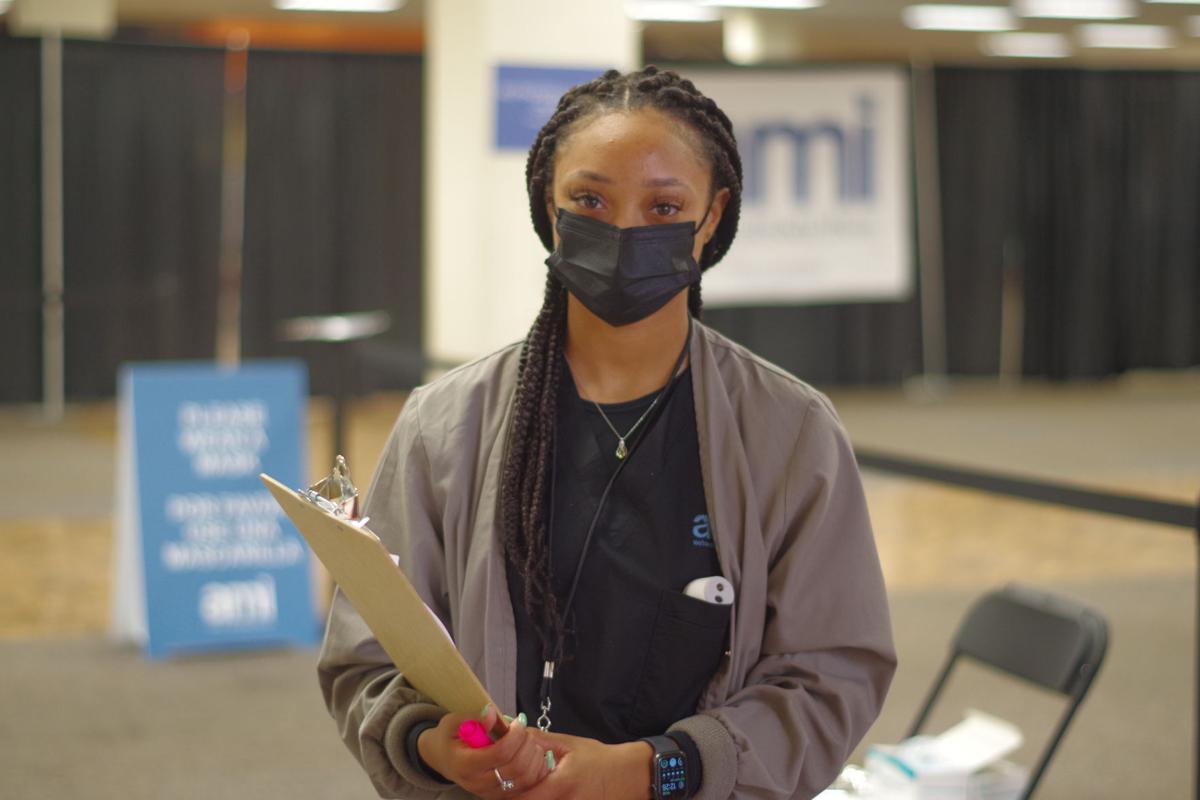 RACINE — Starting Monday, hours at the community-based, state-run vaccination clinic in Regency Mall are going to begin being reduced, likely to one or two days a week.
Just $3 gives you full access for 3 months to exclusive content from The Journal Times and journaltimes.com. The incredible deal won't last lo…
It's a sign of vaccination efforts slowing down and changing. Initial rushes from about a quarter of the state population to get vaccinated have long since passed. Vaccination rates have slowed to a crawl.
The announcement came Friday morning from the Wisconsin Department of Health Services. DHS said that hours at all six of its community-based vaccination clinics are "ramping down operations." The other five clinics are located in Barron County, Douglas County, La Crosse County, Marathon County and Rock County.
Appointments to get vaccinated at Regency Mall are still available by going to vaccinate.wi.gov or calling 877-947-2211.
Dottie-Kay Bowersox, the City of Racine's public health administrator, said that more information would be released Friday night, after press time, on when the Regency Mall clinic will be open next week. She said that every two weeks those hours will be reassessed.
Festival Hall efforts almost done
Similarly, vaccination efforts at the city-run clinic inside Festival Hall, 5 Fifth St., are ramping down. It is scheduled to be open on Wednesdays and Thursdays each of the next two weeks (through June 24) and will be closed thereafter.
The city's vaccination clinic will then be moved back inside City Hall, 730 Washington Ave.
That clinic inside Festival Hall, which had a greater capacity than inside the more cramped City Hall, had opened March 10.
Slowdown
After peaking at nearly 426,000 vaccine doses administered the week of April 4, Wisconsin has administered fewer doses every week, falling below 200,000 doses the week of May 9 and below 100,000 doses each of the past two weeks.
Racine County's weekly vaccine totals have followed almost the exact same path, from peaking above 13,000 the week of April 4 then falling every week except one since, down to below 3,000 each of the last two weeks.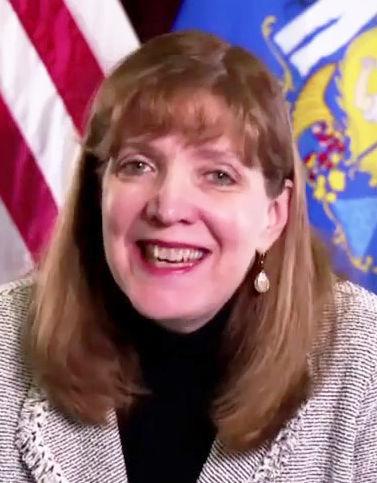 After the first community-based clinic opened Feb. 16 in Rock County, more than 82,000 shots were administered through the six clinics that opened between February and April, DHS Deputy Secretary Julie Willems Van Dijk said in a statement.
That's an average of less than 2,000 weekly shots administered per clinic over the past few months, far short of the capacity the clinics were reported to have. The clinic at Regency Mall reportedly had the capacity to administer 1,000 doses per day, although that demand was never reached.
As of Friday, 48.9% of Wisconsinites (including 83.8% of those age 65 and up) and 45% of Racine County residents (including 83.3% of those age 65 and up) have received at least one vaccine dose, according to DHS.