RACINE — Racinians like to scooter ... to scoot? enjoy scootering?
Merriam-Webster Dictionary doesn't have a verb form of "to ride on a scooter," but whatever it is, the activity was somewhat popular in Racine this year — although maybe not as popular as it has been elsewhere, especially after the novelty wore off.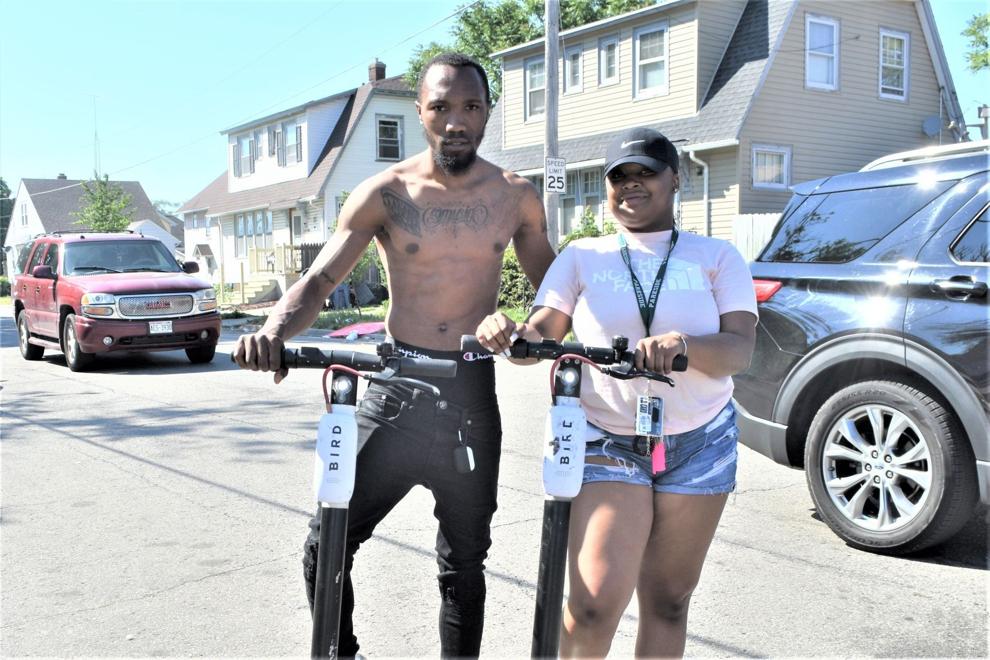 As weather suitable for scootering (scooting?) leaves us for the year, here are some of the statistics for how popular Bird scooters were across 131 days (from June 3-Oct. 11) in the City of Racine this year, as provided by the city.
25,345.28 miles (that's 444 miles longer than the circumference of the Earth)
Average total miles per day:
CO2 Saved: 5.39 metric tons (motor vehicles on average produce about 0.9 pounds of CO2 per mile,
Number of deployed scooters:
45-50 available on average in the public right of way (the City Council had approved up to 100 scooters in the city at any one time)
1,015 (according to Bird, the number of available scooters dropped that month)
Total rides in September:
According to a report provided by the City of Racine: "Downtown Racine and the Lakefront were popular destinations for dockless scooter travel. Local destinations of leisure were popular stops for scooter share users, especially on weekend days ... Travel between Samuel Meyers Park to the south and the Racine Zoo to the north witnessed the most concentrated number of Bird Scooter rides."
The future
Will the scooters be back next year? Maybe.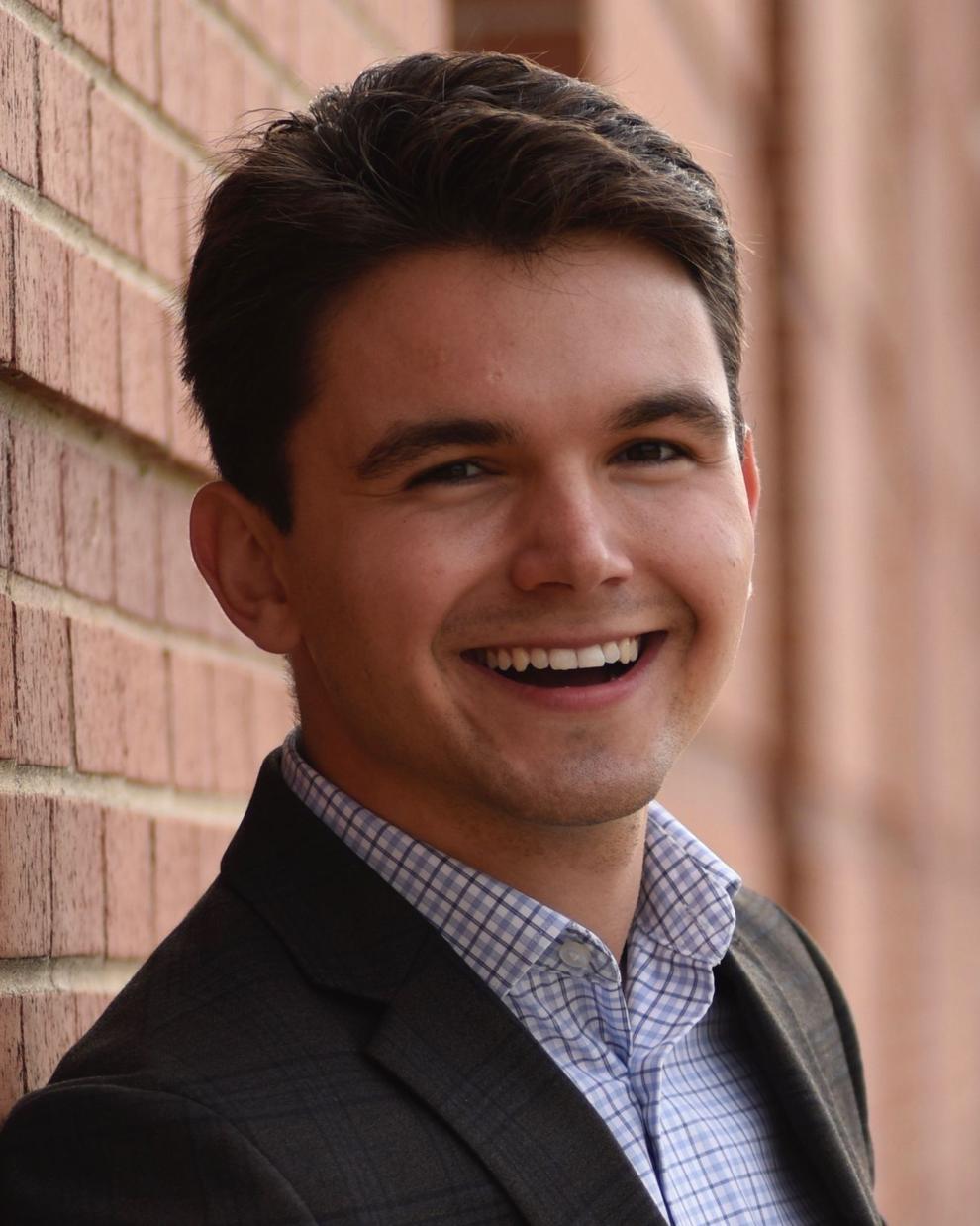 After Monday's meeting, new permanent or temporary ordinances could be written to allow Bird or other similar companies to operate in Racine.
Milwaukee
In nearby Milwaukee, three different electric scooter companies were allowed to operate this year — Lime, Bird and Spin. Scooters in Milwaukee, a hub with a metro population more than eight times the population of Racine County, have been far more popular than in the Belle City.
From June through September, 432,794 electric scooter rides were logged in Milwaukee. That's more than 39 times as many rides as there were logged in Racine across nearly the same timeframe.
That said, electric scooters were an already established mode of transportation in Milwaukee. They have been on the Cream City's streets since 2019.
Total rides: 139,045
Median trip time: 14 minutes
Median trip distance: 1 mile
Day with highest rides: 7,010 rides on June 19
City-reported complaints: 42
Number of complaints to companies: 230
Total rides: 158,662
Median trip time: 11 minutes
Median trip distance: 1 mile
Day with highest rides: 9,091 rides on July 20
City-reported complaints: 17
Number of complaints to companies: 237
Total rides: 70,558
Median trip time: 9 minutes
Median trip distance: 0.9 miles
Day with highest rides: 5,512 rides on Aug. 1
City-reported complaints: 23
Number of complaints to companies: 125
"On Aug. 3, new trip starts were prohibited in Zone 1 based on observations of sidewalk and street riding made by a consultant during a two-week period at the end of June through the beginning of July."
Total rides: 64,529
Median trip time: 8 minutes
Median trip distance: 0.8 miles
Day with highest rides: 4,612 on Sept. 8
City-reported complaints: 10
Number of complaints to companies: 64
In photos: Skaters, bikers and scooter riders fill Sturtevant's skate park during opening week
Climbing up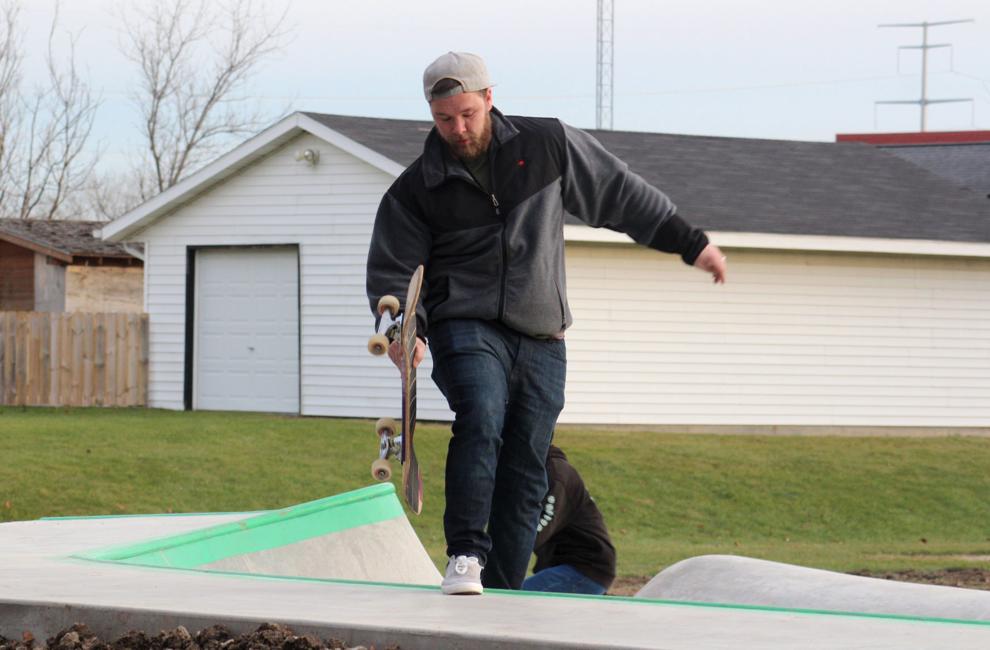 Sunset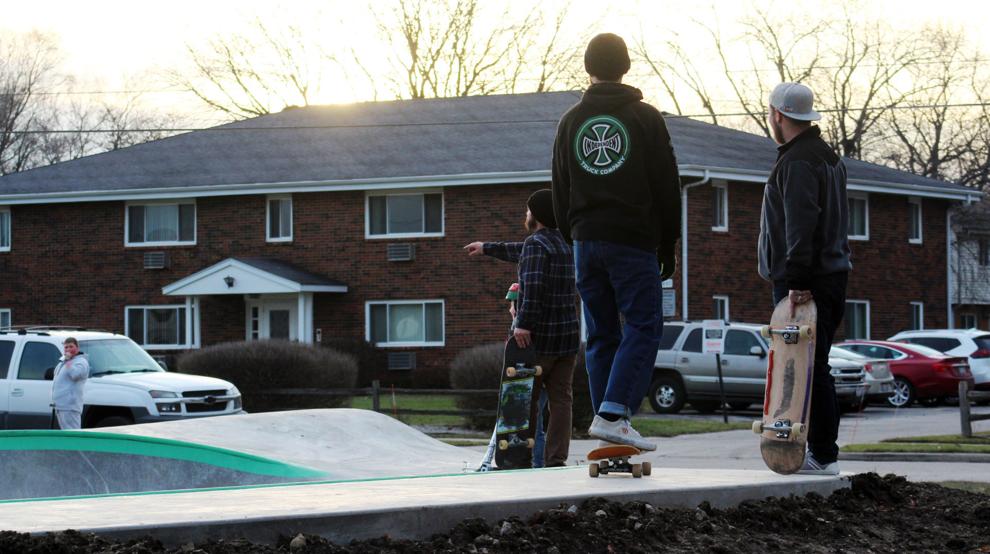 Eyes on me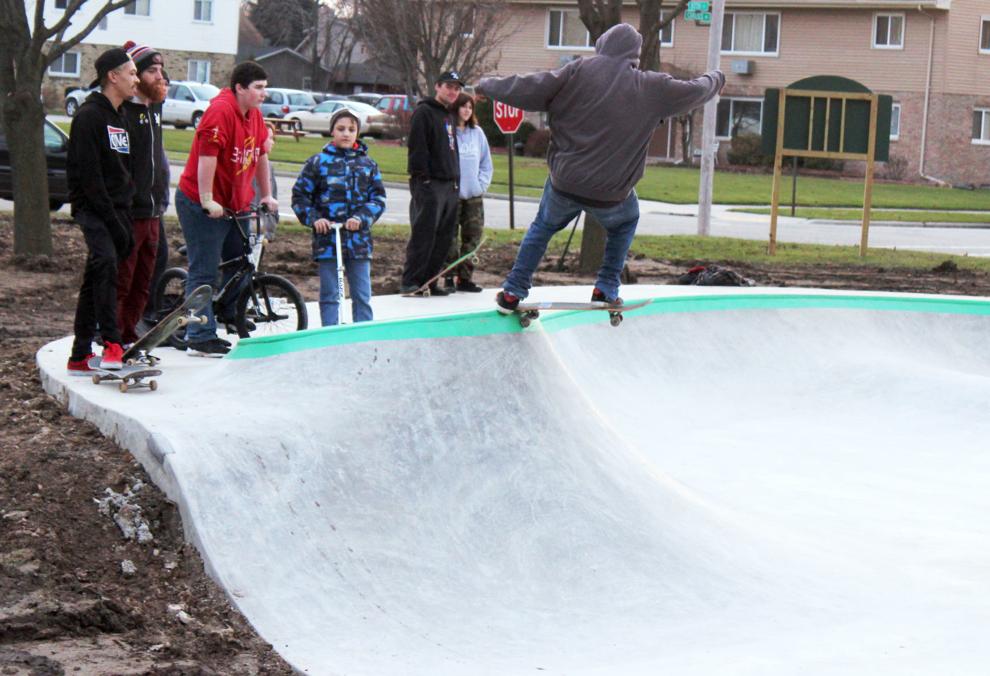 Simon Freeman
Jensen and Raphael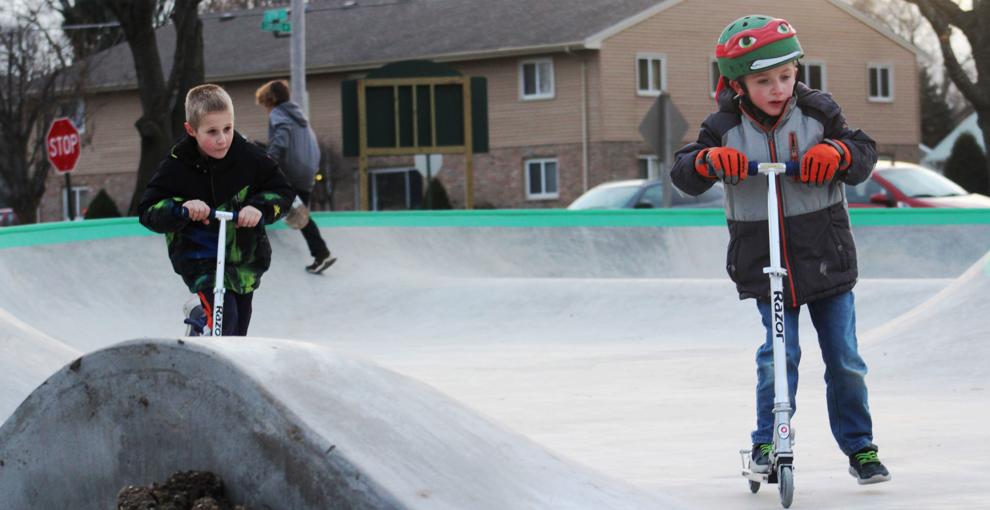 All types of riders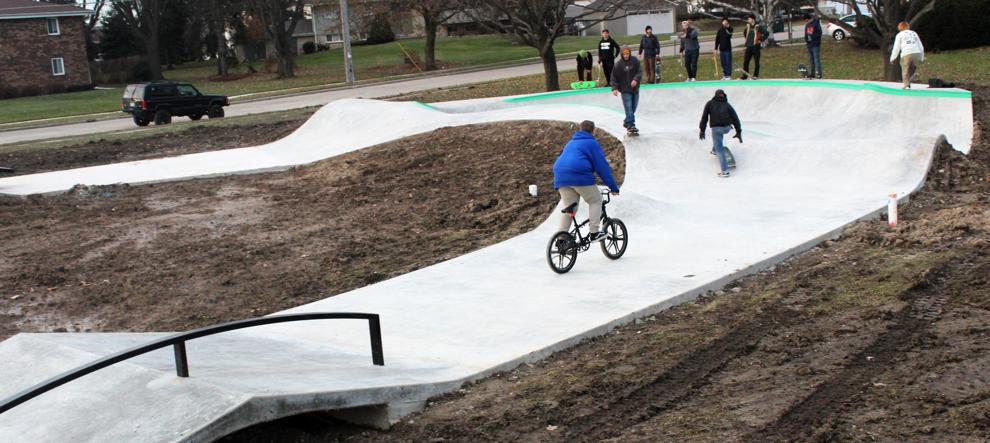 Romeo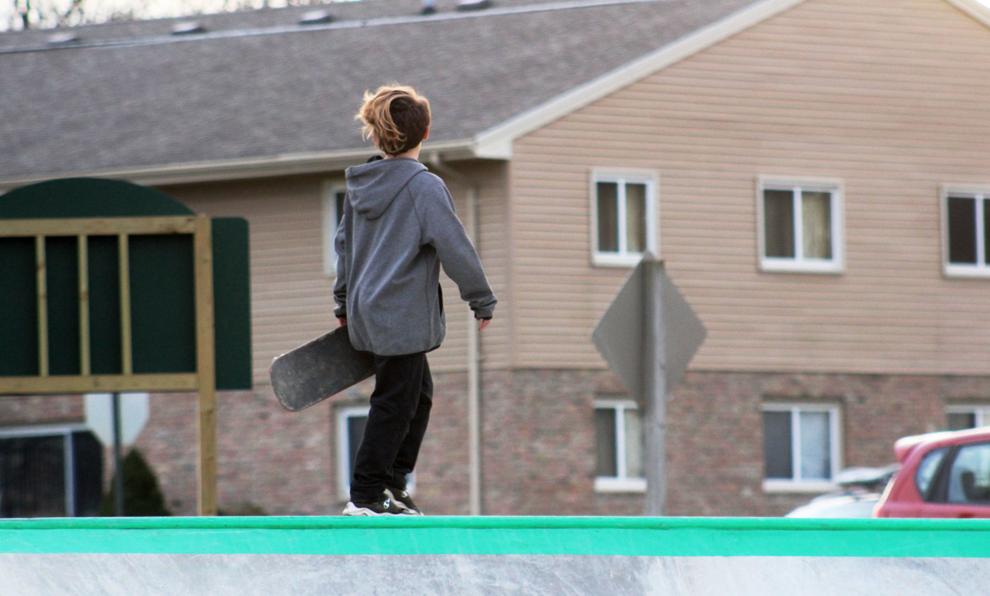 All ages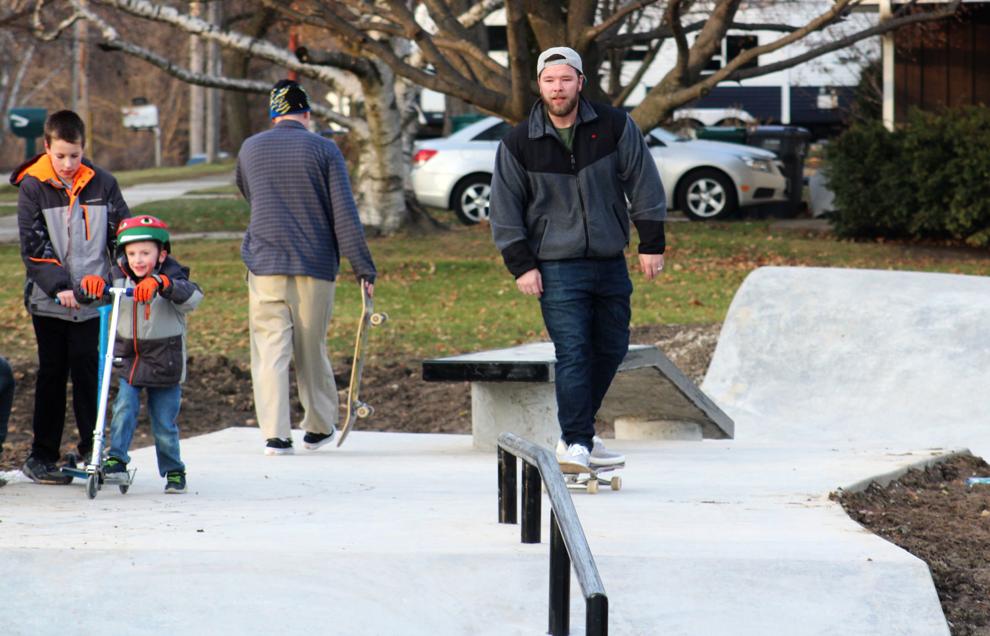 Opening skate day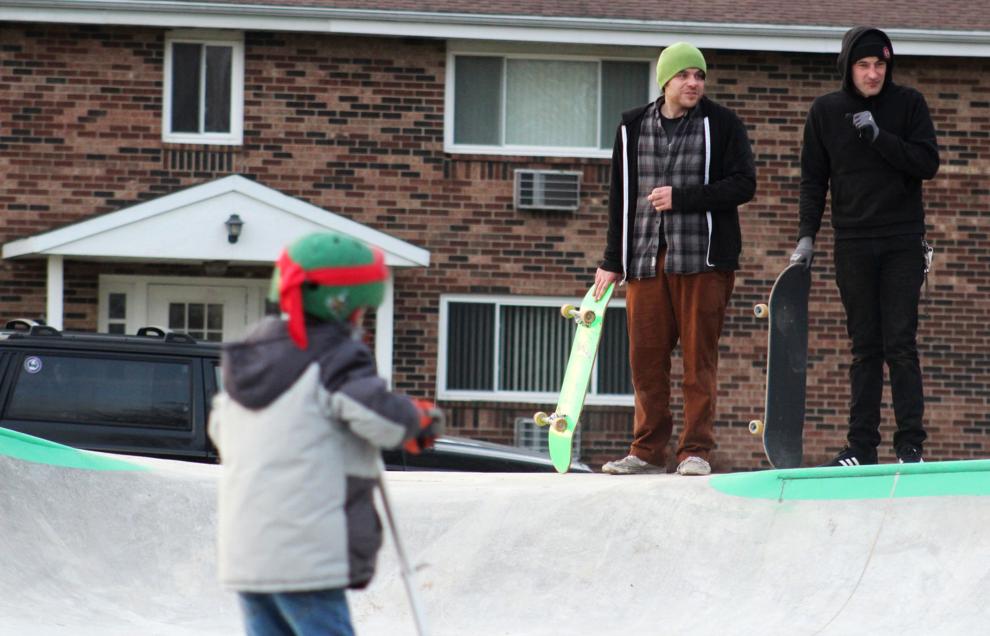 More speed!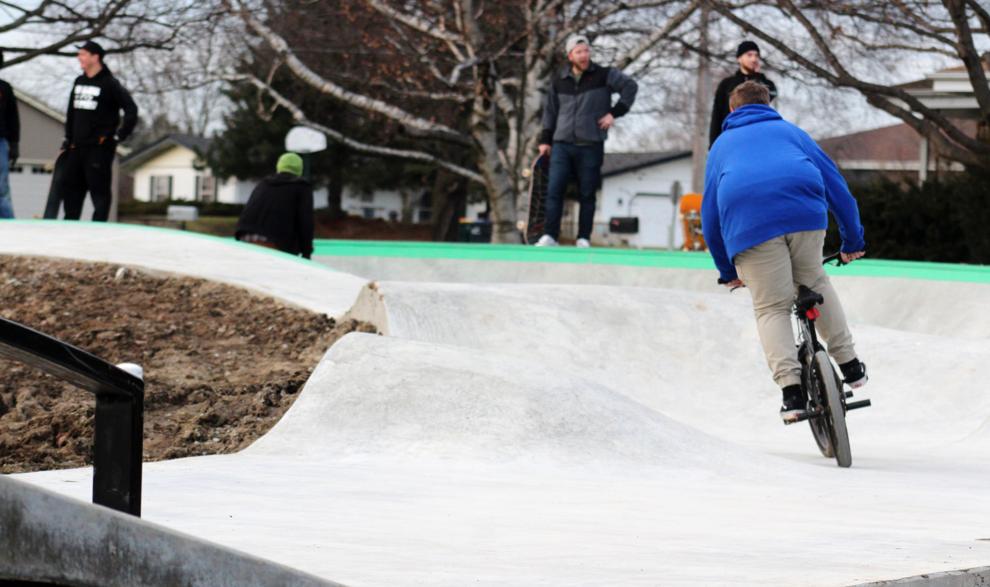 Ethan Capobianco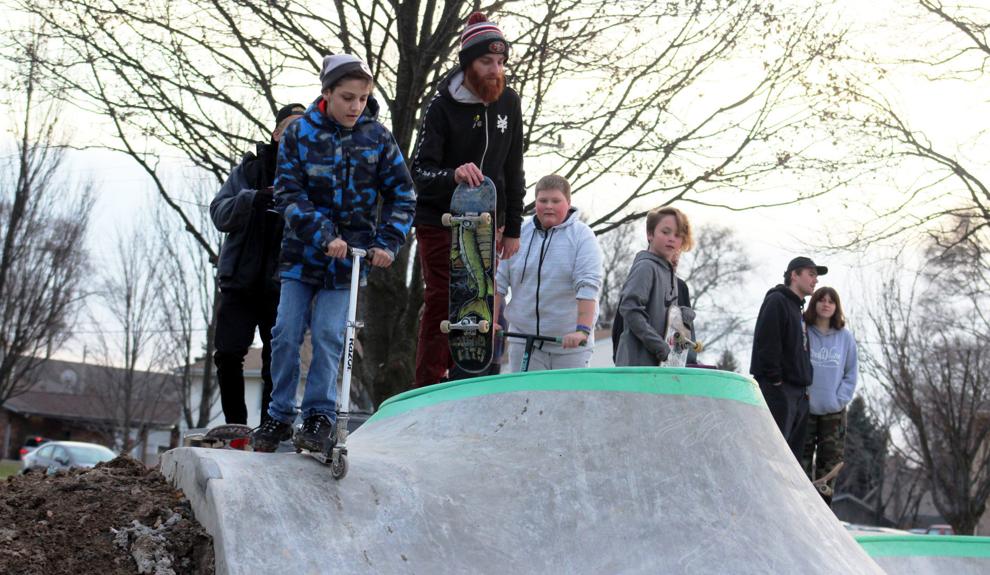 Brothers Jensen and Carson Bakke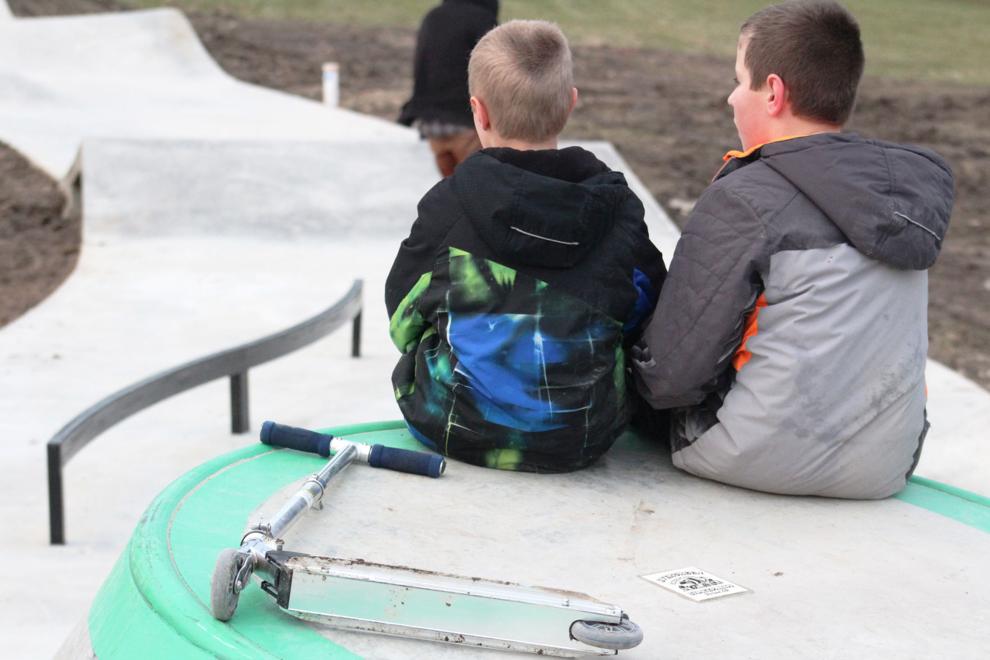 Romeo 2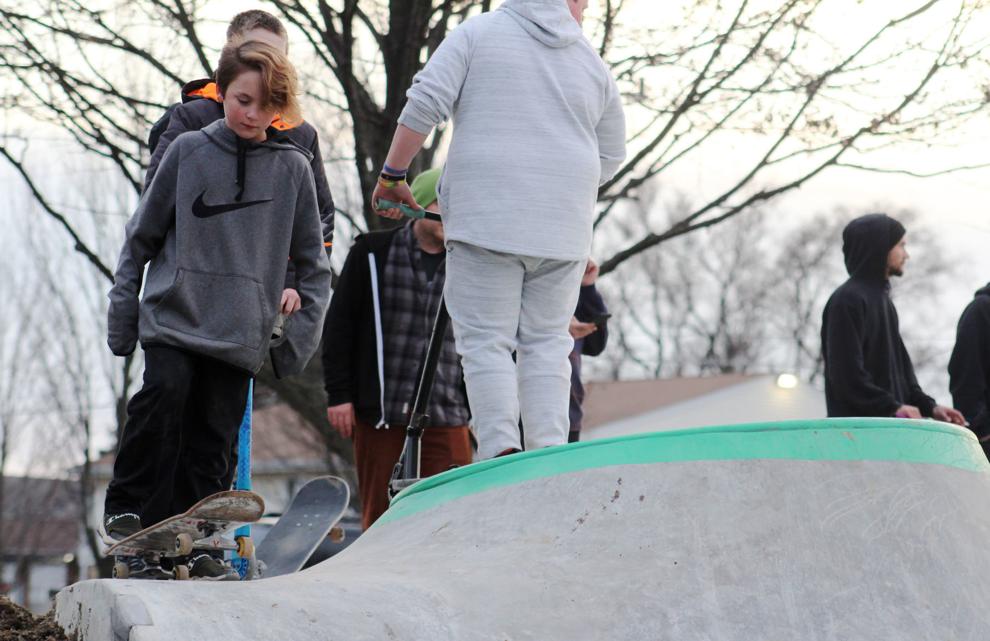 Filling the park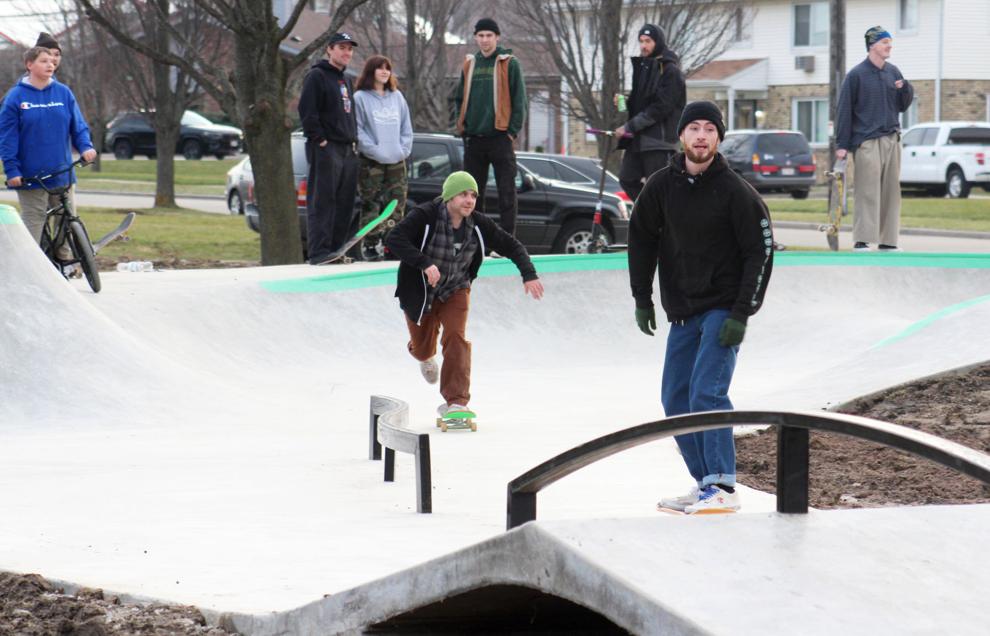 Ready 2 skate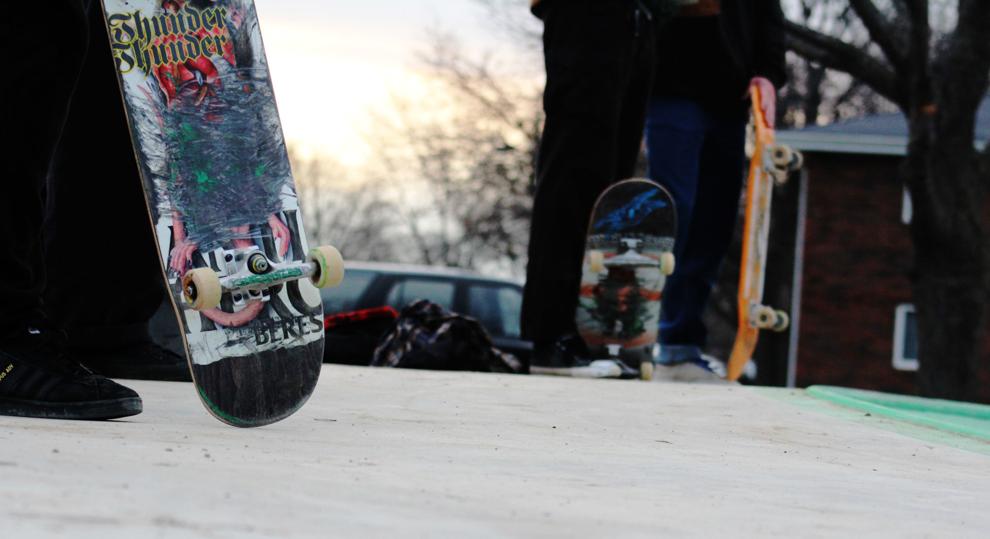 Rolling