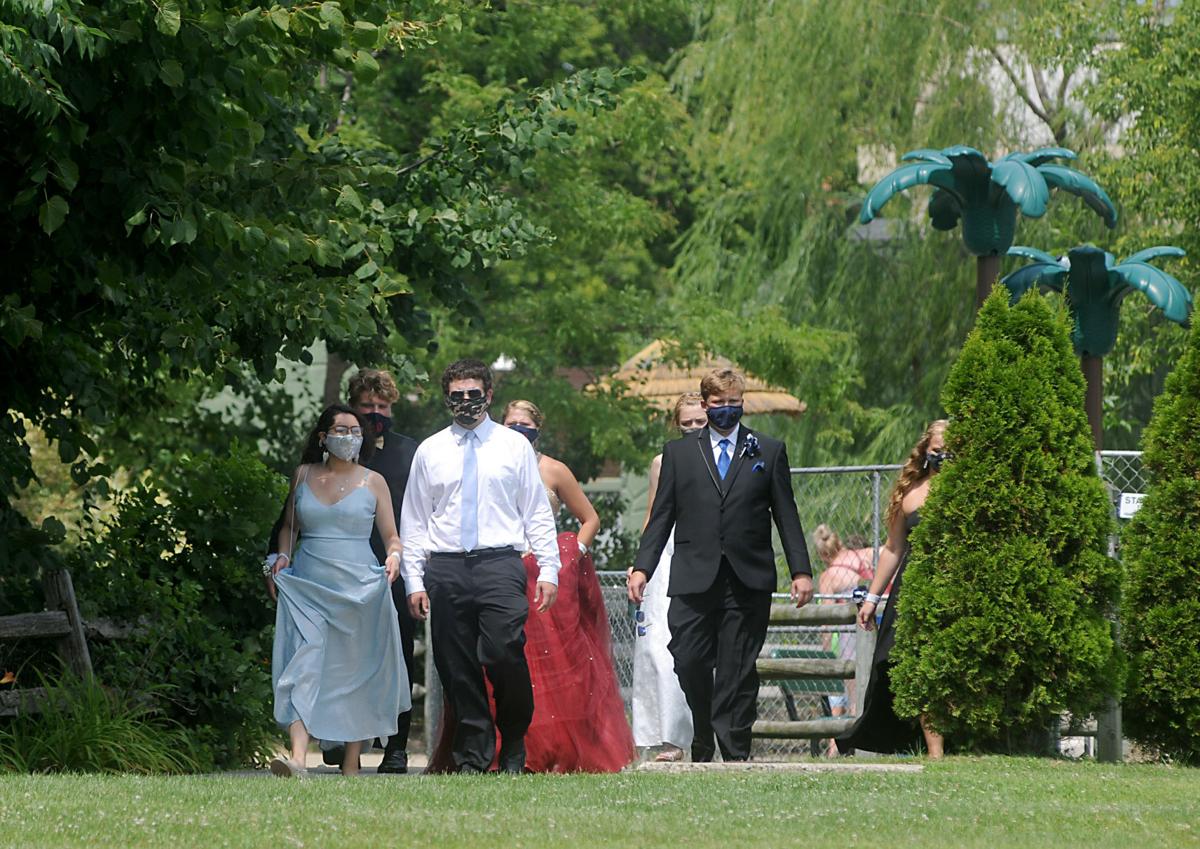 Some traditions never change. For the Racine Founders Rotary Club, which has hosted Rotary Post Prom for Racine area high schools since 1953, traditions just adapt.
Post Prom 2021, with the theme "An Enchanted Evening," is planned as a safe, outdoor event from 6 p.m. to midnight on Saturday, May 15, at the Racine County Fairgrounds in Yorkville, not its usual Festival Hall location in Downtown Racine.
"There's a couple reasons we picked fairground: 1. We were looking for an outdoor venue so the kids could space out as much as possible," Event Co-Chair Sara Luther said, adding that the location needed to have ample parking and for fencing to be able to be erected surrounding the outdoor party; in the past, more than 1,300 people have participated in a single Post Prom. Festival Hall also isn't taking reservations for events currently.
Racine Founders, in a press release, said that it is stepping in to "fill the gap and provide the full prom experience for the students" whose schools are not having their own proms this year.
Attractions at the 2021 Post Prom event will include:
Motorcades from schools to the fairgrounds, escorted by local law enforcement
Bleacher ticket sales for spectators
Activities, walkthrough experiences, photographers and decorations
Music
Food and beverages
Staggered arrival and activity times
Mask and temperature-taking requirements
No buffet or large dance floor
100% outside or open-air garage style buildings
Grounds-wide seating for maximum separation while eating, resting
Multiple buildings and outdoor space for maximum distancing
Socially-distant bleacher seating
All the traditional schools will be invited — Horlick, Case, Park, Walden, REAL School, The Prairie School, Racine Lutheran, Union Grove — as well as Waterford High School, which has been invited in the past but never attended. Luther said that, depending on expected attendance, some other schools in western Racine County may also be invited.
"This is the second year the club will present Post Prom during the pandemic and once again we've met the challenge," Mark Patzke, president of the Rotary Club, said in a statement.
The 2020 Post Prom took place in August, months after the school year ended, and provided both drive-thru and in-person experiences at Pershing Park Drive, in front of Festival Hall, Racine Zoo and Monument Square.
Members of the Racine Founders Rotary Club are working with a student committee of representatives from each of the schools.
"The students are very grateful and working hard to end their high school career with something resembling a normal prom during a very not-normal year," the news release said.
Photo sneak peak: Post Prom 2020 'The one where they were in quarantine'
Waving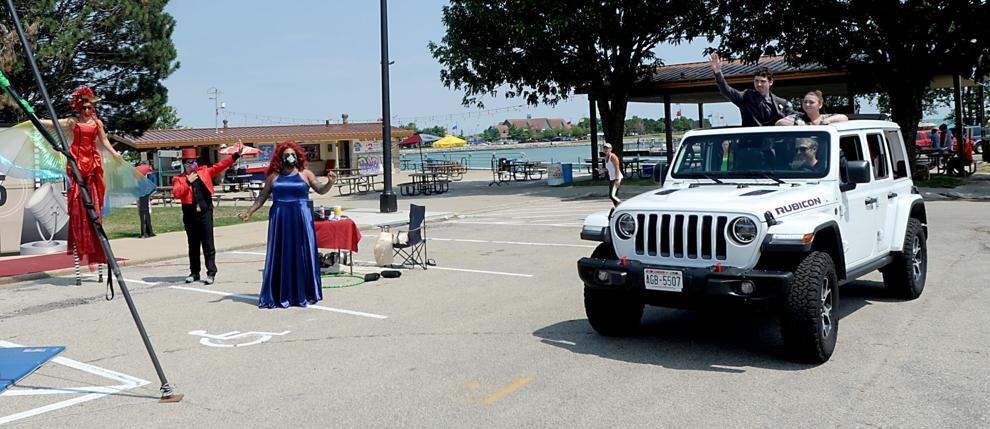 Having fun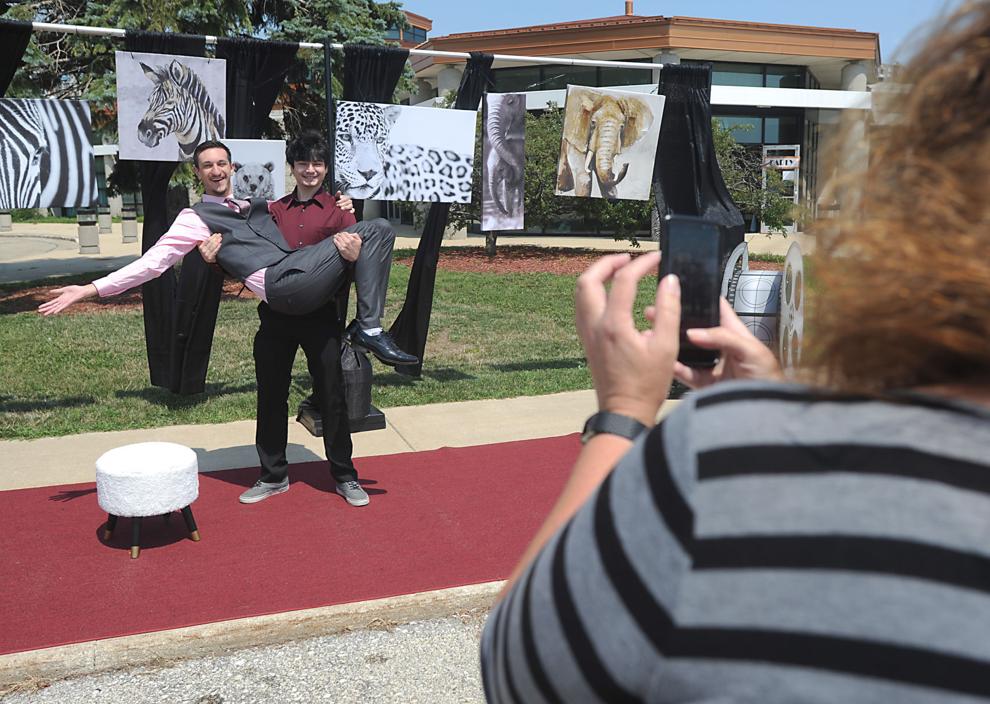 Perfecting the pose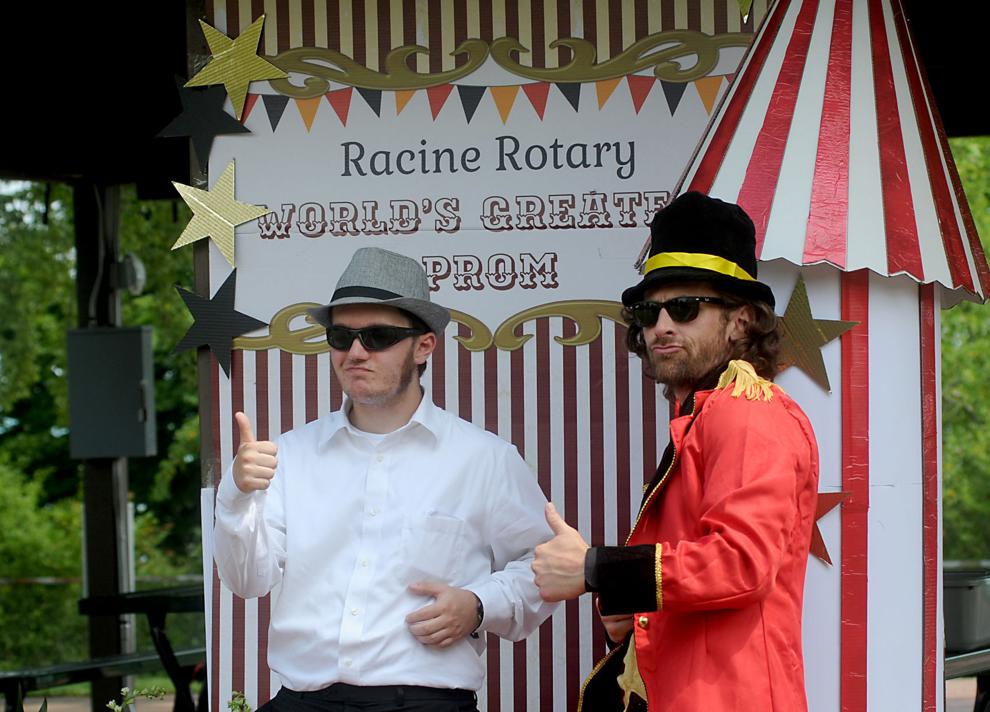 Prom 2020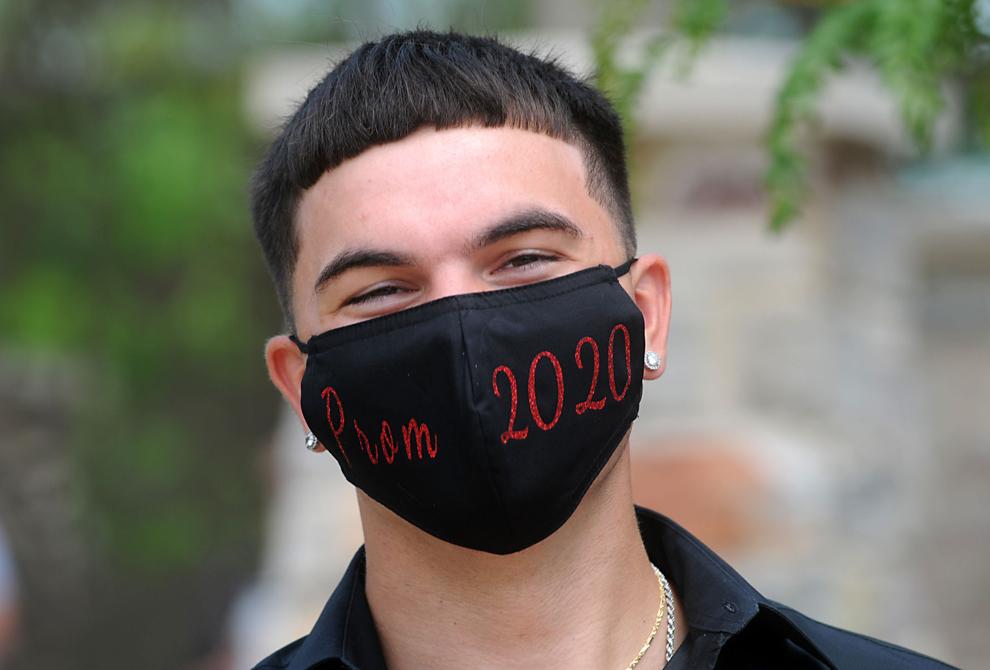 The big interview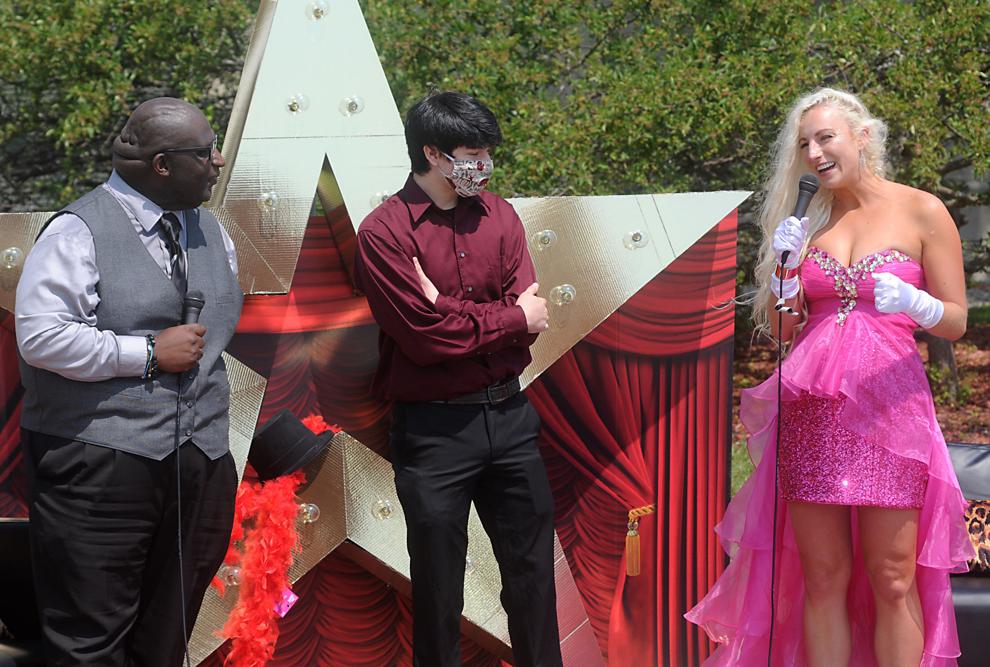 Matching masks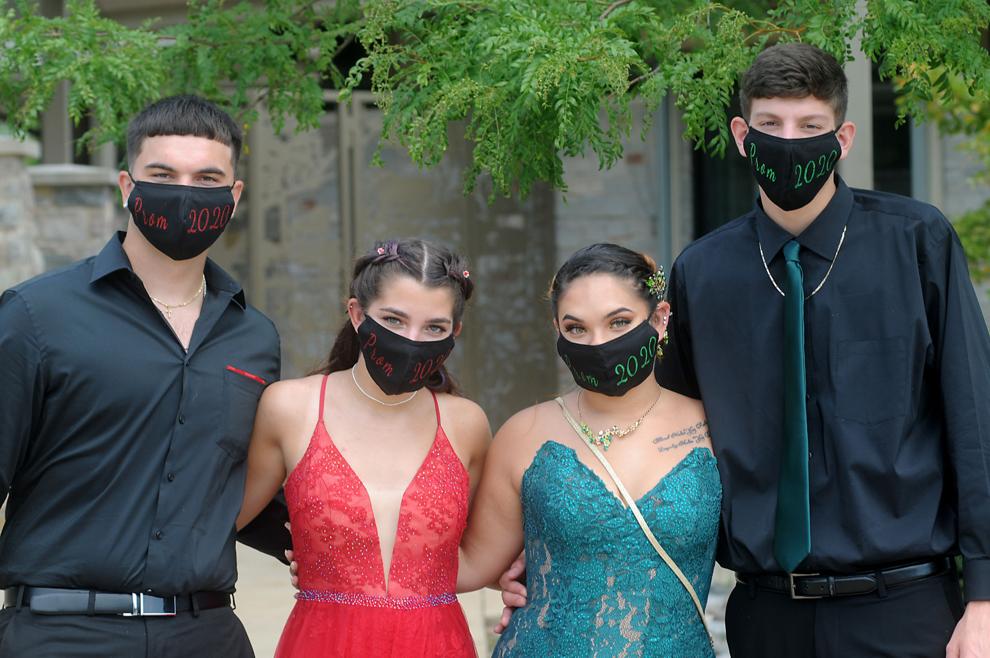 Taking a stroll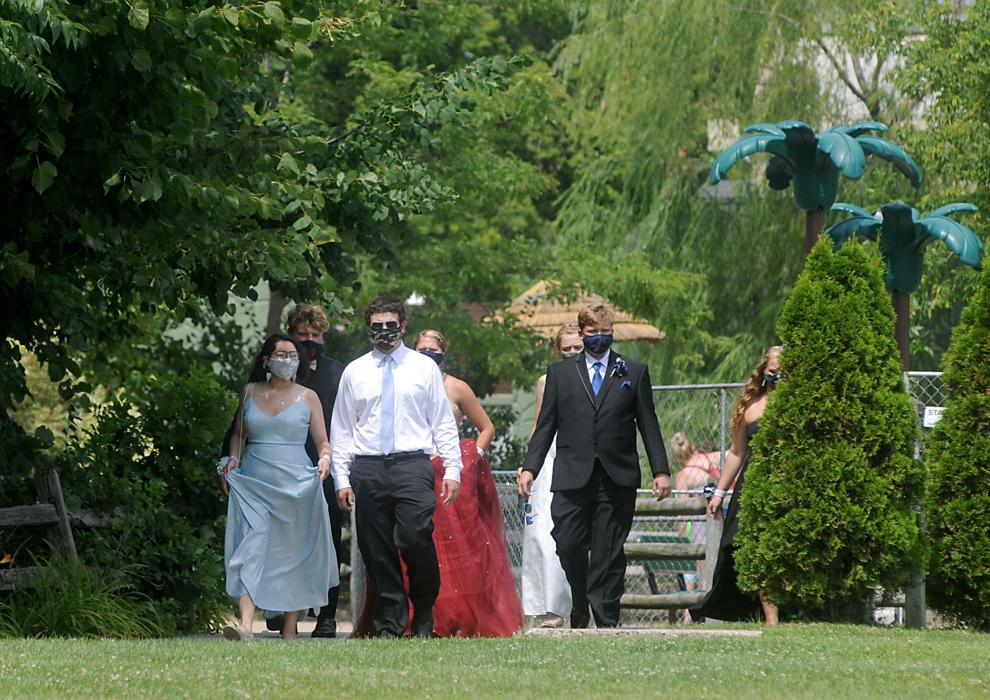 Waiting for the red carpet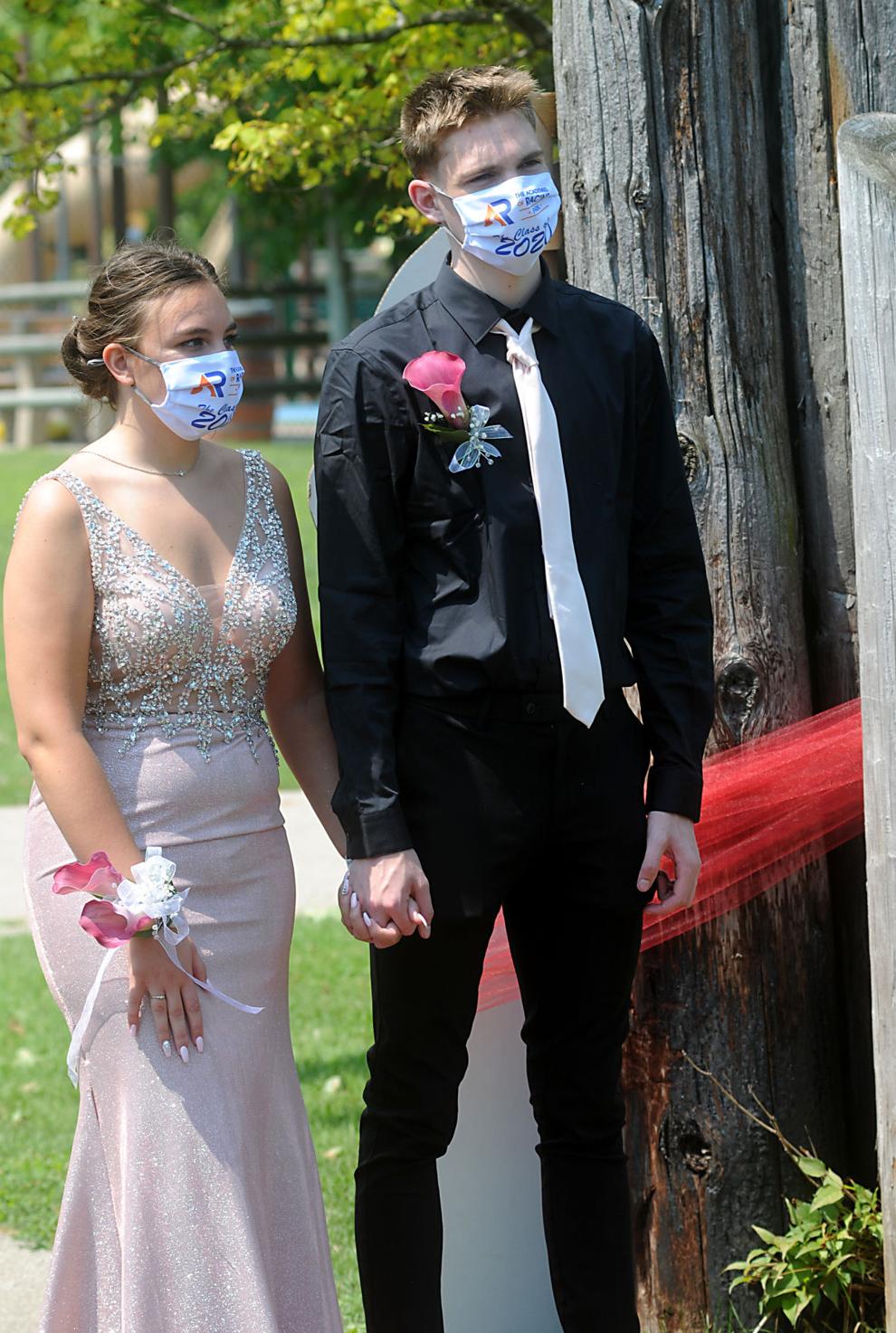 Post prom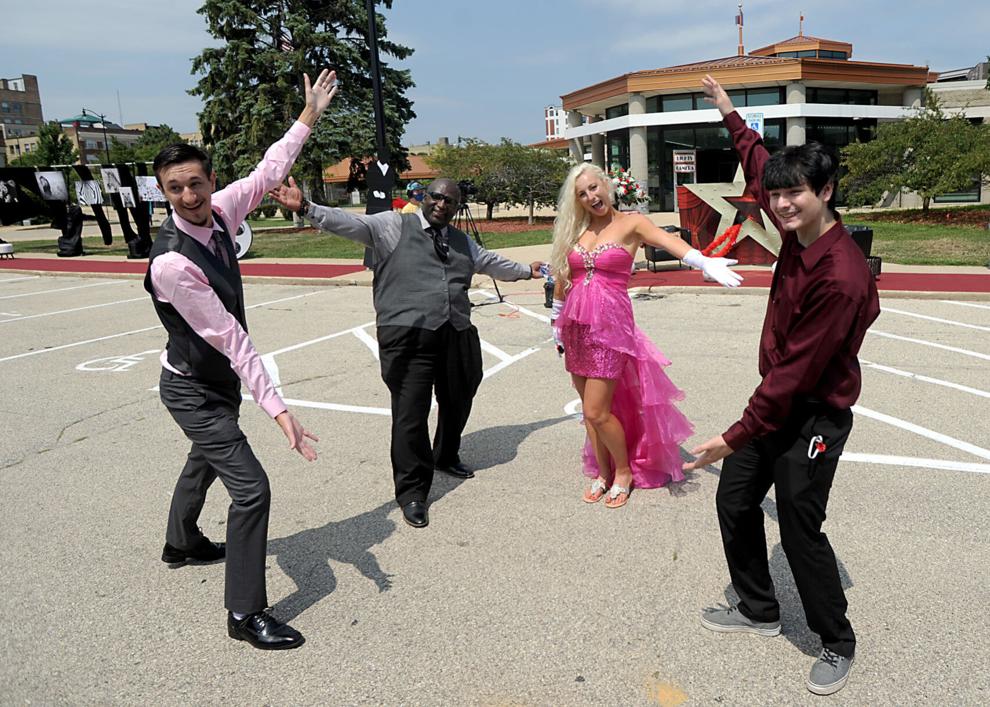 The red carpet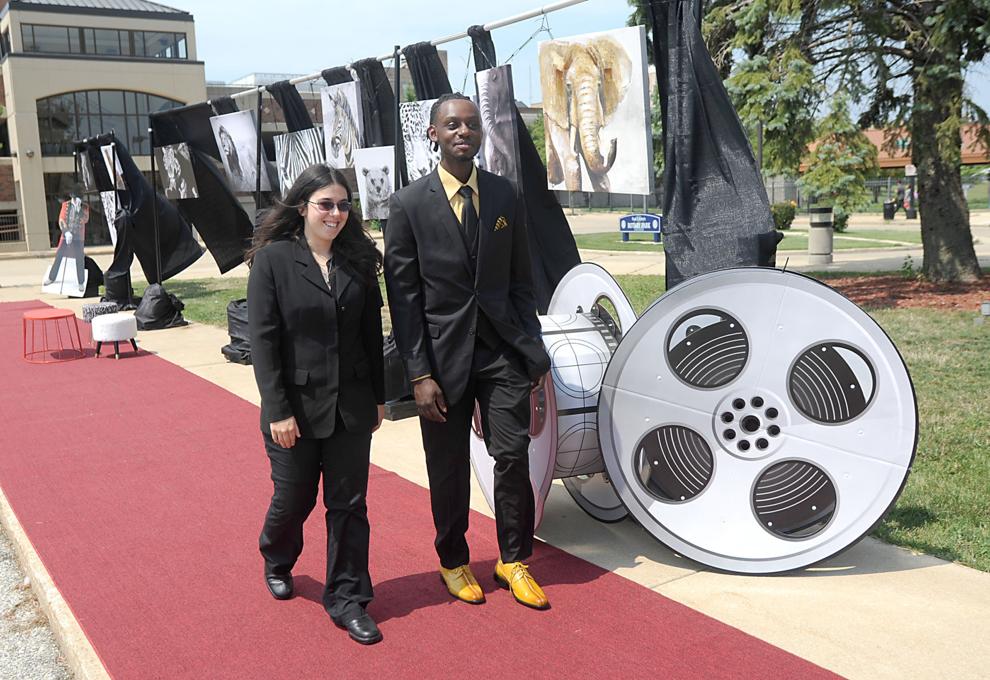 'The one where they were quarantined'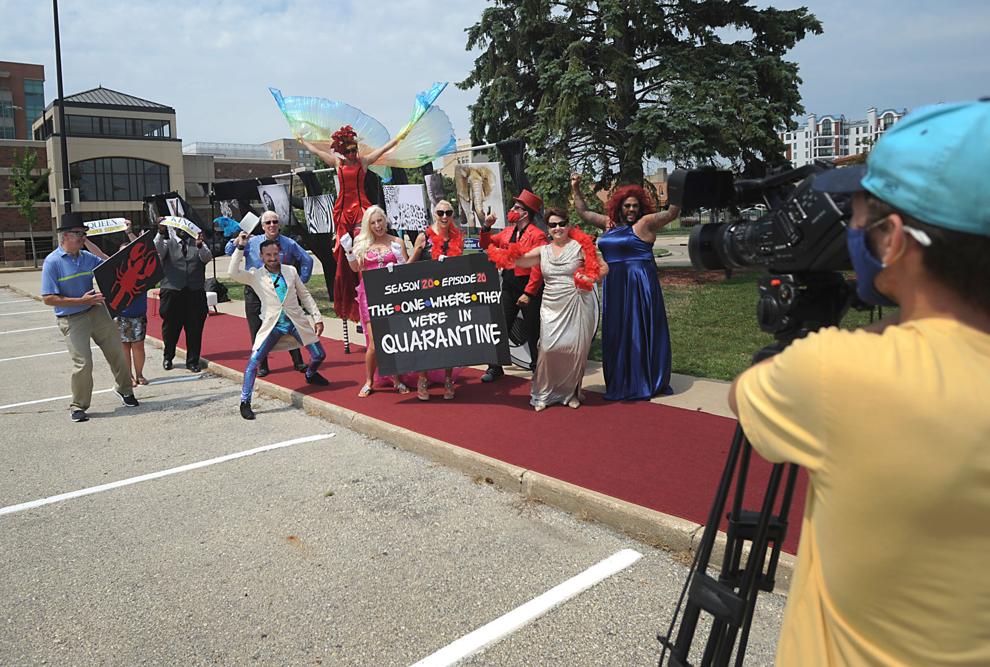 Getting photos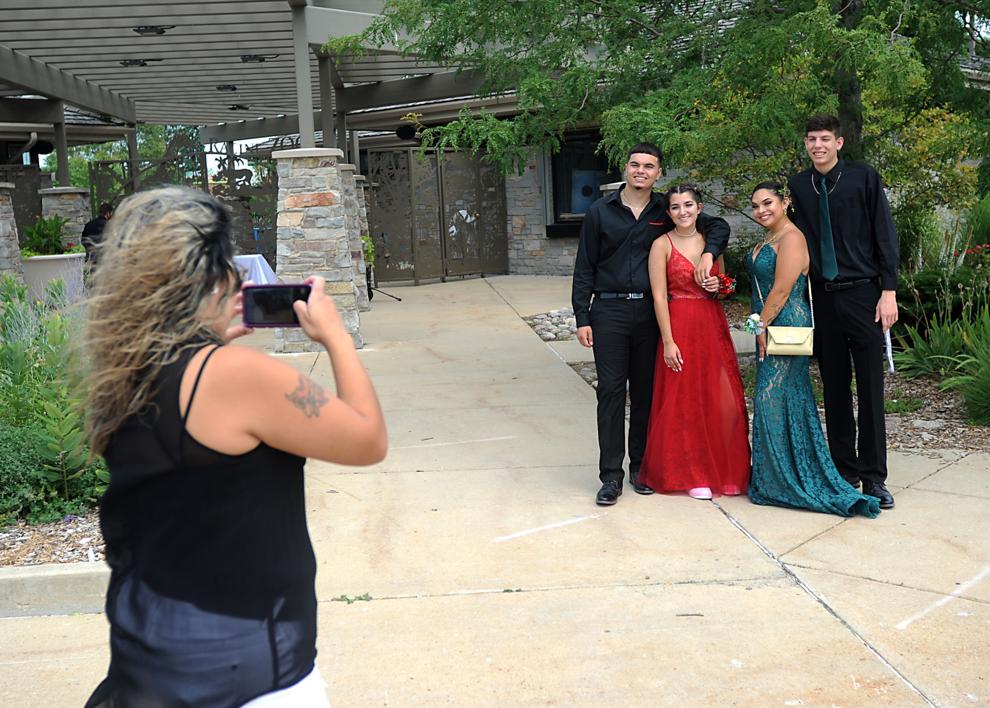 Monkeying around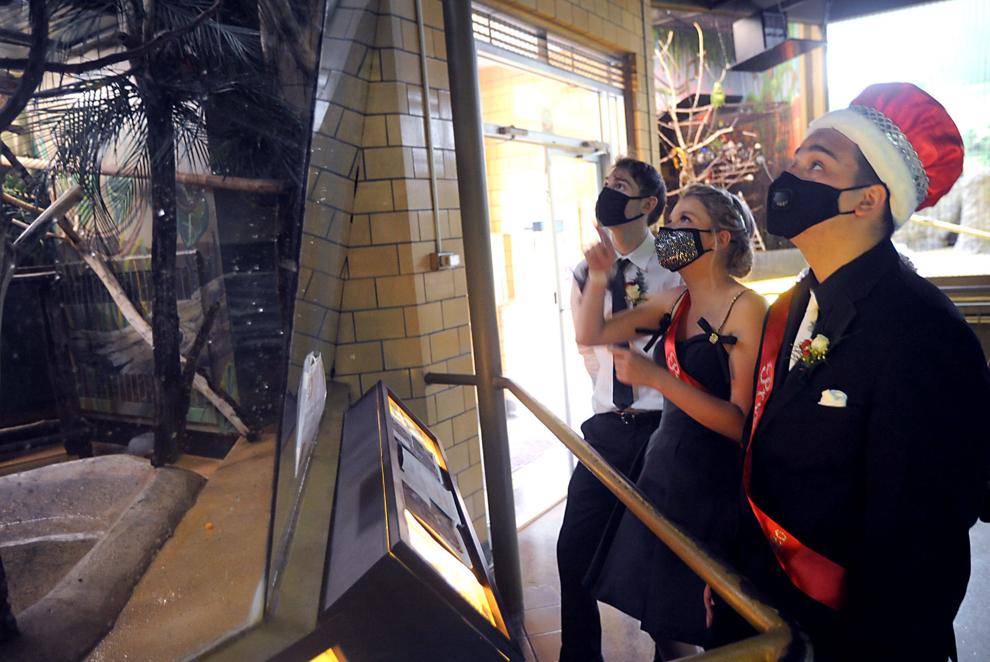 08082020-JT_POST_PROM-GSP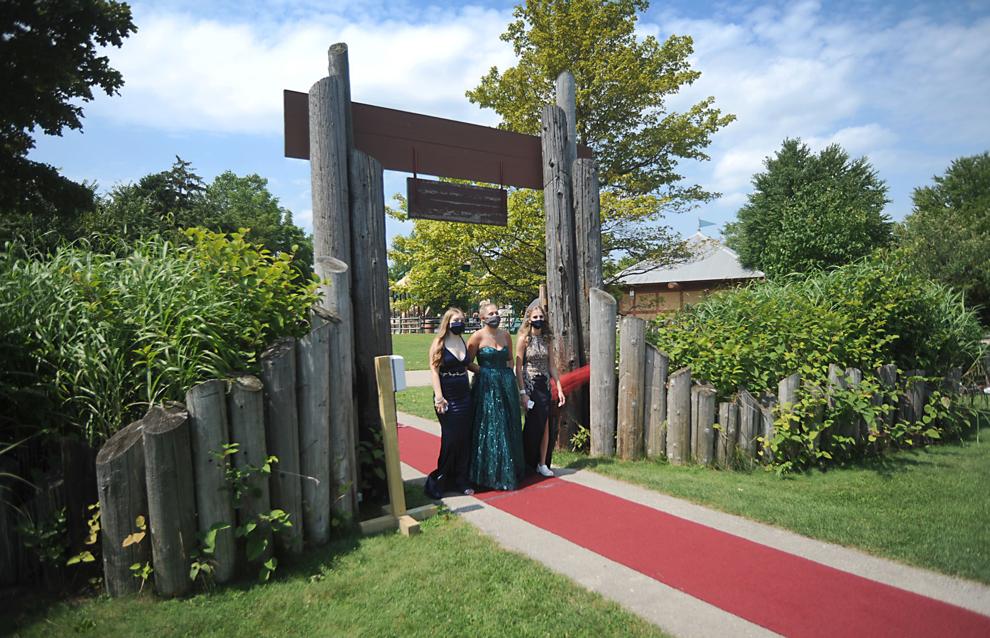 Riding in style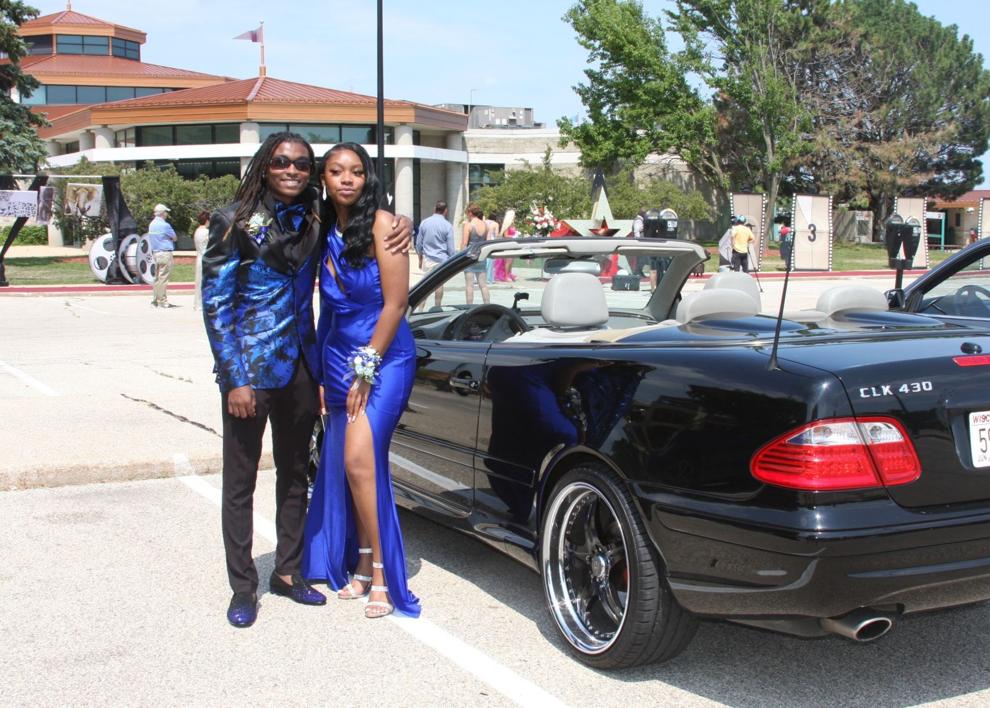 Celebrity time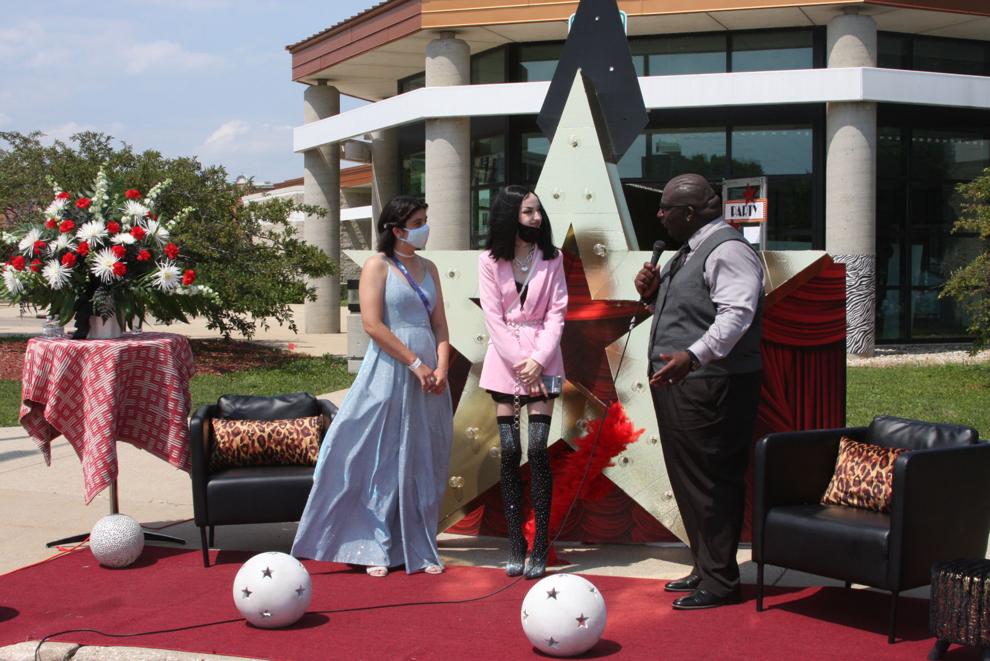 The one where they were in quarantine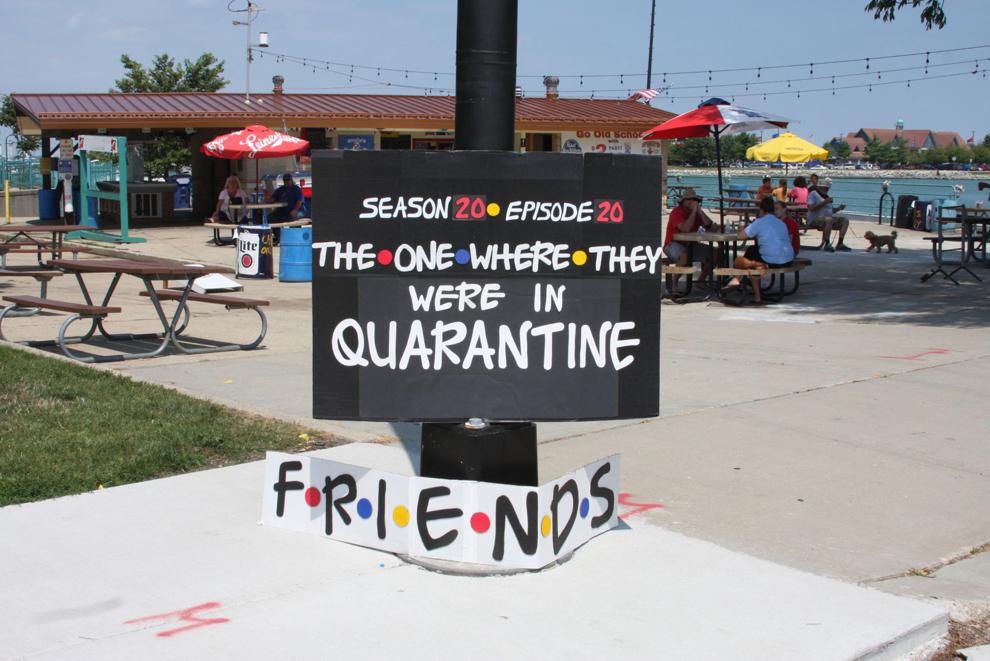 Posing with friends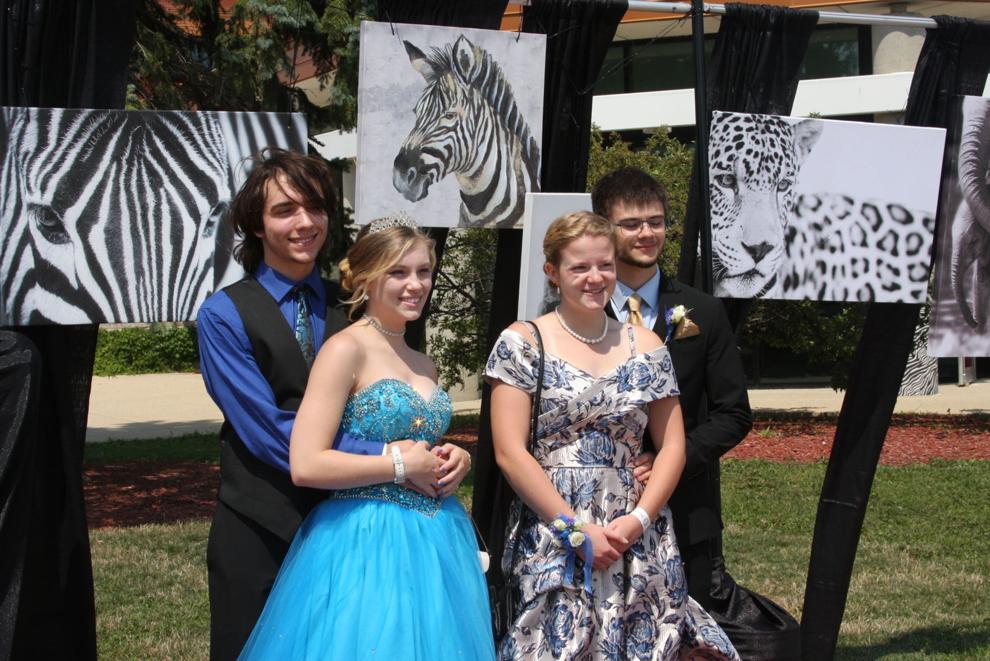 Time with friends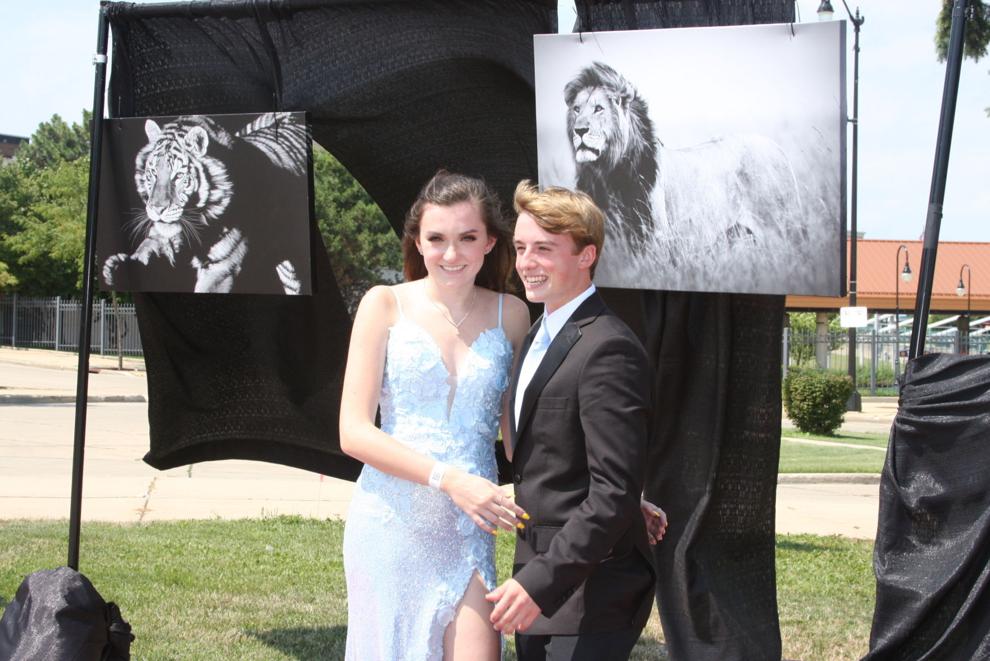 Friends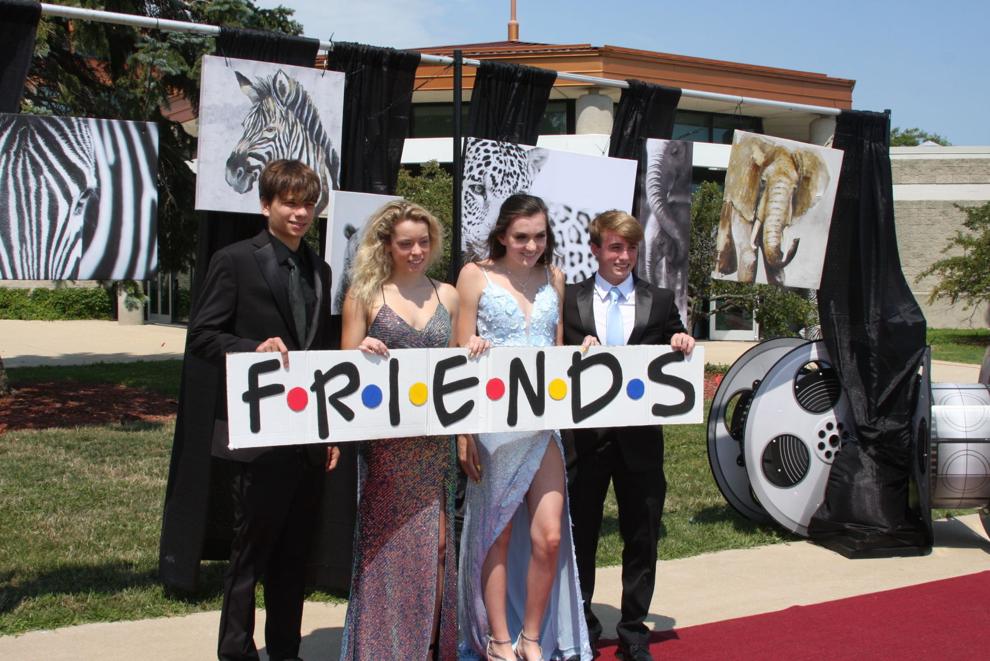 Acrobats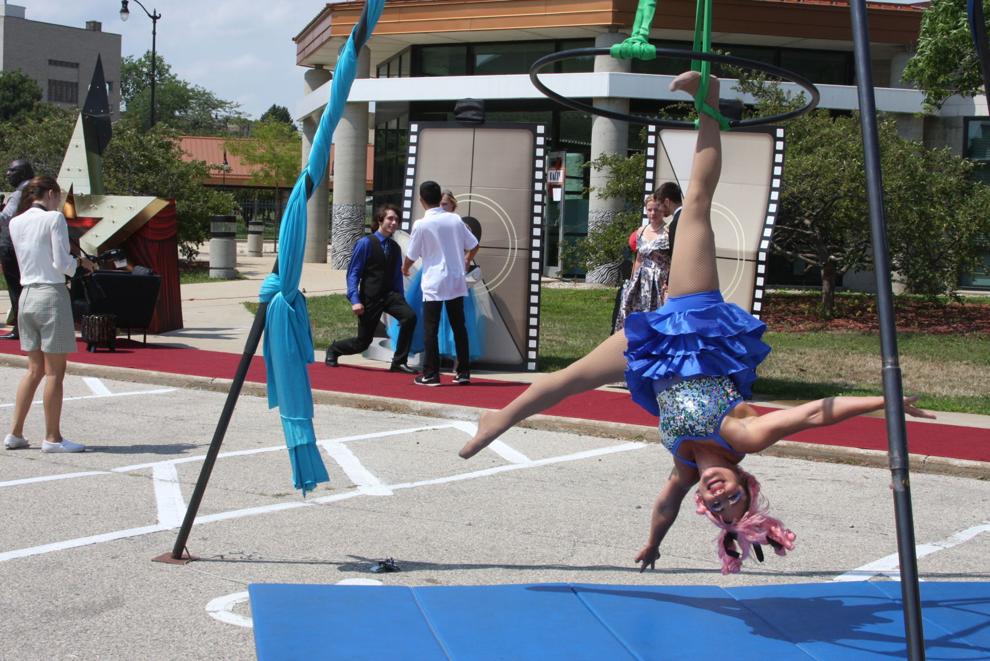 Acrobats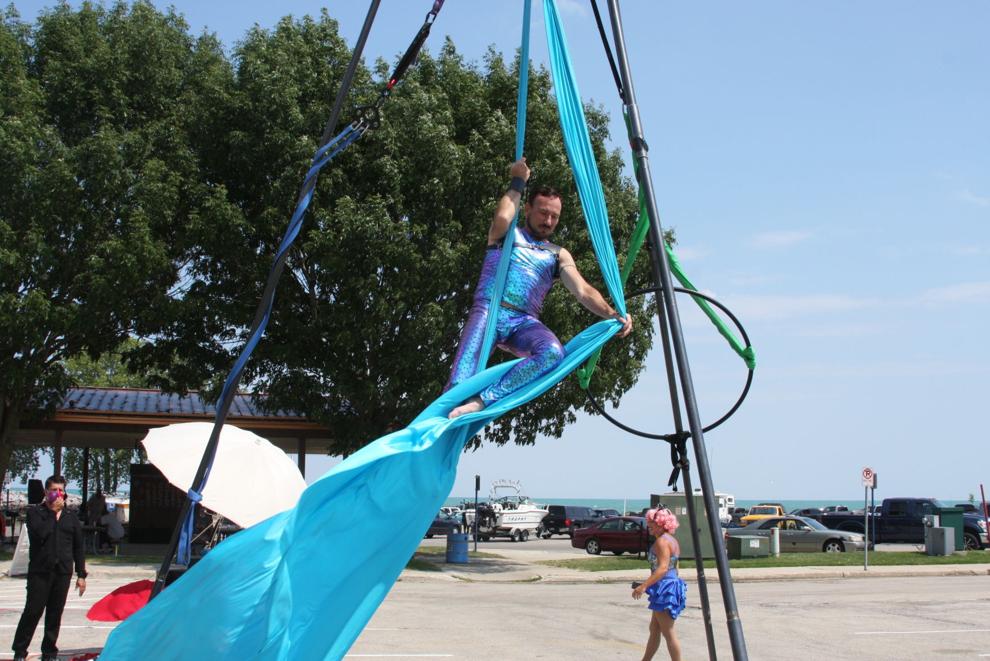 'Friends'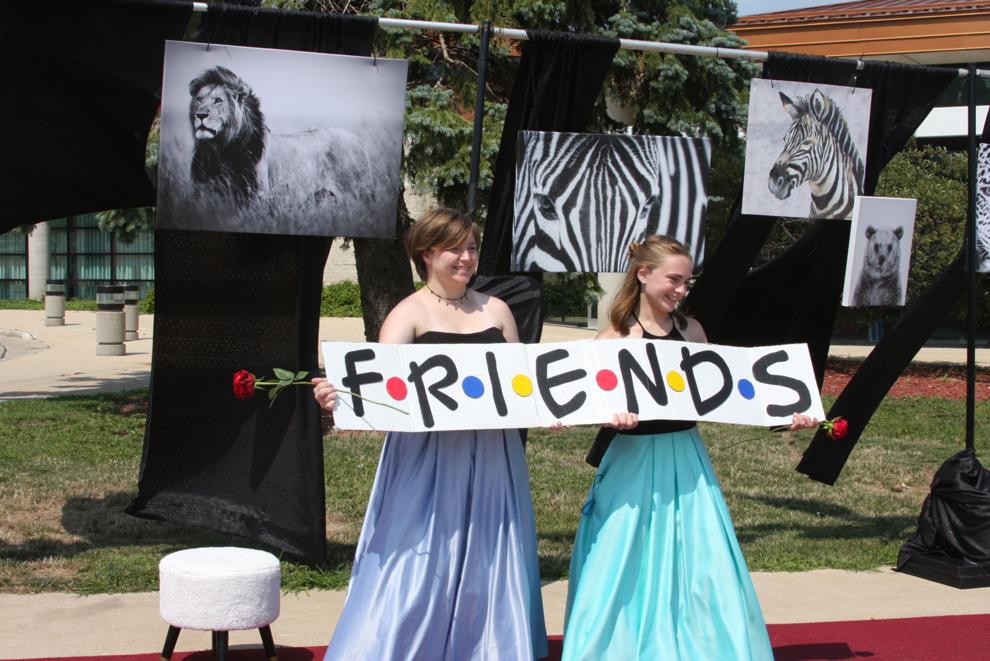 Sporting the bow tie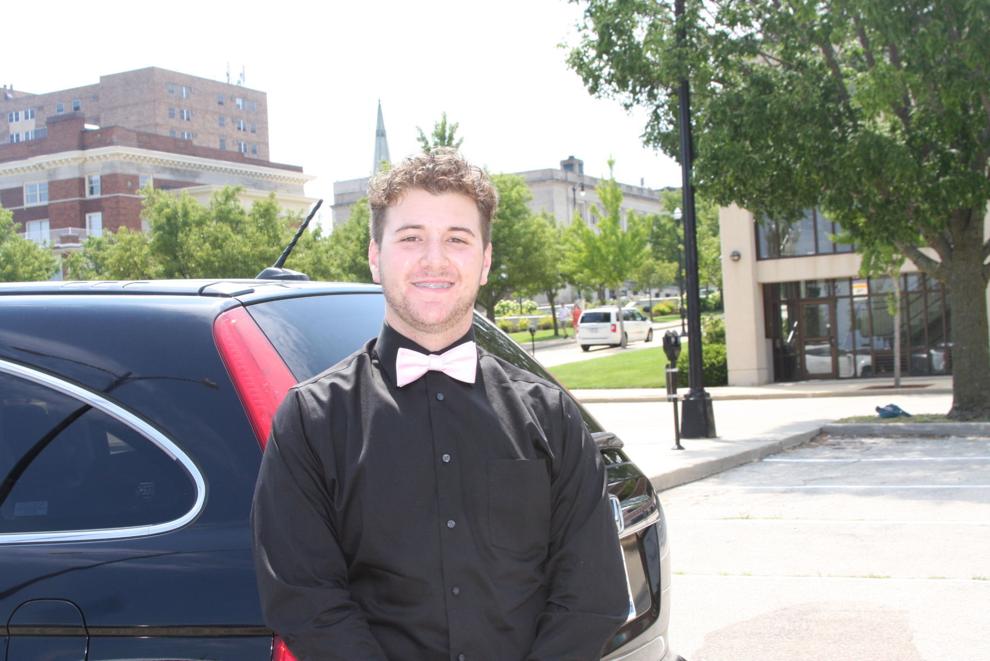 Riding in style