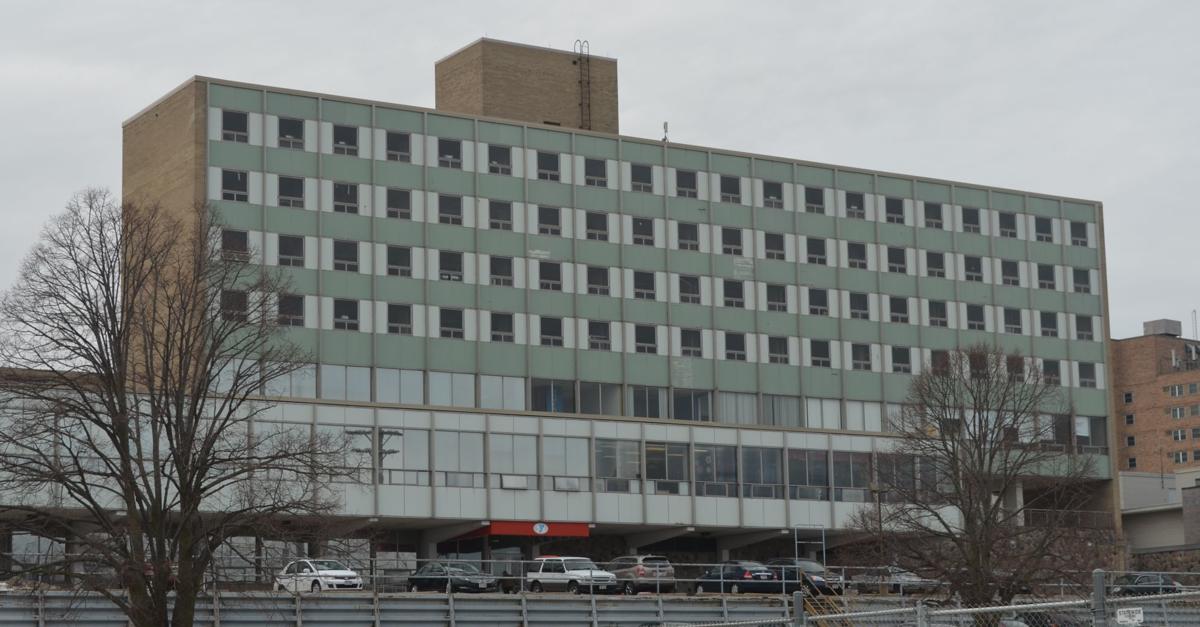 RACINE — It's the end of an era for the lakefront branch of the Racine Family YMCA — at least for now.
On Wednesday, YMCA CEO Jeff Collen shared a letter sent to members on April 30 which announced that the YMCA agreed in principle to sell the lakefront building, 725 Lake Ave., "with the goal that we can be built back into the new building."
However, the YMCA will still provide a Downtown place for members to exercise. In the letter, Collen stated that the Y has decided to lease space in Downtown at 141 Main St., which will be called the Riverside Branch, to continue health and fitness programs there when the lakefront branch closes at the end of June.
"We will maintain this lease agreement until we are able to finalize the future of our plans Downtown," Collen wrote.
He said the official decision to close the Downtown YMCA came shortly after its board meeting in February.
"We're excited we'll be in a new space that we'll lease Downtown so we'll be able to continue to serve our members, continue to serve the Downtown community in that new small health and wellness space," Collen said. "So it's not like we're abandoning anything, we're still Downtown, we're there for people."
The letter also states that members are welcome to visit the Sealed Air Branch, 8501 Campus Drive, in Mount Pleasant, which has a full facility with a gym; running track; wellness center; aerobic, spin and yoga studios; swimming pools; a hot tub and steam room.
"While these decisions are never easy, the primary goal of the YMCA has always been to ensure that we have a continued presence in Downtown Racine," the letter reads. "Though our current Downtown building has served us well over the years, the building's systems are too costly to repair which led us to the decision to discontinue operating it at the end of June and to sell the building and try to work to create a new and more modern facility."
Redevelopment project
The building site is to be developed by West Allis-based Cardinal Capital Management and Kenosha-based LandQuest working together. They would raze the old YMCA there, build a new one and lease it back to the YMCA, along with likely building some housing with the project.
The sale has not yet closed, and Collen said the firms are still working out the details.
Those are the same two developers working to build two adjacent housing projects on the former Ajax industrial site in Uptown.
Get local news delivered to your inbox!
Subscribe to our Daily Headlines newsletter.