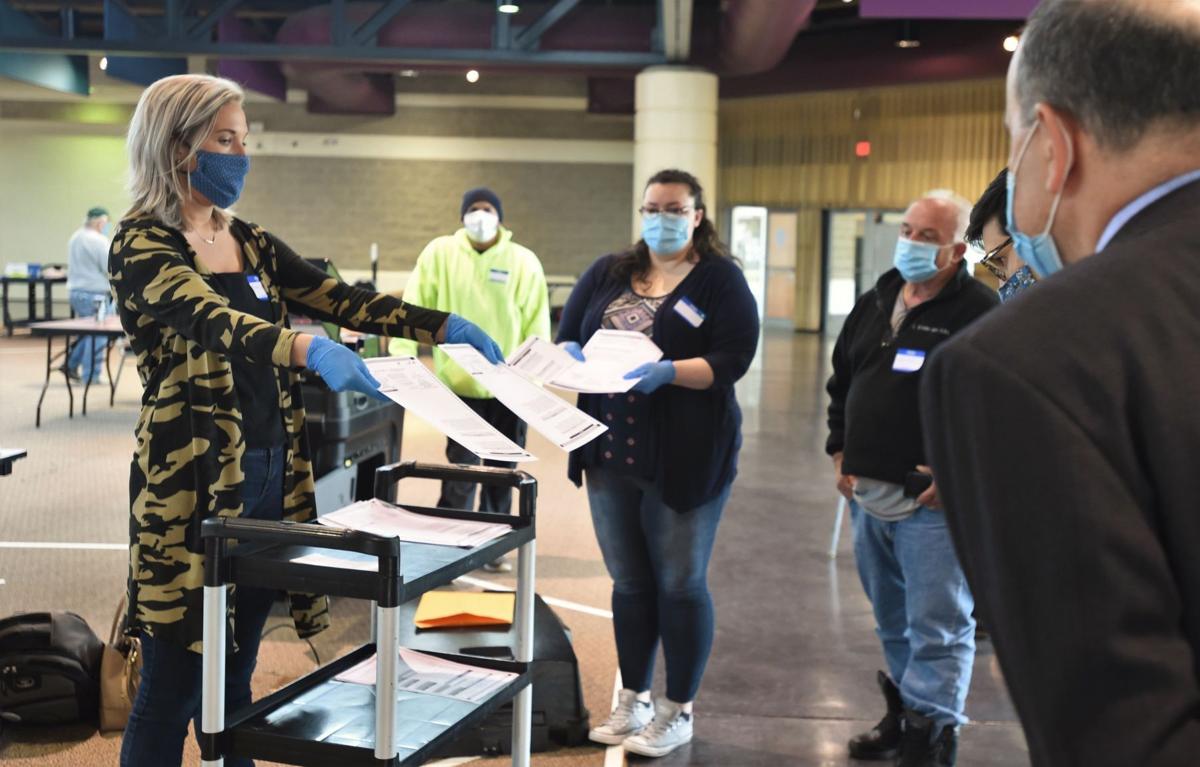 RACINE — With oral arguments before the Wisconsin Supreme Court over its referendum scheduled for Nov. 22 and a decision timetable up in the air, Racine Unified School District is expecting a delay on its summer projects.
Referendum opponents — including the group Honest, Open Transparent (HOT) Government — filed suit against the district, alleging the votes were not counted accurately since they were tabulated by RUSD employees who wanted the referendum to pass.
"We look forward to this process moving forward," RUSD Spokesperson Stacy Tapp said in an email. "It's been disappointing to put improvement projects on hold knowing the positive impact they will have on our students. But we are confident in the merits of the case and believe the will of the Racine voters will prevail."
With a hearing date scheduled, Chief Operations Manager Shannon Gordon updated the School Board during Monday night's special board meeting and work session.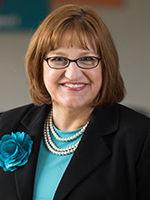 "It is very likely that we will be limited in implementing our currently planned projects this summer, or this coming summer," Gordon said. "We will provide a full impact update to the board as part of our updated long range facility master plan in November."
The district is set to release its facility master plan website on Sept. 20, where updates and feedback opportunities will be held, including any changes to plans and explanations for those changes. The district, Gordon said, also is working to assemble school teams so stakeholders are able to provide feedback on Phase One projects.
These teams would include Jerstad-Agerholm, Starbuck Middle, Julian Thomas Elementary and Schulte Elementary School community members, which would have input on school design. This, however, is just the start, as the district looks forward on strategies to involve the community and local businesses.
"We will continue our discussion on strategies, aligned perfectly with the Office of Finance Report on engaging underutilized businesses and our work, and on how, throughout the 10-year implementation of the facility master plan and the referendum work, we can increase our participation of both local and underutilized businesses," Gordon said.