RACINE — Beginning Sept. 1, Racine Unified School District students will be back in the classroom full time, with a masks-optional and a virtual alternative option available.
The current plan for optional masks comes just over a week after the American Academy of Pediatricians, while recommending that students return to in-person learning, also recommended universal mask use in schools.
Superintendent Eric Gallien said that while the current plan has students returning to the traditional classroom setting with optional masking, the district may have to revisit the topic. Masks will be required on school transportation, per a CDC order.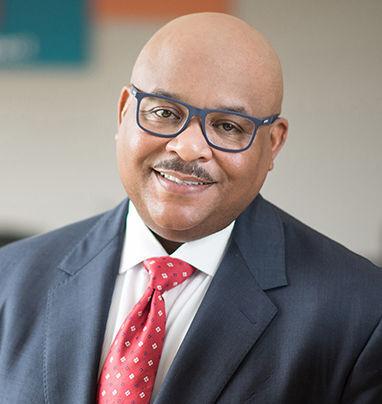 "But we want to make the board aware, as well as the community aware, that just as recently as Friday, the data has changed quite a bit," Gallien said. "Based on the discussions that we'll be having with our health department, we will continue to do what we will always be doing, looking at the data, looking at the trends and listening to our local health departments and trying to stay in alignment with what's going on."
Making masks optional, according to Gallien, was to allow families to choose. Gallien said the district had heard everything from requiring masks to no masks, so optional masks would allow families to make a choice they are already exercising.
While the district will offer a virtual learning option, as it has done in the past, remote learning or concurrent teaching will not be offered. Families will also have to commit to being a part of the virtual program. Chief Academic Officer Soren Gajewski said that staff will continue to use Google Classroom technology to provide lesson materials and assignments, allowing students temporarily out of the classroom due to COVID, quarantine, or otherwise to stay in touch with the classroom.
As RUSD moves to one-to-one technology, Gajewski said it will be easier for students to stay in touch with their teachers. The district, according to Gajewski, also has plans in place to move to remote learning should a school closure be required.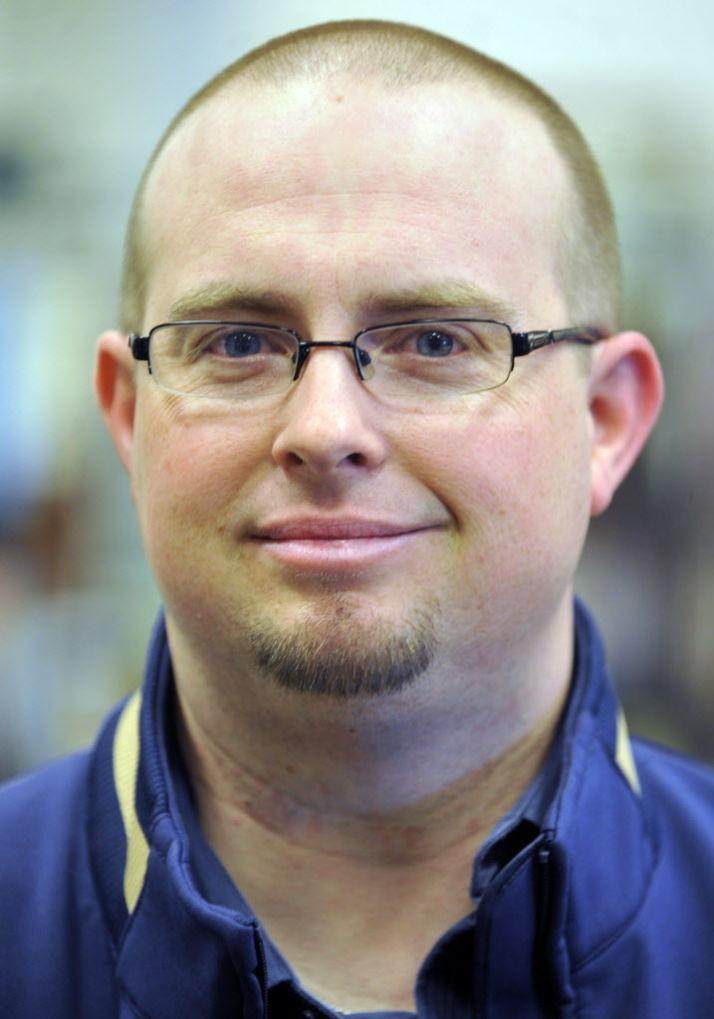 "So we again, we will pivot and adjust as necessary to make sure our students have that access to quality education," Gajewski said.
The district plans to continue several safety measures and upgrade others, such as ventilation systems. In fact, a portion of the ESSER II and ESSER III funds the district is to receive has been earmarked for HVAC improvements, including filters for better air purification.
A key change, however, is that students who are vaccinated and provides proof of vaccination will not have to quarantine, according to Interim Health Director Molly Szymandera.
"So, if families provide that information, we are able to double-check that using the Wisconsin immunization database," Szymandera said. "If students are fully vaccinated and they are not displaying symptoms, they will not need to quarantine. If at any time following, you know, those guidelines of 14 days after exposure, they develop any symptoms at that time, they would need to stay home and we would recommend testing."
Last school year, according to Szymandera, the district had 111 students test positive, with masks required throughout the district. Discussions are expected to continue through August, according to School Board President Brian O'Connell.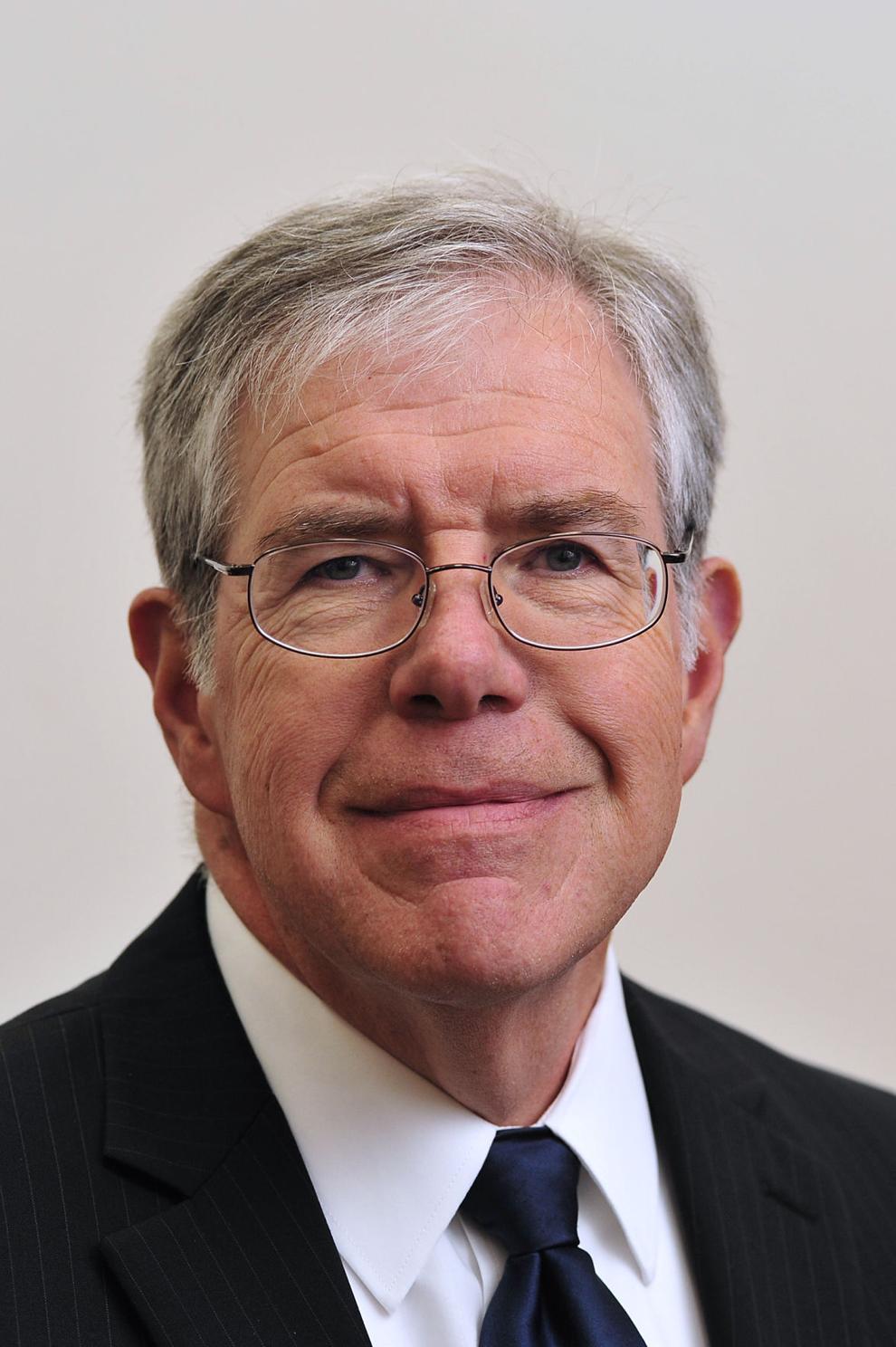 "We will continue to discuss the plan through the August meetings with the intention of a more formal endorsement, similar to what we did with the Smart Start plan for the prior year, later at the August business meeting," O'Connell said.
IN PHOTOS: Racine protests split between returning to in-person learning and staying home
Safety, Equity and Trust Car Caravan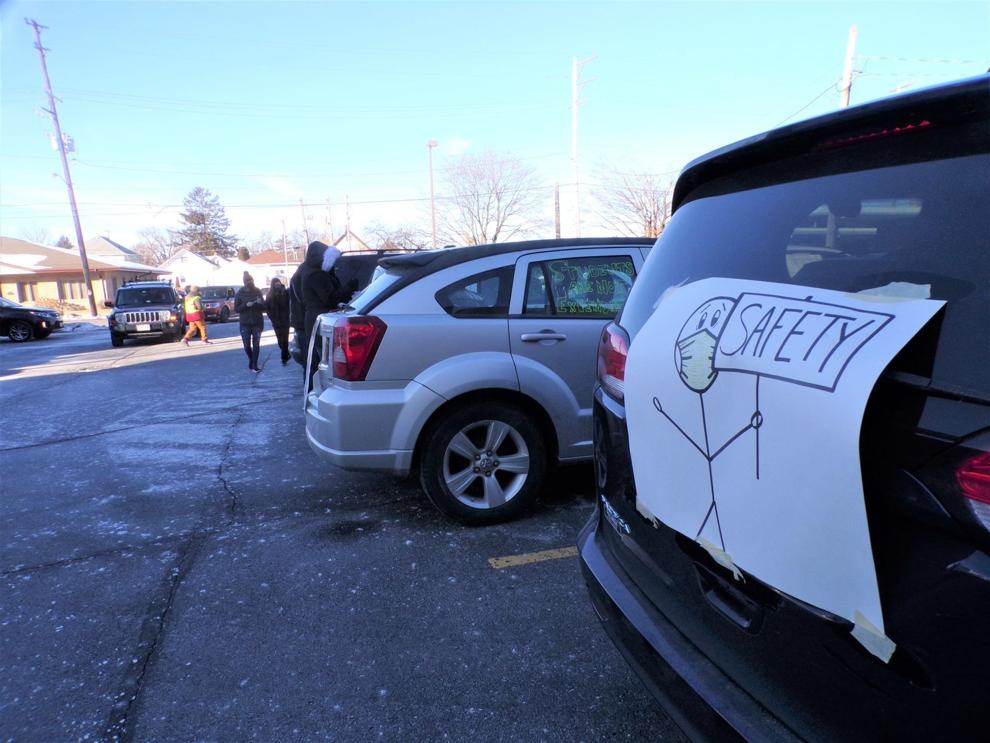 Rally For Choice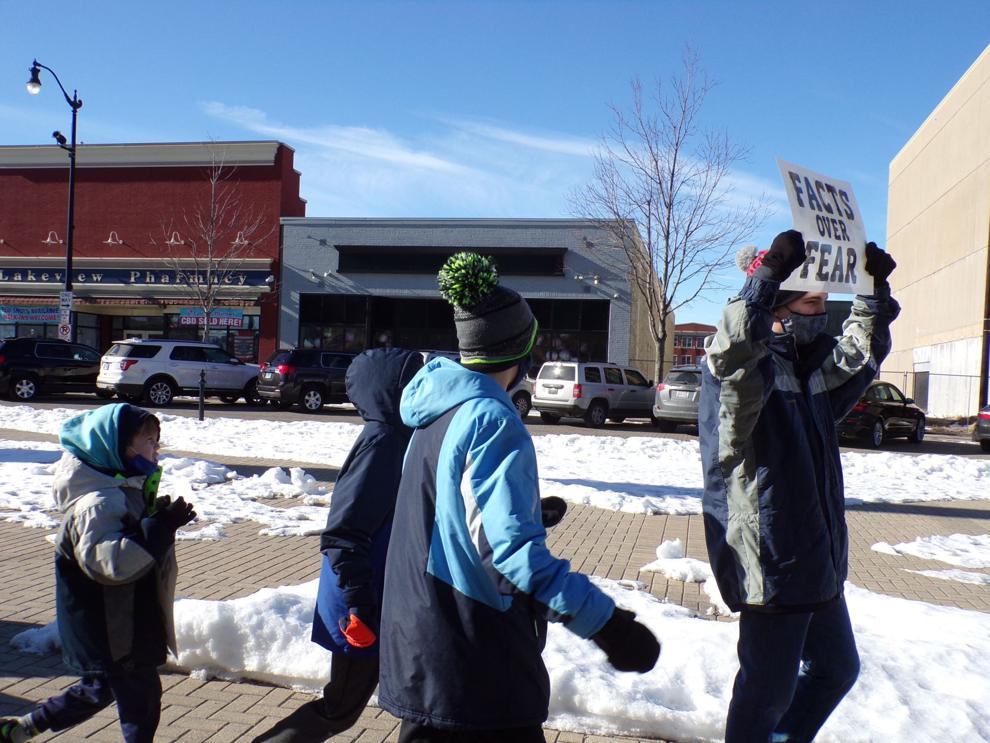 Safety, Equity and Trust Car Caravan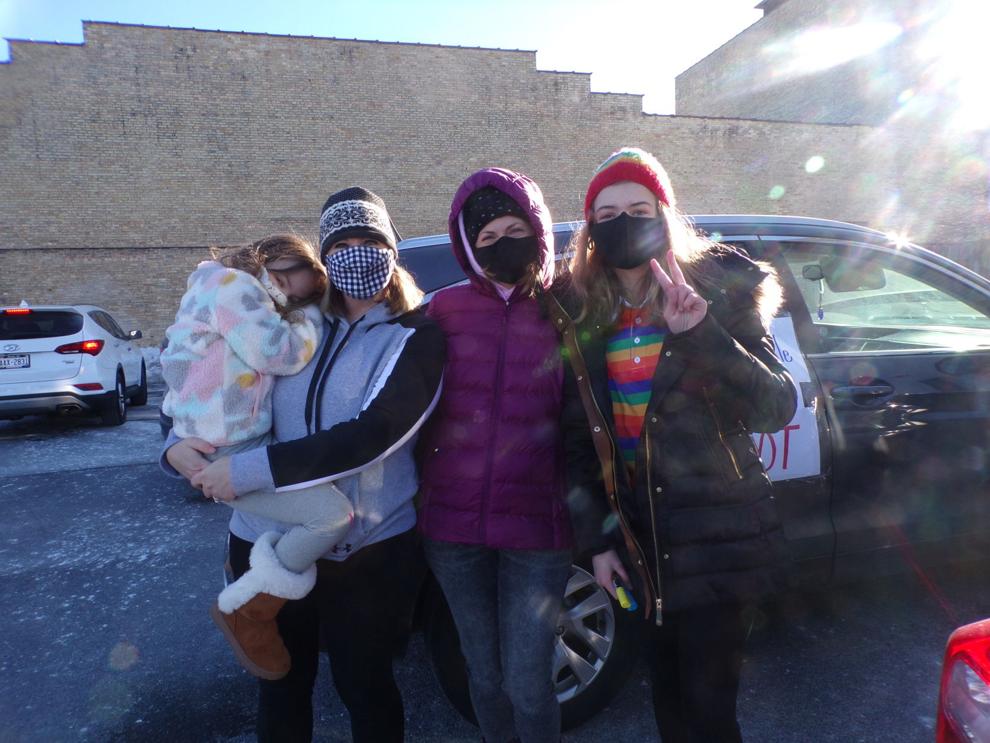 Rally For Choice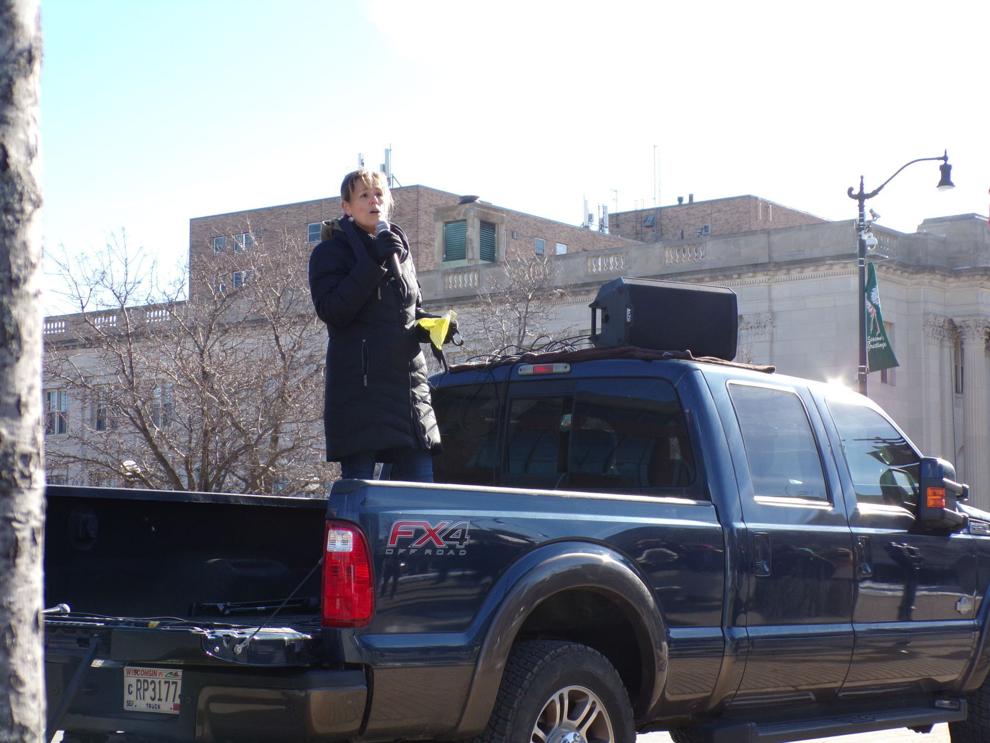 Safety, Equity and Trust Car Caravan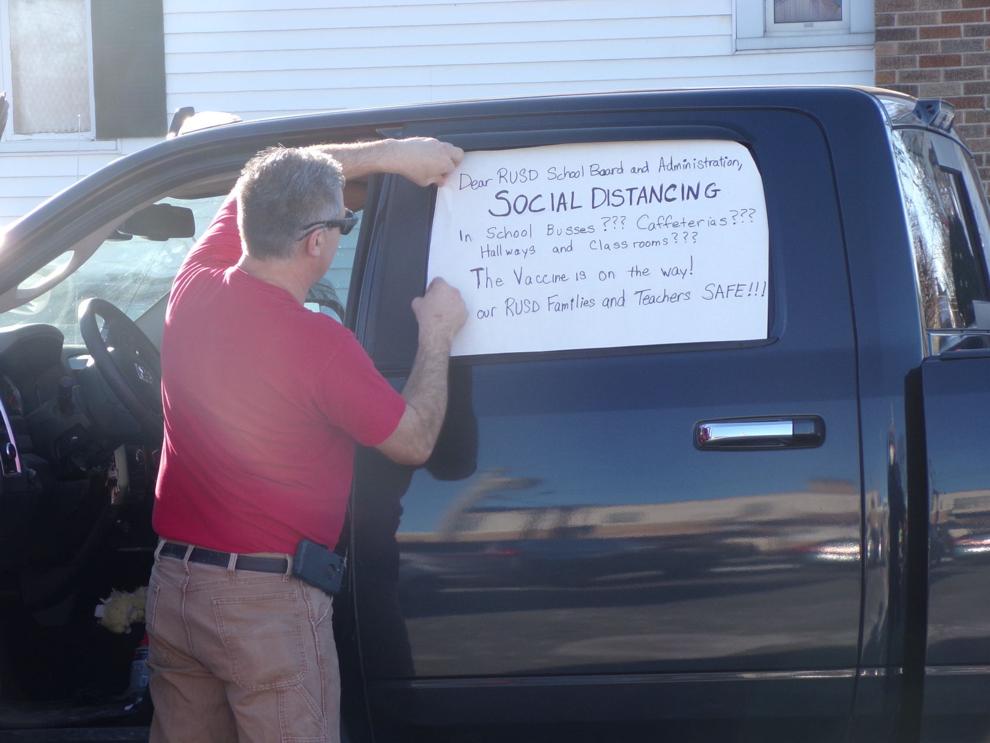 Rally For Choice
Safety, Equity and Trust Car Caravan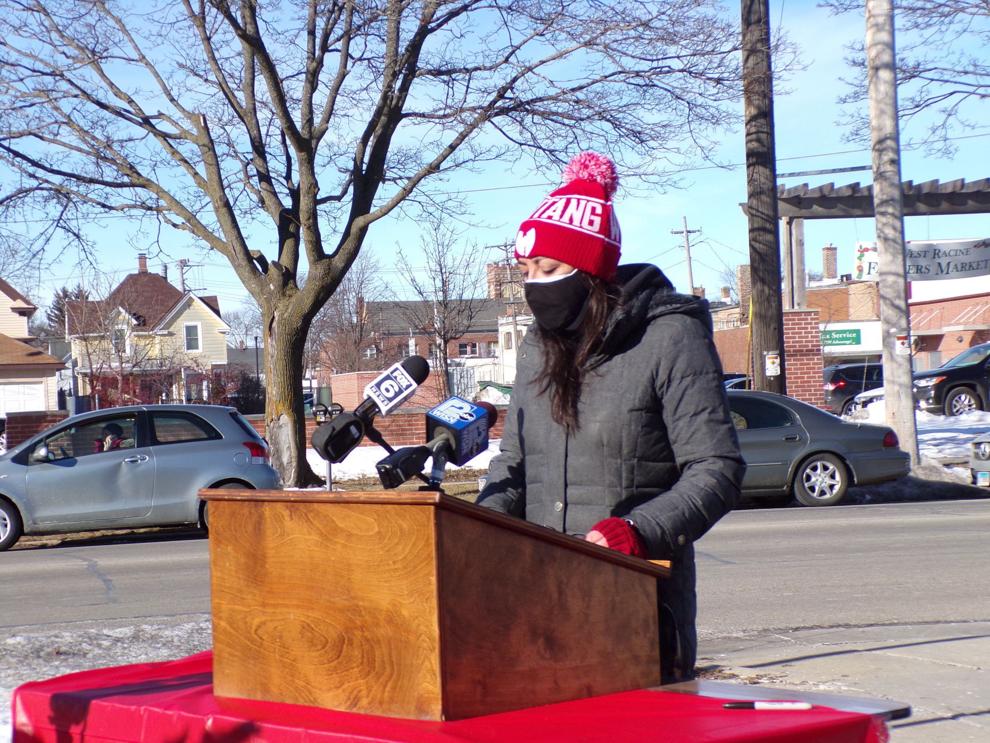 Rally For Choice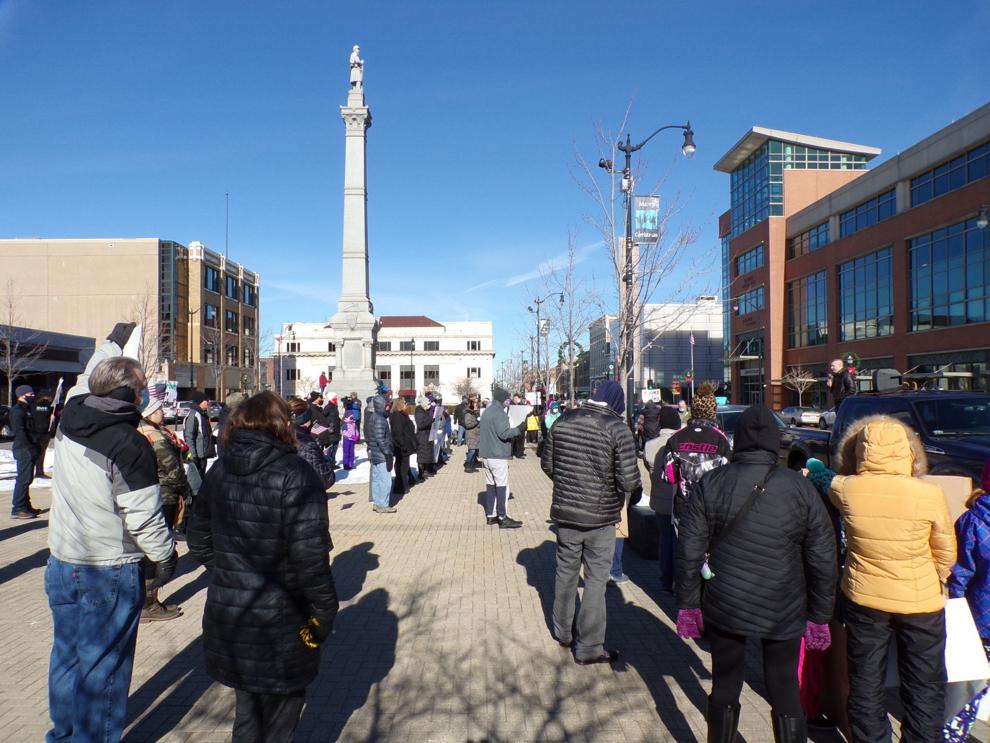 Safety, Equity and Trust Car Caravan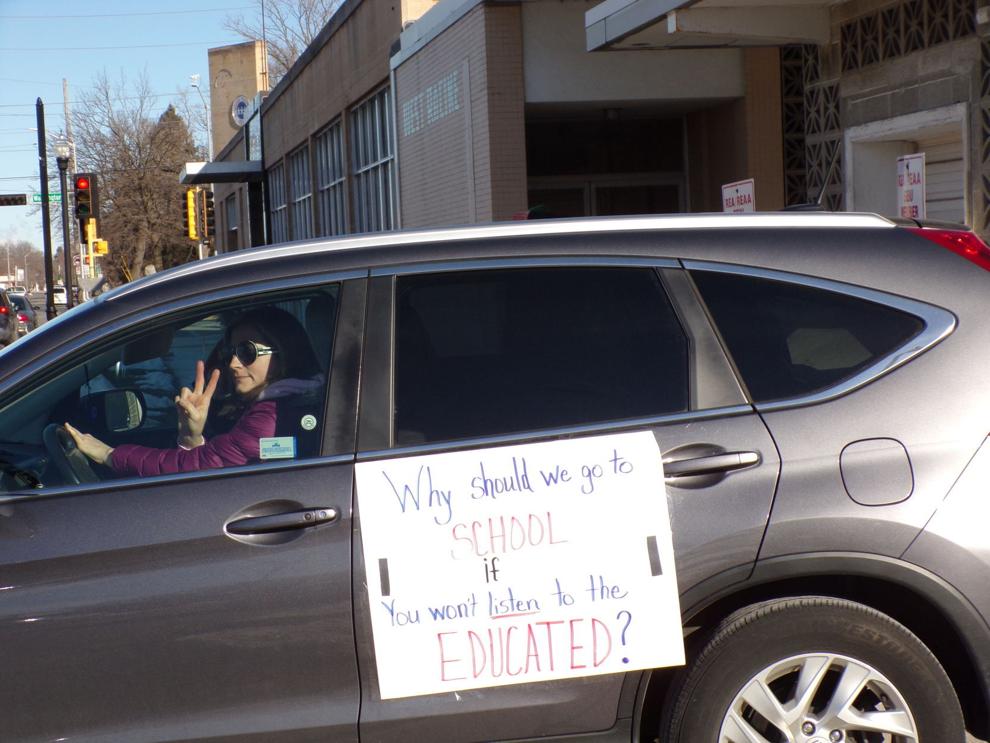 Safety, Equity and Trust Car Caravan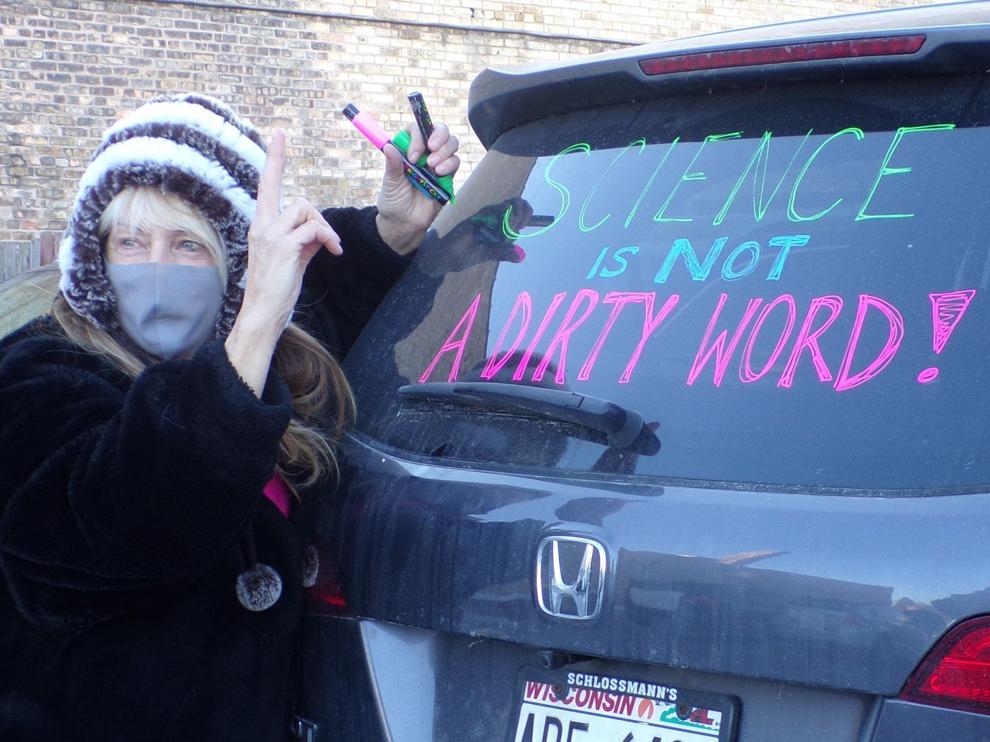 Rally For Choice