RACINE — Racine Unified announced Friday morning that it will continue instructing students remotely during its second quarter "until further notice." Factors going into the decision include increasing COVID-19 cases locally and guidance from the local health departments.
Dottie-Kay Bowersox, the City of Racine's public health administrator, strongly recommended on Thursday that students learn from home for the second quarter of the 2020-21 school year until data suggests that it's safe for kids to return to in-person learning.
"We certainly want to bring kids back as soon as it's safe to do so," said Stacy Tapp, Unified's chief of communication and community engagement.
In addition to announcing its decision for the second quarter on Friday, the district also introduced its gating criteria for returning students to in-person learning.
Its core indicator will be the number of new cases for 100,000 people over the past 14 days. That number, as of Thursday was at 350, which puts Racine in the "very high" risk category.
Per its gating criteria, the district would consider returning to in-person learning when the local risk level recedes to "moderate."
Some secondary factors the district plans to take into account when re-opening include:
The local percentage rate of positive cases
Rates of staff absences by school or district
Rates of student absences for COVID-like illnesses
When Unified students return to in-person classes, the plan is to do so in a phased approach, with elementary students returning to classes before secondary students.
After the risk level returns to "moderate," the district would plan to take one to two weeks to transition back to in-person learning to give time to set up food service, transportation, safety protocols and to inform families of its plans.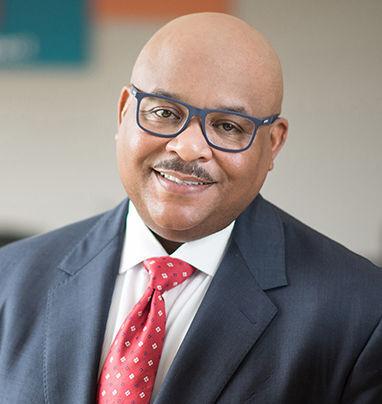 "Once Racine County sees a decrease in new cases over a two-week period, we will transition between phases within 1-2 weeks," a Friday email signed by Superintendent Dr. Eric Gallien stated.
About half of the parents polled said that they "not at all preferred" plans that included alternating days between in-person learning and remote learning, and alternating weeks between in-person and remote; while fewer than 25% of parents said they "extremely preferred" or "quite preferred" those models.
When asked the question "How satisfied are you with the way learning is structured at your child's school right now?" 49% of parents replied either "extremely satisfied" or "quite satisfied" while 22% are "somewhat satisfied" and 12% responded "slightly satisfied" and 16% responded "not at all satisfied."
The vast majority of Racine Unified students have been learning from home since the start of the school year, but a limited number of special education students who could not be served virtually had been learning in person. That in-person learning was halted on Oct. 8 after rising cases of COVID-19 put Racine County in the "very high risk" category, per the Central Racine County Health Department. Those students would be eligible to return to in-person lessons once the area drops out of the "very high" risk level.
Majestic Theater - Exterior Detail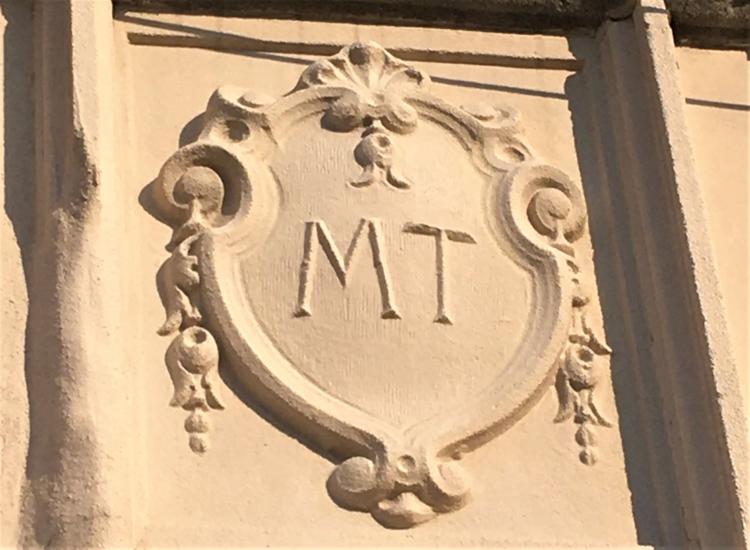 Majestic Theater - 2020 Exterior View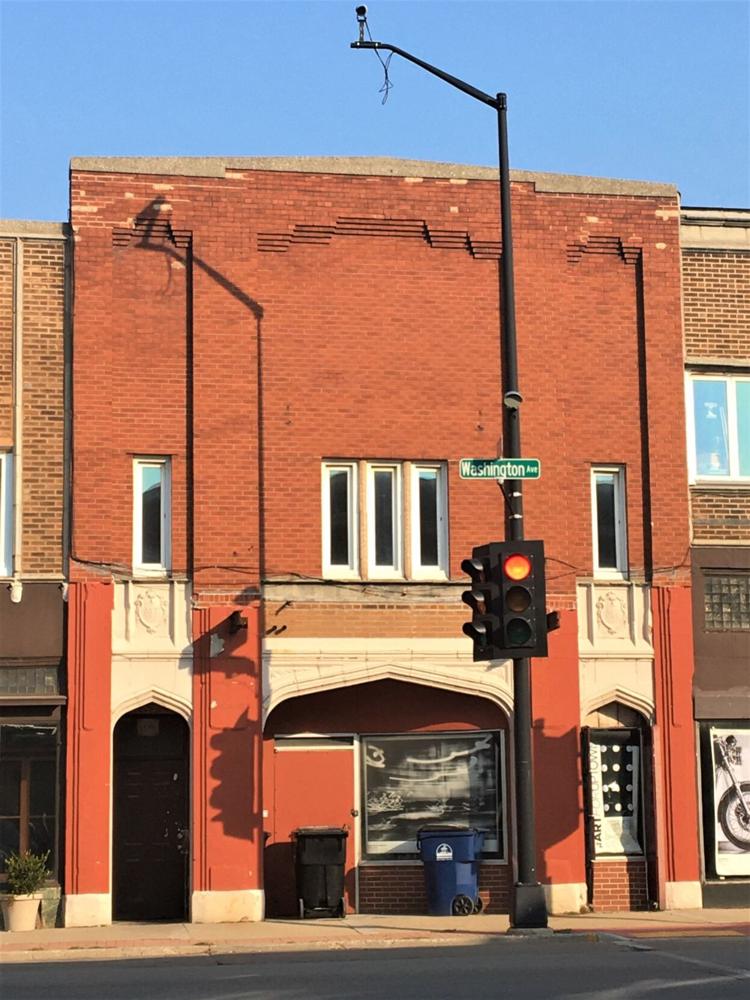 Majestic Theater - 1947 Special Engagement Performance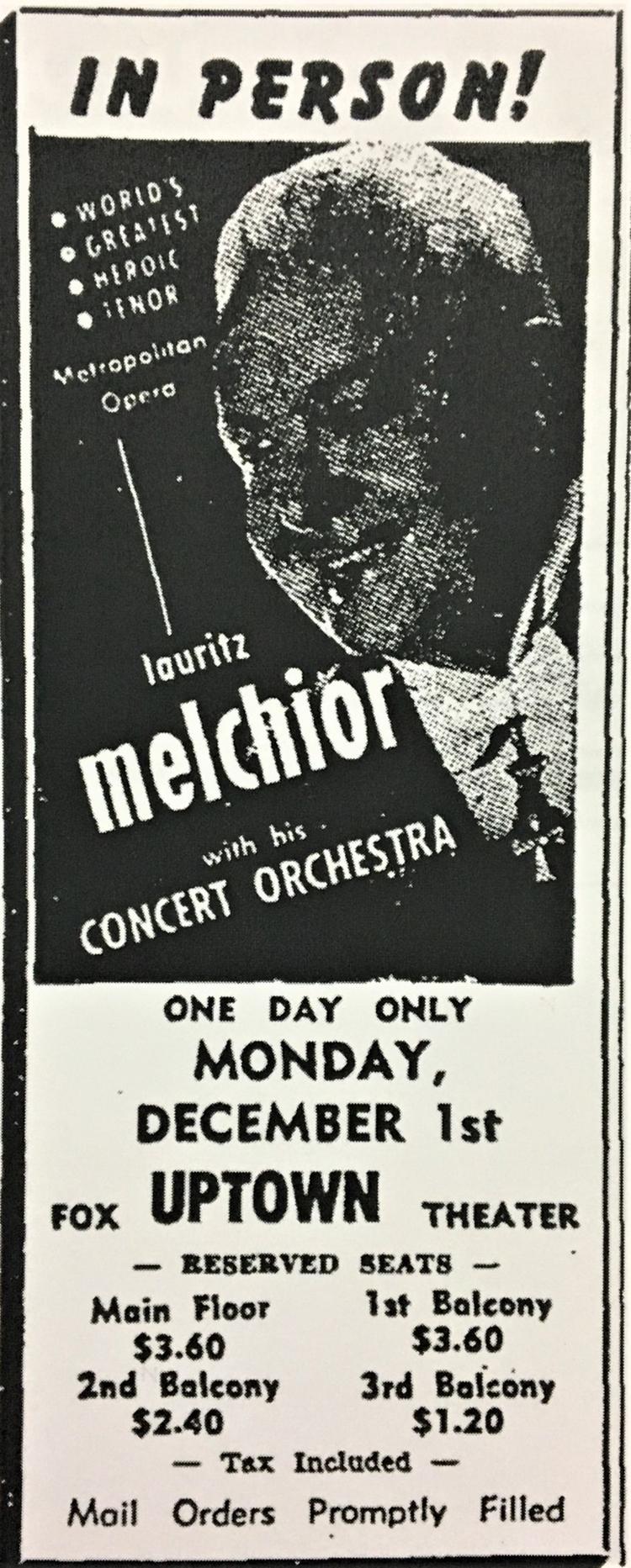 Majestic Theater grand opening ad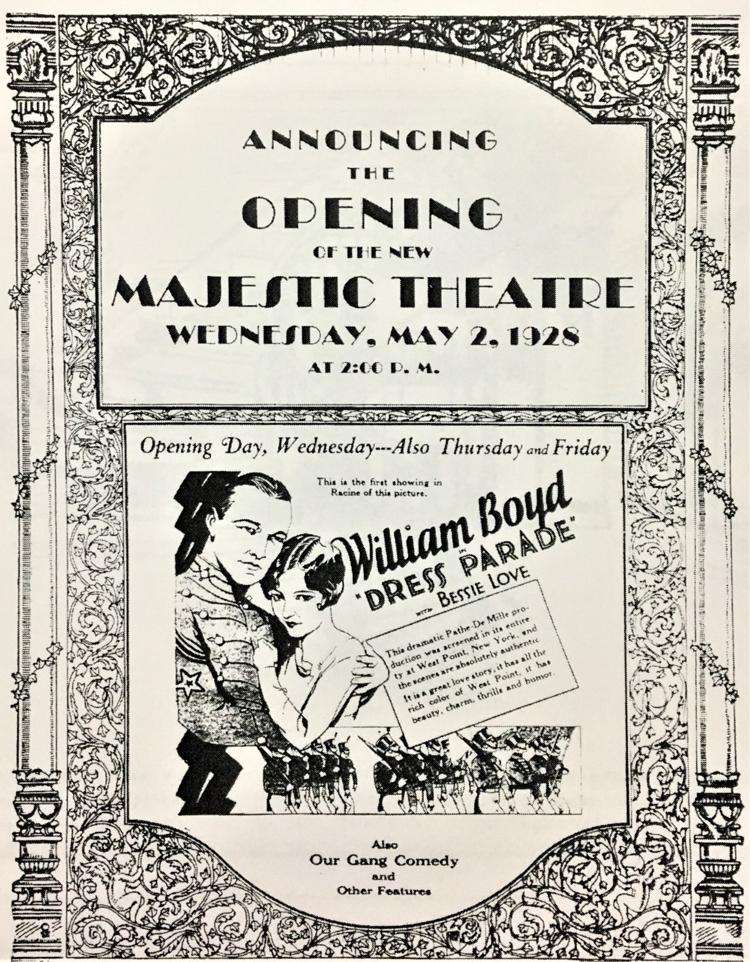 Fox Uptown Theater - Nov. 23, 1947 ad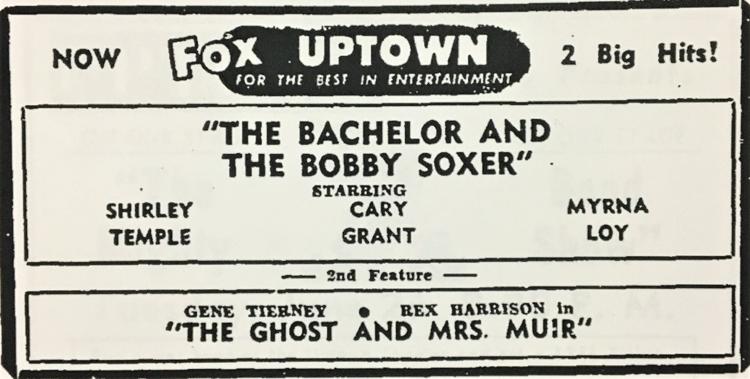 Majestic Theater - Main Foyer Gothic Entrance to Theater Auditorium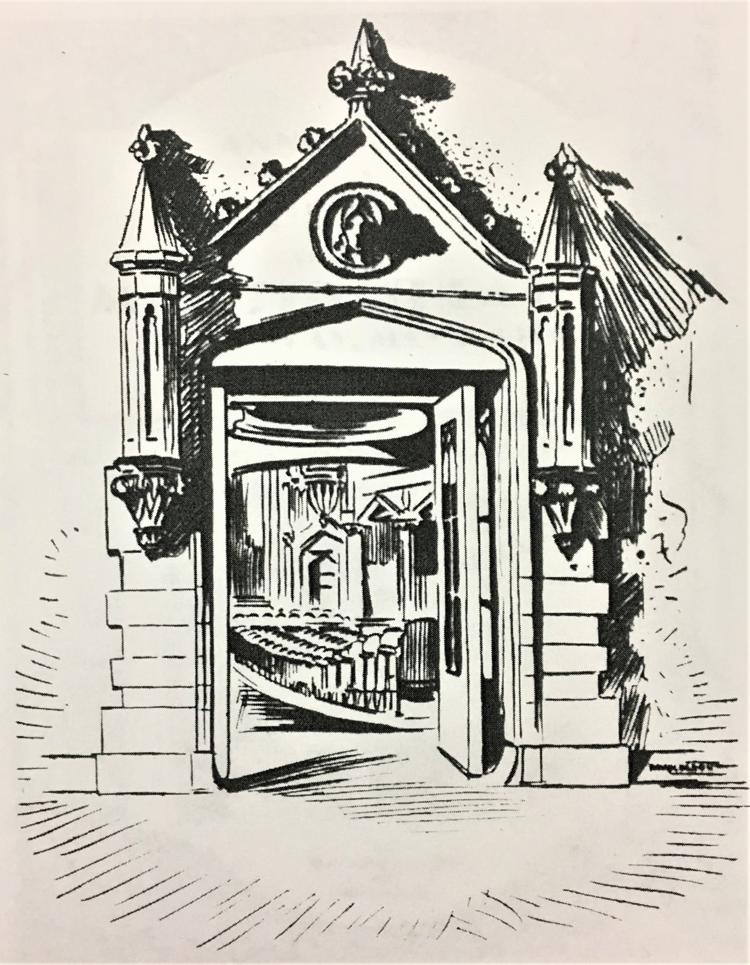 Fox Uptown Theater - 1945 War Bond Show advertisement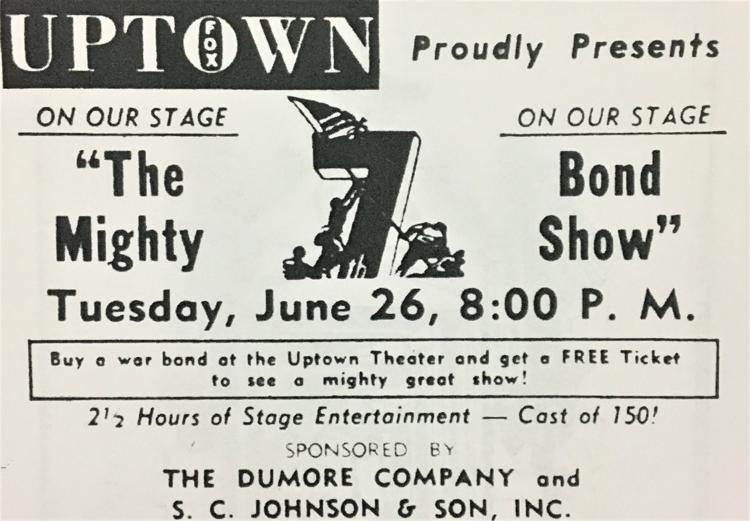 Majestic Theater - 1928 Drawing of Main Entrance with Marquee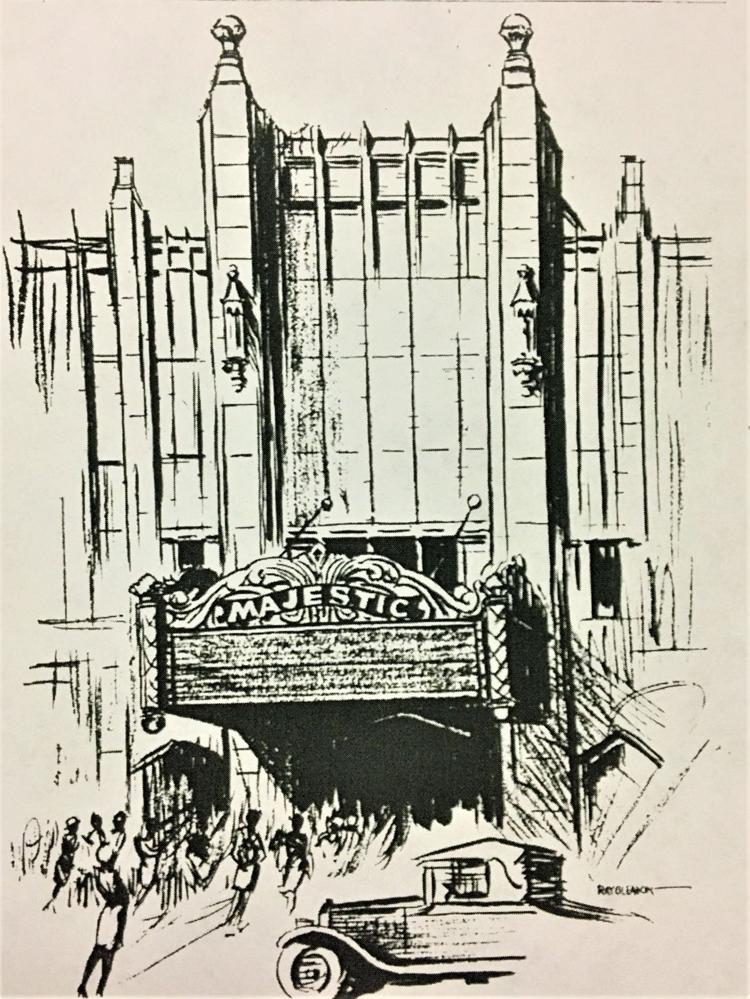 Majestic Theater - Groined Arch and Balcony Section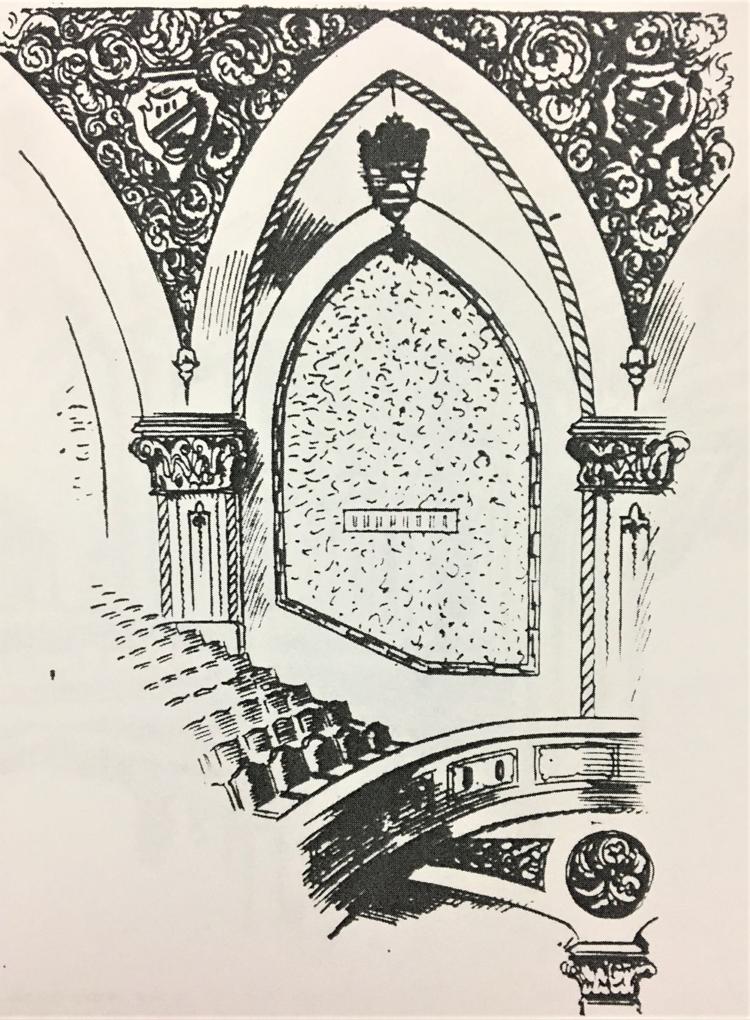 Majestic Theater - Organ Screen and Portion of Proscenium Arch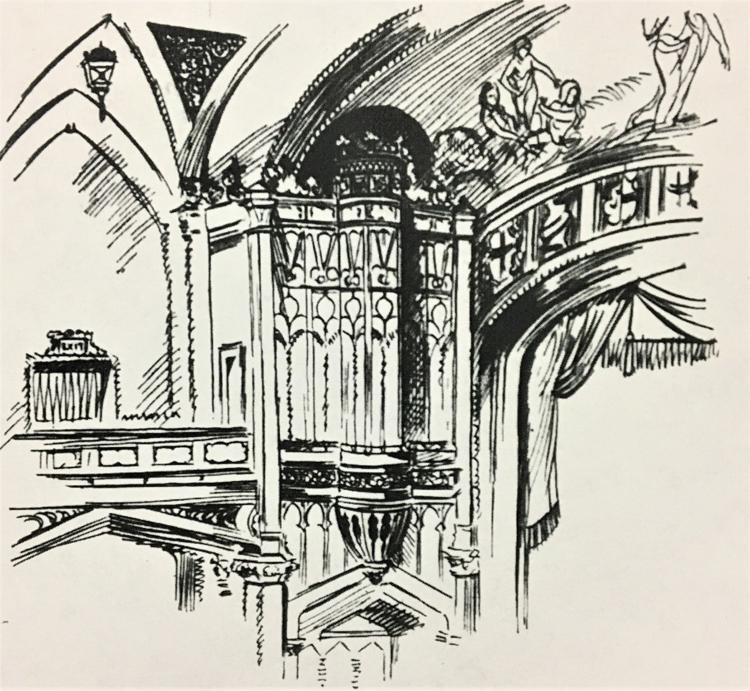 Majestic Theater - Grand Stairs and Main Foyer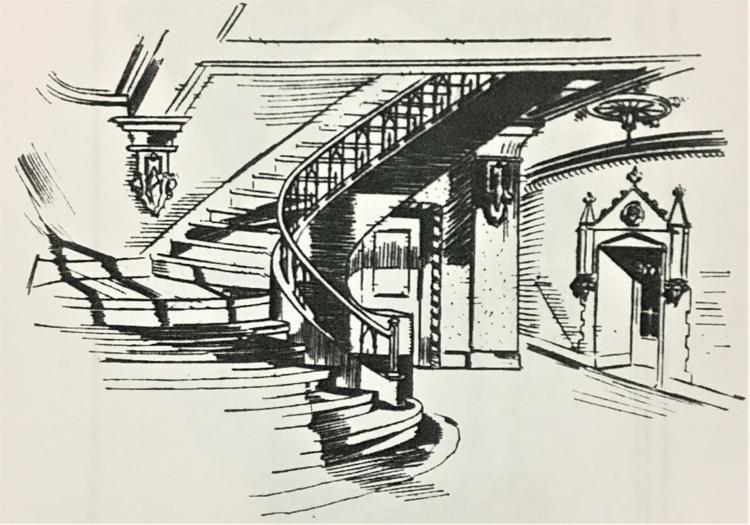 Concerned about COVID-19?
Sign up now to get the most recent coronavirus headlines and other important local and national news sent to your email inbox daily.