RACINE — School districts across the state face uncertainty about funding from the state and federal governments as they attempt to create budgets for the upcoming school year.
Typically, in the second year of Wisconsin's biennial budget — such as this year — districts have some certainty as to the level of state funding they will receive for the coming academic year, Racine Unified Chief Financial Officer Marc Duff told the School Board on May 4.
Due to the COVID-19 pandemic, that is not the case this year.
"With the COVID situation and what's going on at the state has contributed a lot of uncertainty into our budget process at this point," Duff said.
Racine Unified receives around 70% of its funding from the state and federal governments, according to last year's budget documents.
Because the state's biennial budget was passed based on projected income and sales tax collections that will most certainly no longer be accurate due to the coronavirus-fueled economic downturn, changes to the state budget are likely in the future. A change in the K-12 education funding at the state could have big impacts on local school districts.
At a finance meeting last week, Ruth Schenning, business manager with the Burlington Area School District, also discussed financial uncertainty in the era of COVID-19.
Schenning warned committee members that the financial challenges might not be limited solely to BASD's 2020-21 school year budget.
"It's not just that we suck it up for one year," Schenning said. "We're talking about how we're going to get through it in two or three years."
The Wisconsin Policy Forum, a nonpartisan, independent statewide policy research organization, recently released a report detailing the funding challenges that school districts in the state are facing.
"The potential loss in aid comes as districts are taking on added costs for computers, virtual learning platforms, software licenses and other technology, and old-fashioned copier costs as they seek to provide students with what they need to learn at home and online," WPF said in a press release about the report. "Some schools have also had to spend money to ensure hotspots or other forms of internet access are available to students living in poverty or in regions where it is not available."
Although it might see a decrease in state funding, Racine Unified is expecting to receive some funds from the Coronavirus Aid, Relief, and Economic Security Act or the CARES Act, signed into law by President Donald Trump on March 27.
Structures are still being put into place to distribute the stimulus funds to school districts, according to Unified spokeswoman Stacy Tapp. The district has started planning how to use the funds and expects to receive around $4 million. The funding is intended to help school districts pay for response efforts related to COVID-19.
"We know we're getting money, we're not sure how much," Duff said. "It's kind of slow to roll out but we already have our staff working on a planning process so that we're ready."
As Unified waits for more information on state and federal funding, the district is working on staffing for next year and has a goal of decreasing those costs by $1.5 million.
Those cost savings will come through a variety of changes, including attrition and enrollment dips at individual schools, said Superintendent Eric Gallien.
"One of the things that is for certain is that we have to balance the budget," Duff said.
The district has a per-pupil revenue limit and must decrease its spending in line with enrollment decreases. Since January, Duff has projected an enrollment decline in the fall of 468 students. That projected number will likely change as the 2020-2021 school year gets closer.
The district plans to use funds from its recently passed referendum to pay for $500,000 worth of student technology upgrades for the coming school year that it otherwise would have had to find the money for somewhere else within its budget.
The referendum which allows the school district to collect $1 billion above its revenue limit over the next 30 years passed by five votes on April 7, and by five votes in a subsequent recount that ended April 24. However, the results of the recount are being challenged in Racine County Circuit Court.
"All of this leaves district officials shouldering immense uncertainty as they consider their preliminary budgets for the school year beginning this July and decide how many teachers to hire for the fall," the WPR report reads. "At a time when K-12 schools are considering how to get their students back to 'normal,' local leaders may need to grapple with budget cuts that could further impact the classroom."
Alan Thomas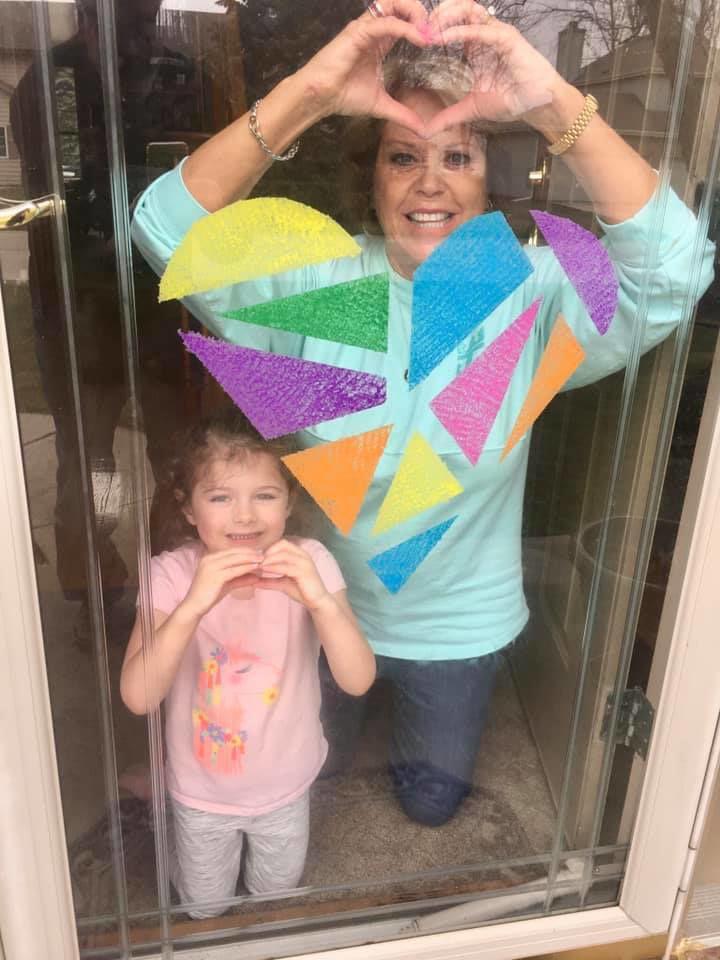 Alex Kosterman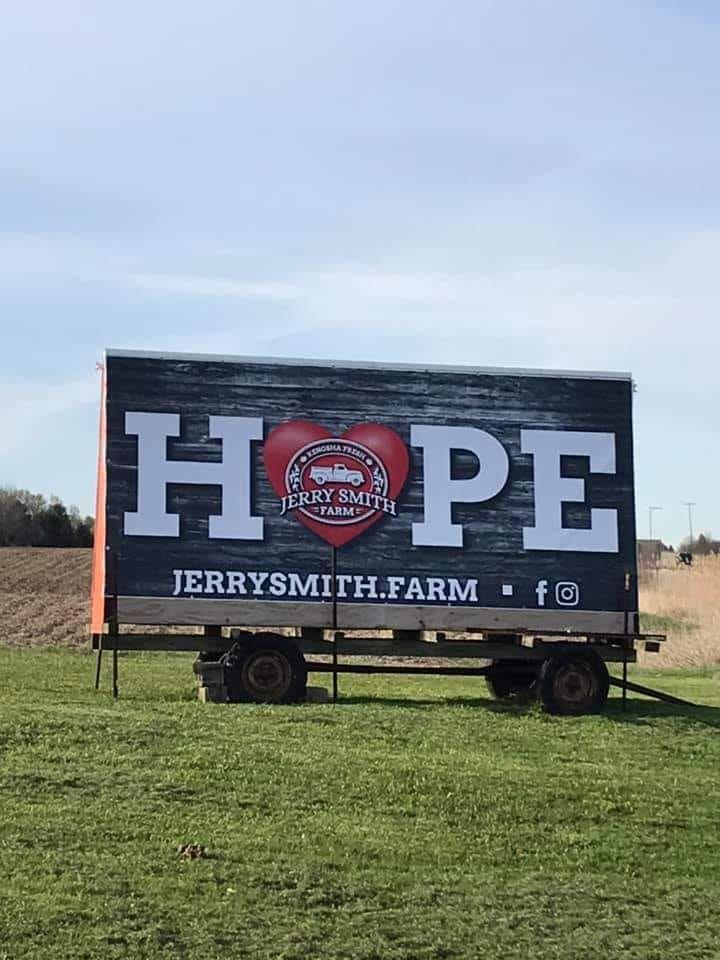 Alisha Burger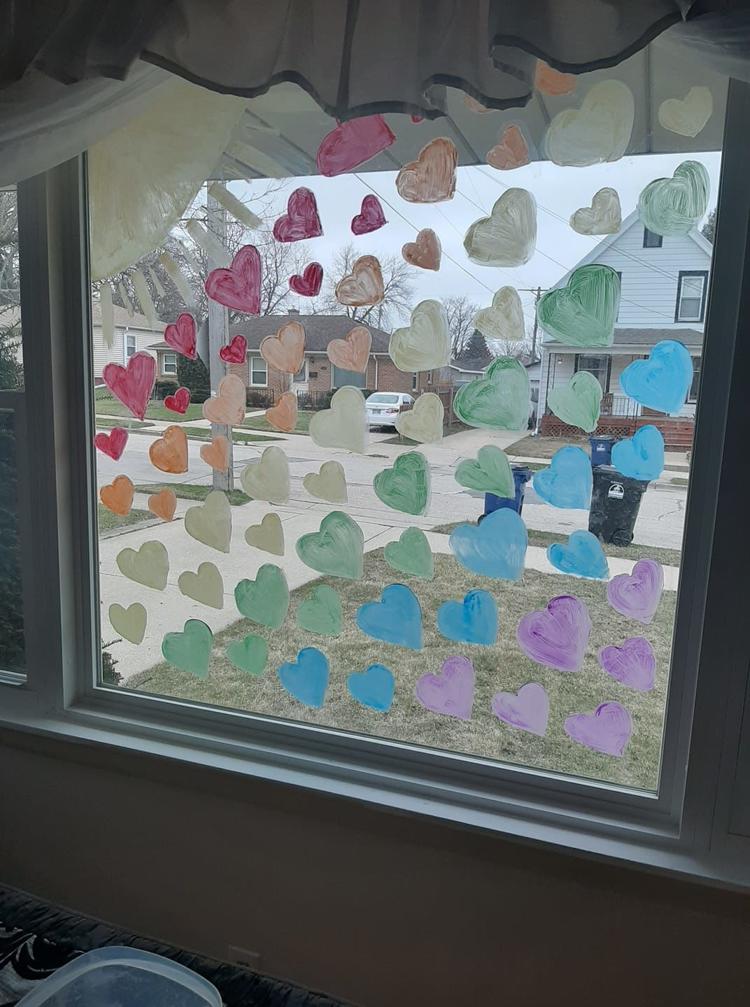 Amie Gegare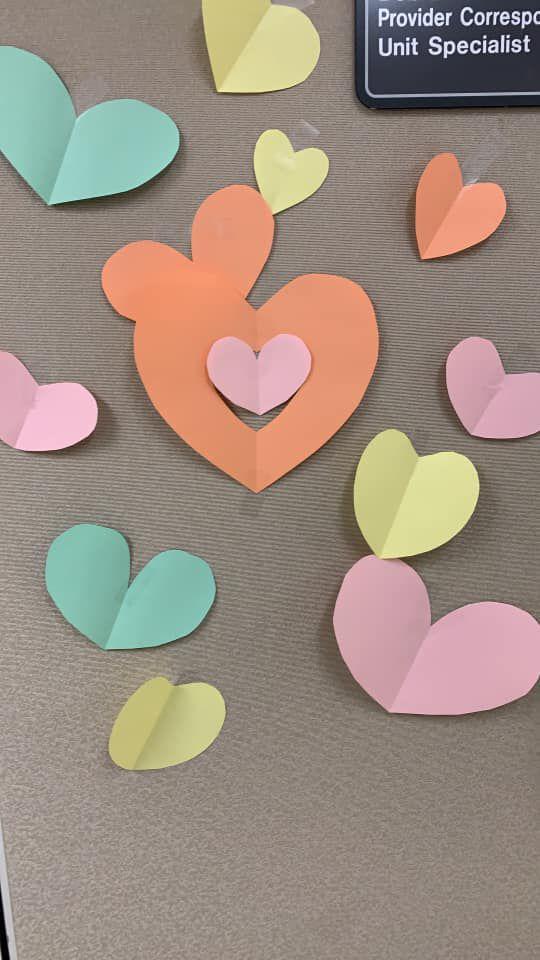 Amy Rader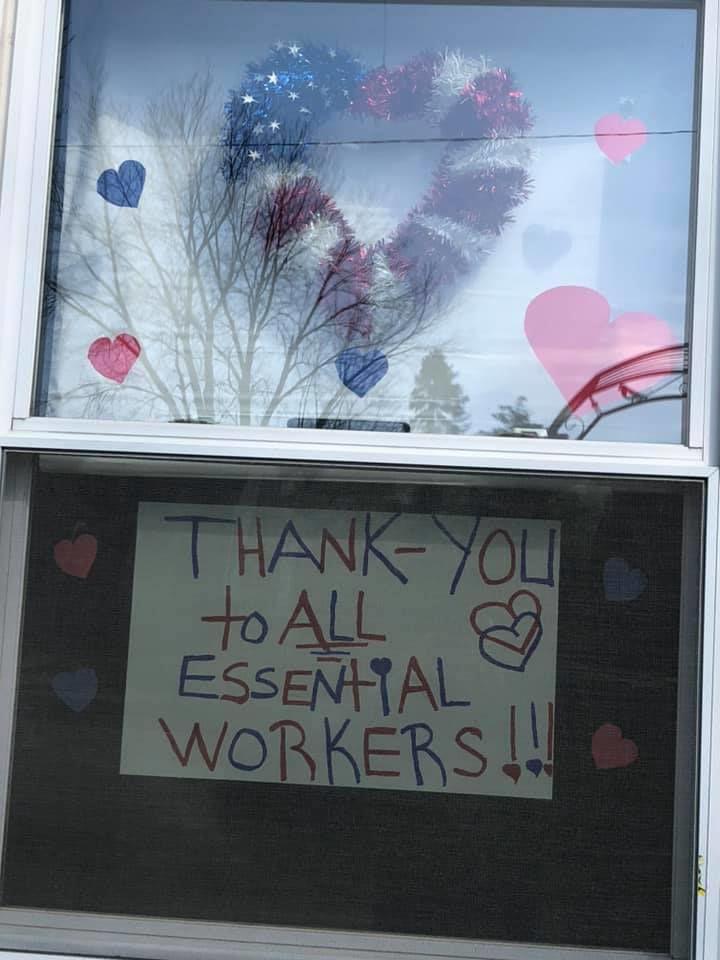 Annie Gartner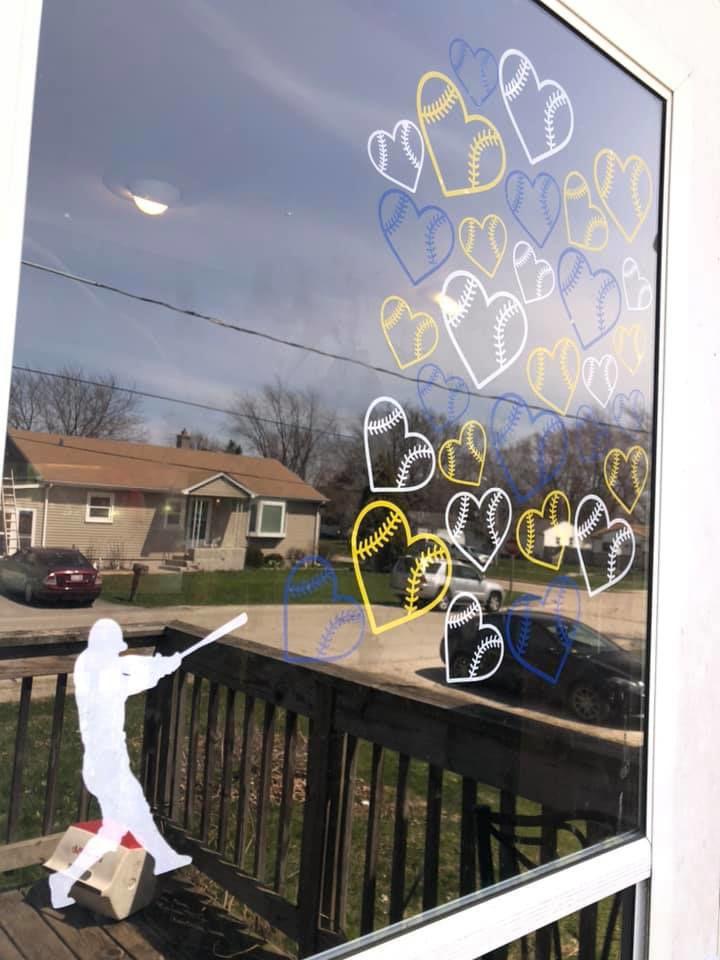 April Gomez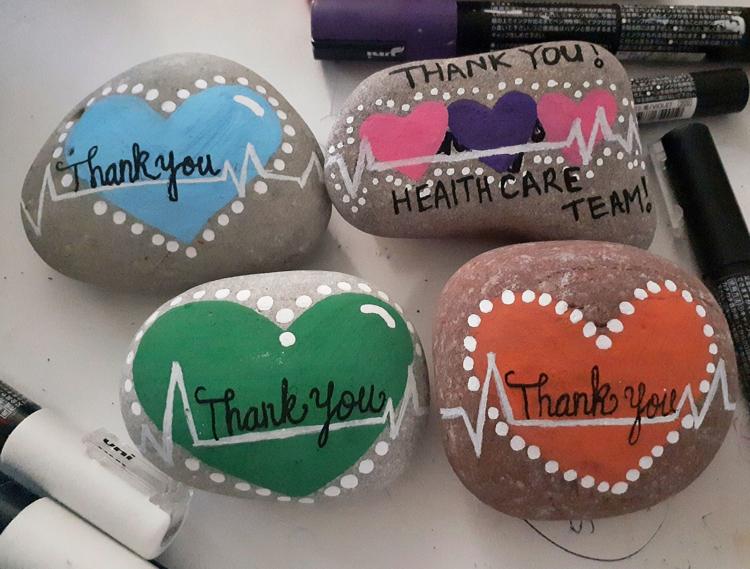 Audrey Muratore Schnuck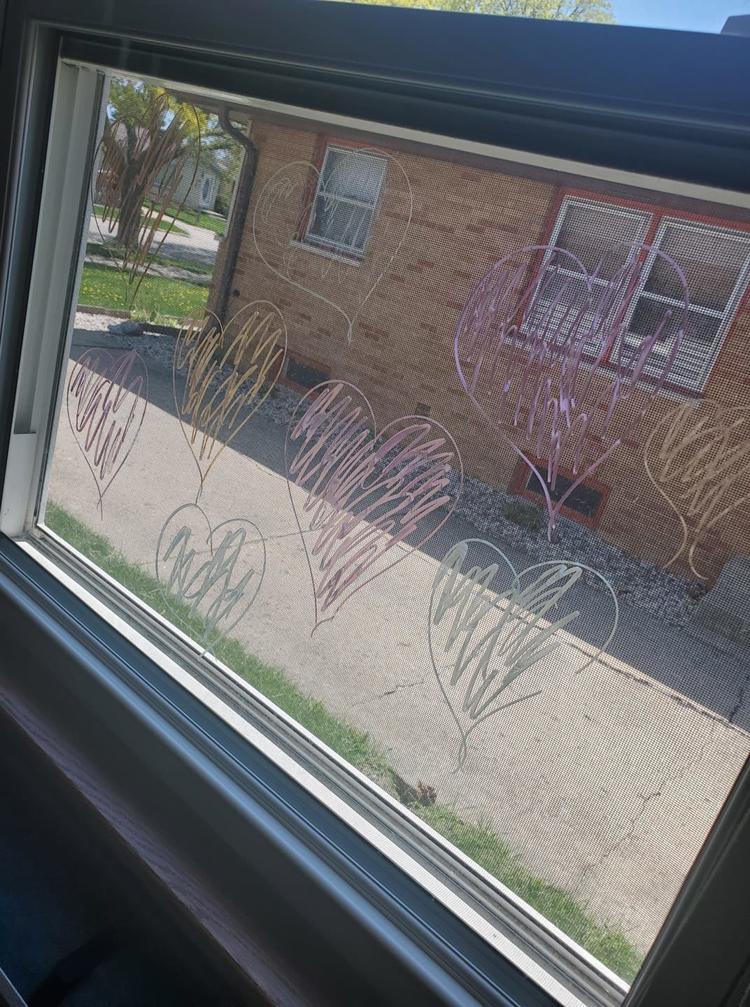 Barbara Borowsky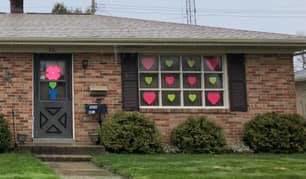 Becke Palmer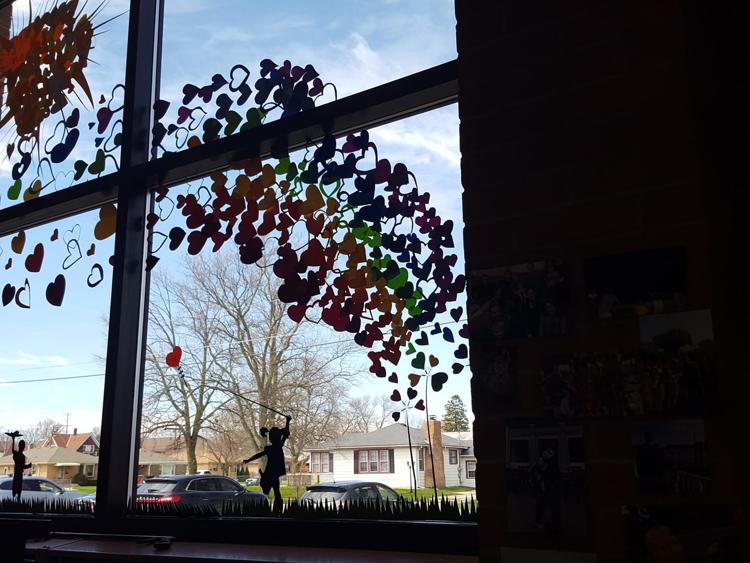 Bertina Foster Jensen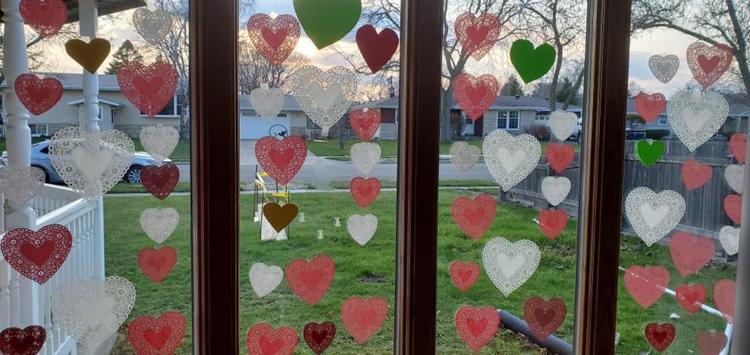 Brittany-Kintop
Charlene St. Martin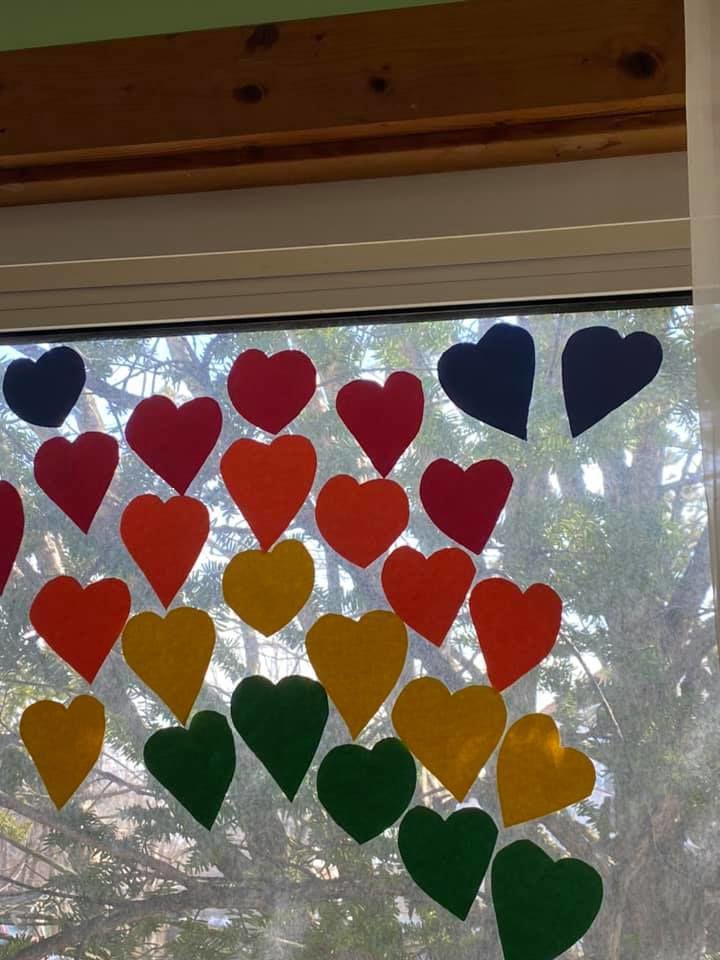 Christina Marino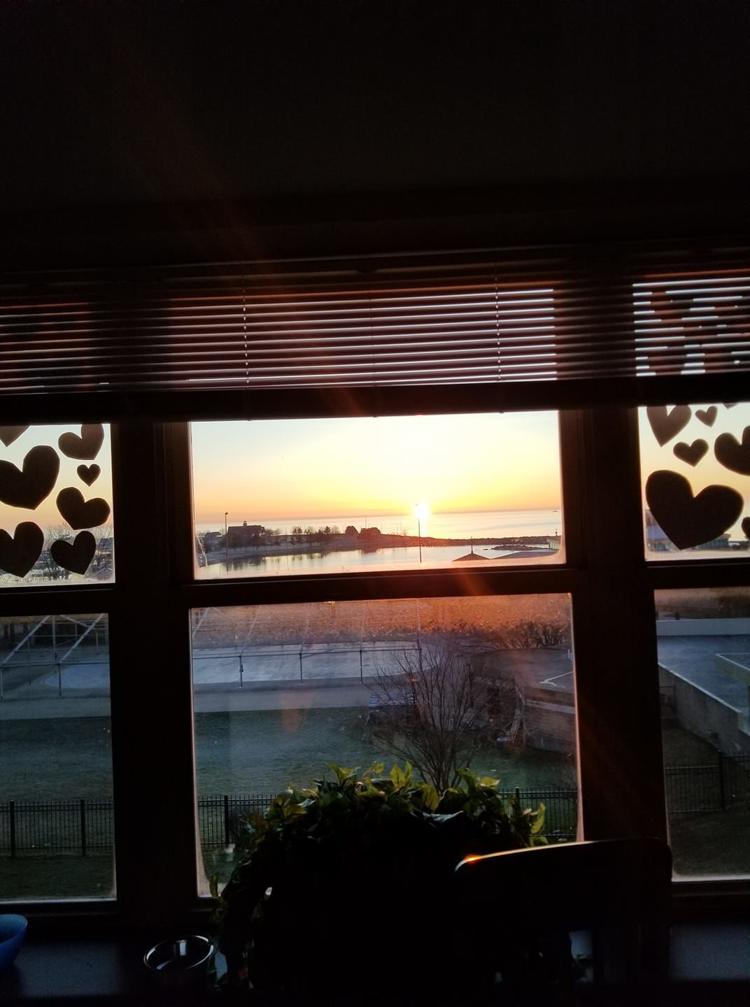 Cynthia Avila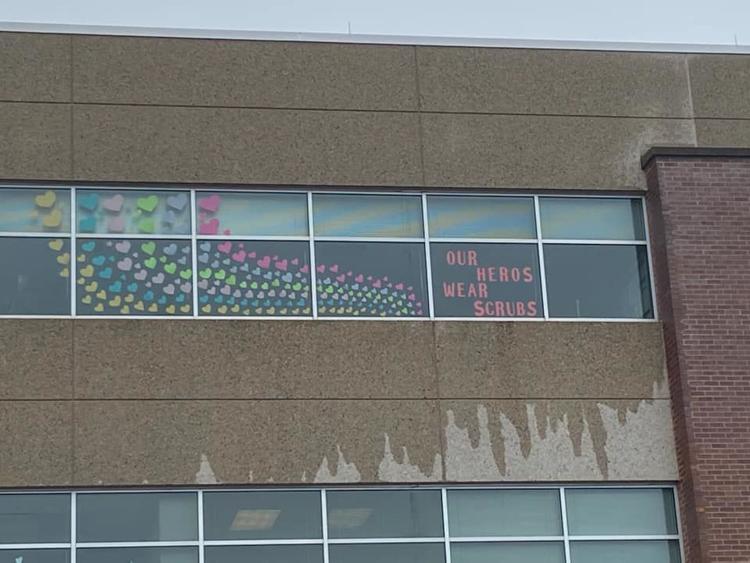 Elizabeth Modrow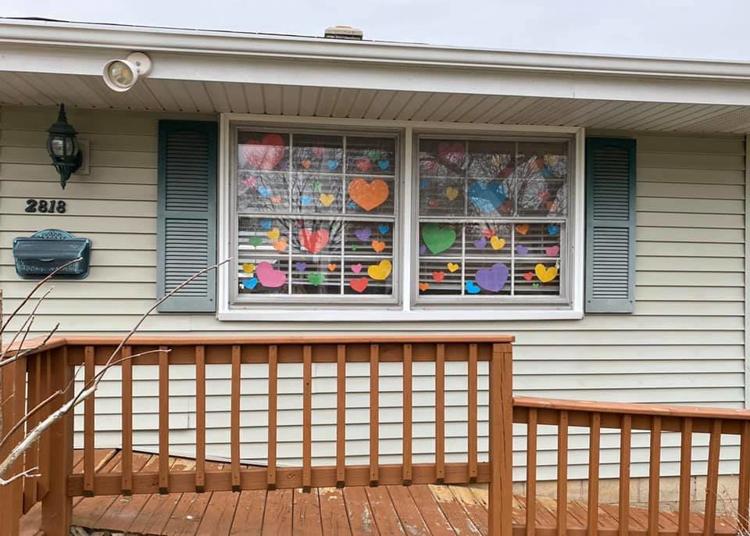 Erin Joslin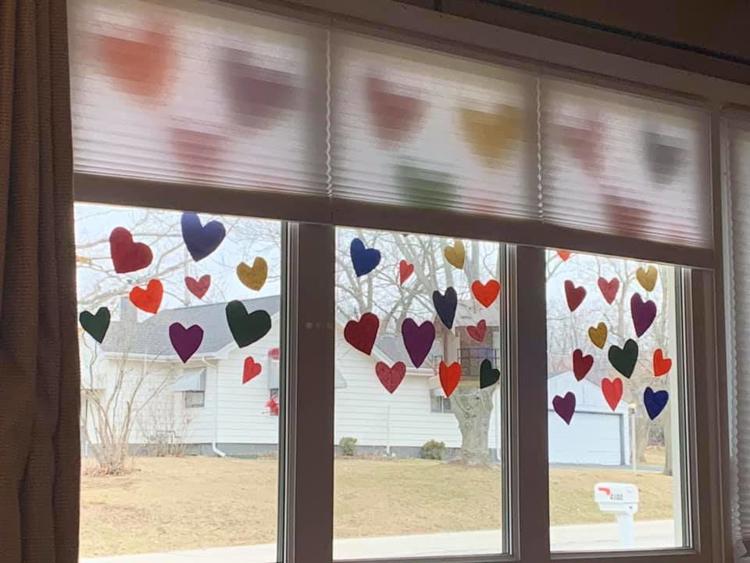 Janine Davis
Jennifer Zaysmama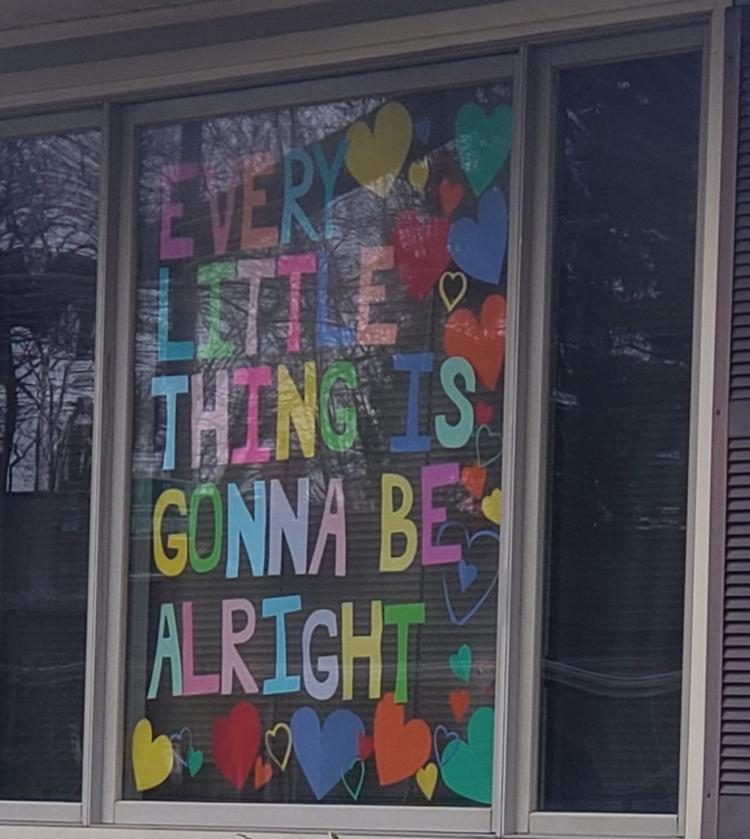 Jose Perez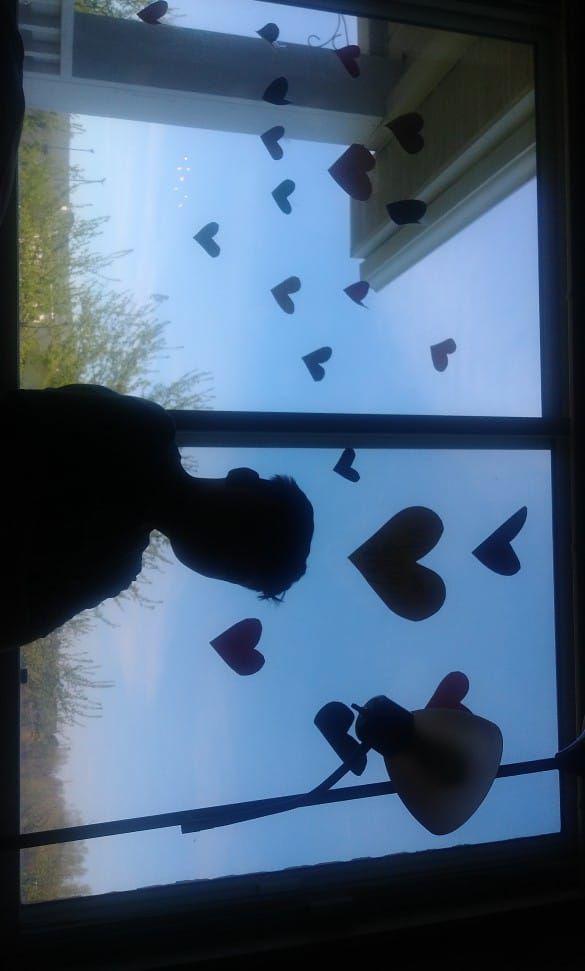 Karee Upendo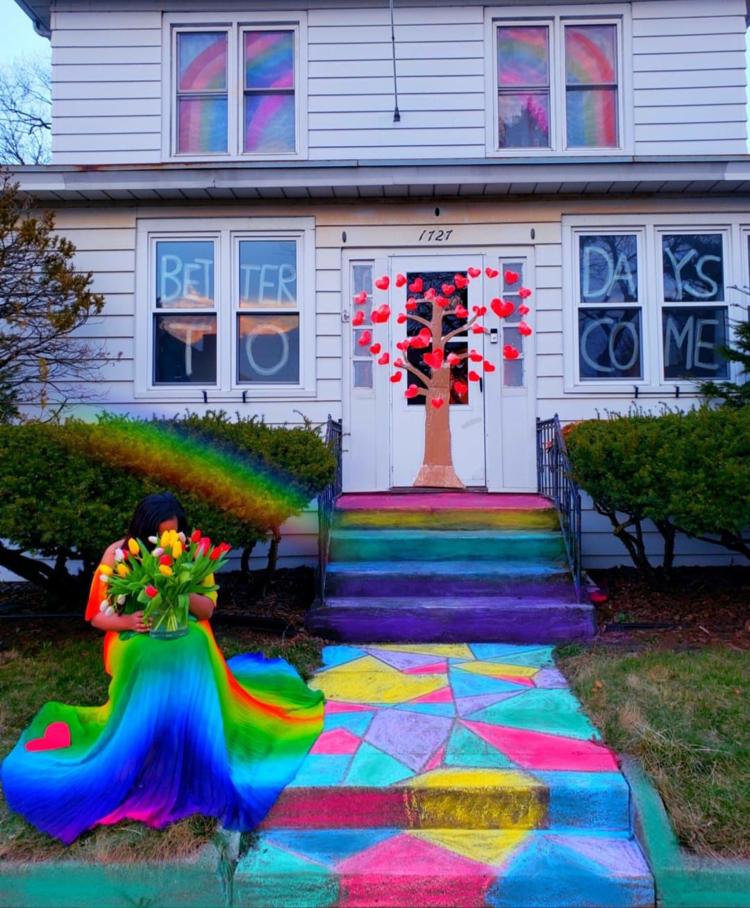 Kathy Brinkmann Andersen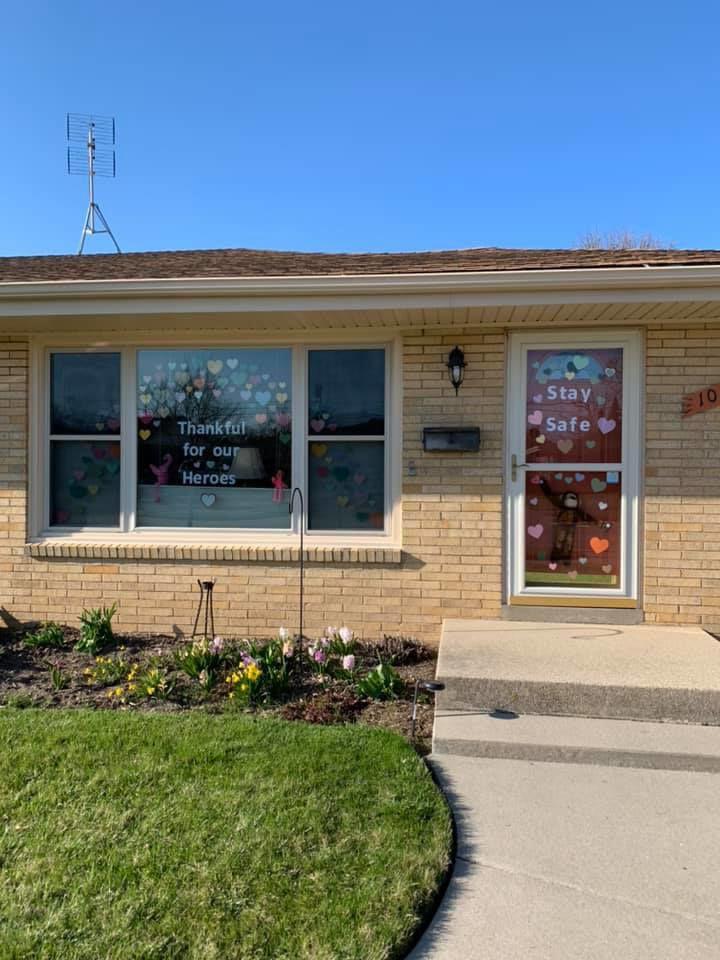 Kalen Hollis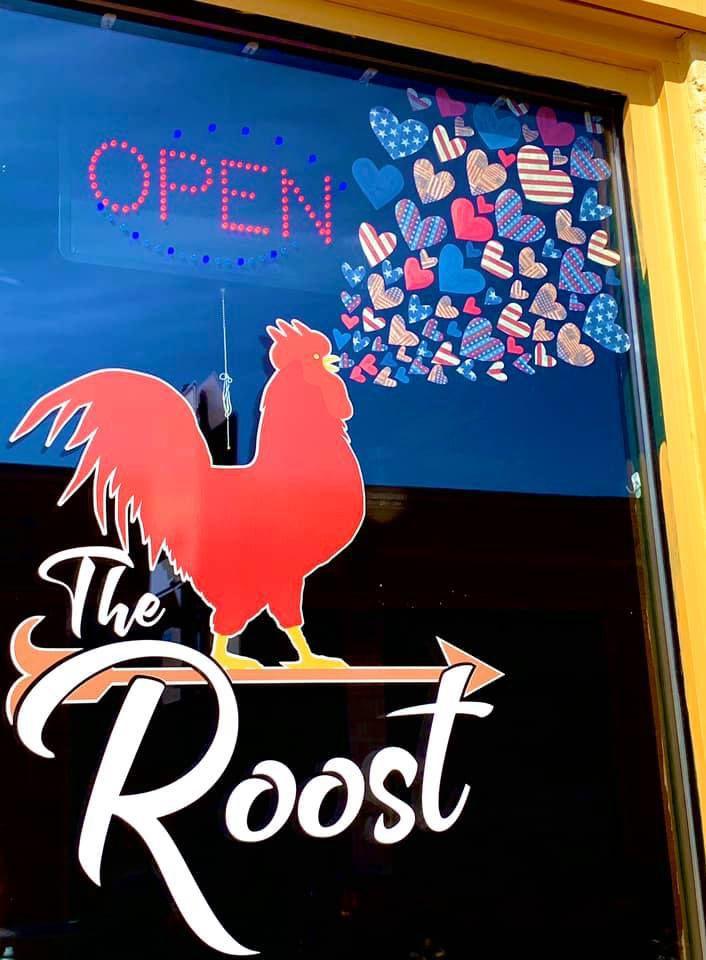 Kim Marie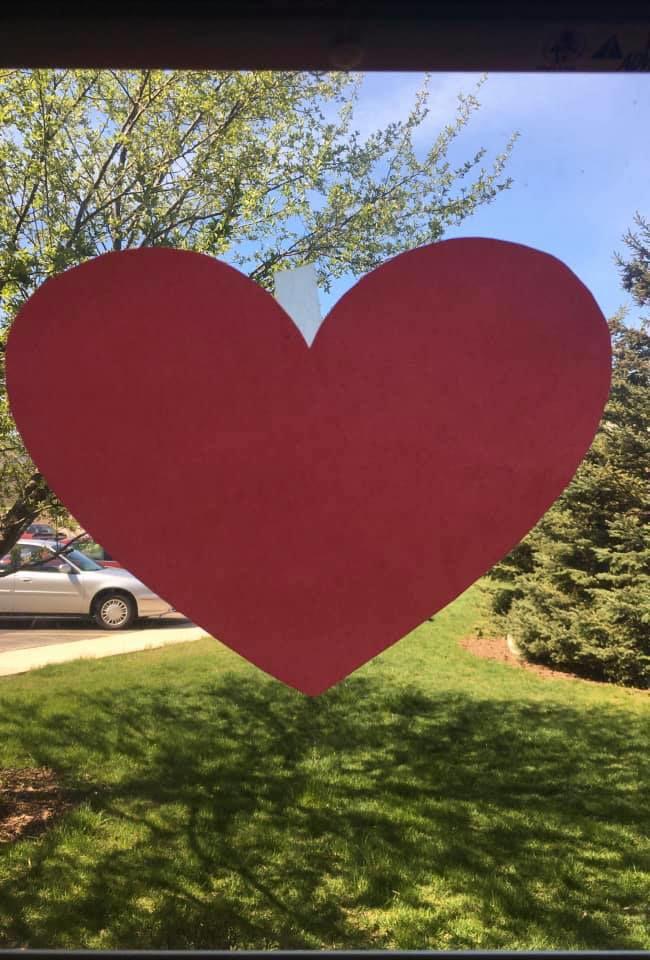 Luly Perez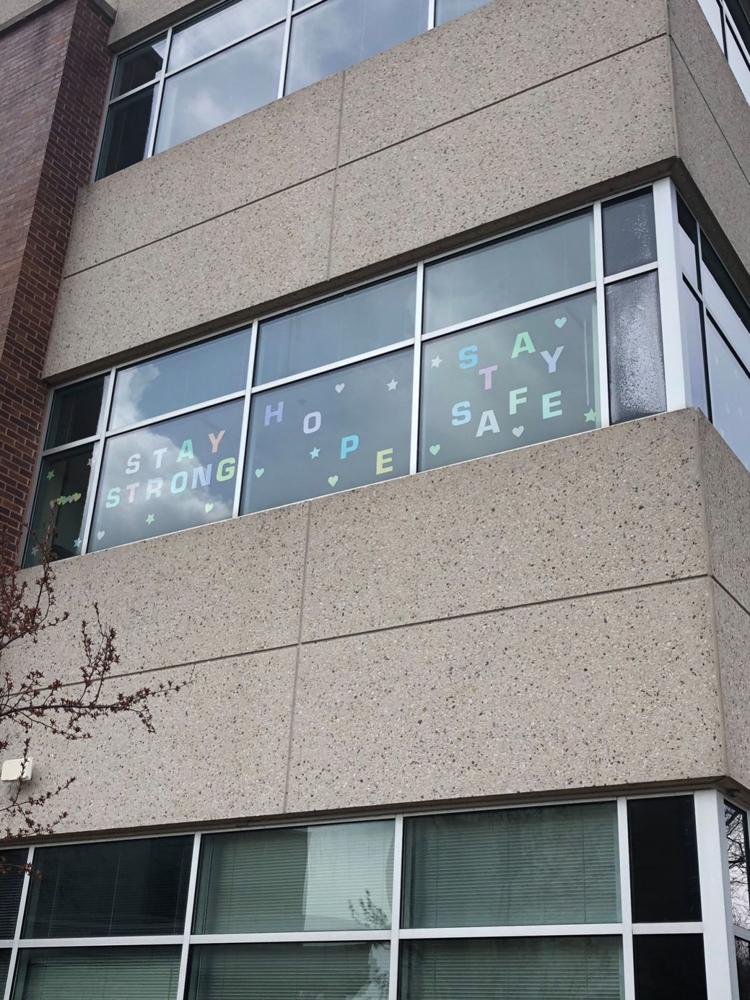 Madelyn Barranco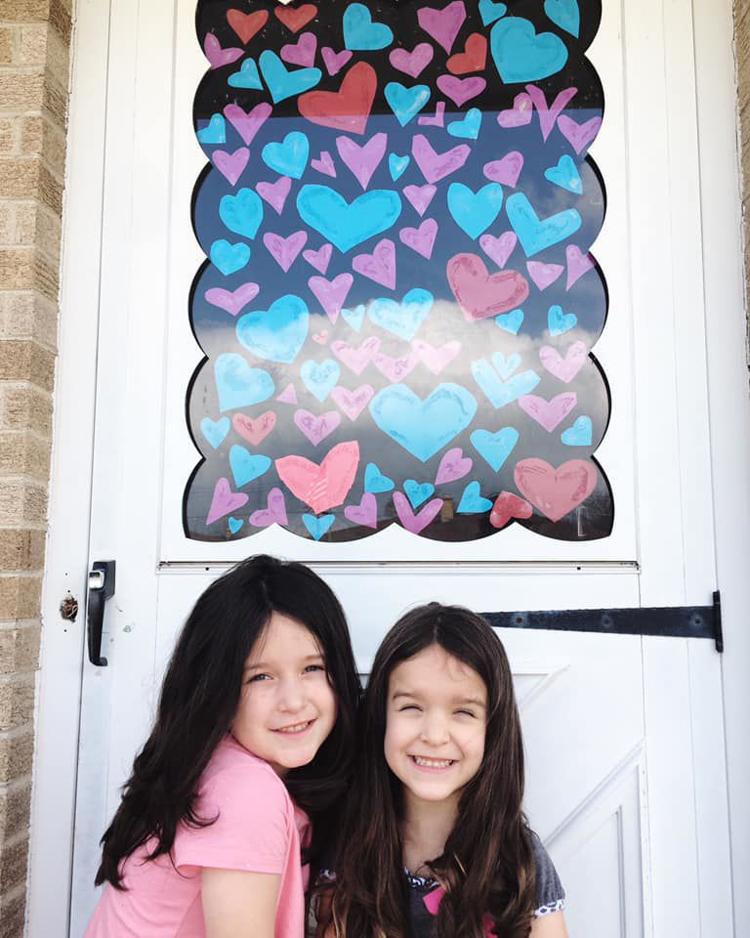 Melissa Leiting Pias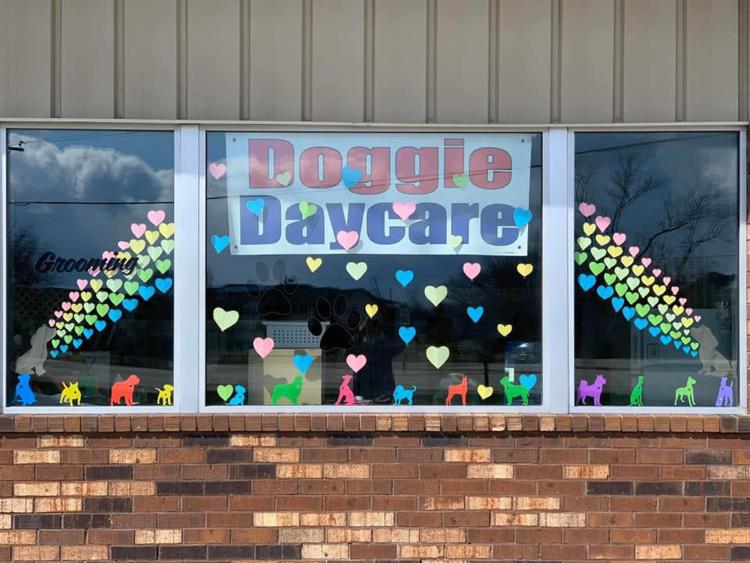 Rayann Huth-Peters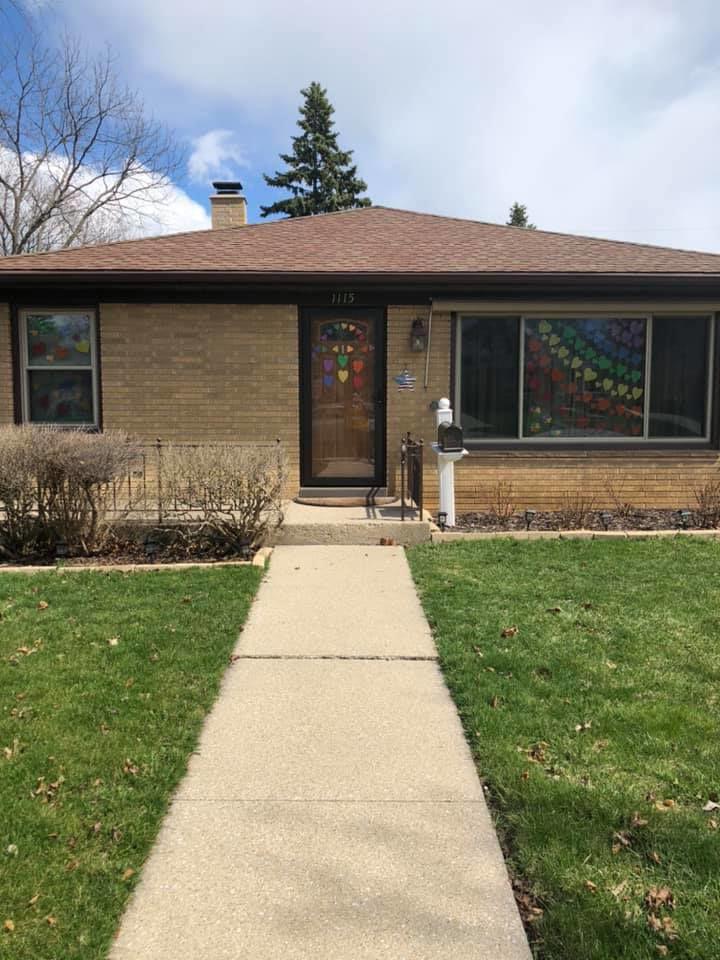 Renee Grubber
Riley Nicole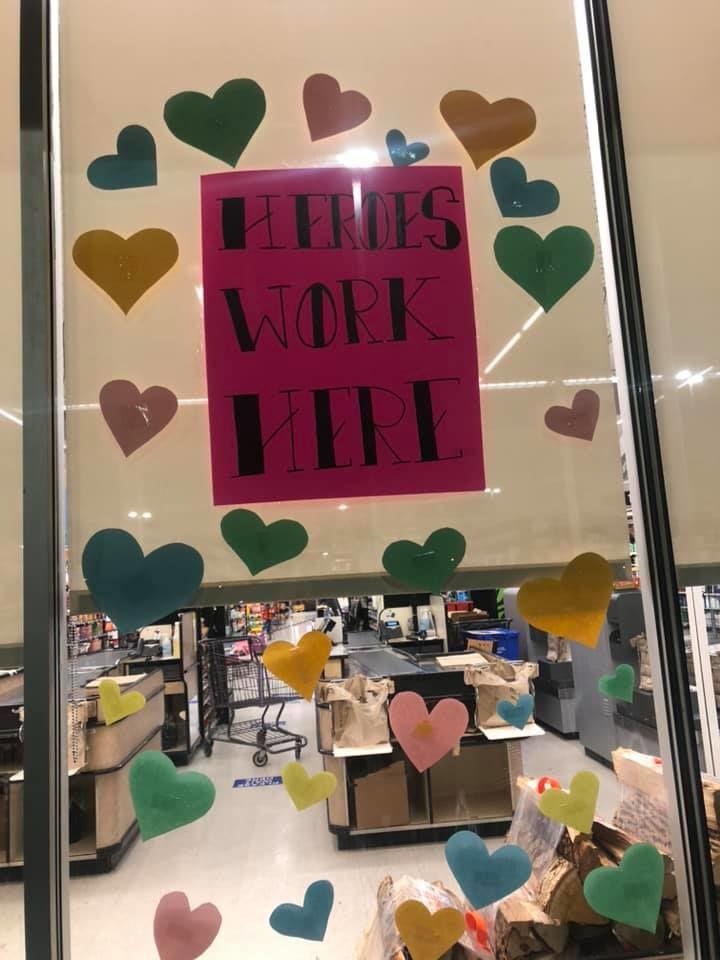 Sarah and Carlos Rotger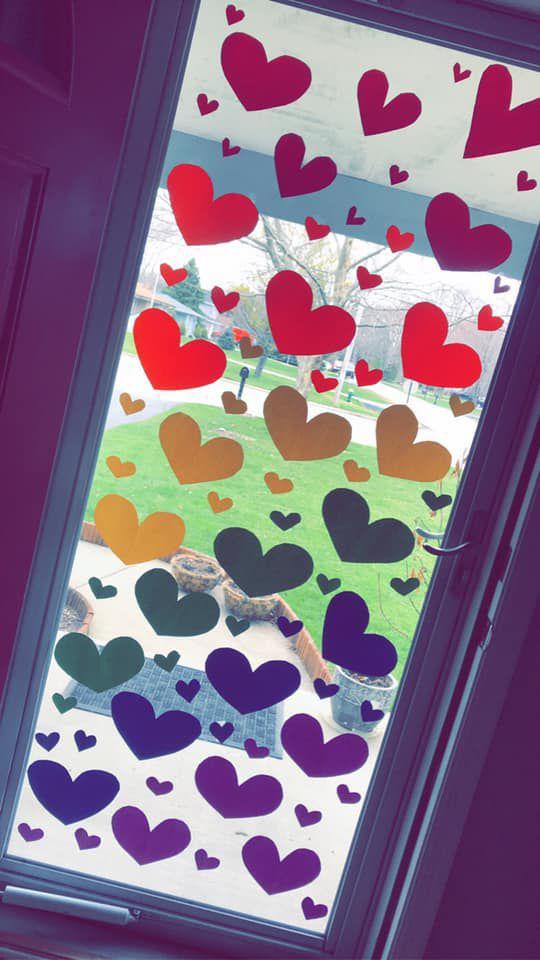 Tori Schram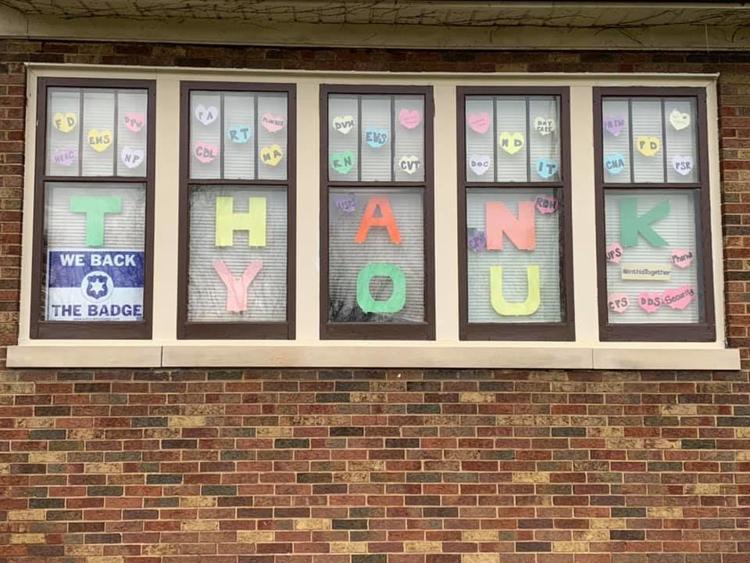 Sending her love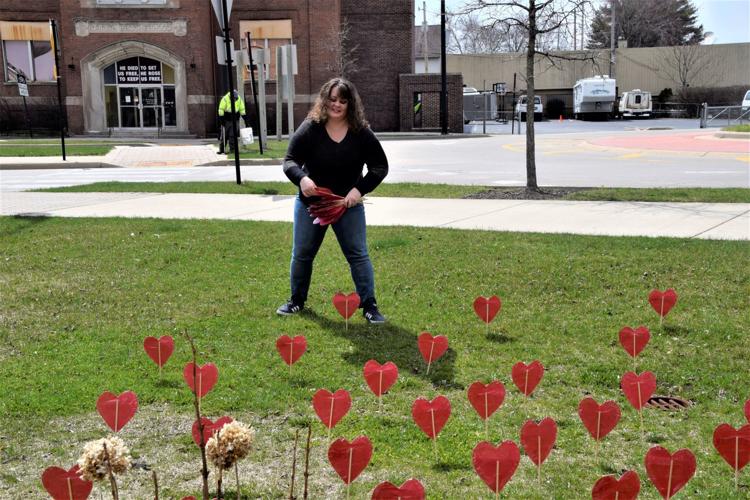 Concerned about COVID-19?
Sign up now to get the most recent coronavirus headlines and other important local and national news sent to your email inbox daily.