Free grab-and-go meals will be provided to families in the greater Racine area, four days a week at eight Racine Unified School District schools, during the temporary school shutdown for the COVID-19 coronavirus pandemic, RUSD announced in a Sunday afternoon news release. Two meals for any child under the age of 18 will be available per day.
The meals will be provided from 9-10 a.m. every Monday, Tuesday, Wednesday and Thursday while schools are closed. Families can drive or walk to the schools to pick up the meals, but the child (or children) the meals are for must be present in order to receive the meals.
Each child will receive a breakfast and bag lunch.
The program will be offered at the following locations, starting Monday:
Fratt Elementary School, 3501 Kinzie Ave.
Jerstad-Agerholm K-8 School, 3535 LaSalle St.
Julian Thomas Elementary School, 930 Martin Luther King Drive
Knapp Elementary School, 2701 17th Street
S.C. Johnson Elementary School, 2420 Kentucky Street
Wadewitz Elementary School, 2700 Yout Street
West Ridge Elementary School, 1347 S. Emmertsen Road
Schulte Elementary School, 8515 Westminster Drive
Academic enrichment packets will be distributed at the meal distribution sites. The packets also will be available online at RUSD.org.
Also serving food to young people will be the Racine Family YMCA. The George Bray Neighborhood YMCA, 924 Center St., is seeking donations of bread, meat, fruit cups, fruit, juice, chips and water to distribute during the schools shutdown.
Total cases 
The total number of people in Wisconsin who have been diagnosed with the novel coronavirus, COVID-19, is 32, the Wisconsin Department of Health Services announced at 2:40 p.m. Sunday. That's six more than had been confirmed the day prior.
There is still only one confirmed case in Racine County or Kenosha County. Milwaukee County's total is seven. Five of the six new cases were in Fond du Lac County. Four of the six new cases were on a cruise where someone else on the boat already had the virus.
Thirty-three cases have been confirmed in total in Wisconsin so far, but one person has already recovered.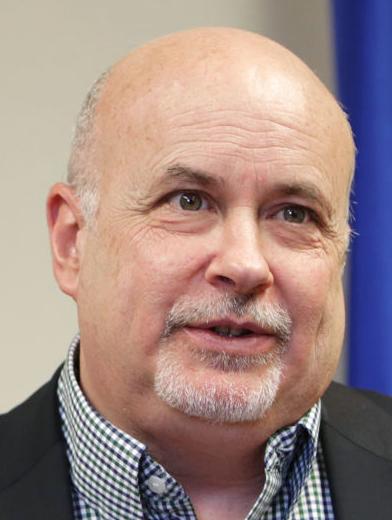 U.S. Rep. Mark Pocan, D-Wis., in a tweet published Sunday, said: "Recent numbers indicate our labs can only process about 27,000 patients (per) day. So even if we have 2.5 million tests — enough for 989,000 people — it would take well over a month to process them. That's a problem."
In the state so far, 346 people have been tested; 33 tests have come back positive and 313 have been negative.
RUSD plan
Mental health clinics at six RUSD locations will remain open while schools are out of session, too.
"We recognize the impact school closures have on our school community and are working to make services available to our students and families as soon as possible," Racine Unified School District said Sunday in a news release.
School will not be in session Monday, but the buildings are expected to be open so that parents and students can retrieve belongings and medications. All Wisconsin schools are tenatively scheduled to reopen Monday, April 6, at the earliest.
Mental health clinics at the following locations will remain open, but RUSD has asked parents to contact their therapist to schedule appointments:
Knapp Elementary School, 2701 17th Street.
Fratt Elementary School, 3501 Kinzie Ave.
Julian Thomas Elementary School, 930 Martin Luther King Dr.
S.C. Johnson Elementary School, 2420 Kentucky Street
Wadewitz Elementary School, 2700 Yout Street
Community Pathways clinic at RUSD Community Pathways campus, 2333 Northwestern Ave.



More options
Other free meal options around Racine include:
Hospitality Center, Monday-Friday, pastries 7:30-8:30 a.m. and grab-and-go lunches 11:30 a.m.-12:15 p.m.
The Monday Night Hot Meal Program, Mondays, 4:30-6 p.m., 614 Main St.
Kingdom Manna, Saturdays, starts around 5:30 a.m., Horlick Field parking lot 1648 N. Memorial Drive.
Racine changes
Racine County announced Sunday afternoon that county employees are "continuing to make alternative arrangements to in-person functions while we assess the continued feasibility of keeping county buildings open."
On Monday, county facilities will remain open, but that could change.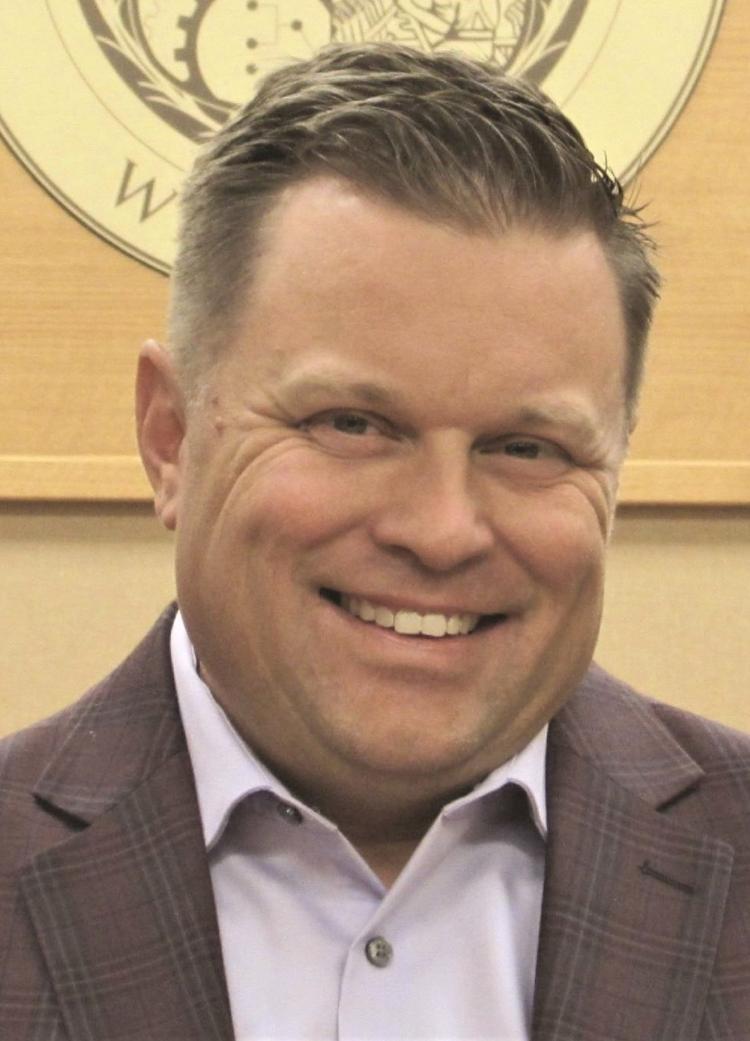 "The safety of residents and our employees is our top priority," County Executive Delagrave said in a statement.
Although Sheriff Christopher Schmaling said that nonviolent arrests would be suspended, a press release from the county said: "The Racine County Sheriff's Office and Communications Center continues full operations with additional measures implemented to protect the safety of first responders. This includes additional screening questions for all rescue calls to identify possible coronavirus symptoms."
The City of Racine is taking action with more precaution by closing more facilities.
Among city services: the Racine Public Library is closed, all Racine community centers are closed and the Racine Zoo is closed for at least two weeks.
The Health Department Clinic will not be conducting car-seat inspections or distributing Pack n' Plays; scheduled immunizations will still be performed but new appointments cannot be scheduled, and STD/HIV testing will be limited to Monday 8 a.m.-5:30 p.m. and Wednesday 8 a.m.-4:30 p.m.
"Prevention is our best defense against an outbreak. If residents take this seriously now, we will minimize the impacts on our community. If we don't, we will be faced with much more difficult decisions moving forward," Mayor Cory Mason said in a statement. "As a city, we need to be as adaptive as possible to make sure we mitigate the impacts of coronavirus ... we know that the steps we are asking residents to take are inconveniences to their daily routines, but ultimately it is the best way to reduce the impact of COVID-19 across the community."
WHS Racine closed
The Wisconsin Humane Society is looking to empty its shelters as much as possible in the near future through finding foster homes or adopters.
However, the WHS Racine Campus, 2706 Chicory Road, has closed until further notice.
Concerned about COVID-19?
Sign up now to get the most recent coronavirus headlines and other important local and national news sent to your email inbox daily.