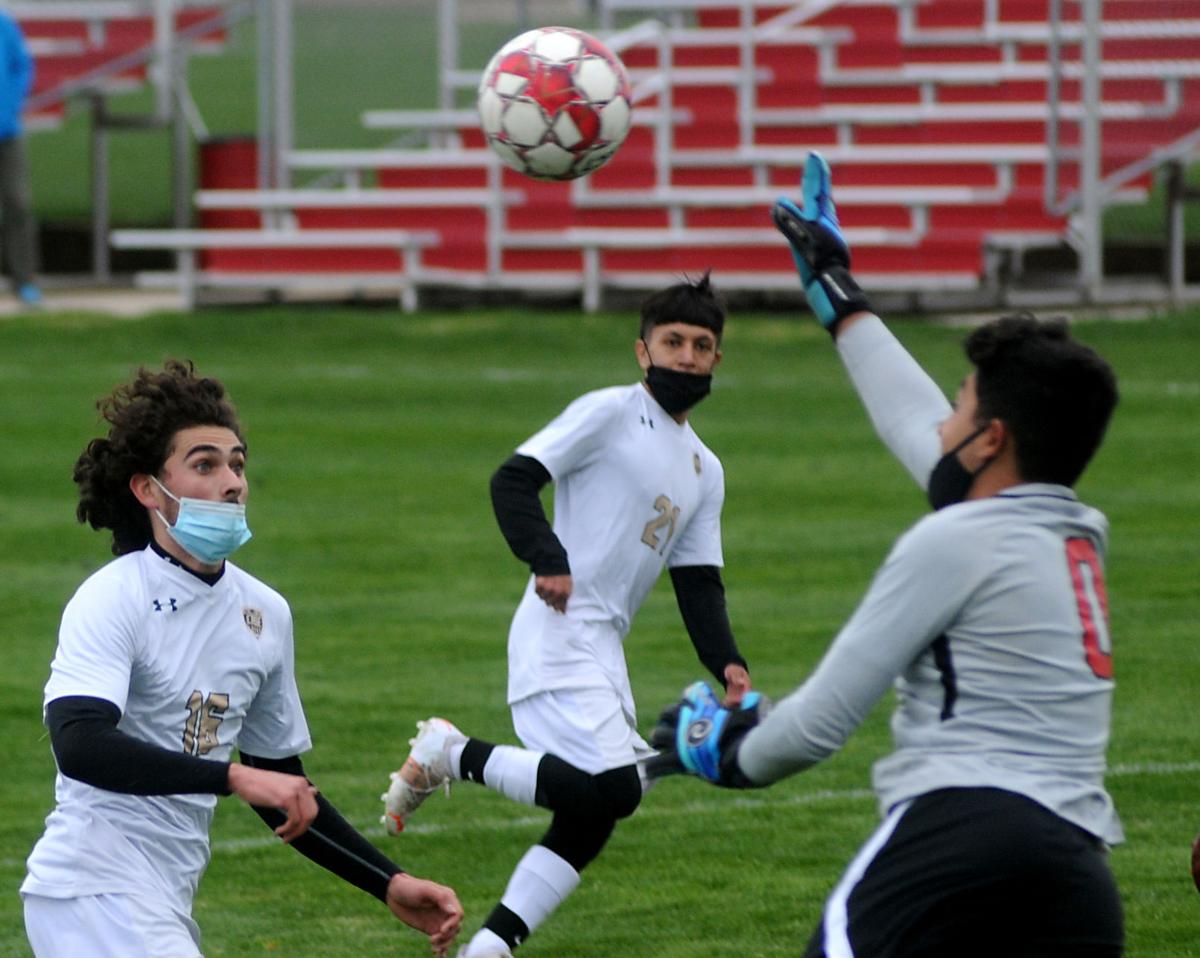 RACINE — For the first time in more than a year, Racine Unified on Monday began allowing a limited number of spectators to attend student athletic events.
"We are doing everything possible to ensure a safe environment and minimize the risk of COVID-19 spread among our student athletes, coaches and families," said Peter Reynolds, superintendent Eric Gallien's chief of staff, during Monday's School Board meeting. "Our priority is to ensure our student- athletes continue to have the opportunity to participate in activities this spring."
Take advantage of this special offer: https://go.journaltimes.com/april29
The number of spectators the district will allow at each game or event depends on the venue. Unified recommends that parents contact their school's athletic department for specifics.
Spectators will be required to follow all district, city or county and Wisconsin Interscholastic Athletic Association guidelines for COVID-19 safety.
Although not all of Racine Unified's sports facilities are in the City of Racine, the district is following the city health department's guidelines for the sake of consistency across all of its schools and sports teams.
The City of Racine Public Health Department changed its rules to allow spectators at school sports events on March 22. In that rule change, the health department said that school sports and other "high-risk recreational activities" could have audiences limited to "two spectators per player, coach, or officiating personnel," so long as crowds don't exceed 75% of building capacity and with a maximum of 200 people in any one place.
Chief Operating Officer Shannon Gordon said that the district took extra time to make sure that the athletic directors at the different schools had time to identify the best plan for each sport and were prepared to implement those plans. She added that the district's main concern was preserving student ability to continue attending classes in person.
While the city's Safer Racine ordinance has been codified into law, the Central Racine County Health Department only issues guidelines for COVID-19 safety. The City of Racine Public Health Department covers the city as well as Elmwood Park and Wind Point but the Safer Racine ordinance only applies to the city. The Central Racine County Health Department covers the rest of the county.
In photos: Case beats Park 30-26 on dedication night of Pritchard Park stadium
Delagrave helps dedicate new stadium at Pritchard Park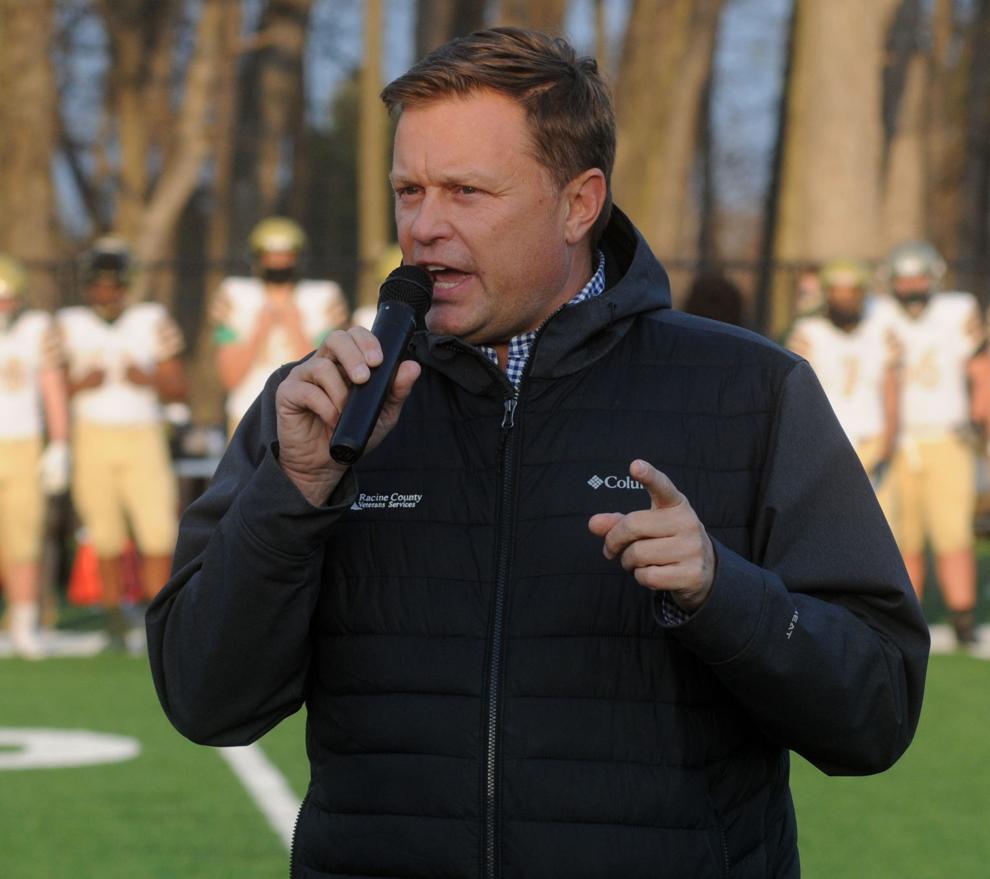 O'Connell helps dedicate new stadium at Pritchard Park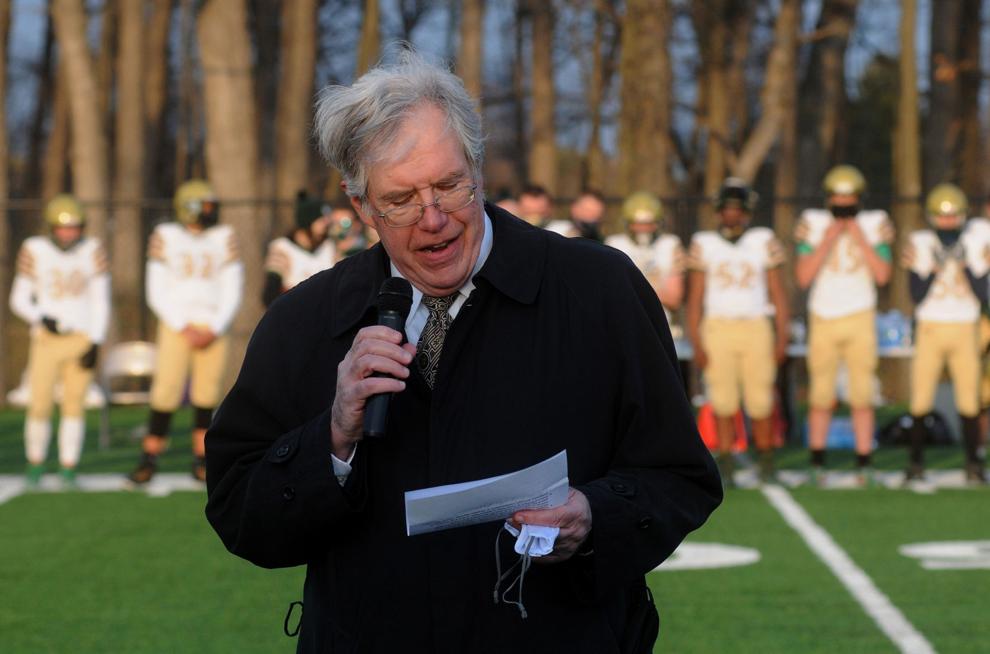 Holding the ribbon
Cutting the ribbon at Pritchard Park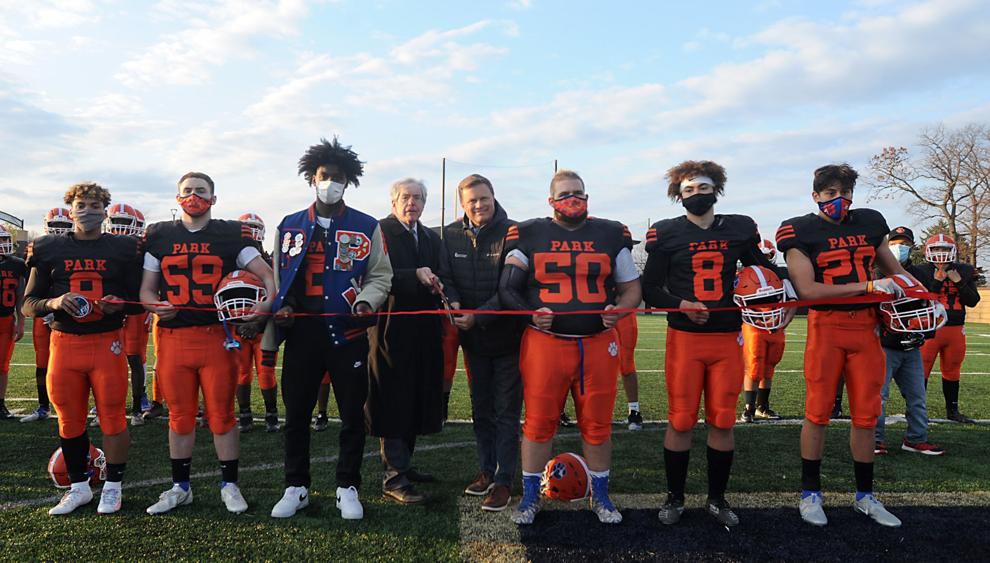 Silvani picks up yardage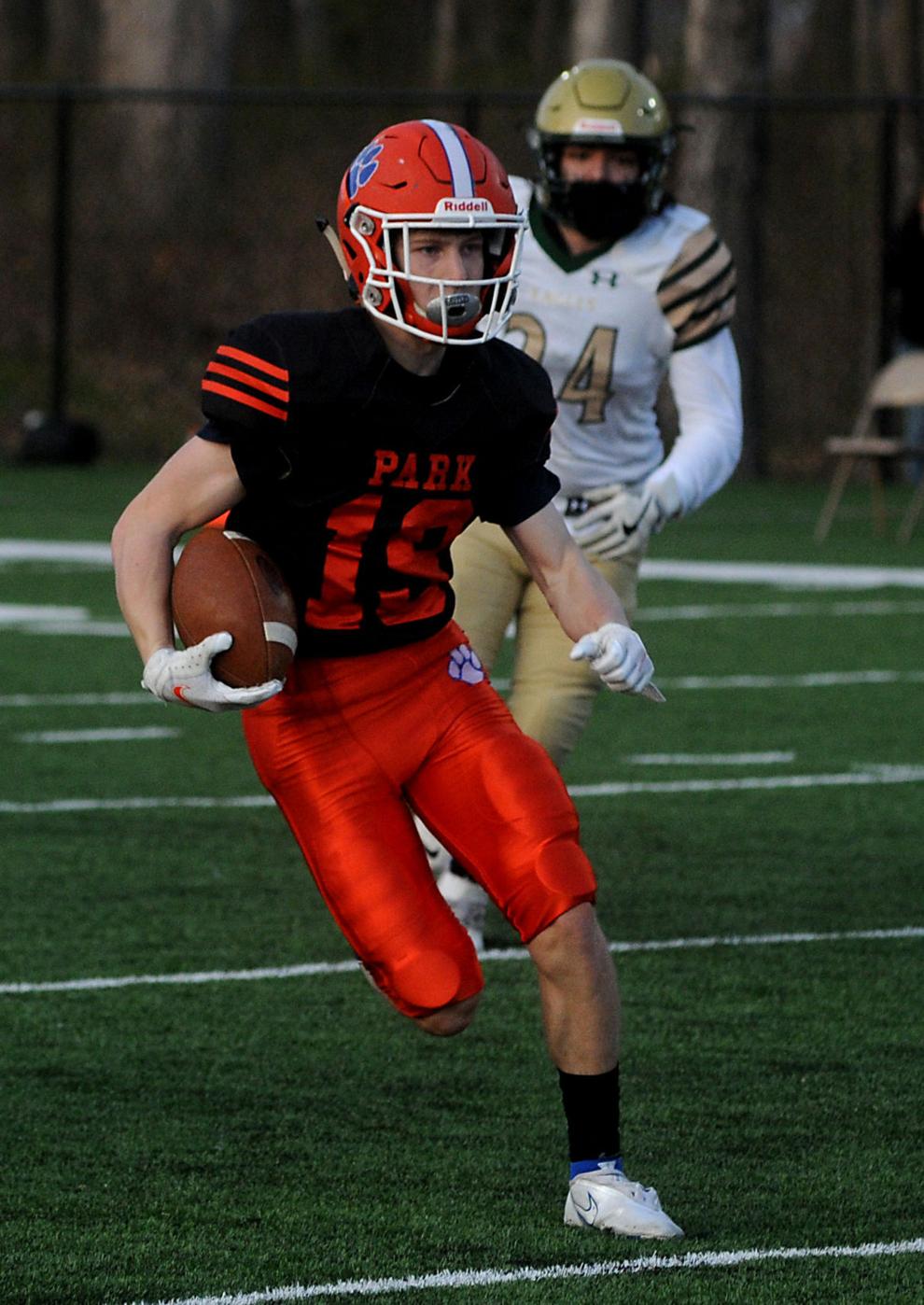 Going for the tackle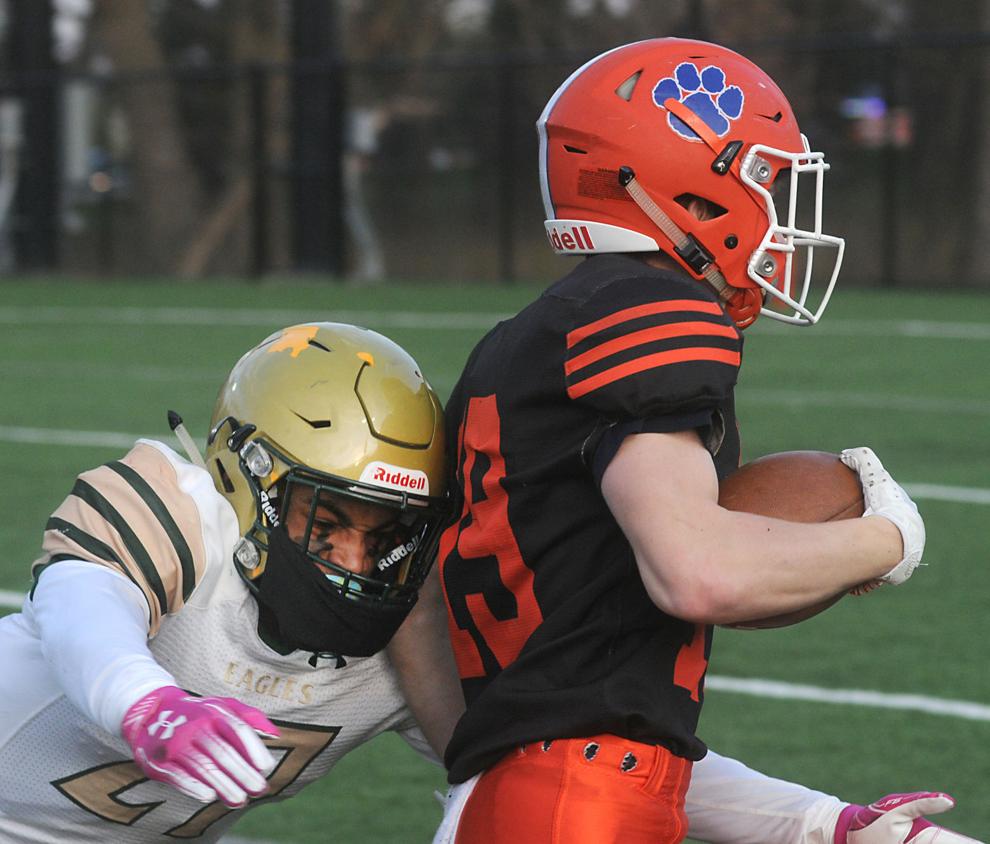 Ready to break loose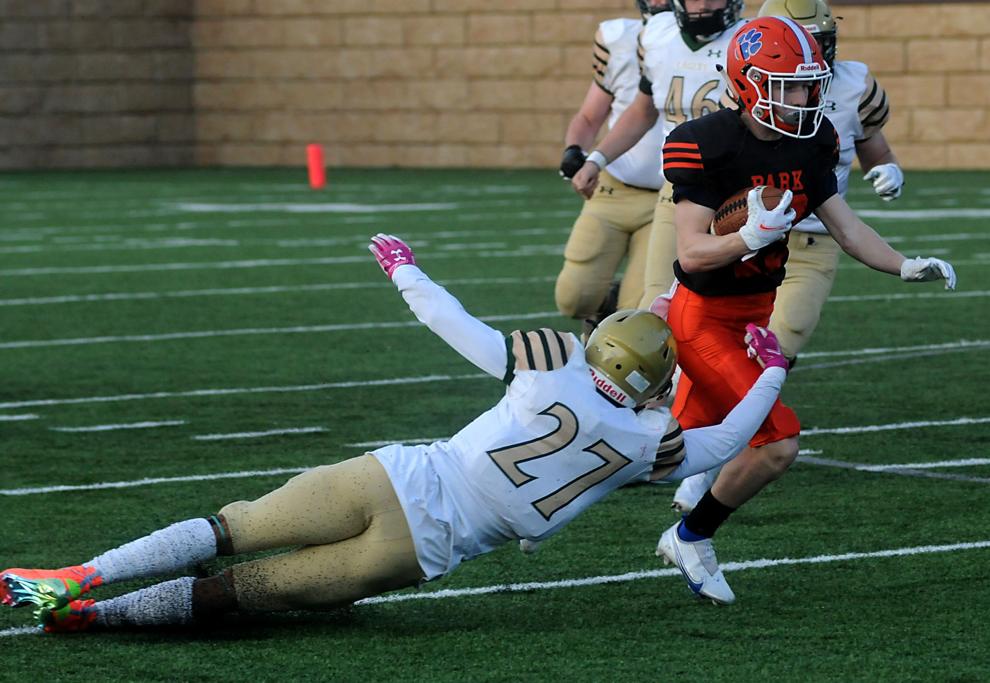 Kelley heads for the end zone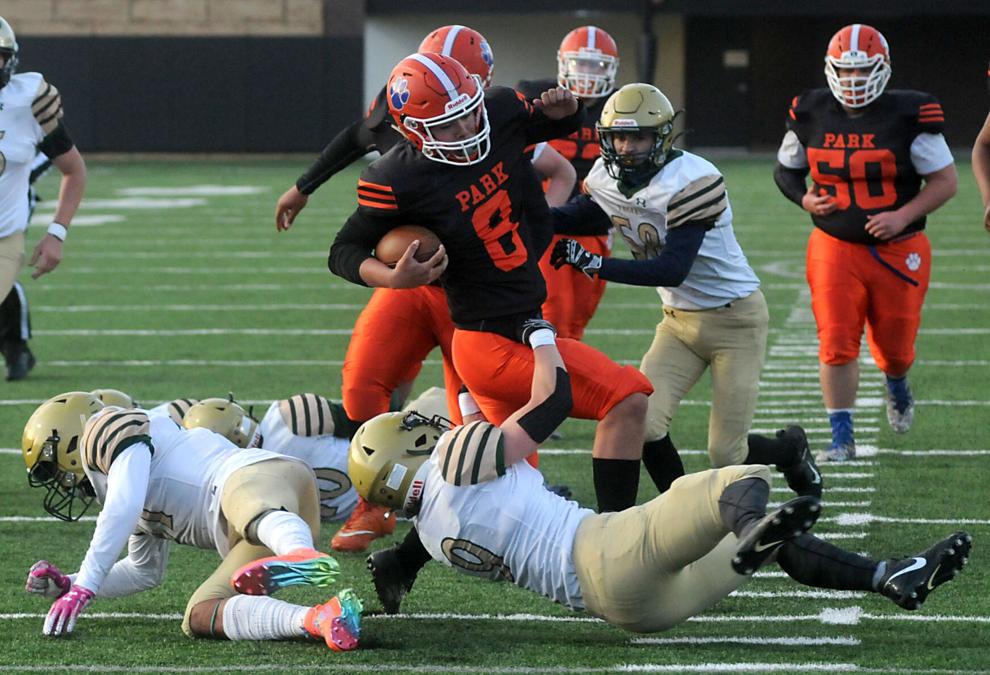 Going for the takedown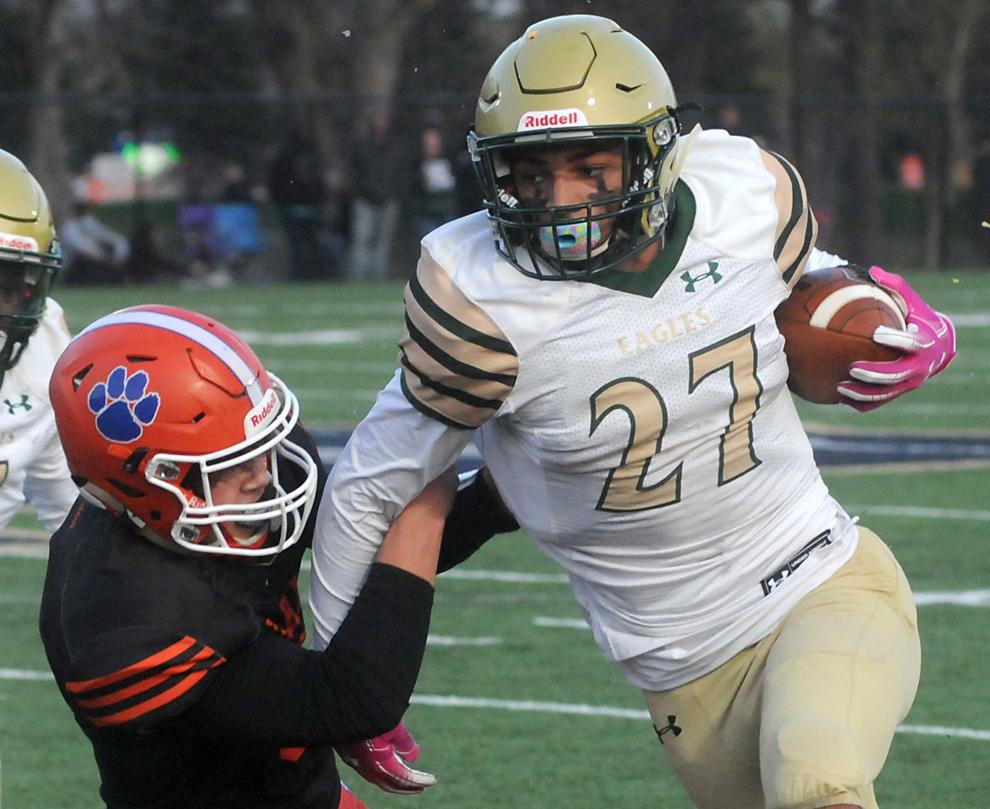 Where's the defense?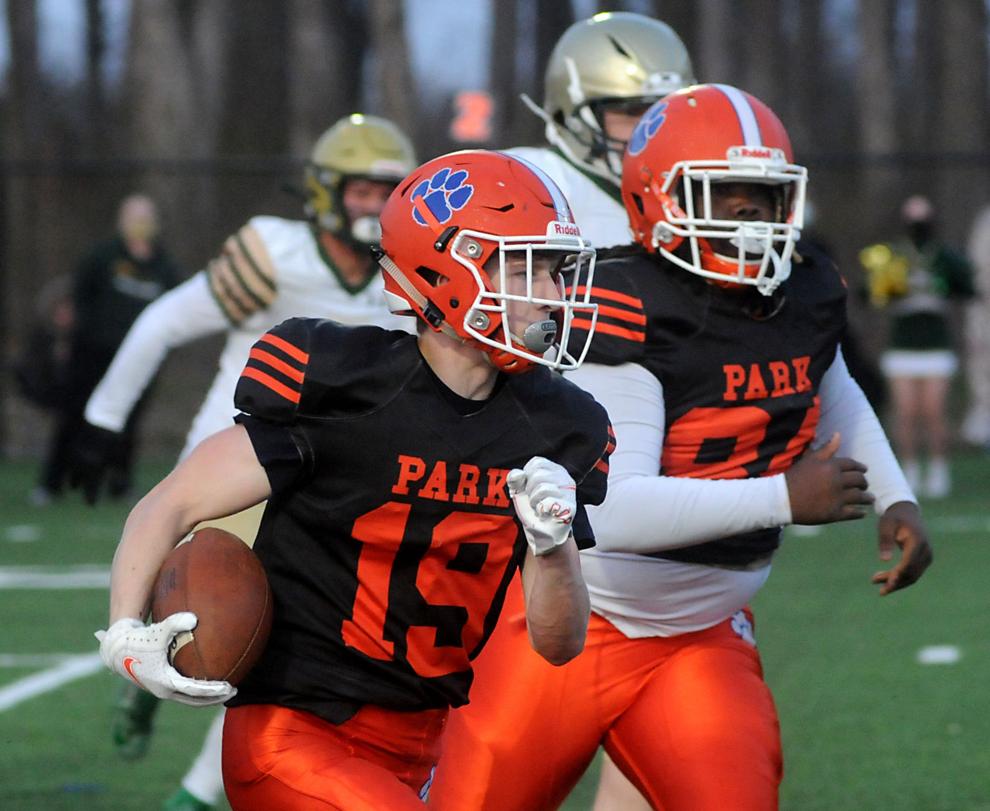 Gallagher on the run
Brown tries to get away