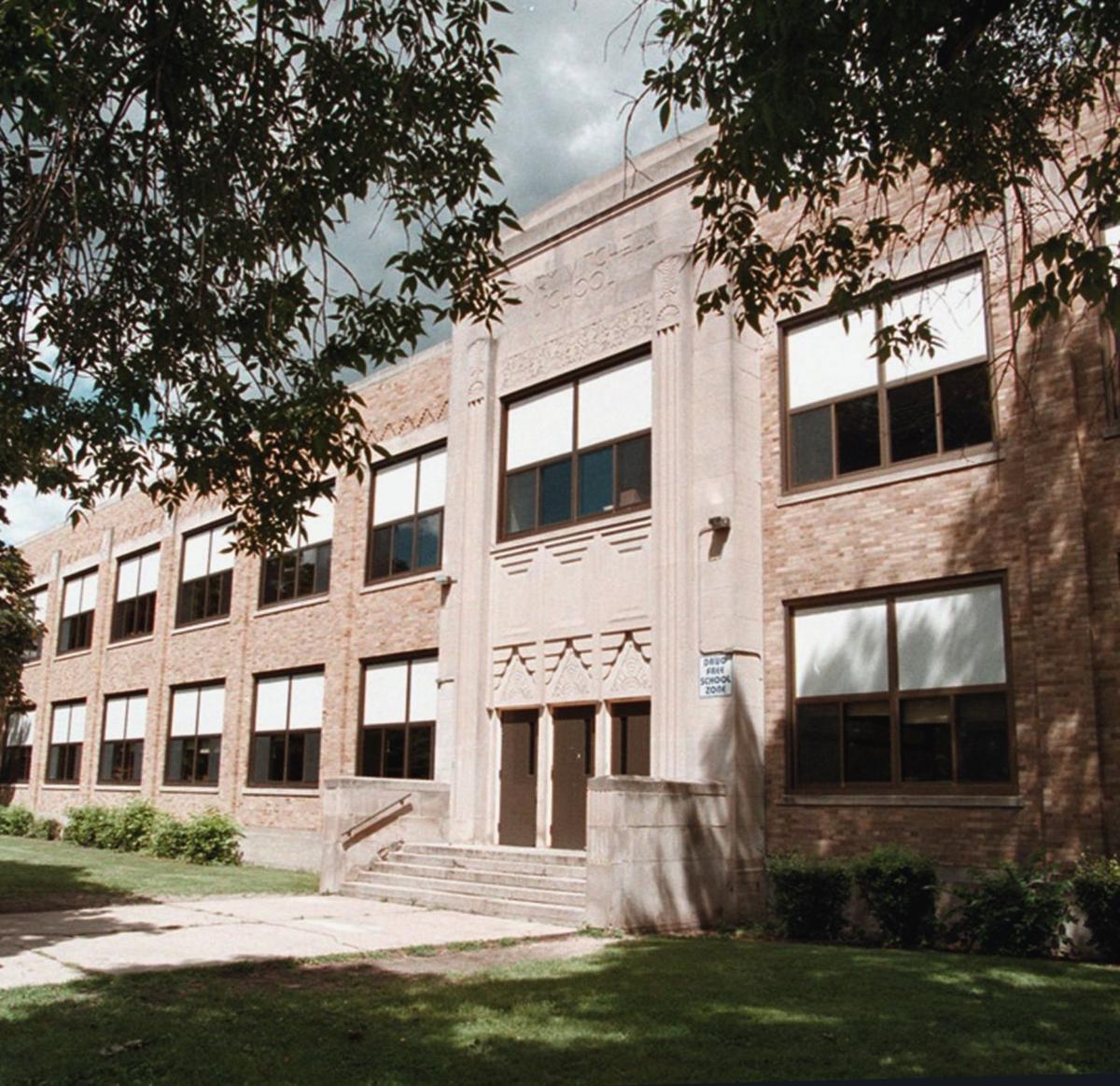 RACINE — The family of a sixth-grade student at Mitchell Middle School claims that he suffered three broken ribs and swelling of his internal organs after being attacked by other students at the school last week.
Racine Unified says it's aware that some sort of incident took place on Mitchell school grounds May 1, but it is still investigating.
"The principal is working with the district to investigate to determine what took place and what needs to be done in response," said Racine Unified spokeswoman Stacy Tapp.
Sgt. Adam Malacara, Racine Police Department public information officer, confirmed that police took a report of an assault at the school that day but said he could not provide any additional information.
"Once the district became aware of the incident, we began investigating immediately," Tapp said.
According to the student's mother, Jennifer Morales, the alleged assault took place on school property outside of the Mitchell building when her son was headed to his bus after school on May 1.
Morales, who is being represented by Milwaukee lawyer Christopher Stawski, said the incident began when another Mitchell student asked her son if he had previously attended Jerstad-Agerholm Middle School. The alleged victim answered that he had, and the other student indicated that the victim must be up to something because of where he was from.
Morales said one student then punched her son and another grabbed the hood of his coat and threw him to the ground. Then several students allegedly started punching and kicking him. Morales said her son was only able to get away when a large eighth-grade student stepped in to push the kids off of him. Morales said her son then ran away and got on his bus.
You have free articles remaining.
'A lot of pain'
She then took him to the hospital where Morales said it was discovered that he had three broken ribs. She said doctors also suspected that his liver and kidney were swollen.
"He was having a lot of pain breathing in, and they said that's from the broken ribs," Morales said.
Although Morales said the district has not reached out to her regarding the incident, Tapp said Mitchell Principal Demetri Beekman has reached out to Morales.
The student has not been back to the school since the alleged incident, and Morales said she does not plan to send him back there. She's in the process of considering other options, she said.
"He's shaken up," Morales said. "He's afraid. He doesn't want something like this to happen again. He doesn't want to go back to school."
Stawski also represented another student who was involved in an altercation at Mitchell in March. As of Wednesday evening, online court records did not show that a lawsuit has been filed in the Morales case.
This alleged incident comes after a grievance was filed with the district by 70 Mitchell teachers last fall claiming that the school was in a state of crisis, with staff members injured by students and hallways in chaos. Beekman and his team said late last year that they were working to turn things around at the school. Beekman had been the principal at Julian Thomas Elementary, where he had a reputation for making positive changes, until about a month-and-a-half into this school year when he was transferred to Mitchell to help address problems there.
The alleged victim just began attending Mitchell in January, Morales said, after the family moved.