RACINE — The opening of the Racine Financial Empowerment Center was announced Monday by Mayor Cory Mason and representatives of the city's partners on the project.
The city is the first in the state to offer financial counseling and coaching as a municipal service, and will join 30 other municipalities across the nation offering such services.
The FEC is to provide free, confidential, professional, one-on-one financial counseling to help individuals and families with low and moderate incomes to manage their finances, pay down debt, increase savings, establish/build credit, and access safe and affordable mainstream banking products.
The Racine Public Library has agreed to share space with the FEC.
However, due to the COVID-19 pandemic, all sessions between the counselors and clients will initially be virtual or over the phone.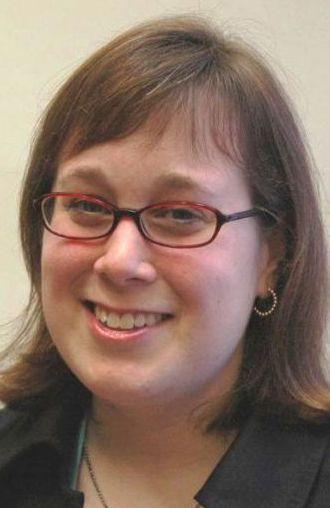 Vicky Selkowe, manager of Strategic Initiatives & Community Partnerships for the city, said the FEC was 14 months in the making.
The counselors who are to provide the counseling are local residents Curtis Szymczak and Xenia Jackson.
Szymczak said he appreciated the opportunity to give back the community. Jackson, who speaks Spanish, talked about growing up in a working-class environment where people did not discuss finances.
Financial counseling
Jonathan Mintz, president and CEO of Cities for Financial Empowerment, explained the importance of people having one-on-one financial counseling.
"When people are in trouble with a medical issue, they don't need a book, they don't need a website, they need a medical professional," Mintz said.
The same goes for people who have financial issues.
"If people are in trouble with their finances, they don't need financial literacy, they don't need a website, what they really need most is to sit down with a professional … to dig into the logistics of what their problems are," he said.
The counselors will be prepared to help people with their credit card debt, student loans or medical bills and those who need help improving their credit scores, who are intimidated by financial institutions but are interested in planning for their future and would like to learn to save.
Goals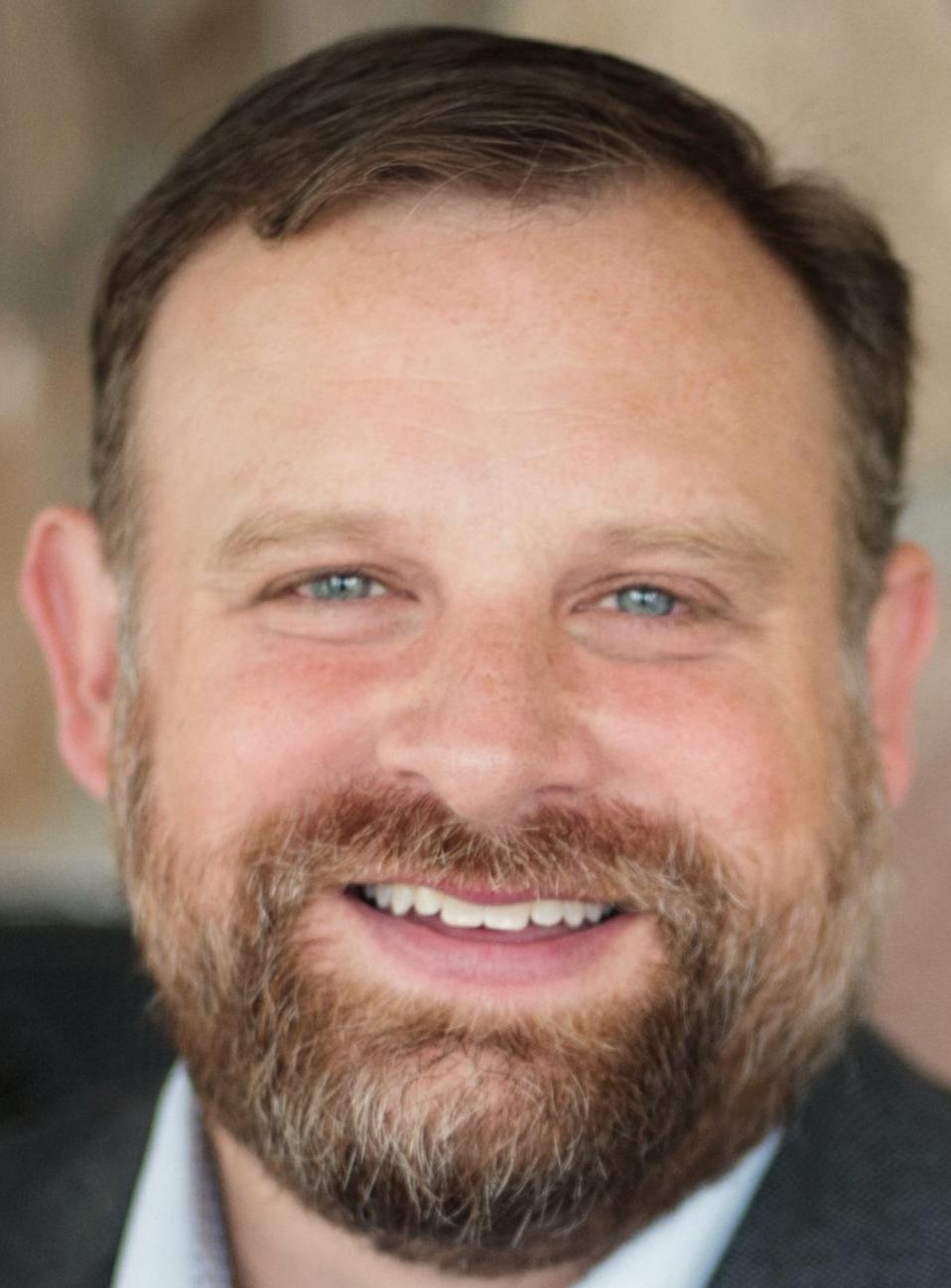 Mason said establishing the FEC would help achieve three goals: 1) assist residents struggling in the pandemic economy, 2) it will address disparities between residents around income, savings, credit, and financial resiliency, and 3) and it will increase minority home ownership.
Dasheika Kidd, program director for Housing Resources, Inc., said: "We feel at HRI that knowledge is power and with the knowledge and the power that we're going to provide to them, they'll be able to pass that on to generation after generation. We will be building generational wealth."
Public-private partnerships
The city was able to launch the FEC with $150,000 in funding obtained through private and public partners.
The public portion includes money from federal CDBG funds.
The $150,000 was matched by Cities for Financial Empowerment.
The city also has an opportunity to obtain matching funds for second-year operations.
If the city is able to raise $200,000, Cities for Financial Empowerment will match it with a grant for $100,000 to pay for year two operations.
"This is not just a grant, this is a partnership," Mintz said.
The CFE was launched in April 2012 at the New York Stock Exchange.
The goal of the company is to provide funding and technical assistance to municipalities for the purpose of creating financial empowerment centers.