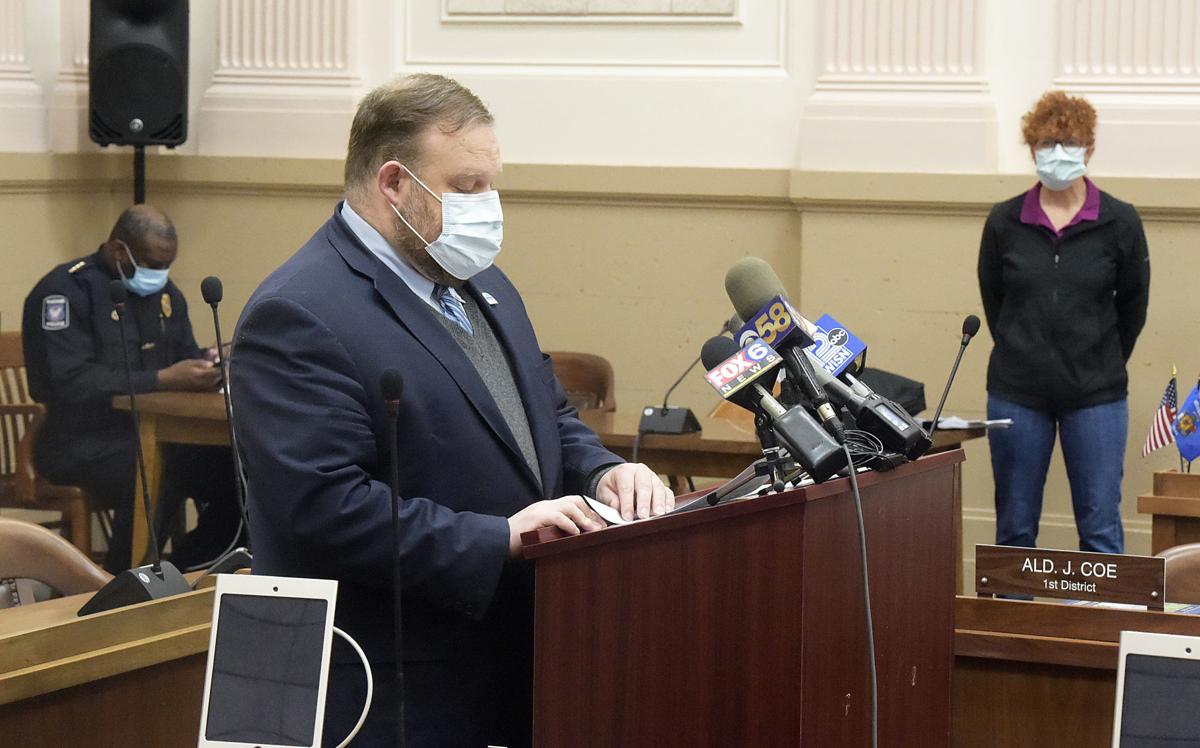 RACINE — The City of Racine published its Forward Racine reopening plan on Friday morning.
The plan details how businesses in each industry present in Racine will, and won't, be able to resume business starting at 8 a.m. Tuesday.
If Racine sees a spike in cases — the coronavirus spread in the city currently ranks among the fastest rates of spread for any city in the country — the reopening plan can be backtracked, according to Mayor Cory Mason and Public Health Administrator Dottie-Kay Bowersox.
"Make no mistake," Mason said, "if the data shows us that we are going backwards, we will stop or back off on this reopening."
Racine Police Chief Art Howell said that those who do not follow the city's new rules will face citation and be identified publicly online for not following the order.
The plan will be re-evaluated on June 30, when more restrictions may be rolled back.
The city is now facing two lawsuits calling for its Safer at Home to be overturned. City Attorney Scott Letteney says that Racine's order is still legal, and that the Supreme Court's decision only said that how Safer at Home was enforced was illegal. Since there still is an outbreak in the City of Racine, the local public health administrator is still allowed to make such an order.
More than 650,000 unemployment claims are still unfulfilled. Republicans have blamed Democratic leadership for the problems. Democrats have in turn blamed past Republican money-saving decisions that left the Department of Workforce Development's infrastructure unprepared to handle the current surge.
New guidelines
Within the plan, restaurants will be able to open in-person dining with 50% seating capacity. All retail businesses will be able to reopen but must follow the Wisconsin Economic Development Corp.'s general and retail guidelines.
Gyms and other "indoor recreational facilities" will be allowed to reopen Tuesday, but with a limit to only 10 people inside at any one time.
"Personal care establishments" such as hair salons or tattoo parlors will also be allowed to reopen by following WEDC guidelines.
Movie theaters and other "indoor places of arts and culture" will be allowed to reopen with capacity limited based on the square footage of the facility.
Zoos and farmers markets also will be able to reopen with capacity limited based on the square footage of the facility.
Private "mass gatherings," such as weddings and banquets and funerals, are limited to 25 people and 6 feet of social distancing must be maintained.
Outdoor playgrounds, skate parks and splash pads will remain closed until at least June 30.
The first day of free coronavirus testing at Festival Hall, in photos
Car test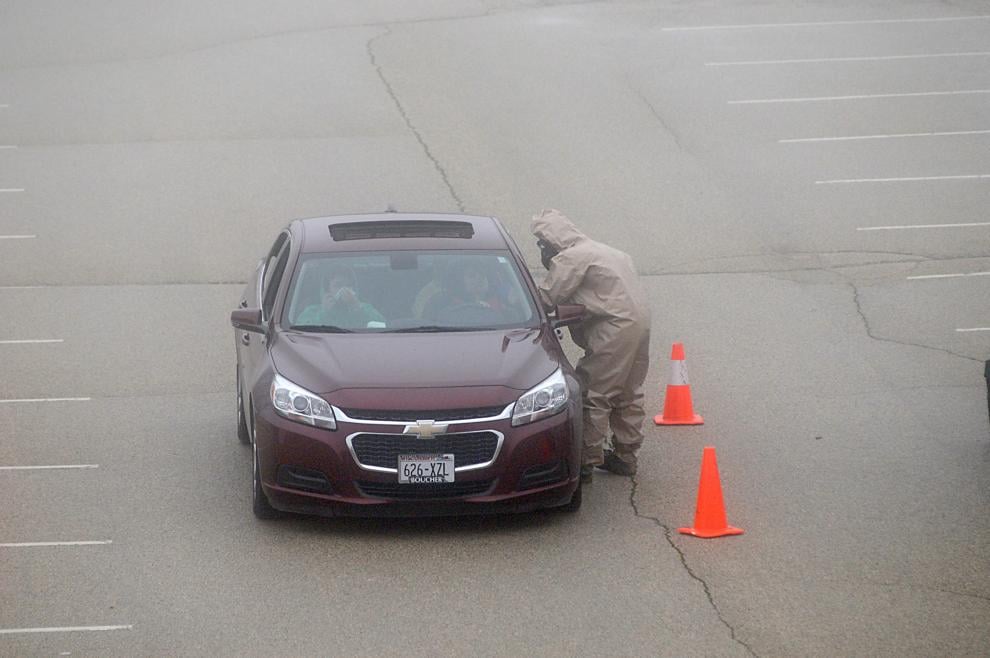 Waiting on foot and on scooter
Waiting in cars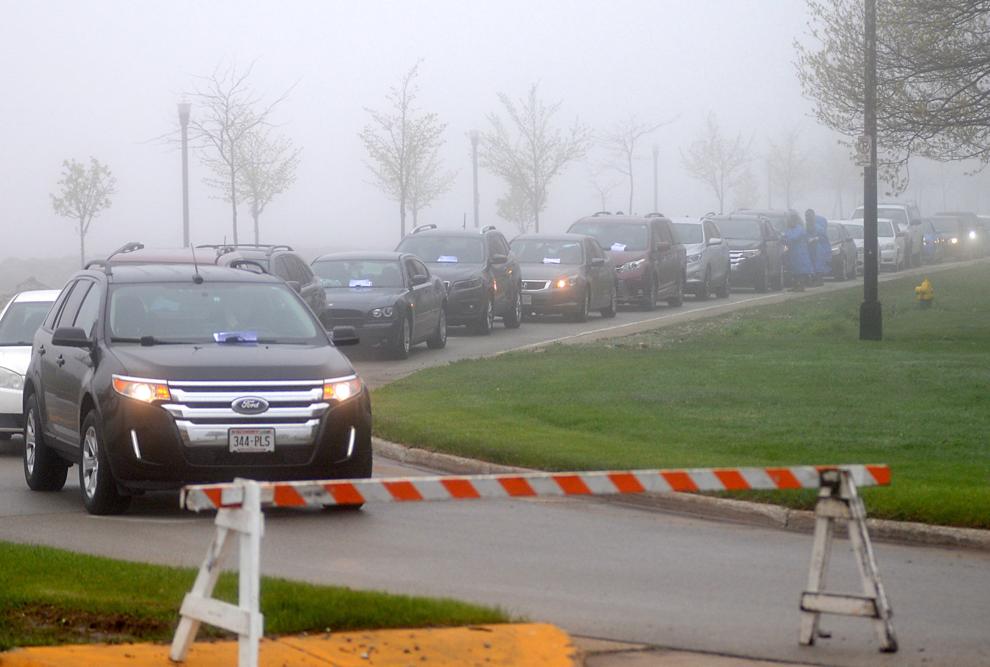 Walking to the testing site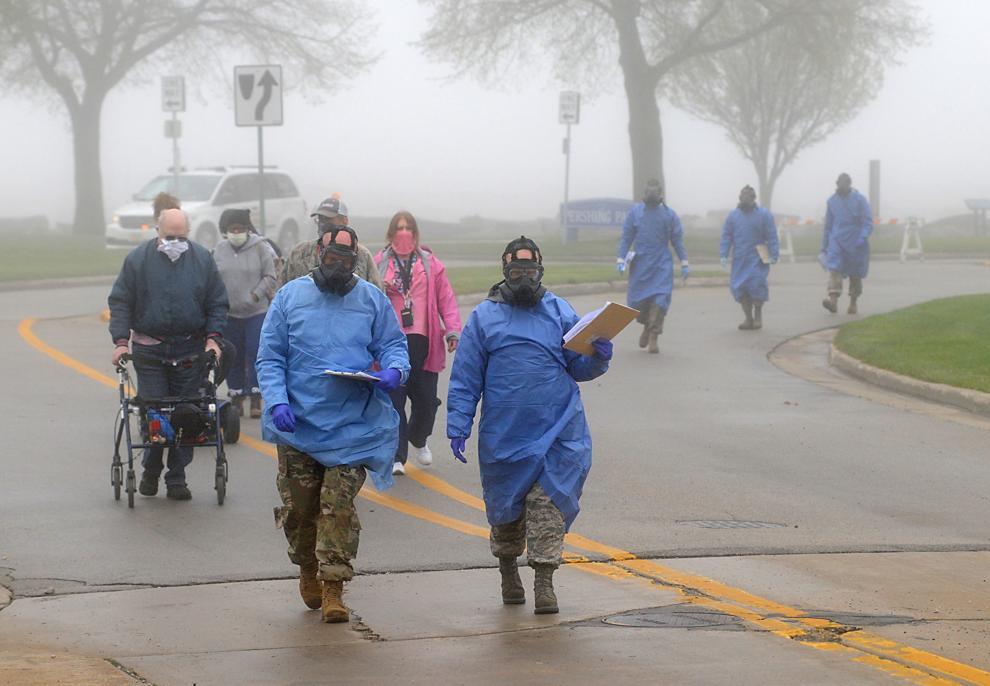 Ready to roll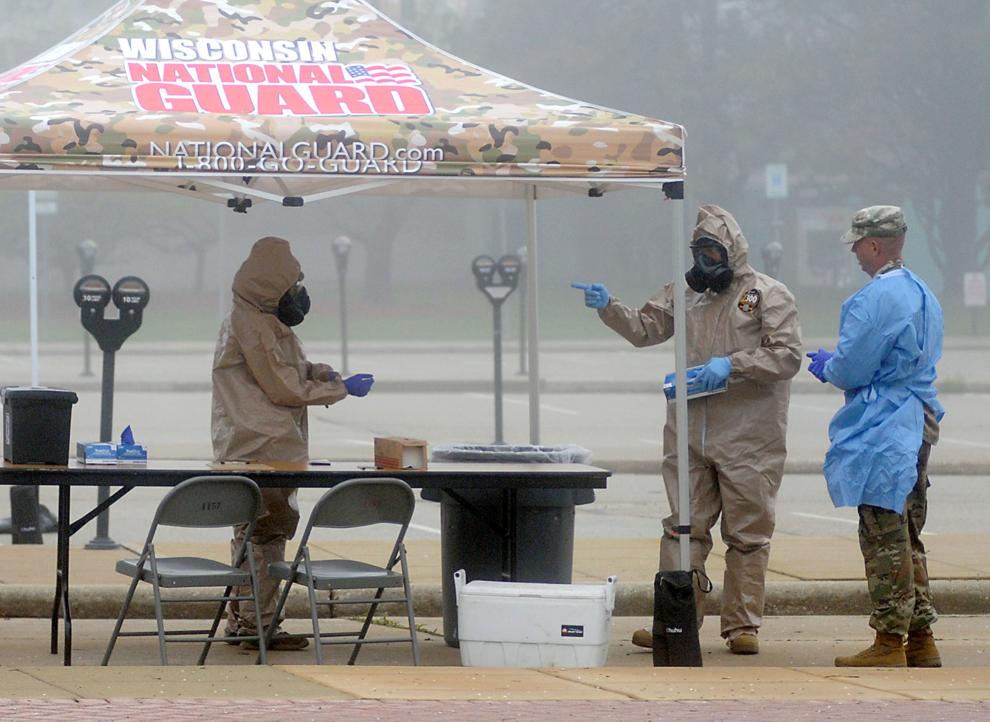 Checking in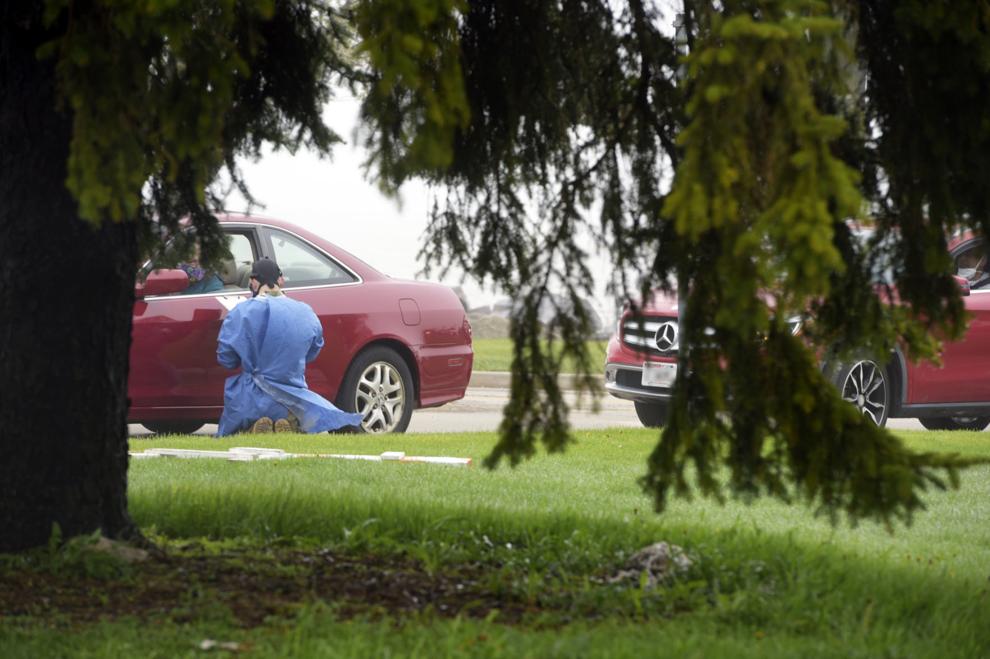 Racinians tell us why they wanted to get tested for coronavirus
Drive-up and walk-up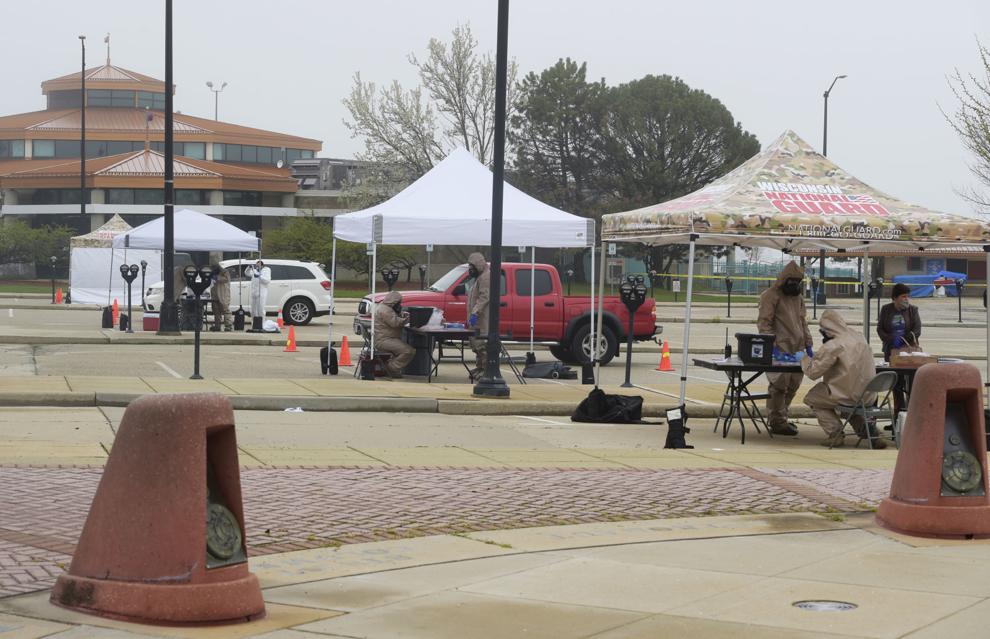 Waiting to be tested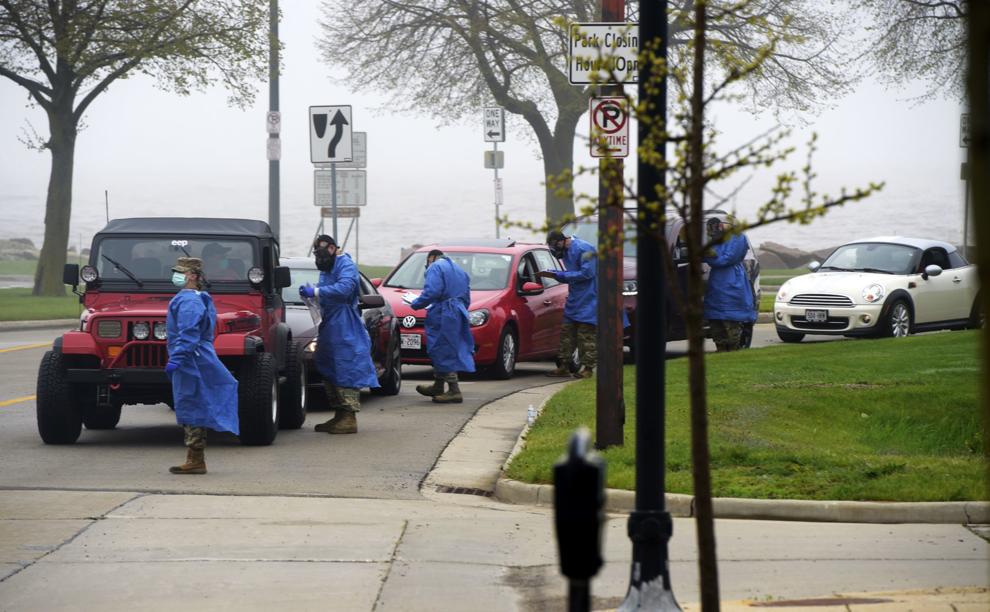 Curtis Walls gets tested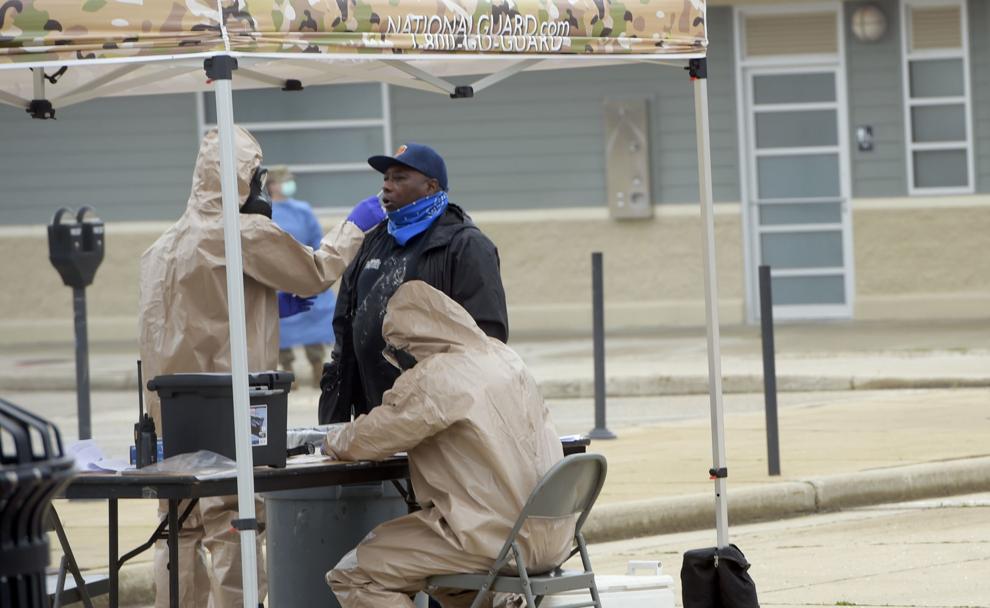 Julio Negron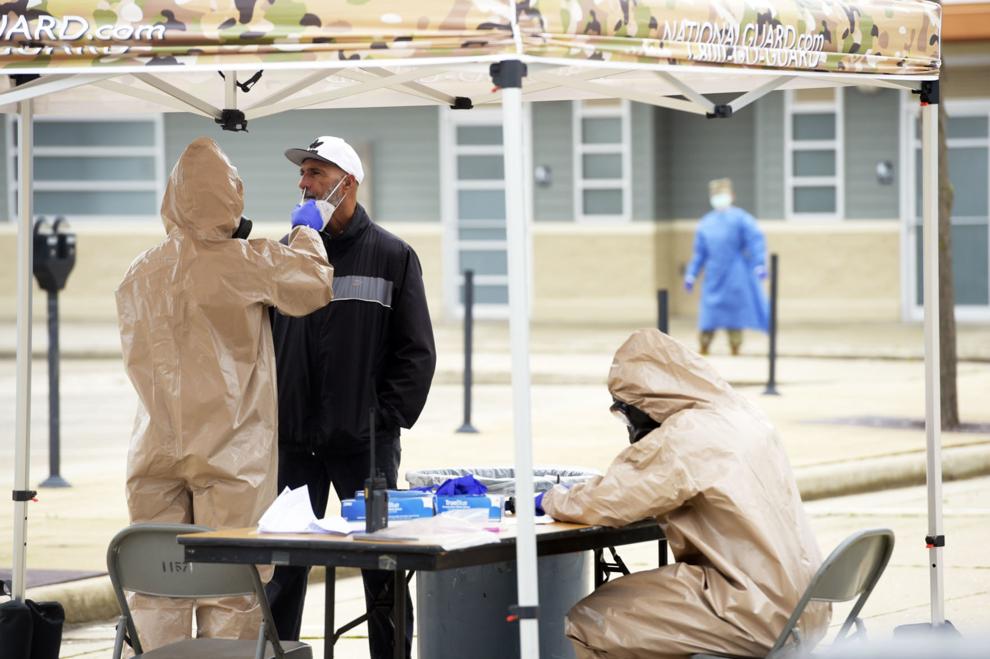 Getting info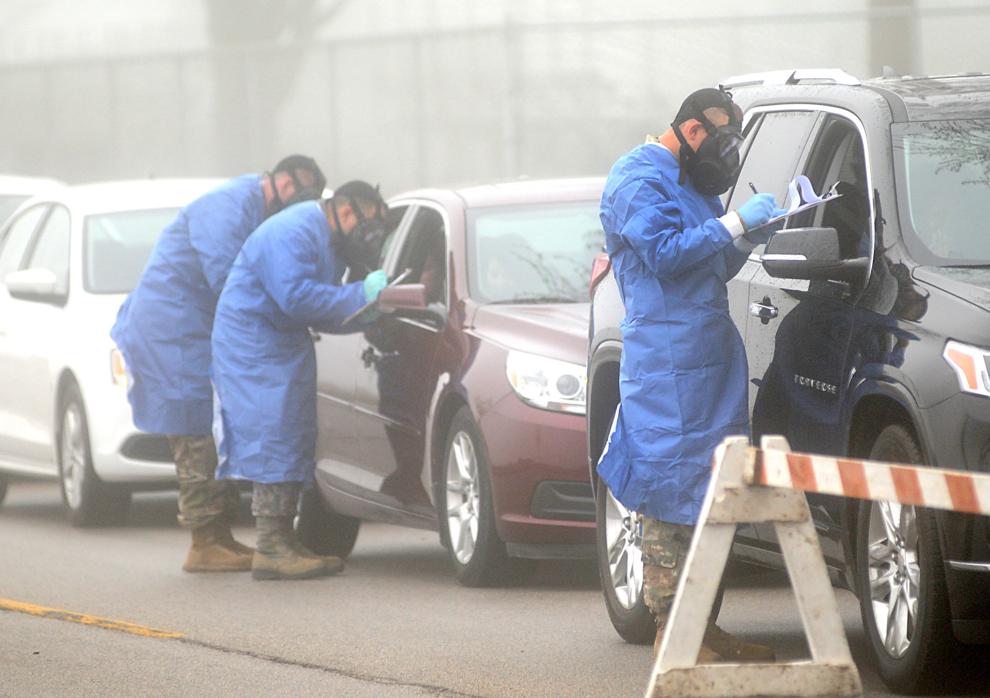 Brian Paulhus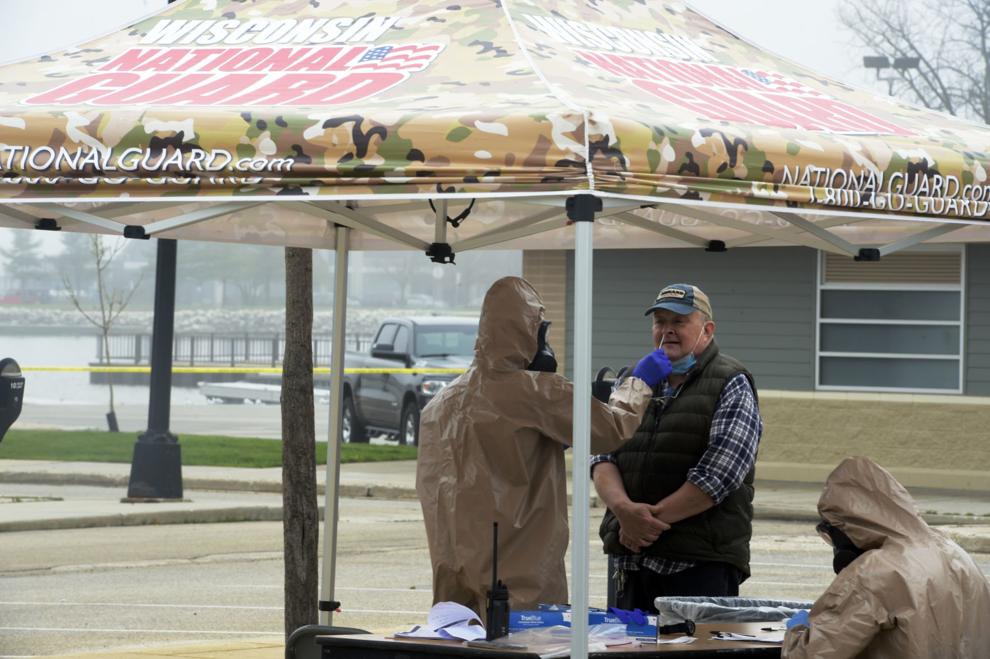 Test in vehicle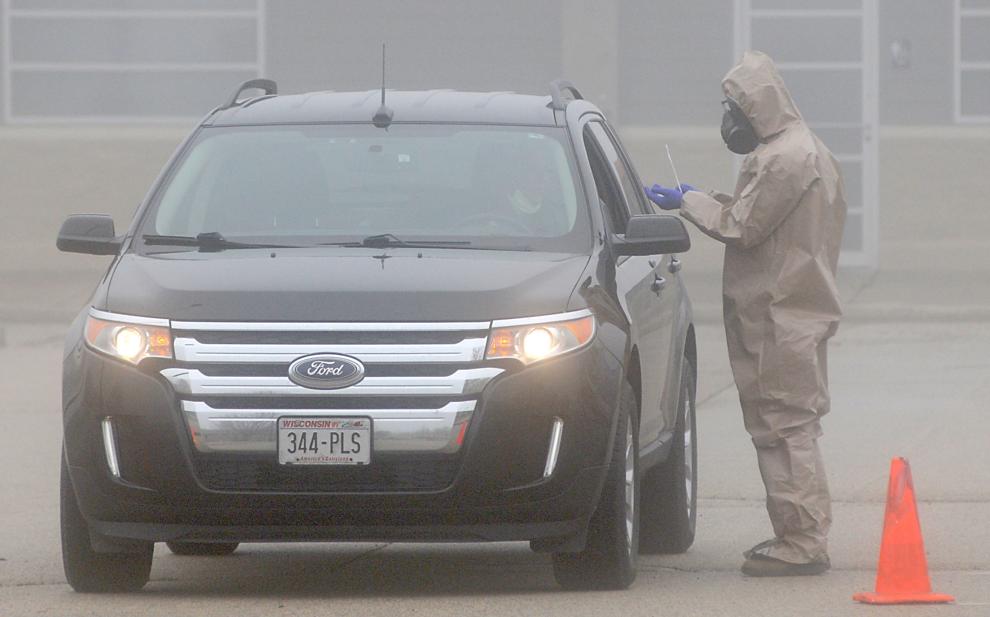 Foggy testing site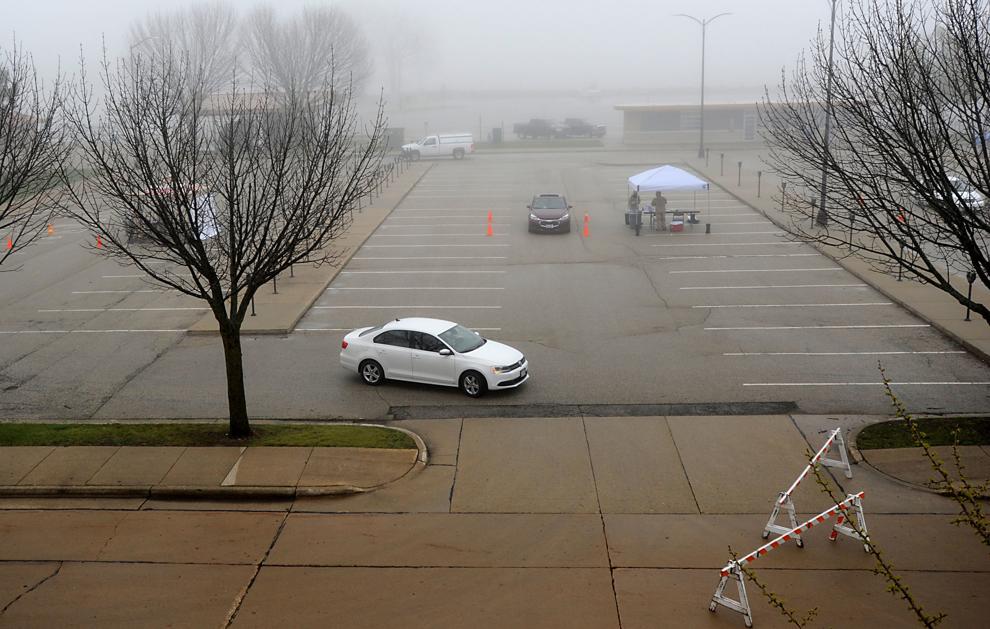 Mayor Mason in a mask