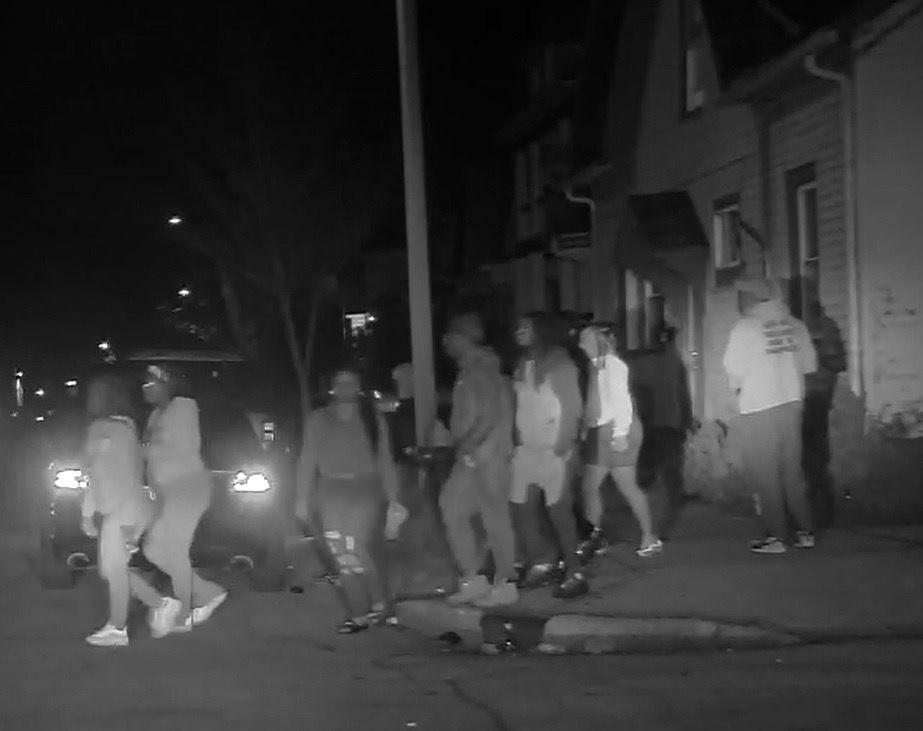 RACINE — As Memorial Day is approaching, many families will gather for fellowship and celebration. Memorial Day also marks the unofficial beginning of summer, increasing the number of gatherings throughout the community.
Sgt. Chad Melby, public information officer for the Racine Police Department said in a press release that he wants to remind residents to stay safe and be socially responsible this weekend.
"Due to the current COVID-19 crisis, social gatherings occurring over the holiday weekend and beyond should be conducted in a safe, sound and socially responsible manner as we strive to promote order and maintain public safety," the press release said.
Last weekend, Racine Police Department officers responded to a residential disturbance where a large crowd was gathered. Upon arrival, officers encountered a large group of individuals who were attending a party in the area.
Events of this nature in the midst of a pandemic were irresponsible, placing all in attendance at risk, the press release said. In addition to placing themselves at risk, those in attendance placed their extended families at risk, members of the neighborhood and placed all responding officers at risk as well.
As of date, 39 members of the law enforcement and corrections community died in the line of duty after being exposed to the COVID-19 virus while protecting and serving communities throughout the nation.
To assist in keeping the community safe, citizens who observe violations are encouraged to follow this link where photos, video clips and or narratives of active violations may be communicated.
"As we work together as a community to reopen local businesses, church organizations and other facilities under the Forward Racine plan, we ask for your support in practicing respiratory etiquette, social distancing, and overall social responsibility," Melby said. "In so doing, we will maintain public safety through flattening the curve and reducing the spread of the COVID-19 virus."
In addition, Racine Police Chief Art Howell added: In order to mitigate the spread of the COVID-19 virus and to keep frontline public safety personnel safe, the following steps were taken:
 RPD officers are currently working an emergency schedule that allows for preemptive strategic quarantines.
 A new online reporting website was developed and this site will soon be available for members of the public to safely report calls for service that do not require an in person response.
Low priority calls are addressed via telephone contact to avoid nonessential personal contact. 
Howell also addressed concerns about issuing citations and/or public shaming of local businesses. 
"During the past few weeks, the educational and informational community policing campaign has been extremely successful within the business community. Local business owners and the leadership of the local tavern league in particular, have maintained communication and worked in concert with police officials to keep area residents safe during this crisis." 
"On the contrary, the department has received many citizen and Aldermanic complaints regarding disruptive activity at the neighborhood level in some areas. Such large gatherings present a threat to public safety and officer safety. As necessary, law enforcement intervention will occur as dictated by the circumstances of future disruptive activity." 
Get local news delivered to your inbox!
Subscribe to our Daily Headlines newsletter.