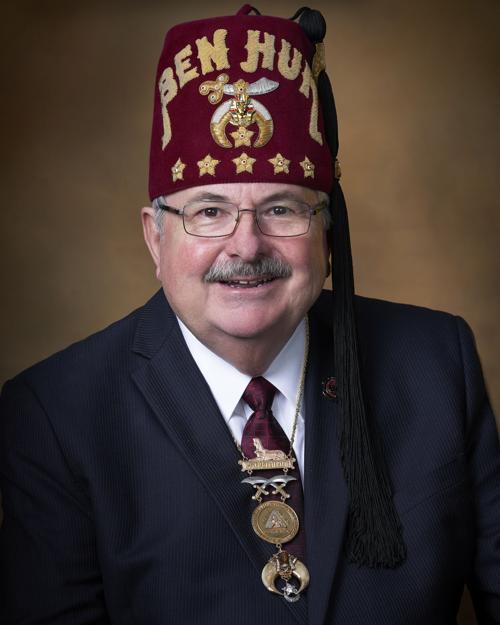 A Racine native has been elected to the top position for Shriners International, which runs Shriners Hospitals for Children throughout North America.
Jim Smith, 72, (not to be confused with the former Racine Mayor Jim Smith) looks back fondly and appreciatively on his childhood in Racine County — experiences of family, personal discipline, hard work and faith he said have served him well throughout his life, and will continue to serve him in his new role as Imperial Potentate of Shriners.
"It was a great way to be raised that has followed me all through my life," Smith told The Journal Times in a Wednesday interview. "You do things the right way. You add to the community. You participate and you try to make it a better world. You try to leave the world a better place than you found it. That's the way I feel about The Shrine. That's one of the things we do — we try to leave the world a better place. That's the way I feel about my job this year. I'm committed to leaving The Shrine better than it even is — and it's good now. It's an exciting time … I hope a year from now when I leave this job that I can say I did a good job and the world is better for it."
On Saturday, July 11, Smith, who lives in Georgetown, Texas, was elected to a one-year post as Imperial Potentate of Shriners International, part of the 12-member body that helps govern the Shriners fraternity, during the Shriners' virtual 2020 Imperial Session.
As Imperial Potentate, Smith, a Master Mason, is the highest-ranking Shriner in the world, serving as president of the Board of Directors of Shriners International and Chairman of the Board of Directors of Shriners Hospitals for Children®. This is Smith's 10th year as a member of the Boards of Directors for Shriners International and Shriners Hospitals for Children.
Shriners International, a fraternity based on fun, fellowship and the Masonic principles of brotherly love, relief and truth, encompasses more than 250,000 members worldwide across thousands of clubs in 198 local temples (chapters), including locally the Milwaukee-based Tripoli Shrine, established in March 1885.
Shriners International founded Shriners Hospitals for Children as its official philanthropy in 1922. Today there are 22 Shriners Hospitals for Children in the U.S., Canada and Mexico as one of the world's largest pediatric subspecialty health care systems in the world.
Growing up in Racine
Born at Racine's old St. Mary's Hospital on Grand Avenue, Smith grew up on Indiana Avenue in Racine attending school at Fratt Elementary School, McKinley and Starbuck Junior High Schools and Racine Lutheran High School, where he graduated with the Class of 1965.
Smith's mom was a homemaker for the "loving household" of four children and his dad logged 42 years working in the maintenance department at J.I. Case Company, first at the lakeside foundry and later at the transmission plant in Sturtevant.
"Growing up in Racine was a great experience," Smith said, recalling fond Belle City memories of Fratt School, shopping at Zahn's Department Store in Downtown Racine, playing and swimming at North Beach near his grandparent's home, catching tadpoles in shallow ponds on "the outskirts of Racine," attending worship and Sunday School at Grace Lutheran, and working as a clean-up and delivery boy at Anderson & Klapat Meat Market at Grange and Washington Avenue during his high school years. "I have fond memories of Racine. It was a great community to grow up and be raised in. It was a wonderful time. Fun times."
A favorite "special time" childhood memory for Smith were the summers he spent on the family farm in Husher at Hwy. 38 and Nicholson Road, behind the former Freudenwald Oldsmobile.
"My summer vacation was to go out to the family farm and literally live out there," he recalled, noting his father had grown up on the Caledonia farmstead. "My aunt and uncle farmed the farm and I would spend the summers out there with them, helping on the farm with chores … Every Friday we had an egg route. We would come into Racine and my aunt and uncle would deliver eggs to everyone on their route, and we would stop at Molbeck's Grocery on Washington Avenue and get groceries.
"If it was a hot day, we'd go and have an ice cream at Baskin-Robbins up on North Main Street. Those are priceless memories. I really enjoyed that time. It was a great way to be raised."
Smith received his bachelor's degree in Business Administration from the University of Wisconsin-Stout and studied for his MBA at the Keller School of Management in Chicago.
Smith and his wife, Alice, first met through a blind date in Appleton, where Alice was working as a home economics teacher. They were married 10 months later in Alice's hometown of Kilkenny, Minn., and will celebrate their 48th wedding anniversary in August.
For more than 30 years, Smith worked in the material handling business. As his career with a conveyor systems firm progressed, the family moved quite often, with Wisconsin stops at Sullivan and Germantown in addition to stints in Minnesota, Illinois and Connecticut. Eventually, they purchased a fuel company at Phillips in northern Wisconsin, which was their last move before retiring to Georgetown, Texas.
The Smiths have a son, Jason, a daughter, Abby, and five grandchildren. The fraternal tradition will continue in the Smith family for at least the next generation — both Jason and Abby's husband, Greg, are also Shriners.
Smith's older brother John, a retired career Caledonia firefighter and former longtime fire chief, still lives in Racine County.
Charting the future of Shriners International
Smith became a Mason on Feb. 13, 1999 and a Shriner in 2004. He joined the fraternity as a way to acknowledge and give back to the organizations that had assisted a nephew who had orthopedic difficulties and received care at Shriners Hospitals for Children-Chicago.
Smith first joined Zor Shriners in Madison. When the family moved to Georgetown, Texas, Smith joined Ben Hur Shriners in Austin, where he participated in the Provost Guard and helped transport children to and from the Texas Shriners Hospitals. He also sat on the Board of Governors for the Houston Shriners Hospital.
In 2009, Smith served as Potentate (president) of Ben Hur Shriners. That year, the temple had a balanced budget for the first time in many years and was awarded a Gold Membership Award for a net gain in membership. It was the first time Ben Hur Shriners had achieved gold status in 38 years.
Smith became a member of the Shriners' Boards of Directors to make a difference.
"I really thought I could help," he said. "We need to strengthen the temples and ensure they are places where people want to go, and are welcomed."
Smith believes the fraternity needs to emphasize and focus on its original purpose of bringing fun and fellowship to a Masonic organization.
"When the Shriners fraternity started in 1872, its purpose was fun and fellowship," Smith said. "We did well with that, but we've lost our focus. As Imperial Potentate, I will try to put fun and fellowship back in the fraternity."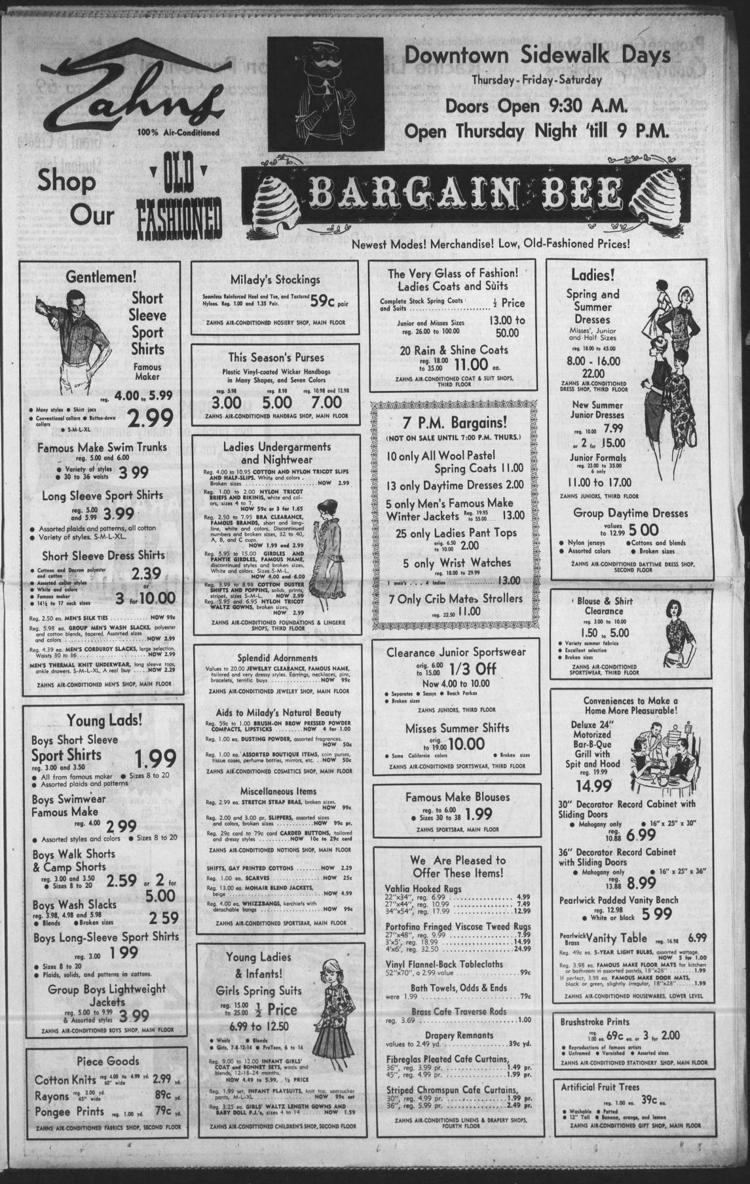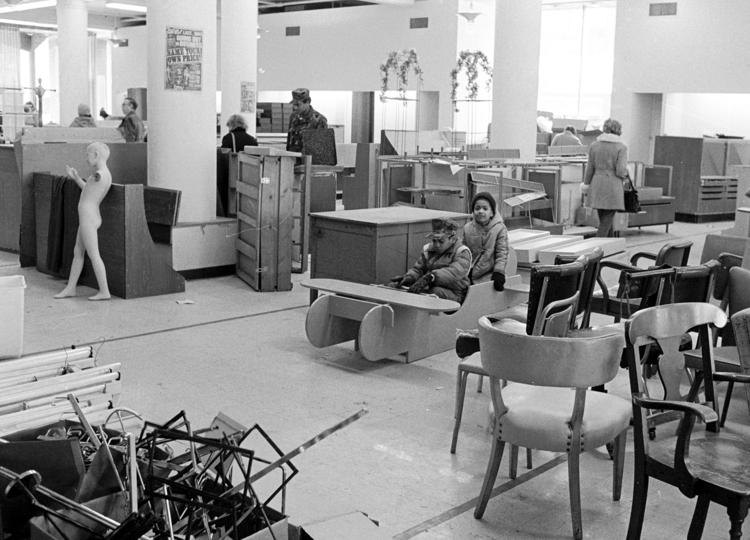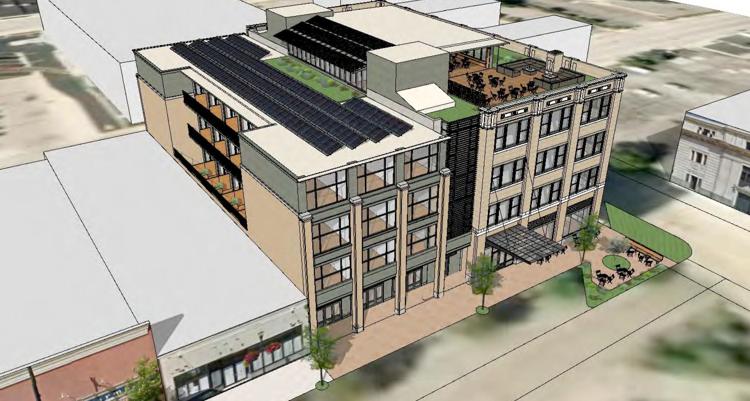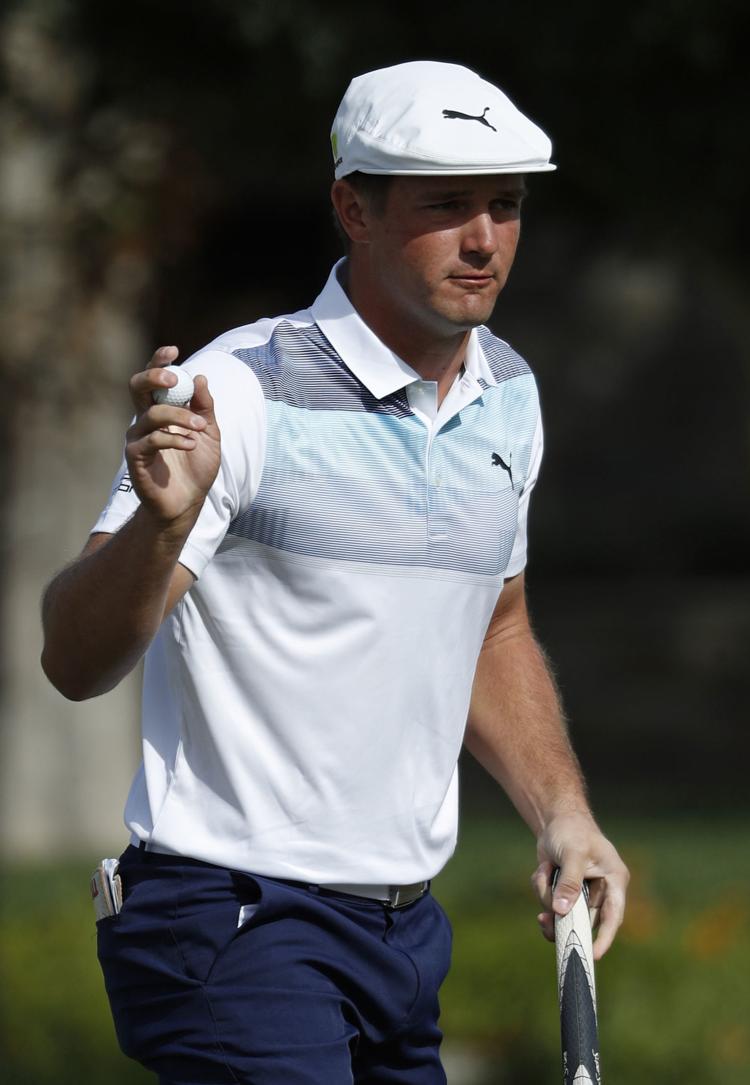 Get local news delivered to your inbox!
Subscribe to our Daily Headlines newsletter.