RACINE — Racine Mayor Cory Mason has joined a list of Wisconsin mayors calling on the state Legislature to postpone the April 7 election.
Mason has asked for every registered voter in the state to be mailed a ballot, and have the election be entirely conducted by mail. It would be the first such election to be conducted this way in Wisconsin.
But in a moment of bipartisan agreement at the state level, Democratic Gov. Tony Evers and Republican legislative leaders have all said they want the election to happen on time and not to delay it.
Ohio postponed its spring election one day before it was set to begin, earlier this spring, and Pennsylvania is likely going to delay its election as well.
'In desperation'
In a three-page letter that Mason sent to state and local leaders, he called for an extraordinary legislative session to temporarily change state laws, allowing "every voter in the State of Wisconsin to receive a ballot in the mail."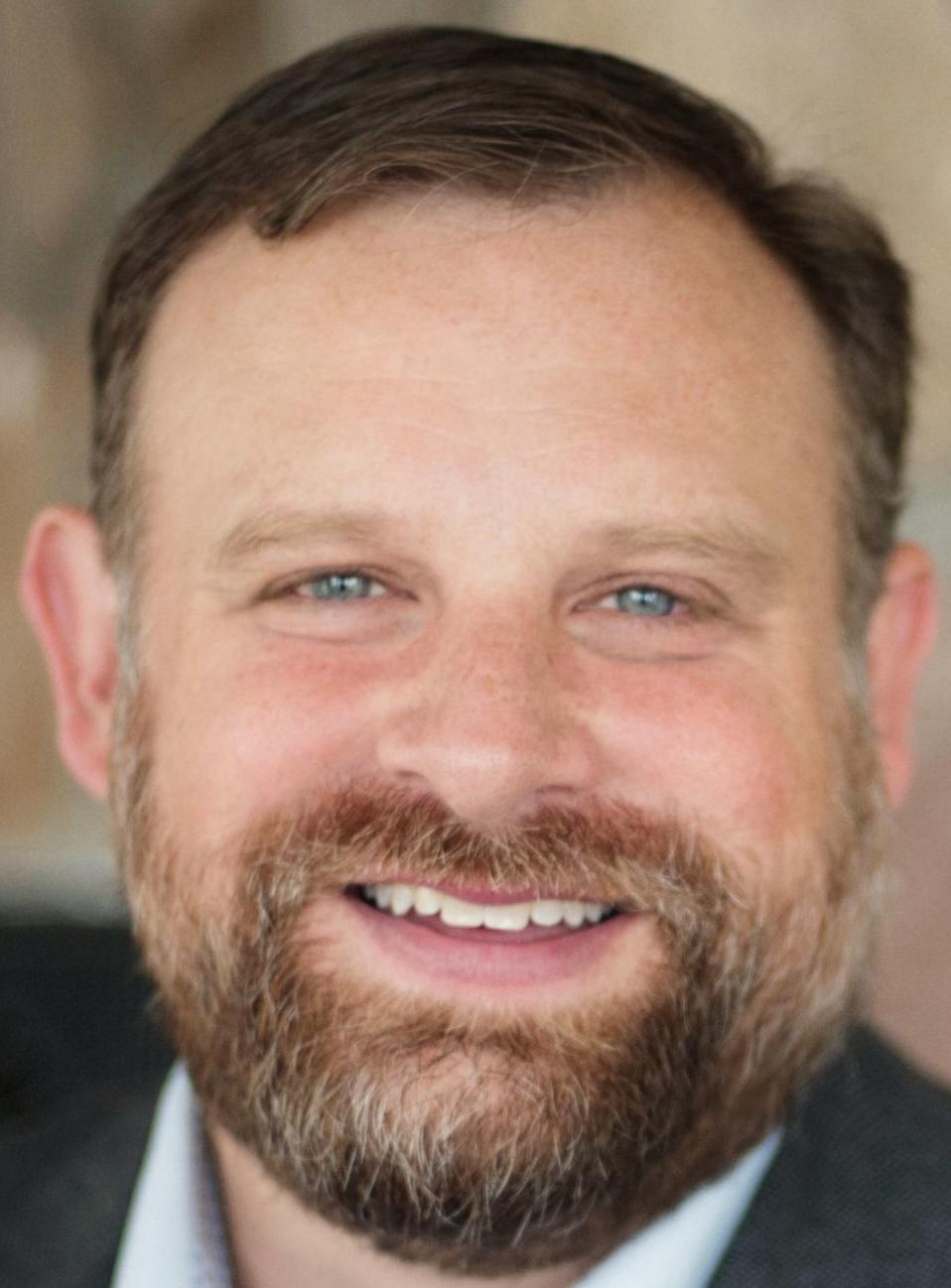 In the letter, Mason wrote: "If there is any fixed star in our democracy it is that free and fair elections must occur to ensure the peaceful transfer of authority from one group of elected officials to the next. This has been the case throughout the history of our state — even in times of war. Equally important is our responsibility to keep our constituents safe from eminent threats that could jeopardize their lives; our first responders do that every day."
He continued: "I am watching these two sacred duties collide with one another. There is a contradiction in place here. How, in the midst of a statewide coronavirus 'stay at home' order, do we simultaneously encourage millions of people to go out on April 7, stand in lines in close proximity, and cast a vote? There does not appear to be a safe way to conduct both of these activities simultaneously."
Washington state already does the vast majority of its voting by mail in this way, which has helped the state retain normal turnout despite being the home of one of the worst COVID-19 breakouts in the country.
Racine's local election is already drastically different than normal.
Mason said that more than 5,500 voters have requested absentee ballots already, more than quadruple the normal 1,500 out of 34,000 registered voters.
As for the situation at City Hall, where early in-person voting is underway, Mason explained the extraordinary precautions the city is taking by measuring the temperature of every voter, asking them questions about symptoms, and ensuring social distancing is followed inside the building.
Mason said that it would be impossible to replicate this level of precaution on Election Day at 14 different locations.
The mayor concluded the letter, "In desperation," before signing his name.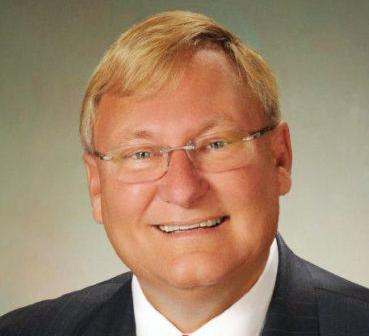 State Sen. Van Wanggaard, R-Racine, called Mason's plan "unacceptable."
If a proposal like this had come forward before voting actually began, Wanggaard said "it could be a different story." But, since Mason's request is coming in the middle of election season, Wanggaard said "it changes the parameters of how the election was initiated."
Wanggaard is open to perhaps changing election laws in the future, so that special considerations can be made if another public emergency occurs, but now is not the time, in his opinion.
The Republican senator also took issue with Mason's request to do away with voter ID laws temporarily because of the outbreak, which Mason said would make it easier for people to vote but Wanggaard said would make it easier for voter fraud to occur.
State leaders
Elected officials on both sides of the aisle in Madison are disagreeing with Mason.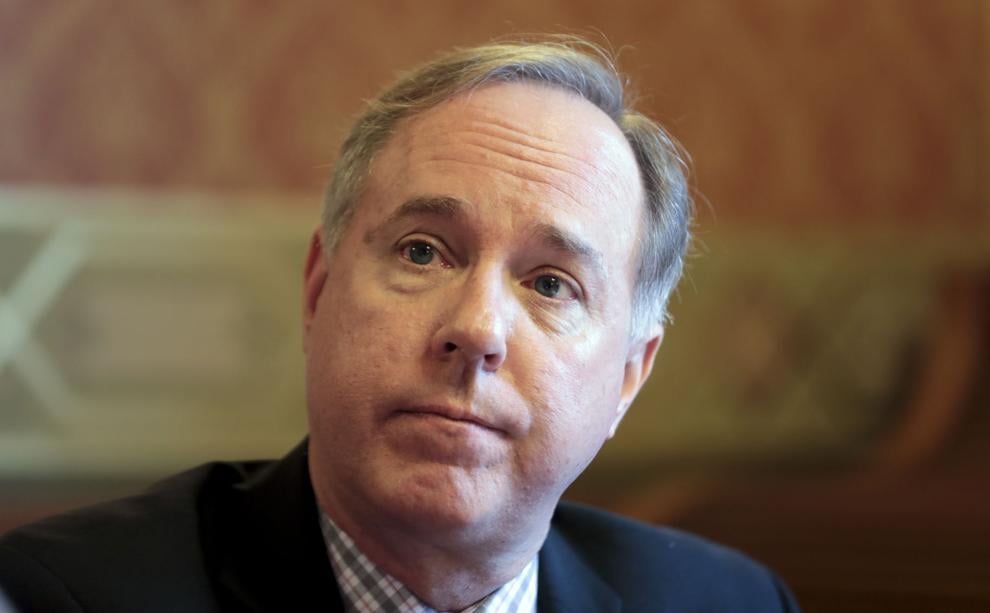 "I want to compliment Gov. Evers. He has been consistent in saying: We have to have this election happen," Assembly Speaker Robin Vos, R-Rochester, said Wednesday. "We live in a republic … We have to have elections."
Vos and Senate Majority Leader Scott Fitzgerald, R-Juneau, both expressed that they believe making drastic changes to the election process would undermine both the election's integrity and in voters' trust of the electoral process.
The election "isn't going to be perfect," Vos said, considering the pandemic. But, he, Fitzgerald and the governor agree that keeping the election on April 7 is better than the alternative. "If a politician can cancel an election on a whim, even if the situation is serious, that undermines our democracy."
Clerks from across the state are still advising that everyone should vote by mail. Absentee ballots can be requested at myvote.wi.gov, the same website where it is still possible to register to vote online.
Evers has the power to postpone the election by executive order. To force mail-in balloting only, it would take an act of the Legislature, Vos said.
Others don't think it's possible to promise a safe in-person election.
The City of Green Bay filed a federal lawsuit against the state on Tuesday. Green Bay, led by Democratic Mayor Eric Genrich, claims that it is "functionally impossible" to administer an election and still maintain social distancing in line with Wisconsin's "Safer at Home" order.
Ninety percent of Green Bay's poll workers are at least 60 years old, making them much more susceptible to deadly complications from COVID-19; and the majority of local poll workers are elderly too.
As such, Green Bay asked the state to make the election by-mail only, or to postpone it altogether.
"It's confusing to me to ask everybody to stay home and then you tell everybody we're going to have a vote on April 7. That just doesn't make sense to me," said Greg Lewis, president of Souls to the Polls, a group that encourages black voters to vote. Lewis has COVID-19.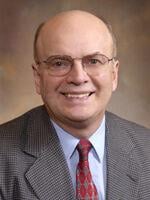 State Sen. Bob Wirch, D-Somers, does not want the election changed either. Wirch said, on the local level, that it's time for county supervisors to get replaced or get re-elected. Even though delaying the presidential primary may not have any effect on who runs against President Donald Trump in November, it could inadvertently leave local elected officials in office longer than they should be.
"It's time for an orderly transition," said Wirch, who represents part of eastern Racine County.
Wirch also noted that COVID-19 — of which there are 585 confirmed cases and six deaths in Wisconsin, as of Wednesday afternoon — could have spread further by the time an election could be rescheduled, thus making an in-person election even more dangerous than it would be on April 7.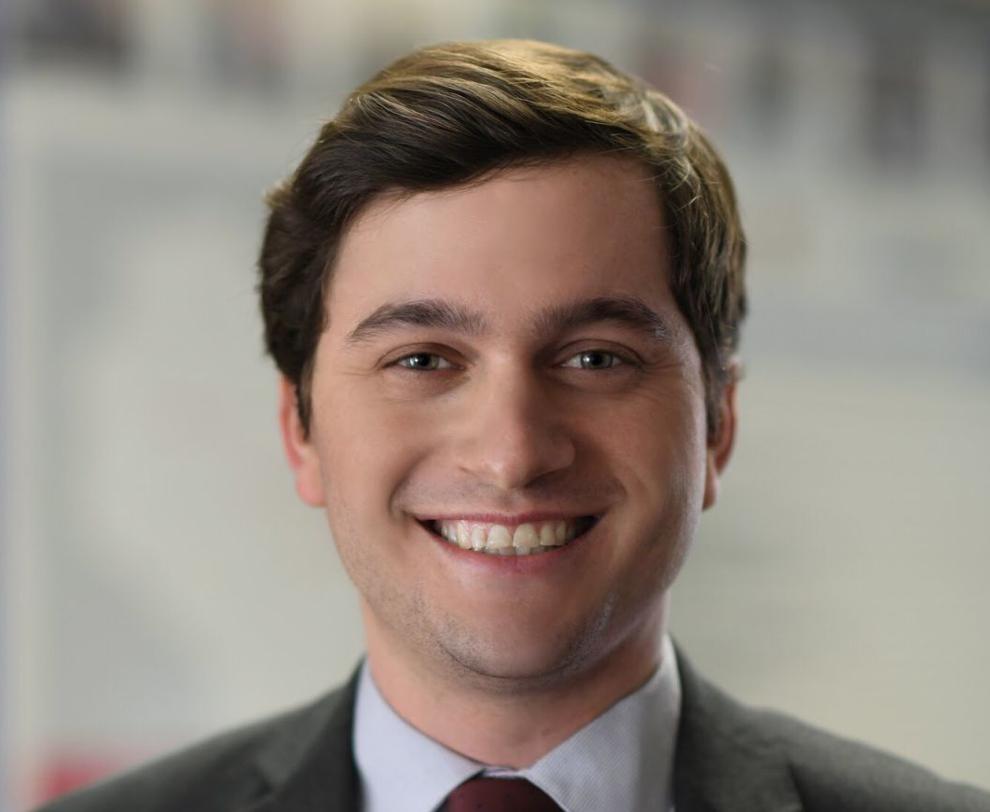 In a statement, state Rep. Tip McGuire, D-Kenosha, didn't come down on one side or the other of the debate.
He said: "Feeling safe to vote in an election is essential to a free and fair democracy. We must either rapidly adapt to our current situation to ensure everyone — including poll workers — are safe and that every eligible voter can have their voice heard, or we need to delay the election until we can provide the safety and ballot access that Wisconsinites deserve."
Sam Eschmann, a poll worker, talks with Rufus and Dianne Waldron as they cast "In-Person Absentee" ballots on a March morning at the Union Gro…
Protecting voters and workers
Vos complimented the work of municipal clerks around the state, and in Racine County specifically, for being proactive in keeping poll workers and voters safe during early voting.
Polling places are being cleaned constantly and some are offering no-contact voting options, such as drive-up voting, which has been going on locally in Yorkville, Union Grove, Wind Point and the Village of Waterford.
IN PHOTOS: Stories from the Week (March 16-19, 2020)
LORD OF LIFE CHURCH SERVICE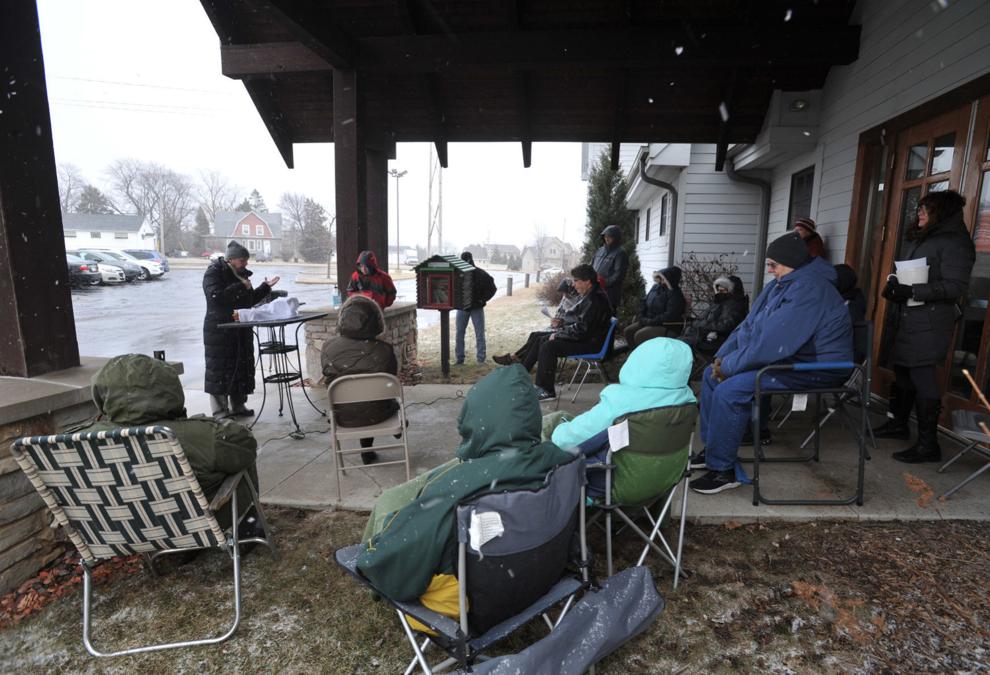 terry and tom1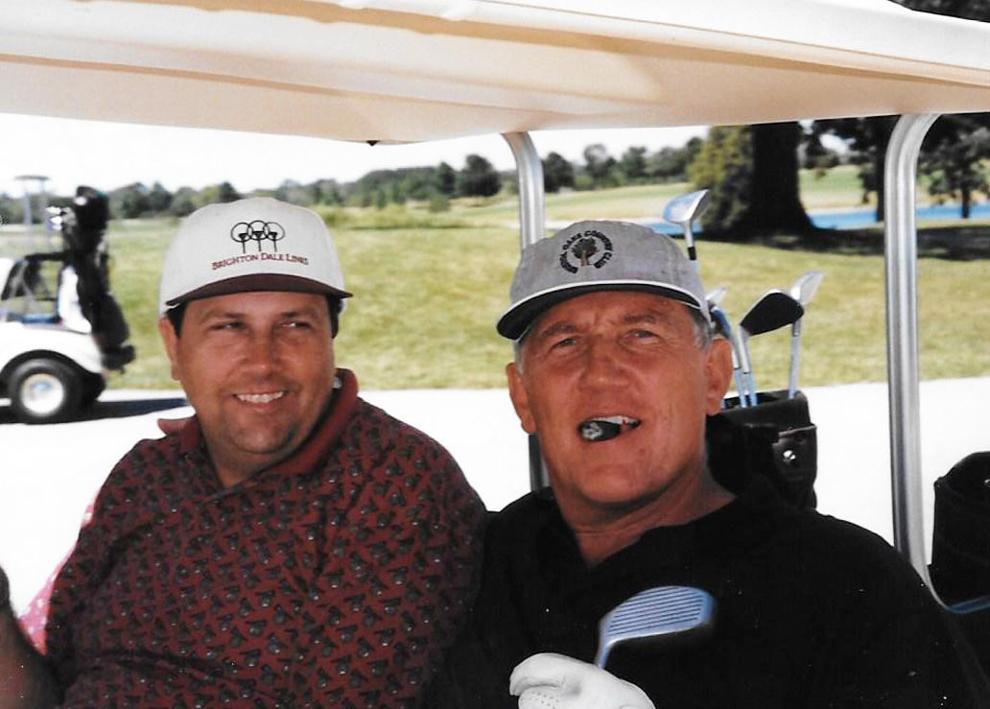 Mountains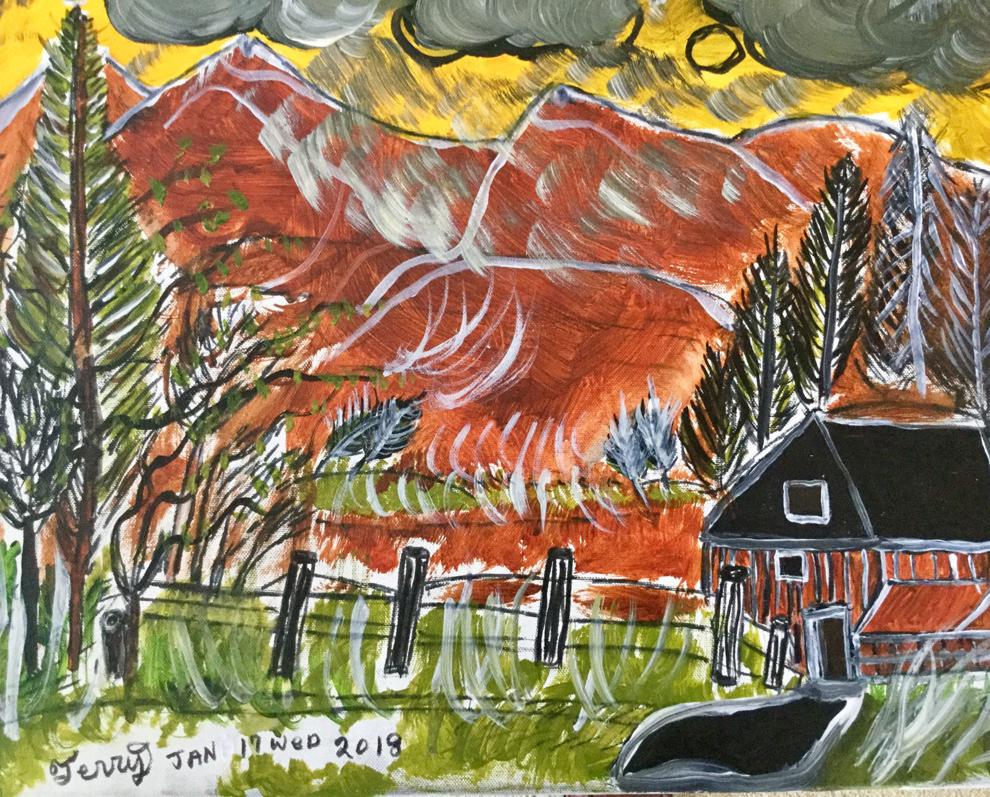 Terry and Chris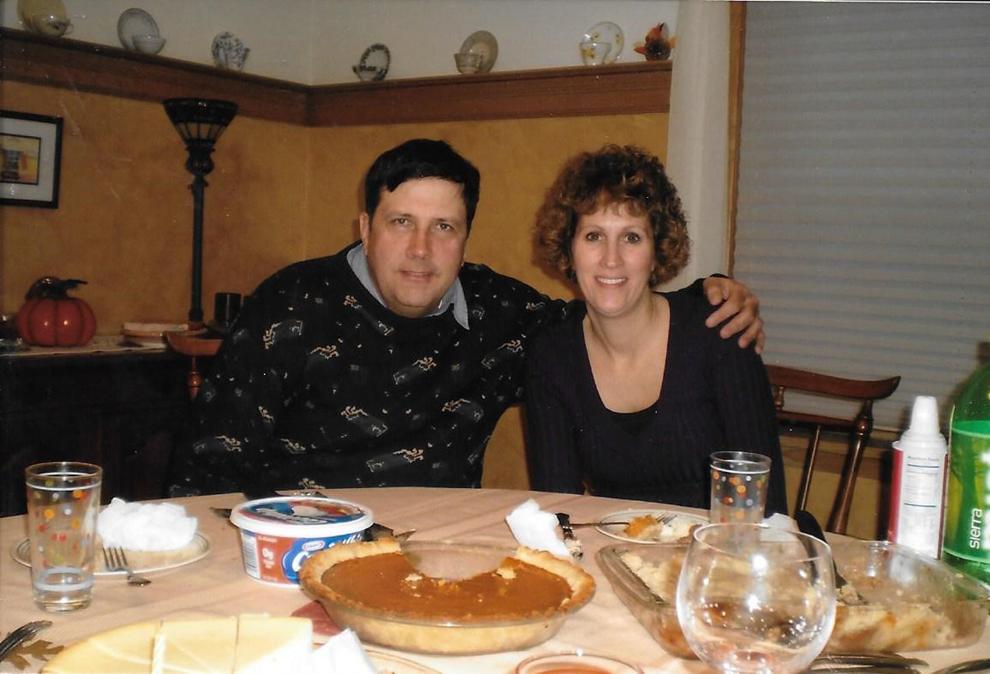 Terry and brothers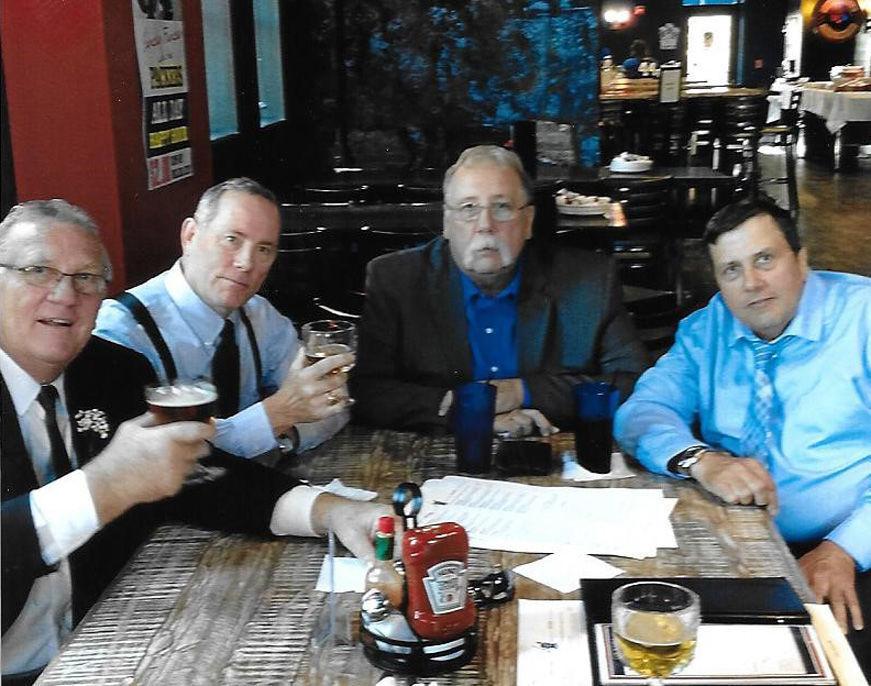 Farm in woods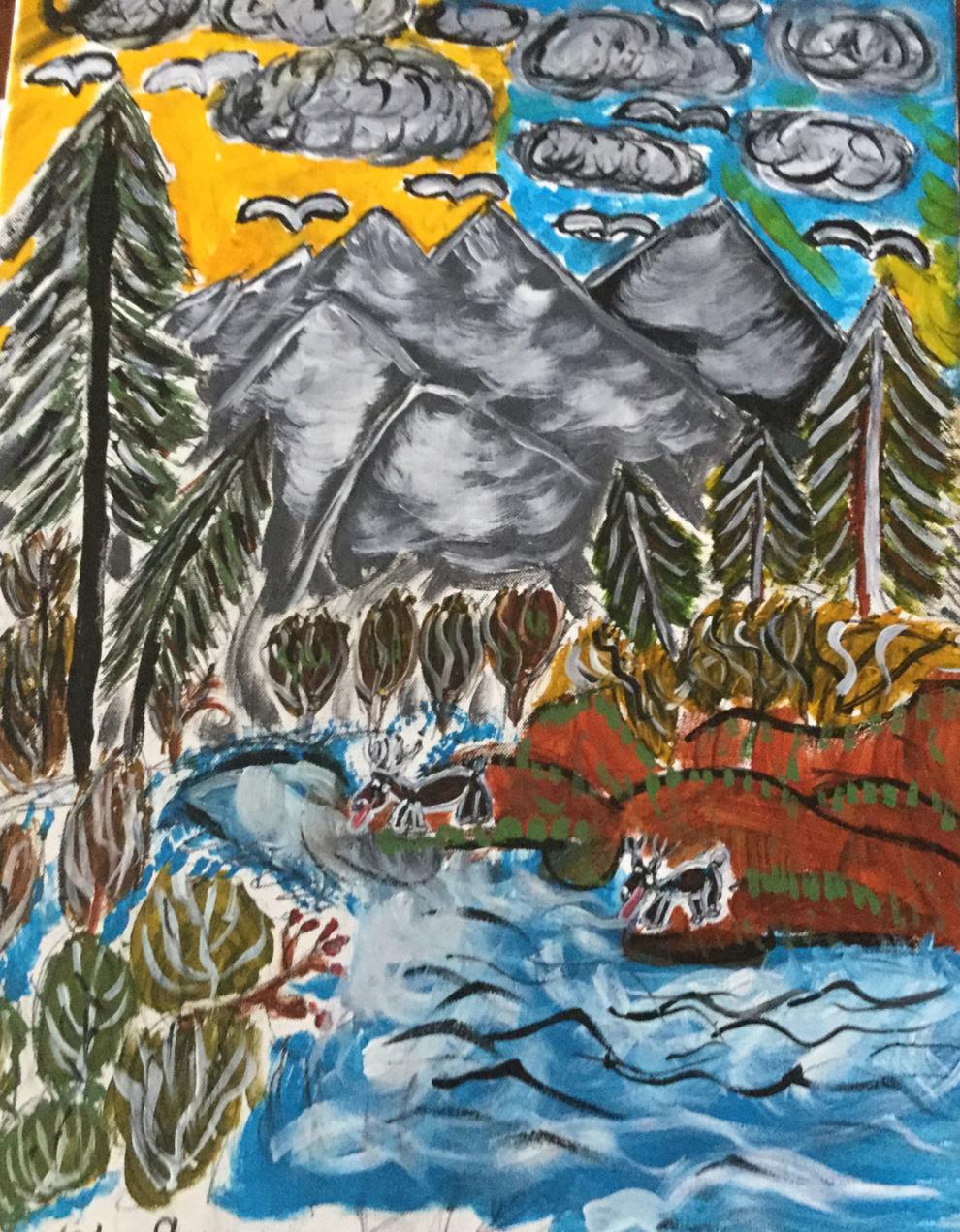 Dr Who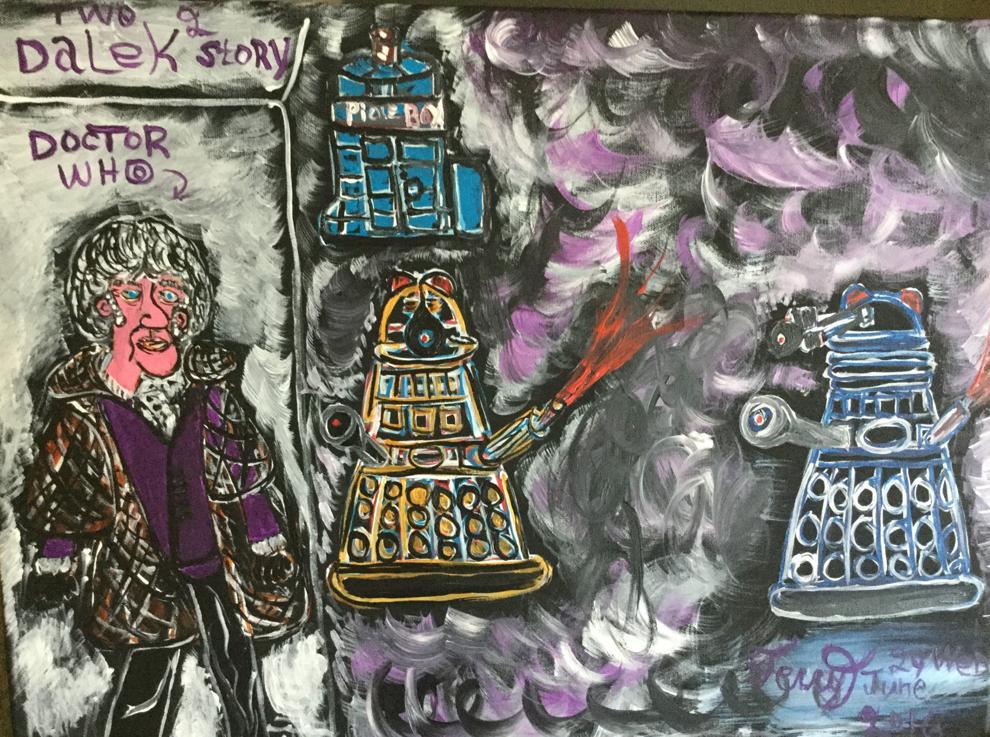 GLOBAL WARMING MEETING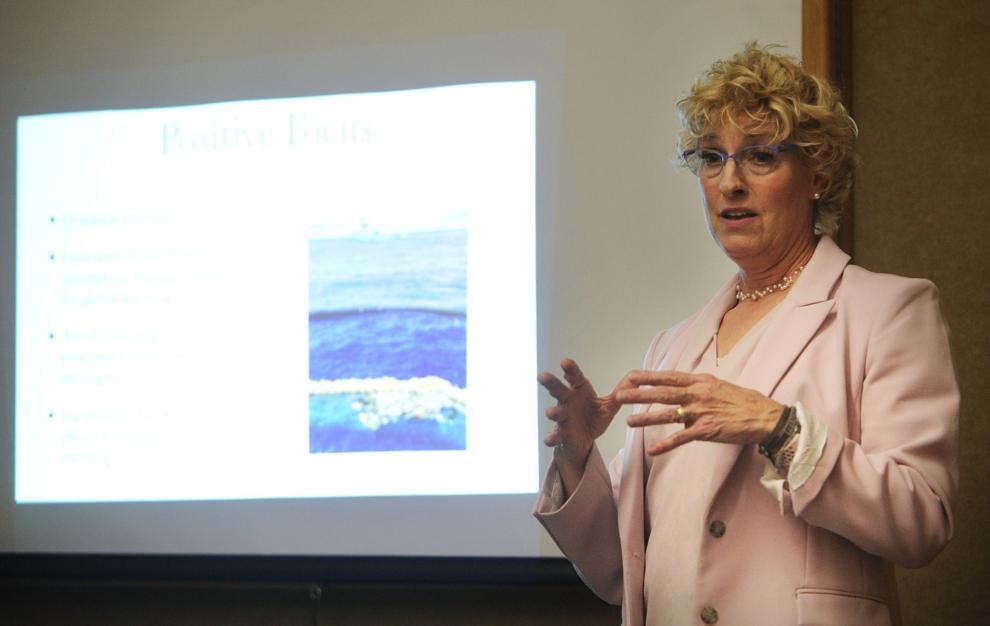 GLOBAL WARMING MEETING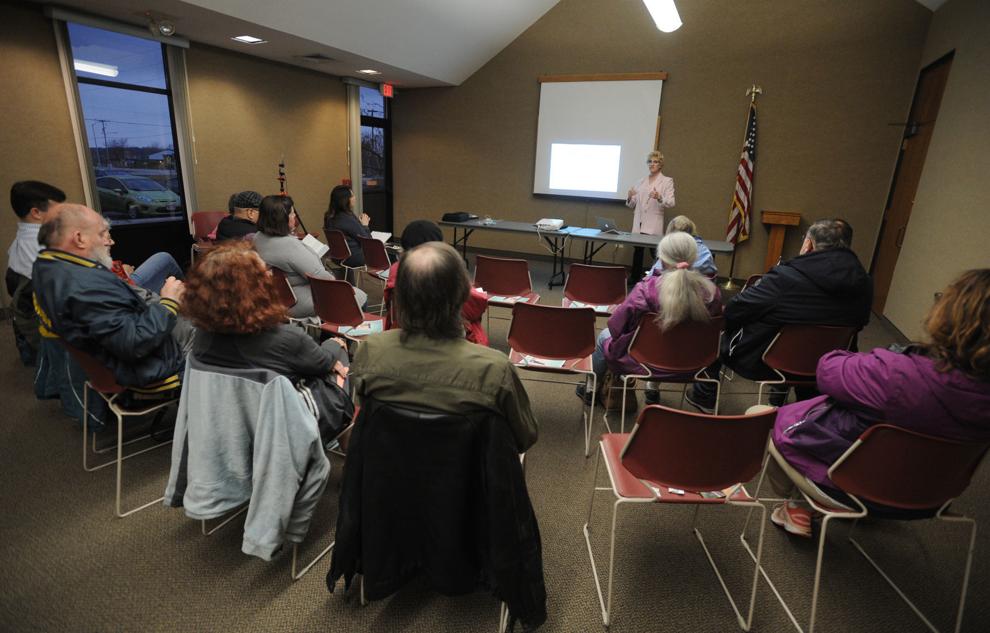 pebblebrook apartments fire
meals4paws 1.jpg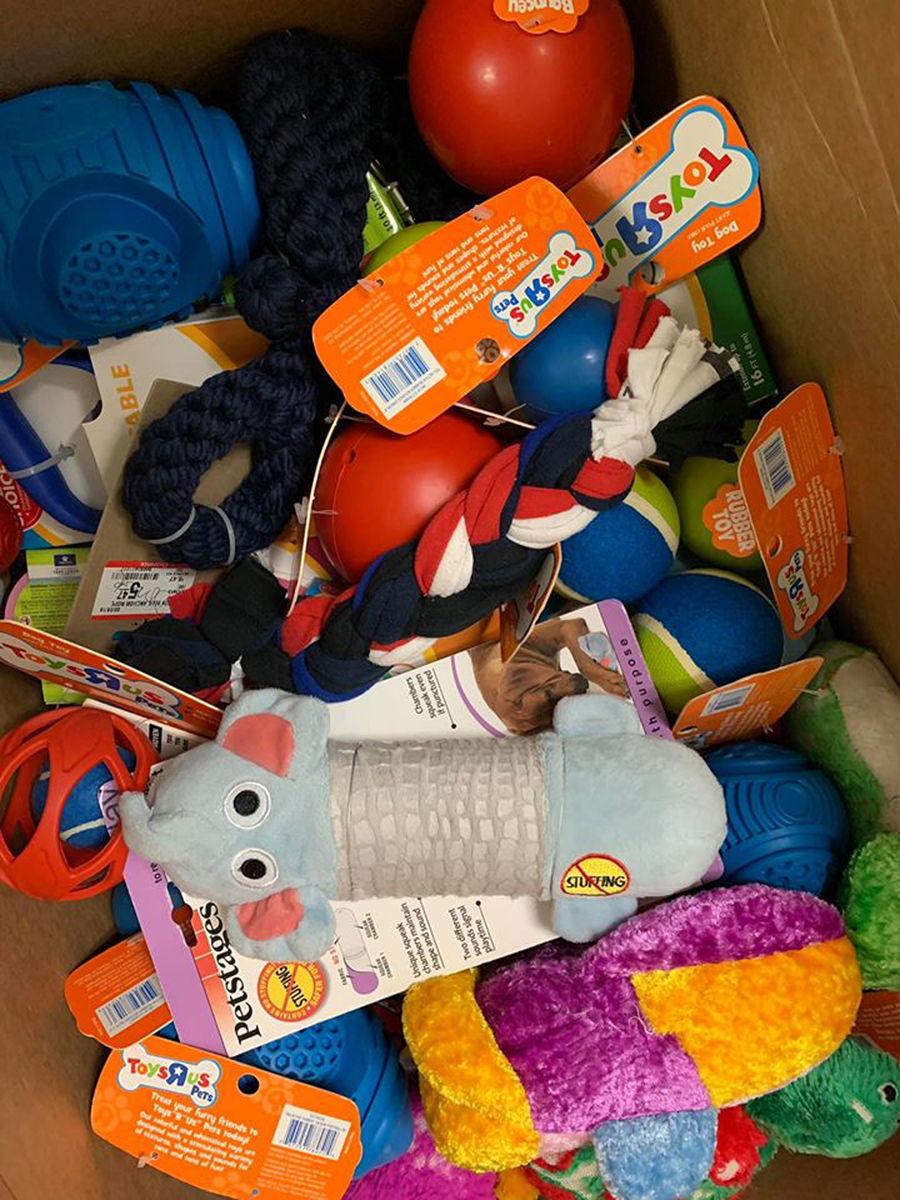 meals4paws 2.jpg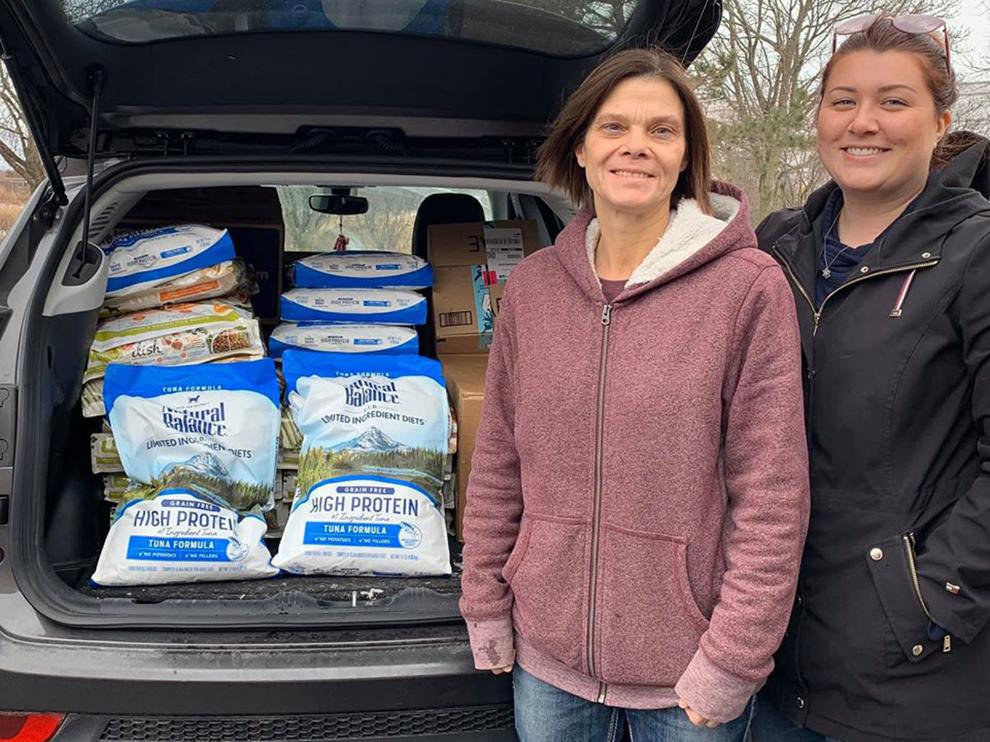 cat hoarding 2.jpg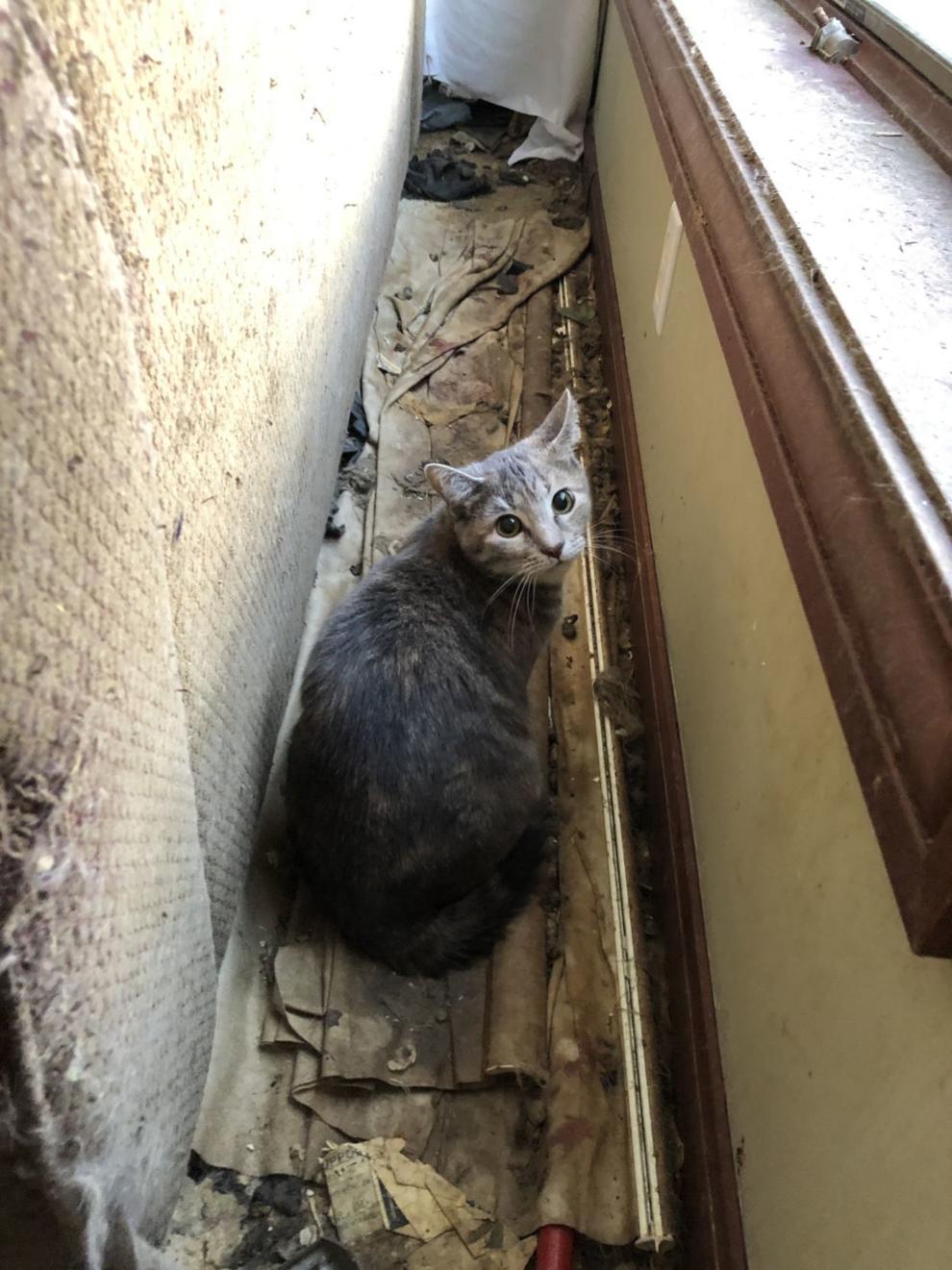 RESTAURANTS CURBSIDE SERVICE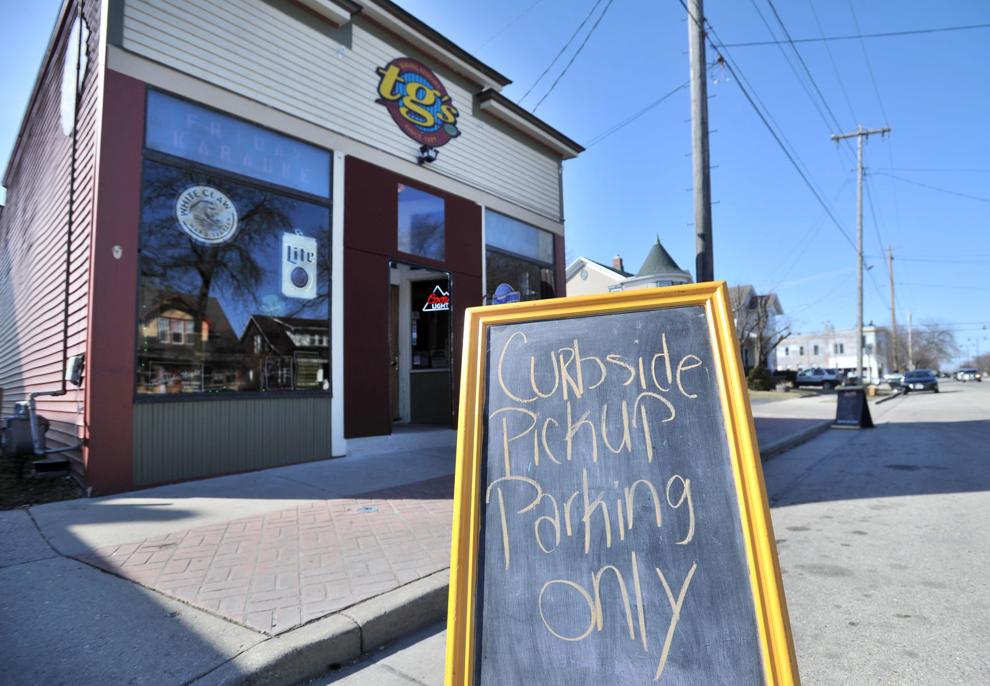 RESTAURANTS CURBSIDE SERVICE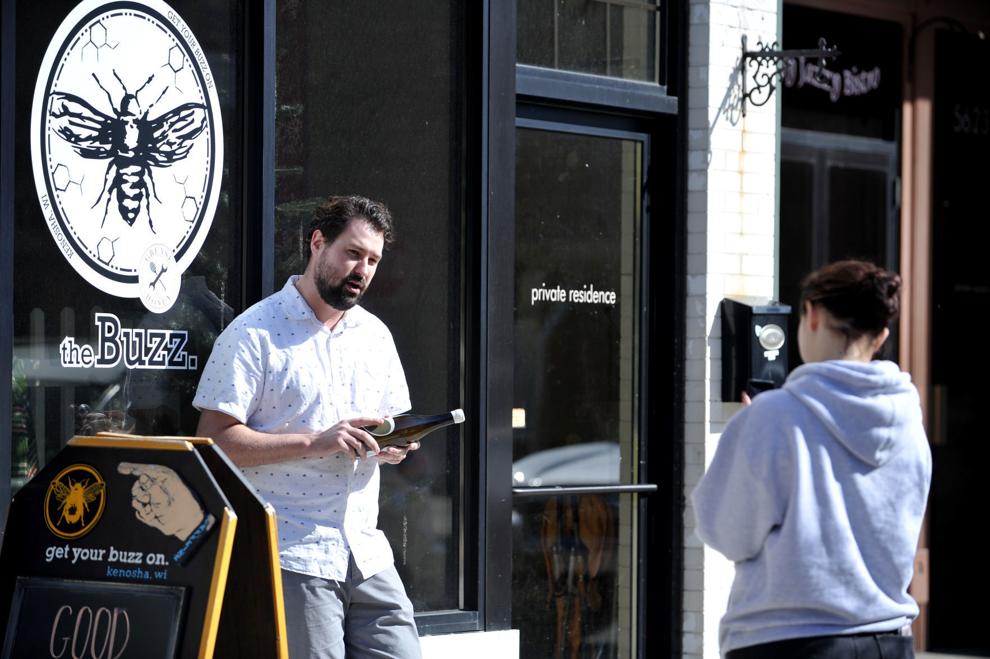 RESTAURANTS CURBSIDE SERVICE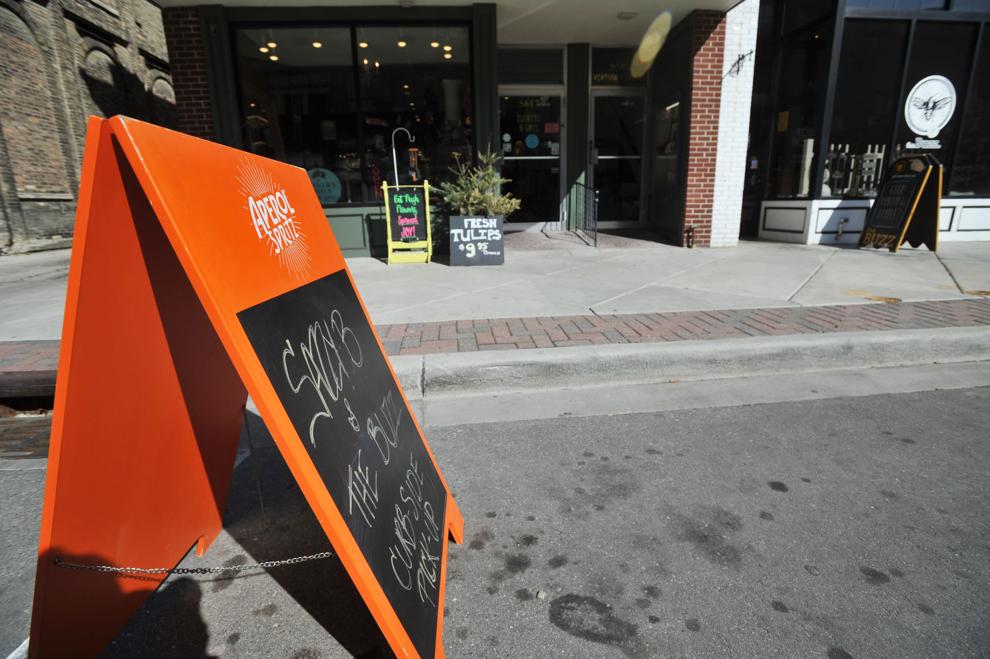 MOBILE TESTING STATION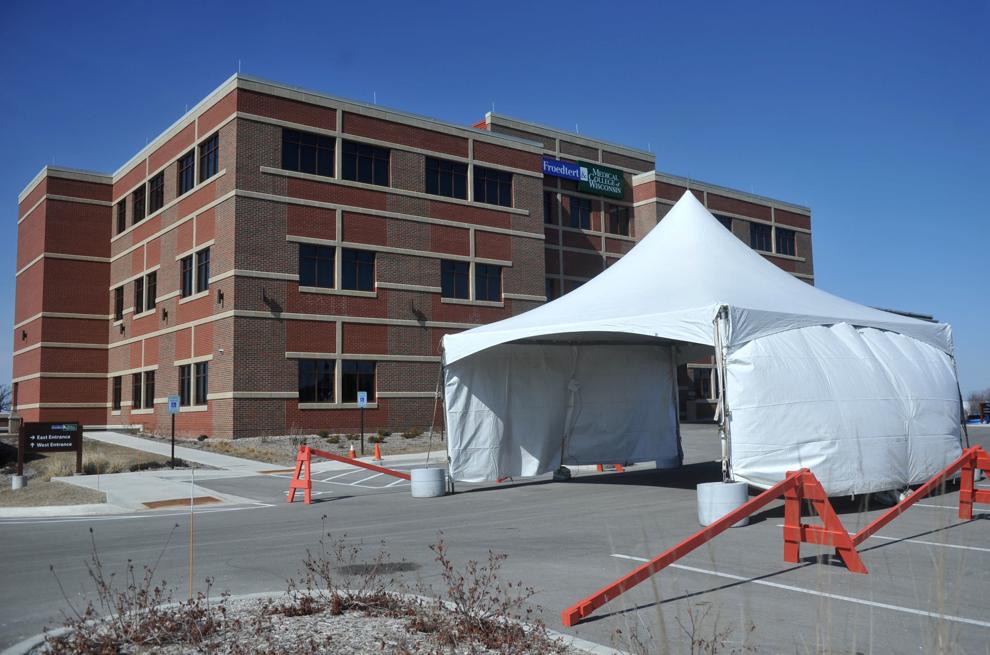 MOBILE TESTING STATION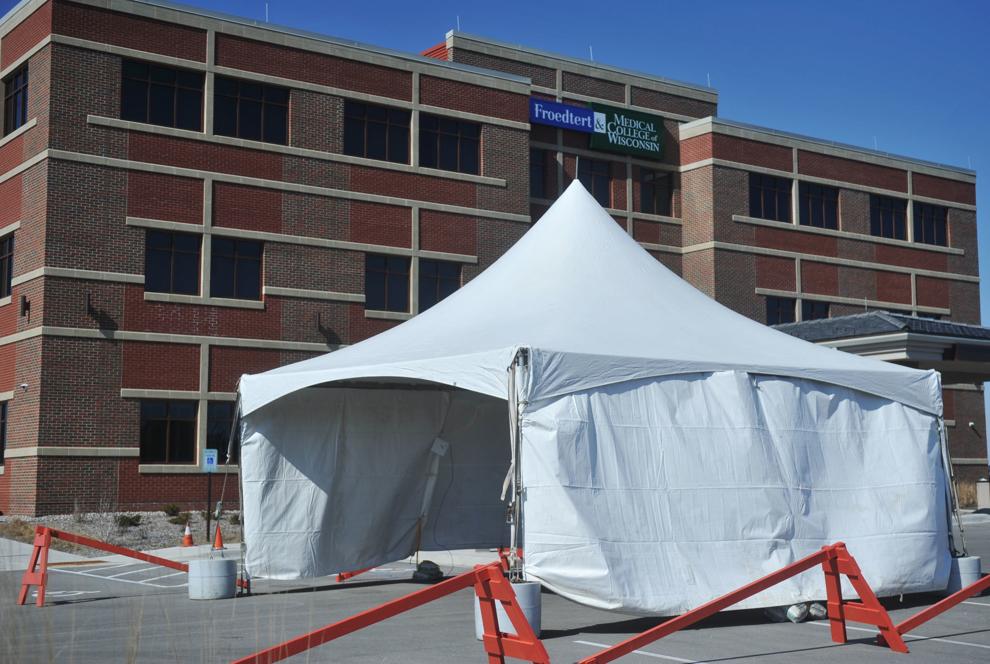 Food for boxes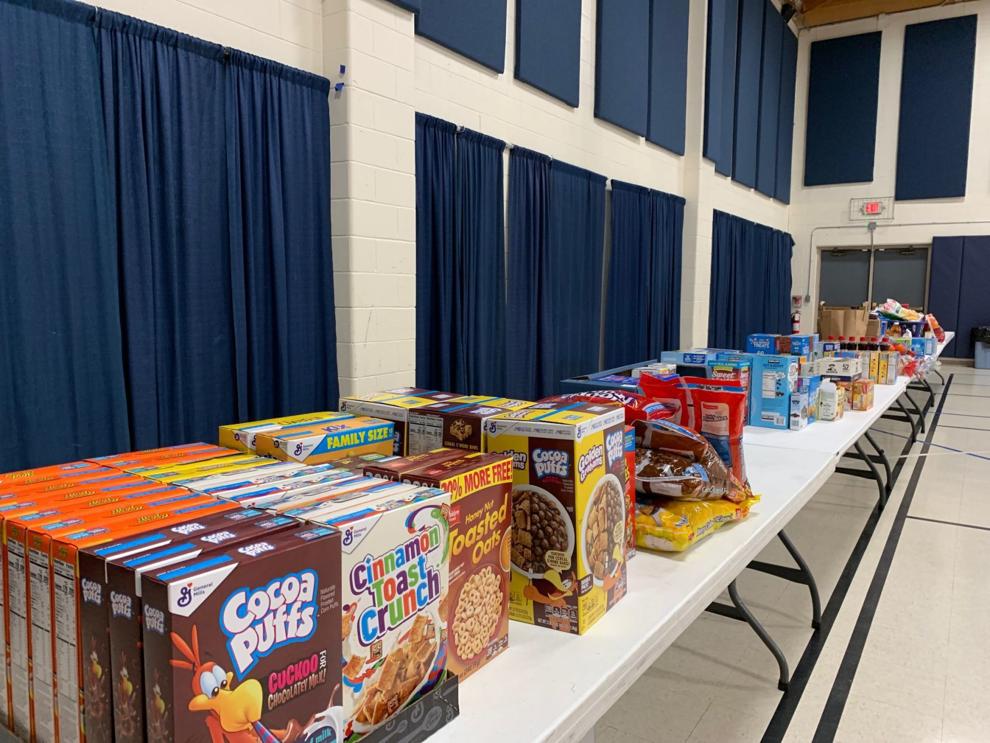 Crowd funding folks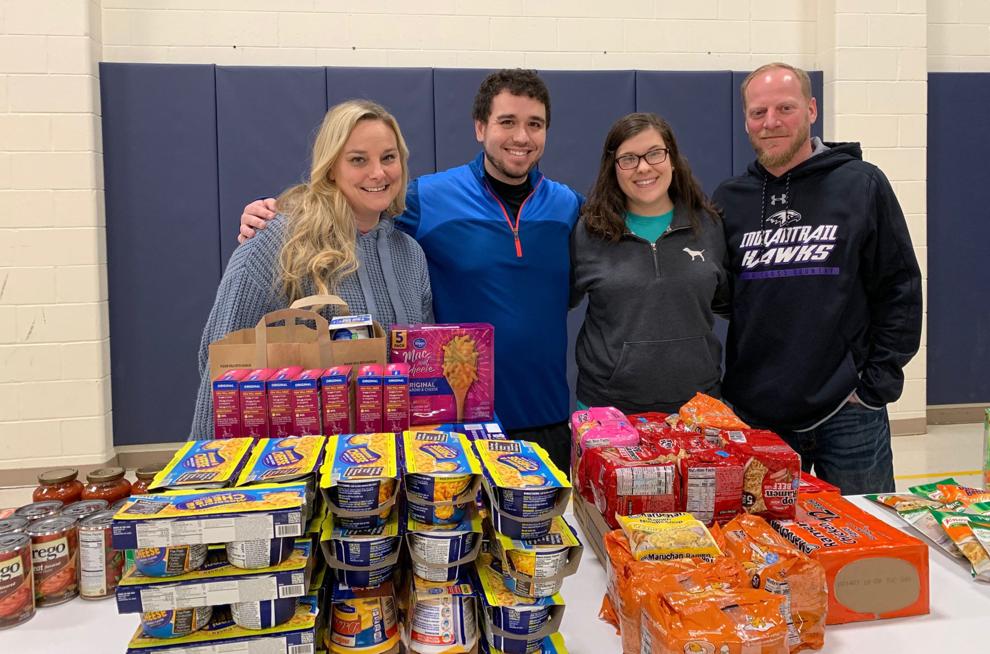 Karisa and Ella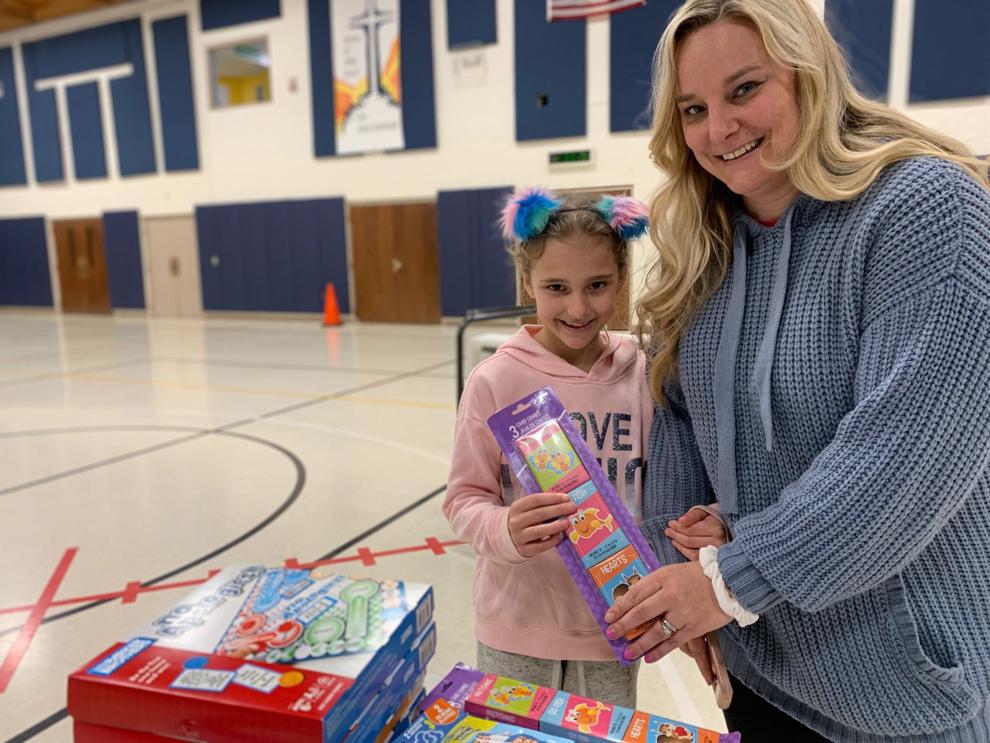 parkside day 1.jpg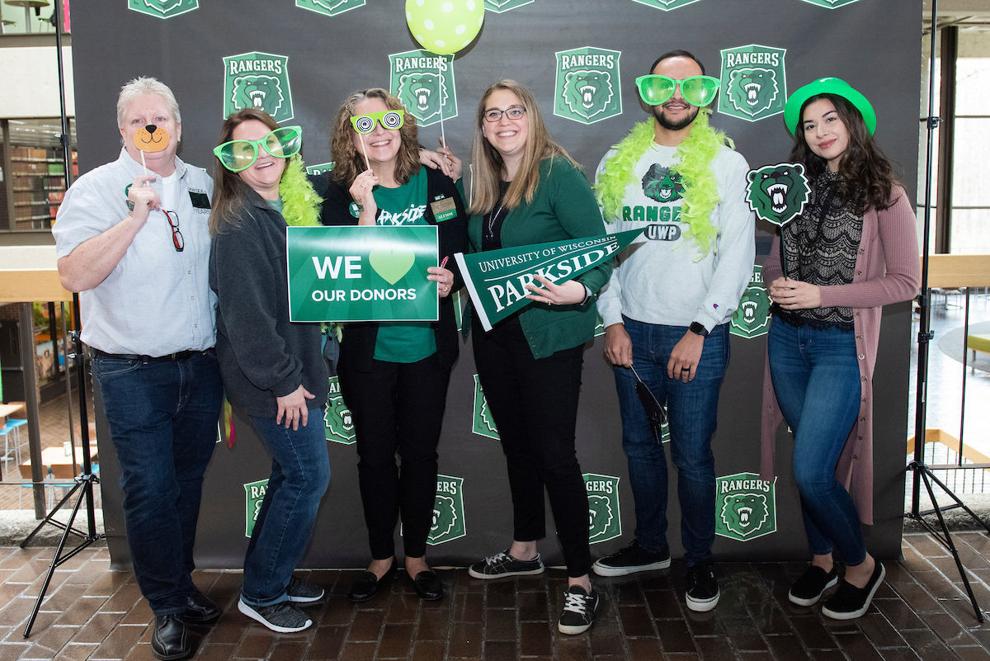 WILMOT LUNCHES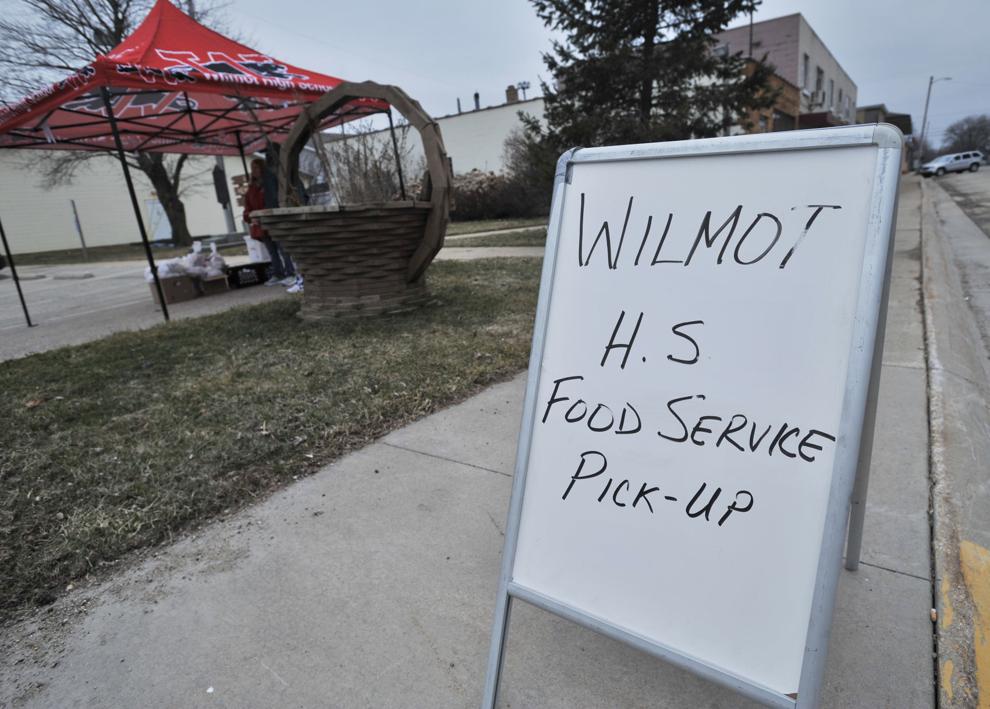 WILMOT LUNCHES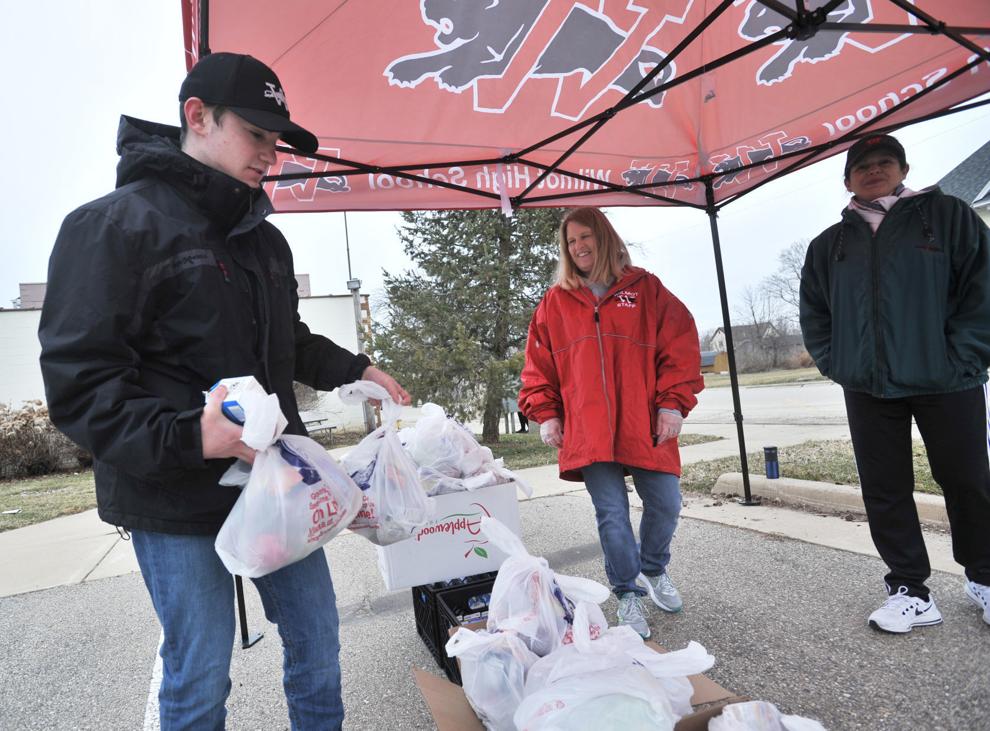 GYM ETIQUETTE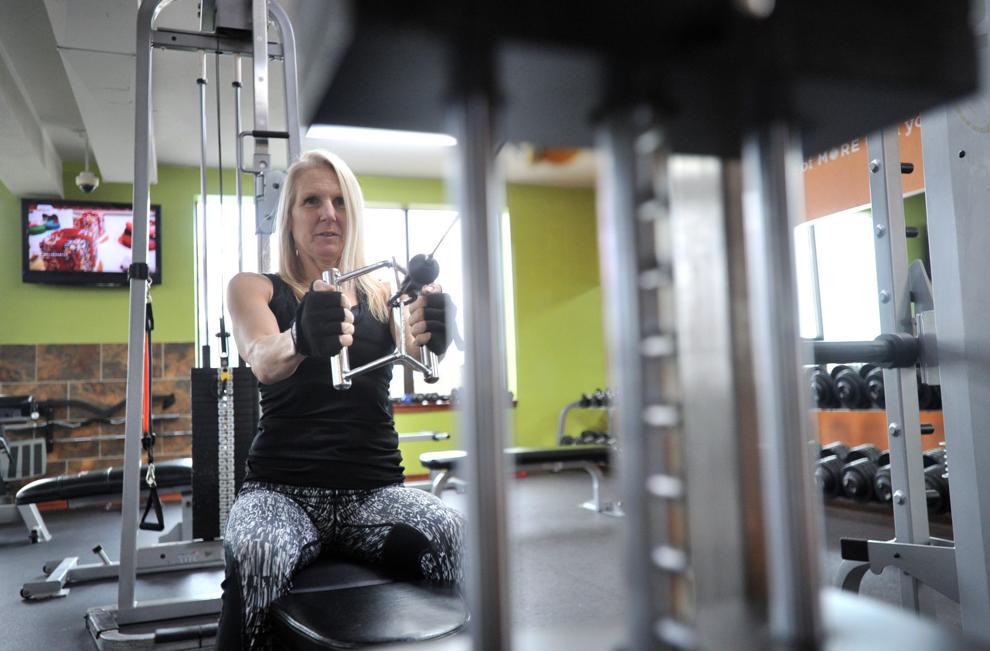 GYM ETIQUETTE
GYM ETIQUETTE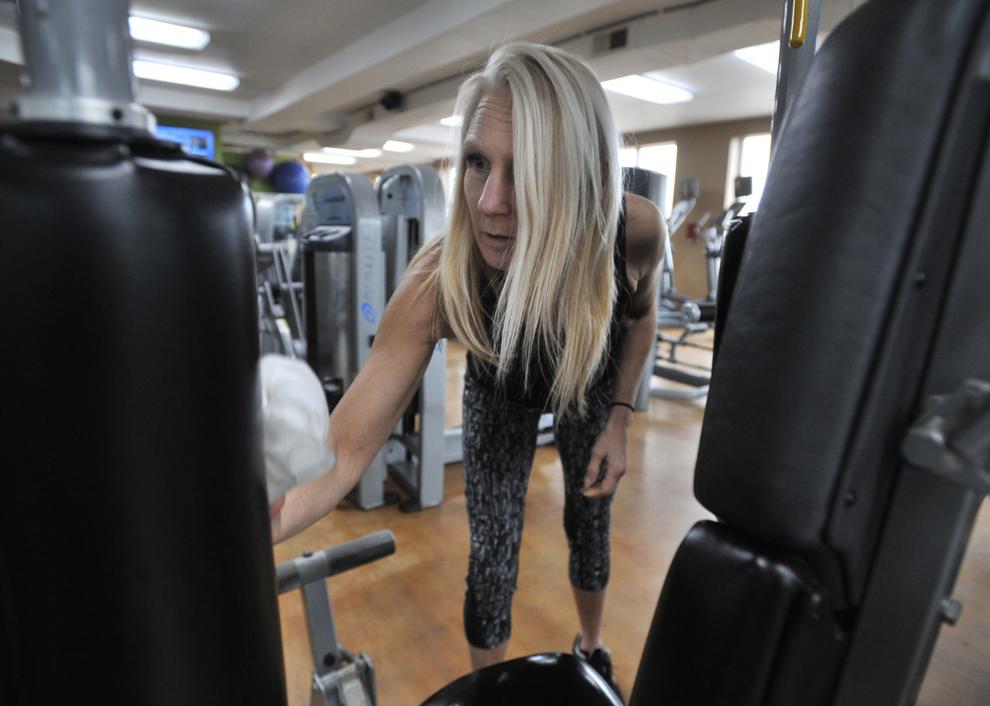 GYM ETIQUETTE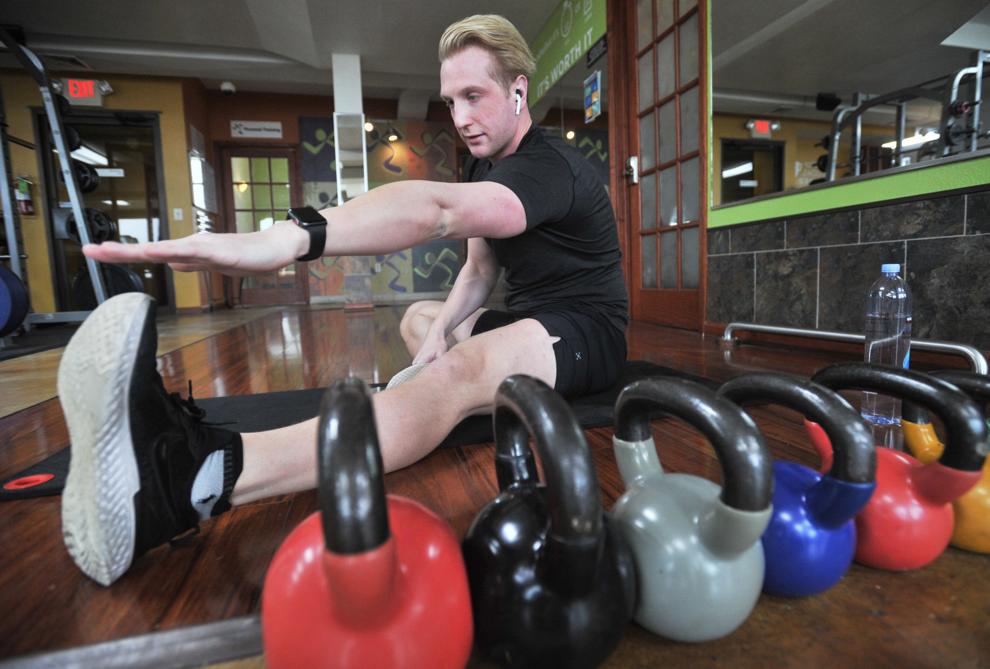 No rush hour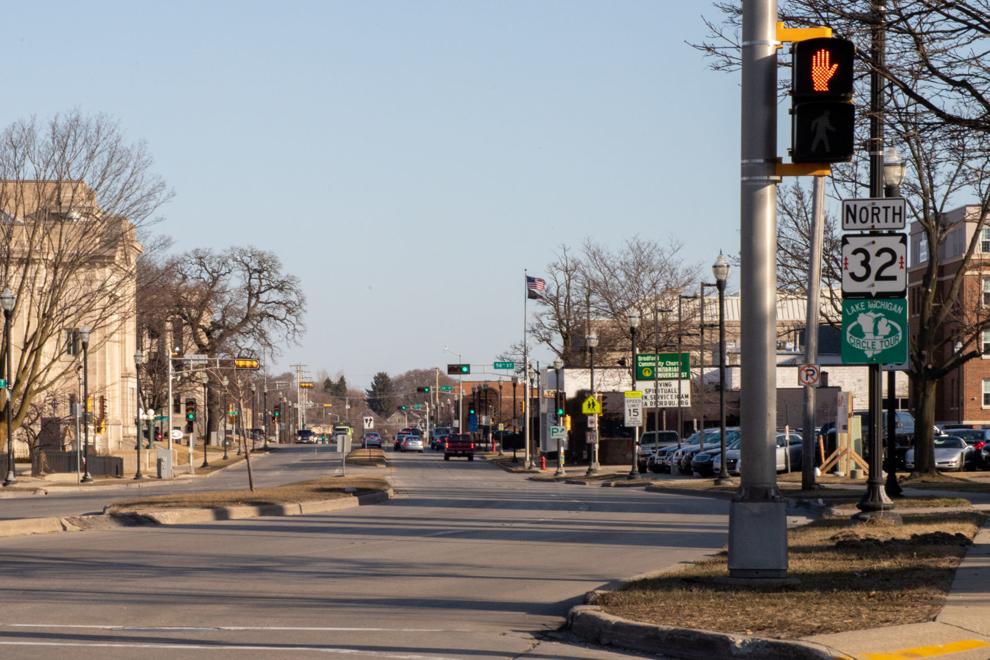 Local government, emergency responders and businesses have been adapting to the coronavirus outbreak, and making decisions in order to try to …
Reporting from the Associated Press contributed to this story.
"If a politician can cancel an election on a whim, even if the situation is serious, that undermines our democracy."

Assembly Speaker Robin Vos
"How, in the midst of a statewide coronavirus 'stay at home' order, do we simultaneously encourage millions of people to go out on April 7, stand in lines in close proximity, and cast a vote? There does not appear to be a safe way to conduct both of these activities simultaneously."

Racine Mayor Cory Mason