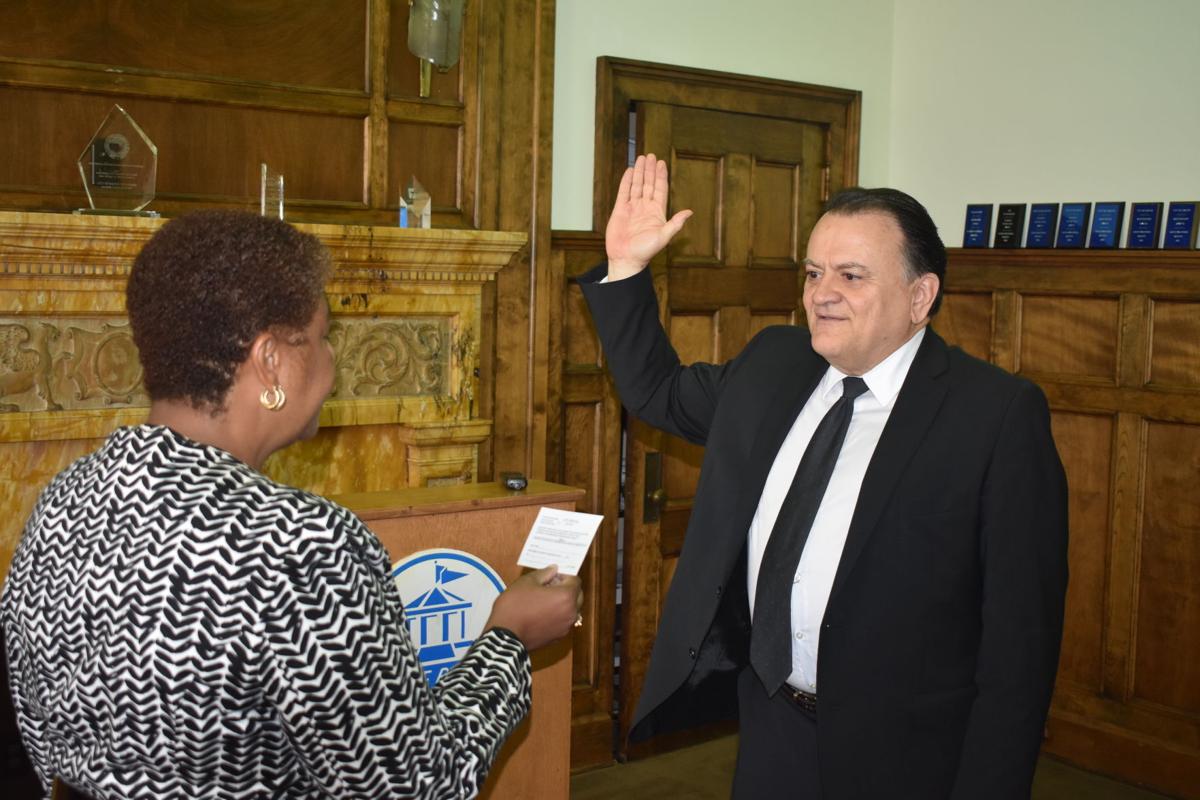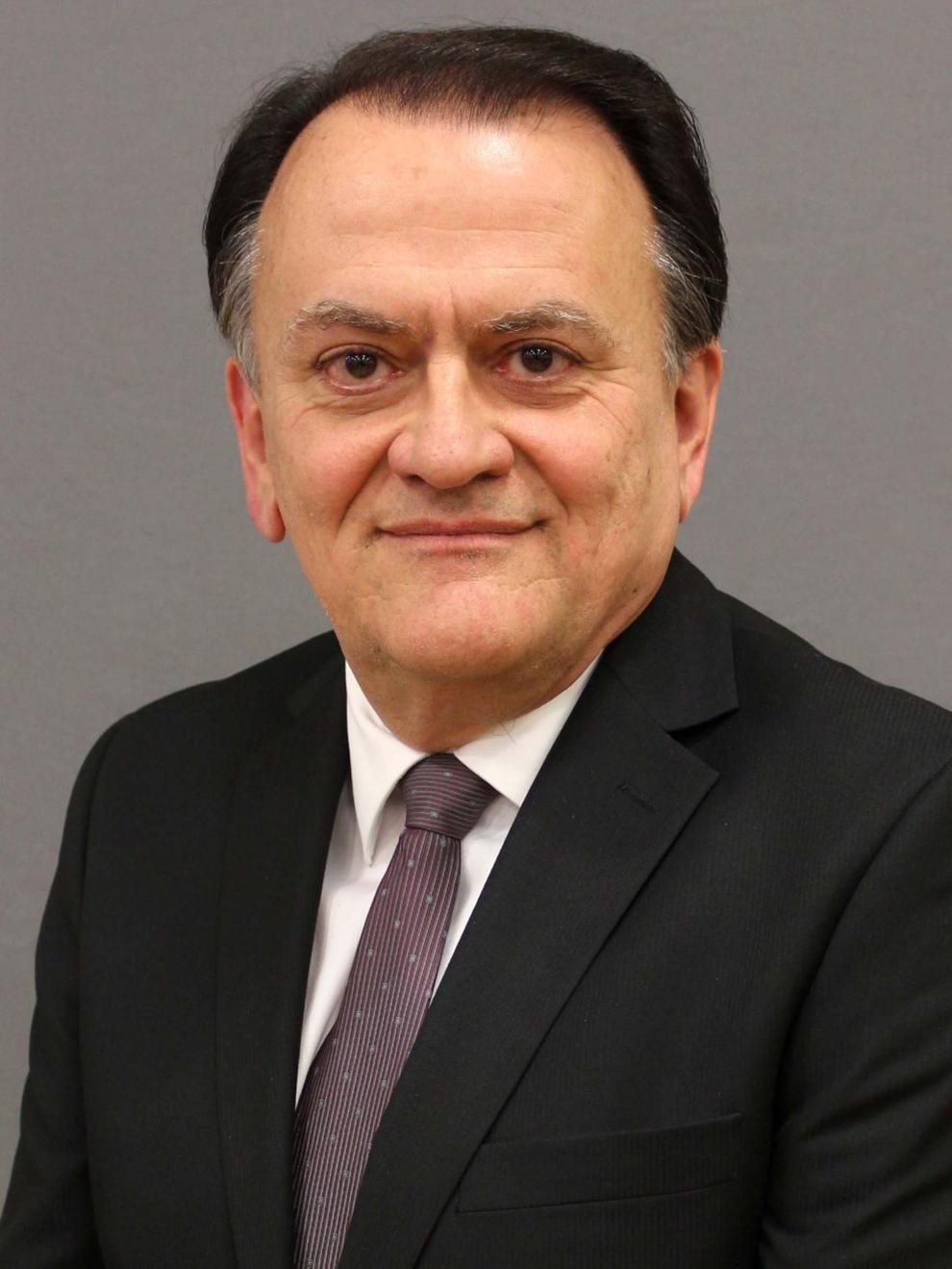 RACINE — Dennis Wiser wore many hats in his 70 years.
He was a City of Racine alderman from 2010 to 2018 and became the first person to serve three consecutive terms as Racine City Council president in at least 70 years.
Then, from July to November in 2017, he served as interim mayor, after John Dickert stepped down and before Cory Mason was elected and sworn in.
On Wednesday, he died unexpectedly.
"He was a tireless public servant: an educator, union leader, alder, School Board member and even an interim mayor. Racine has benefited greatly from decades of Mr. Wiser's commitment to our community," Mason said in a statement to The Journal Times.
"Dennis Wiser was a passionate advocate for the students of RUSD," Angelina Cruz, the current president of Racine's teachers union, said in an email to The Journal Times. "As an educator, president and executive director of the Racine Education Association, and RUSD Board of Education member, he accomplished a great deal over the years that supported improved teaching and learning conditions in the district."
Dickert described Wiser as the kind of person of whom we need more in politics.
"He was a North Star … he thought through issues at length and was able to see both sides," Dickert said. "Dennis had a great way of laughing off negative people and people that would personally attack him, which he had to do in the positions he held."
Wiser led Racine throughout a tumultuous time as interim mayor, from Dickert's unexpected departure to take a job as president and chief administrative officer of the Great Lakes and St. Lawrence Cities Initiative; then the collapse of the Machinery Row project and the final days of the unsuccessful plan to bring an arena to Downtown Racine.
Dickert pointed to how Wiser helped the city's elected leaders focus on the real problems amid the Great Recession, particularly during verbal battles in the City Council chambers.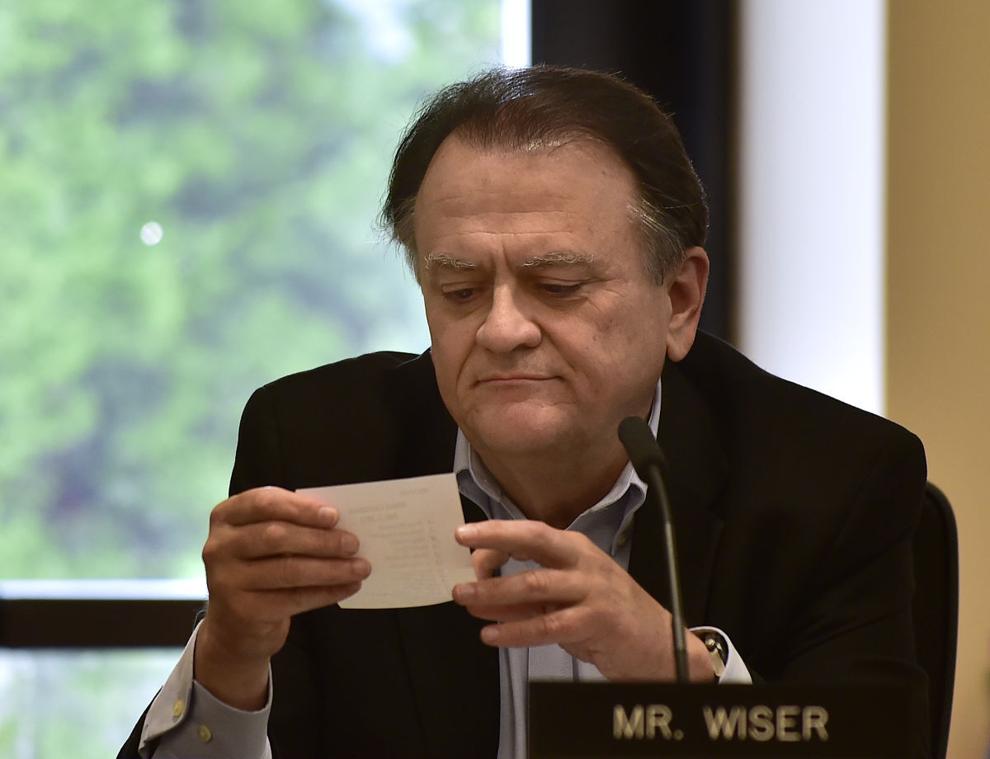 "When we were struggling through the dynamics of the 2009 housing crisis, coupled by Act 10 and the limits it put on cities, we were in a fiscally critical situation and we had to make a lot of really difficult decisions. As Common Council president he would bring it back to what mattered: Our people," Dickert recalled of his late friend. "He could get us back to what's important … what really matters is the residents and the people of the city."
District 14 Alderman Jason Meekma, who has also previously served as City Council president, said in a message to The Journal Times: "I would say that Dennis Wiser was not just a mentor to me, he was a passionate leader and cared deeply for the people with whom he worked and represented. He dedicated so much of his life to serving this community in one way or another and he will be dearly missed.
"She was a very strong woman, a very positive person," recalled her husband of 31 years, Charlie Glenn. "She liked to help people — anybody at any time ... She always tried to do the best she could. She was an amazing, strong person. Even in her passing she was a champion."
"The work he did and the people he impacted will carry his legacy forward. I hope he will be remembered in this community for what a genuinely good person he was."
In a Facebook post remembering Wiser, current City Council President John Tate II wrote "I and many others considered Dennis to be a mentor, and he was undoubtedly one of the most prominent and prolific Elder Statesmen in Racine local government. Dennis' passing is an incredible loss to our community, as both a friend and a source of institutional knowledge and wisdom. Please keep his family and loved ones in your thoughts and prayers as we mourn his passing."
No cause of death was immediately available.
In a tragic coincidence, both of the two most recent representatives of Racine's 10th Aldermanic District have died in the past 30 days. Carrie Glenn, who defeated Wiser when he sought re-election to the City Council in 2018, died unexpectedly on Oct. 28.
IN PHOTOS: Dan and Ray's Rendering Thanks community meal 2020
Dan & Ray's Rendering Thanks Thanksgiving co-founders Dan Johnson and Ray Stibeck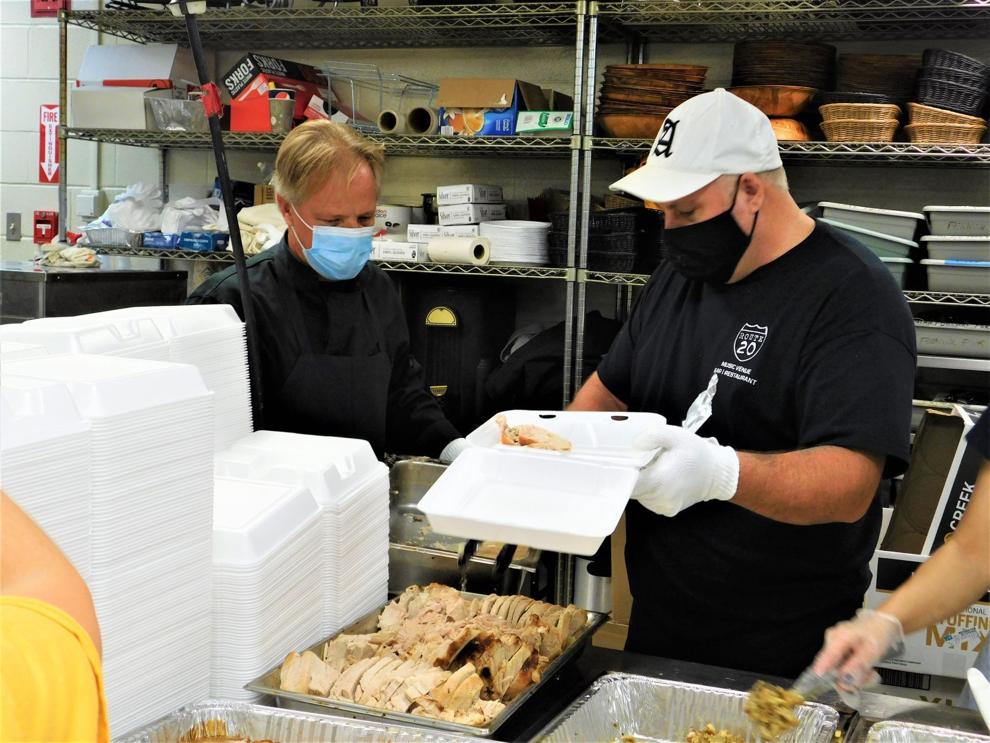 Greeting guests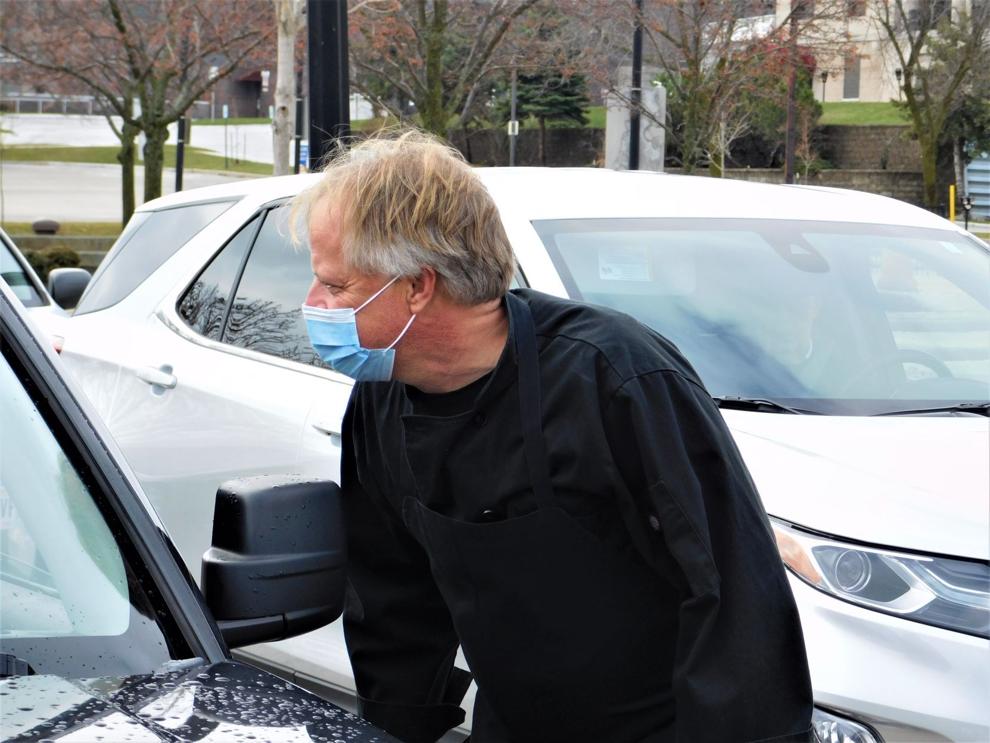 Car hop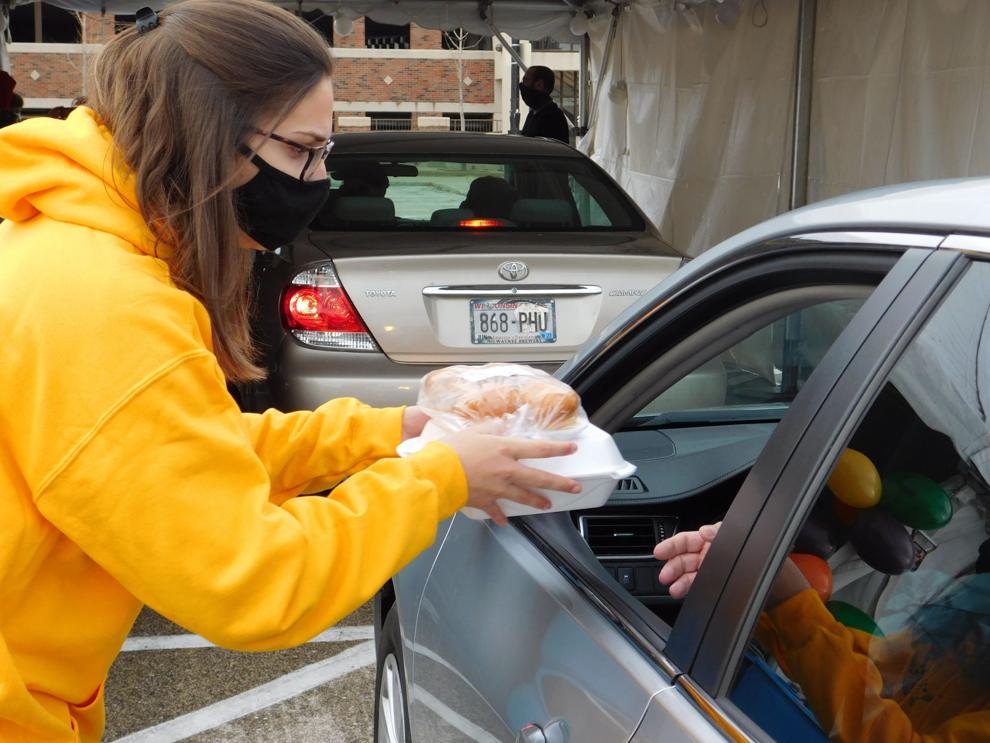 Waiting in line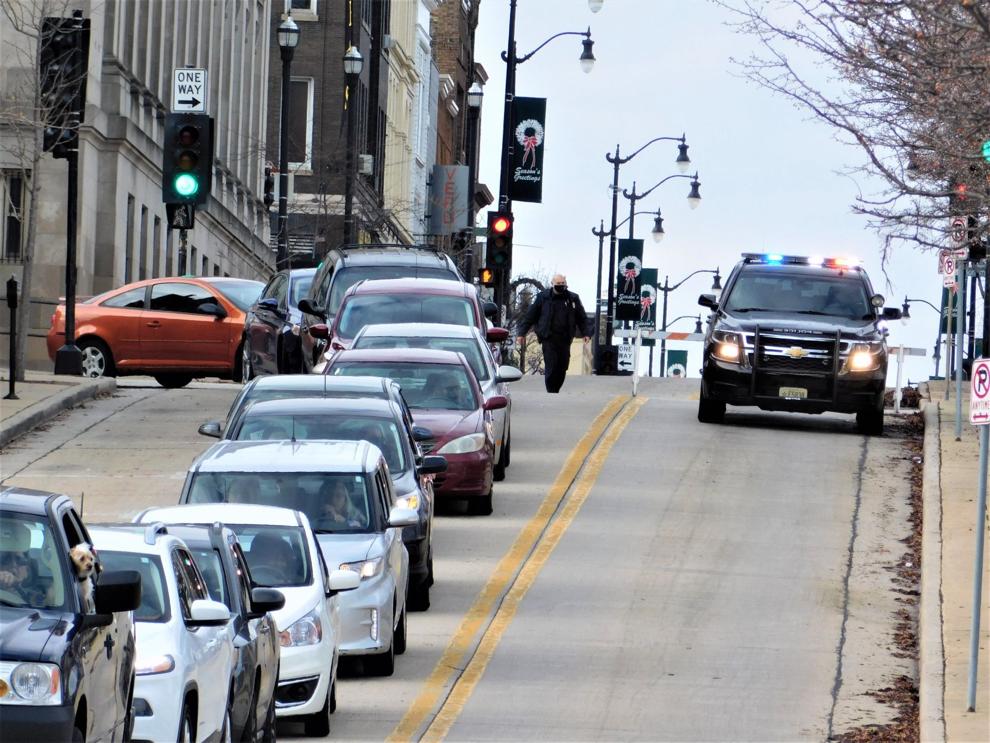 Keeping traffic moving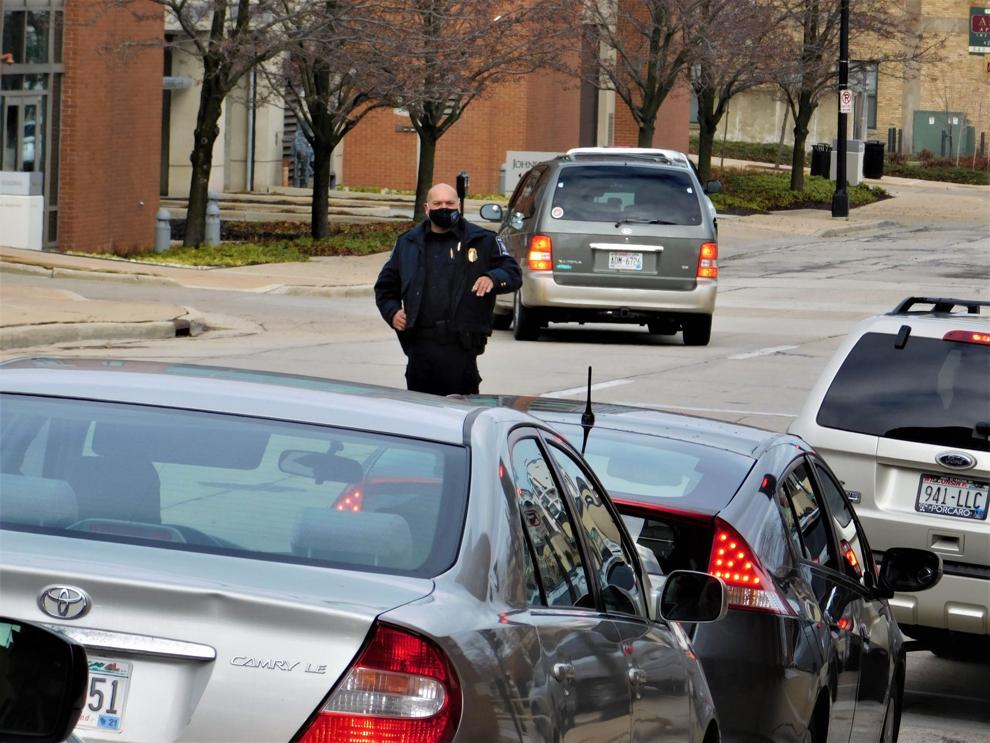 Serving line volunteers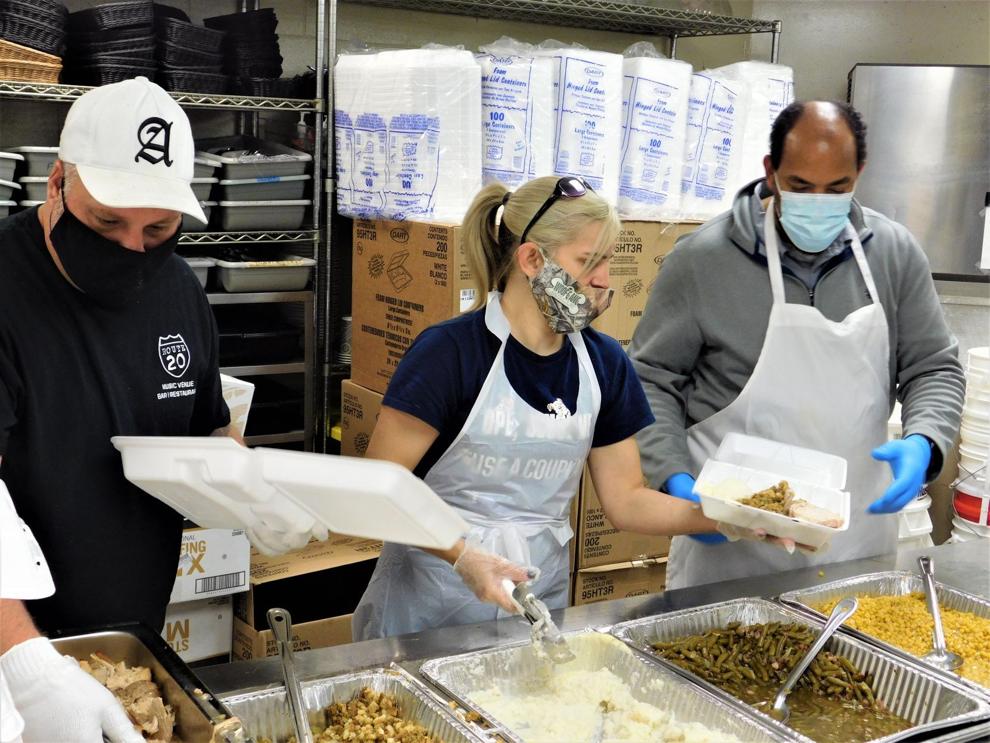 Talking turkey in the Festival Hall kitchen with Chef Manuel Gallardo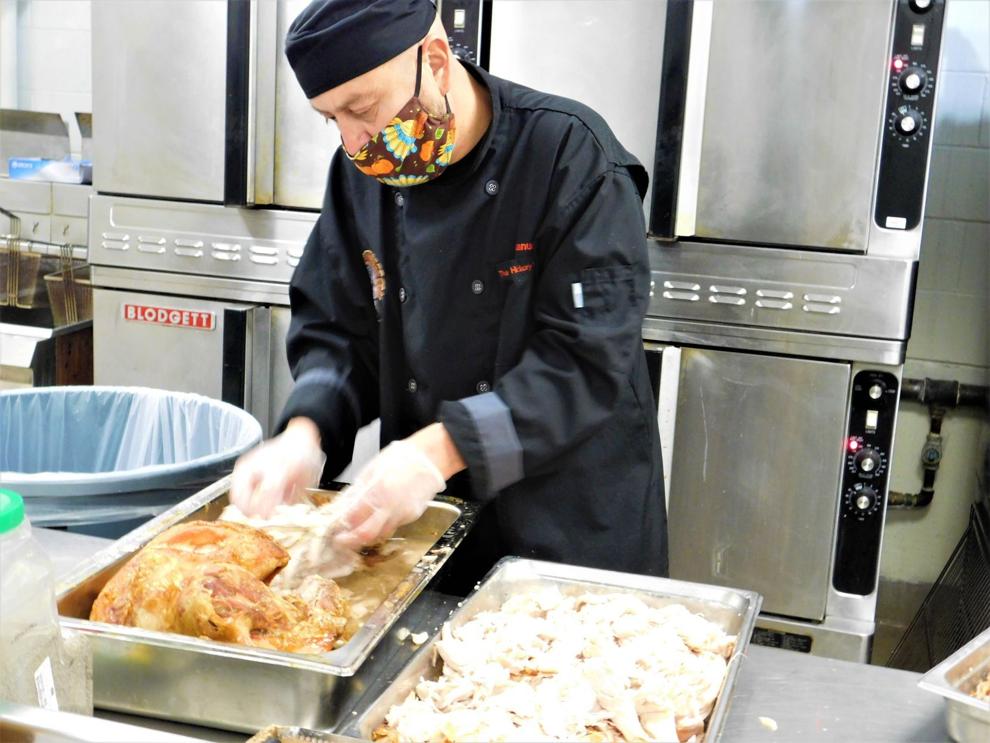 Replenishing supplies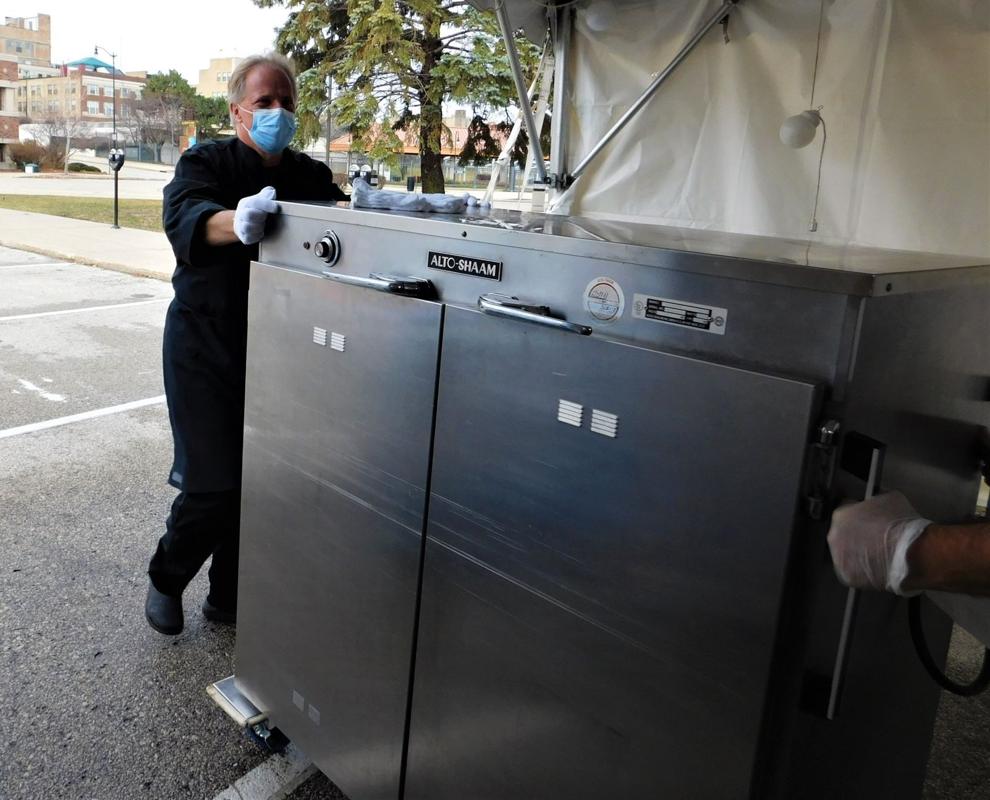 Ray Stibeck and Miss Racine bag Thanksgiving dinners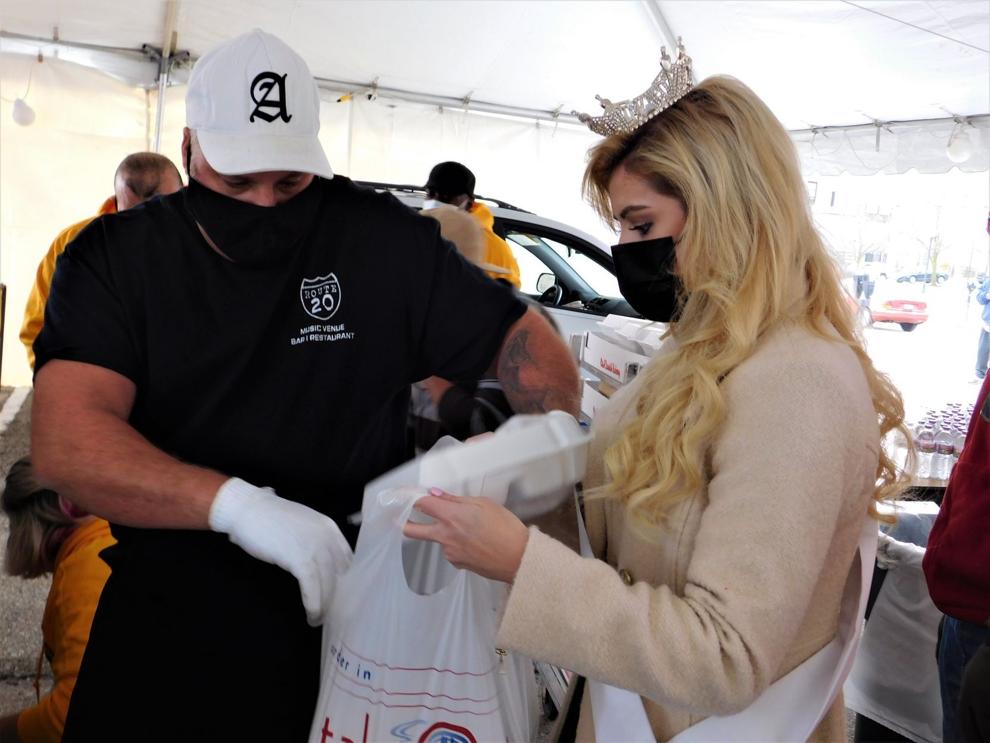 Ray Stibeck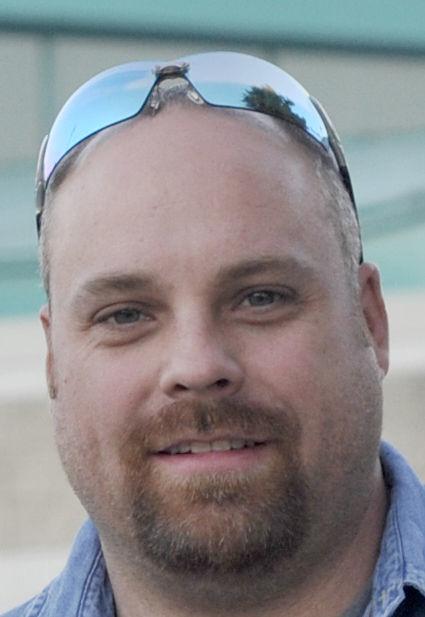 Dan Johnson