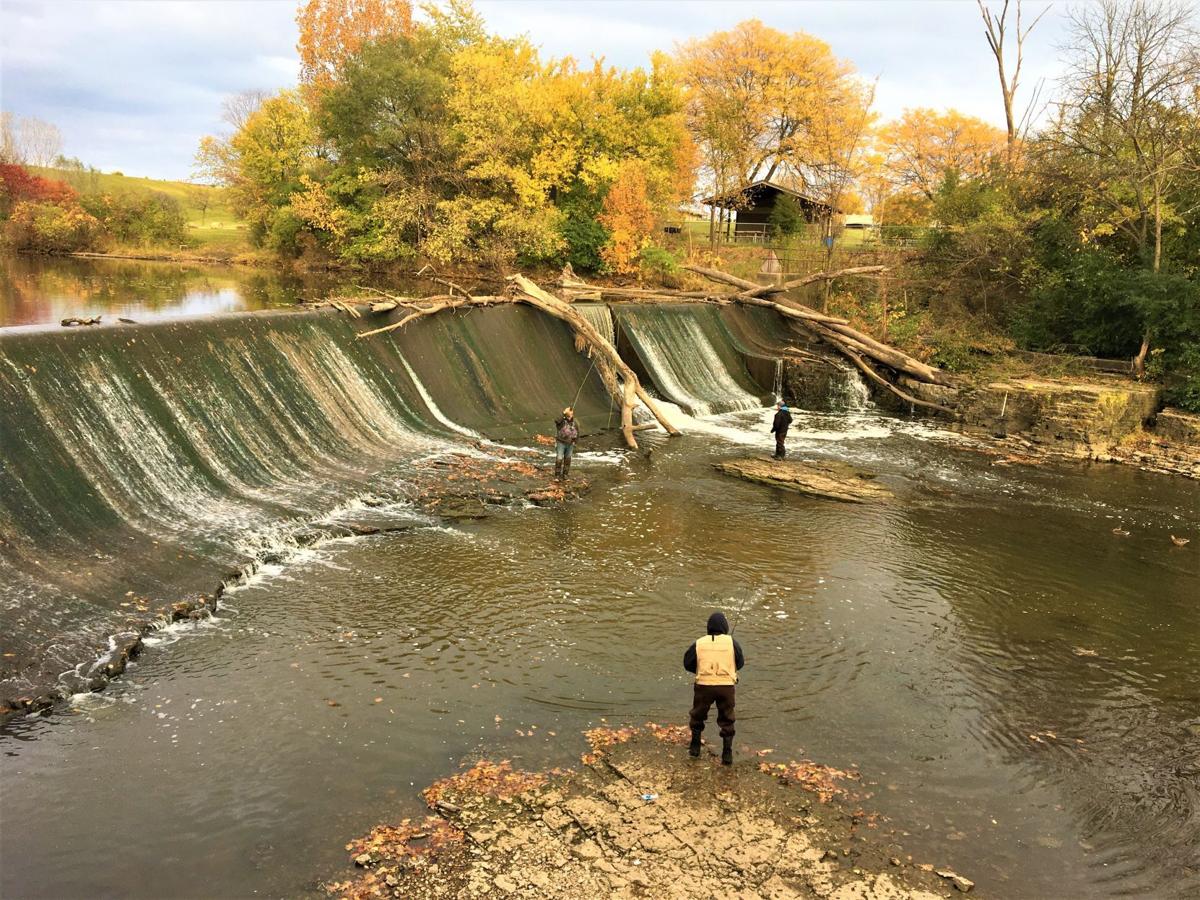 MOUNT PLEASANT — With all the gloomy headlines about the ongoing health, social and economic impact of the COVID-19 pandemic, it's a welcome relief to find good news, however small, in the mix.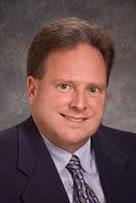 Appearing remotely Monday before the virtually-convened Mount Pleasant Tourism Commission, Real Racine Executive Director Dave Blank reported the positive news that Racine County's tourism industry, while still COVID-challenged, is faring "slightly better than the national average."
Real Racine, a nonprofit largely funded by area hotel's taxes, oversees tourism promotion and development in Racine County.
Tourism recovery projected in 2021
Tourism is an important part of the local economy.
According to the 2019 Travel Economics Tourism Study conducted for the Wisconsin Department of Tourism, Racine County had the 12th-largest tourism economy of the state's 72 counties, with 4,188 full-time equivalent Racine County tourism jobs and visitors bringing $260.7 million dollars of new money into the county, an increase of 4.32% over 2018. Racine County visitors also generated $28.7 million in state and local tax revenue.
Through October, Blank reported hotel/motel occupancy in Racine County was down 29.3% from the year-prior period due to COVID, while the average daily room rate lagged 14% and revenue was down 47.4%, a number he said was "pretty consistent with what's going on with room tax."
Looking ahead, Blank said year-end 2021 occupancy figures are projected to recover to 85% of pre-COVID year-end 2019 figures, while average daily rate will run about 90% of year-end 2019 figures.
"This is a bit better than what we're seeing nationally, and that's due to the type of lodging facilities we have here in Racine County, where it's more limited service-type properties," he noted. "They're doing better than the full service properties such as the Delta and the Double Tree … with no meetings happening."
With COVID-19 vaccines beginning to be rolled out internationally, Blank is guardedly optimistic for a recovery for Racine County's tourism industry in 2021.
"Right now, for the next several months, it looks a little lean," Blank said. "I think around Memorial Day we'll start seeing it get back more toward normal, given that we have a vaccine, given that most people are taking it and given that the vaccine is working. Those are all important pieces of that. People are booking trips, we're starting to see that. People are making reservations at hotels for the second quarter of next year, and third quarter particularly."
Just weeks into the COVID-19 pandemic, it became clear that mental health would be a concern across just about every demographic as the world around us shut down in an attempt to lessen its impact.
Events done for year
Blank reported that Real Racine had wrapped up its schedule of 2020 events, a much smaller slate than had been originally planned due to the onset of COVID-19.
"We didn't have a lot of them," Blank said, noting all 2020 Real Racine events scheduled at North Beach in Racine had been cancelled in part because of restrictions put in place under the city's phased Safer Racine ordinance. "We lost over a dozen events that were scheduled there."
In a follow-up email, Blank told The Journal Times that most sand volleyball tournaments scheduled this year at North Beach moved to Waukesha, while the Pro Watercross Tour event slated for North Beach went to St. Augustine, Fla.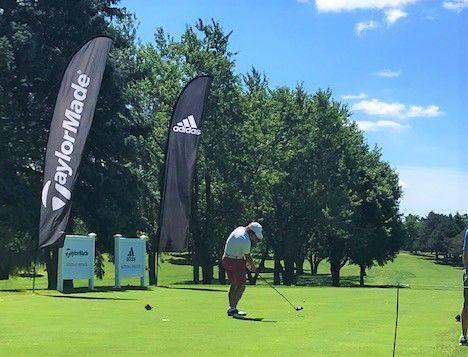 In 2019, Real Racine conducted 13 events with a total estimated economic impact of $2,545,620.
While that number dropped to four Real Racine-conducted events in 2020 due to COVID, Blank said the four high-profile events generated an "estimated economic impact of a little over $2 million." Those four events were youth lacrosse tournaments in July, August and October at the Racine Area Soccer Association's SCORe Complex in Franksville; and the Aug. 10-12 American Junior Golf Association Tournament at Meadowbrook Country Club in Mount Pleasant.
Normally, Blank said, that the economic impact of the lacrosse tournaments would have been greater, but with the pandemic many northern Illinois participants and their families commuted to the tournaments each day "rather than book overnight stays."
Things to do in and around Racine County