Throughout June and early July, Racine County was averaging only about 2 new COVID-19 cases per day. That rate has risen sharply to more than 30 new cases per day, a level the county hasn't seen since April.
Citing that level of increase and fears of those rates climbing, Racine County's health officials are recommending universal masking in schools for the approaching 2021-22 school year.
That puts school districts in a tight spot with students expected to return to classrooms in a matter of weeks.
The health departments' joint recommendation follows similar announcements by the Centers for Disease Control and Prevention, American Academy of Pediatrics and the Wisconsin Department of Health Services. Currently, the CDC classifies Racine County as having a high level of community transmission.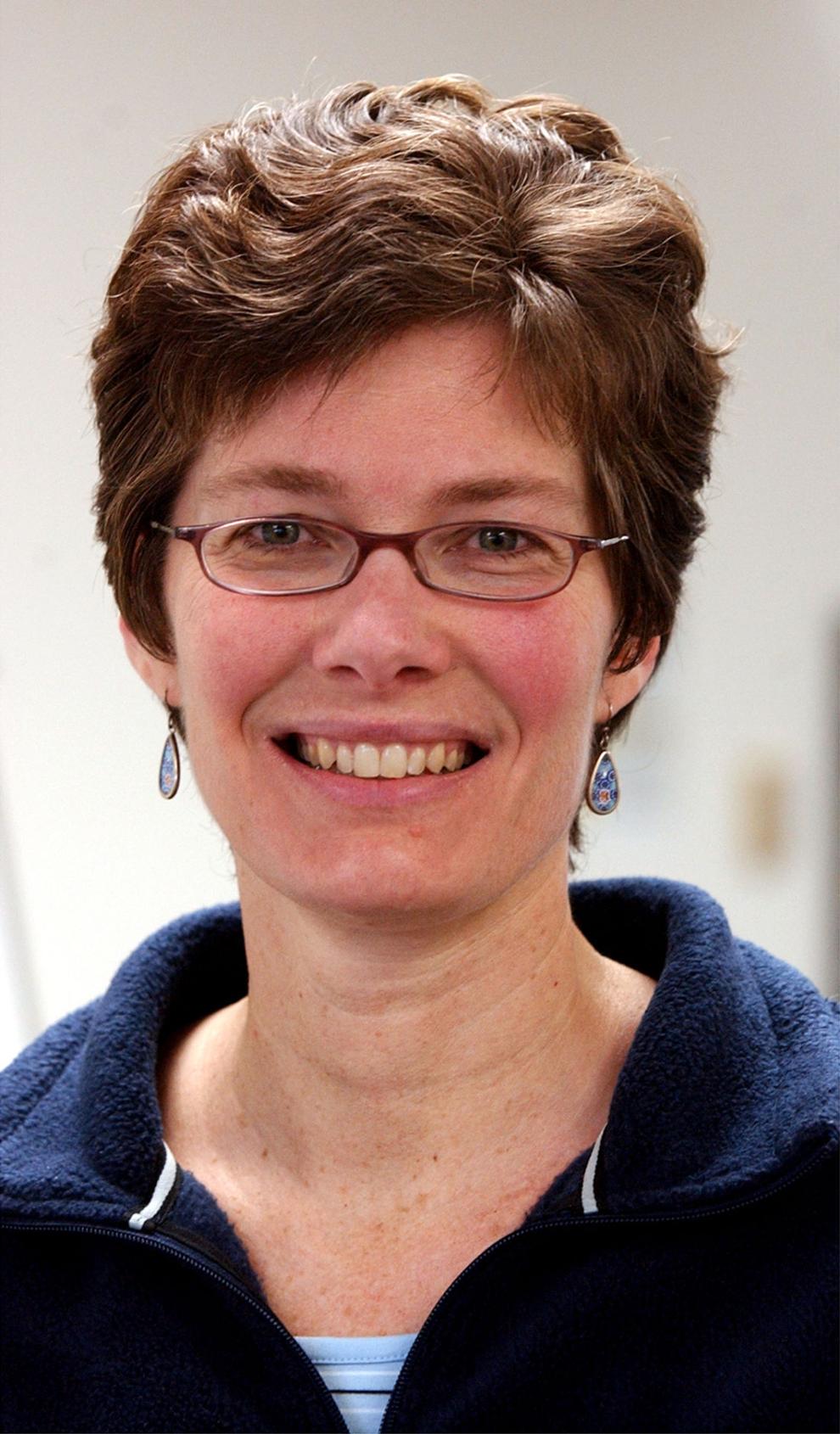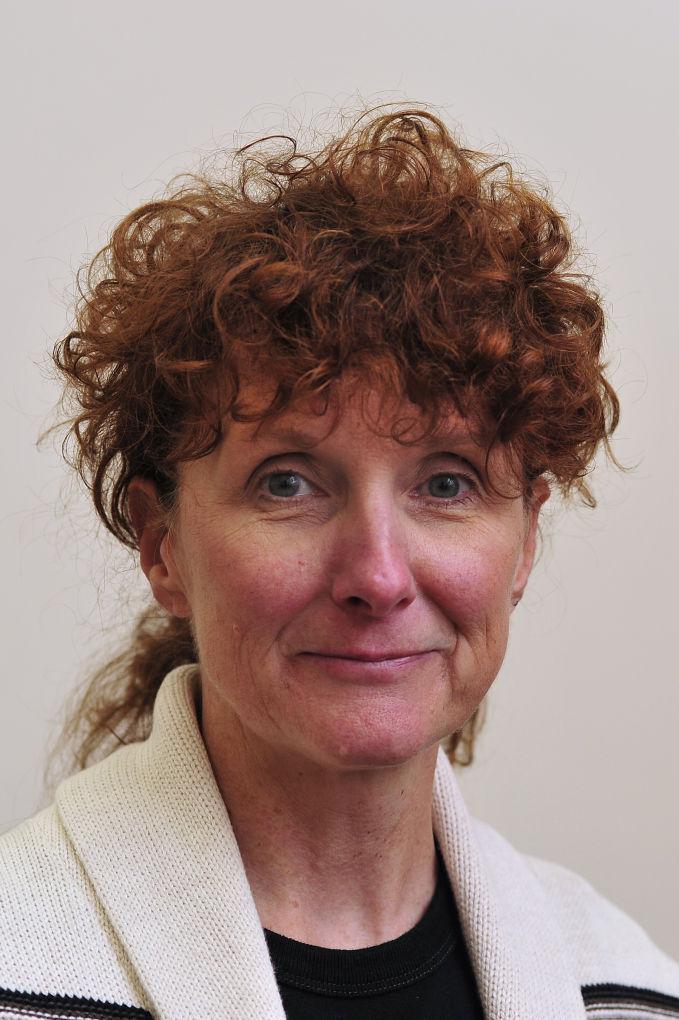 "We hope that this current surge in cases will not last long but, until the surge abates, simple but effective prevention measures must be taken for the well-being of all in our communities, especially to protect those too young to be vaccinated and the highly vulnerable," Dottie-Kay Bowersox and Margaret Gesner, the respective leaders of the City of Racine and Central Racine County Health Departments, said in a news release.
COVID-19 infection rates in children and adolescents are comparable to rates in adults, according to DHS, but have been under-detected, according to the news release. Studies of transmission have found that schools that took a layered approach to COVID-19 prevention were successful in reducing transmission rates while vaccinations continue to be the best prevention practice.
Those under the age of 12, however, are not eligible to receive any of the COVID-19 vaccines. Layered approaches recommended by AAP, CDC and DHS include universal indoor masking, physical distancing, enhanced ventilation and hand washing.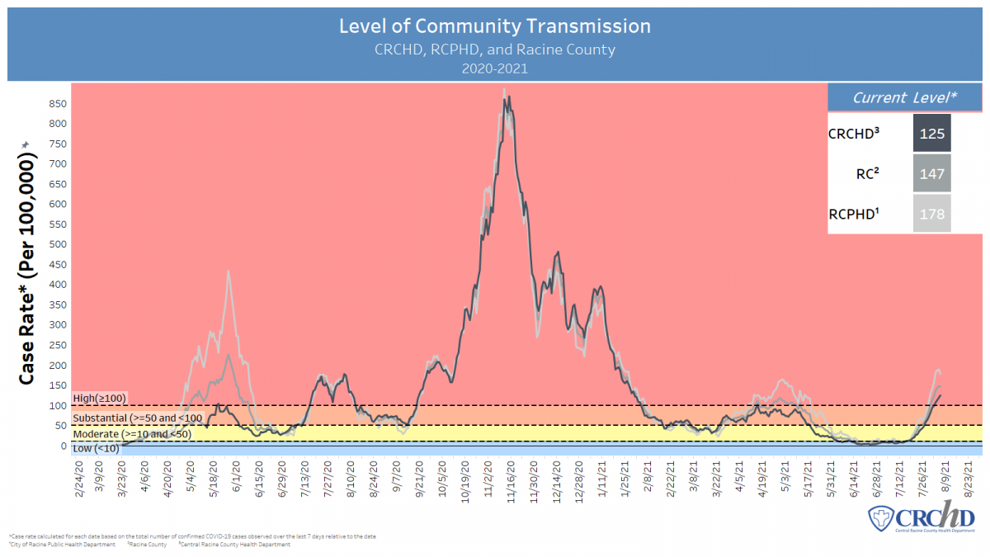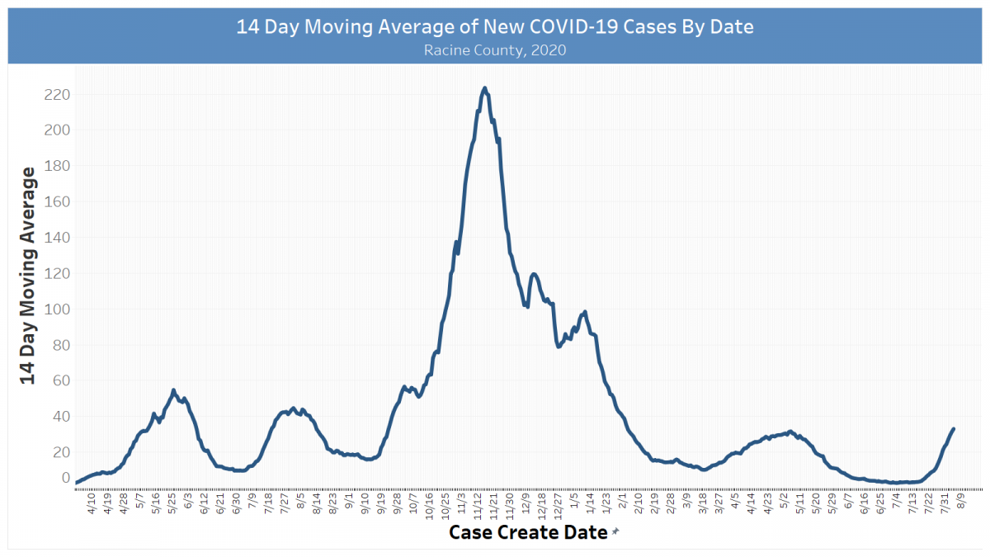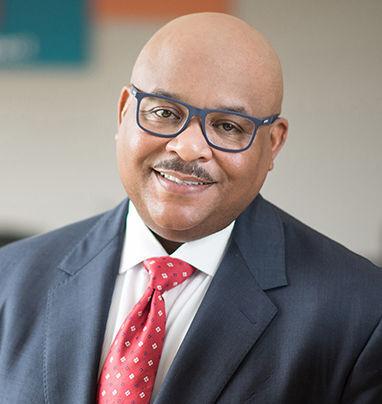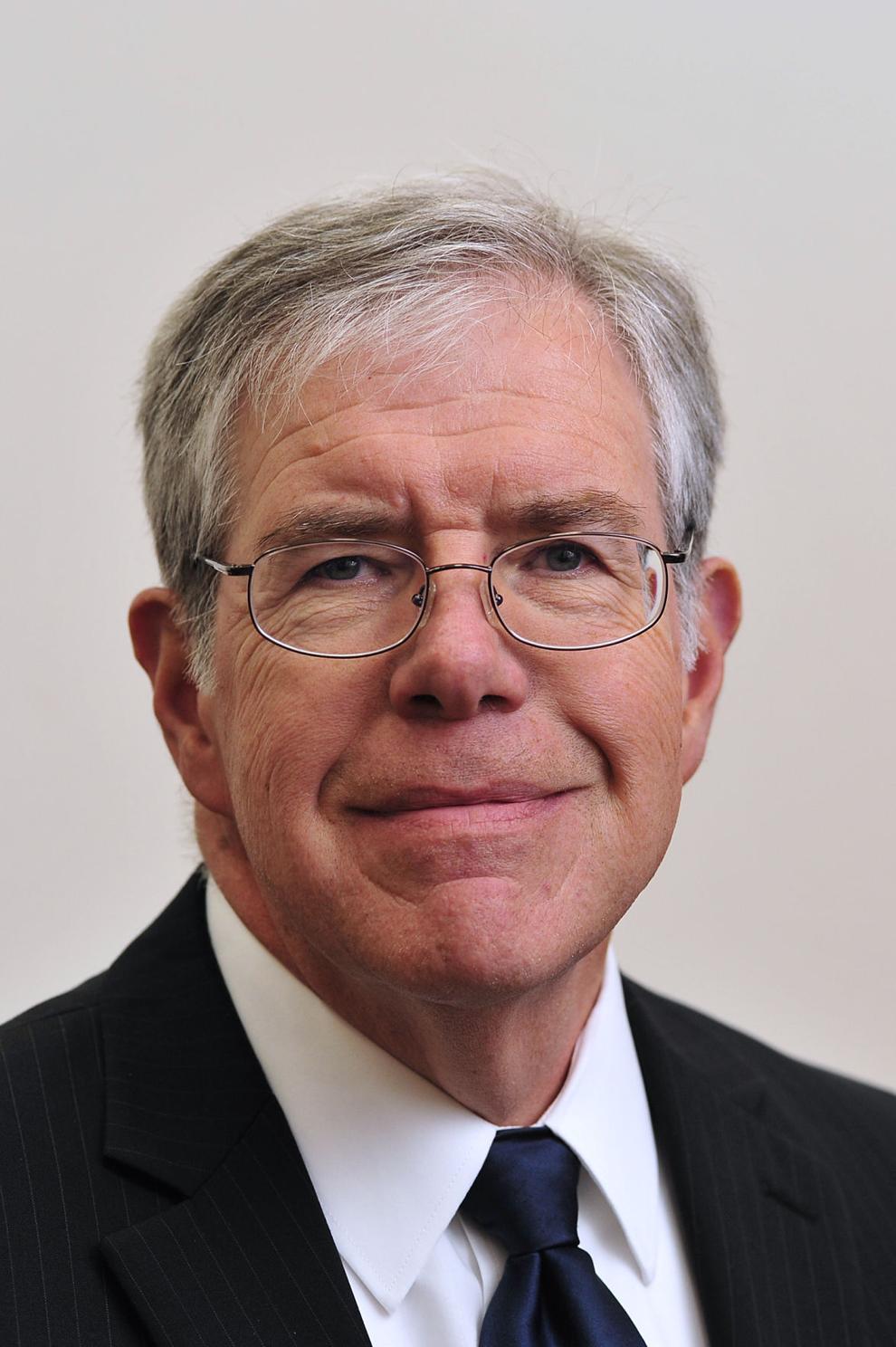 At the most recent school board meeting, the Racine Unified School District shared that it was planning on a mask-optional approach.
RUSD Superintendent Eric Gallien said that keeping masks optional was in response to feedback the school had received, some calling for masks and others opposing them. The decision, however, is not final, according to School Board President Brian O'Connell, who said the board would make a formal endorsement during this month's meeting.
RUSD, according to spokeswoman Stacy Tapp, will continue to review guidance.
"Just as we have been for the past many months, we are reviewing all guidance recommendations and data, including this most recent, to make the best decision we can for our students staff," Tapp said in a message to The Journal Times.
Waterford High School has deferred the decision until the school year is closer, in order to make a decision based off of the most up-to-date data. Meanwhile, the Burlington Area School District's upcoming board meeting agenda — scheduled for Monday, Aug. 9 — includes a decision on masks and back-to-school planning.
There is vocal opposition to mask requirements in Burlington, however.
"We the parents … are not going away," reads a well-circulated anti-mask-requirement Facebook post in Burlington.
For St. Catherine's, masks remain optional for students, but are "strongly recommended" for all, according to Interim Chief Advancement Officer Kimberly Gardner. Unvaccinated staff, or those who chose not to share their vaccination status, will also be required to wear a mask while in a school building, she said.
Gardner, however, emphasized that plans are "subject to change."
"As COVID and the impact it has on our community continues to change, our plans for the 2021-22 school year will also evolve as we move forward," Gardner said.
IN PHOTOS: Racine protests split between returning to in-person learning and staying home
Safety, Equity and Trust Car Caravan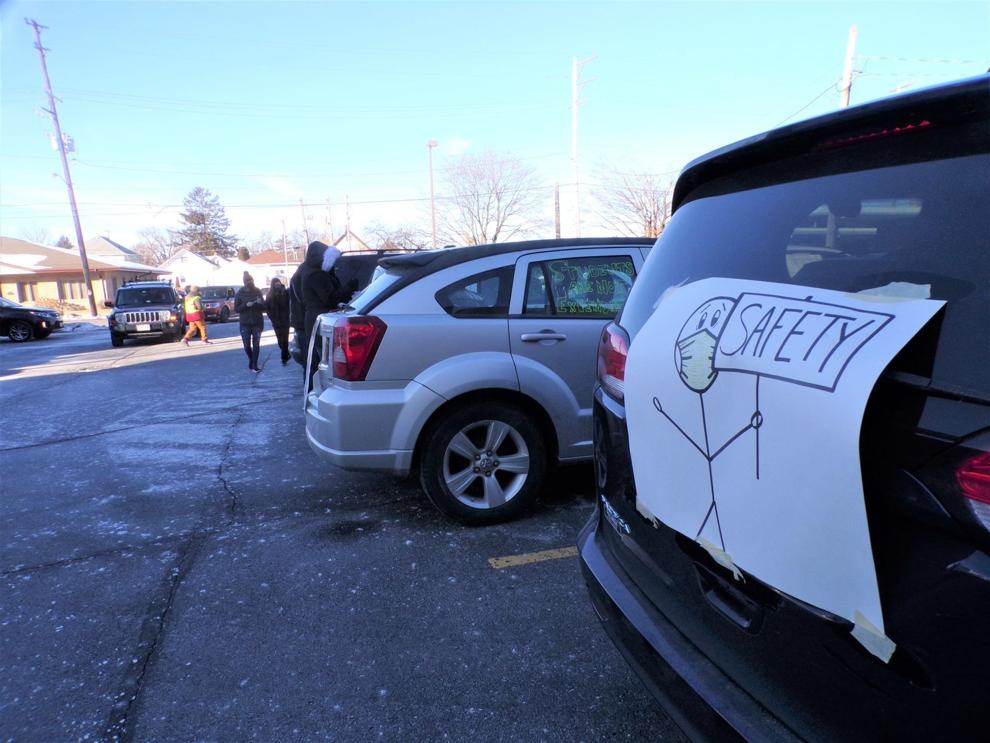 Rally For Choice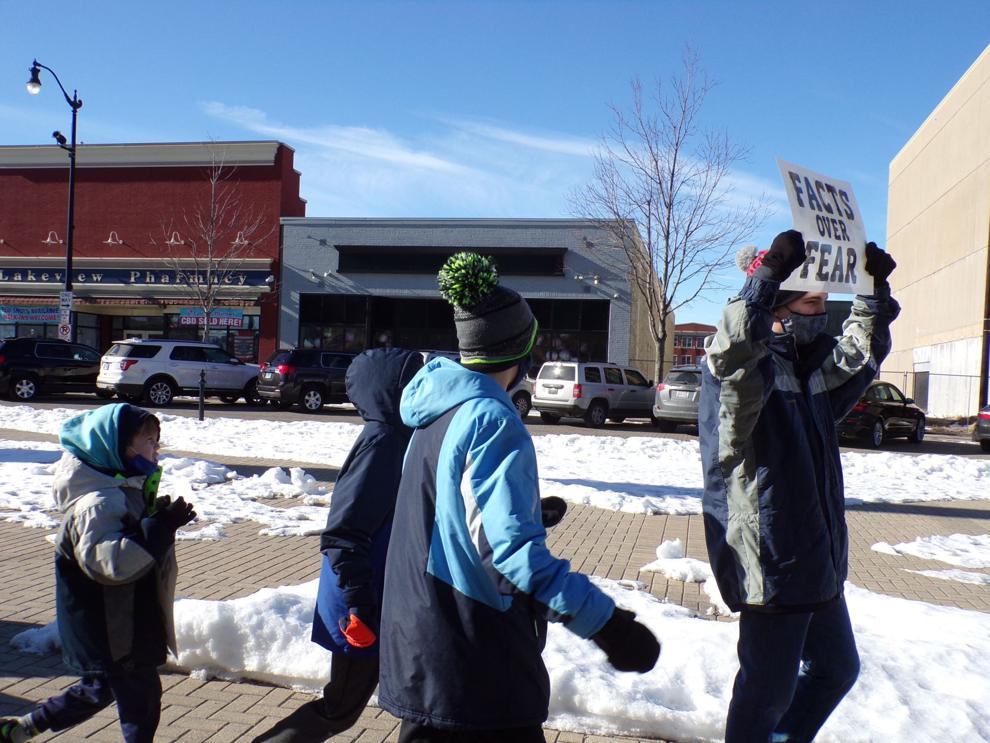 Safety, Equity and Trust Car Caravan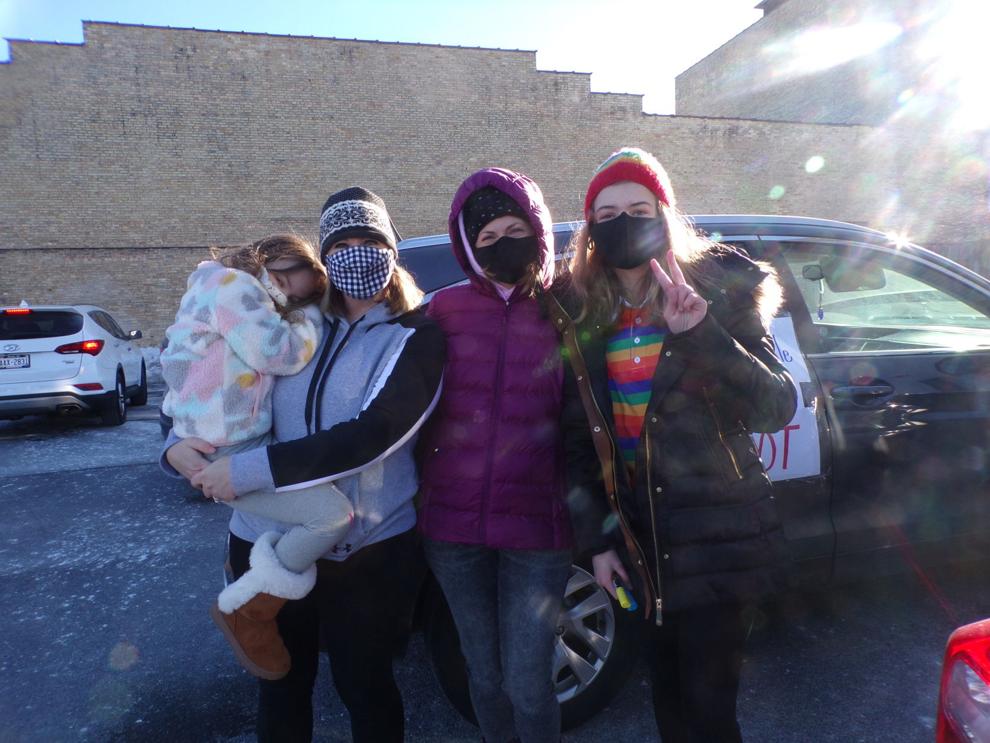 Rally For Choice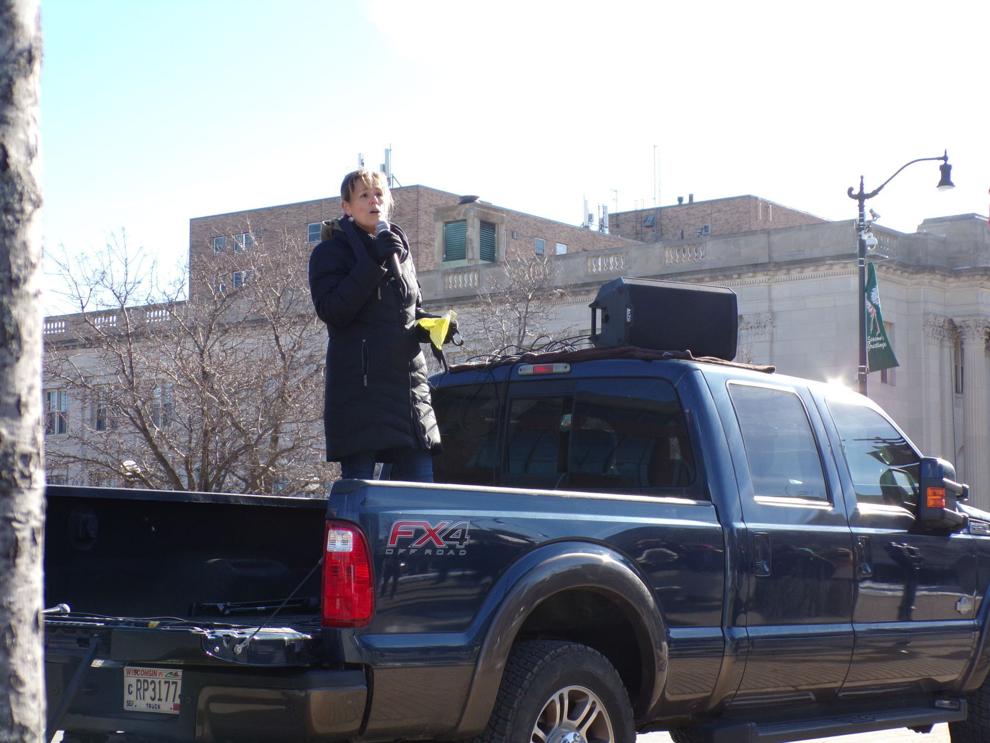 Safety, Equity and Trust Car Caravan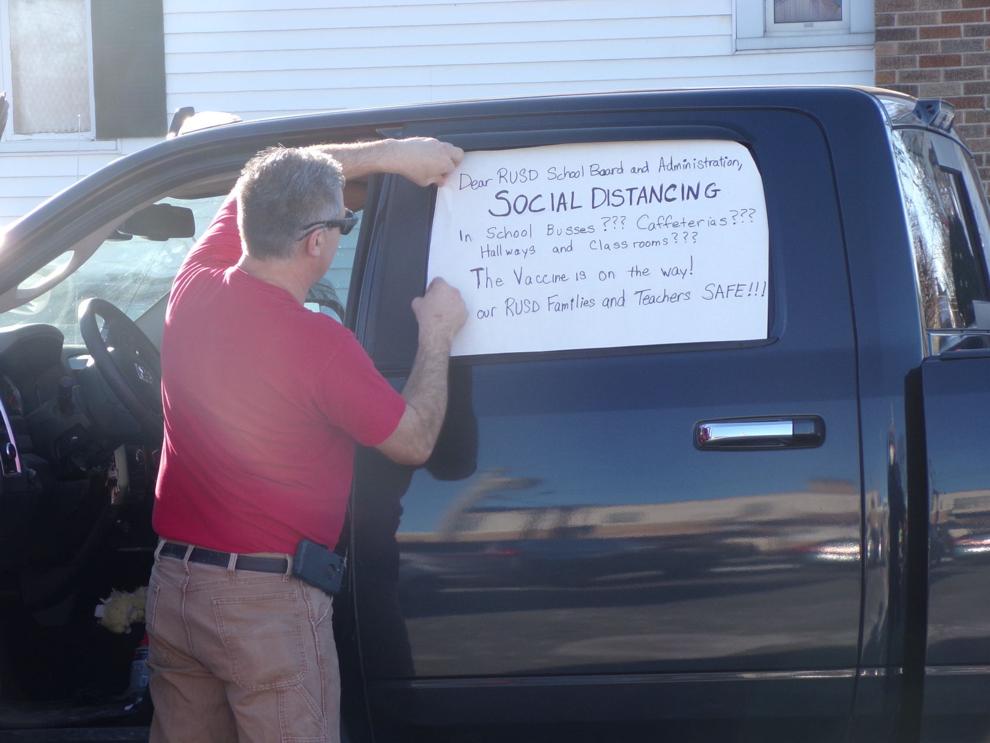 Rally For Choice
Safety, Equity and Trust Car Caravan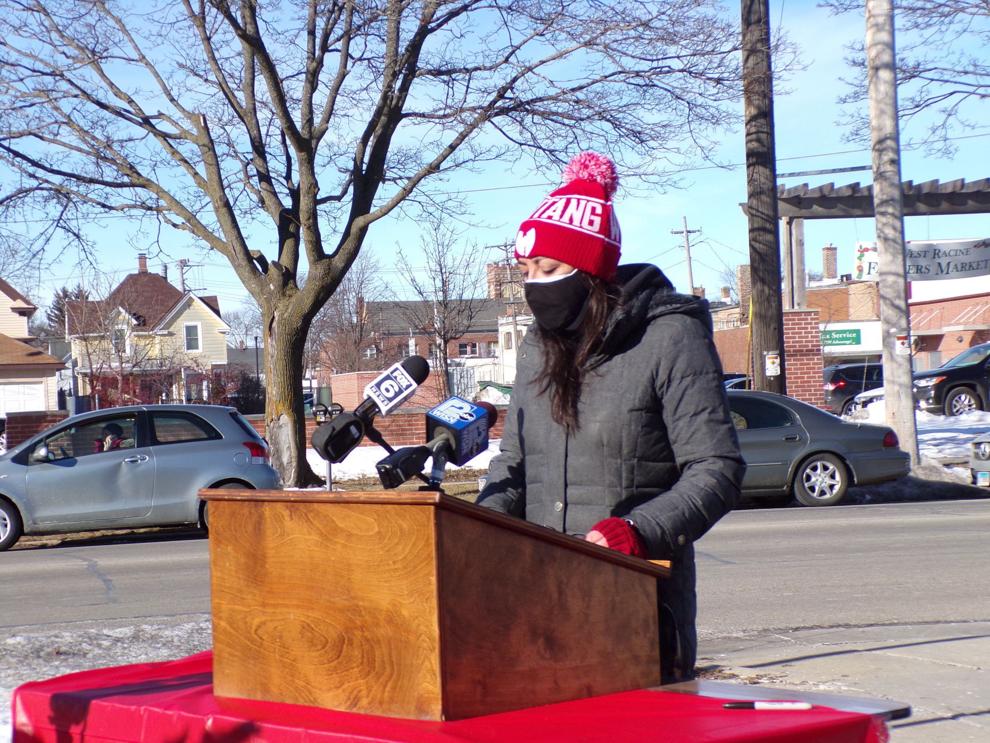 Rally For Choice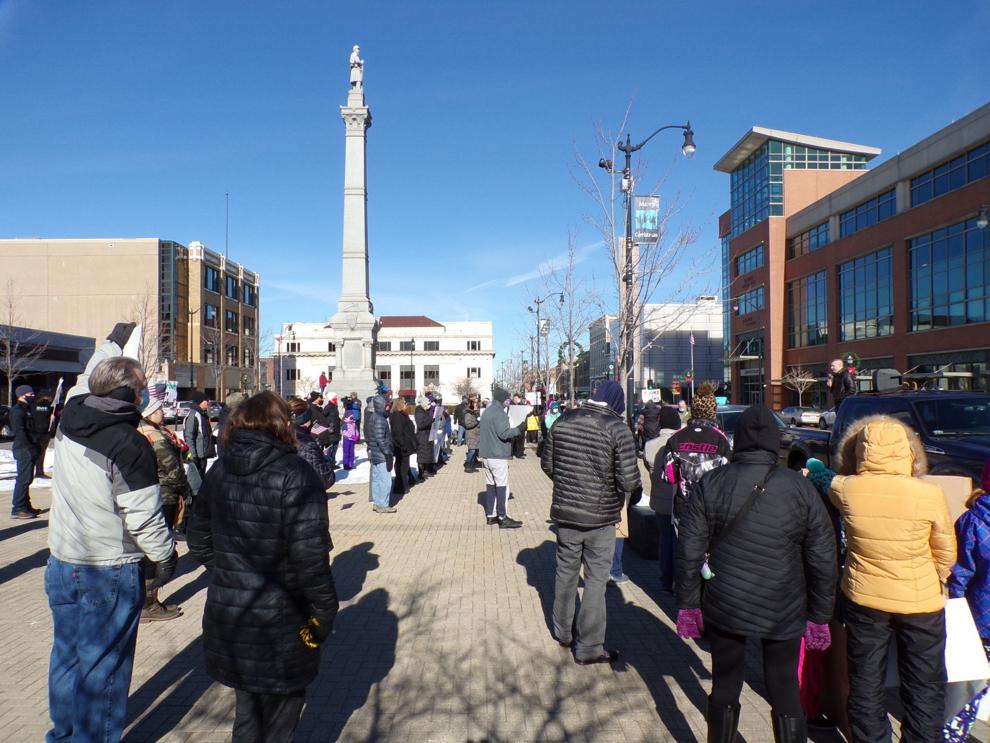 Safety, Equity and Trust Car Caravan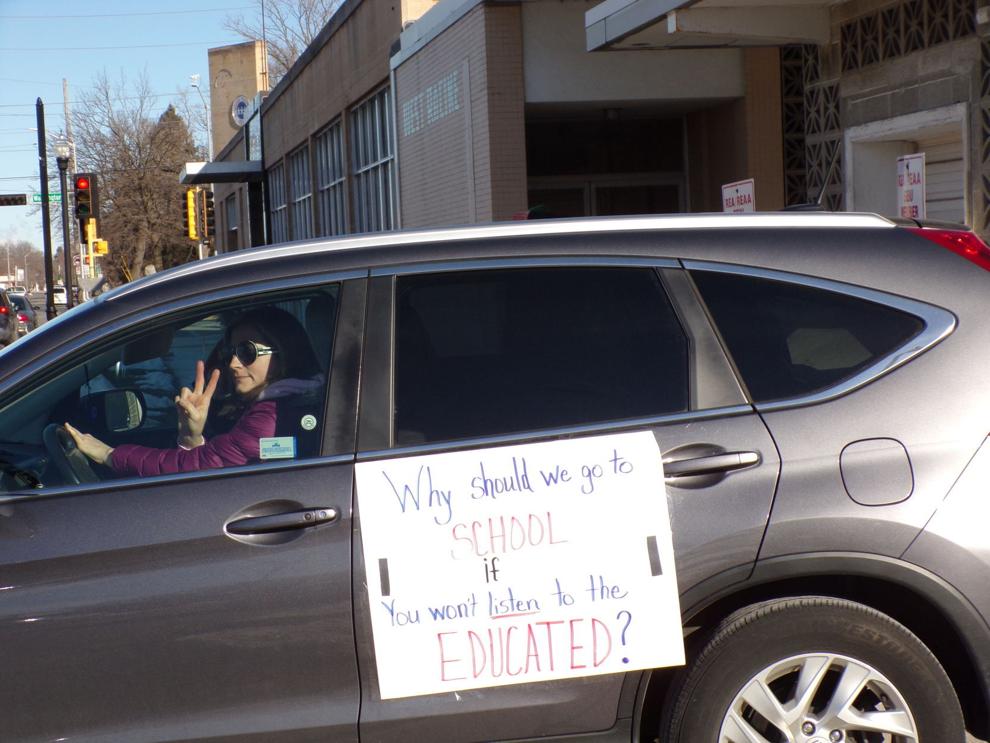 Safety, Equity and Trust Car Caravan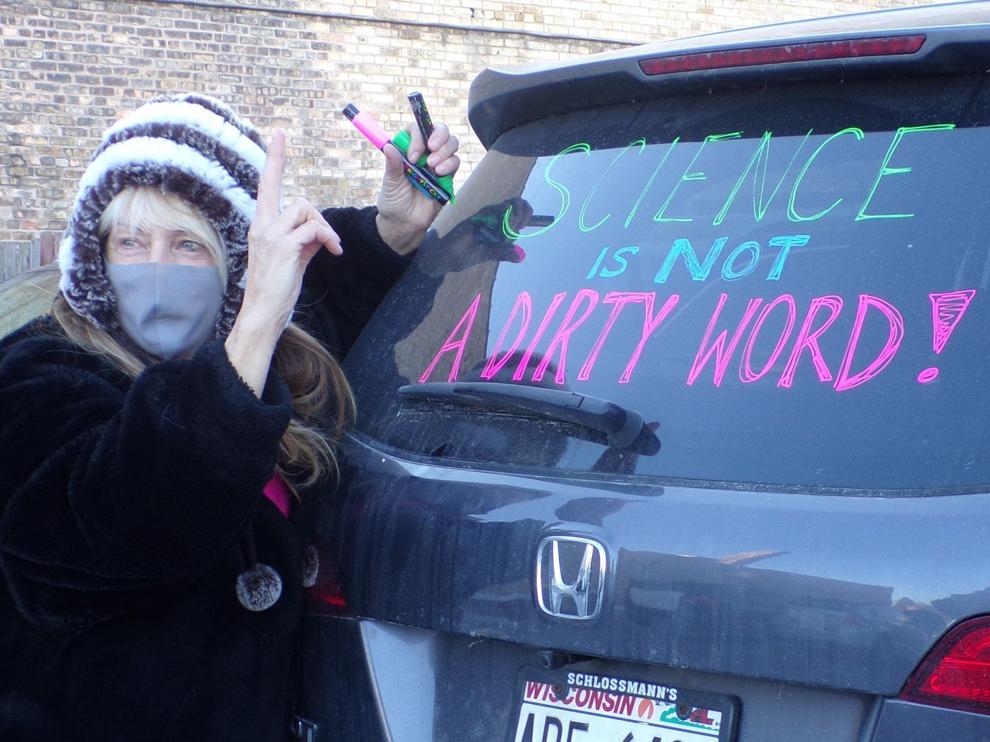 Rally For Choice