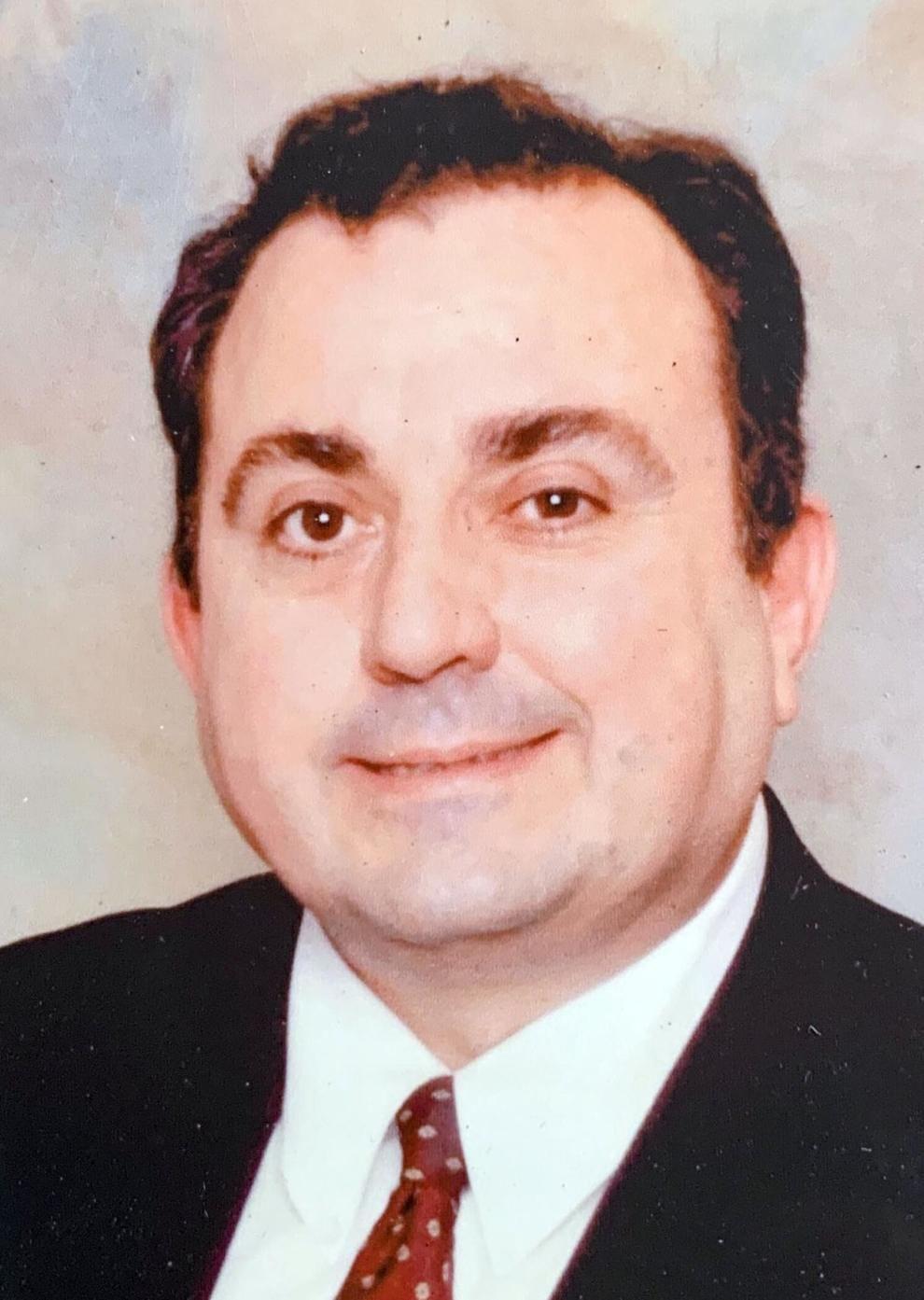 Stay connected with local news, sports and politics. Unlock six months of unlimited access for only $1. 
As if there wasn't already a shortage of defense attorneys locally, as many as 10 cases with six separate defendants were set back due to Gamez's death. By Aug. 31, half of those clients were still waiting for new attorneys; Vazquez is now represented by a public defender.
The shortage of defense attorneys is felt around the state, especially in urban areas with higher crime rates like Racine and Brown counties. Wisconsin still pays public defenders a base rate of $40, the lowest rate of any state in the nation; it hasn't been raised since 1995. Earlier this year, Gov. Tony Evers signed a bipartisan bill that increased merit-based pay raises, but Wisconsin's public defenders are still underpaid compared to their peers.
"I do not know that I have much more to say about the attorney shortage. Certainly, lack of defense attorneys remains an issue for us," Adrienne Moore, regional attorney manager for the Racine Region of the Wisconsin Office of the State Public Defender, said in an email.
A native of El Paso, Texas, born in 1958, Gamez became an attorney after a career as a car salesman. He graduated from the University of Wisconsin-Madison Law School in 2008. He spent the next 13 years defending locals accused of crimes, specializing in Spanish-speaking clients that were to be defended by the Public Defender's Office. He spent five years as a public defender, then eight years in private practice.
Moore quipped that Gamez "was very much a charmer and I could see why he would have been a very good car salesman," while also being "a very kind and fun-loving person."
According to Gamez's obituary, "he was particularly passionate about helping fellow Latinos in the community. Even after spending 16 years in Wisconsin, he was most at home in his cowboy boots. He enjoyed hunting, golf, and supporting civic organizations such as Future Farmers of America, the Racine Literacy Council and Jail Chaplaincy of Racine County."
IN PHOTOS: Martice Fuller sentencing
Saying the calculated killing of 15-year-old Kaylie Juga showed he was a "dangerous and damaged human being," a judge Friday, May 21, 2021, sentenced Martice Fuller to spend the rest of his life in prison without the possibility of parole.
"These crimes were not the impulsive acts of a child," Kenosha County Circuit Court Judge Mary K. Wagner told Fuller, who was convicted by a jury of shooting and killing his former girlfriend Kaylie at her west-side home and of shooting and injuring her mother, Stephanie Juga, when she came to her daughter's aid. "I hope that you can right yourself in your life, in your daily life, but it won't be among the community."
Despite evidence presented at trial that Fuller carefully planned the shootings — and the testimony at trial of Stephanie Juga who had pleaded with Fuller, who she knew well, before he shot her — Fuller continued to maintain that he is innocent.
In a statement read to the court by one of his attorneys, Fuller said "I have to continue to stand innocent because I am."
Fuller, now 18, was 15 when he was charged with the May 9, 2019 shootings.
Dee Hölzel of The Journal Times contributed to this report.
Dee Hölzel of The Journal Times contributed to this report.