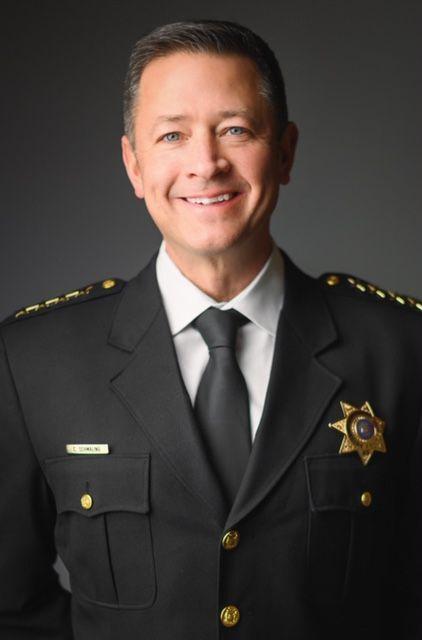 RACINE COUNTY — Sheriff Christopher Schmaling said that his deputies "will not enforce" the statewide mask mandate that will be going into effect Saturday.
Under the order from Gov. Tony Evers, those found in violation of the order that requires masks to be worn in most situations while indoors could face a civil penalty of up to $200.
But Schmaling has said that the Racine County Sheriff's Office will not be enforcing that order.
The Journal Times asked Schmaling if his office will be enforcing the order Thursday afternoon. He replied in a text: "Once again, another overreach by our state government that I will not enforce. I have confidence that our citizens, business owners and visitors will take reasonable precautions to keep themselves and others they encounter safe."
He added: "We will leave the enforcement of this to our local health department experts." 
Bikes, Masks, Main Street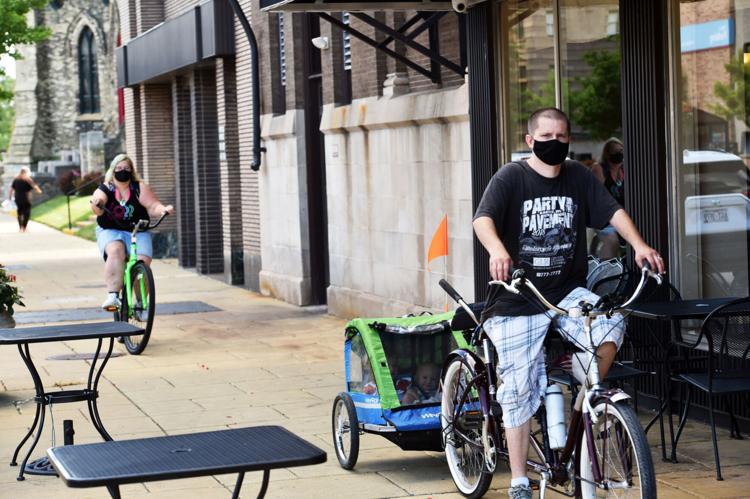 First day of required masks in Racine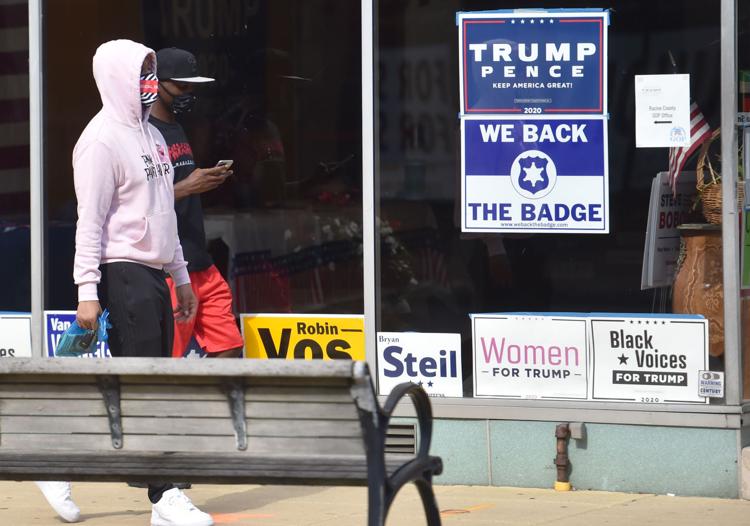 Masks on Monday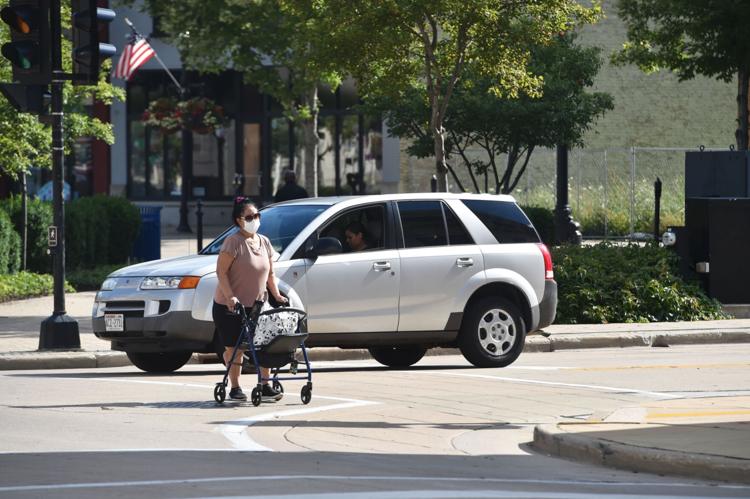 Masks on Monument Square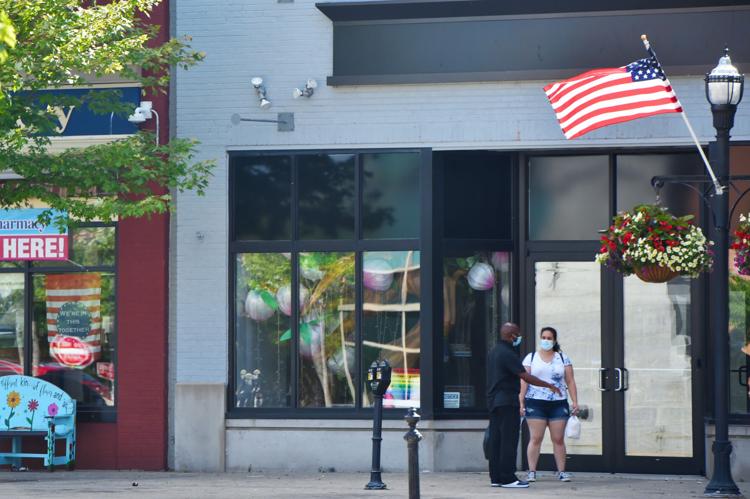 Signs at Maria's on Douglas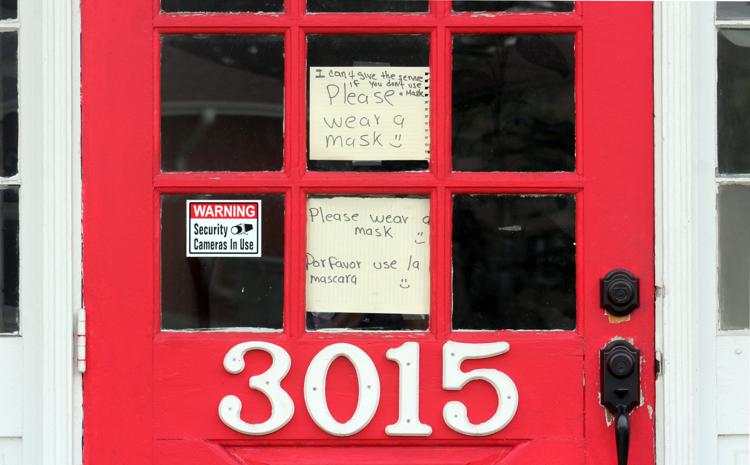 Walking along Douglas Avenue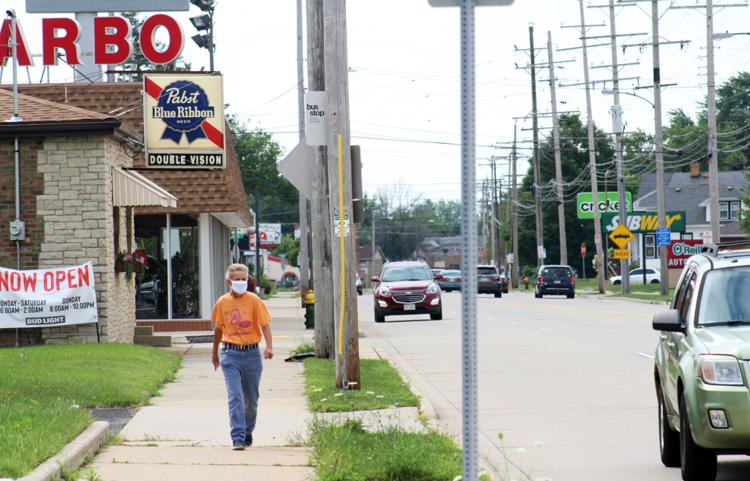 Officer Andersen and J.J.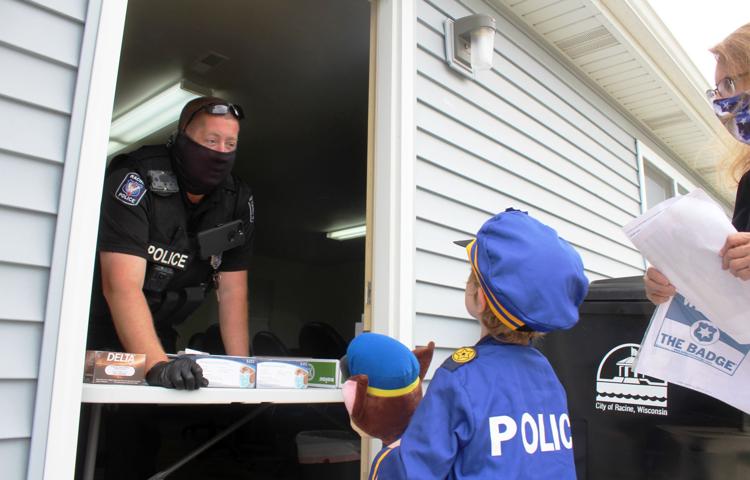 Elbow bump with Officer Andersen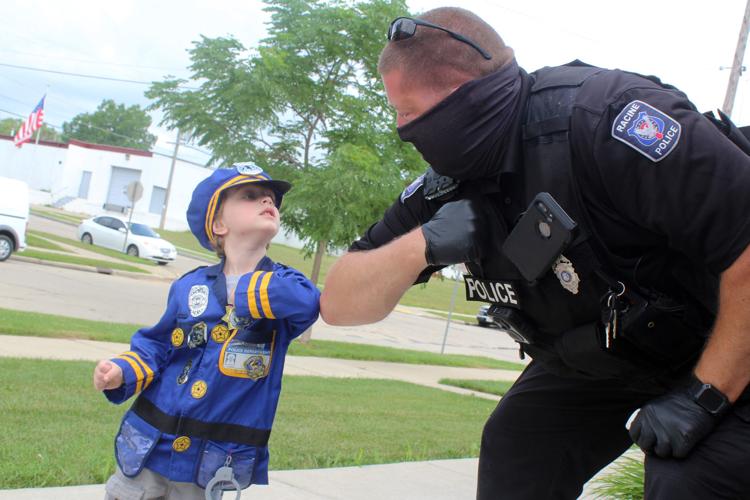 Aldi food market on Monday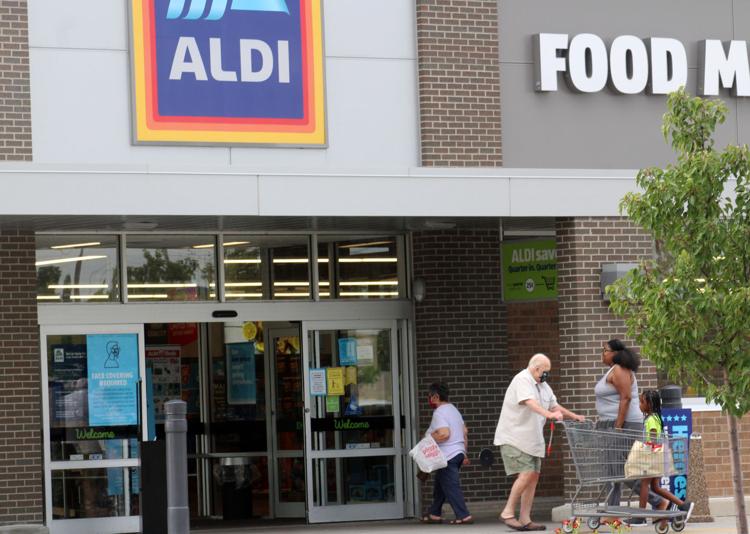 Car dealership in a pandemic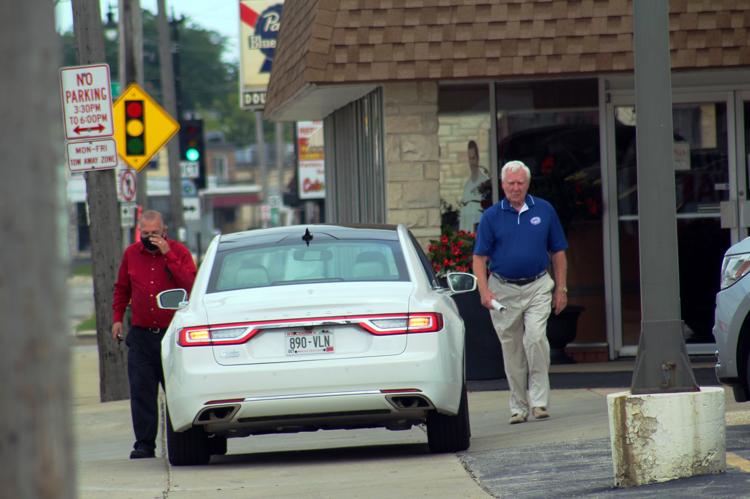 Shopping for cleaning products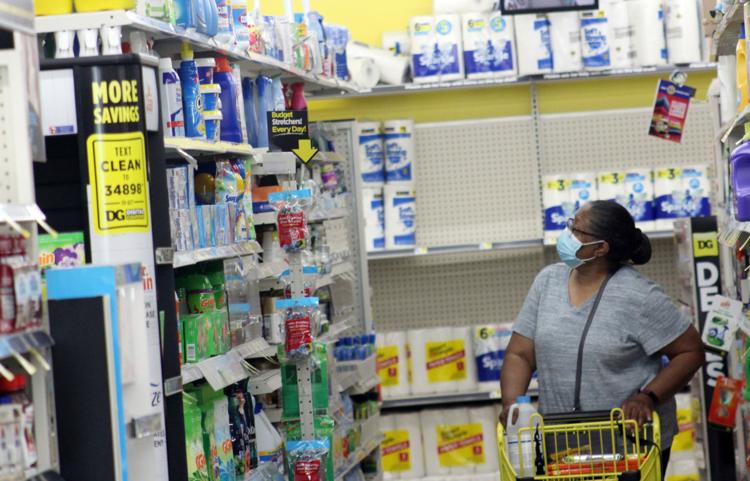 Leading by example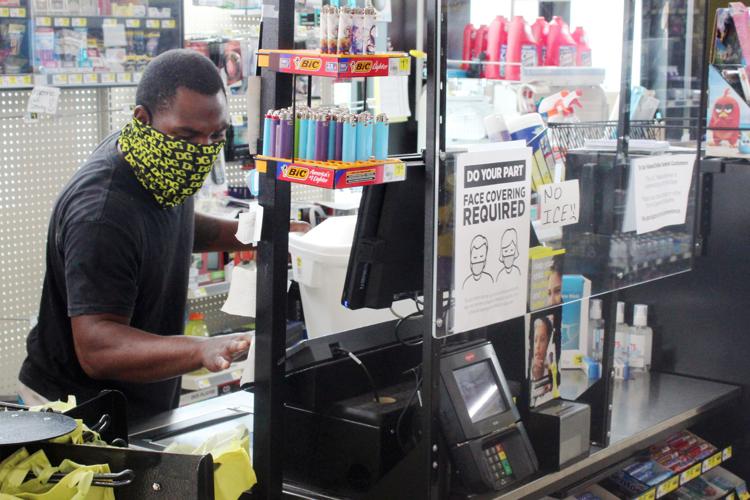 Get local news delivered to your inbox!
Subscribe to our Daily Headlines newsletter.