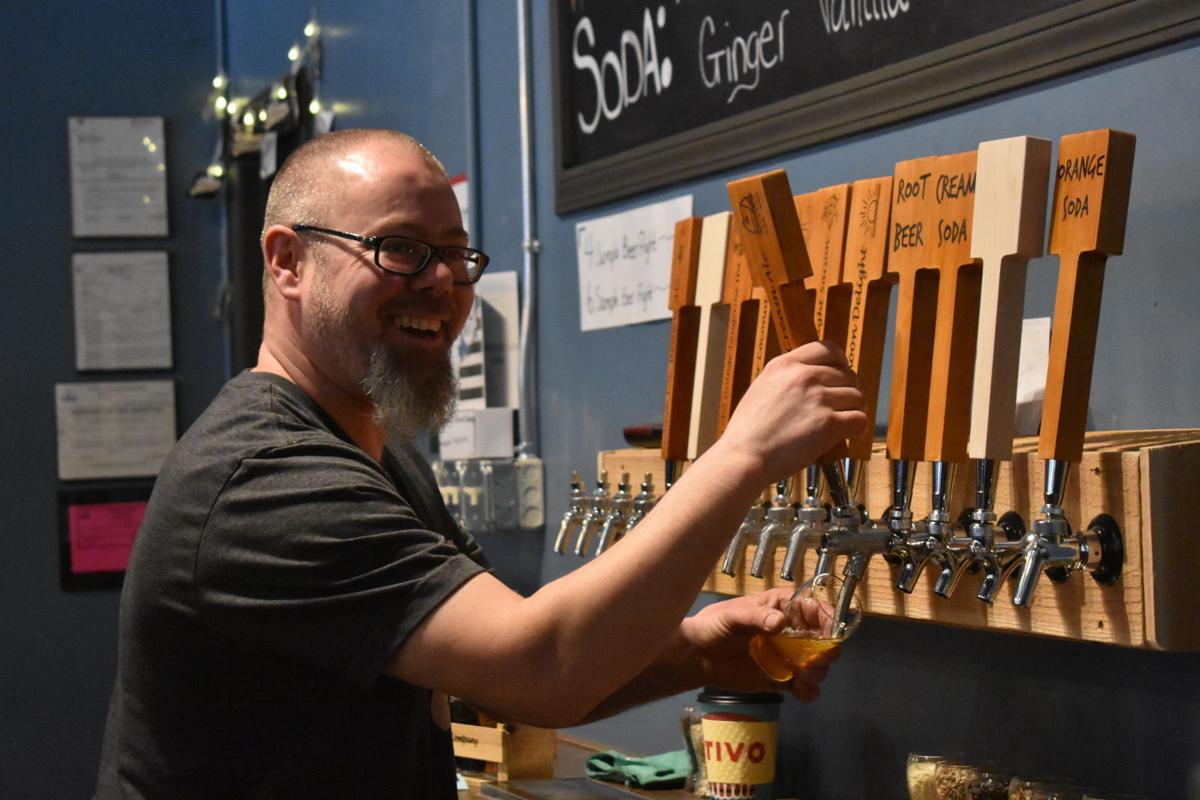 RACINE — The Racine Brewing Co., 303 Main St., announced Wednesday it will be permanently closing shop on Sept. 30.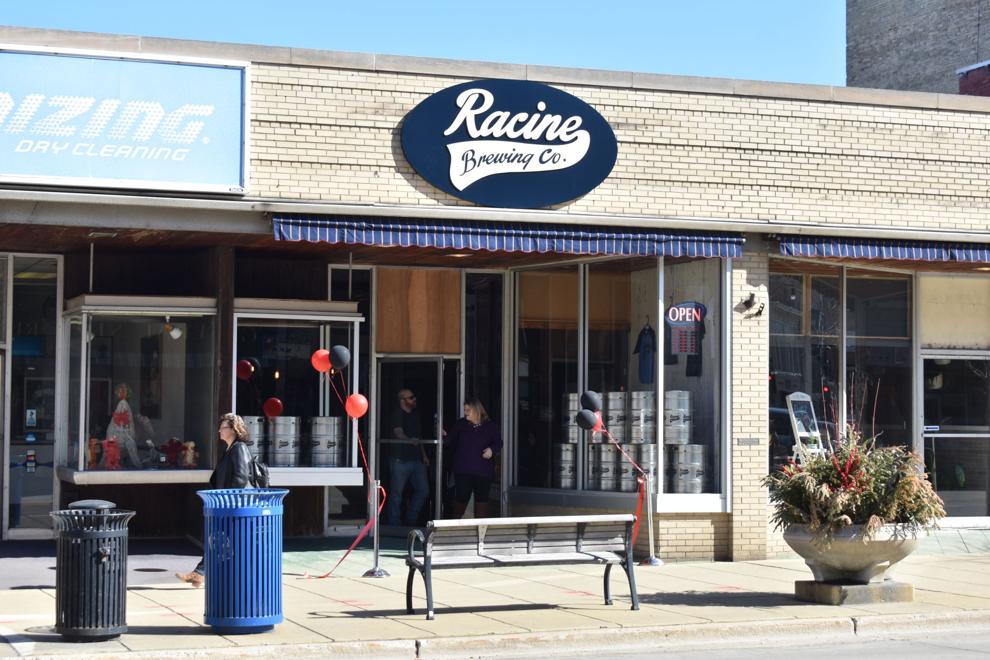 The owners said their decision came as the result of the long-term "catastrophic" effects COVID-19 has had on the business, and countless other local businesses nationwide.
"We've loved observing how RBC took on a life of its own, transforming into a place that people loved not just to enjoy a great beer, but to meet friends, bring their families and hold events," owners Angie and Andy Molina said in a statement shared on Facebook Wednesday afternoon. "We love that people feel like they are at home here."
Some estimate that as many as one-third of American small businesses have closed permanently or will close as a direct result of the pandemic; an April study published by the Federal Reserve found that 200,000 more American businesses closed than expected by pre-pandemic estimates predicted.
The 2020 Annual Production Report from the Brewers Association, a nonprofit trade organization for small/independent brewers, found that "The number of operating craft breweries continued to climb in 2020, reaching an all-time high of 8,764, including 1,854 microbreweries, 3,219 brewpubs, 3,471 taproom breweries and 220 regional craft breweries. Throughout the year, there were 716 new brewery openings and 346 closings. While openings decreased approximately 30% compared to 2019, only half of this drop is attributed to COVID."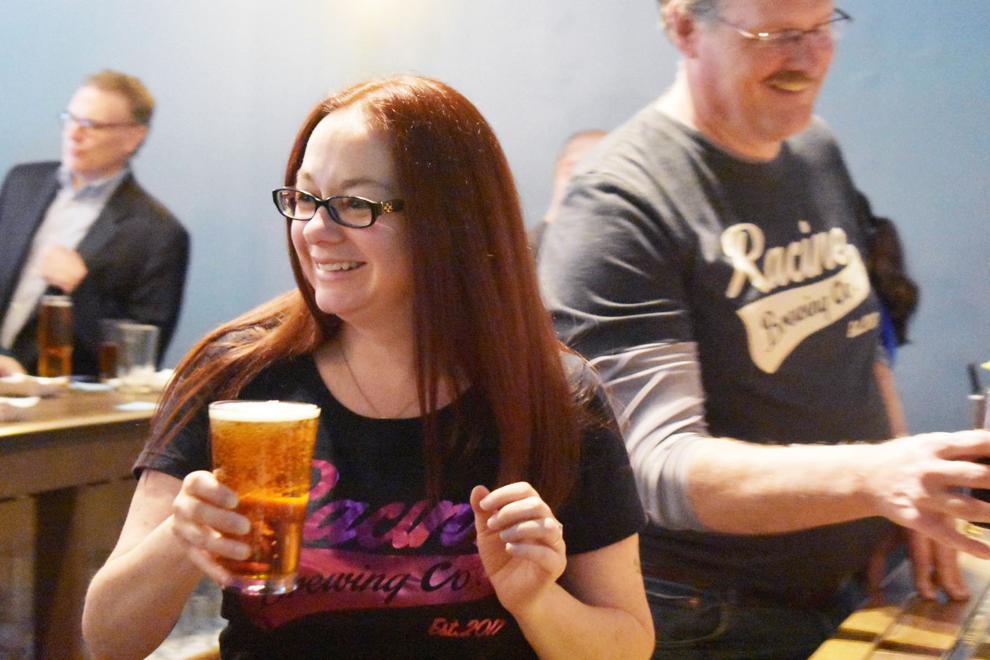 A first
The RBC became the first active local brewery in the City of Racine in recent history when it opened in March 2018. It maintained that status until Littleport Brewing Co. joined the scene in April of this year.
This news comes after Racine Brewing Co. opened its own outdoor beer garden at Ten Club Park in Waterford. The final scheduled days for the beer garden are Friday, Aug. 27, and Saturday, Aug. 28.
"Again, like other small businesses, we adapted and changed as much as we were able to bring our product to you," the Molinas said. "Despite this, as well as expanding to our outdoor beer garden in Waterford, it just isn't enough to be sustainable and realistic for our family."
For the month of September, RBC taproom hours will be 4-9 p.m. on Thursdays, 4-10 p.m. on Fridays and noon-10 p.m. on Saturdays.
In Photos: Racinians make the most of a parade-less St. Patrick's Day weekend in 2020
The clawwwww!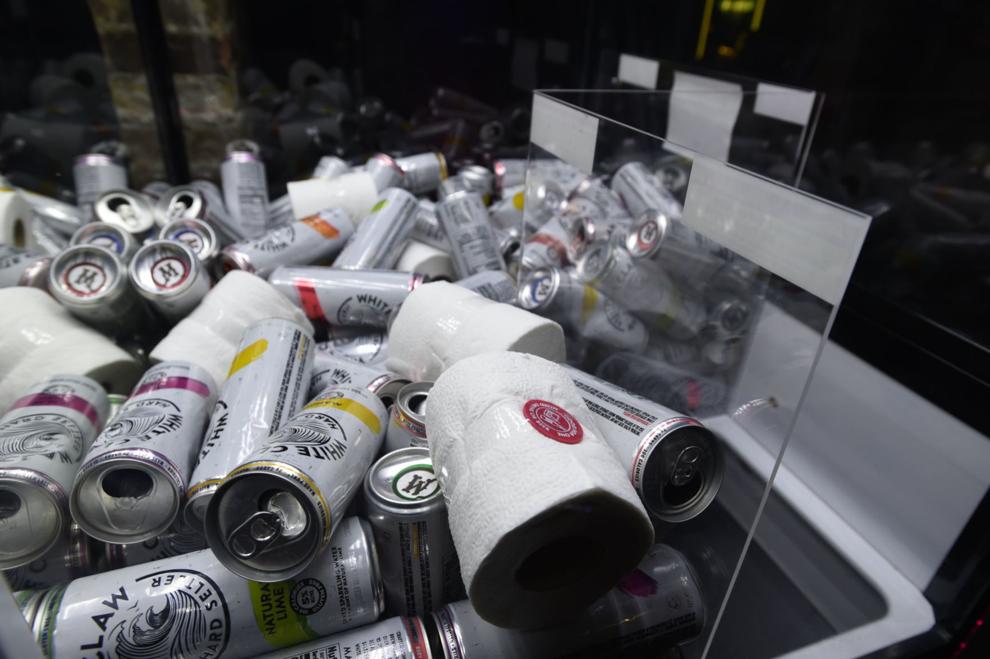 Bottoms up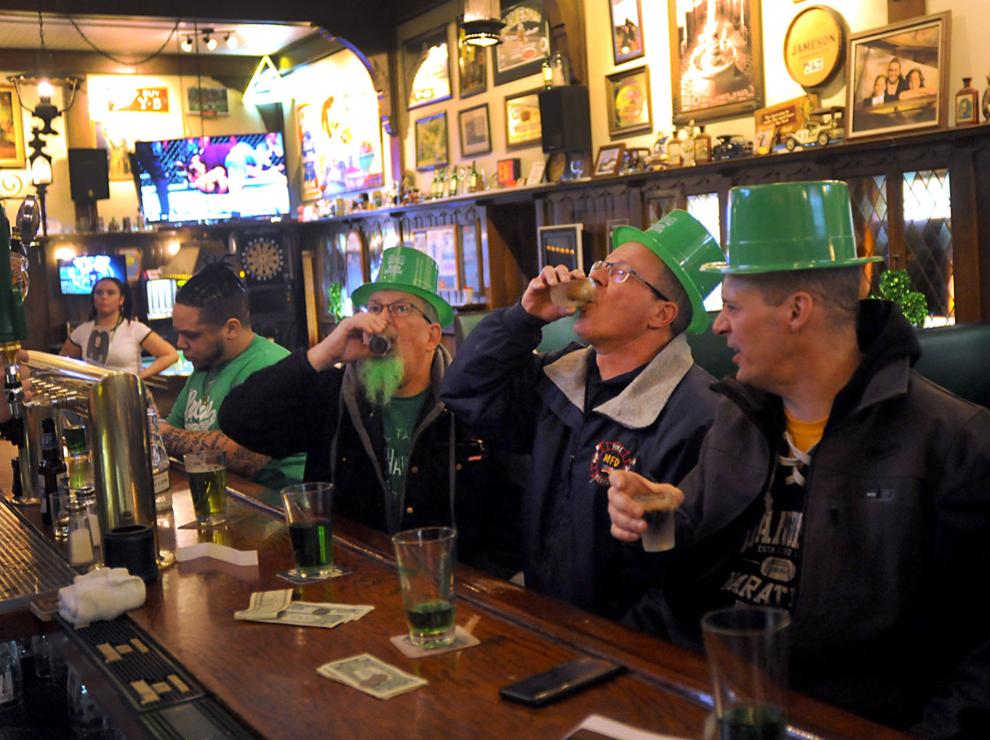 Top o' the morning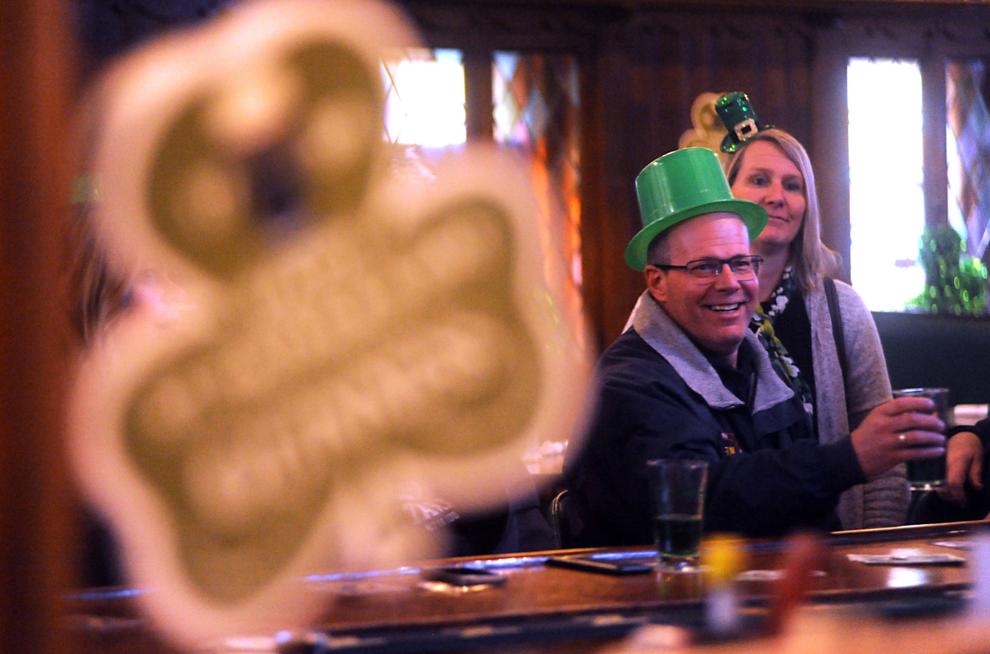 Tip o' the cap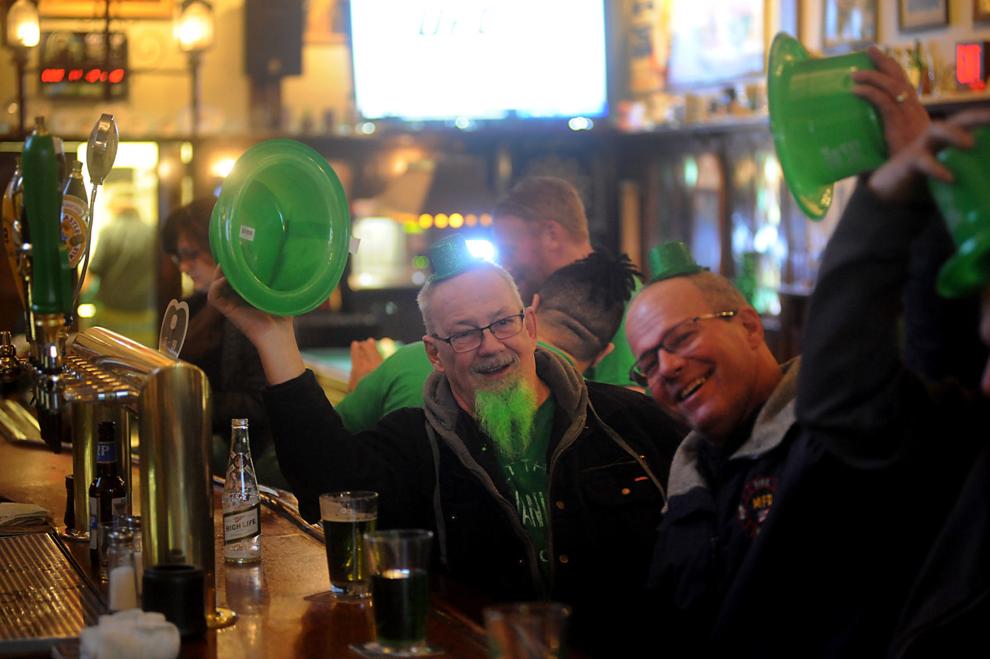 Waiting to cross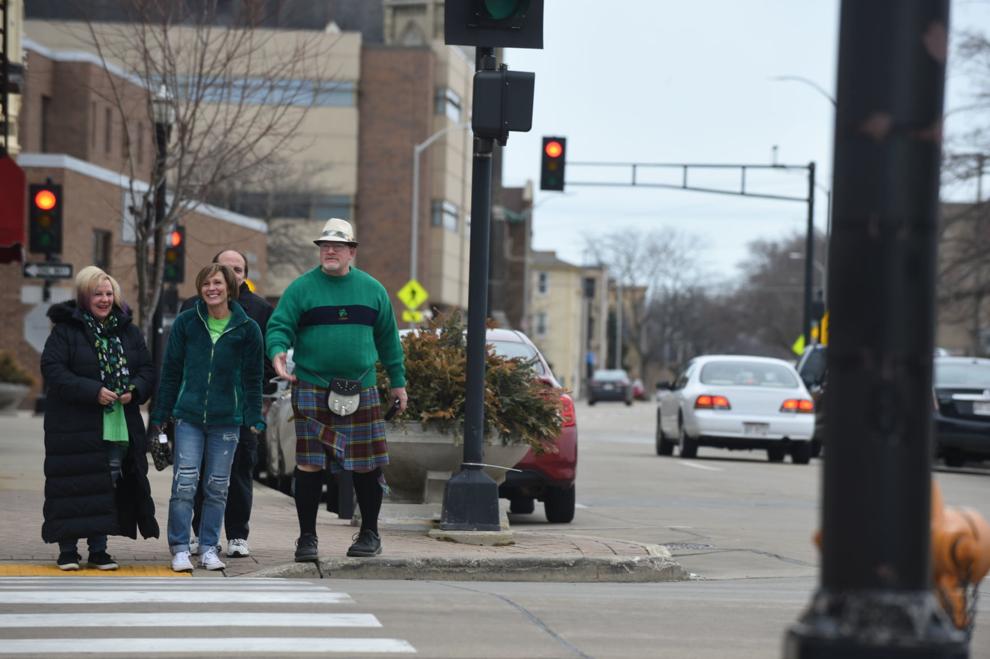 Keep 'em comin'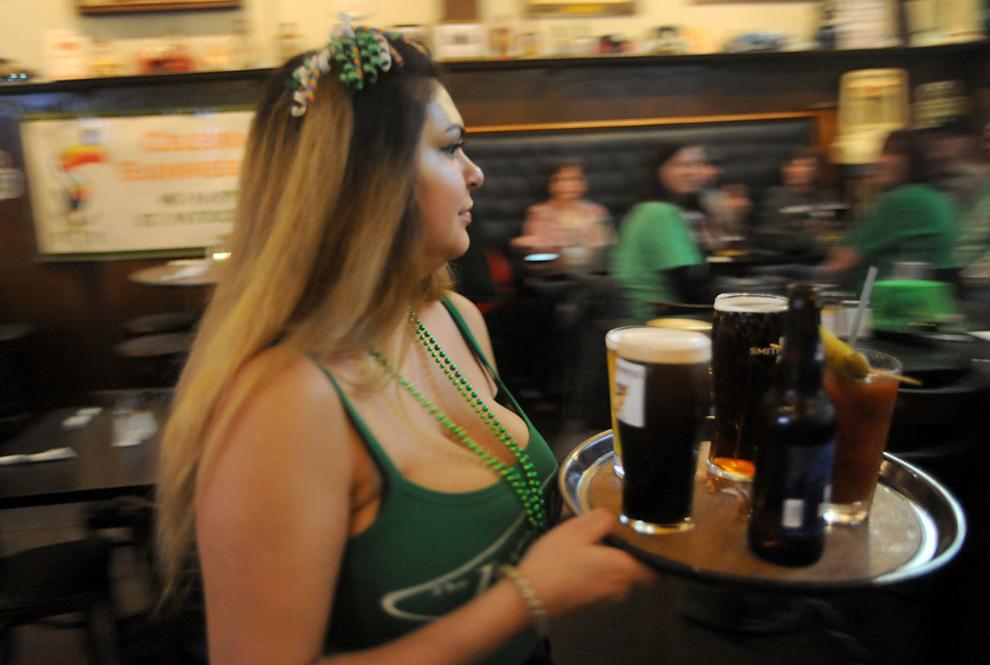 Outside Marci's on Main on March 14, 2020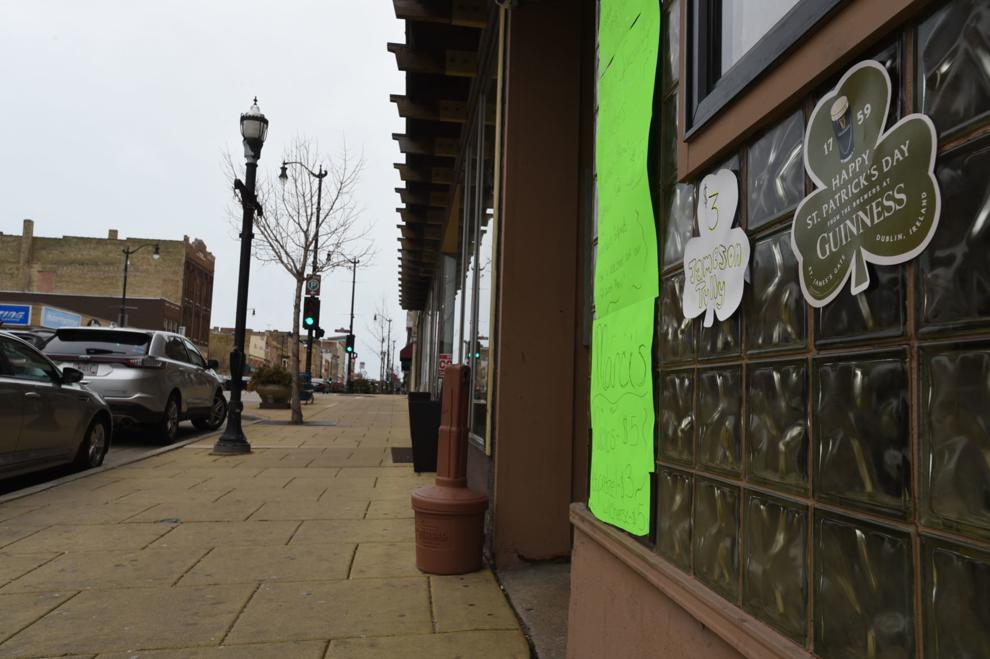 Gerardo and Julia Aquino drink green beer at Marci's on Main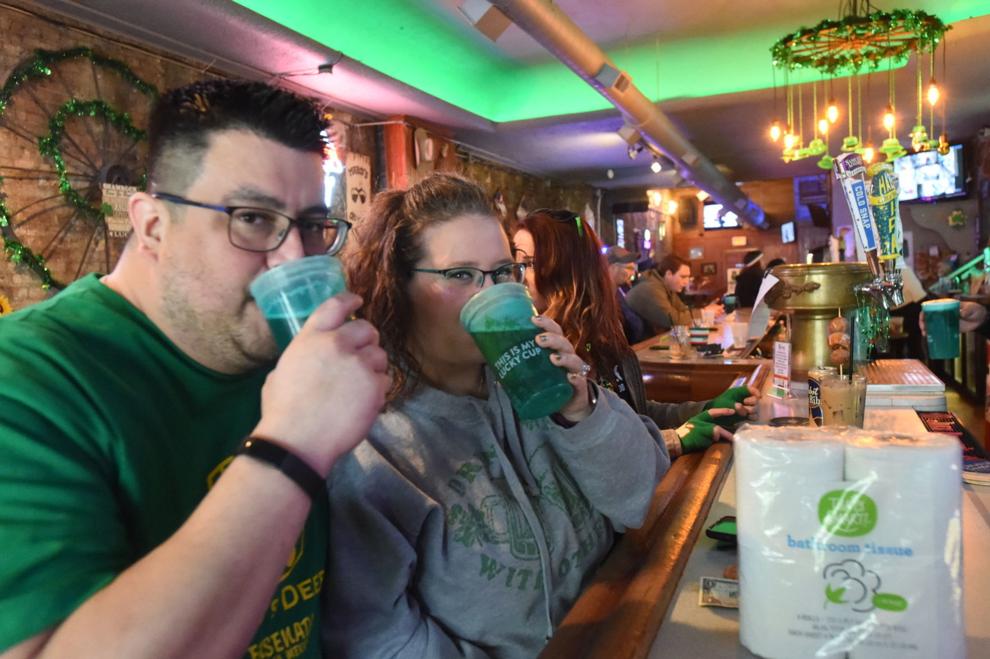 Still pouring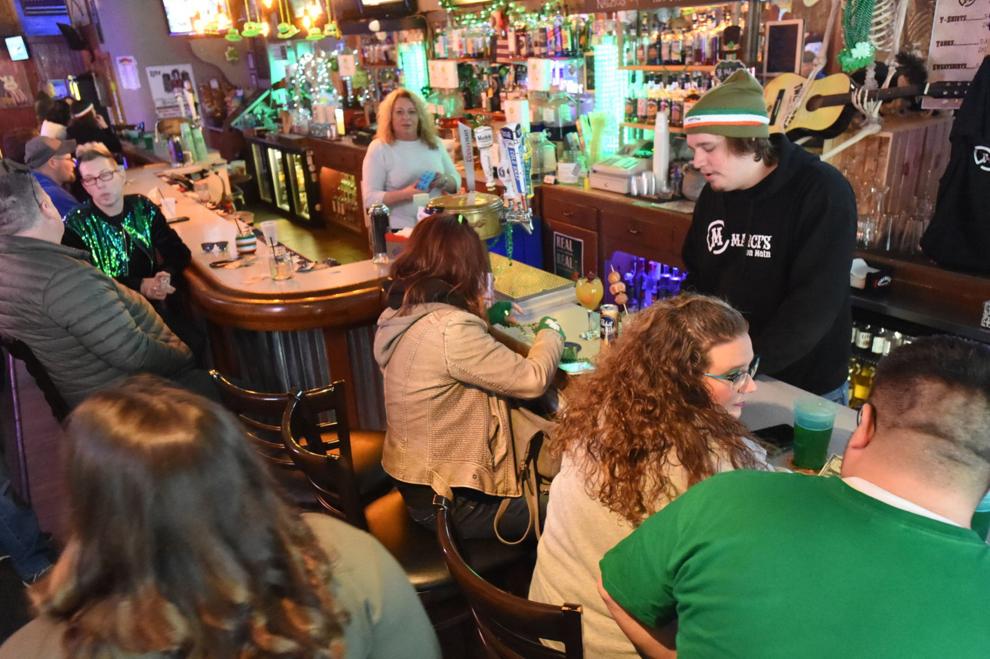 Heading back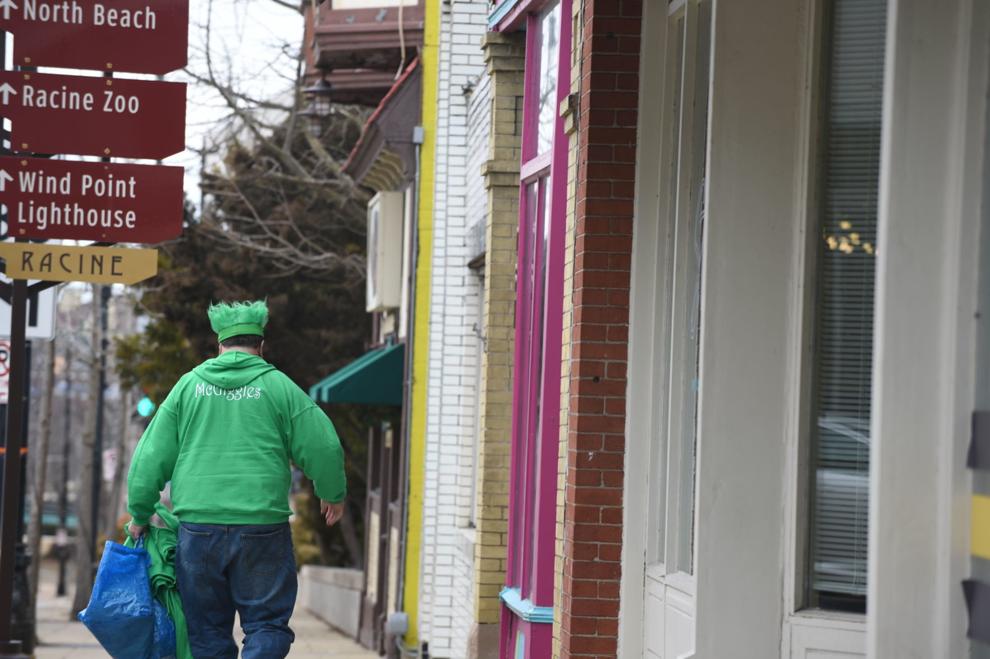 The parade that never was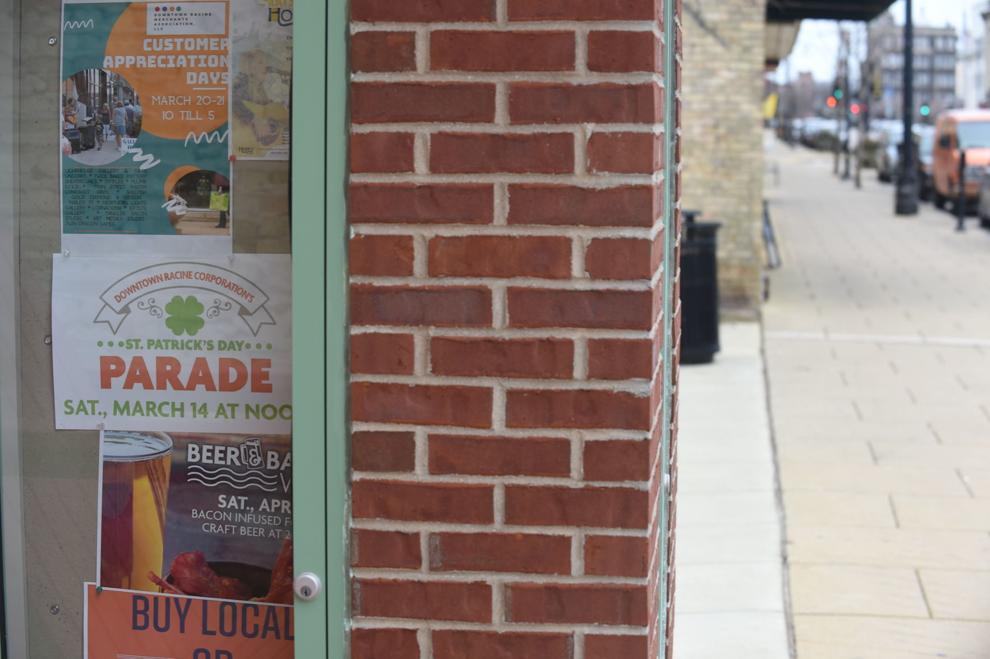 Making my way Downtown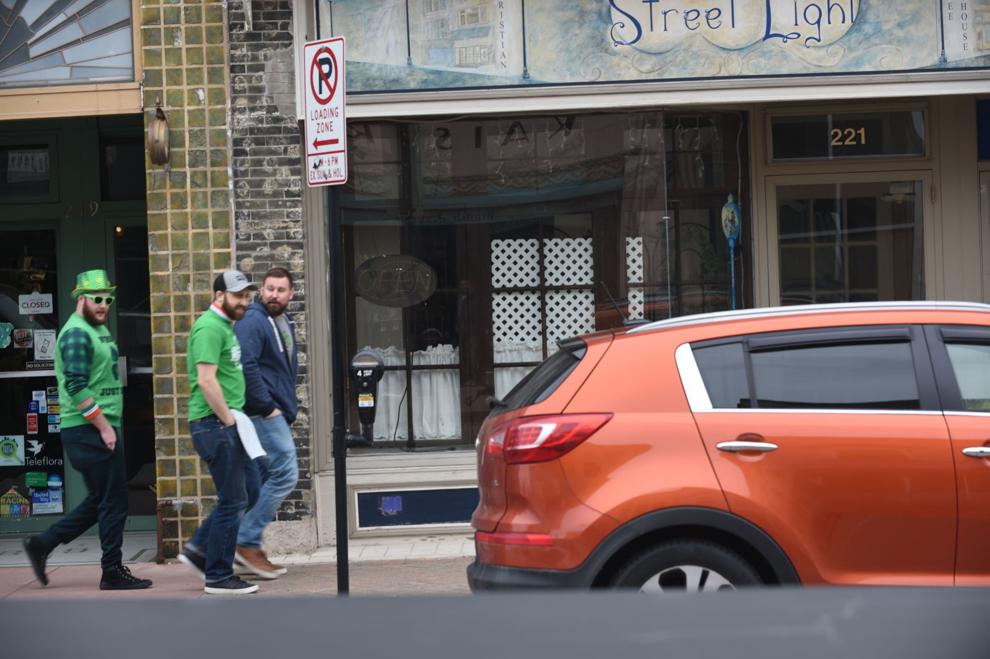 Looking out for vehicles