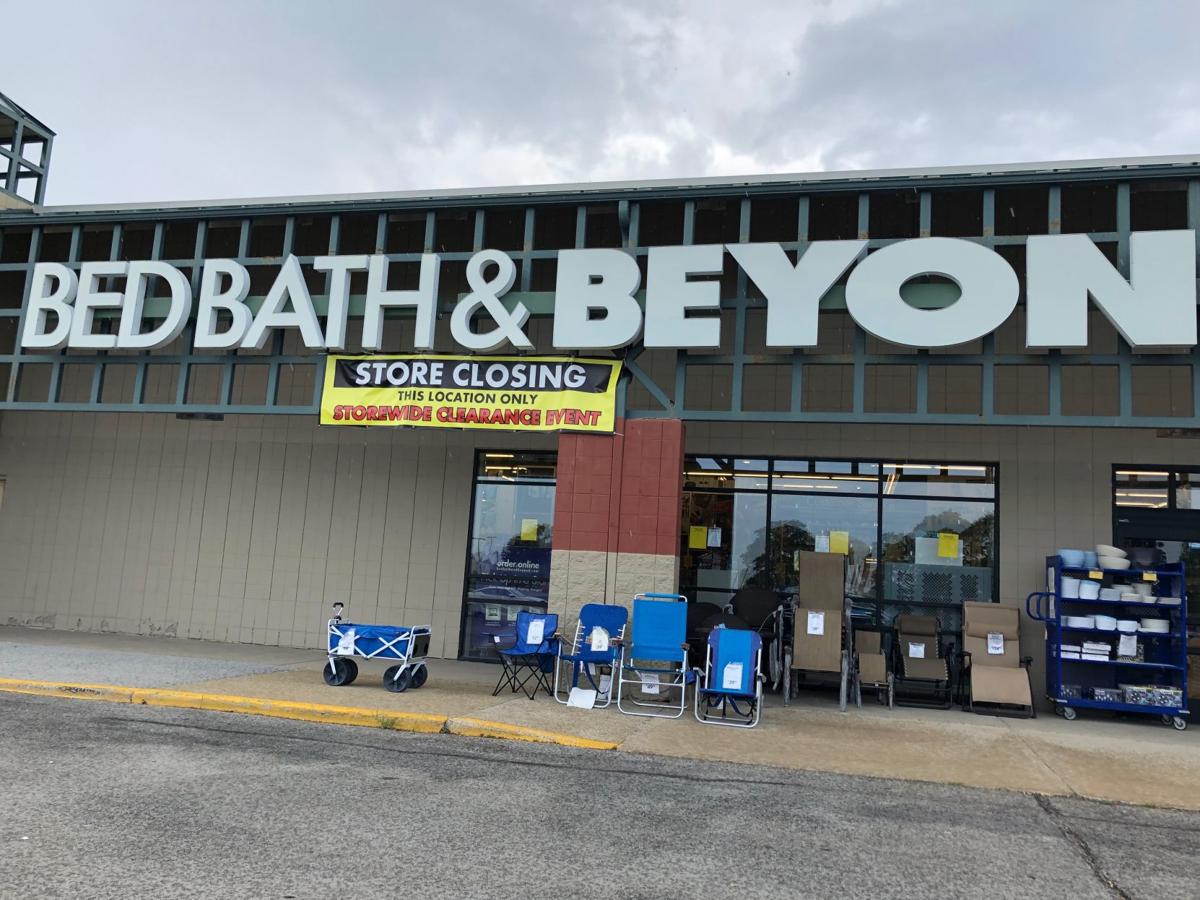 RACINE — The Bed, Bath and Beyond and in Racine is closing but it's not clear when.
Officials at the location at 2360 S. Green Bay Road confirmed Wednesday that they are closing but would not provide further details.
You have free articles remaining.
The sign hanging outside states that the closure only affects the Racine location.
The Racine store opened in 2002.
A representative from the Kenosha location, 7450 Green Bay Road, confirmed that store would remain open.