RACINE — The Racine Art Museum has expanded its online offerings during its temporary closure, due to COVID-19.
A release from the Racine Art Museum also points people to Google Arts & Culture (artsandculture.google.com), where anyone with an internet connection can take 360-degree tours famous landmarks and theaters, view masterpieces in high definition, or explore famed artist's catalogs.
The Racine Art Museum and RAM's Wustum Museum are still accepting artist's submissions for the following shows:
RAM 2019 Peeps Art Exhibition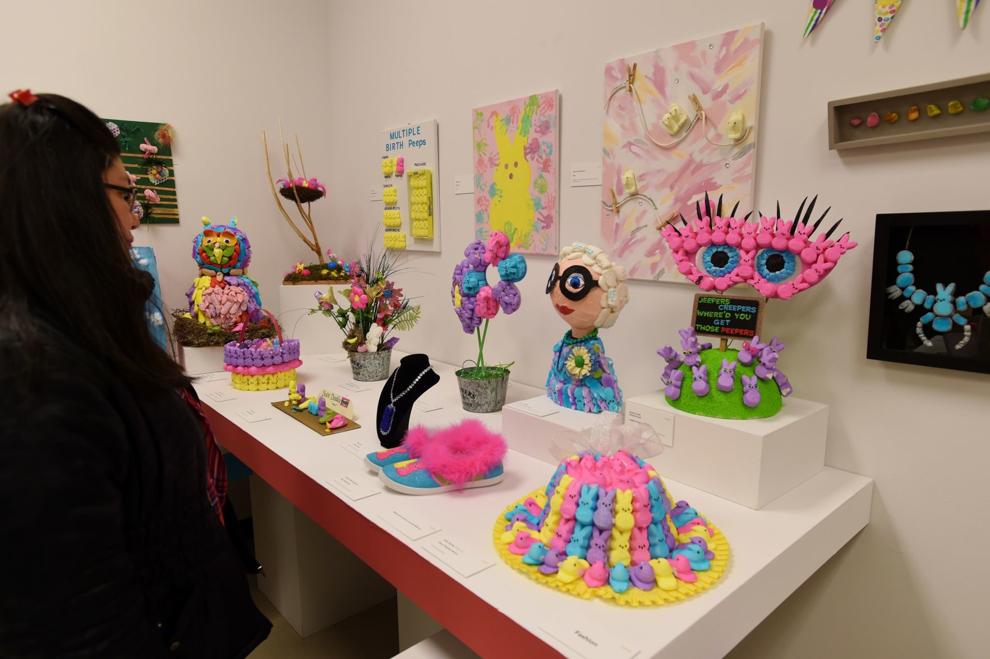 Jon Leach's "Nightpeeps — An Homage to Edward Hopper"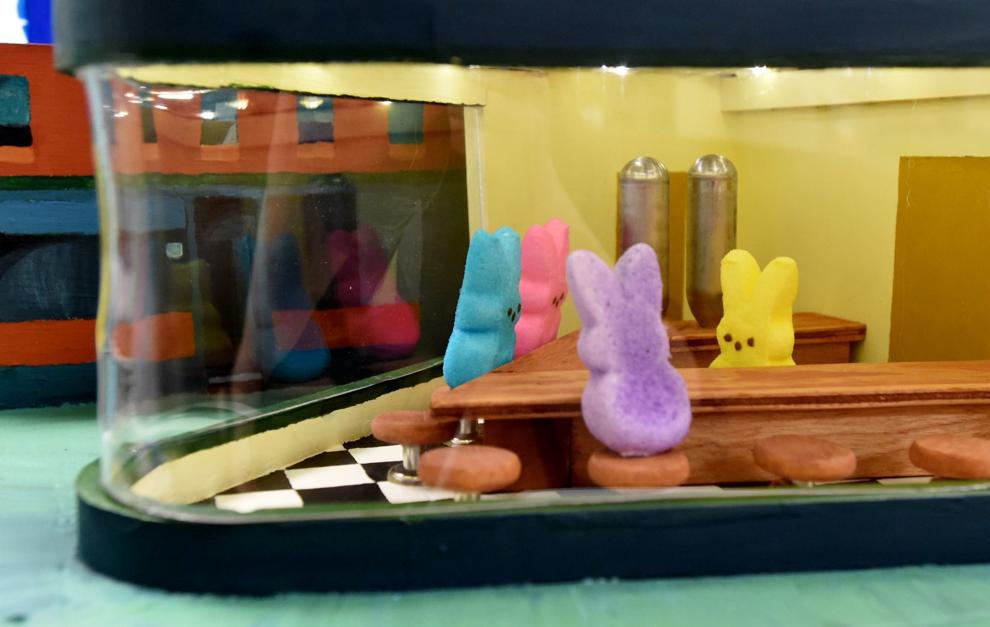 Jeffrey Zimmer's "Peeps at the Museum"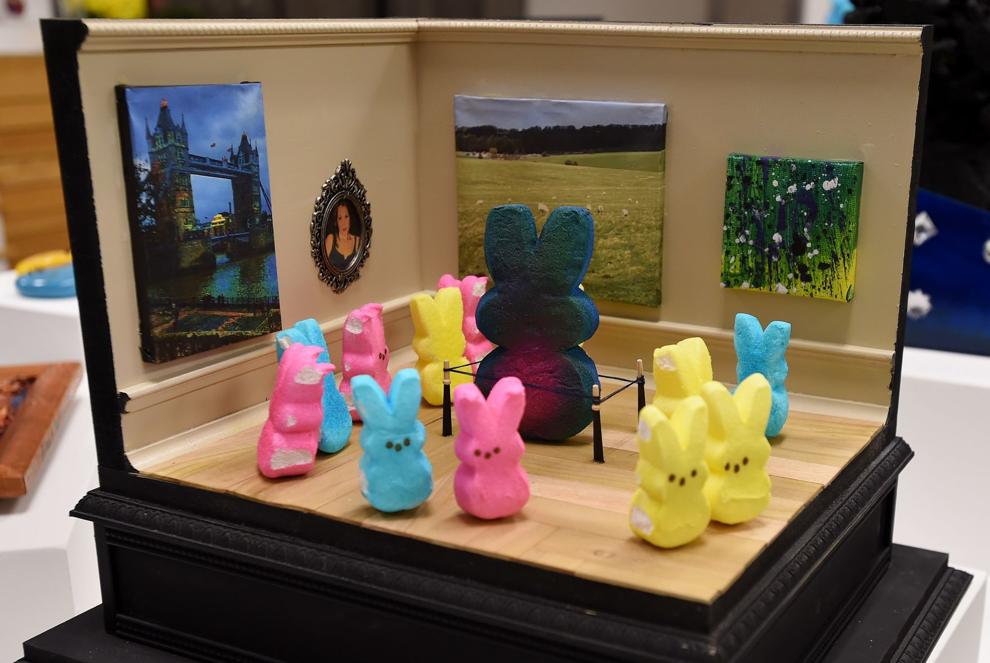 Richard Marklin Jr's "Raul the Rooster"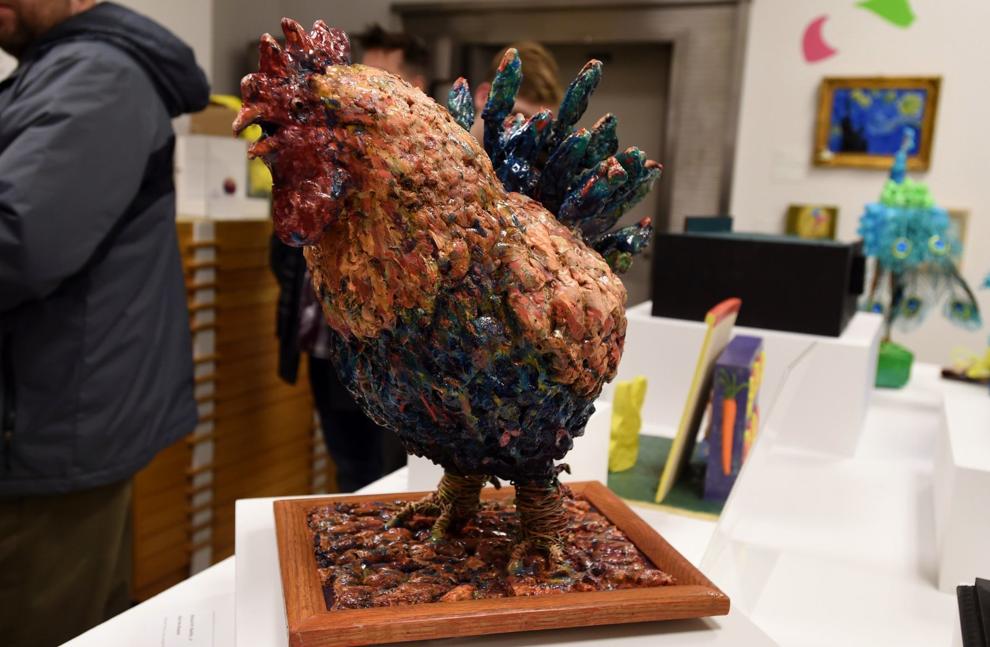 "Peep House Fun" by Therese Kroll and bottom, "Peepbow" by Kara Olson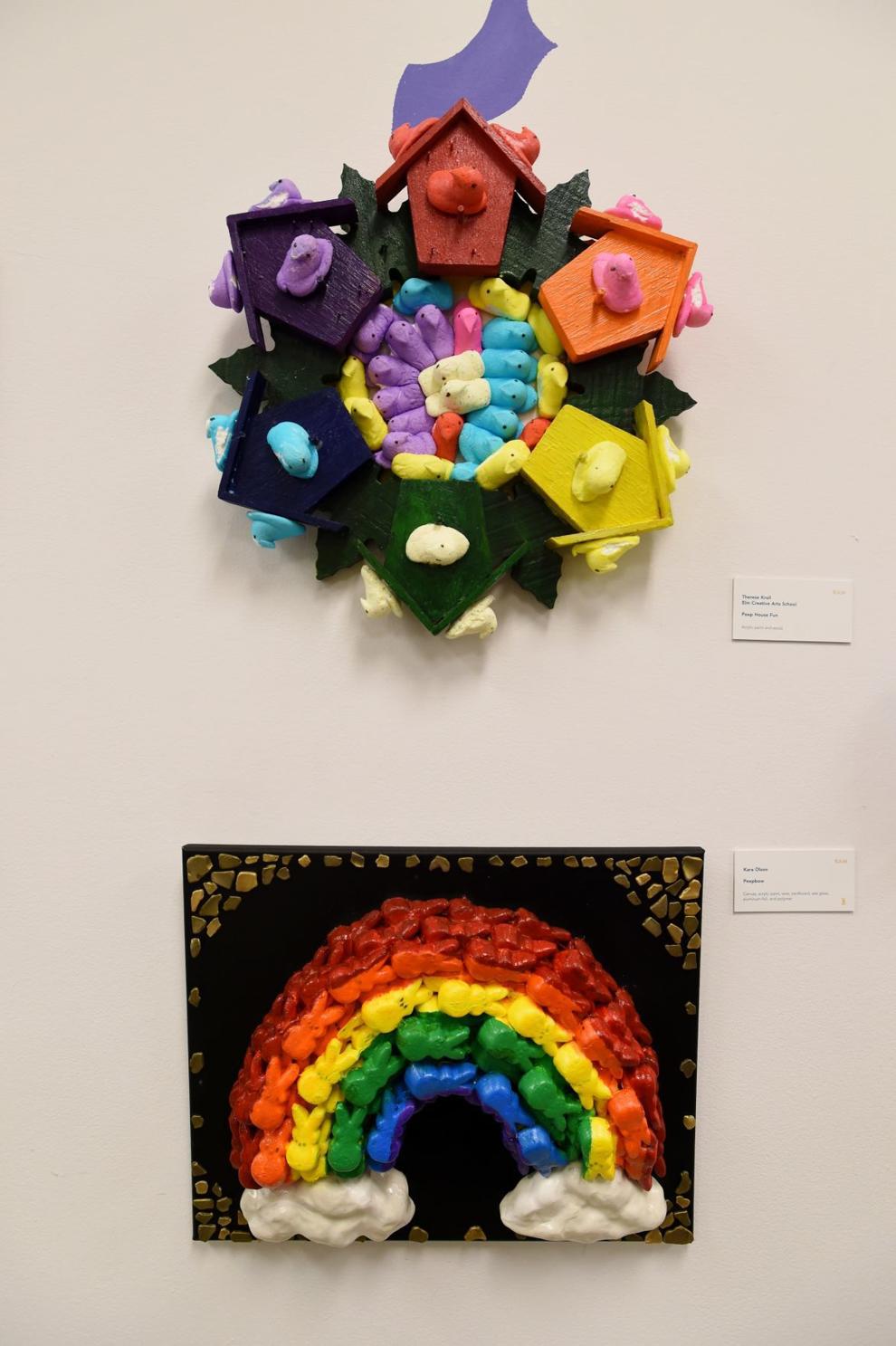 Peeps for Peace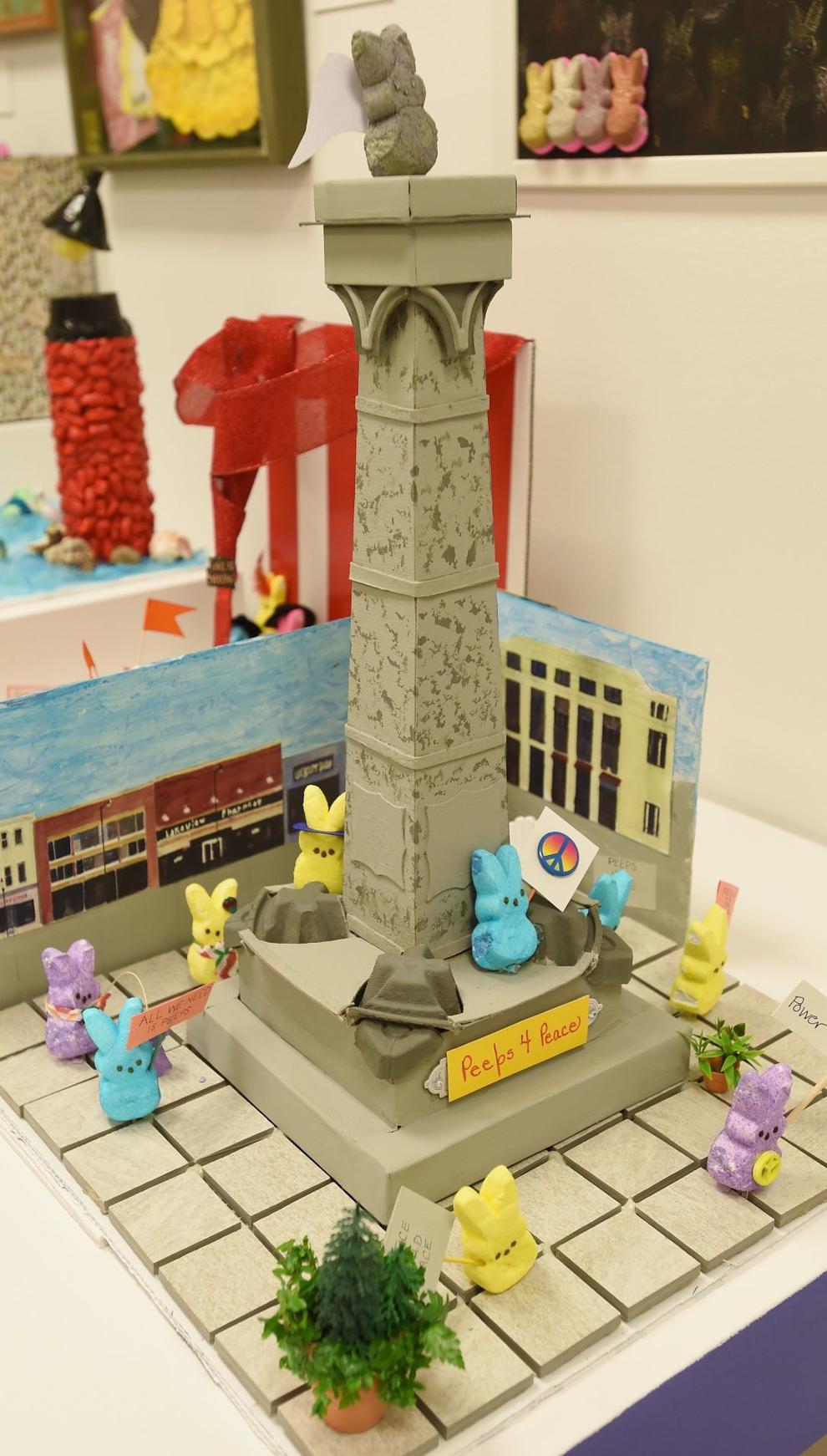 "Peeps Anonymous" by Women of Worth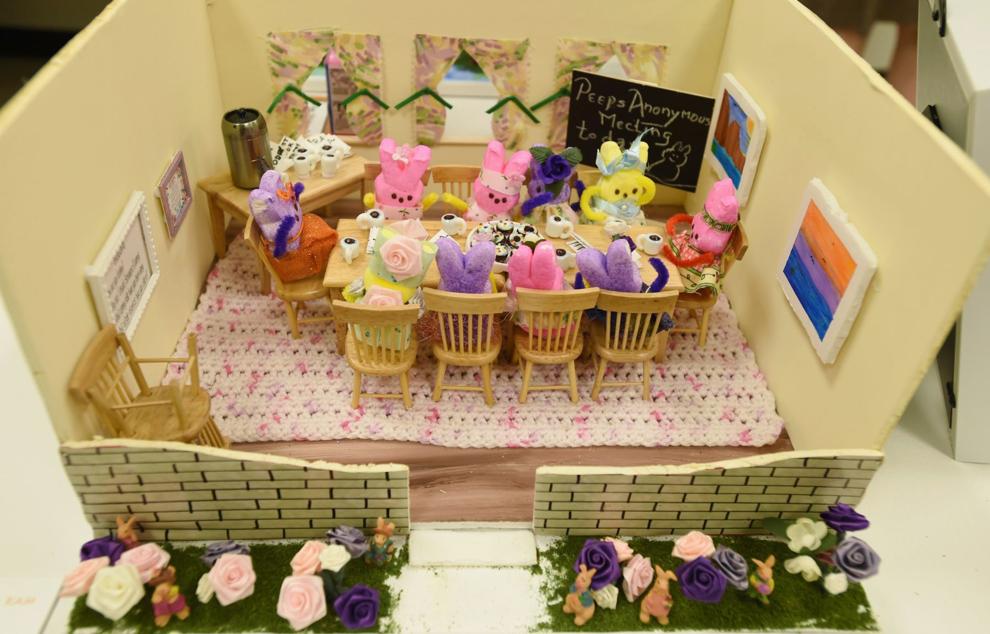 RAM 2019 Peeps Art Exhibition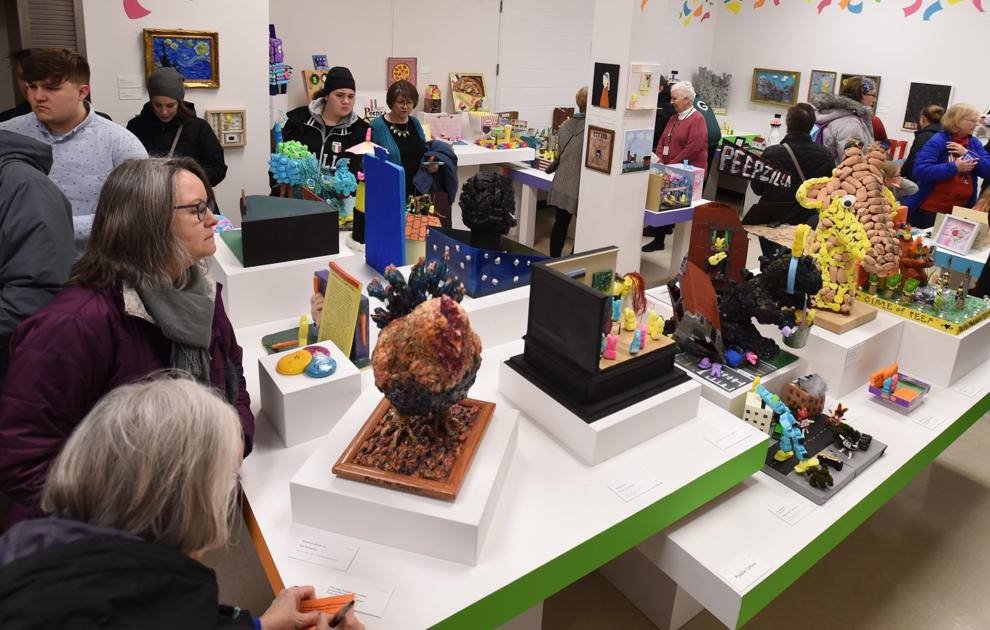 RAM 2019 Peeps Art Exhibition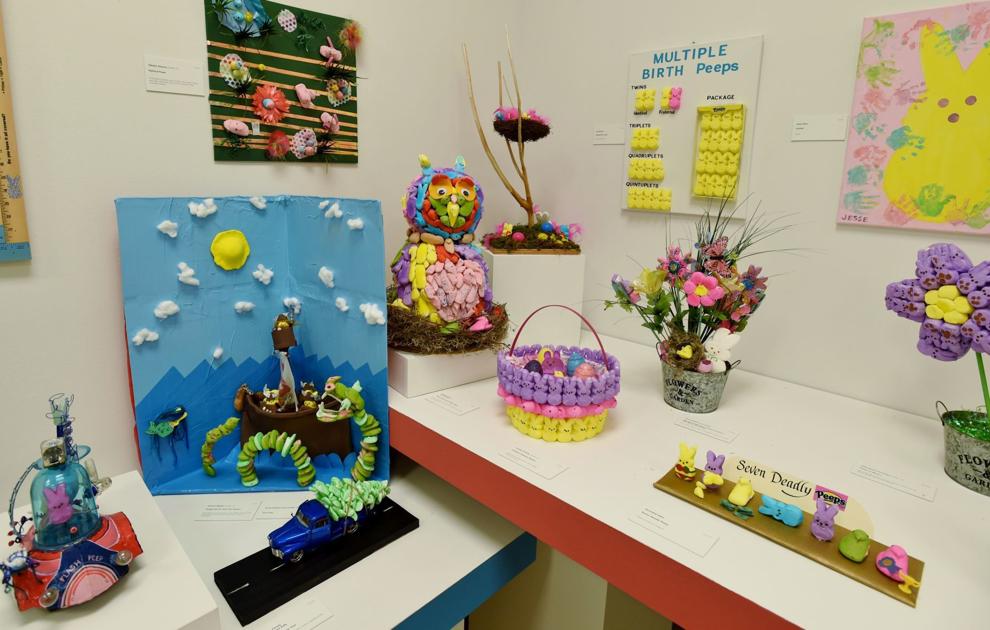 Nicole Zimmer's "Racine Peeps Baseball"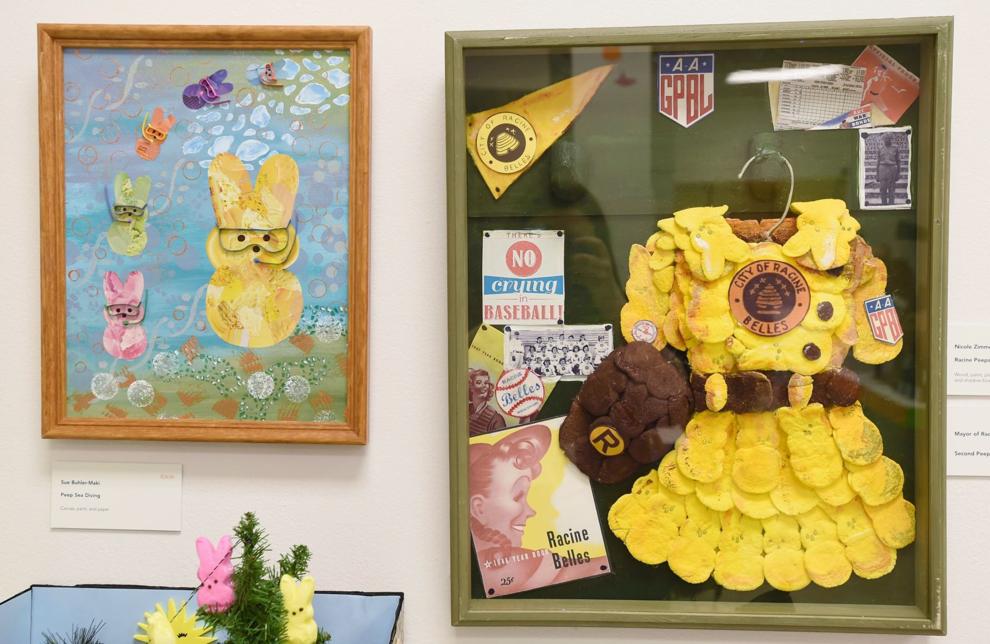 PEEPS take up residence in the lighthouse, courtesy of Kristin Leguizamon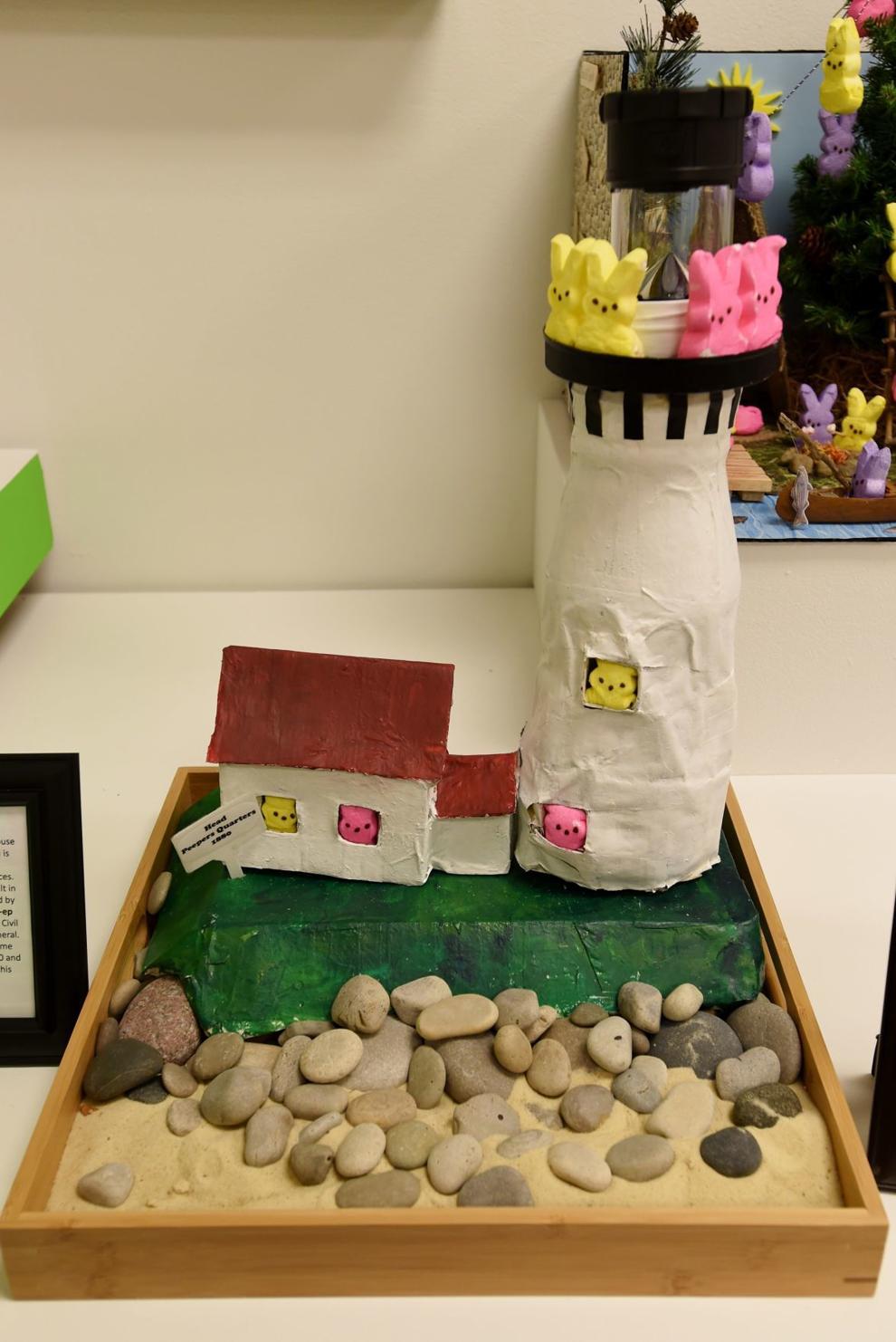 Elizabeth Peterson's "Greeting from Mount Peepsmore"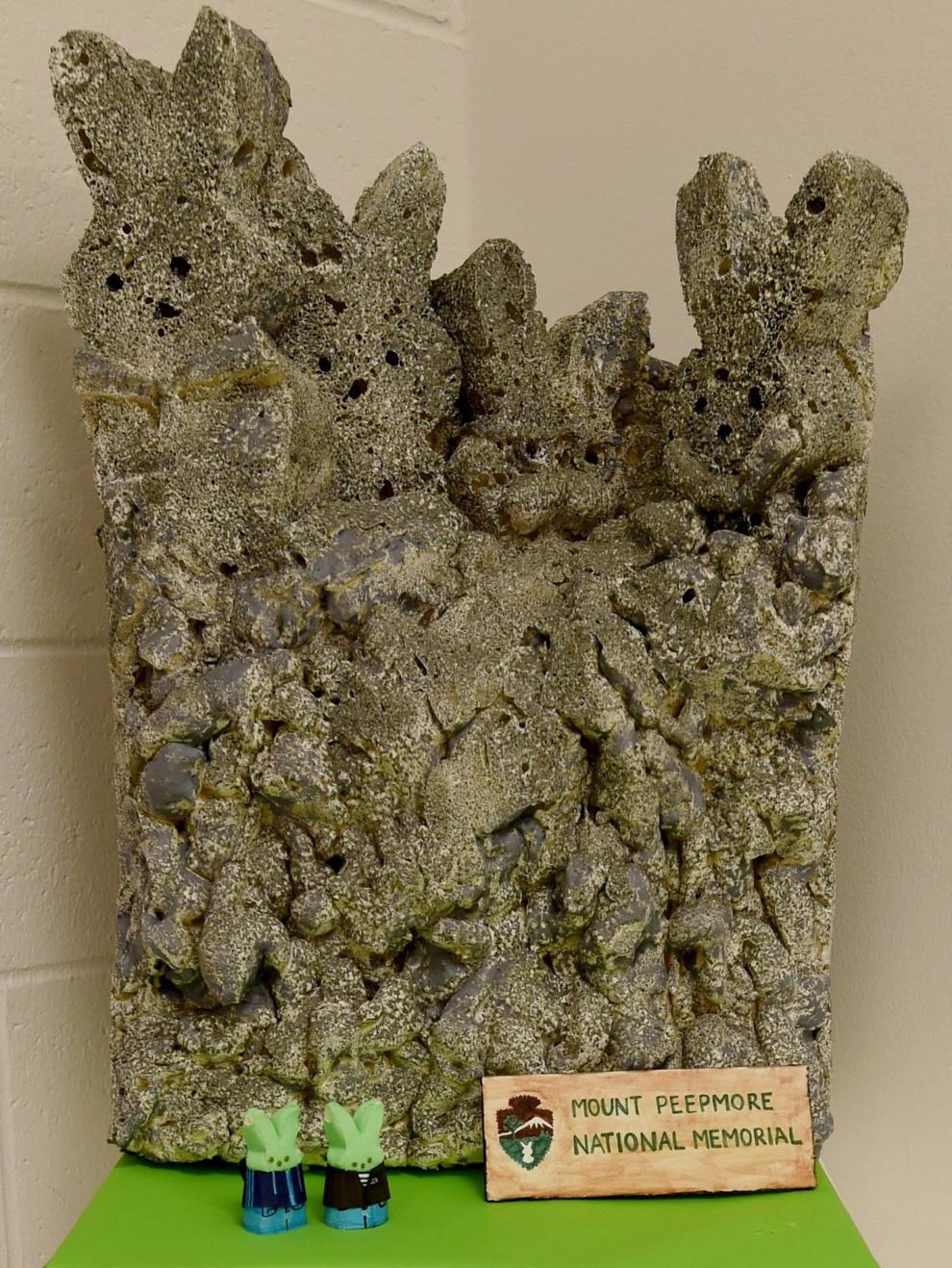 Chrissilie Kliest's and Jacquie Rouse's "Six Peeps"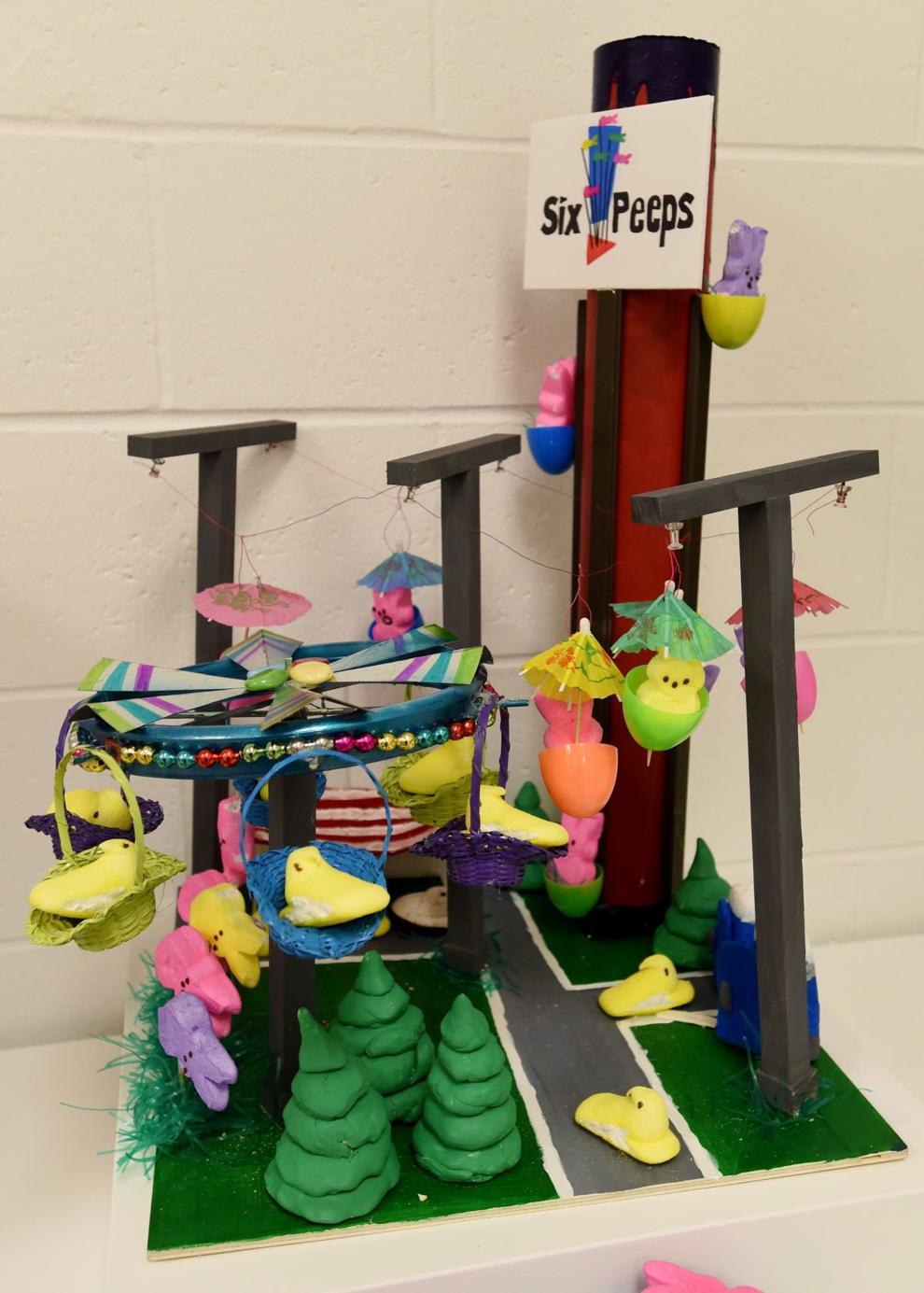 Kay Kunz's and Michelle Slusas' "MarShellow ComPeeptition"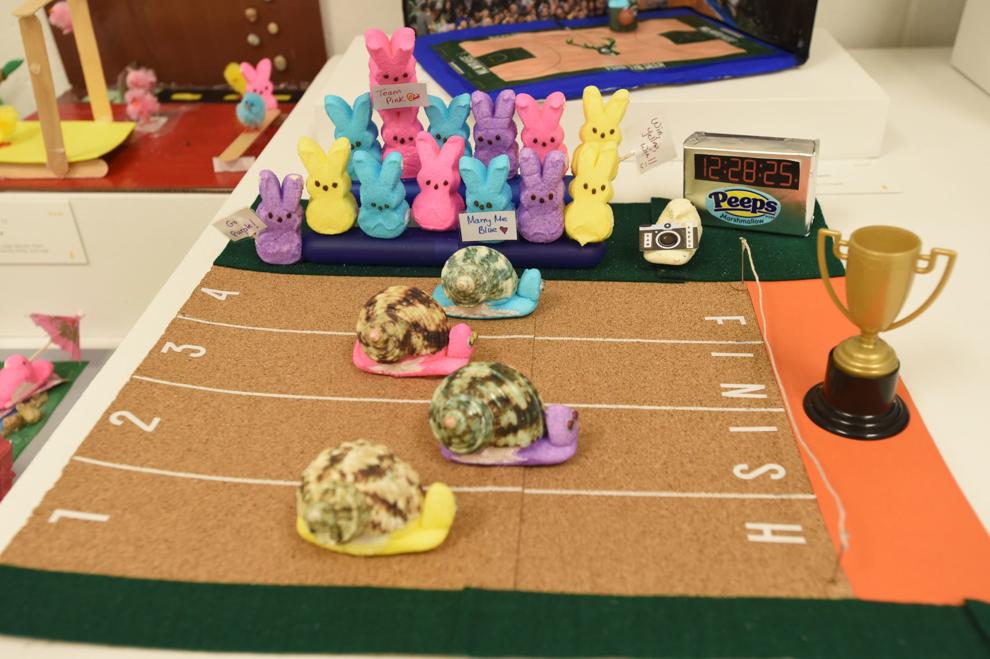 Tyler Bunkelman's and Izaiah Roosen's "Kamp Peepamonga"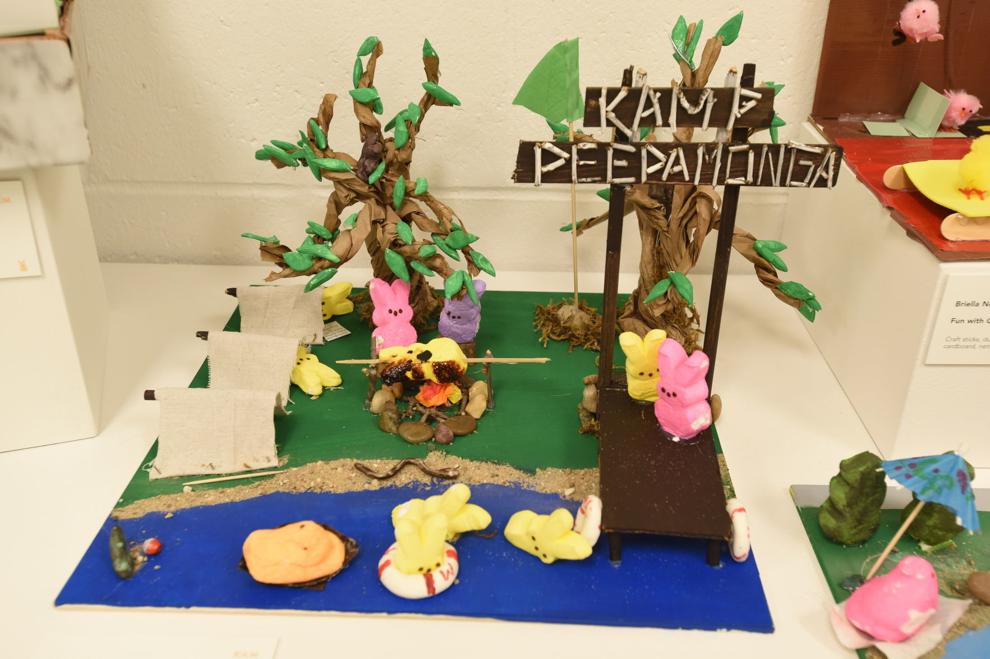 Jeff Ternes' "Farmer MAGA Gregor's Fence Found Ineffective" by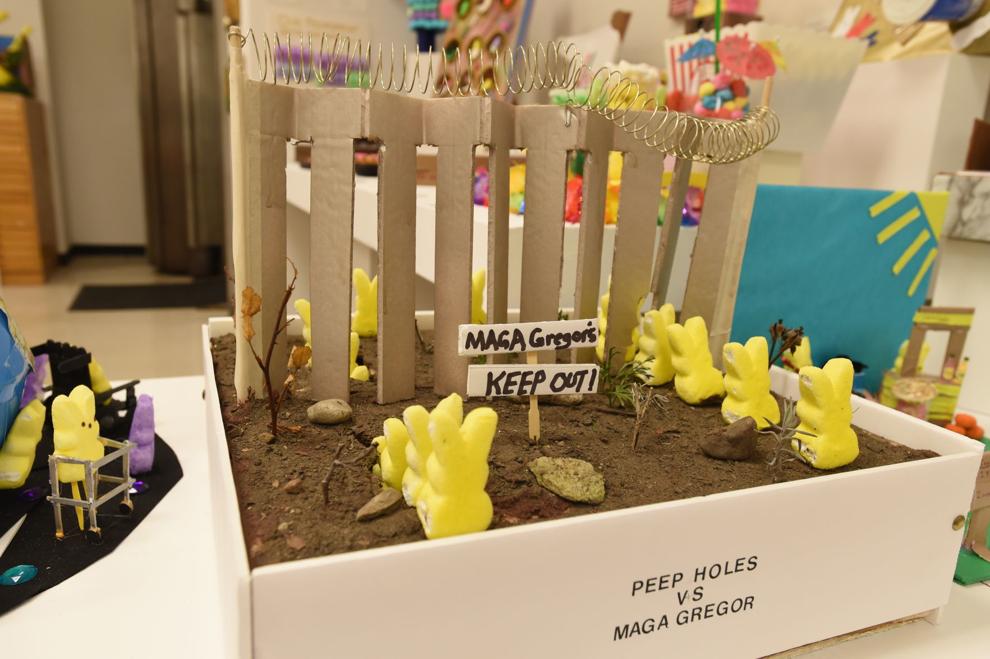 Jean Berens' "Peeps Protest Bullying"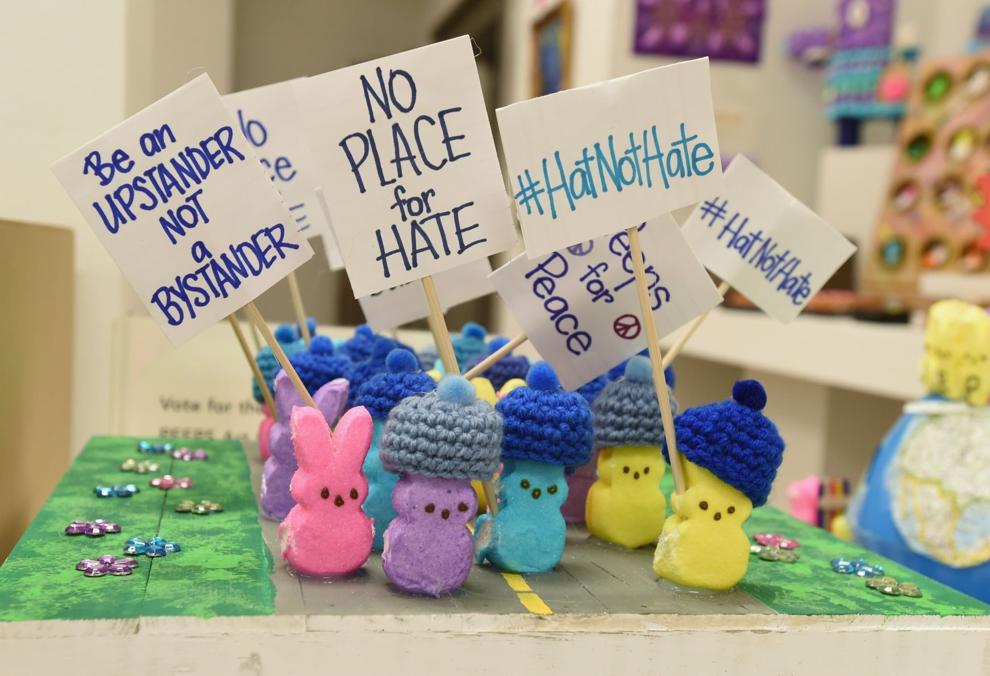 Lynn Benson's and Marie Roth's "Peeps Parade with Pride"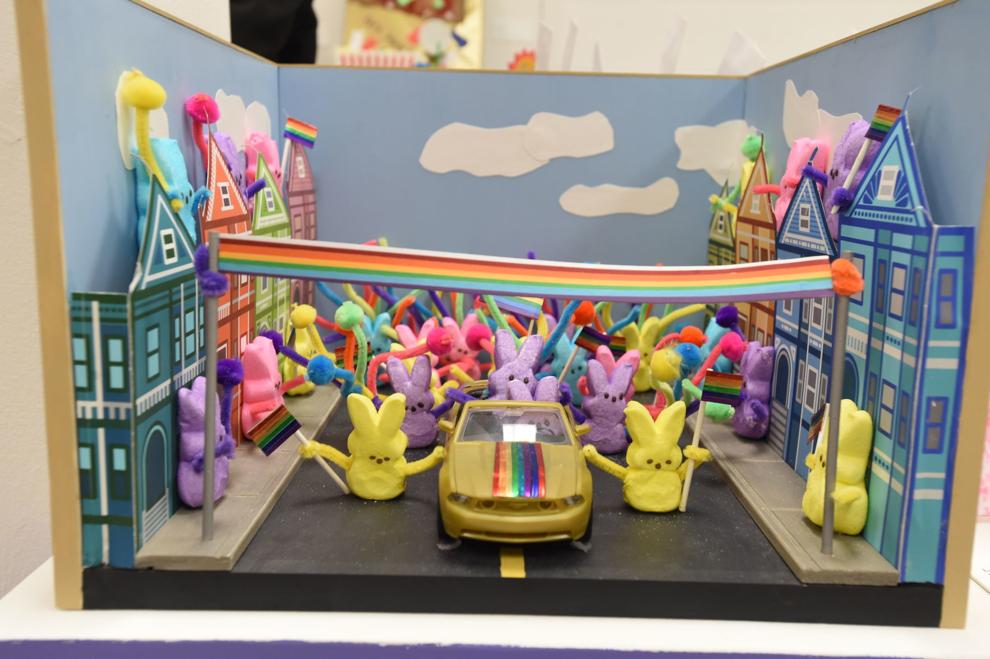 RAM 2019 Peeps Art Exhibition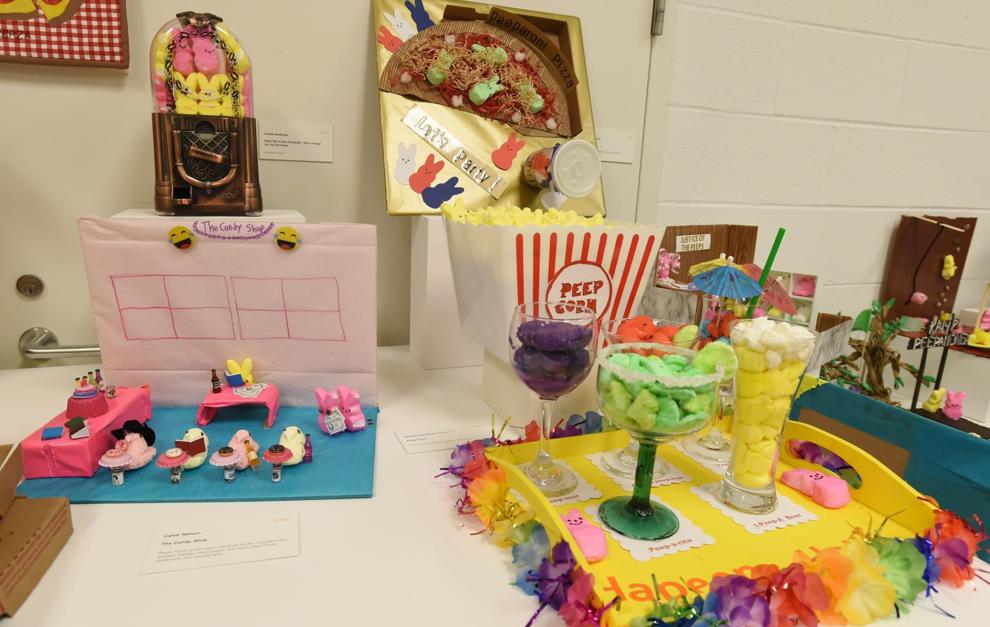 RAM 2019 Peeps Art Exhibition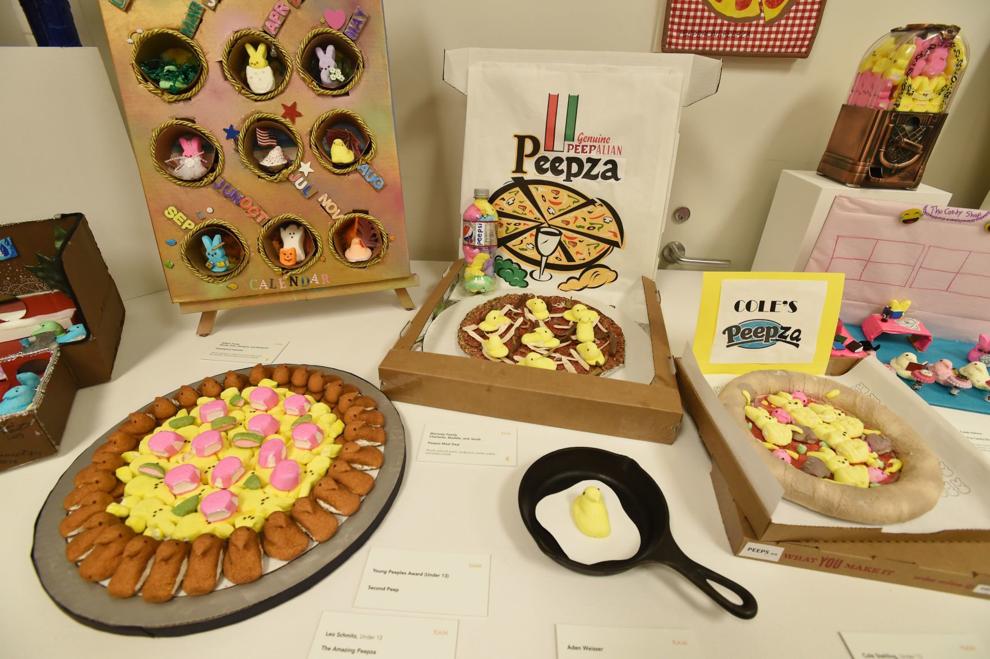 Aden Weisser's "Sunny-Side Peep"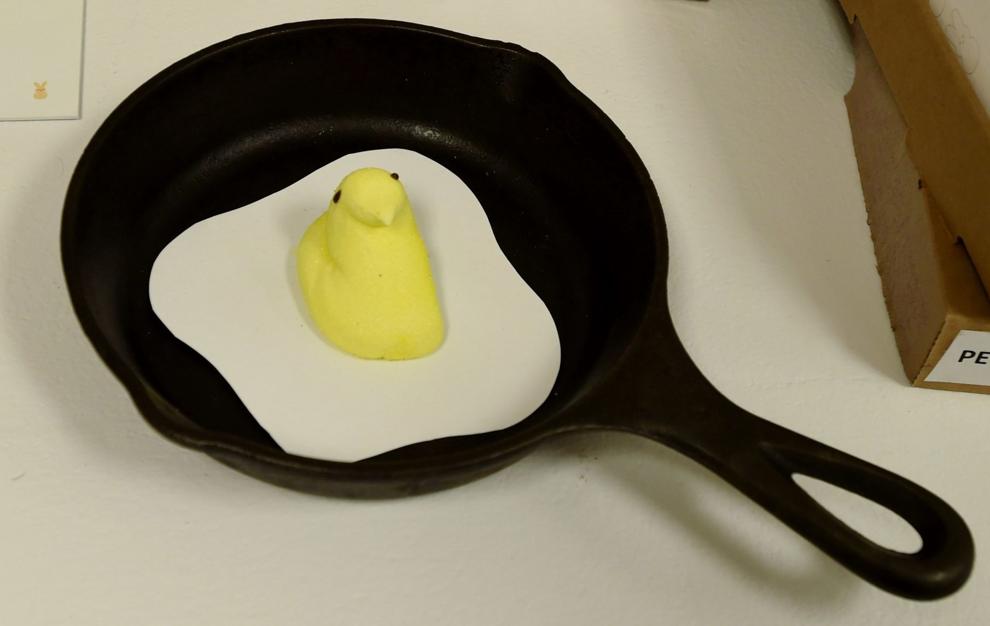 Raineen Allen's and Lydiana Remster's "The Problematic Peep-ucino Pour"