Several Racine area law enforcement agencies are planning to assist in Kenosha as a decision in the case of the shooting of Jacob Blake is expected sometime in the coming days.
It is not clear if any Racine County law enforcement officials are presently in Kenosha or on call there; both the Racine and Mount Pleasant police departments said they had no officers currently placed in Kenosha County, as of noon Monday.
The Racine Police Department says it will be available to assist, but will not be called upon "as long as protests/gatherings are peaceful," according to an email from Sgt. Chad Melby. "If you see some of the violence and similar events to last August, Racine PD will assist Kenosha as needed."
Mount Pleasant Police Chief Matt Soens indicated that his department has a similar plan.
"We are assisting when requested. How many (officers will be in Kenosha) all depends on our staffing level at the time, so I don't have a number to give you. No one down there yet. Just planning stages," Soens said in an email.
Both the Burlington Police Department and the Caledonia Police Department are also pledged to assist if called on.
Capt. Cary Madrigal of the Racine County Sheriff's Office said in an email that "The Racine County Sheriff's Office will continue to assist neighboring jurisdictions as requested while maintaining adequate staffing in Racine County."
While still hoping for calm and order, Kenosha is preparing for potential unrest with protective fences being erected Downtown and many businesses boarding up.
This story has been updated from its original version.
CIVIL UNREST AFTER OFFICER SHOOTING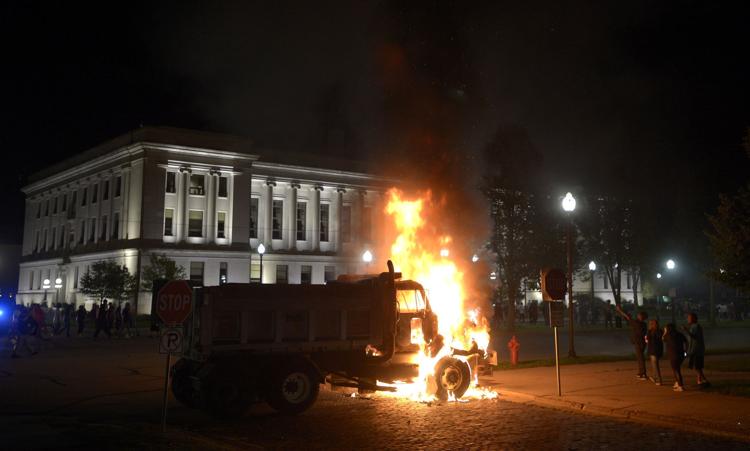 CIVIL UNREST AFTER OFFICER SHOOTING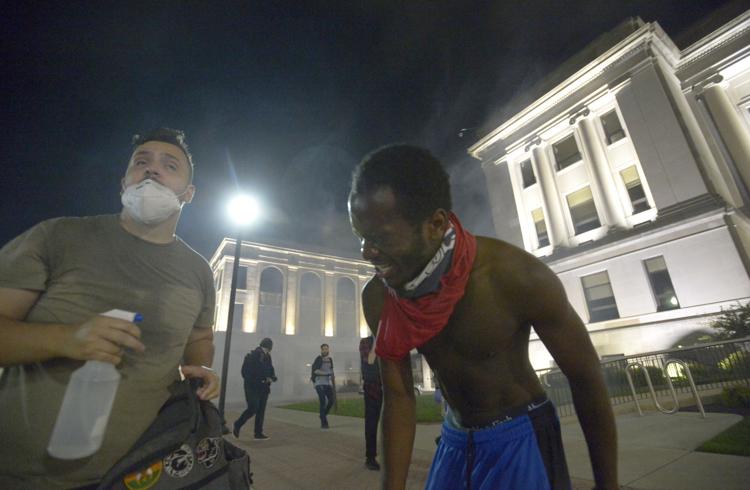 CIVIL UNREST AFTER OFFICER SHOOTING
CIVIL UNREST AFTER OFFICER SHOOTING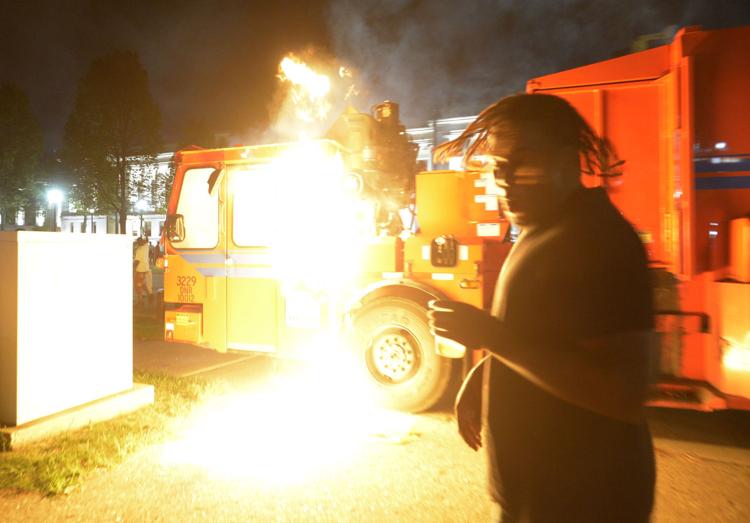 UPTOWN AFTER RIOT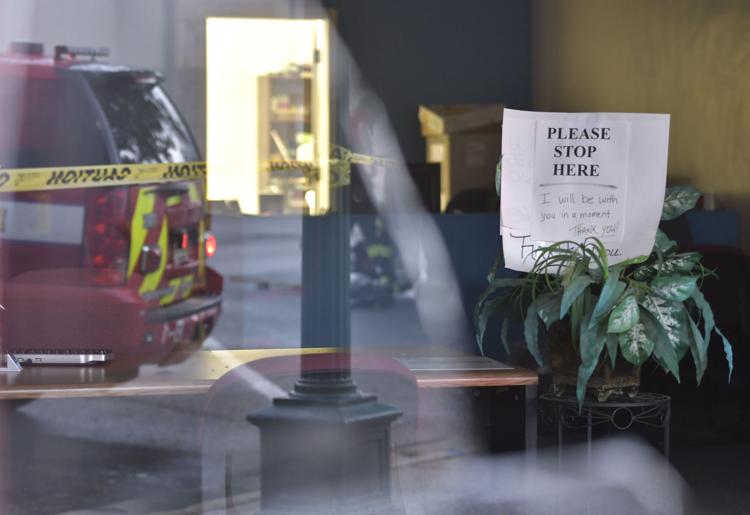 UPTOWN AFTER RIOT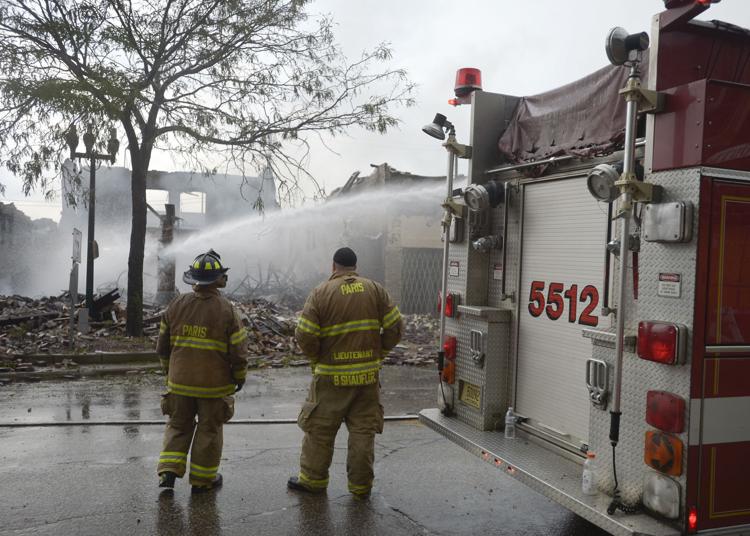 UPTOWN AFTER RIOT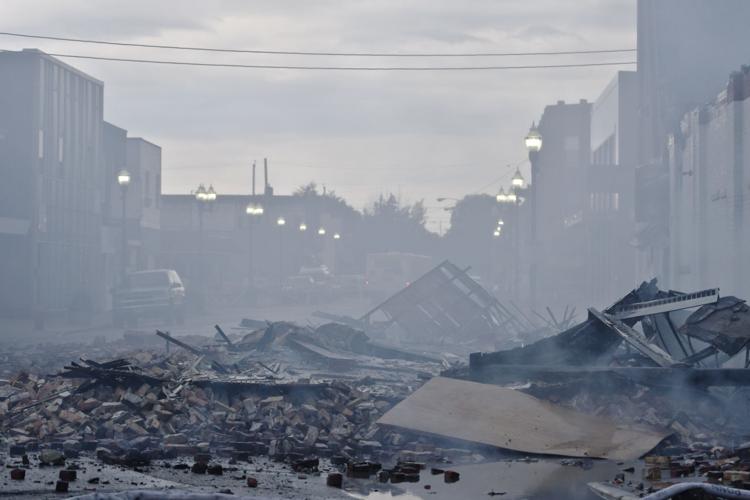 DOWNTOWN BRACING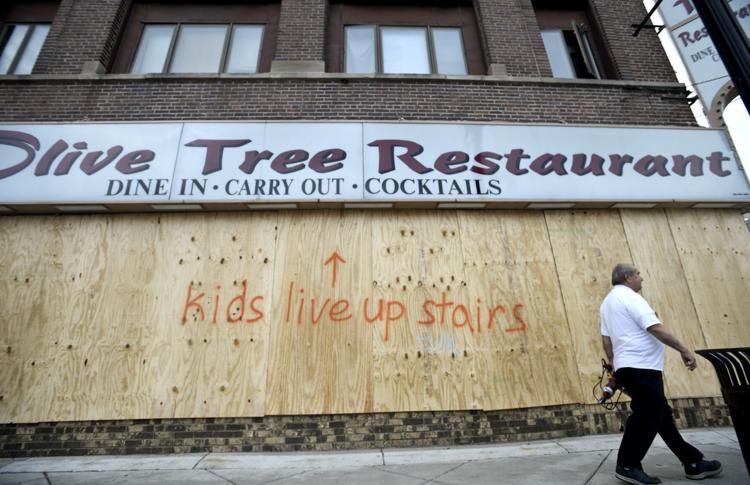 DOWNTOWN BRACING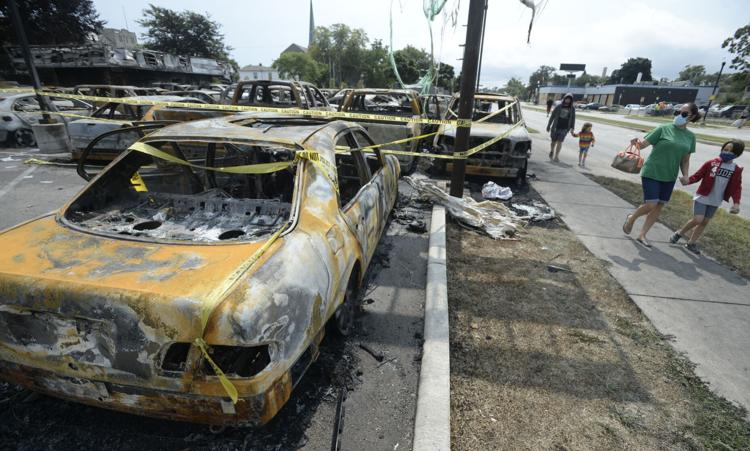 DOWNTOWN BRACING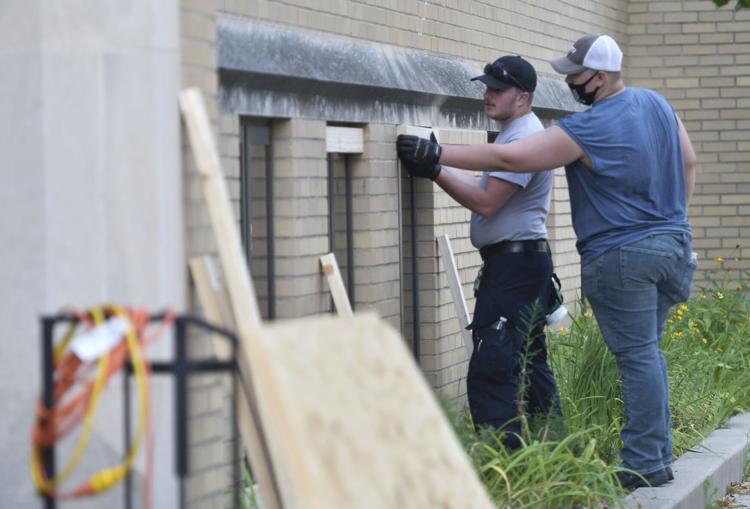 Civil unrest in Kenosha Tuesday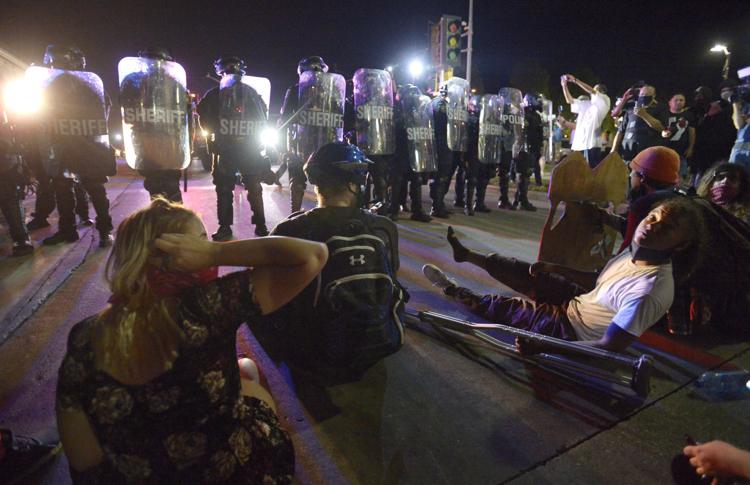 Civil unrest in Kenosha Tuesday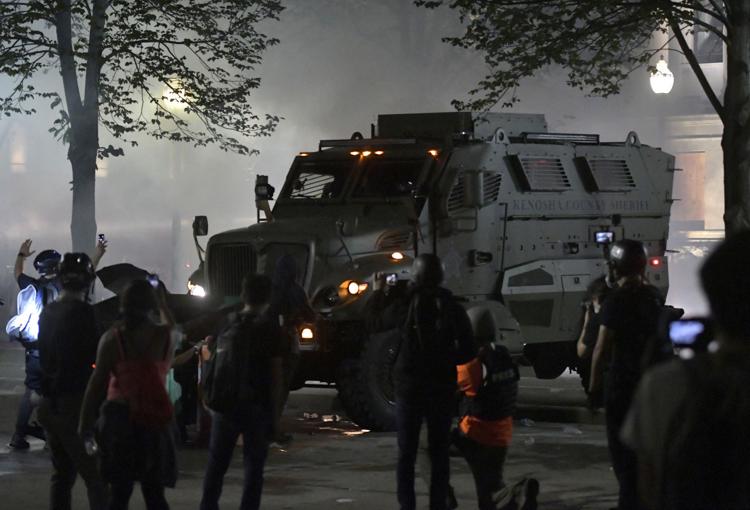 CIVIL UNREST AFTER OFFICER SHOOTING - TUESDAY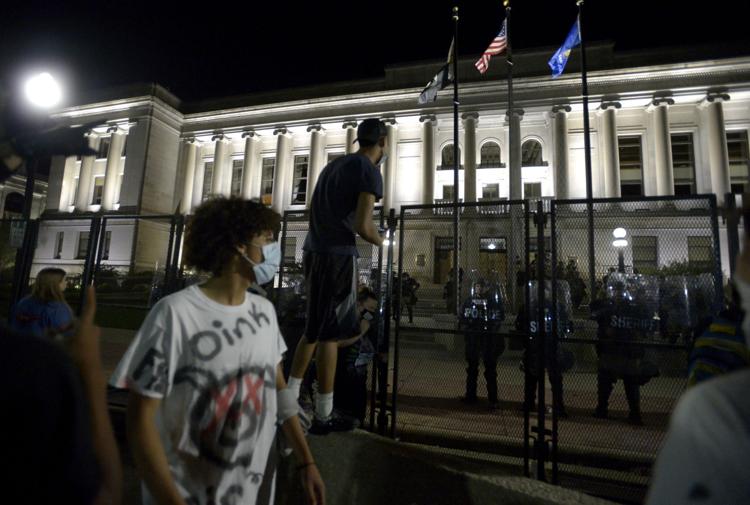 CIVIL UNREST AFTER OFFICER SHOOTING - TUESDAY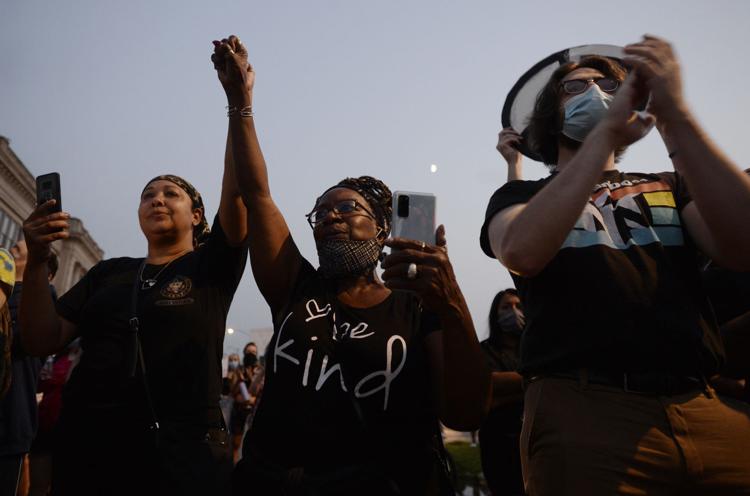 CIVIL UNREST AFTER OFFICER SHOOTING - TUESDAY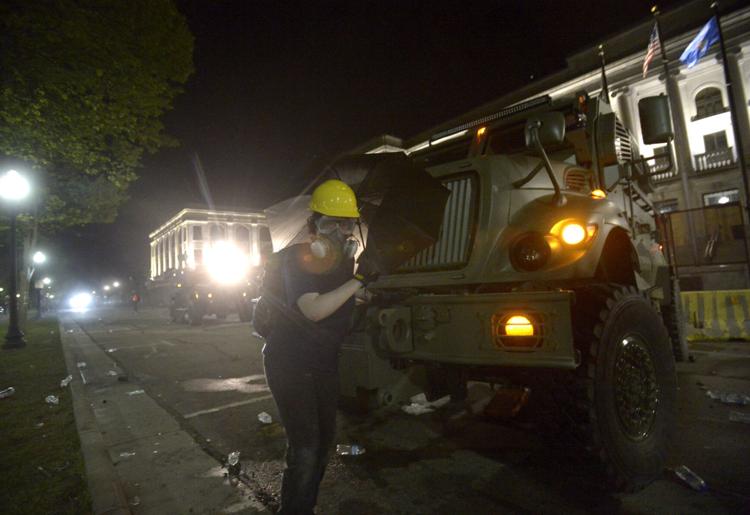 CIVIL UNREST AFTER OFFICER SHOOTING - TUESDAY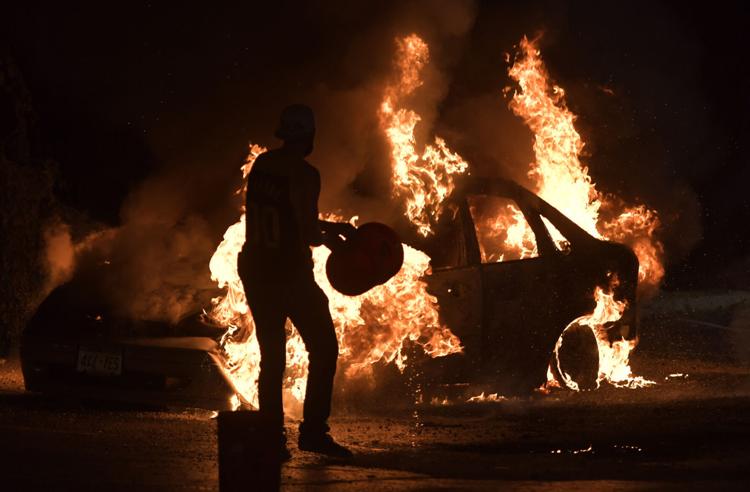 KENOSHA PROTEST - WEDNESDAY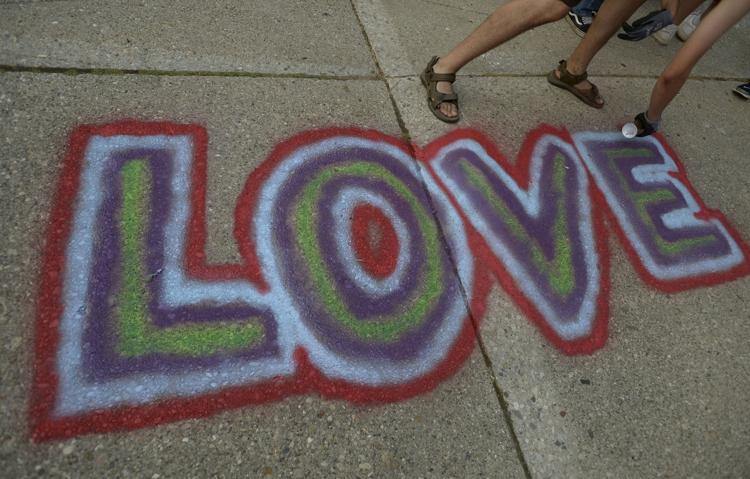 KENOSHA PROTEST - WEDNESDAY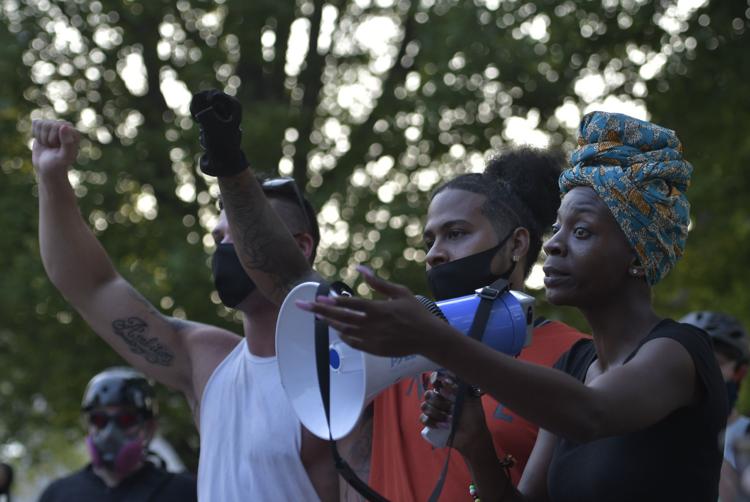 JESSE JACKSON SPEAKS IN KENOSHA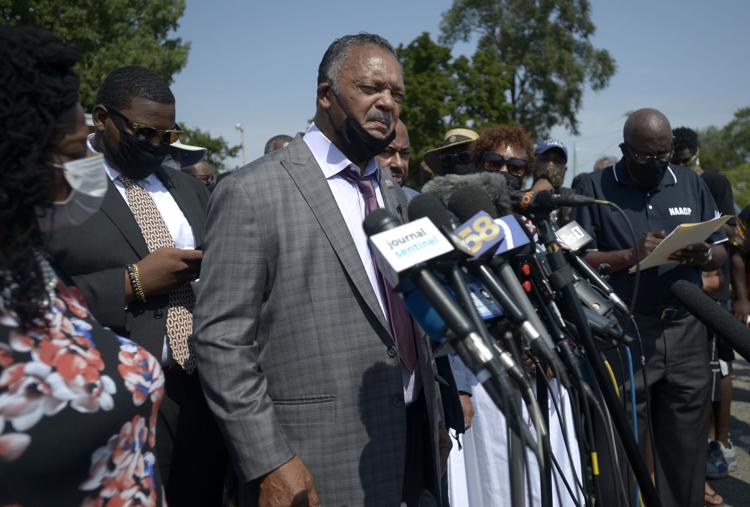 DAMAGE AERIAL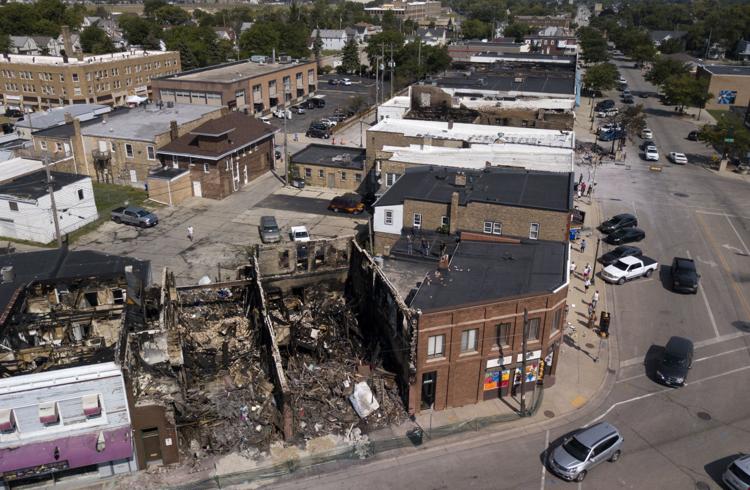 DAMANGE AERIAL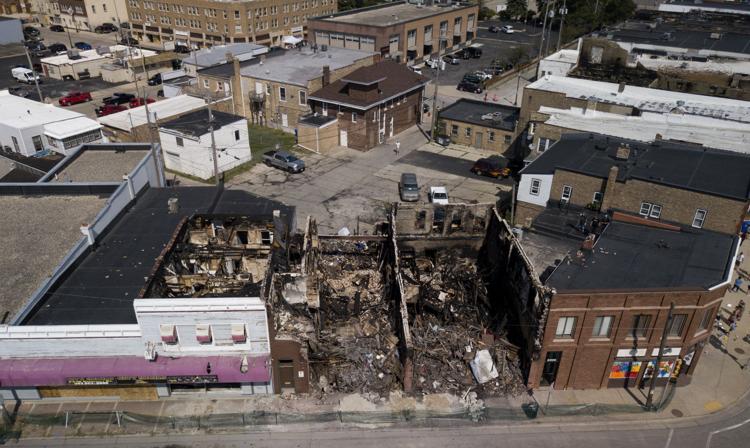 MARCH FOR BLAKE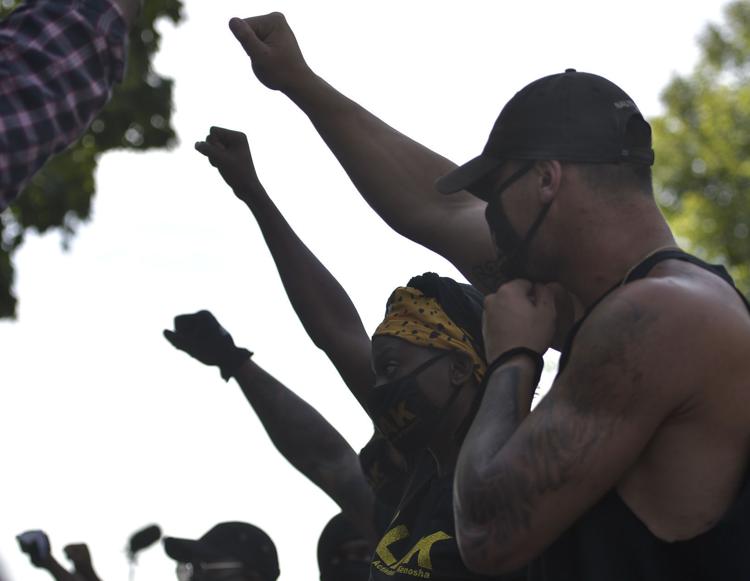 MARCH FOR BLAKE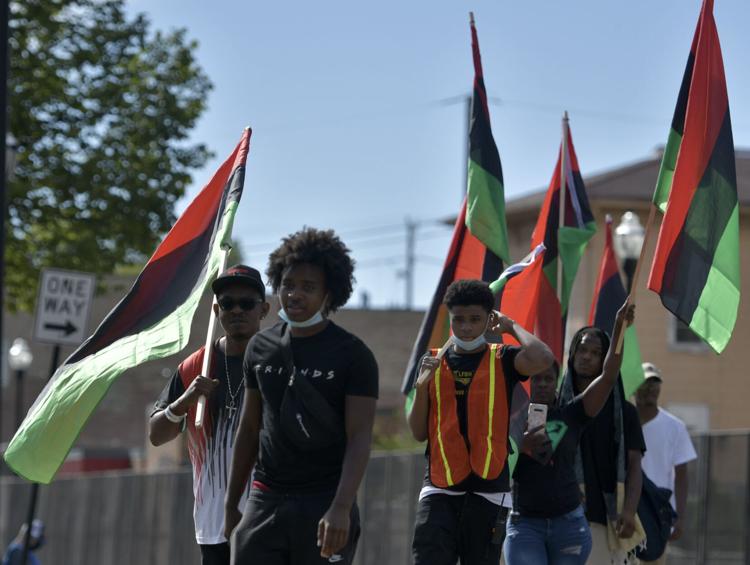 PRESIDENT TRUMP VISIT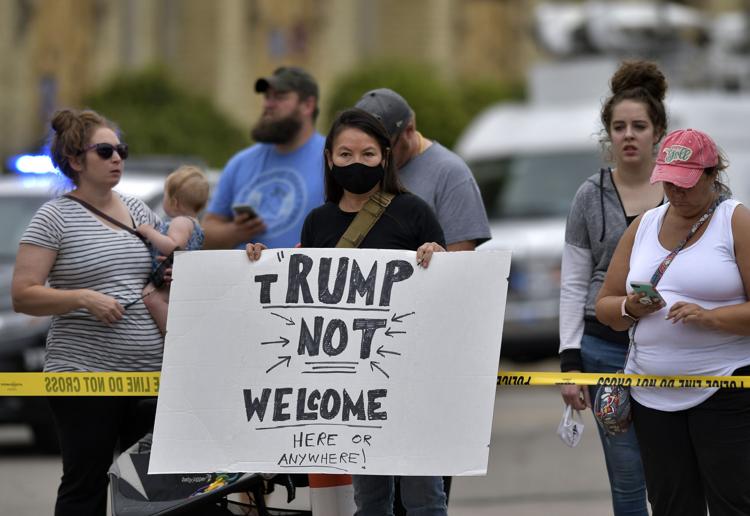 B&L FURNITURE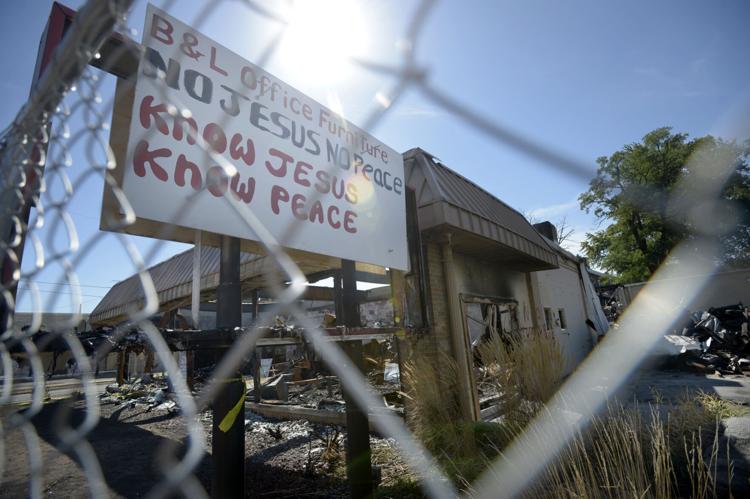 B&L FURNITURE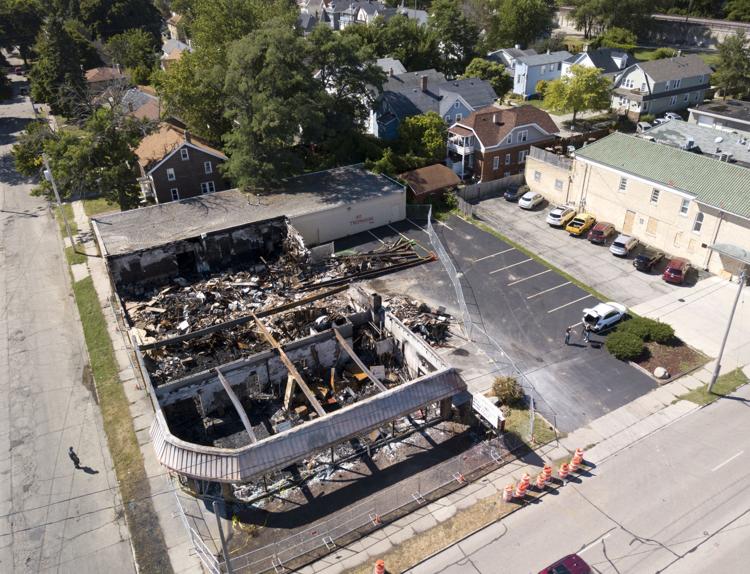 BIDEN IN KENSOHA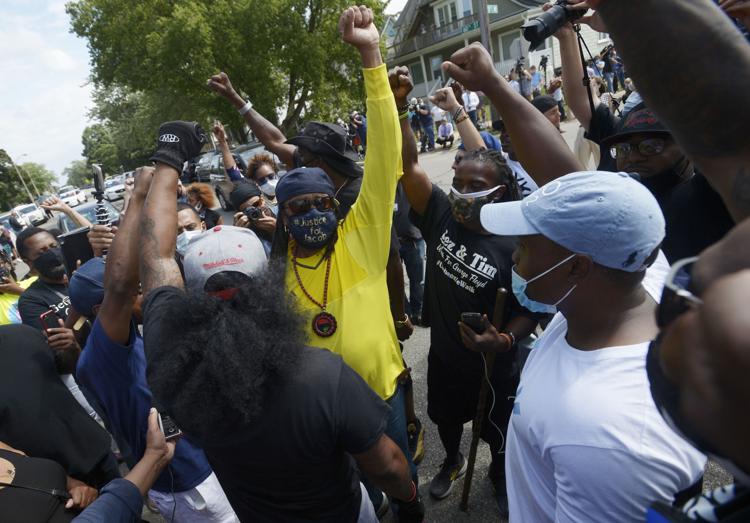 BIDEN IN KENSOHA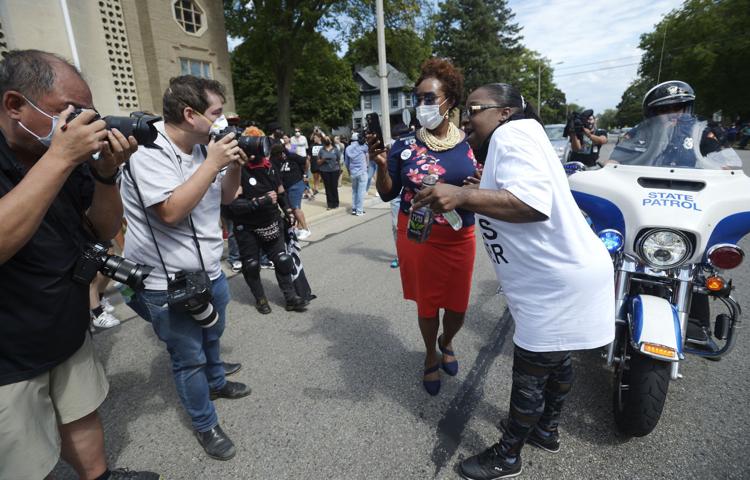 DIVER DAN'S MURALS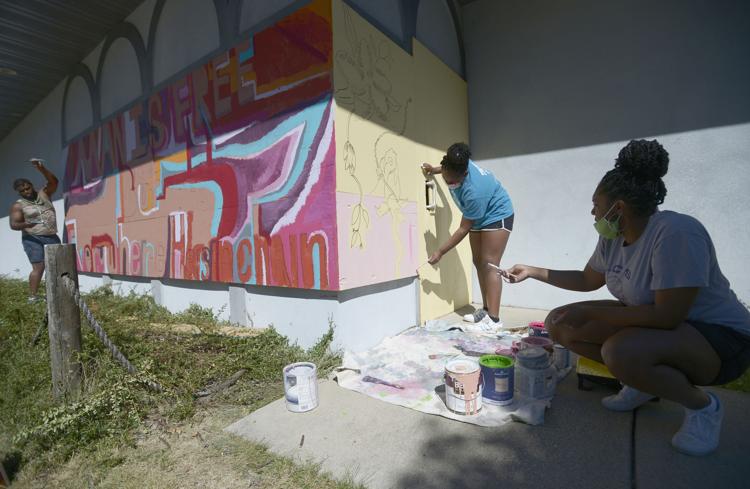 County Board Meeting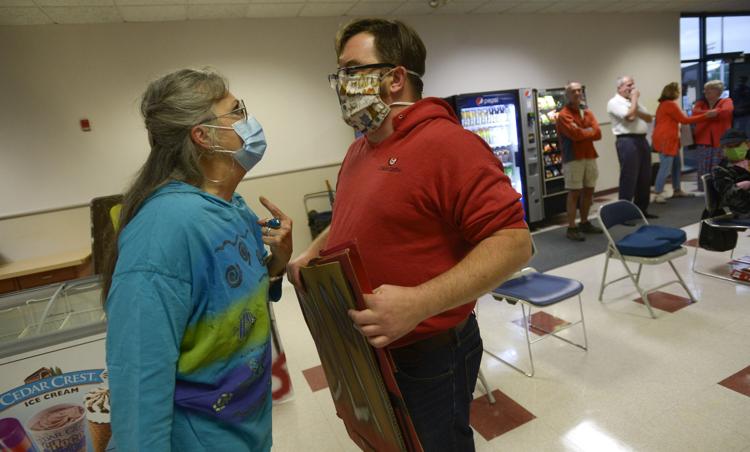 County Board Meeting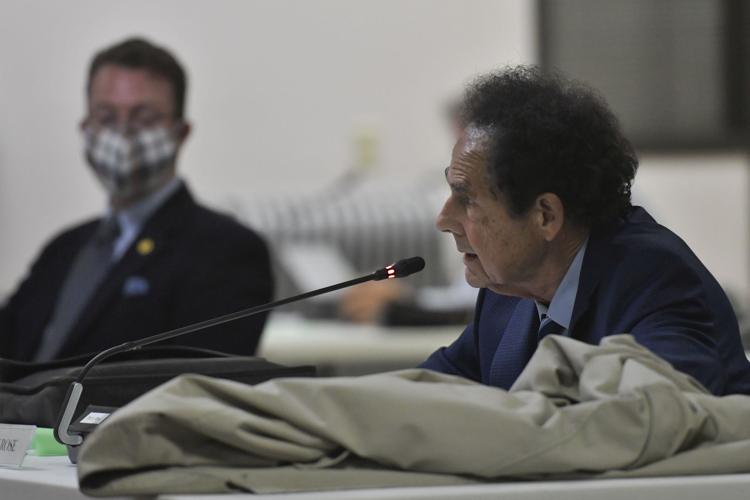 FENCE DOWN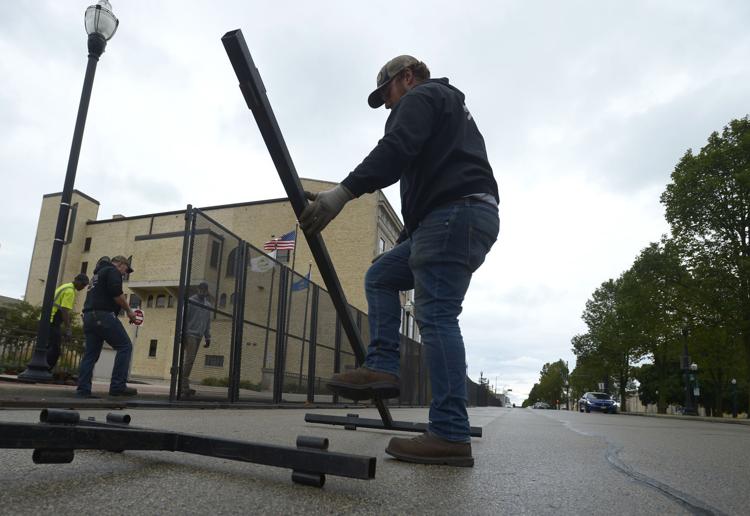 FENCE DOWN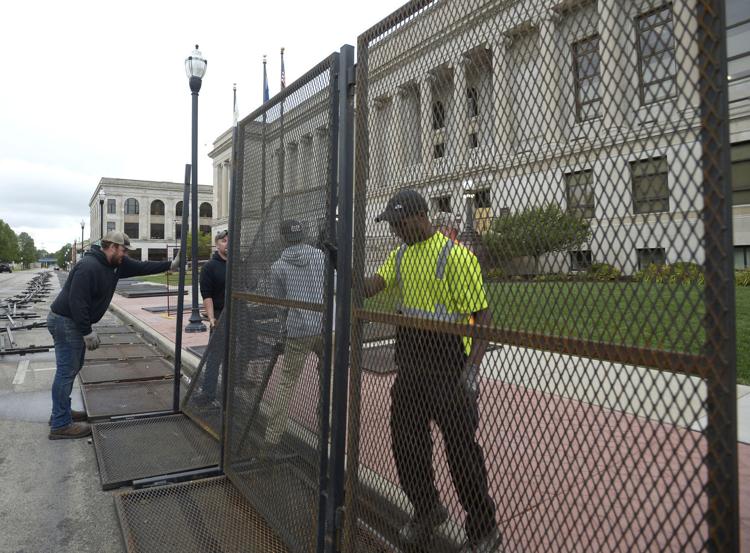 Sean Feucht performance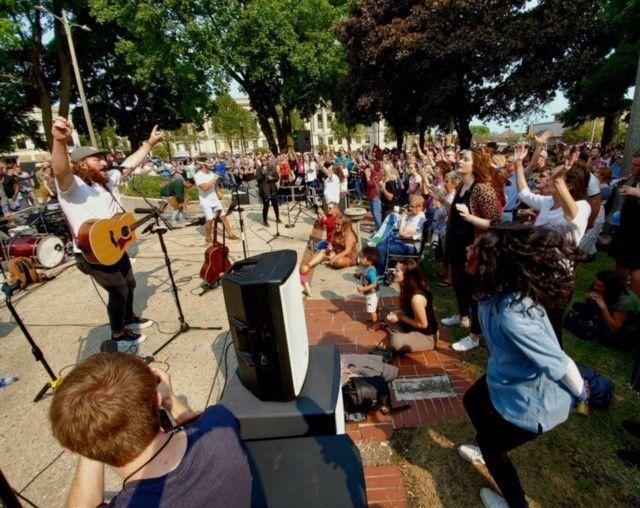 Let Us Worship Tour
BLAKE COMMUNITY EVENT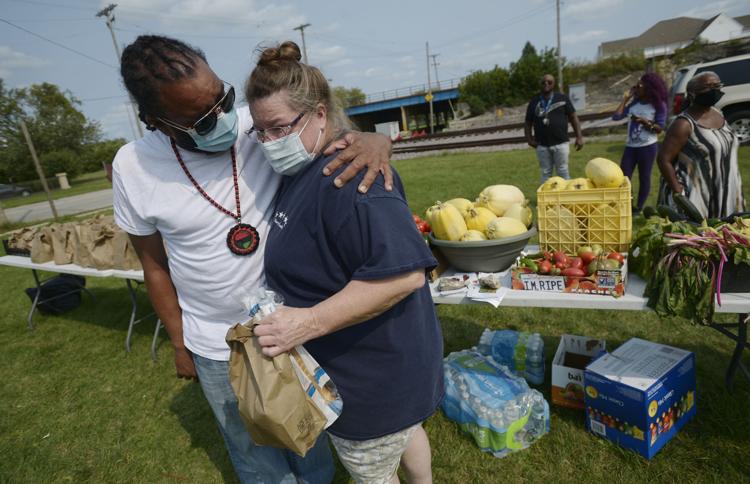 BLAKE COMMUNITY EVENT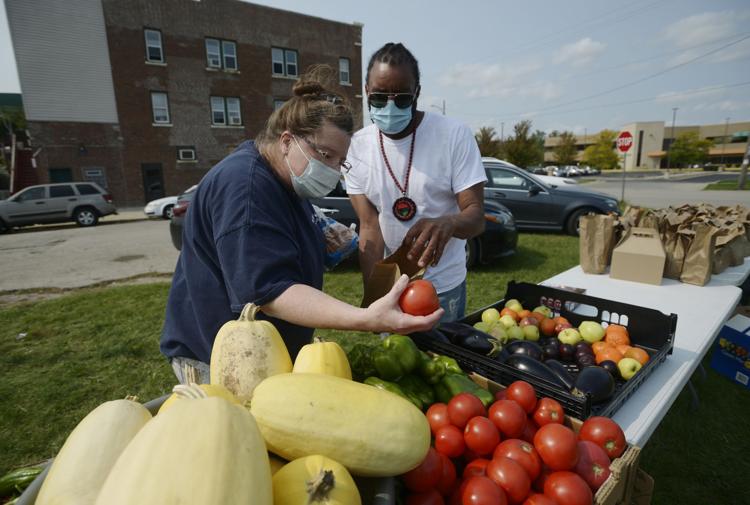 KENOSHA STRONG