RACINE COUNTY — Wednesday's fiery crash on Interstate 94 that caused the death of two people and several injuries was one of the worst crashes in recent memory. But it is hardly unusual for a crash to occur on that part of the Interstate, statistics show.
According to records obtained by The Journal Times through an open records request to the Wisconsin Department of Transportation, there have been 15 fatalities in 13 crashes on and around I-94 in Racine County since 2010, including Wednesday's incident. Besides incidents that occurred directly on I-94, the data includes crashes involving on-ramps, frontage roads, underpasses and overpasses.
The Racine County Sheriff's Office did not offer any additional update on Thursday regarding the crash, which was reported at 11 a.m. Wednesday and resulted in the Interstate being closed in both directions between Highway 20 in Racine County and Ryan Road in Oak Creek for several hours. The closure resulted in massive traffic gridlock throughout the area. The northbound lanes in the affected area on I-94 did not reopen until after 4 a.m. Thursday.
No additional information had been provided about the victims in the crash as of Thursday. Racine County Medical Examiner Michael Payne said dental records are being used to identify the two semi-trailer drivers who were killed in the multiple-vehicle crash. The crash resulted when a southbound semi collided into a temporary construction median, pushing the structure into the northbound lanes and into the path of northbound cars that hit the median.
A northbound semi then veered off the roadway in an attempt to avoid the wreckage and went over an overpass wall. Both trucks caught fire.
Fatal crashes
The crash on Wednesday near the Kraut/50th Road overpass was not the first fatality near that area. In December 2013 there was a fatal accident in that area that involved seven vehicles and injured five people. Speeding and lack of seatbelt use contributed to the fatality in that incident.
According to the WisDOT, there had been seven fatal crashes involving commercial vehicles on I-94 in Racine County since 2010, and three have happened in construction work zones.
There were no fatal crashes in 2010 or 2016 on the Racine County stretch of I-94, according to the data.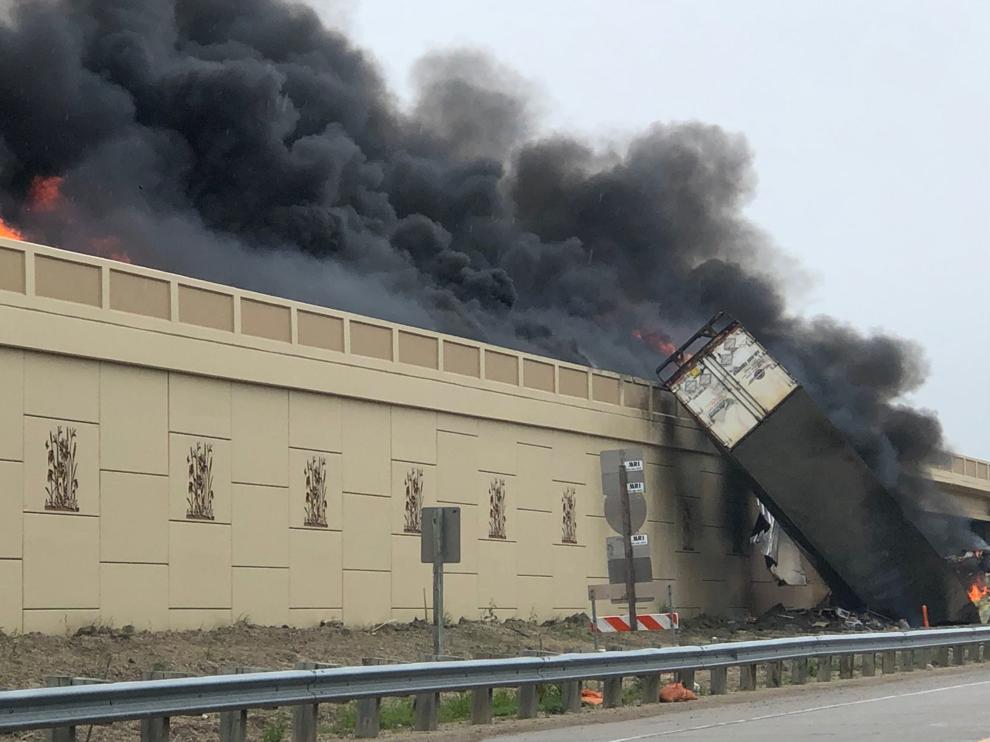 Work related to Foxconn
Motorists have had to get used to construction on I-94 over the past 13 months due to the Foxconn Technology Group development in Mount Pleasant.
Officials with WisDOT have said that widening and improvements on I-94 have been on the agenda years before plans for Foxconn were announced. But the Interstate project was fast-tracked as part of the Foxconn legislation and is expected to be finished 11 years ahead of what was originally scheduled.
Since 2010 there have been 1,897 crashes on I-94 in the county. But since May 2018, there have been 492 crashes — 26 percent, or one-quarter, of the total crashes of the last 10 years.
The trend continues with other crash statistics:
Since 2010: 3,311 vehicles involved in crashes; 943 vehicles since May 2018, making up about 28% of all incidents
Since 2010: 762 injuries related to crashes; 167 injuries since May 2018, about 22% of all incidents.
WisDOT also keeps track of contributing factors to crashes. Some of the major factors include:
Crashes in a construction zone: 391 since 2010; 294 since May 2018 — fully three-quarters of the total;
Crashes involving commercial vehicles: 423 since 2010; 141, or one-third, since May 2018;
Crashes involving speeding: 503 since 2010; 76 since May 2018; and
Crashes involving distracted drivers: 269 since 2010; 36 since May 2018.
'Slow down'
Michael Pyritz, regional communication manager for WisDOT, said the majority of crashes on I-94 during the construction project have been "fender benders."
"We need people to slow down, and we need people to leave more space between vehicles," Pyritz said.
The DOT meets with law enforcement and first responders on a regular basis, Pyritz said, and has been hearing a lot from law enforcement about inattentive drivers causing crashes, he said.
Pyritz pointed out that last year I-94 was only two lanes in each direction, which he said caused a lot of aggressive driving.
Construction on I-94 is expected to go on for another five months, Pyritz said.
Until man hours and equipment usage is tallied up, Pyritz said WisDOT won't know the total cost of the damage to I-94 from Wednesday's fatal crash.
Collection: Photos from June 19 I-94 double fatality
Interstate 94 fatality

Interstate 94 fatality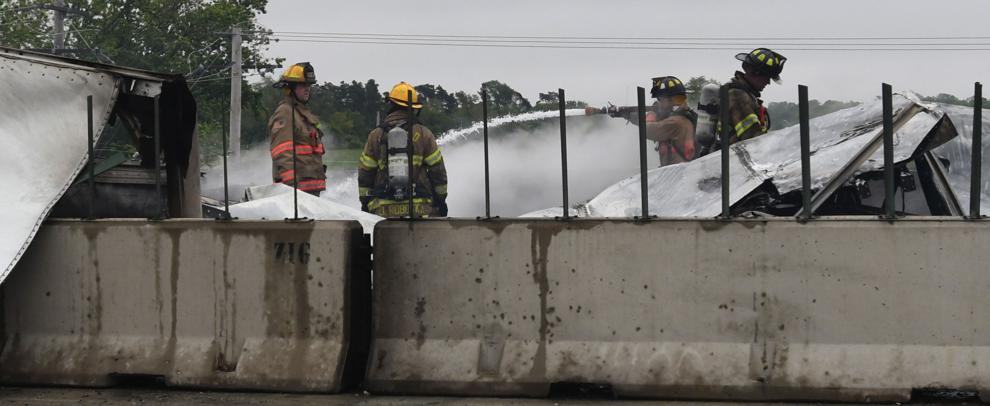 Interstate 94 fatality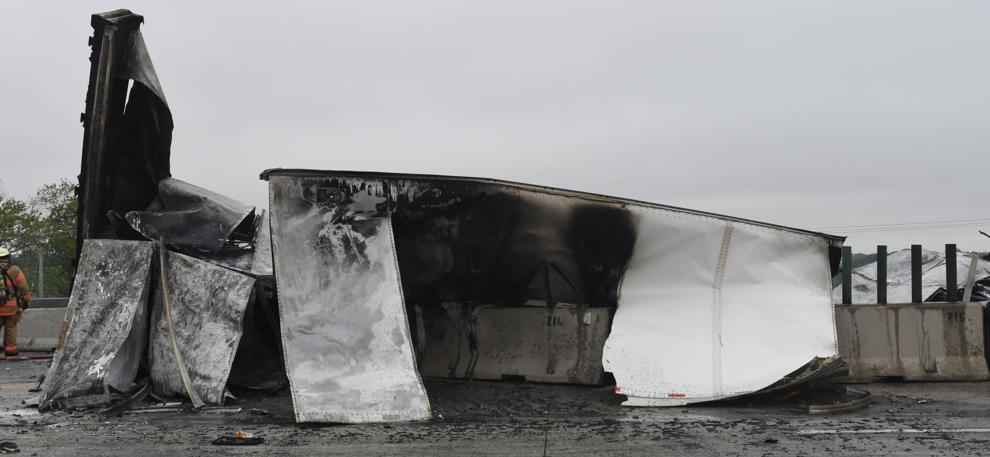 Interstate 94 fatality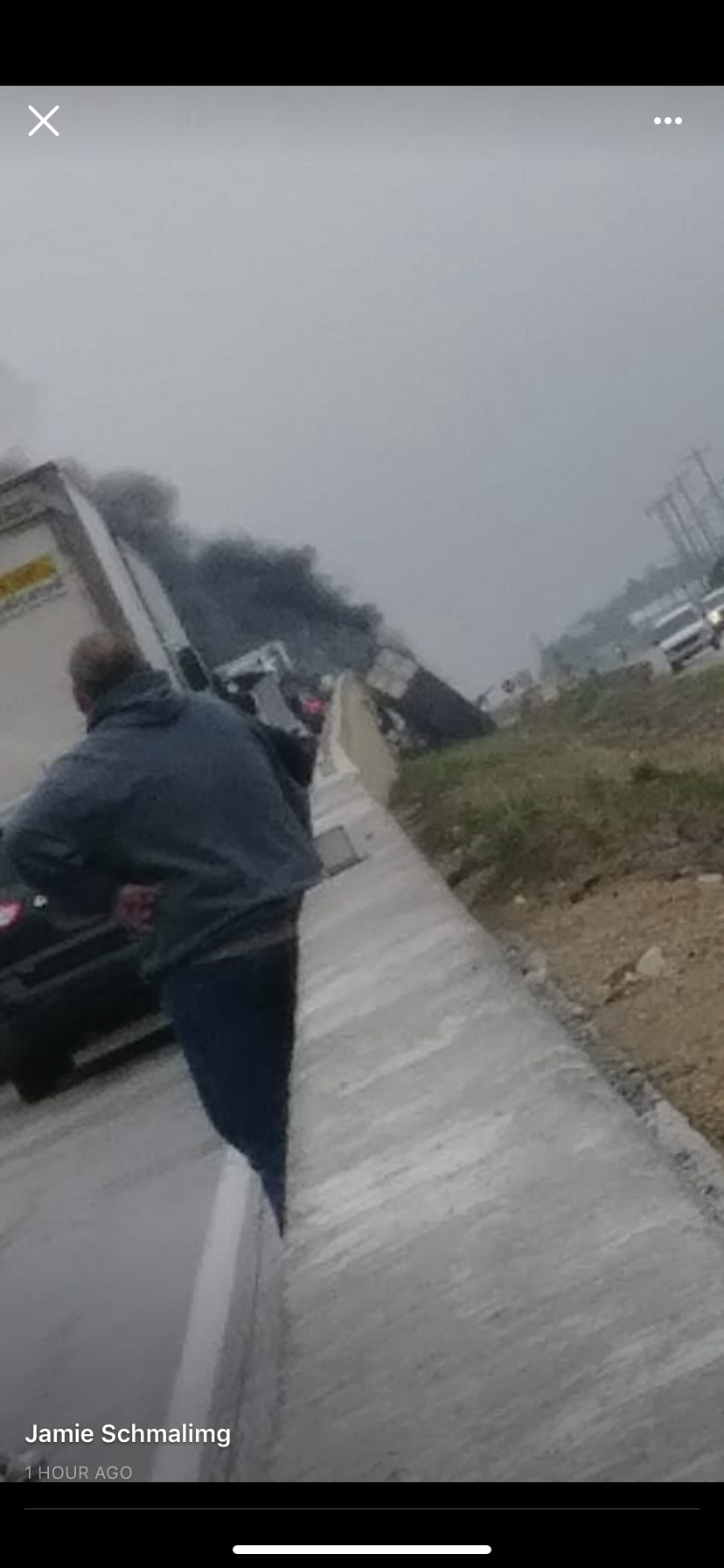 Interstate 94 fatality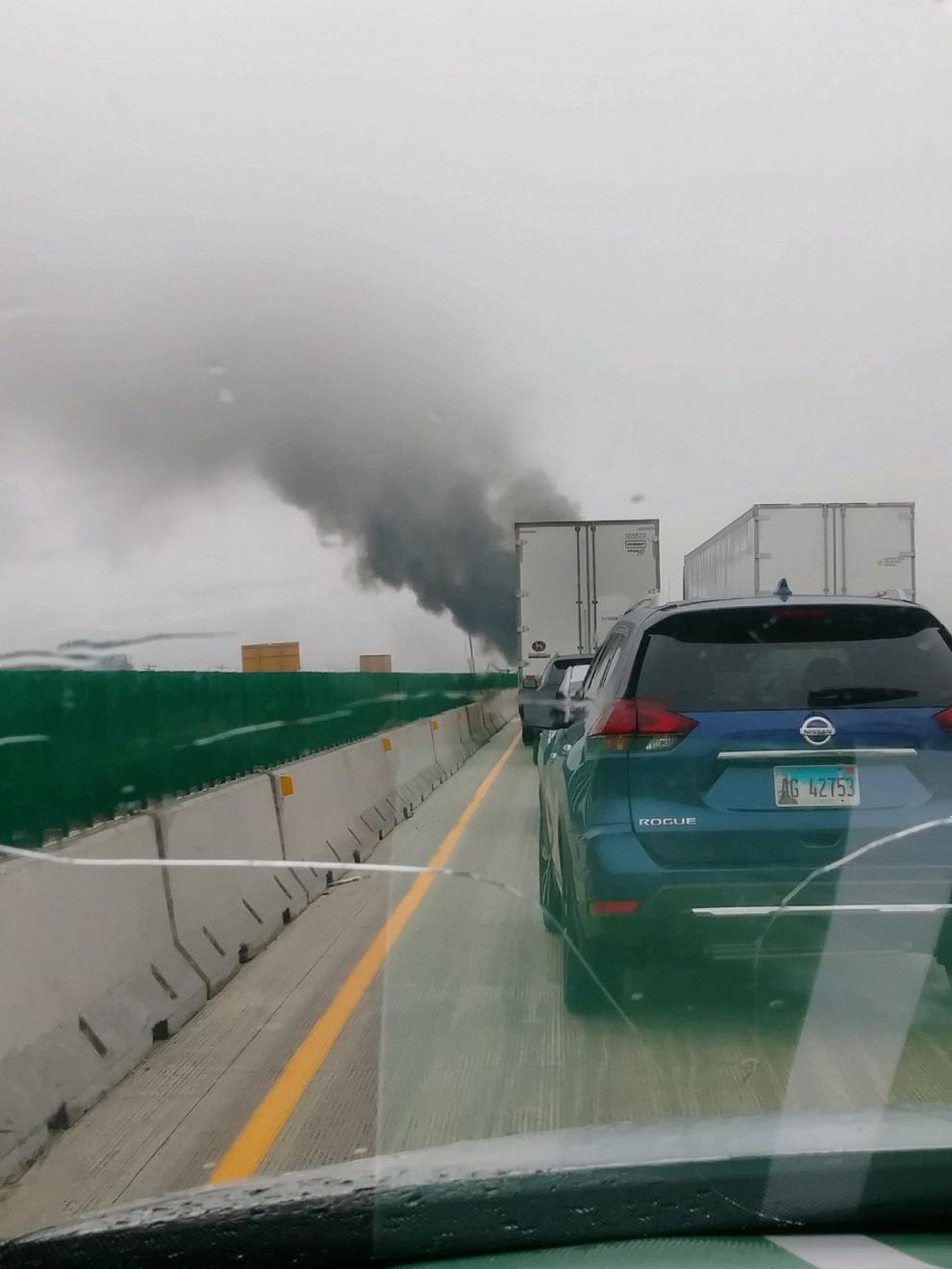 Interstate 94 fatality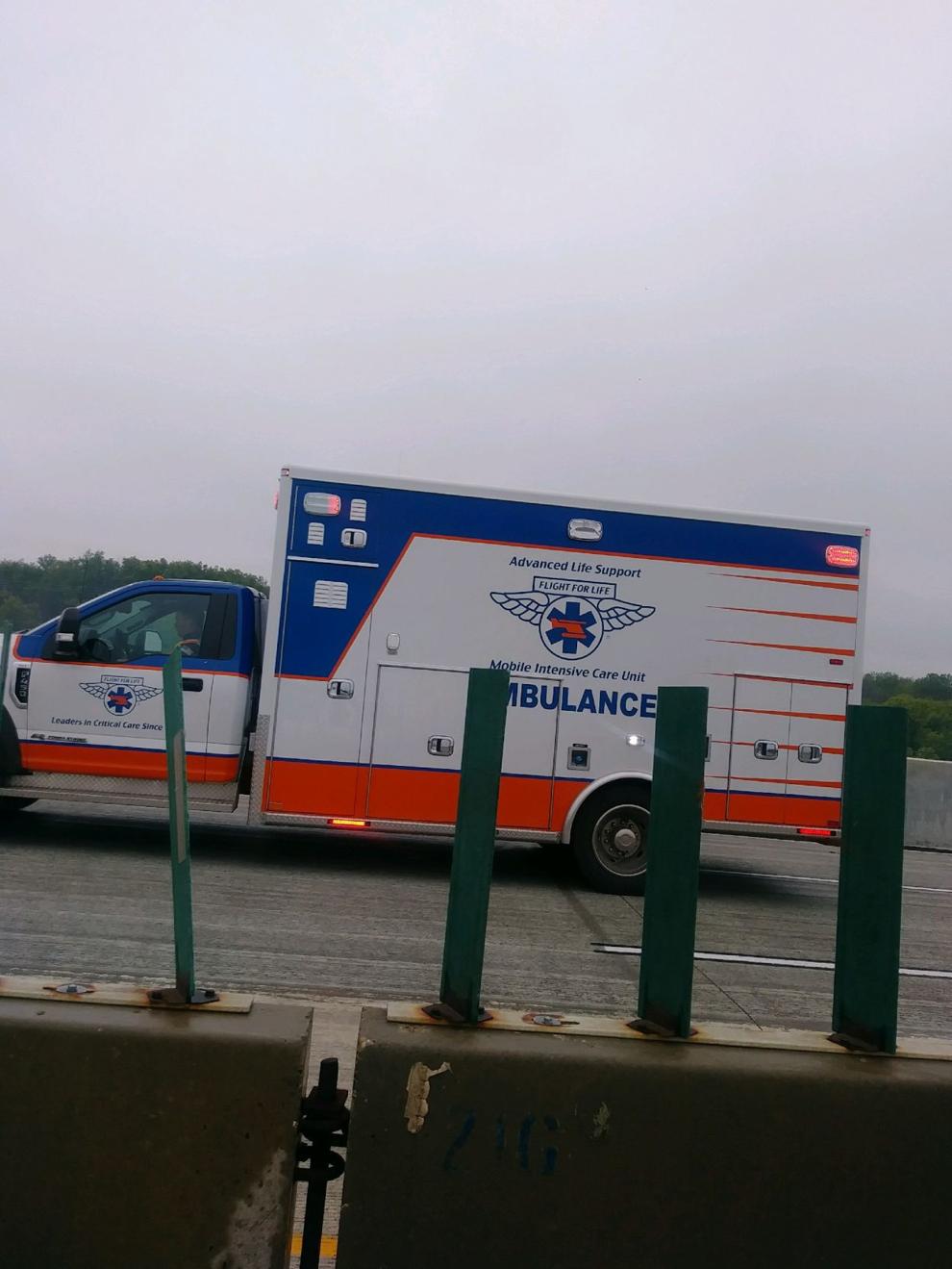 Interstate 94 fatality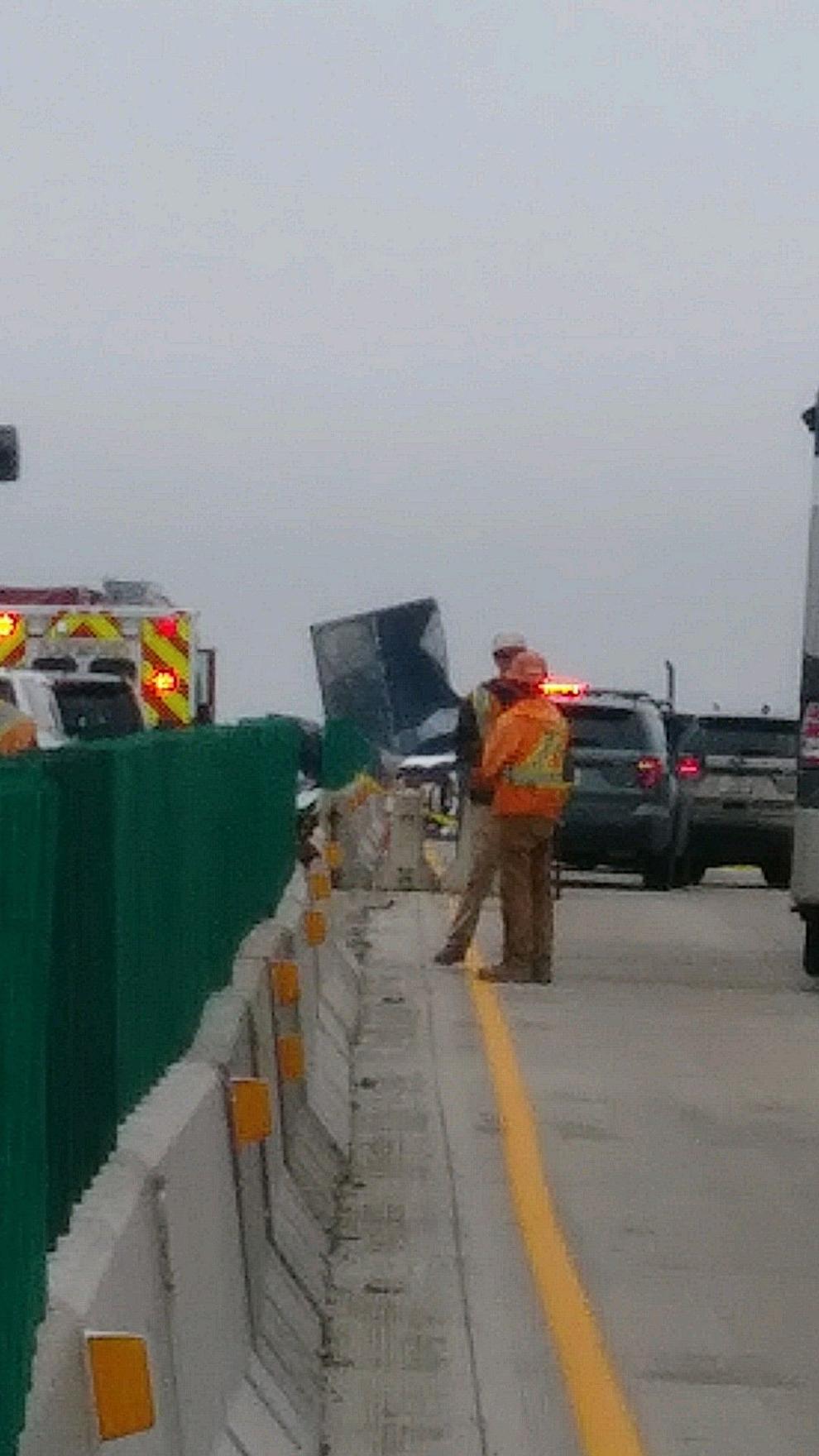 Interstate 94 fatality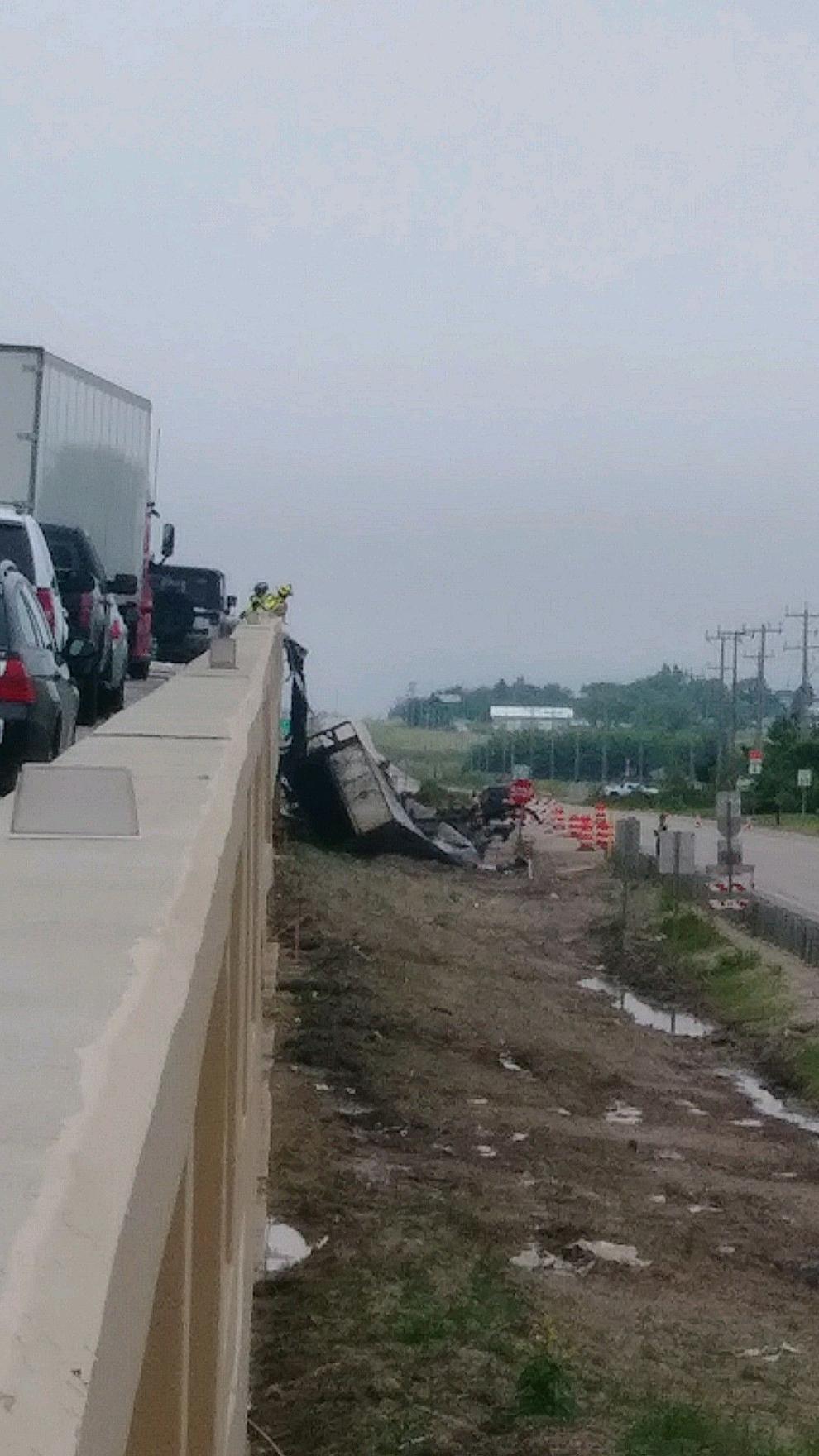 Semi crash I-94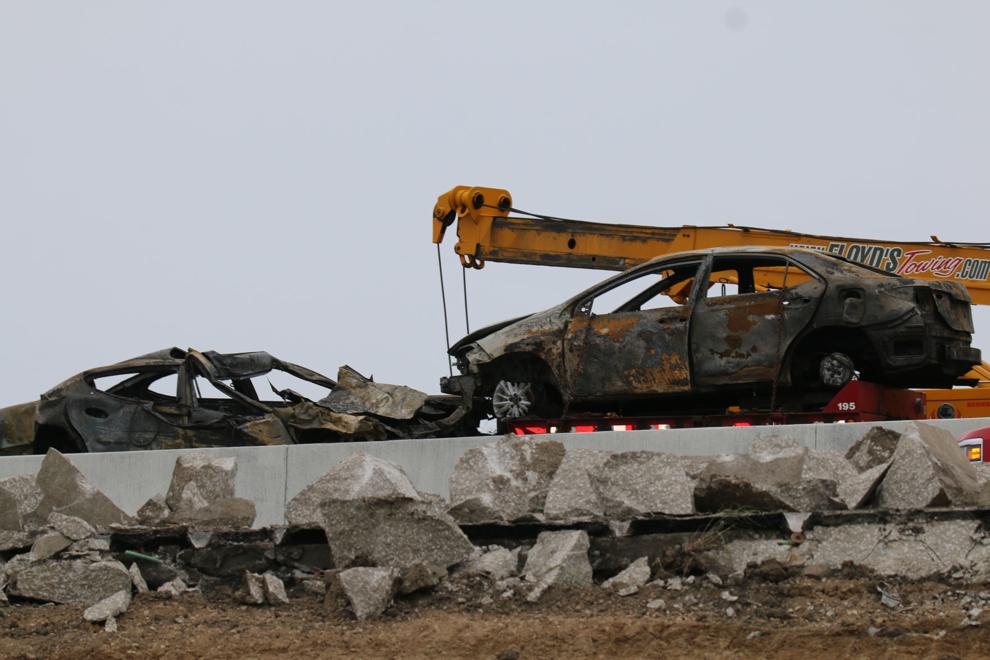 Semi crash I-94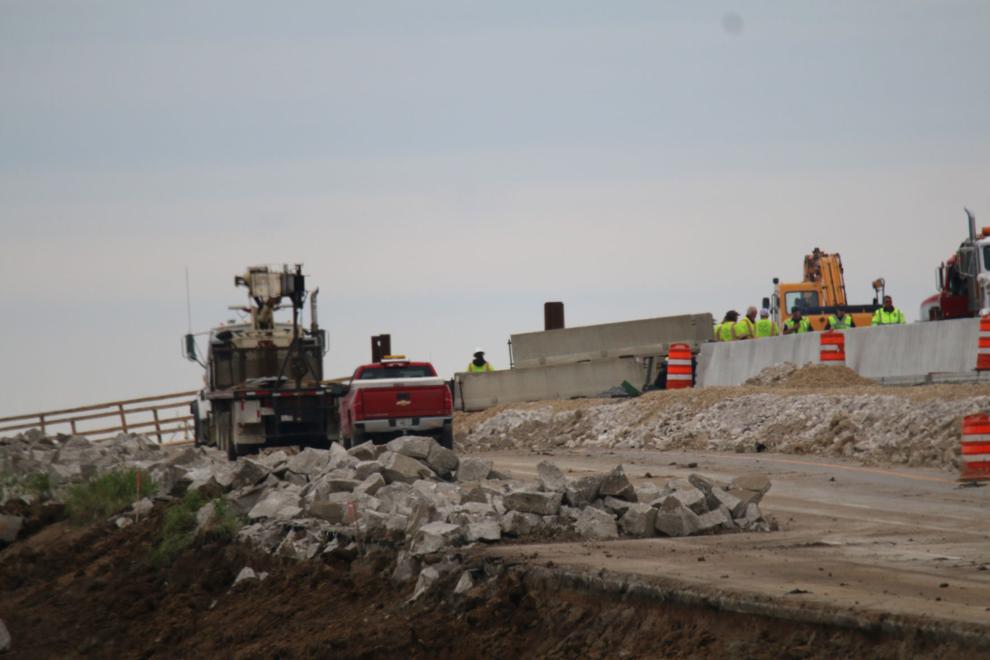 Semi crash I-94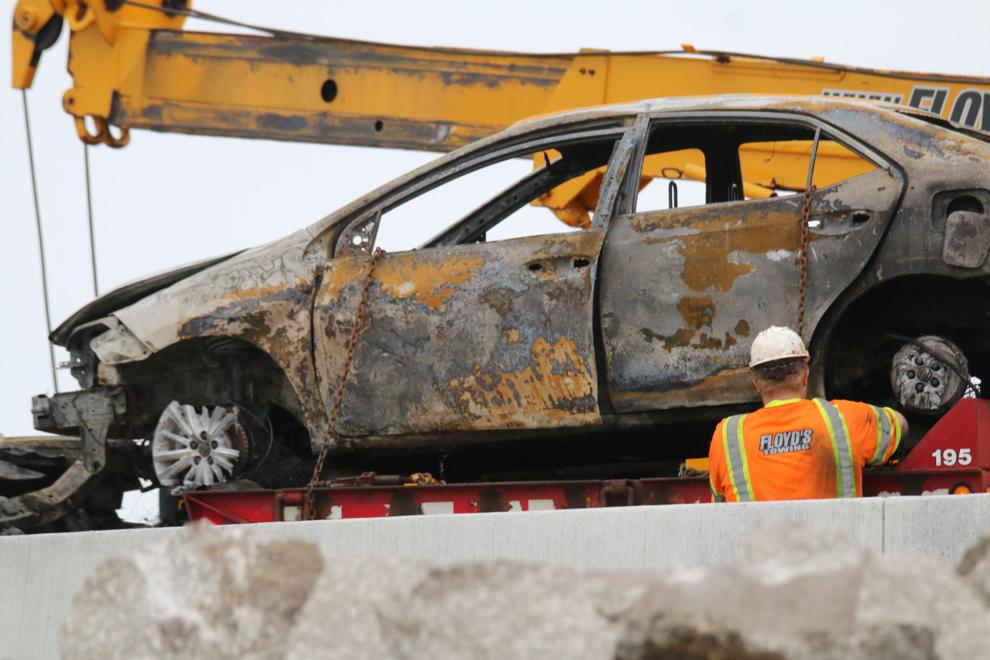 Semi crash I-94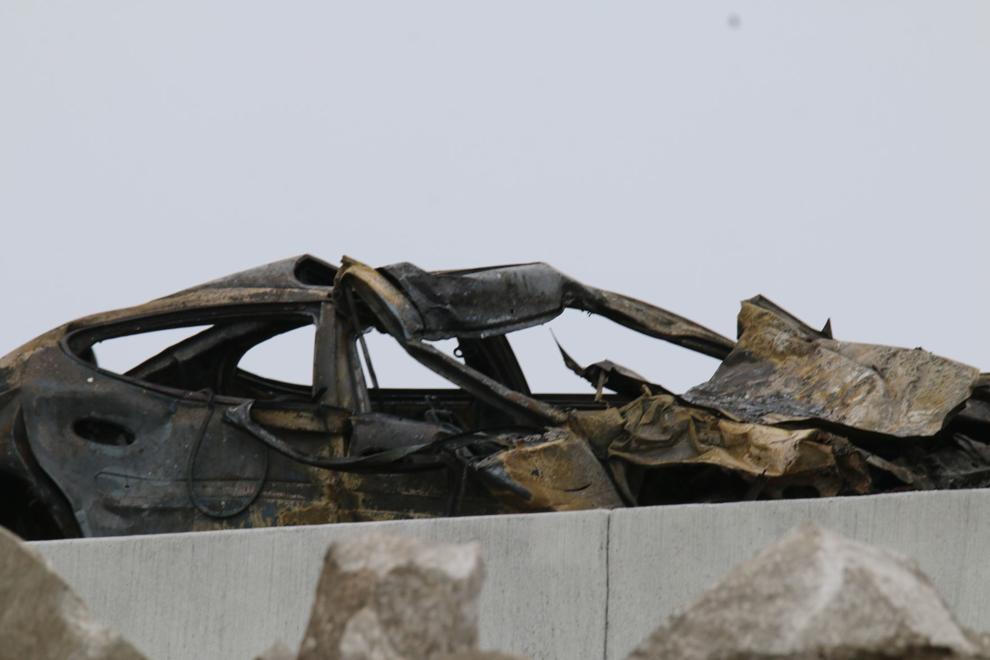 Semi crash I-94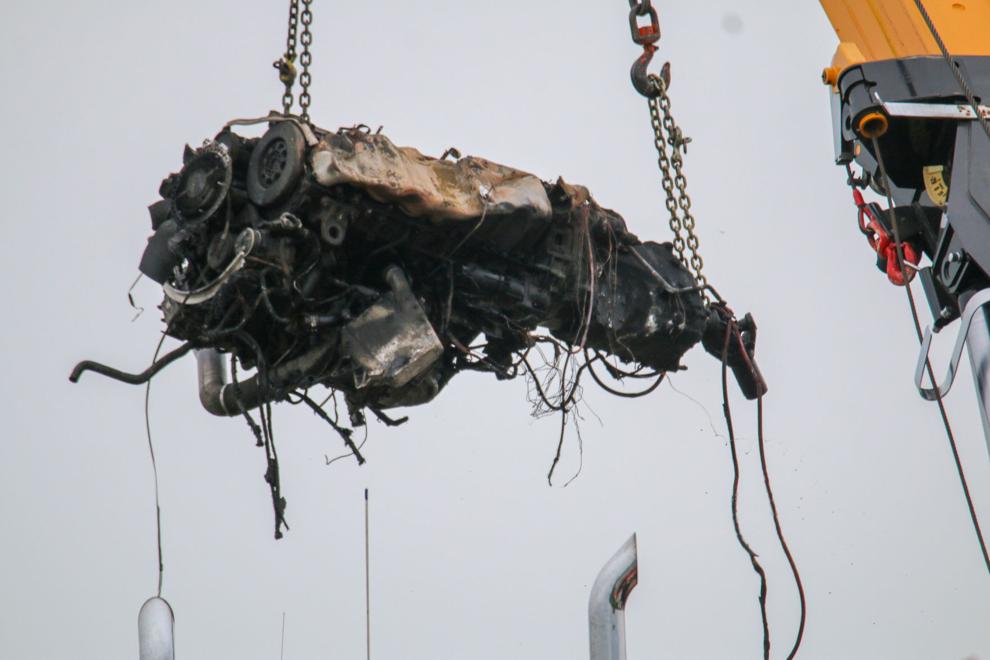 Semi crash I-94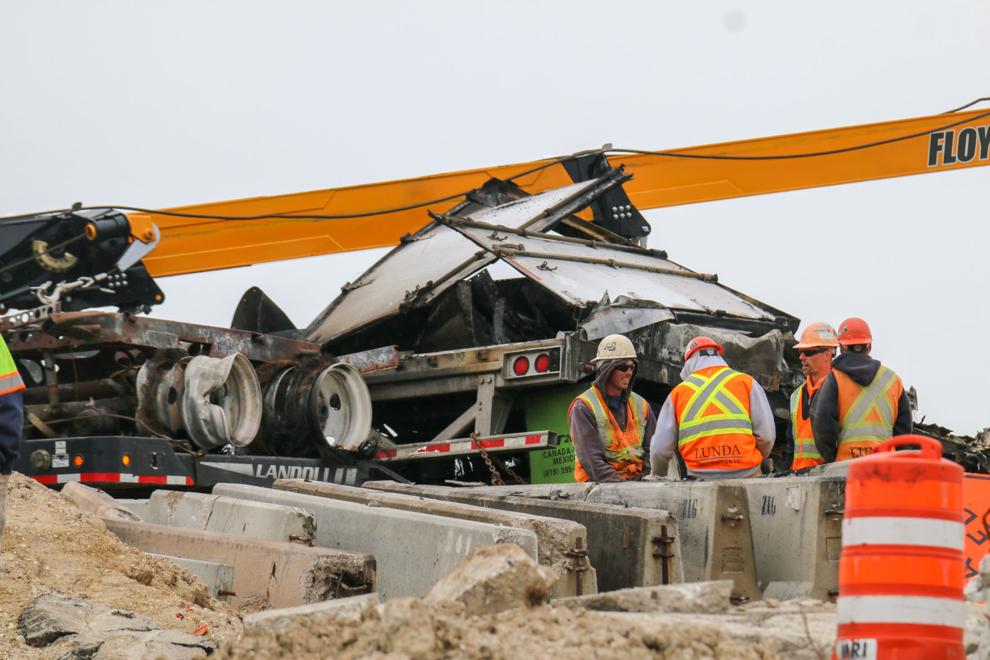 Semi crash I-94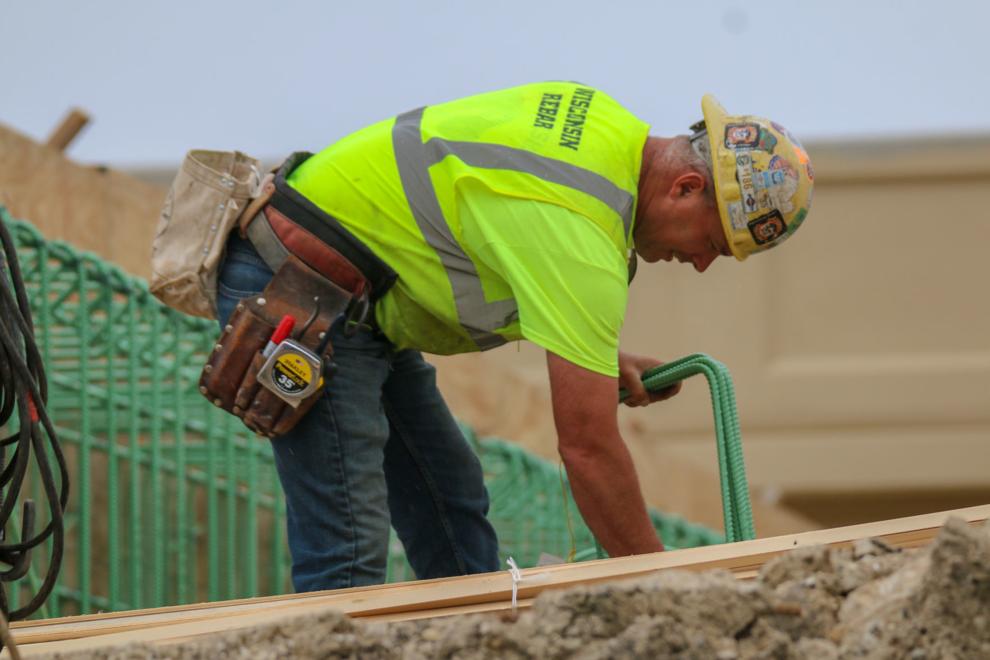 Semi crash I-94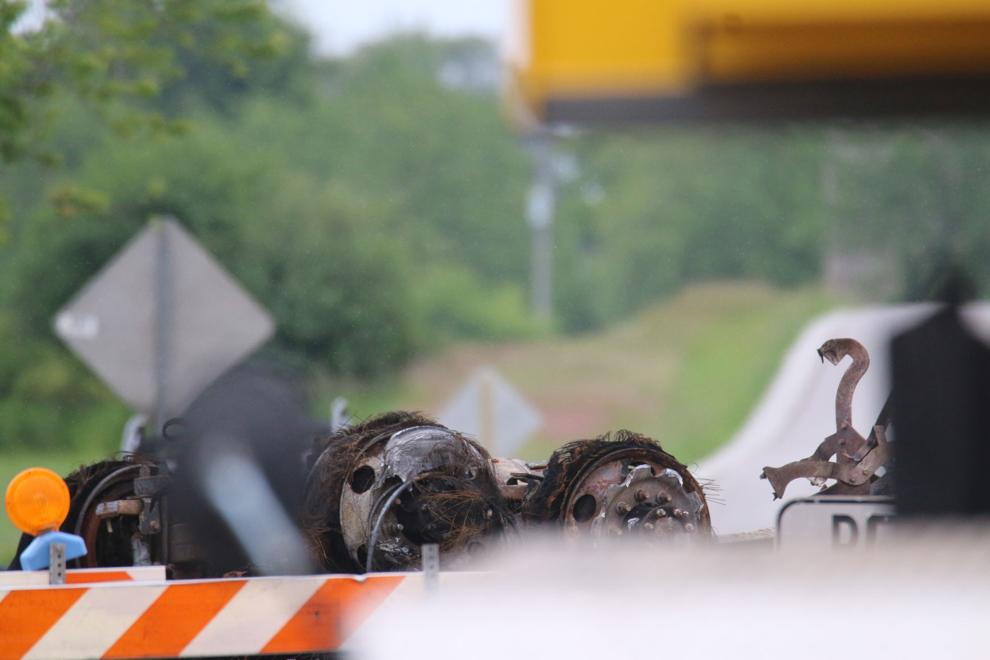 Semi crash I-94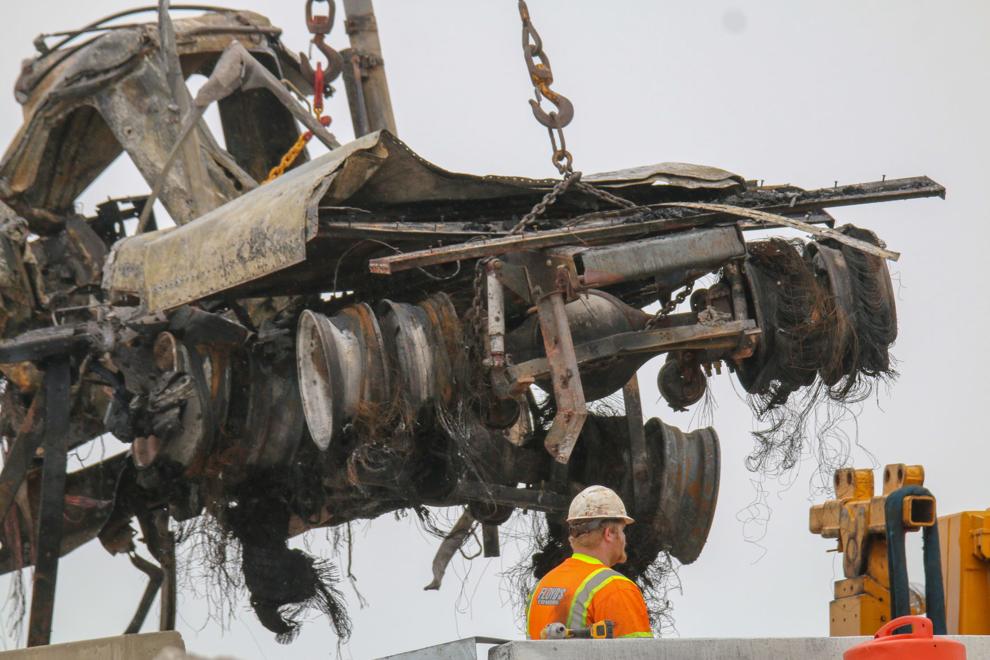 Semi crash I-94