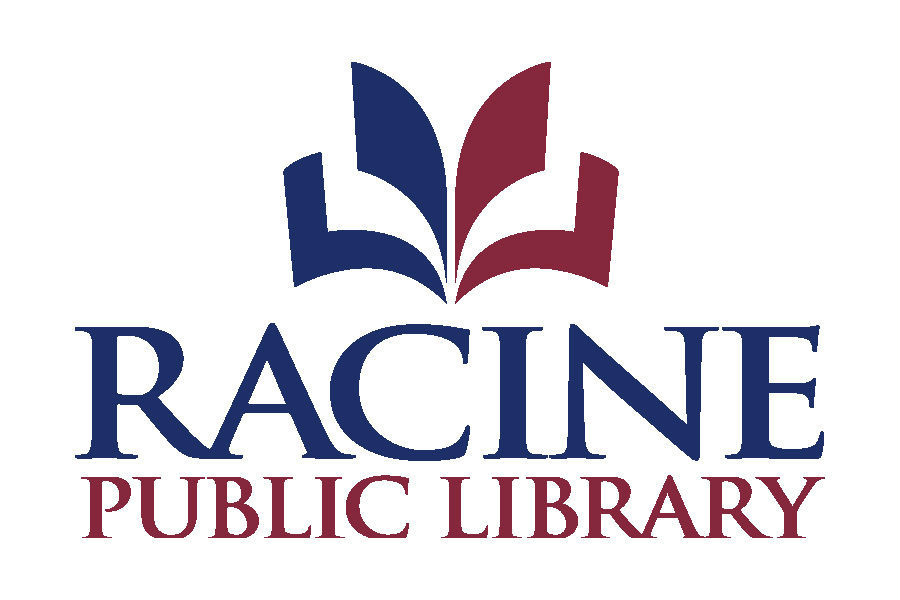 RACINE — Jessica MacPhail, Racine Public Library executive director, came to the library in 1999 and currently oversees a staff of 60 people.
MacPhail graduated from Rosary College (now Dominican University) in River Forest, ill., with a master's degree in library science in 1976 and worked in Illinois, North Carolina and Ohio before coming to Racine for this position.
She is a single mother of four children and two grandsons and describes herself as a "maniacal" Cubs fan.
"I try to go to spring training in Arizona and see a few games in the Cubs' minor leagues each year," she said.
"One of the most fun and fascinating things I've done as a librarian was serving on the Dewey Decimal Editorial Board for six years; librarians from all over the world consult experts in their fields to make sure the Dewey Decimal system is up to date, assigning new numbers to new geopolitical boundaries, historical periods, transitioning governmental leaders (there's a number ready for Prince Charles if he ever ascends to the throne), and new technologies (driverless cars), as well as keeping the entire system current."
With all the information accessible through the Internet, abundance of television programming and video games, do people still use libraries?
Absolutely! Monthly, there are more than 57,000 checkouts at the library and bookmobile; 7,000 downloads of audiobooks and ebooks; 6,000 uses of databases; 2,000 internet uses; 21,000 physical visitors; 44,000 virtual visitors; 900 attending programs; and 100 using study rooms.
Whatever happened with the discussions of a possible library branch in Sturtevant?
You have free articles remaining.
It's still under discussion.
What are you reading now?
"Stamped From the Beginning," by Ibram X. Kendi; "The Maias," by Eca de Queiroz; "How to be an Indian in the 21st Century," by Louis V. Clark III; "Elevation," by Stephen King; and "The Reckoning," by John Grisham.
Tell us about the recent improvements inside the library's Youth Services Department.
The new Preschool Experience Center gives toddlers a chance to learn through playing with the light table, Duplo wall, train table, magnet wall, kitchen, Scrabble table and board books and pop-up books.
What sorts of interesting programs is the library hosting these days?
Cord Cutting 101, Jan. 21, 1:00 p.m. Looking for a cheaper alternative to standard cable services? Join us for an informational session on cord cutting. Learn what cord cutting is and different services that are available for cord cutters.
Maker Mondays, Jan. 14, Feb. 11 and March 11, 9 a.m. to noon and 5-7 p.m. Join us in the computer lab on the second Monday of the month. Come and see our 3-D printer in action, visit with Dash our robot, check out some coding sites and ask us questions about your device.
Advertising the Beatles, Feb. 9, 1 p.m. Local author Ray Zirkle will talk about his new book "Advertising the Beatles," as well as his collection of Beatles memorabilia. Bring in your Beatles item for appraisal by the author!
Potterhead YouTube live book discussions, Jan. 2 and 16, Feb. 6 and 27, March 20 and April 10. Join us for a new adventure as we will read or reread the Harry Potter series. This program is open to teenagers in grades 6-12. We will read the book and then do a book discussion on YouTube Live.
Racine was recently ranked the nation's third-worst city for blacks, but the library is involved in some equity efforts. Tell us about those.
I was selected as one of 16 librarians in the state to develop a way to measure equity and inclusivity for public libraries; Wisconsin is the first state to develop a toolkit like this. The staff is receiving training in equity and inclusion. The library also hosts programs such as:
A Radical, not a Saint: celebrating the real Martin Luther King Jr, Jan. 19, 6-8 p.m. Presenters will reconnect those in attendance with King's true heroism and legacy and will discuss practical ways for all of us to continue his legacy.
Understanding White Privilege workshop, March 14, 21, 28 and April 4, 6 p.m. Presented by Roseann Mason, this workshop will discuss assumptions as well as barriers to clarity about white privilege.
Anti-racism weekly book discussion, Mondays, 2 p.m. Join us for a weekly book discussion group, reading books on race and racism. All are welcome, books are selected by the group.