RACINE — A facilities overhaul proposed by the Racine Unified School District administration comes with an estimated price tag of around $650 million. Incrementally over the next decade, Unified plans to close several of its aging buildings, renovate and construct additions to others and to build some new ones.
The School Board first heard the recommendations for closures and construction on Monday. No official decisions have been made.
The district aims to fund this work through various means, including borrowing and posing a referendum question or questions to voters, asking them to extend the timeline for current tax collections in excess of the district's revenue limit.
Revenue limits are imposed by the state and, with some exceptions, school districts must obtain voter approval before collecting taxes beyond that limit.
Existing school buildings recommended for closure within Phase One of the plan in the next five or six years are Giese Elementary, 5120 Byrd Ave.; Red Apple Elementary, 914 St. Patrick St.; Schulte Elementary, 8515 Westminster Drive, Sturtevant; Roosevelt Elementary, 915 Romayne Ave.; Janes Elementary, 1425 N. Wisconsin St.; Jefferson Lighthouse Elementary, 1722 W. Sixth St.; North Park Elementary, 4748 Elizabeth St., Caledonia; West Ridge Elementary, 1347 S. Emmertsen Road, Mount Pleasant; and Dr. Jones Elementary, 3300 Chicory Road.
Along with those plans, the district recommends the construction of a new Schulte K-8 building, a new elementary school to replace Red Apple, a new elementary school to replace Roosevelt and Janes and two new middle schools. The original 1899 Jefferson Lighthouse structure would be torn down, with its 1962 addition renovated to house Unified's alternative learning program, and West Ridge would be remodeled for use as an early learning center.
"Just so everybody understands, as long as we own buildings, we're going to have to pay expenses on them, and what we're doing here is trying to even out the expenses so the taxpayers don't have a heart attack some year because things have piled up excessively," said School Board member Dennis Wiser. "We're trying to do this in as sane and stable a fashion as possible."
Goal: A steady tax rate
Unified's goal is to keep the tax rate steady by "recapturing" existing tax levies that are currently being used to fund facilities improvements. These include $8.5 million per year beyond the revenue limit approved via a 2014 referendum, set to expire in 2029, and a $6.5 million energy efficiency tax levy that will decline over time and be paid off in 2037.
District officials hope to do the same with an aquatic center construction levy, expected to be $1.6 million to $5.5 million per year, with plans for it to be paid off by 2029.
This recapturing means that Unified would plan to extend tax collections equal to the amounts currently levied for facilities each year past when those levies are set to end. Unified has not determined whether it would pose one referendum to voters or more than one, but the administration is working with the School Board on a plan.
"It is our hope that our community is supportive of this data-driven and collaborative plan to invest in our students' future," Chief Financial Officer Marc Duff said in a statement. "However, if funding for the plan is not approved by voters, the plan as presented earlier this week would not happen."
The district also plans to utilize state equalization aid to help fund the project, an estimated $162 million over 25 years, and to take advantage of expected property tax growth of 2% to 4% per year.
You have free articles remaining.
Per the plan, kitchen improvements could be covered by Unified's food service fund.
Long range facilities master plan
The district's extensive long range facilities master plan, created over the past 18 months, documents the condition and educational adequacy of each building along with current and projected demographics.
The administration used these factors to determine which buildings to recommend for renovation, construction of additions or closure.
The plan advises additions and or renovations to most of the district's buildings that are slated to stay open. There are no plans to close any academic programs, but some are set to move, consolidate or expand.
The plan is to be put in place incrementally, with Phase One, at a cost of more than $400 million, completed over the next five or six years. Each step in Phase One includes work to address life safety, Americans with Disabilities Act mandates and deferred maintenance issues.
"At the end of the day, this is about kids and creating better learning environments for kids," said RUSD Chief Operations Officer Shannon Gordon. "And a part of that ADA piece is making sure that kids can access the great programs and resources we have."
At present, students with certain disabilities cannot access sections of some buildings, and some buildings are so inaccessible that physically disabled students cannot attend those schools at all.
The ADA was signed into law by President George H.W. Bush on July 26, 1990. The average age of Racine Unified's buildings is 75, with four of its buildings constructed in the 19th century and two more that are more than 100 years old. 
Federal rules stipulate that when renovations to structures that predate the ADA exceed a certain square footage, those facilities must be brought up to current code. For Unified, that might mean the installation of elevators and wider walkways. The district took this into consideration when formulating its plan, Gordon said. By the time the district's facilities master plan is fully implemented, the goal is to make all buildings accessible to students with disabilities.
Program management
To coordinate the work, the plan includes a recommendation to hire a single source program management firm.
"Not only are they going to coordinate it, but one of the goals of the organization is to help us save money, and to get us the best product," said Superintendent Eric Gallien.
The district has a request for proposals out for a single source management company; Gordon said she expects to share proposals with the board sometime later this month. 
Our favorite reader photos
If you'd like to see your photo published, send us your best shot — we'll pick a winner each week and feature it in our Sunday paper. Photos should be of local people and places — it doesn't matter if it's a picture of farm country, a monument, or your family at the Fourth Fest parade — as long it was captured in Racine County. Go to journaltimes.com/photo-contest and upload your photo. All photo submissions will be considered for publication in The Journal Times' 2020 Racine County Community Calendar.
Ready for Christmas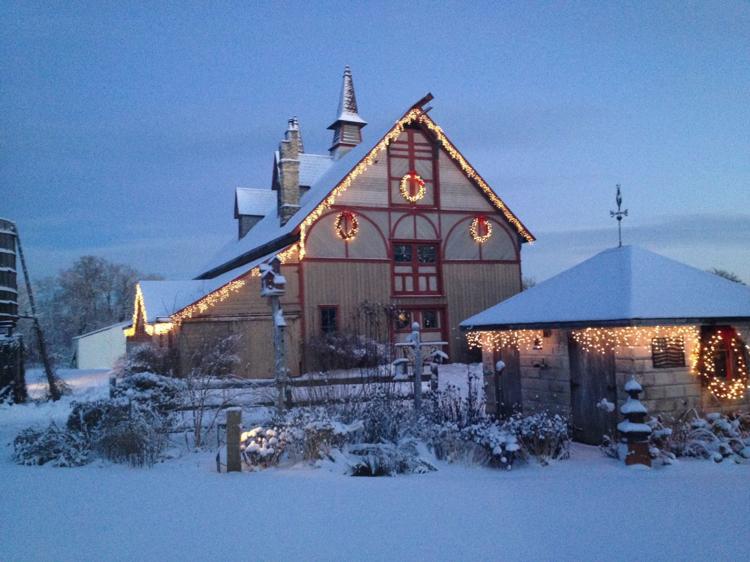 Good morning, Racine!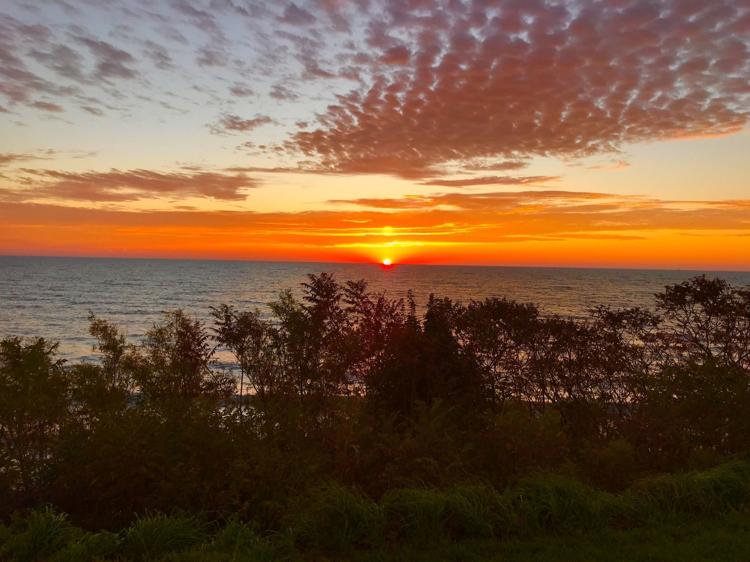 Caught in the act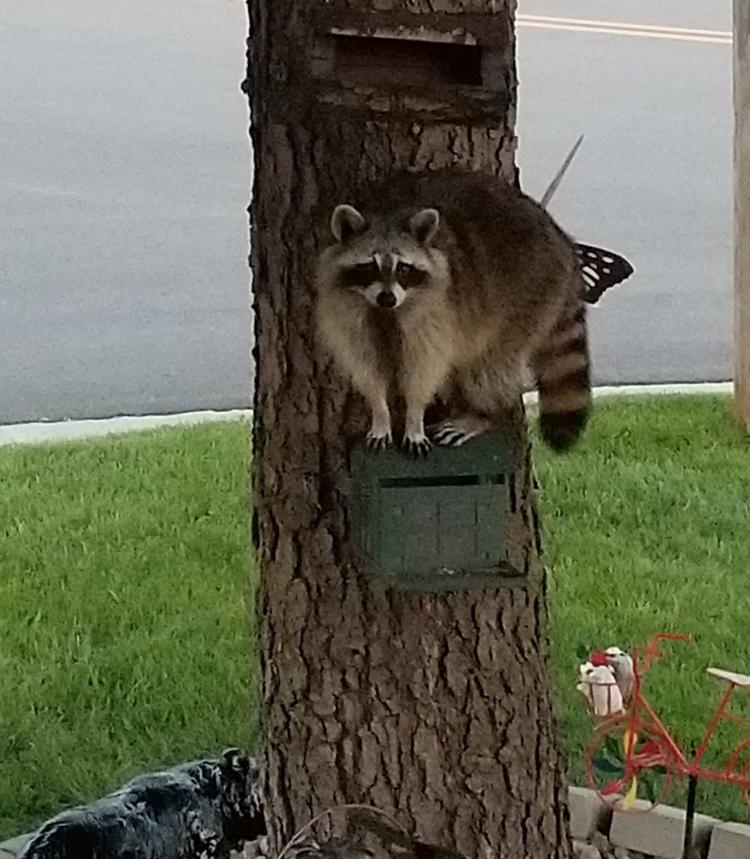 Season's first snowfall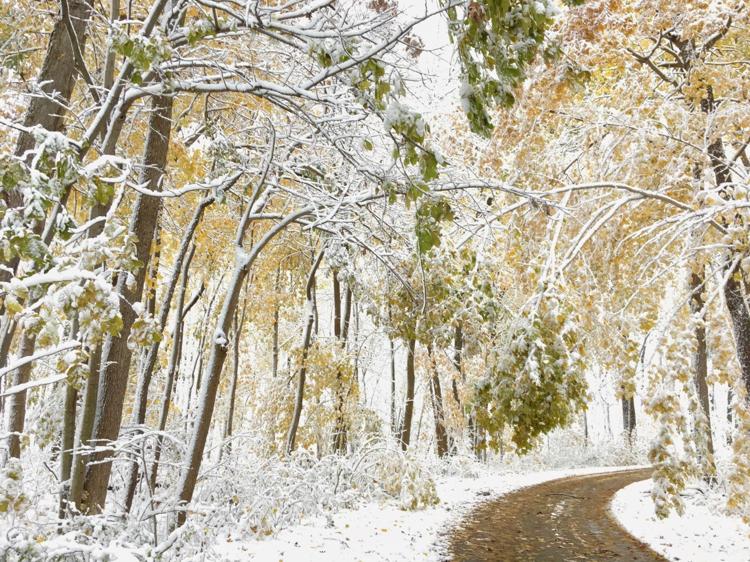 Reflections on the season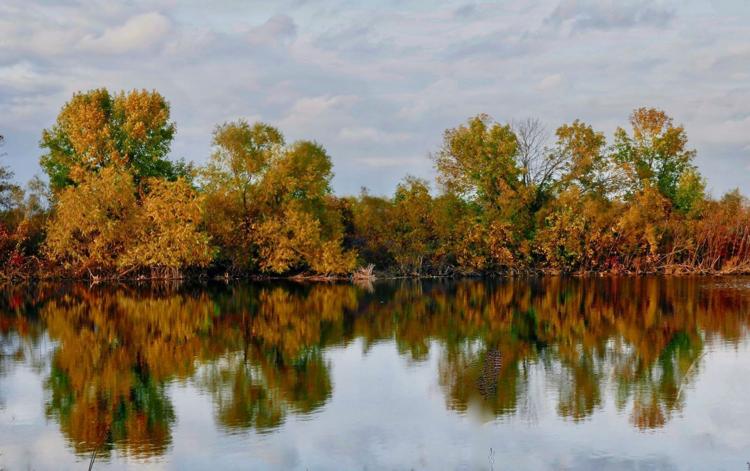 Fall fun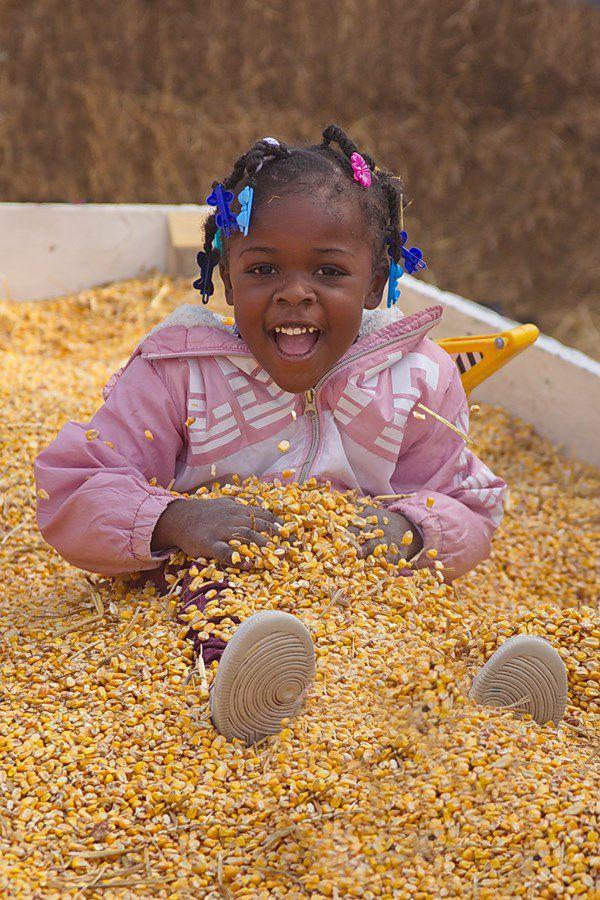 Walking In The Rain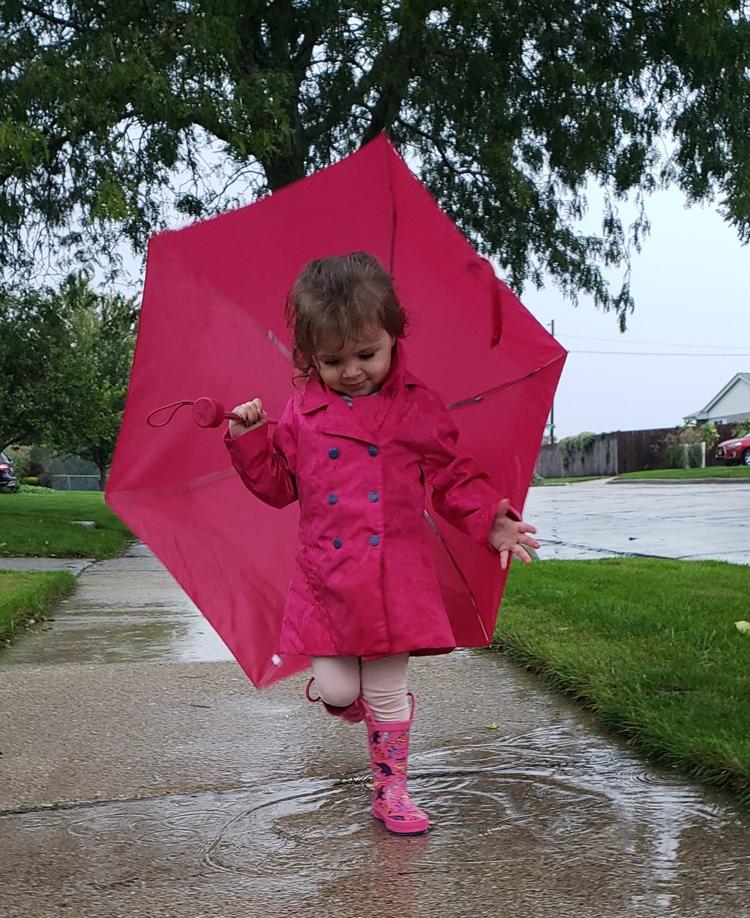 Crashing Waters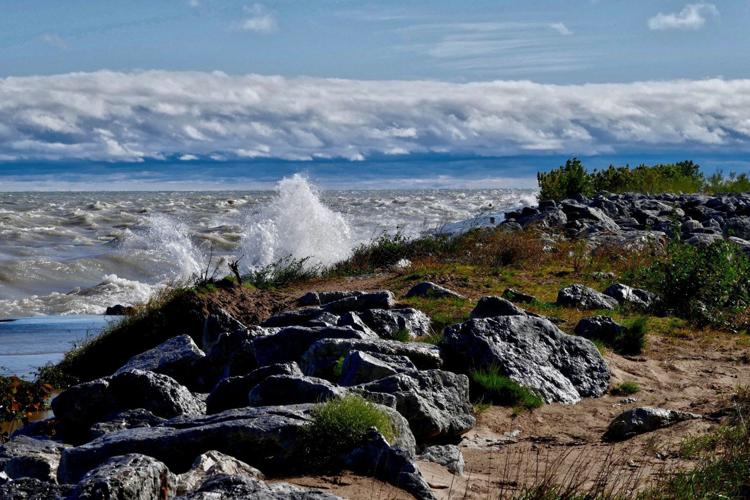 King of the mountain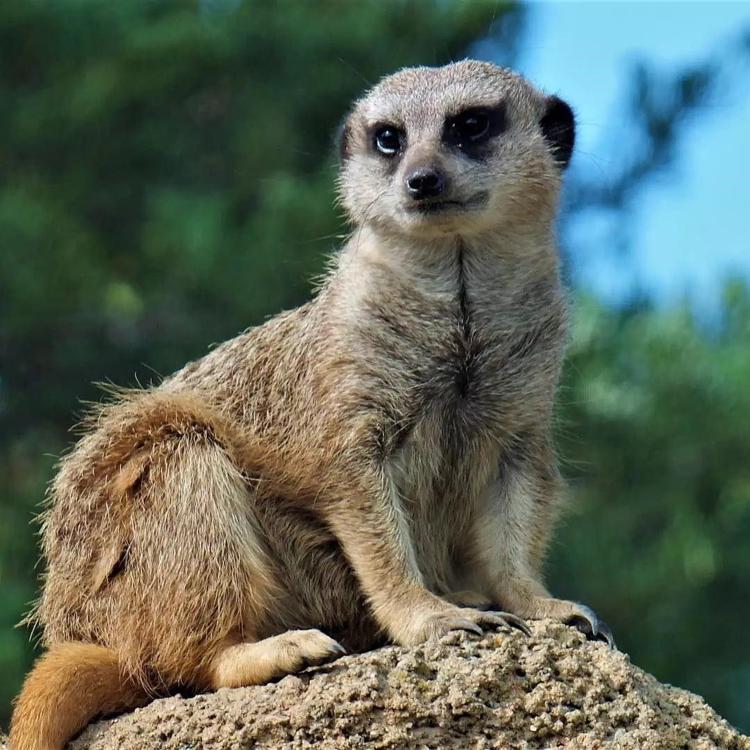 Happy Harvesting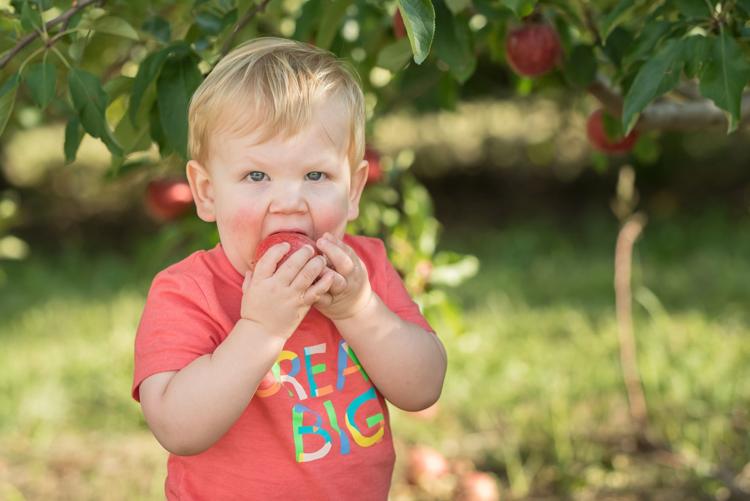 Catching a wave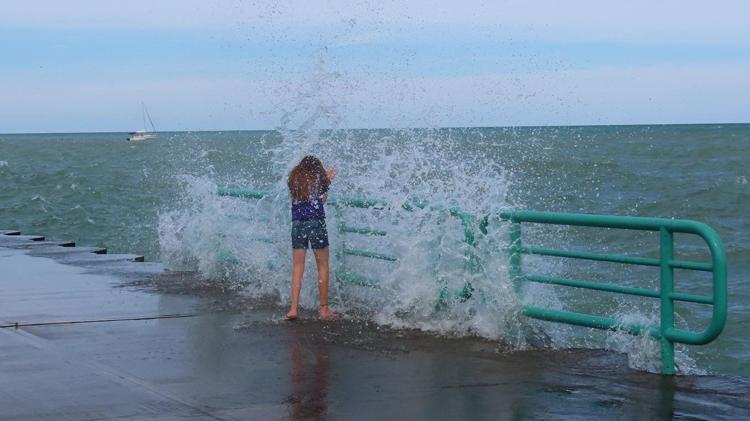 Practice makes perfect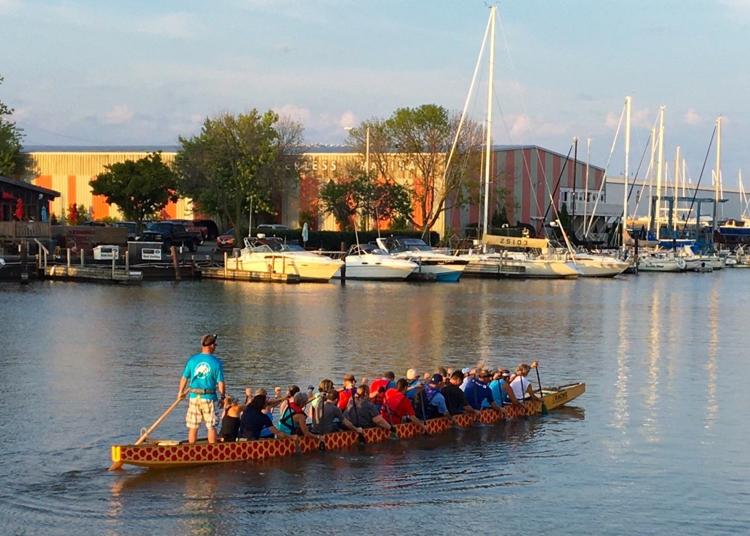 Through A Child's Eyes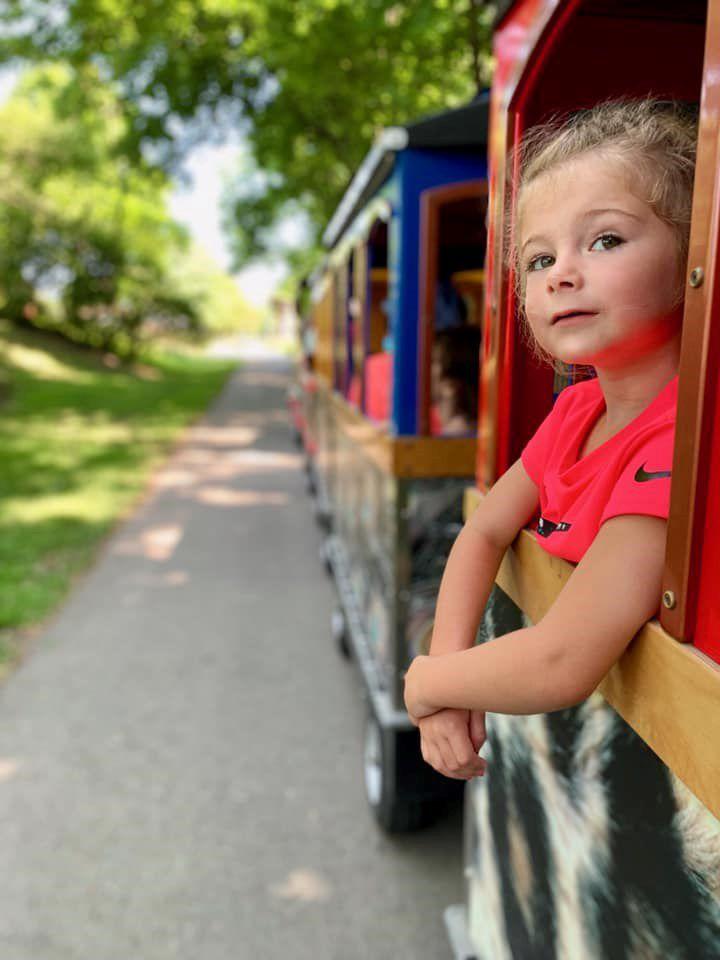 An Udderly Good Time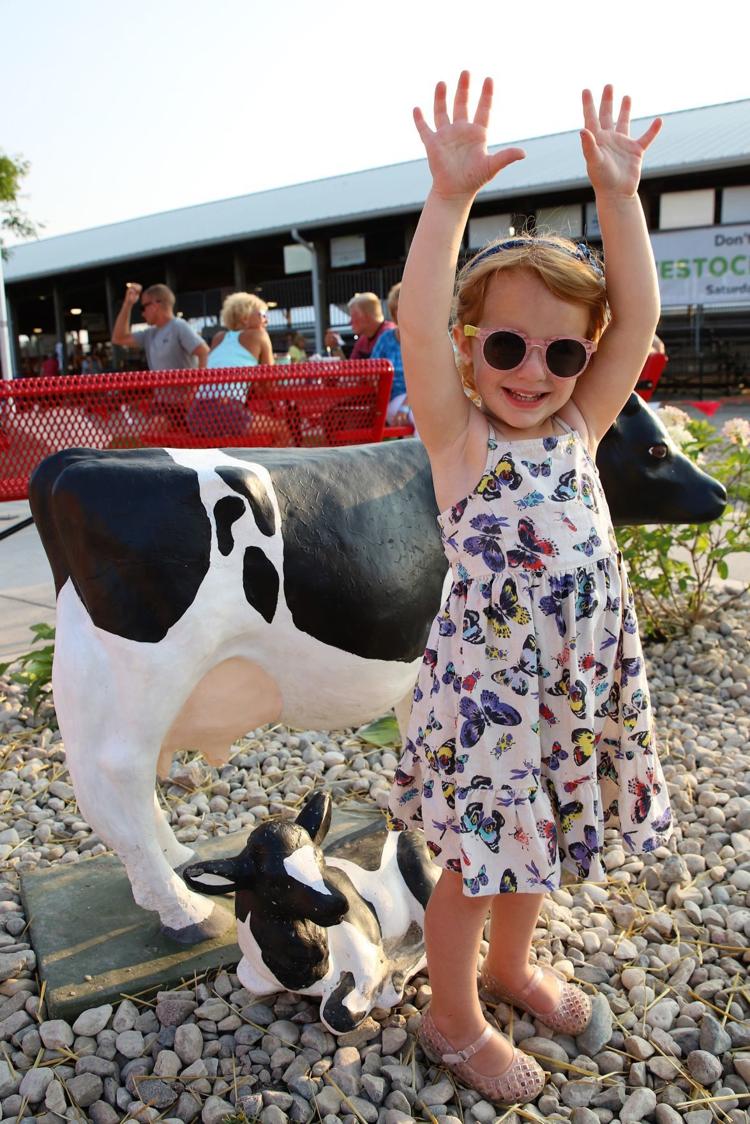 Dog Days of Summer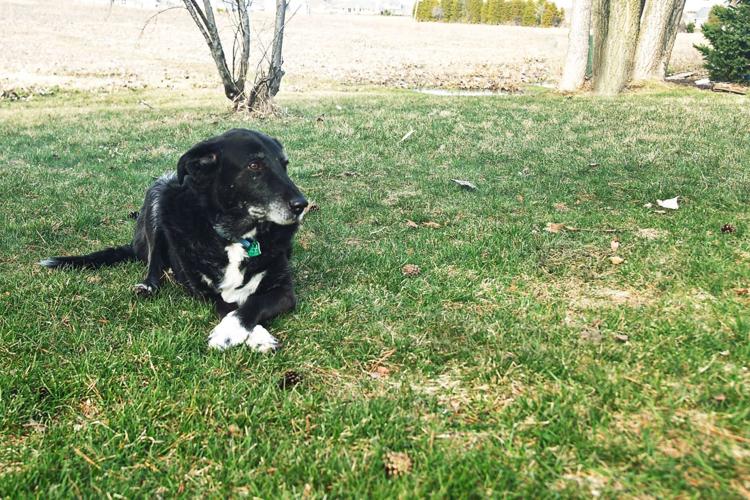 Bleeding Heart In Bloom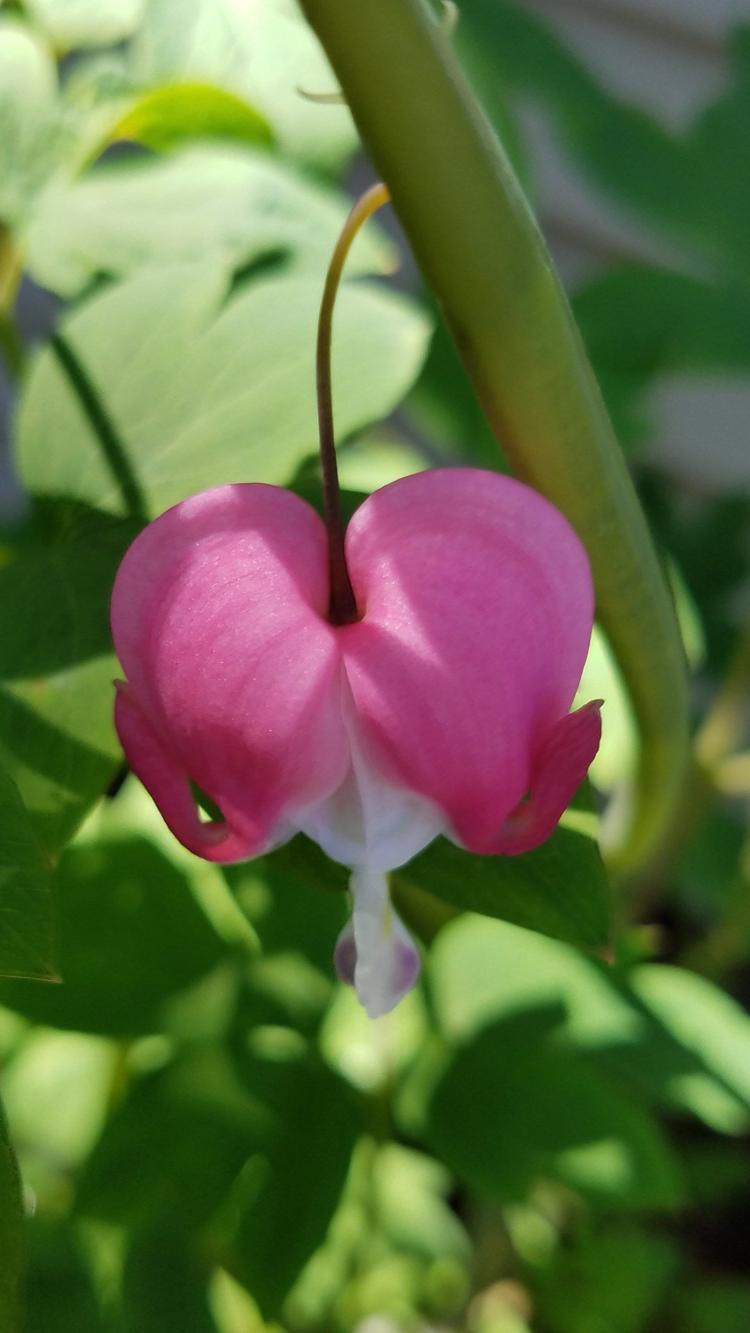 Hey, Batter-Batter!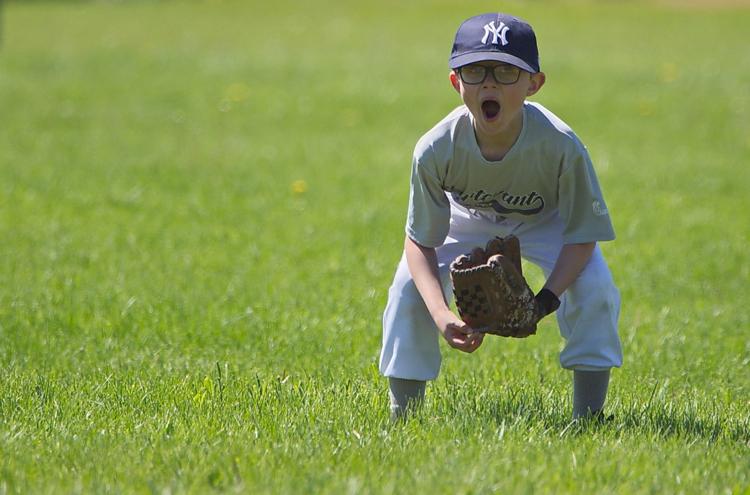 I was here first!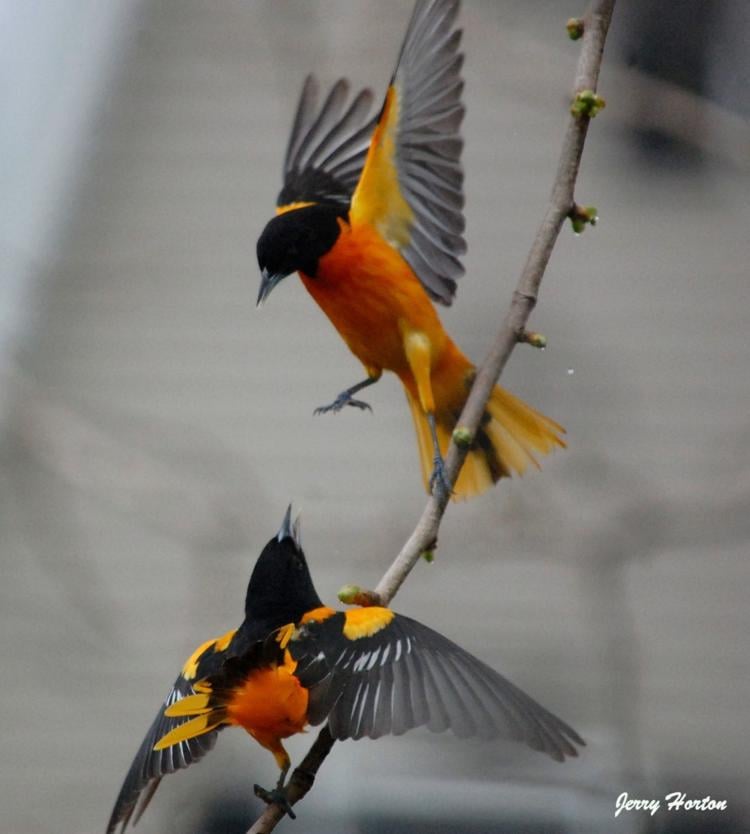 Return Visitor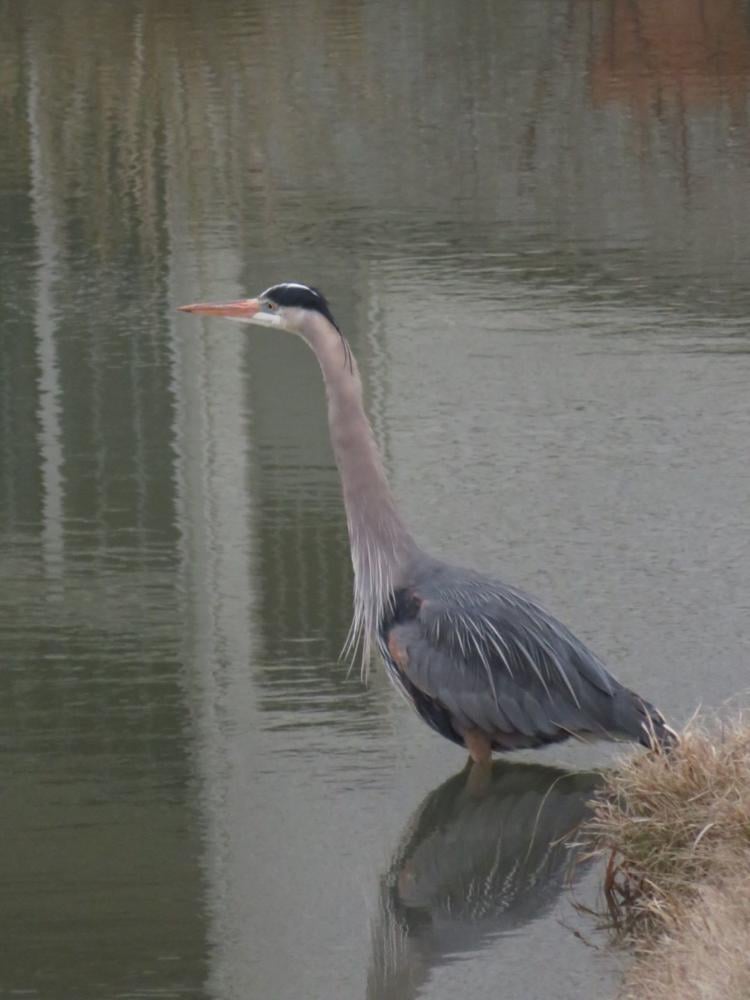 Putting His Best Foot Forward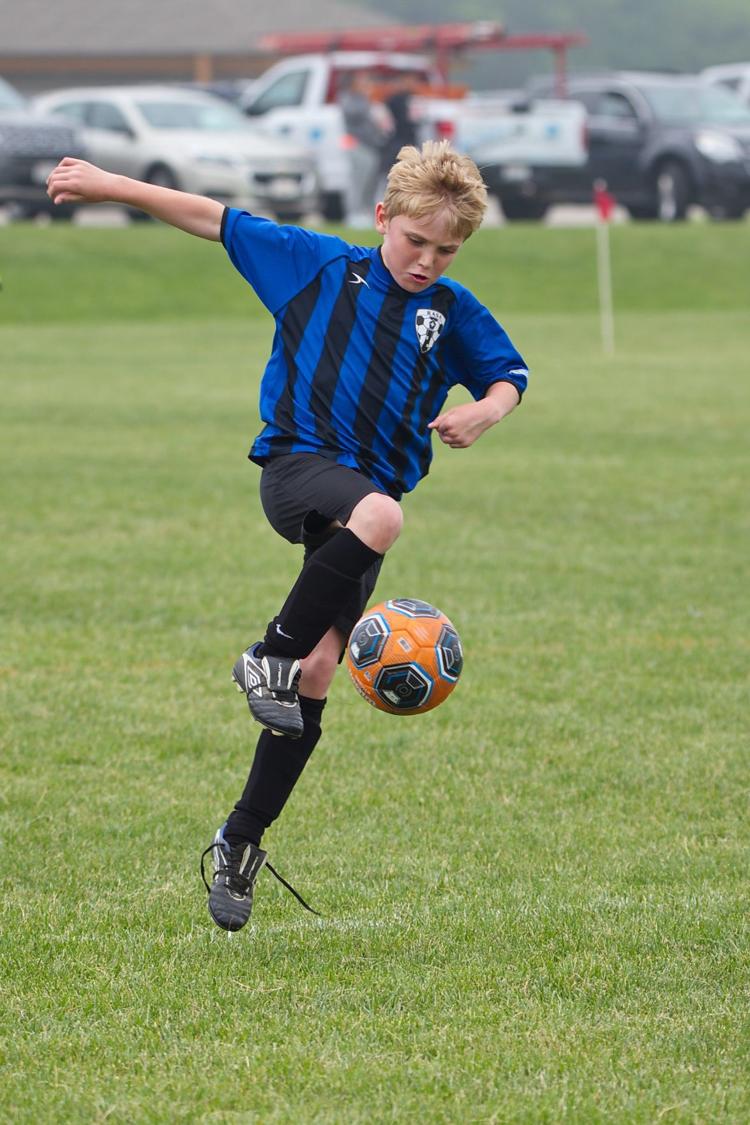 Backyard Visitor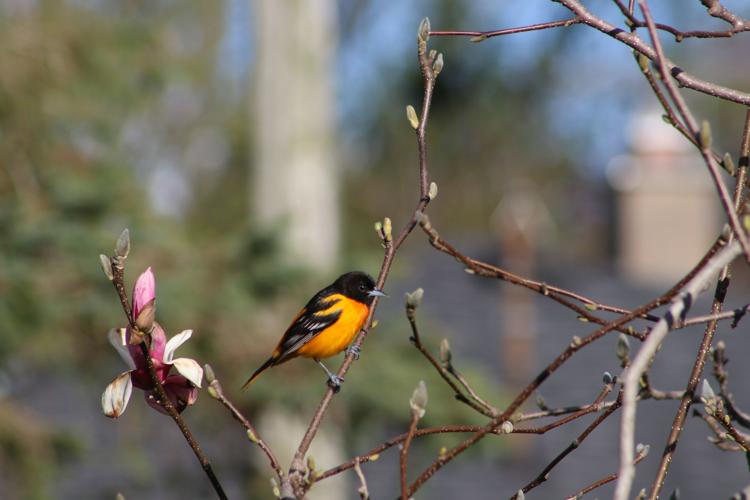 Mom, I'm Hungry!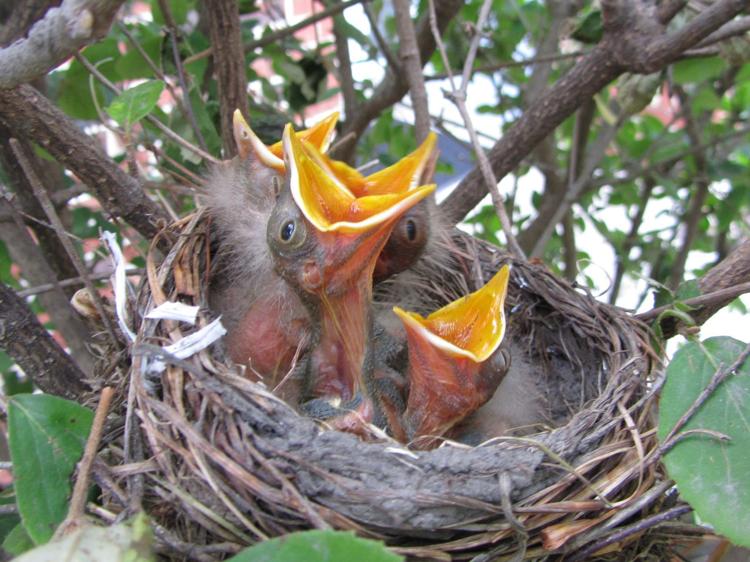 Springtime in Wisconsin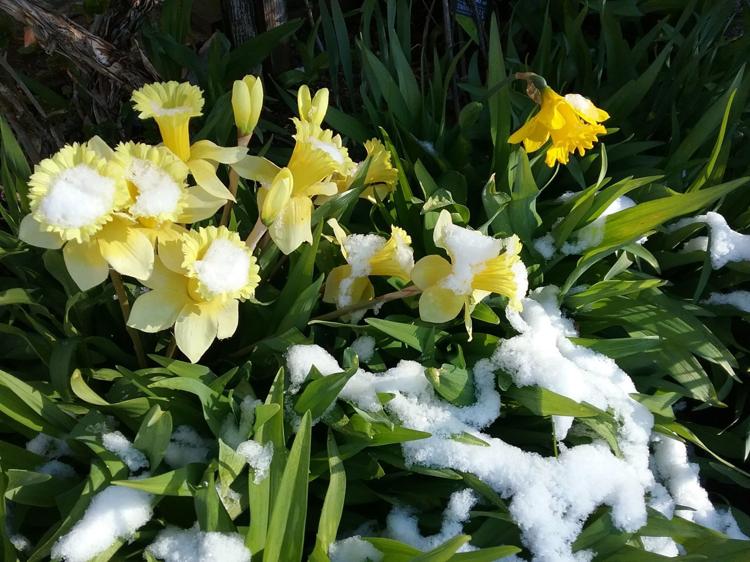 A perfect pair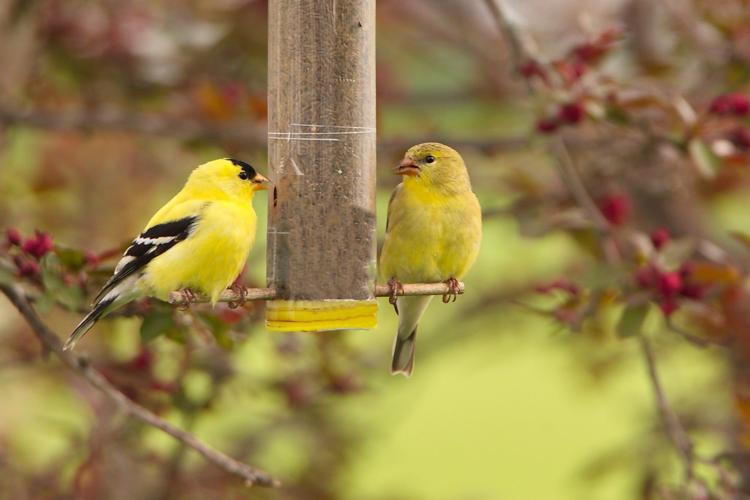 Do April (snow) showers bring May flowers?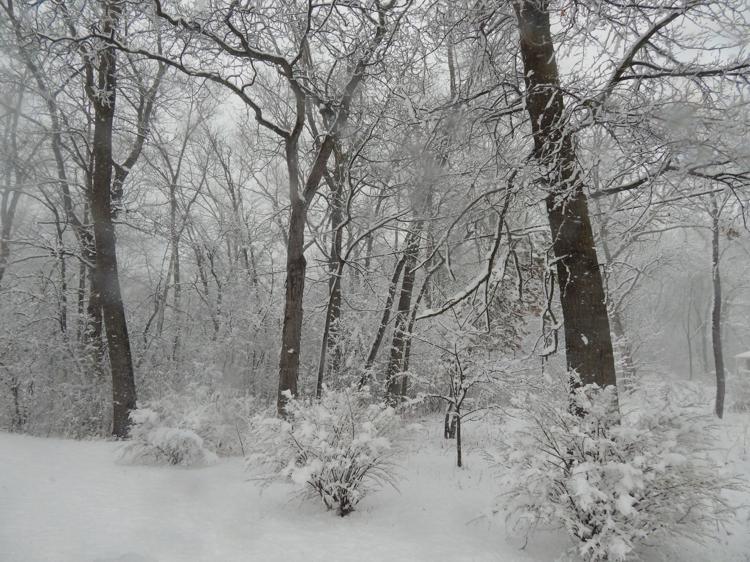 Taking a Water Break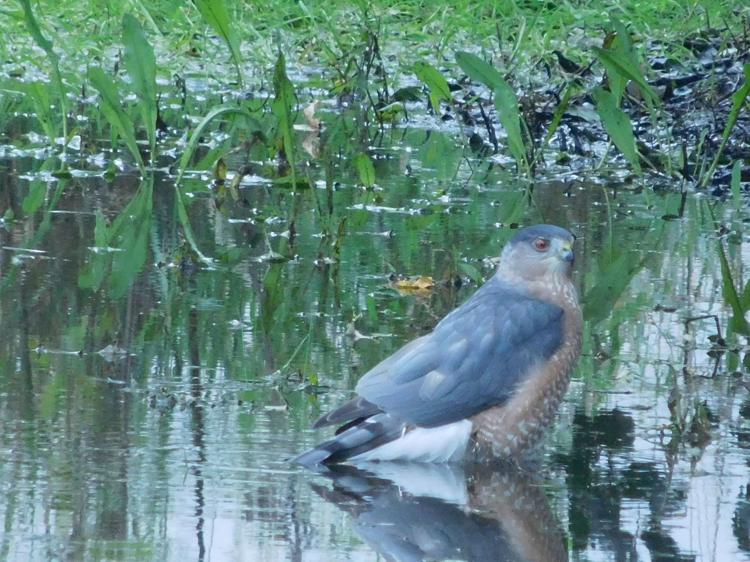 Rainy Day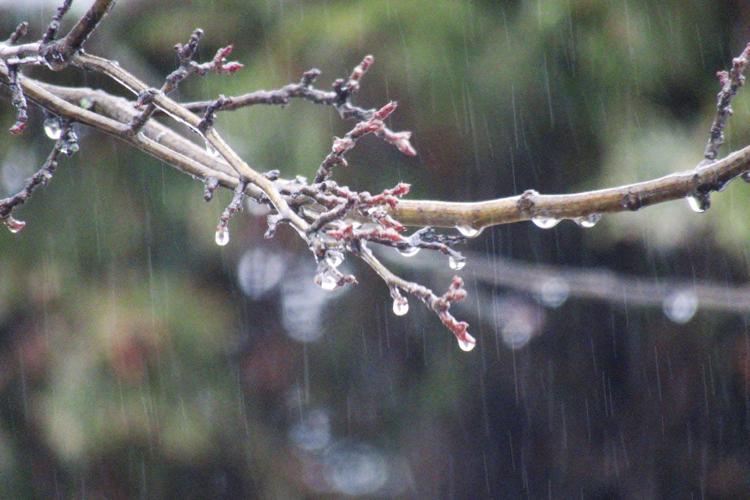 Backyard visitors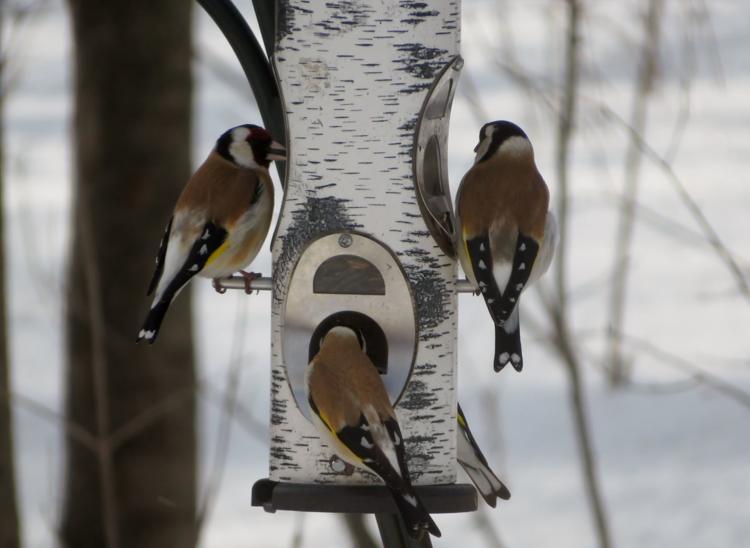 Snow-Covered Blooms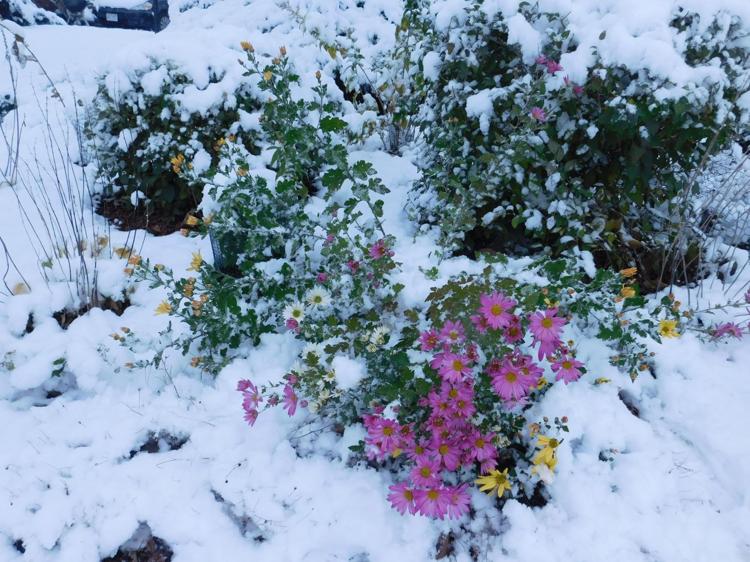 Iceberg right ahead!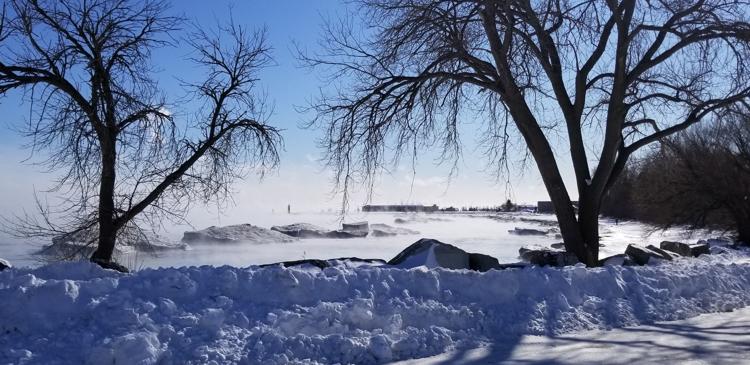 Snow bird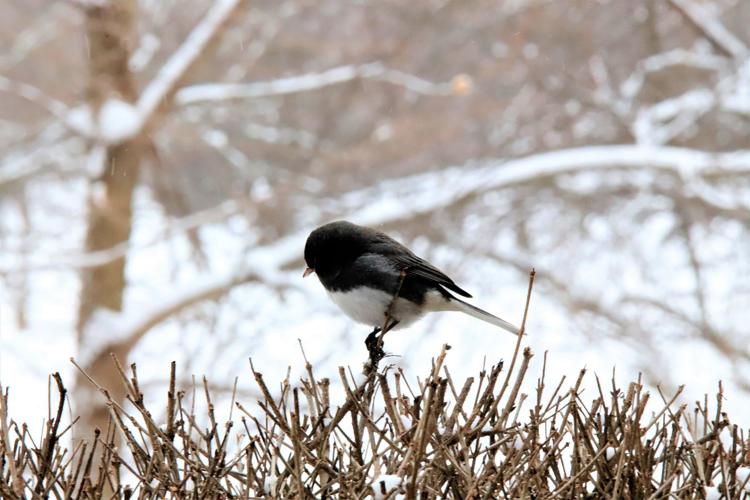 An icy cold swim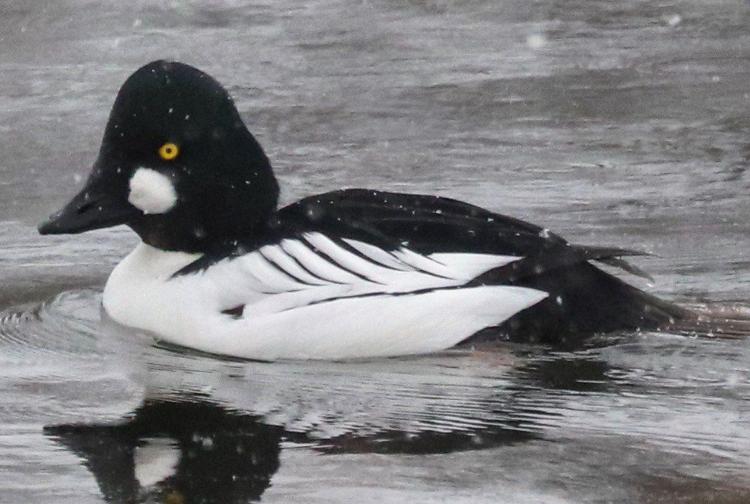 Frozen landscape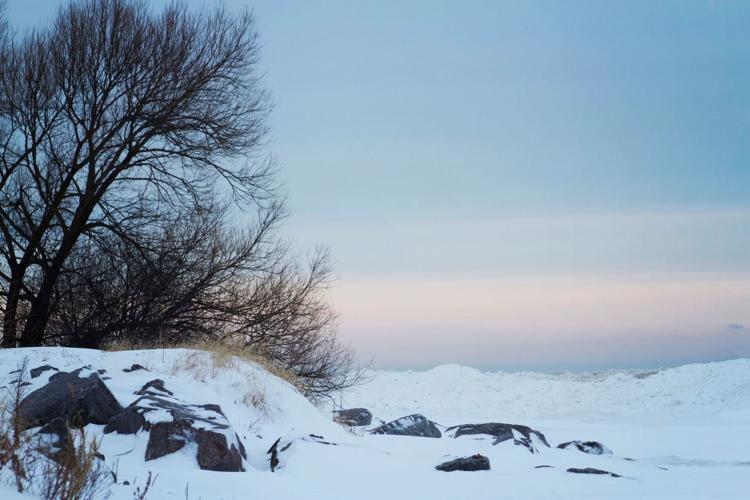 A frigid sunrise