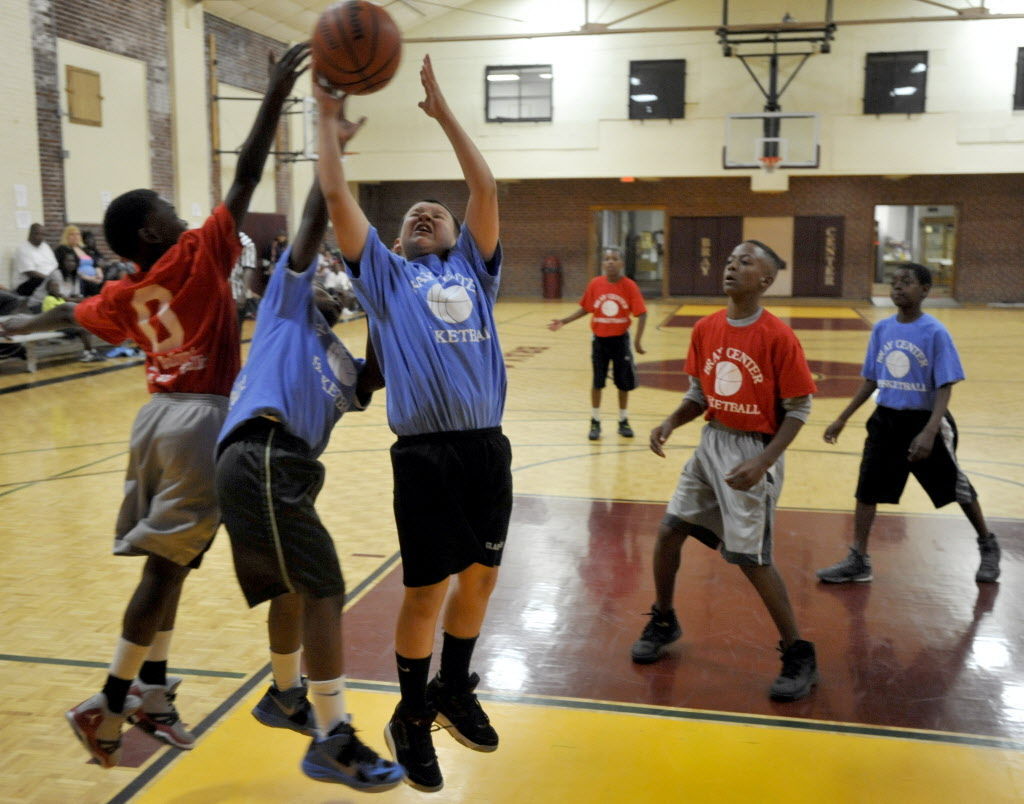 RACINE — The state budget committee dealt a huge blow to the George Bray Neighborhood Center Thursday, eliminating $124,350 in funding for the center from the proposed state budget.
That funding represents about 75 percent of the center's budget, Bray Center Executive Director Jameel Ghuari said. He believes the center was targeted for political reasons, specifically the organization's get-out-the-vote campaigns, which Ghuari said are nonpartisan.
"We believe people should have the right to participate in a democracy. This is an attempt to stop that," he said.
The Joint Finance Committee on a 12-4, party-line vote reduced youth diversion grant funding for several organizations, including the City of Racine and the Racine Family YMCA.
But funding for the Bray Center, 924 Center St., was cut to zero. Ghuari said the decision was "really a blow for poor people in general, but especially African Americans."
He insisted nothing would change at the Bray Center, saying it would find a way to keep going despite the funding loss.
"This is about these kids, and that's always been my mindset," he said.
Mayor John Dickert said he had no clue Bray Center funding was on the chopping block before Thursday's vote.
You have free articles remaining.
"It really disappoints me that the state of Wisconsin continues to make cuts on facilities within cities, especially facilities that assist children," Dickert said. "Those types of cuts will come back to bite us in the future."
State Sen. Bob Wirch also criticized the committee's vote, saying stripping funding for programs that keep kids out of trouble "is politics at its worst."
"The Bray Center does amazing work, and I'm saddened and angered to see it targeted for purely political reasons," Wirch, D-Somers, said in a statement.
The co-chairs of the JFC and authors of the motion cutting the funding could not be reached for comment Thursday.
State legislators are expected to adopt a final version of the budget in June before sending it to Gov. Scott Walker.
53-year history
The nonprofit George Bray Neighborhood Center is not owned or operated by the city. It began in 1961 as the Franklin Neighborhood Association or "Pink House" — the dream of residents eager to solve social and economic problems in their community.
Soon after its inception, the center began offering a variety of education, employment and recreational programs. In 1969 it moved from 816 10th St. its current home at 924 Center St.
After settling in the new location, board members voted to rename the association and its new building the George Bray Neighborhood Center after longtime director and founder George Bray.