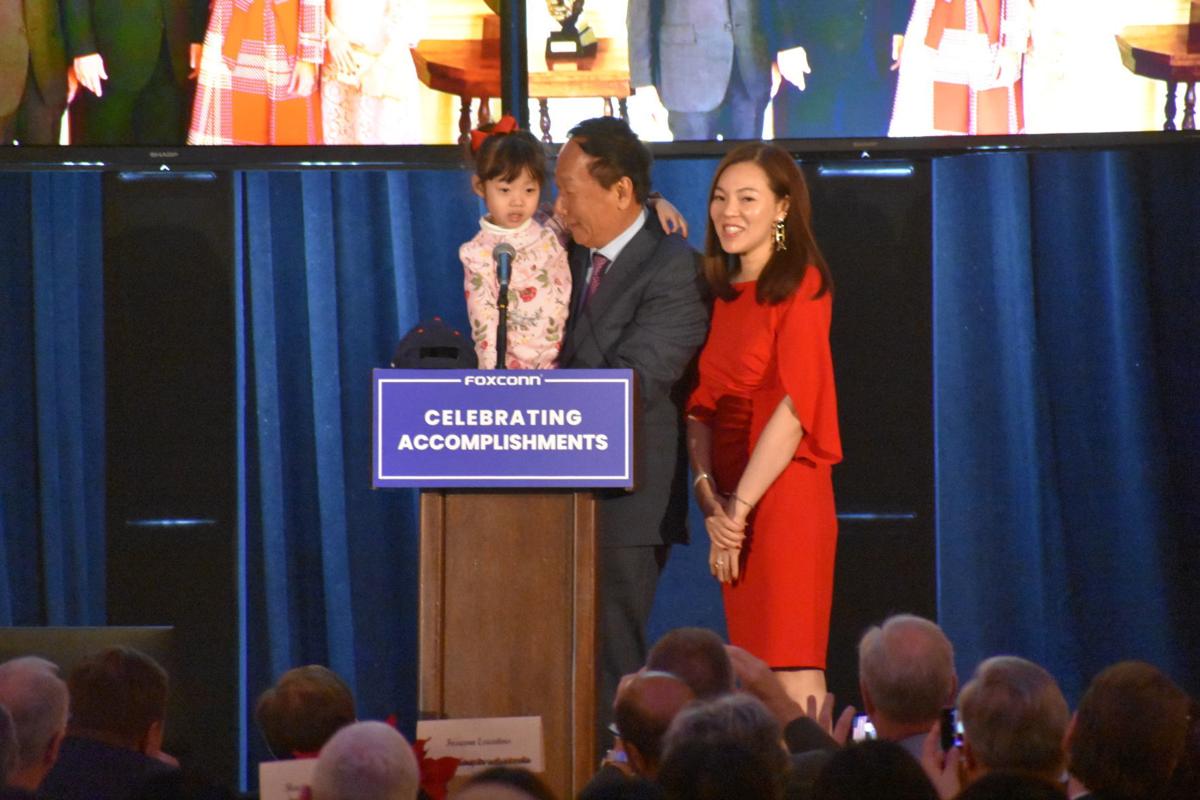 MILWAUKEE — What does it cost to attend the Foxconn holiday celebration? If you are an elected official, it's $75.
The event took place last Friday at the Hilton Milwaukee City Center in Downtown Milwaukee. Guests included Foxconn Technology Group founder Terry Gou and his family, along with numerous Foxconn executives.
Elected officials from Racine County and Mount Pleasant were also present at the celebration.
The money the officials paid went toward paying for the event. The elected officials at different levels were given instructions by Foxconn on how to make payment for food and drink if they decided they wanted to attend the event.
Legal questions have been raised as to the ethics of local elected officials, whom in this case oversee several aspects of the Foxconn development in Mount Pleasant, attending such an event.
State law prohibits public officials from accepting gifts, transportation and meals at no cost.
However, to put it simply, according to the county and village, because the event was voluntary and the public officials who decided to attend paid for their food and drink with their own funds, there likely is no wrongdoing on their part.
You have free articles remaining.
Republican Congressman Bryan Steil, who represents Wisconsin's 1st District, which includes the Foxconn development site in Mount Pleasant, was present at the event.
Steil sat at Gou's table but did not stay for dinner, so he did not pay the $75.
In a statement to The Journal Times, Steil said:
"As Foxconn's investment in Wisconsin continues to grow, I spoke with Chairman Gou about the importance of bringing family-supporting jobs to our state. This was my first opportunity to meet with him. I look forward to hearing more from Chairman Gou about Foxconn's plans to bring jobs and investment to the Racine area."
The Racine area officials sat at a table near the front and were acknowledged at the event.
Racine County Executive Jonathan Delagrave and County Board Chairman Russell Clark were present and paid for the meal themselves.
Mount Pleasant Village Board President Dave DeGroot and Village Trustee John Hewitt were also present and also paid for the meal themselves.
Also attending were Mark Hogan, the former Wisconsin Economic Development Corp. secretary, and Scott Neitzel, former secretary of the state Department of Administration.
Foxconn groundbreaking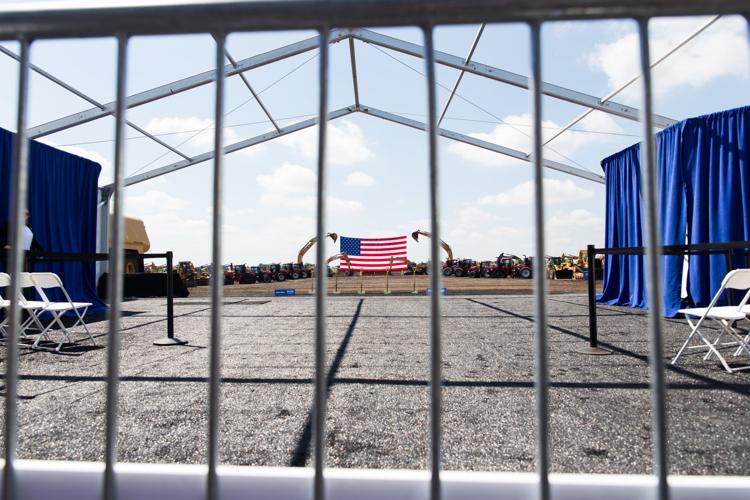 Foxconn groundbreaking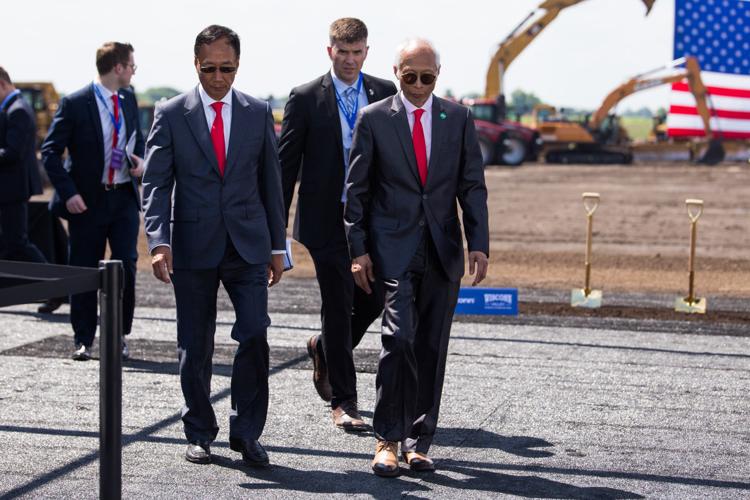 Foxconn groundbreaking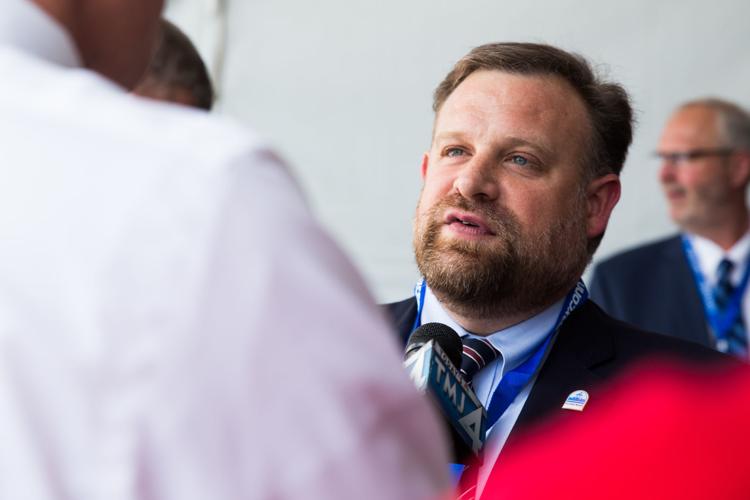 Foxconn groundbreaking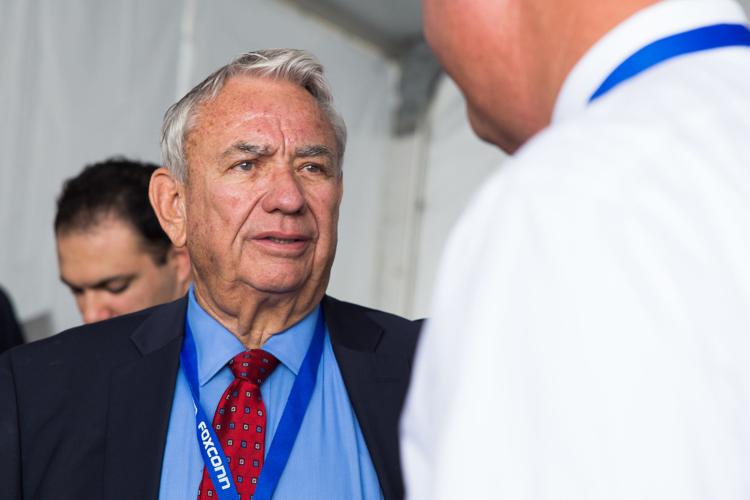 Foxconn groundbreaking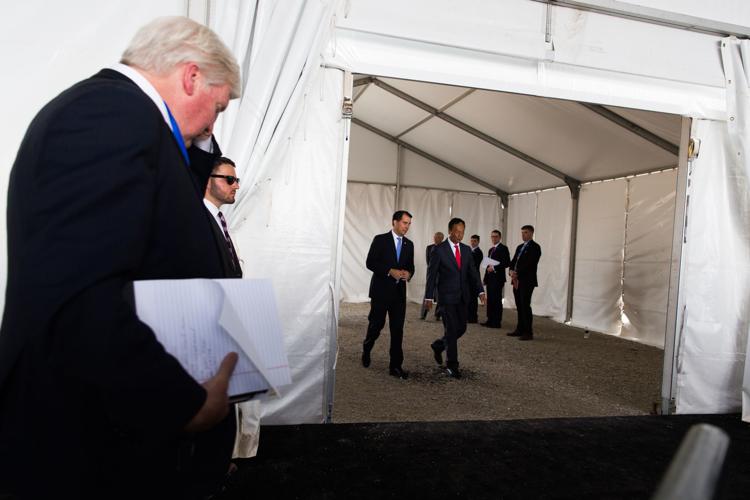 Foxconn groundbreaking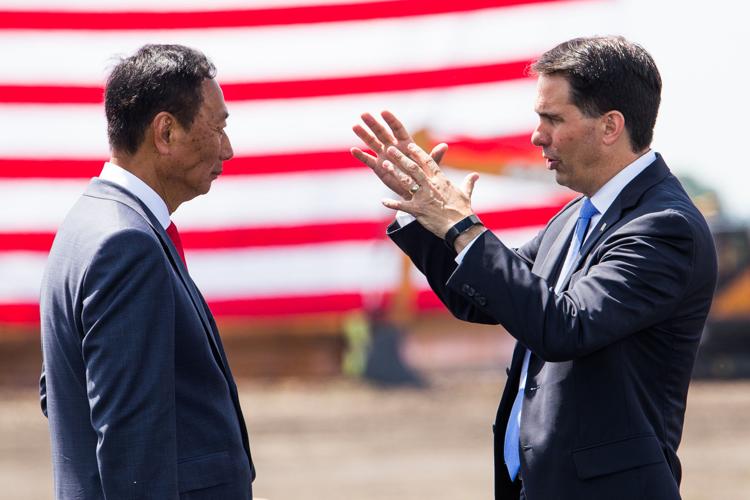 Foxconn groundbreaking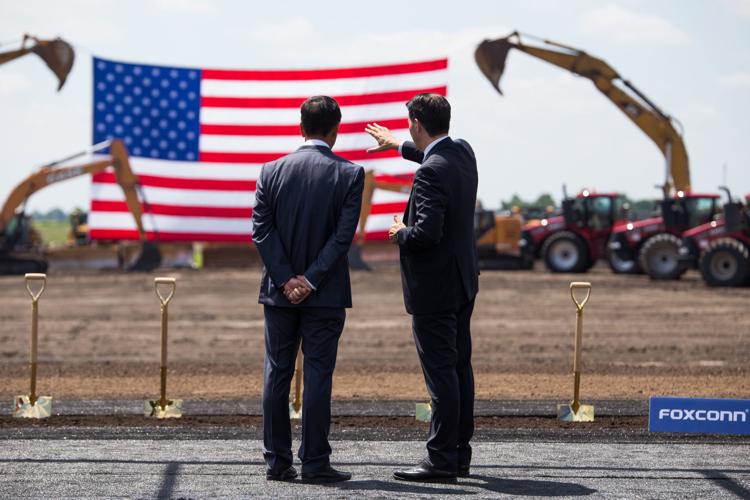 Foxconn groundbreaking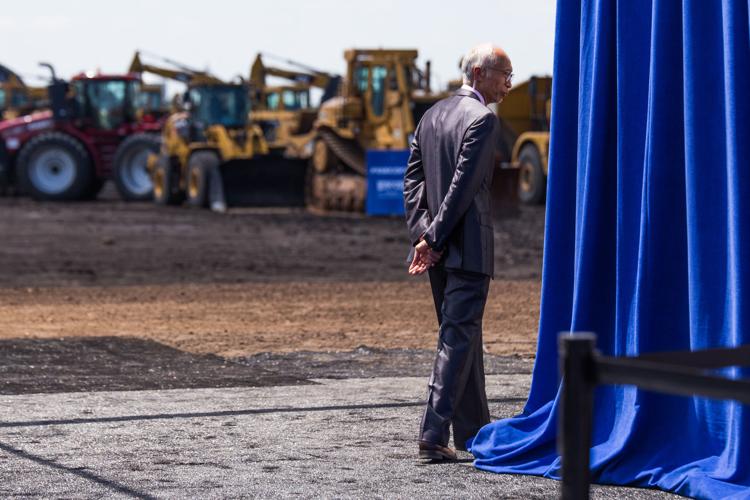 Foxconn groundbreaking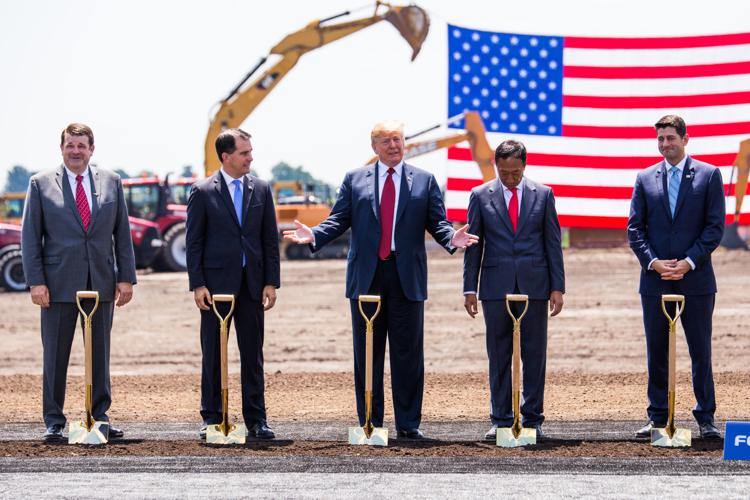 Foxconn Groundbreaking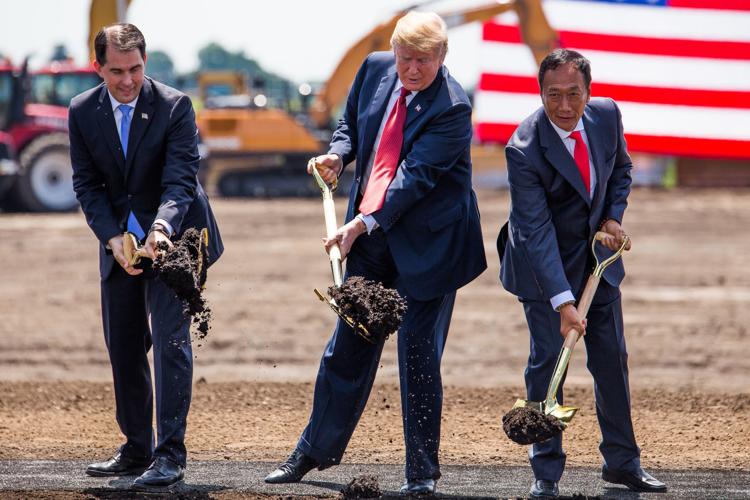 Foxconn groundbreaking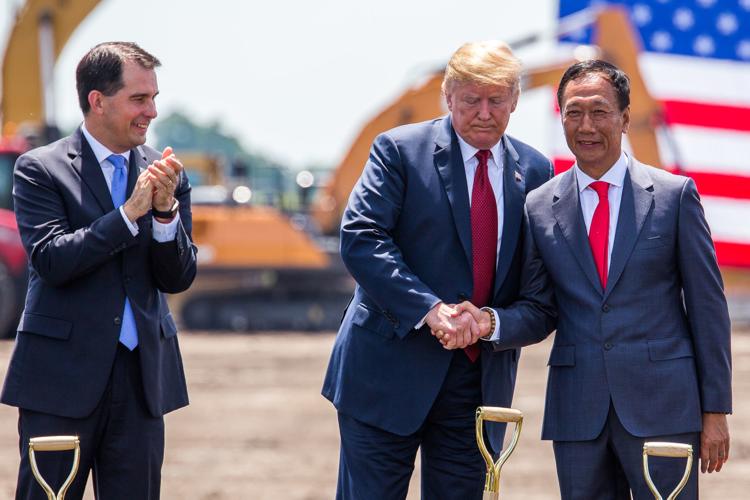 Foxconn groundbreaking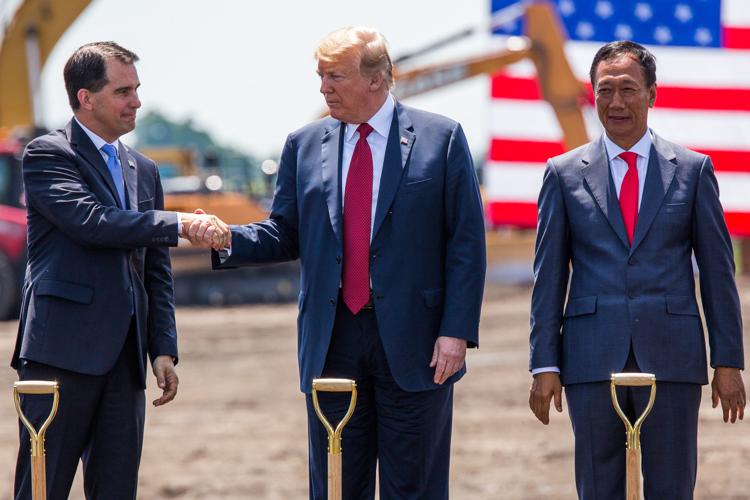 Foxconn groundbreaking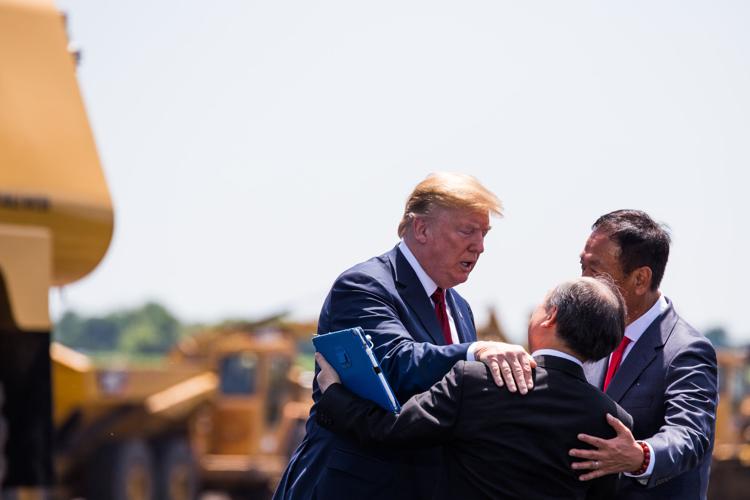 Foxconn groundbreaking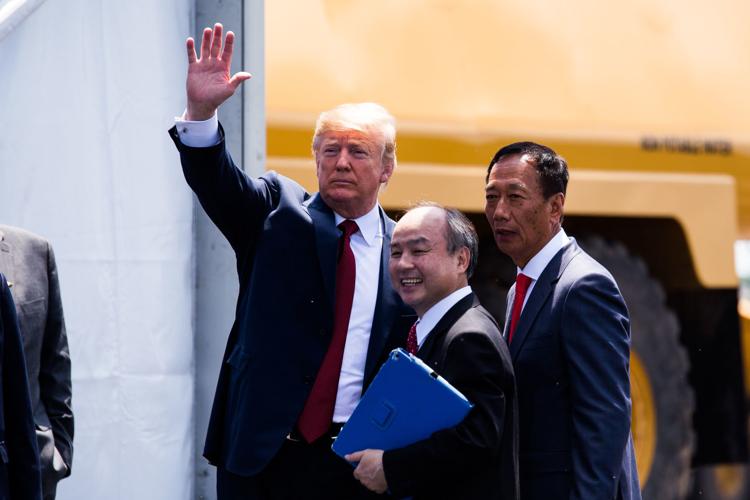 Foxconn groundbreaking