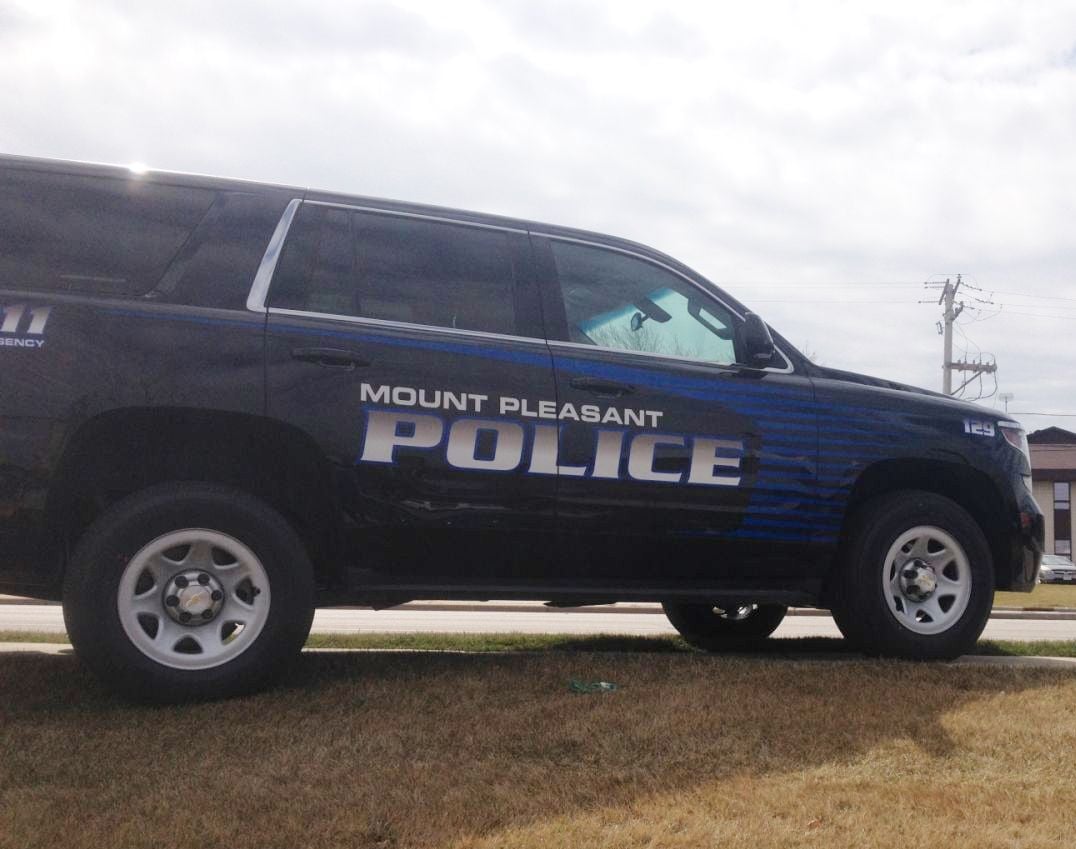 MOUNT PLEASANT — A burglary at a car dealership was followed by a crash and fire early Monday, according to police.
Just before 2:30 a.m., officers saw multiple vehicles — some of which had no lights on — driving at a high rate of speed, according to a news release Monday morning. Police later determined the drivers were fleeing after stealing cars from the Porcaro Ford dealership, 6001 Washington Ave., the release states.
Officers tried to pull them over but the suspects sped away, police said. Officers terminated the pursuit due to the speed, reckless nature and public safety, according to the release.
Police then reportedly came across one of the vehicles that had crashed into the median on Washington Avenue west of West Road. Officers arrested a 13-year-old boy trying to flee.
The vehicle also was on fire, which officers extinguished using equipment from their squad cars, according to the release.
The boy, whose name was not released, was taken to Wheaton Franciscan-All Saints hospital, 3801 Spring St., with minor injuries, police said. He faces numerous charges.
Police later found substantial damage at Porcaro Ford, according to the release.
The incident remains under investigation.