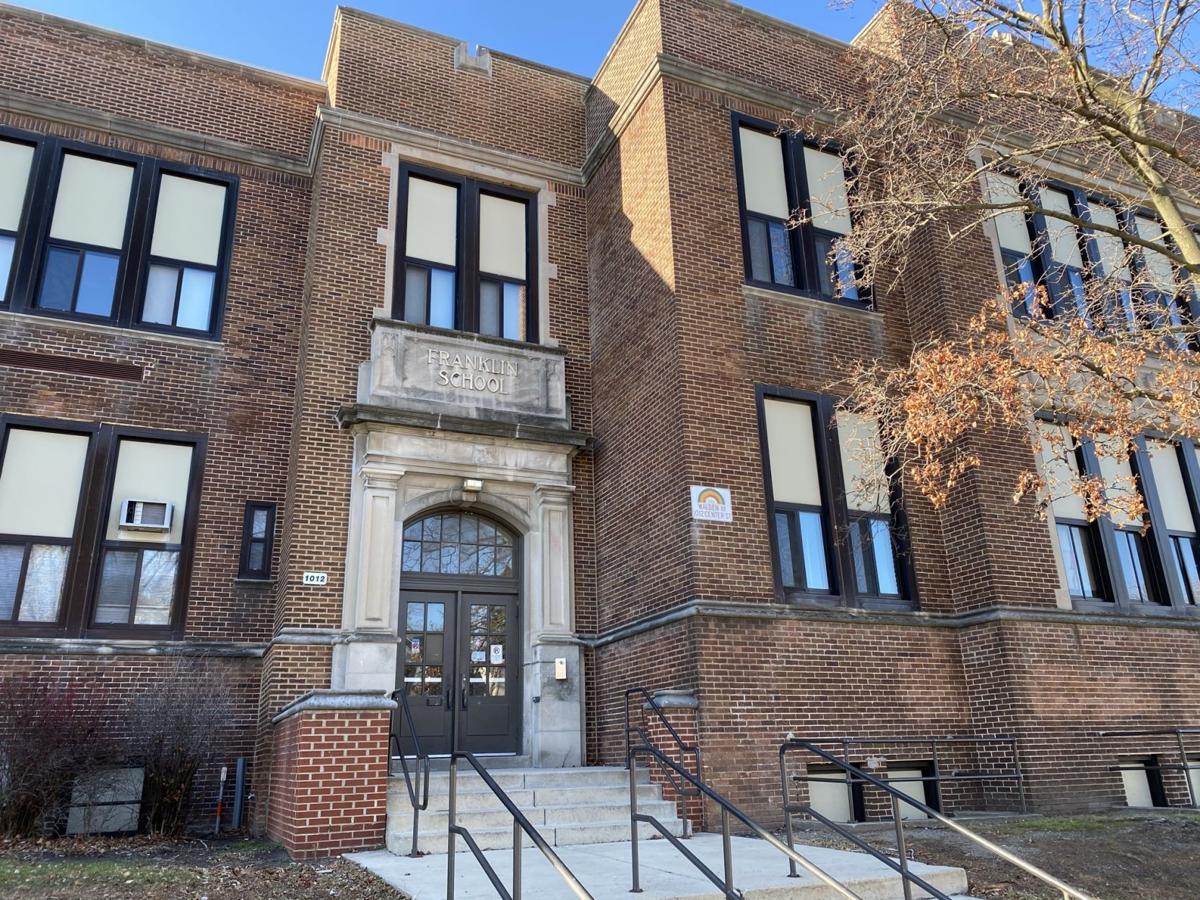 RACINE — A school that has been witness to the education of generations of Racine students is set to be completely demolished before the end of summer.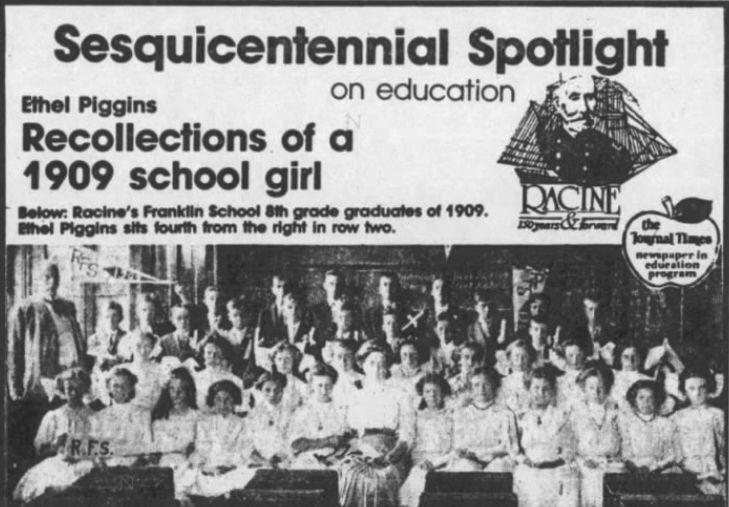 The building that was originally Franklin School was constructed in 1869, according to the Racine Heritage Museum. In 1921, a new wing was added to the building located at 1012 Center St. The building later housed Racine Unified's Walden III middle and high school from 1975 until that program moved in fall 2018 to the former McKinley Middle School building at 2340 Mohr Ave.
In April 2017, Racine Unified estimated that the Franklin building would need almost $9 million in repairs to make it viable.
During a Monday meeting, the Racine Unified School Board voted unanimously to authorize New Berlin-based Veit Companies to demolish the Franklin building at a cost not to exceed $984,020. The demolition is expected to be complete by July 1.
Demolition of the Franklin building is set to make way for a new STEAM (Science, Technology, Engineering, Art and Math) school, where the district plans to relocate Red Apple Elementary School.
Red Apple, 914 St. Patrick St., is one of nine Racine Unified school buildings set to close within the next several years as part of the district's Long Range Facilities Master Plan. The plan aims to "right size" the district, funded through the 2020 $1 billion referendum, to bring its facilities in line with decreased enrollment over the past decade or so. Red Apple was constructed in 1874 with additions in 1890 and 1920.
Veit was the second-lowest bidder on the project but, the district's Office of Finance found that the lowest bidder, Dore & Associates, did not meet all the district's requirements for the project and was involved in litigation with the state after being fired from a demolition project in Madison over contract violations and safety problems.
This was the second time the district solicited bidders for the project after it received new information from the city on demolition requirements following the first round of bidding. The district discarded those bids without opening them.
The contractor will have to deal with asbestos abatement in the building prior to demolition, according to Racine Unified's Chief Operations Officer Shannon Gordon. The district hopes to begin abatement as soon as possible, based on the contractor's availability.
"The building actually happens to be in my district and, so from a practical standpoint, I understand exactly why we need to tear it down and so I'll support it," said John Heckenlively, a Racine Unified School Board member. "Although as a historian, it kind of goes against my grain to tear down a historic building."
In Photos: Walden III High School drive-thru graduation
Walden III Middle & High School graduation
Walden III Middle & High School graduation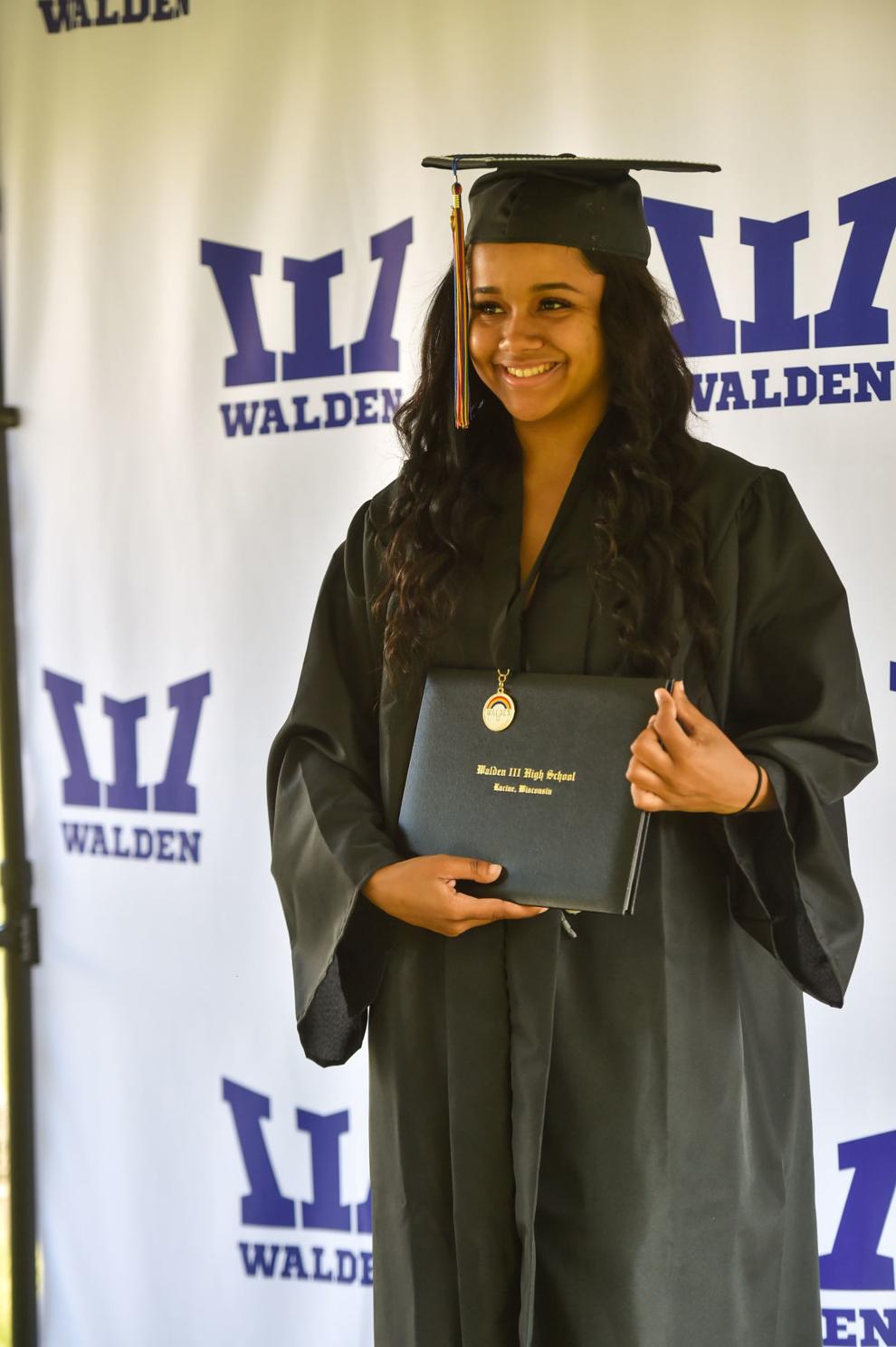 Walden III Middle & High School graduation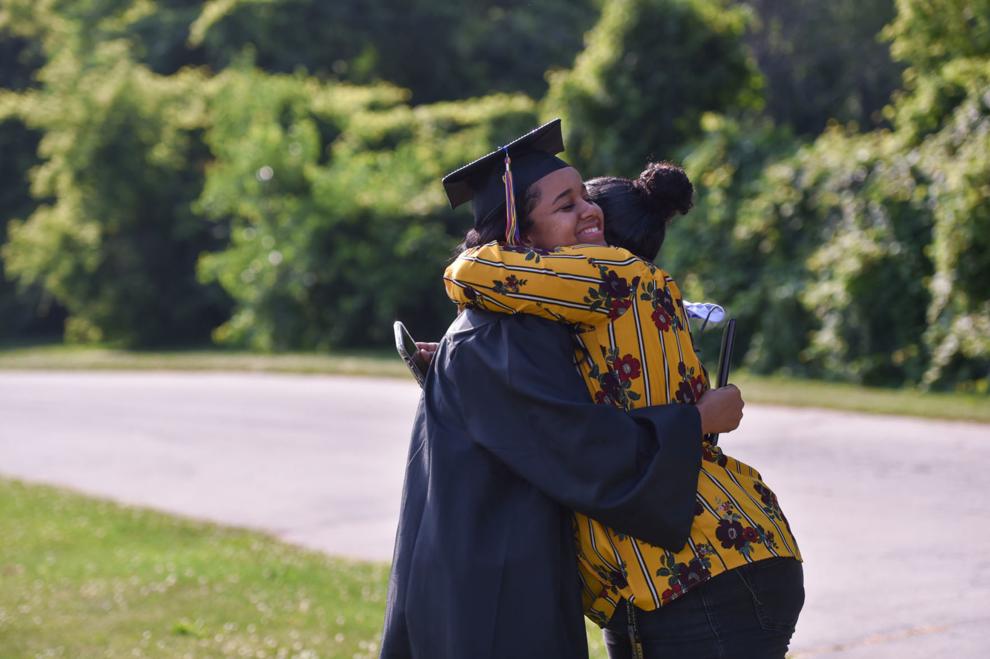 Walden III Middle & High School graduation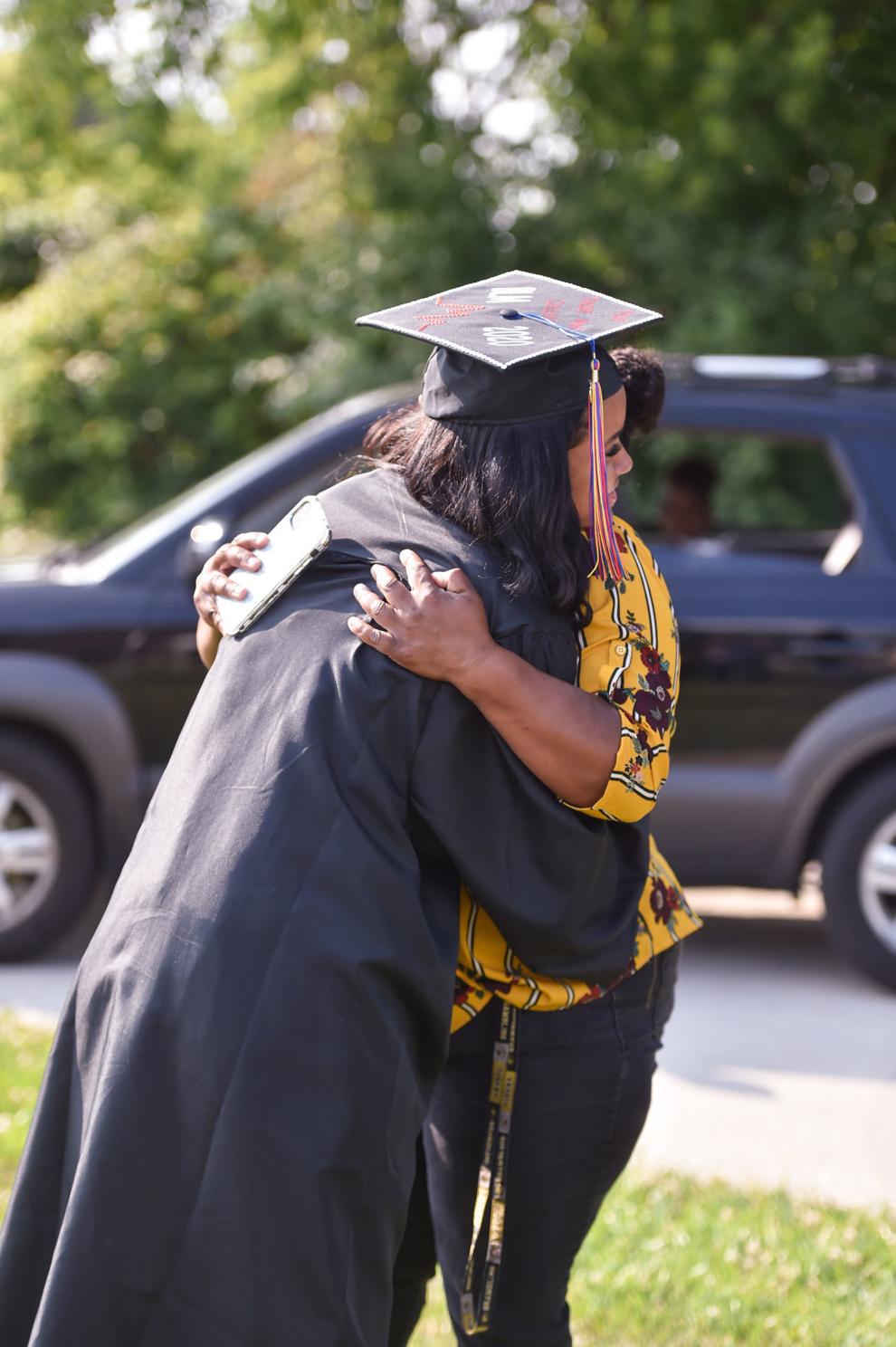 Walden III Middle & High School graduation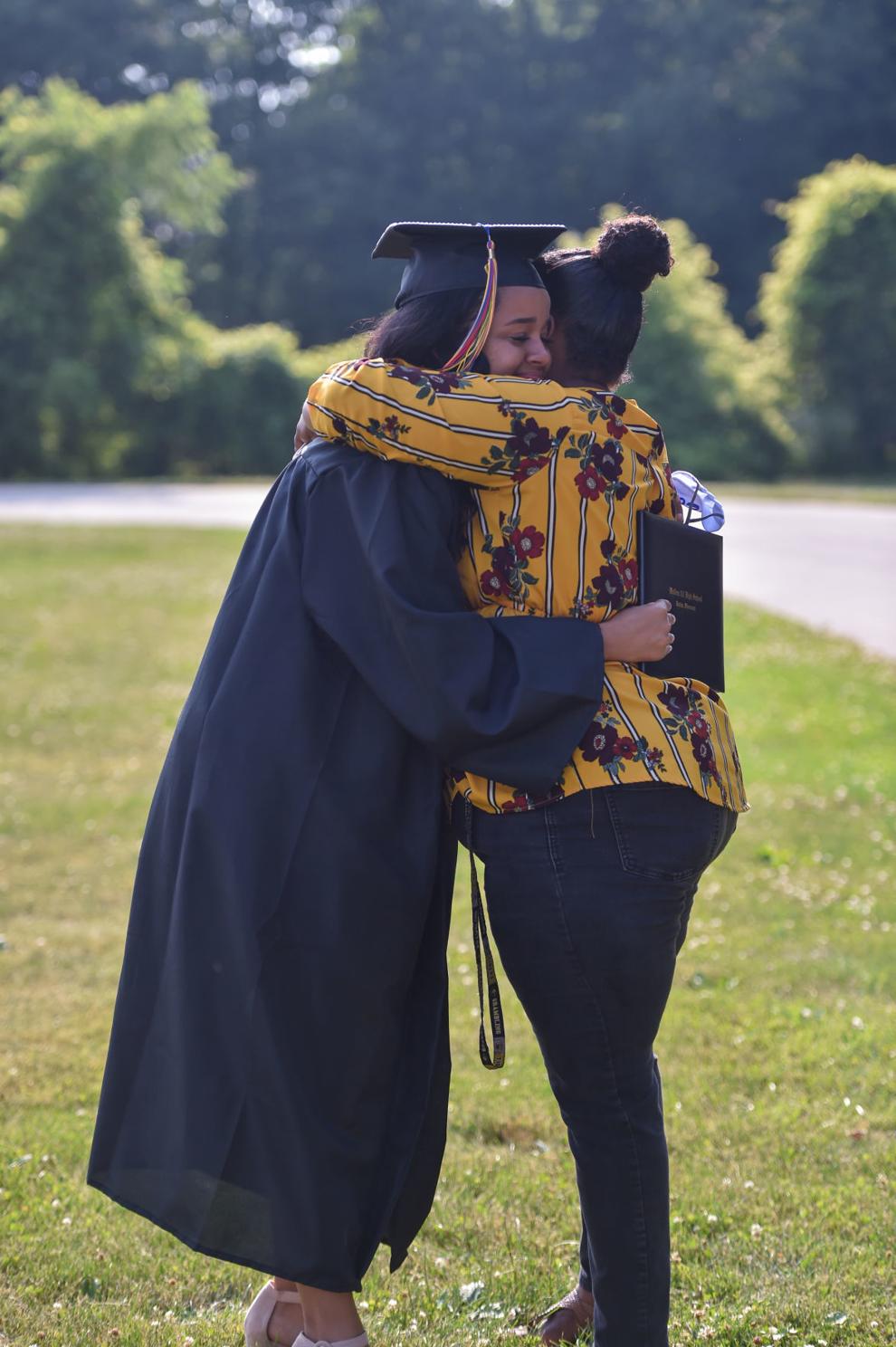 Walden III Middle & High School graduation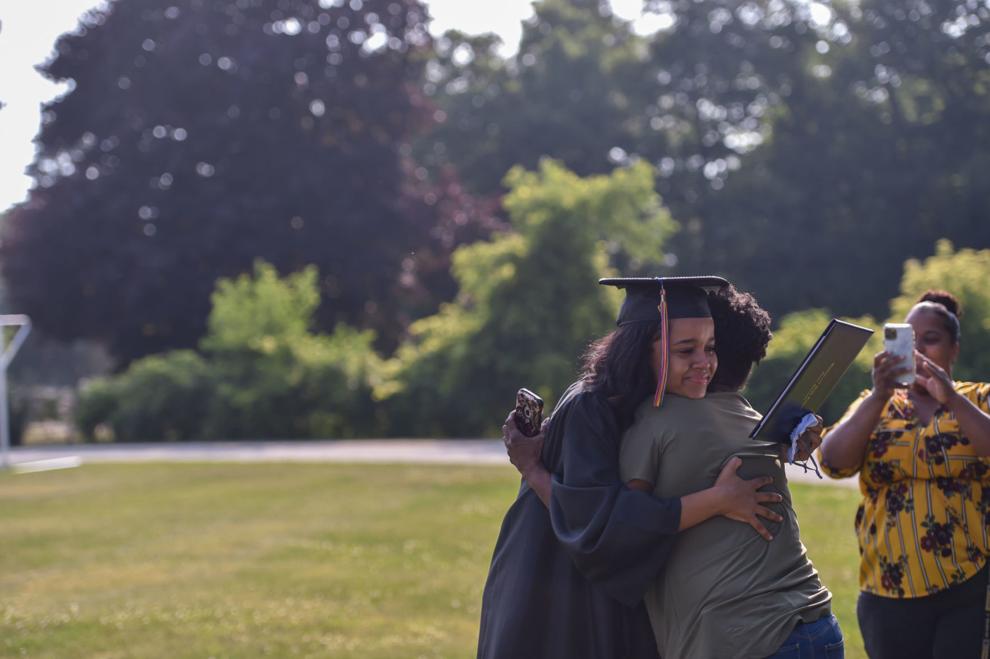 Walden III Middle & High School graduation
Walden III Middle & High School graduation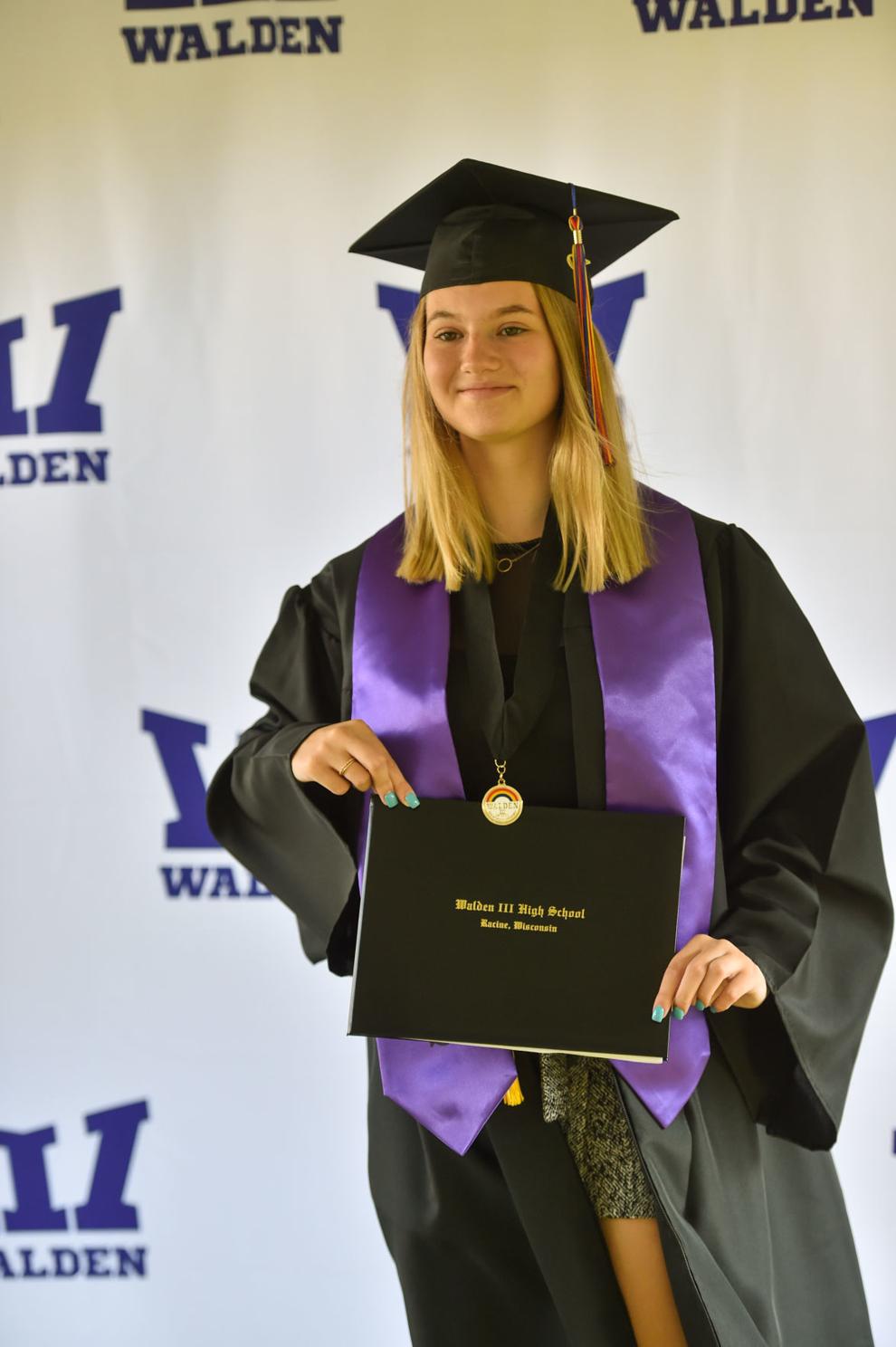 Walden III Middle & High School graduation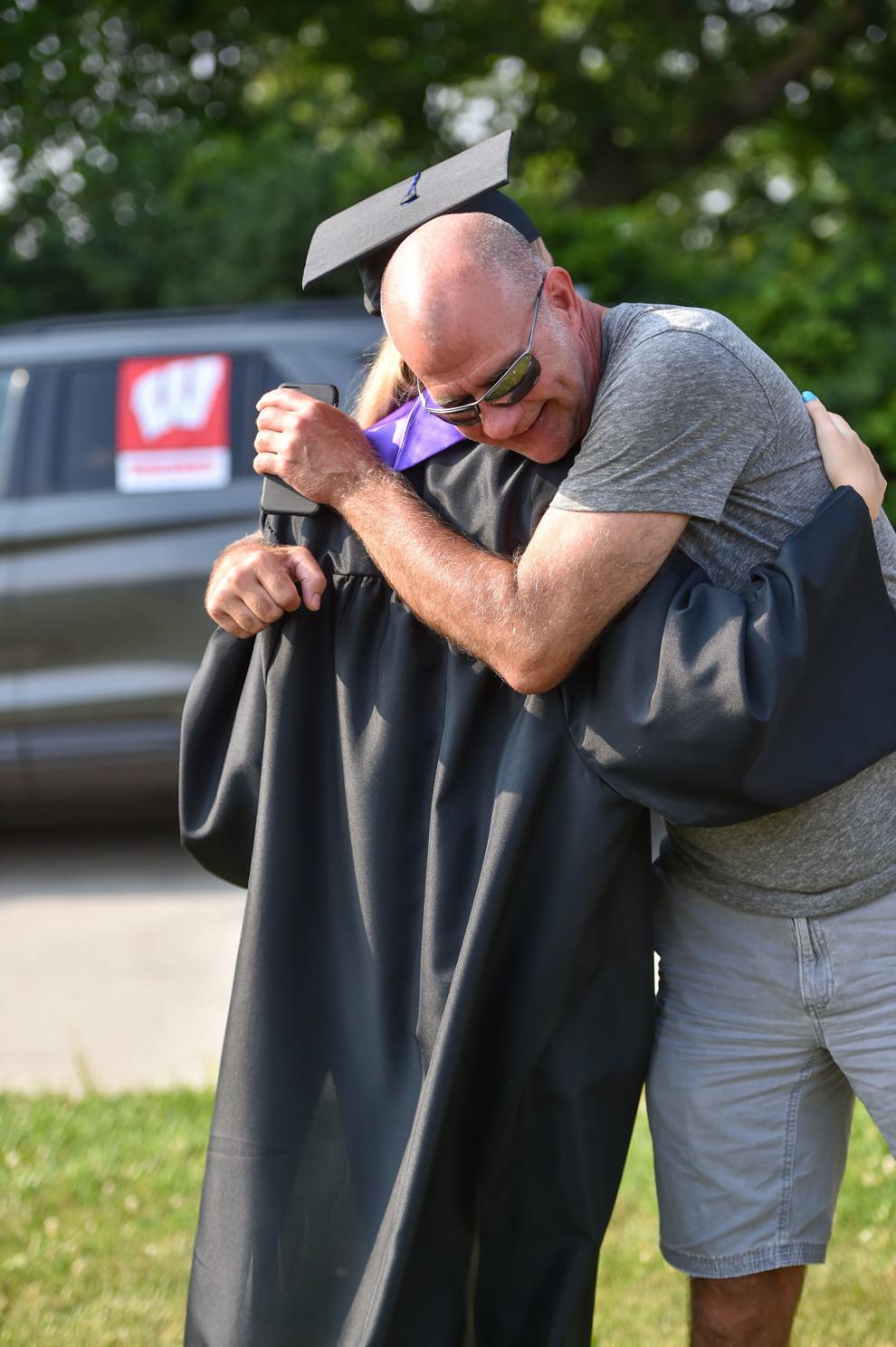 Walden III Middle & High School graduation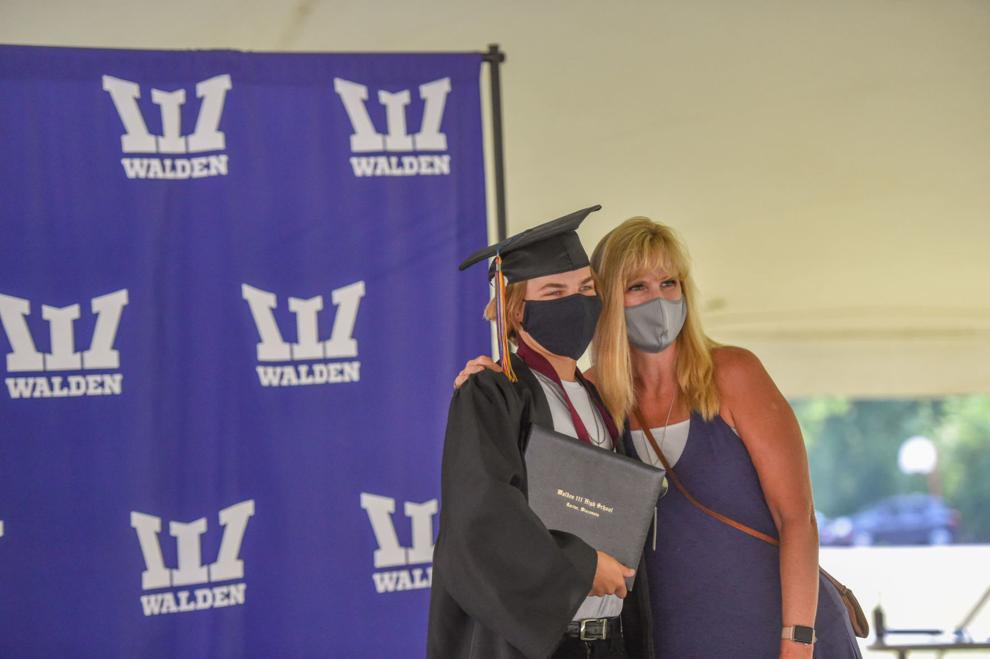 Walden III Middle & High School graduation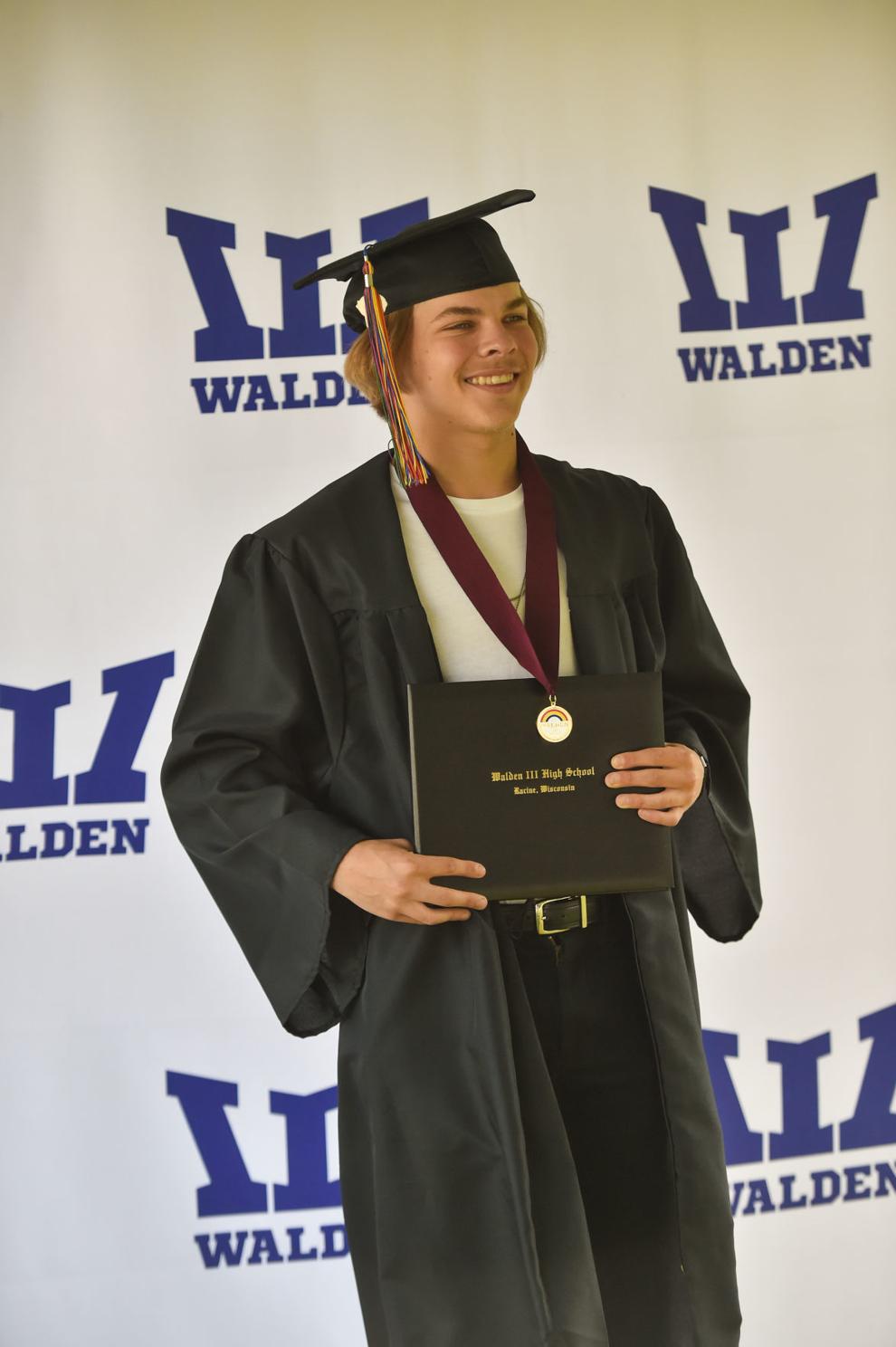 Walden III Middle & High School graduation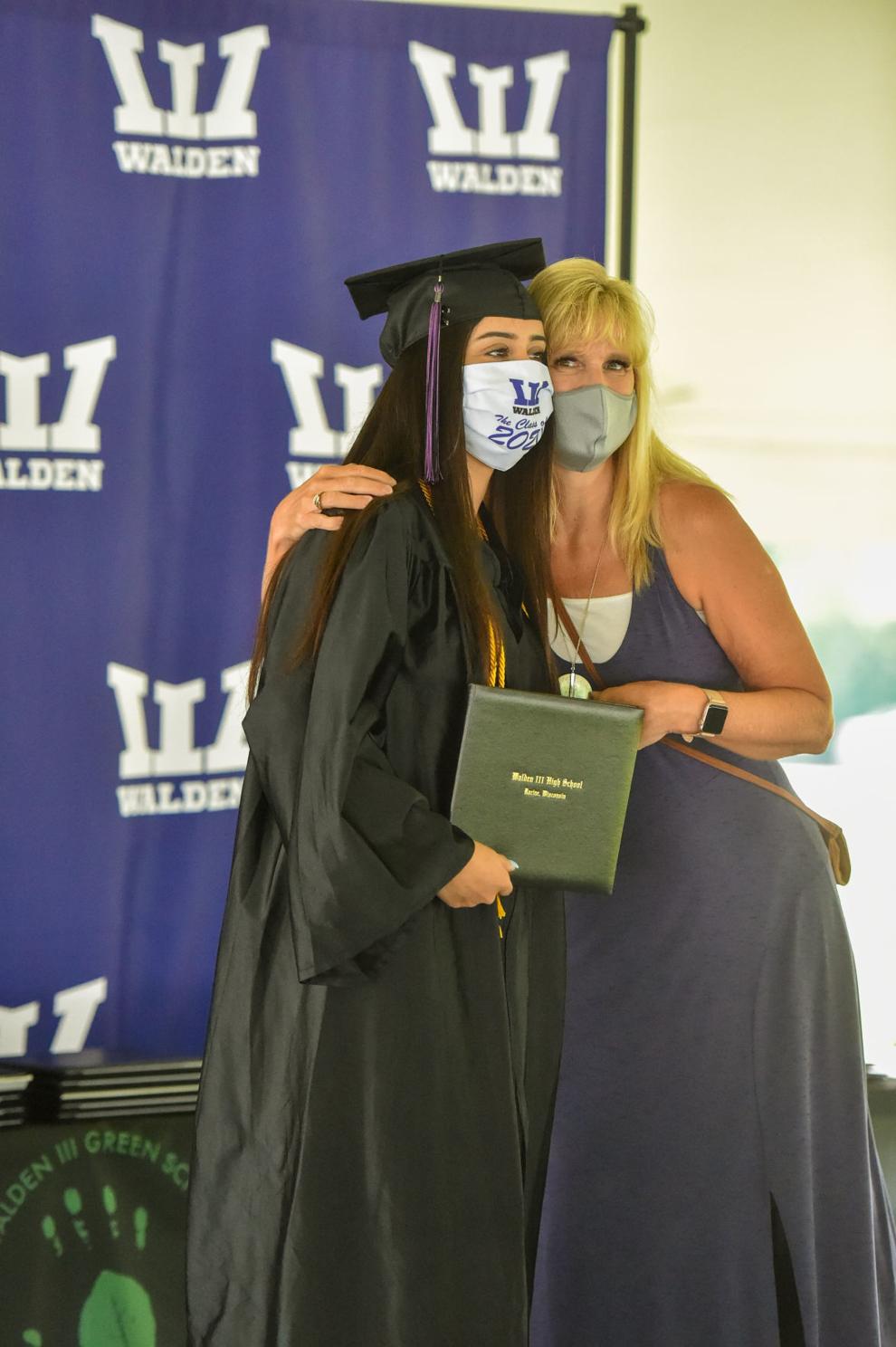 Walden III Middle & High School graduation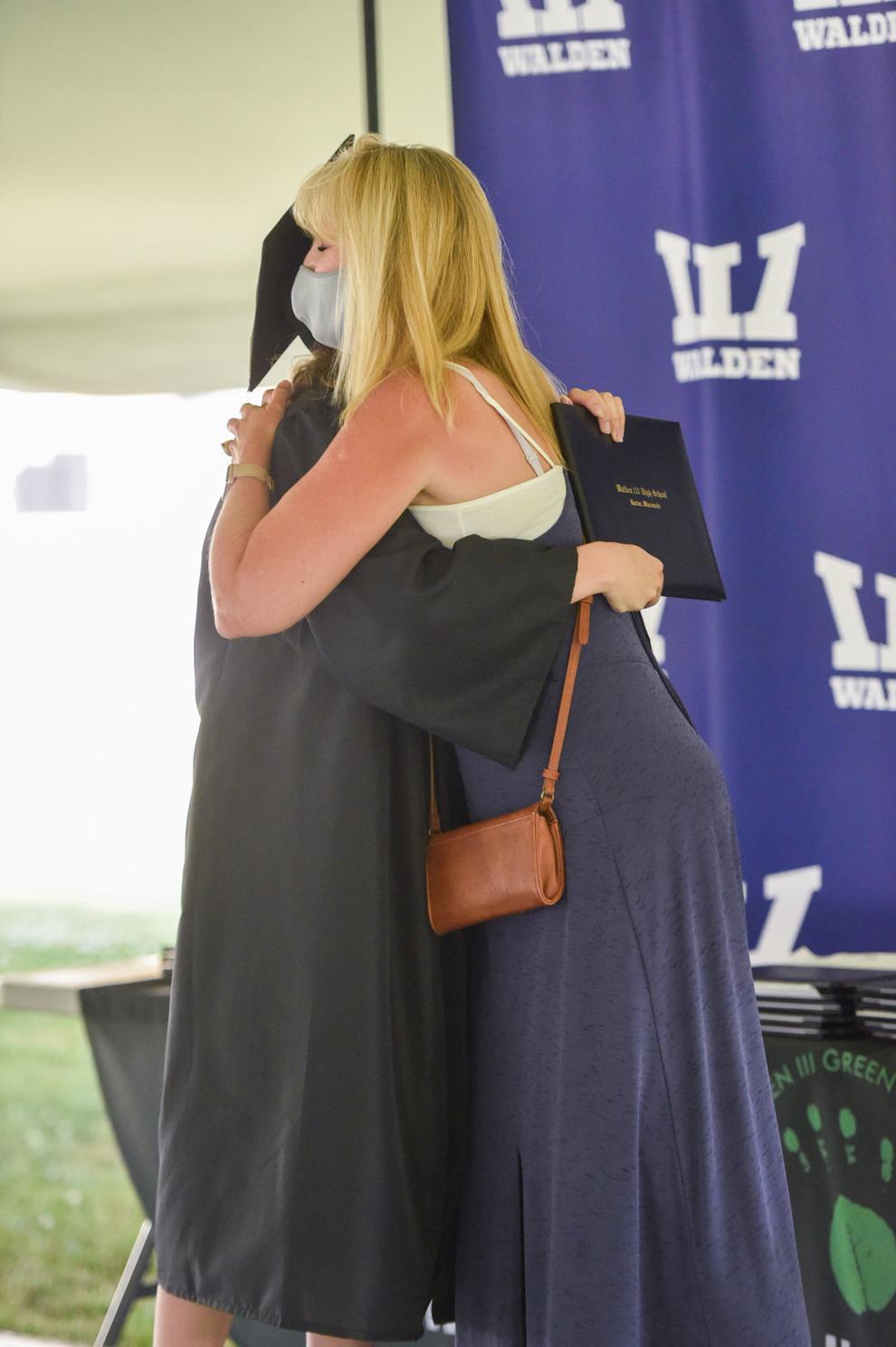 Celebrating their achievements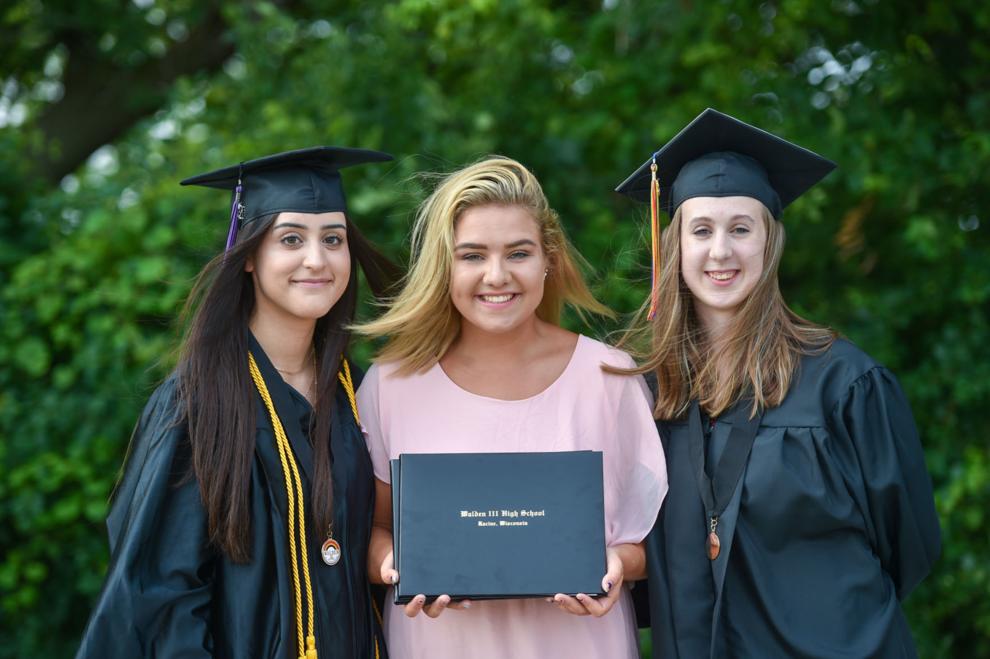 Walden III Middle & High School graduation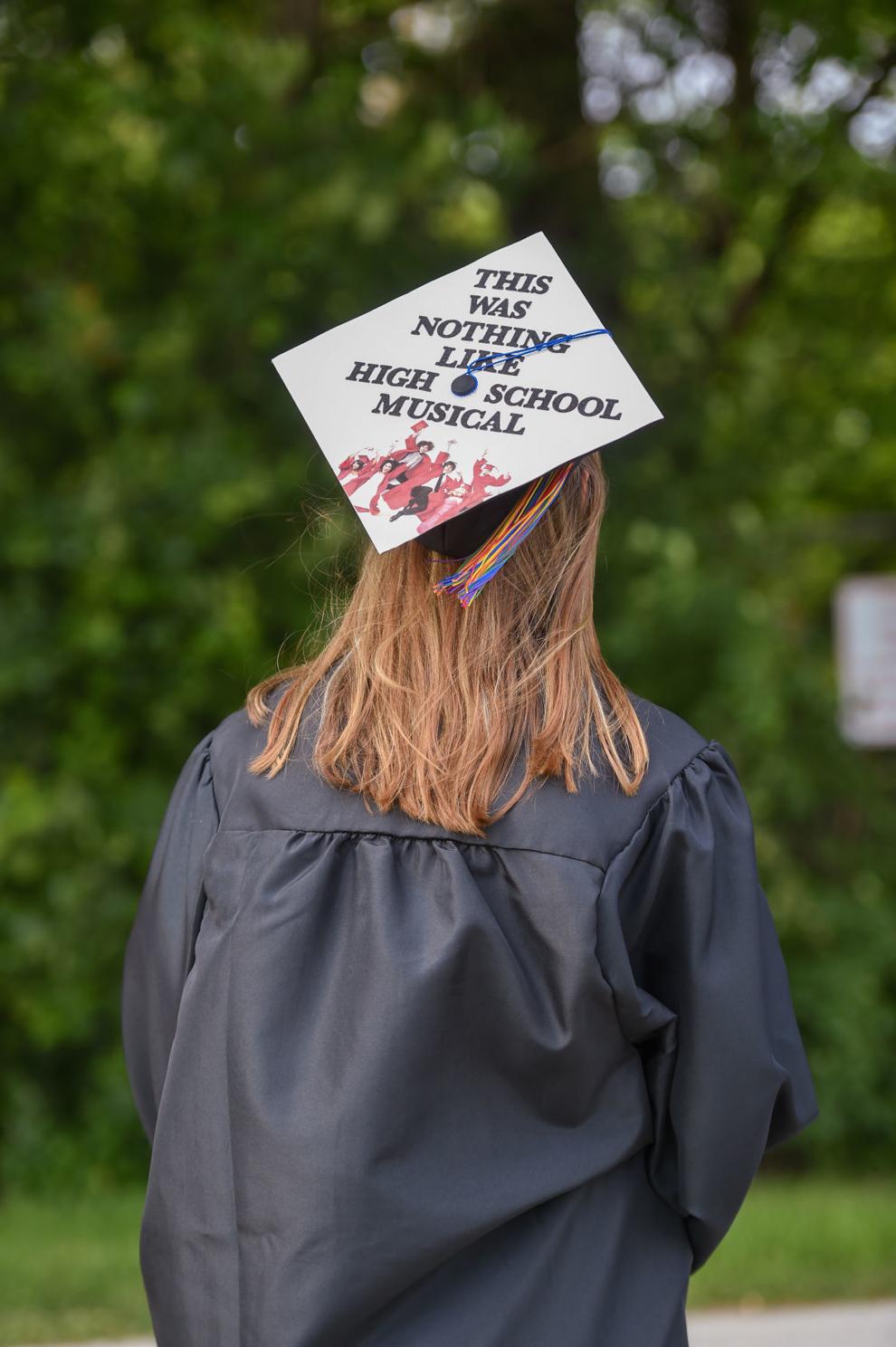 Walden III Middle & High School graduation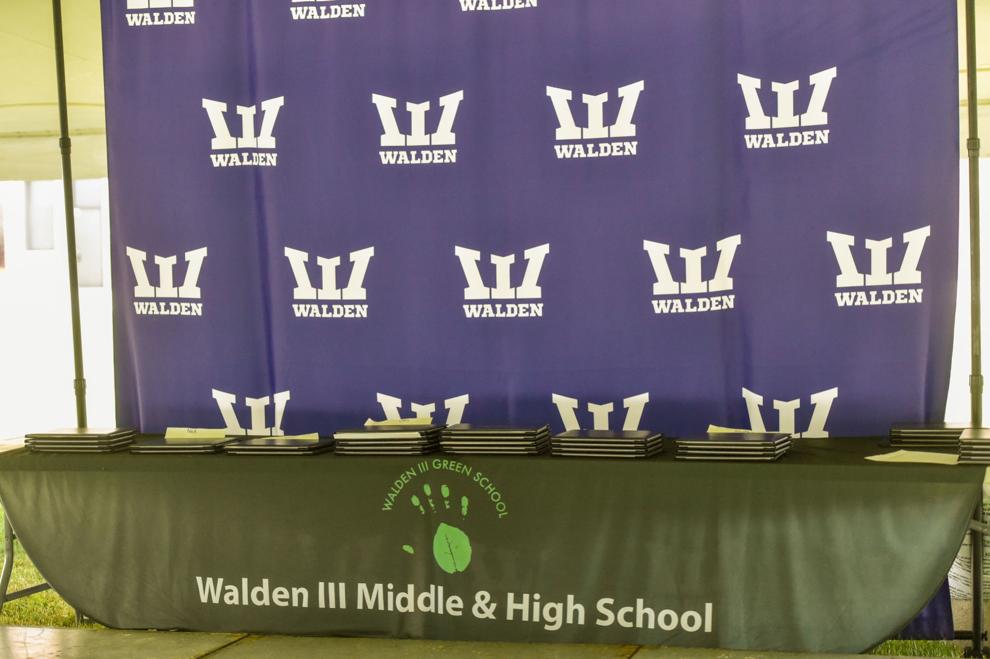 Walden III Middle & High School graduation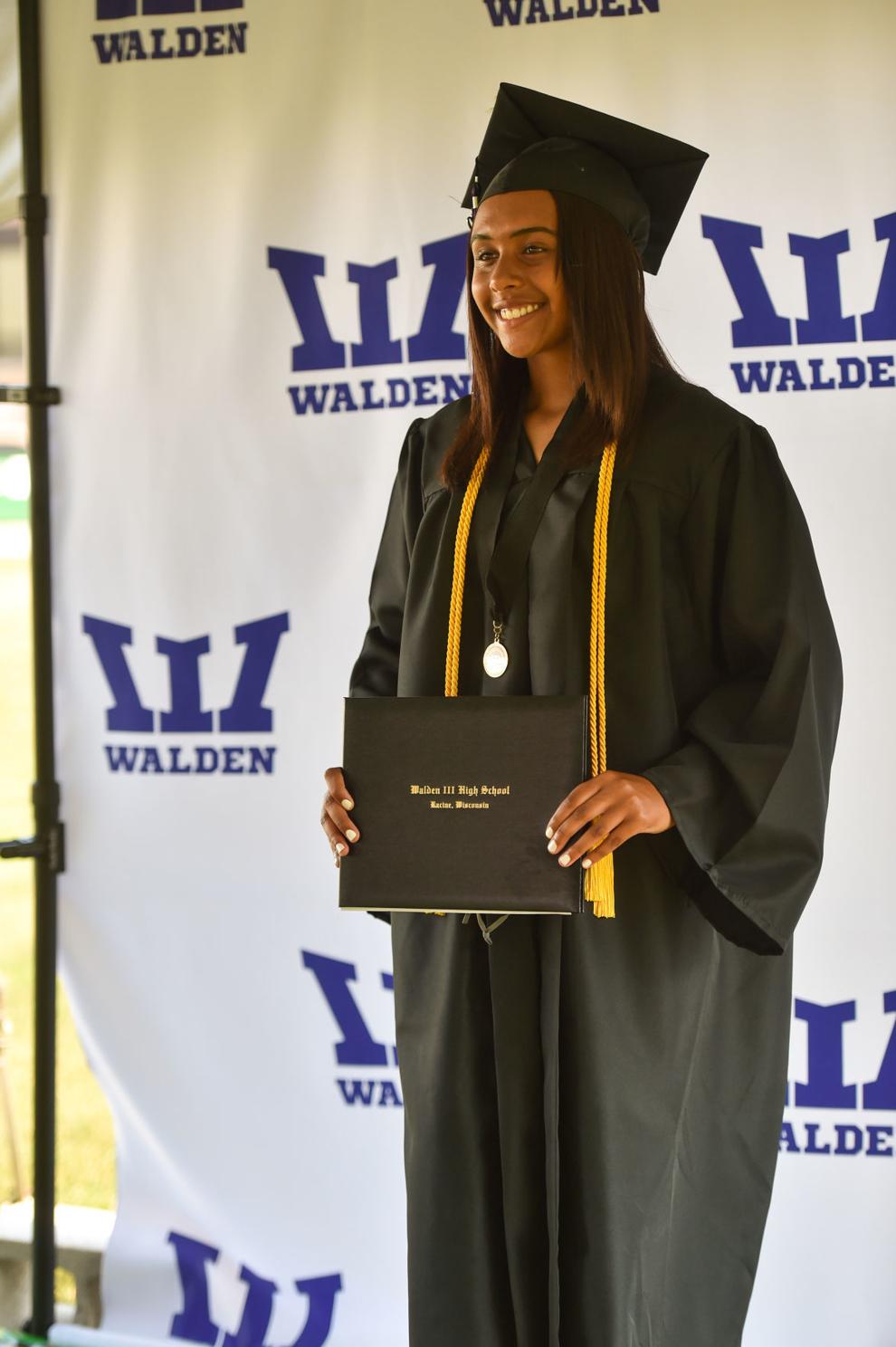 Walden III Middle & High School graduation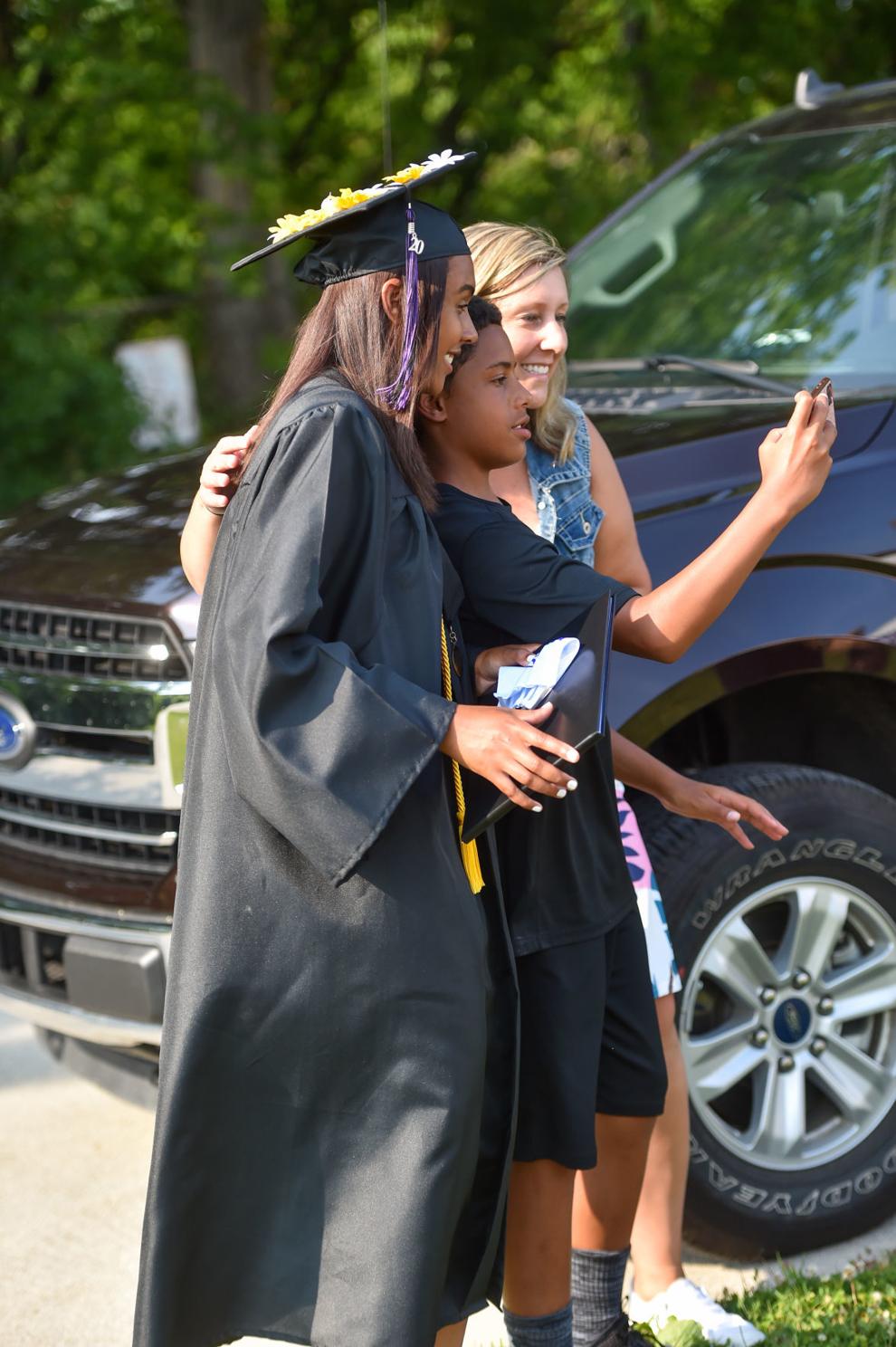 Walden III Middle & High School graduation