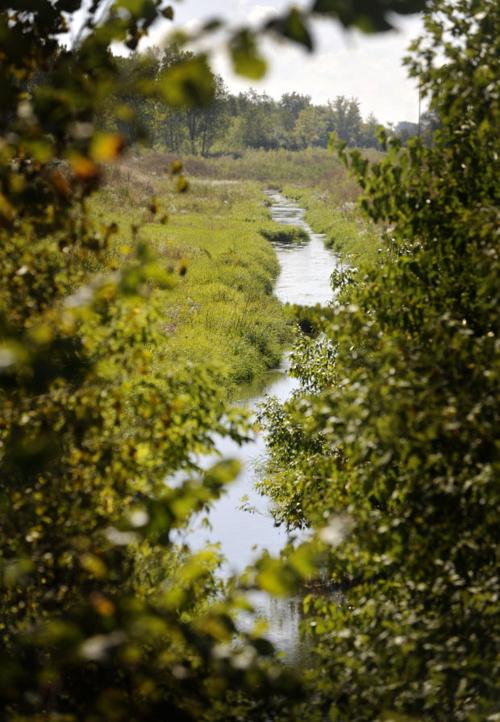 STURTEVANT — The first Phase III meeting of the Pike River Watershed Restoration Planning, Pike River Future, will be held from 5:30-7:30 p.m. Thursday, March 6, at the Sturtevant Village Hall, 2801 89th St., Sturtevant.
This is the first meeting to focus on the implementation of the completed plan. Staff from Root-Pike Watershed Initiative Network will present updates on restoration projects currently under way in the watershed, funding for implementation of the plan, adoption of the plan by municipalities, tracking the impacts of new development, the role of the Pike River advisory committee in this phase, and next steps. Stacie Havron of the City of Racine Health Department will give an update on the progress of water quality monitoring in the Pike River Watershed.
The meeting is open to the public. Those planning on attending are asked to make reservations by email to info@rootpikewin.org.