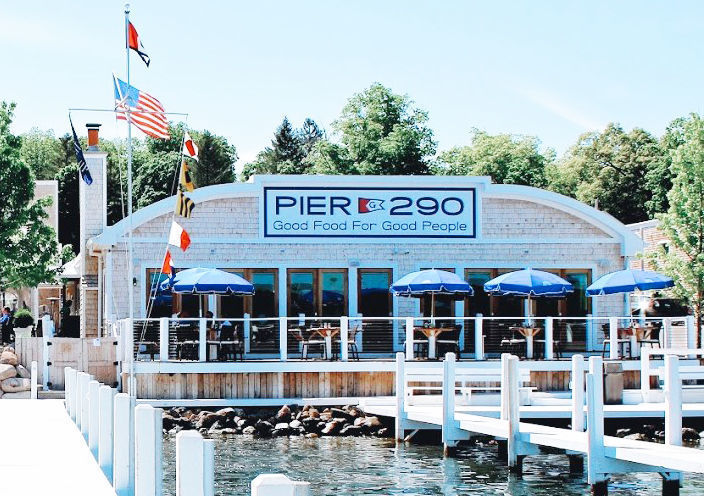 Pier 290 restaurant has become the Lake Geneva region's third major restaurant in less than a week to close its doors after employees contracted coronavirus.
The popular Williams Bay restaurant and tavern announced Thursday that the business is closing for 48 hours because three employees have tested positive for the contagious virus.
Pier 290's closure follows similar shutdowns announced Saturday by Popeye's restaurant in Lake Geneva and Monday by Chuck's Lakeshore Inn in Fontana.
In a statement posted Thursday on Facebook, Pier 290 said three employees tested positive for the coronavirus after all three had been together for an off-site social gathering outside of work. The business did not say the employees contracted the virus at the social gathering.
Pier 290 said the employees will remain at home in quarantine until released by a medical authority.
Located at 1 Liechty Drive on the Williams Bay lakefront, Pier 290 said officials will work the Walworth County Health and Human Services Department to develop guidelines on moving forward.
County health officials have said that caseworkers investigating coronavirus consider "close contact" as situations where an infected person comes within six feet of another person for at least 10 minutes.
Based on that definition, county health deputy director Carlo Nevicosi said after the Popeye's shutdown, restaurant workers could pose a bigger risk of exposure to co-workers than to customers.
Pier 290 Thursday said during the 48-hour shutdown, more information will be gathered and a deep clean of the facility will be performed.
"Our greatest concern is for the well being of our staff and clientele," the statement said. "We will provide you with more information as it comes in and in relation to how we move forward."
Linda Longwell, owner of Leather Accents, 717 Main St.; looks over some of her items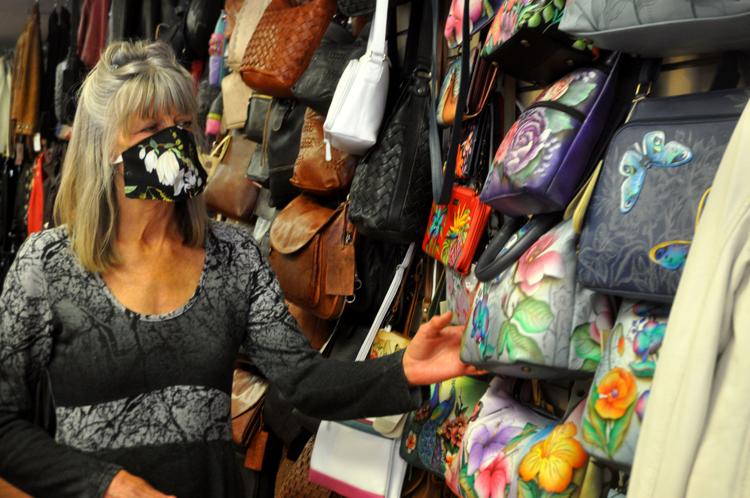 Overland employees Diana Bahrke, store manager, and Tyler Blohm, sales associate, look over some items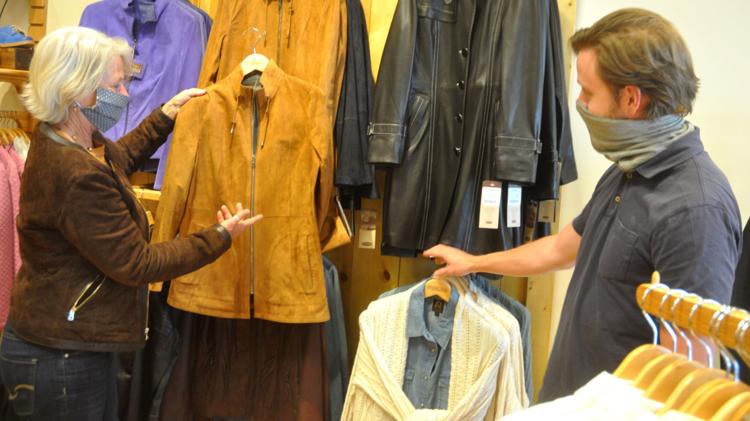 Sandra Mesa, from left, Debbie Wester and Patricia Haisman enjoy a day of shopping
Raina Remeeus, owner of Dust Bunny Books, 152 Center St., organizes some of her books
Natalie Sliwinksi, employee at the The Candle Mercantile, 870 W. Main St., prepares some candles
Chuck Settles, left, and Carol Palfroman look over some items at Christine's Gift Shop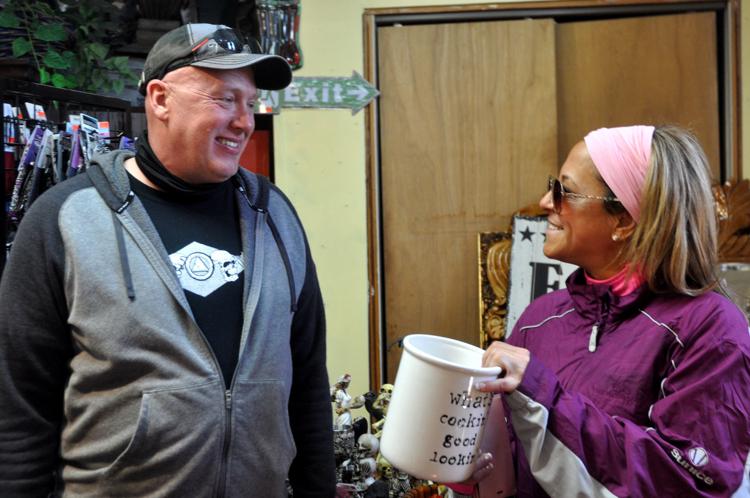 Concerned about COVID-19?
Sign up now to get the most recent coronavirus headlines and other important local and national news sent to your email inbox daily.