MOUNT PLEASANT — Village Plan Commission members on Wednesday approved the latest in a flurry of medical clinics coming to the greater Racine area.
Under the unanimously approved plans, the Highland Park, Ill.-based Faigus Group plans to construct a 4,200-square-foot Physicians Urgent Care clinic near the Gordon Food Service site at the southeast corner of the intersection of Highway 31 and Newman Road.
The new building is planned for directly north of the food store. The development does not need full Village Board approval.
Physicians Urgent Care, aka Physicians Immediate Care, is a regional chain of walk-in clinics, with 43 locations in the Chicago metropolitan area and northern Indiana — 37 in Illinois, six in Indiana — according to a listing of the company's locations on its website. The Mount Pleasant clinic will be its first location in Wisconsin.
Physicians Urgent Care was founded in 1987, according to the company's website. It is not affiliated with any larger hospital chains.
The Mount Pleasant clinic is expected to add $840,000 to the village's tax base and generate $16,500 in annual taxes, according to a village staff memo.
In Photos: Hundreds of dogs compete in Dog Show in Franksville
All-Breed Dog Show
Hundreds of dogs and trainers from around the midwest are traveling to Caledonia to compete in this weekend's American Kennel Club (AKC) All Breed Dog Show. The show runs Friday through Monday, Aug. 9-12, at Caledonia-Mount Pleasant Memorial Park from 8:30 a.m. to 3 p.m. 
Smile at the judges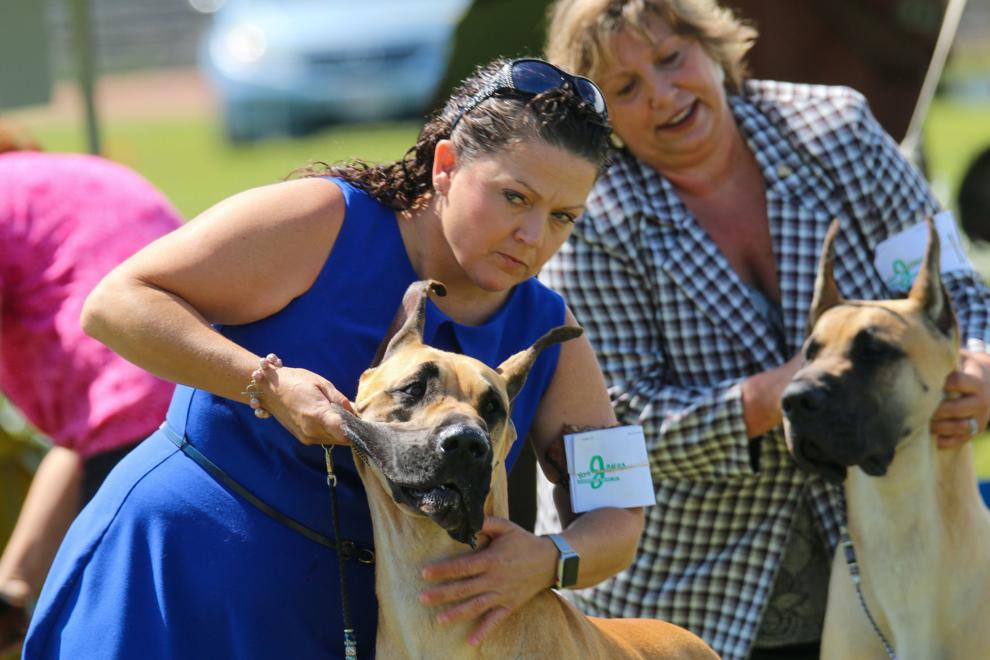 Dog show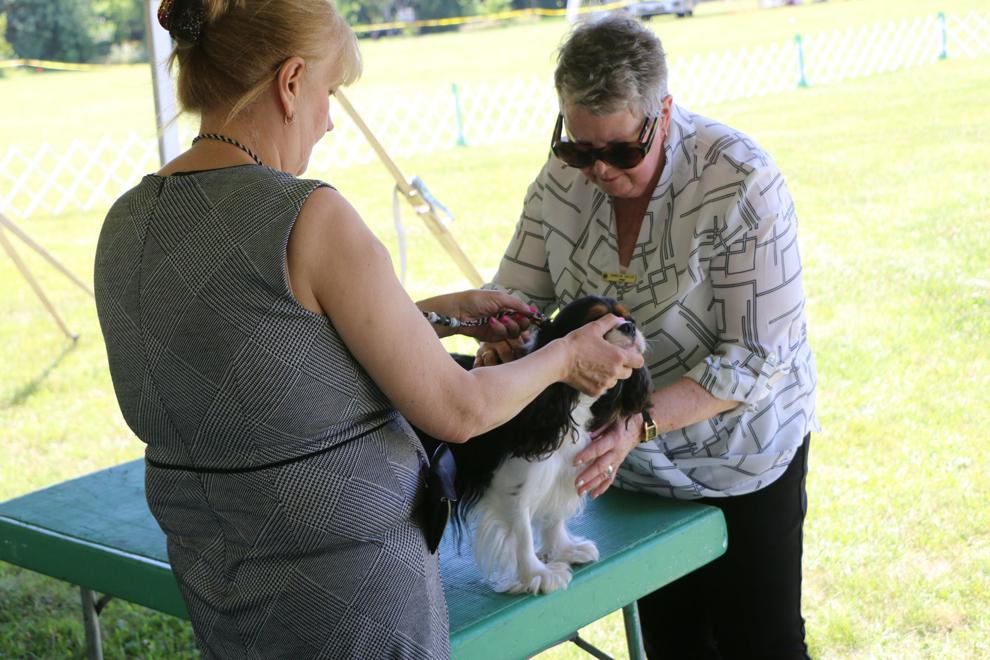 Dog show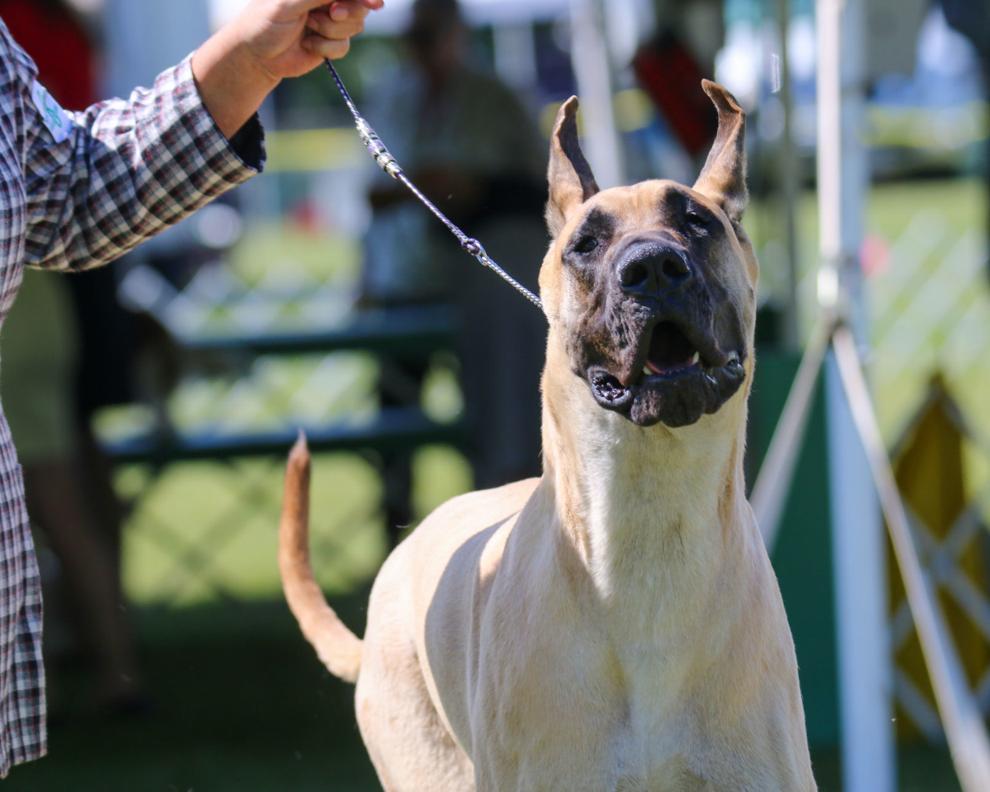 Dog show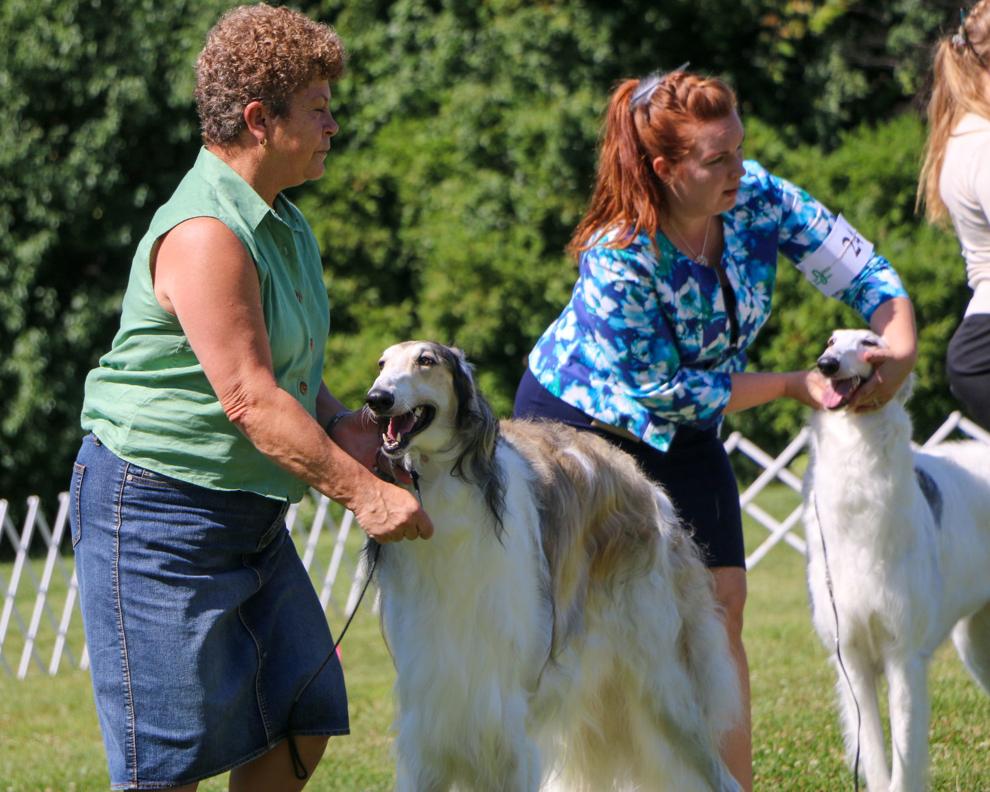 Dog show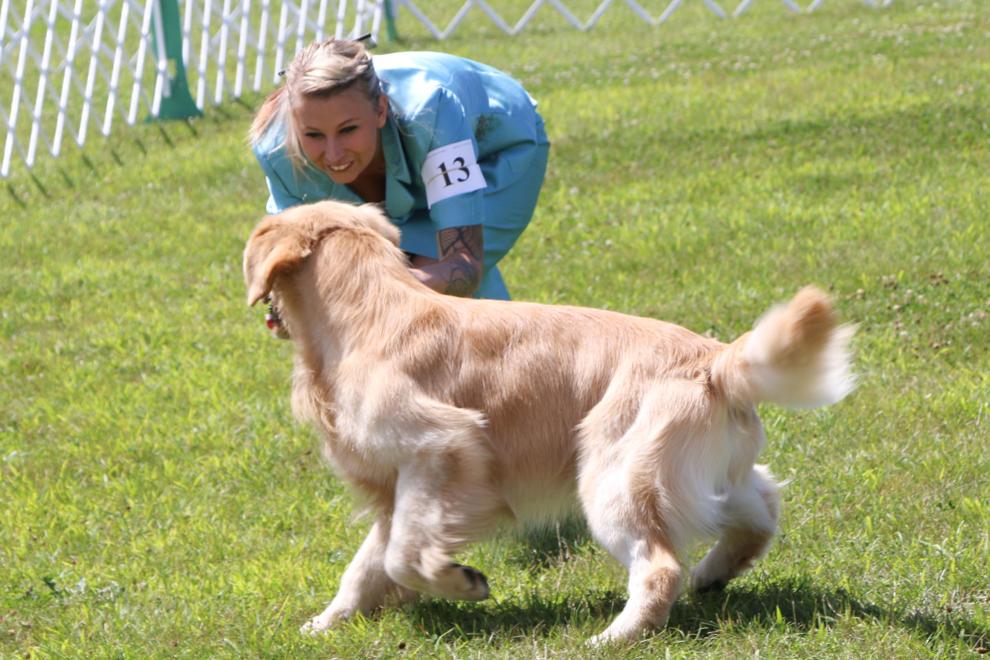 Dog show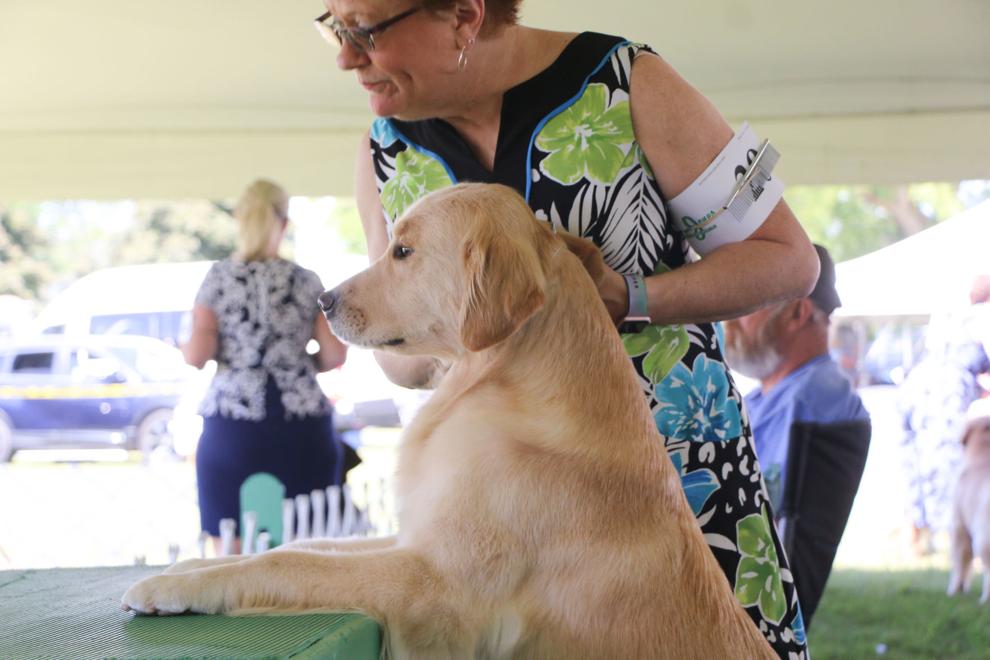 Dog show