In Photos: Burlington's Spooky City 2019
The 30th annual Spooky City celebration took place in Downtown Burlington on Saturday, including a new event to the day's lineup — coffin races.
Other events included Trick-or-treating at Downtown businesses, a kickoff party at Greenwoods Bank, free tractor hayrides that circled the Downtown area, the annual Costume Parade , street entertainment, and a family movie at the Plaza Theater.
Ribfest was also part of the fun.
And They're Off!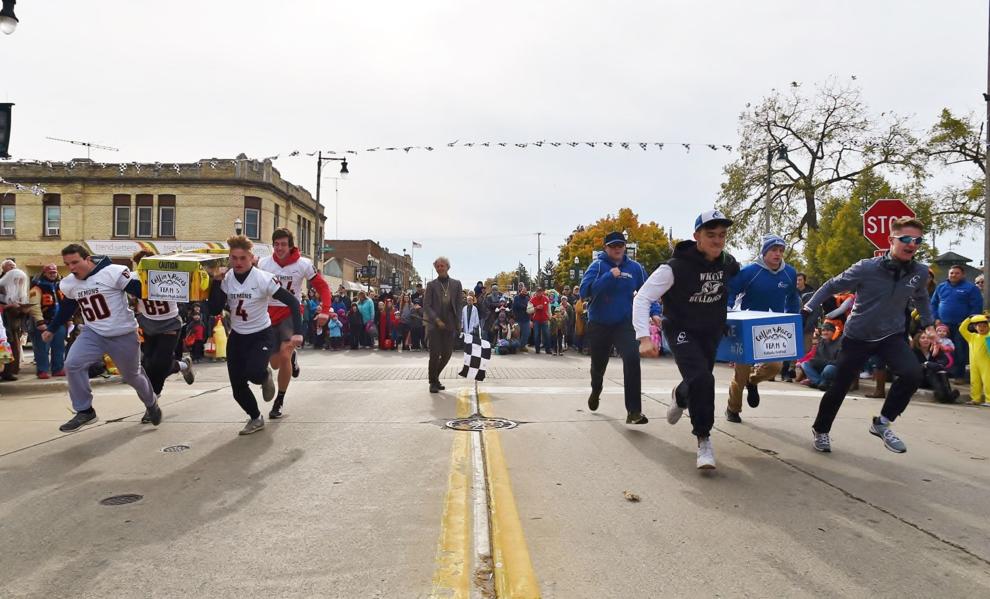 Spooky City 2019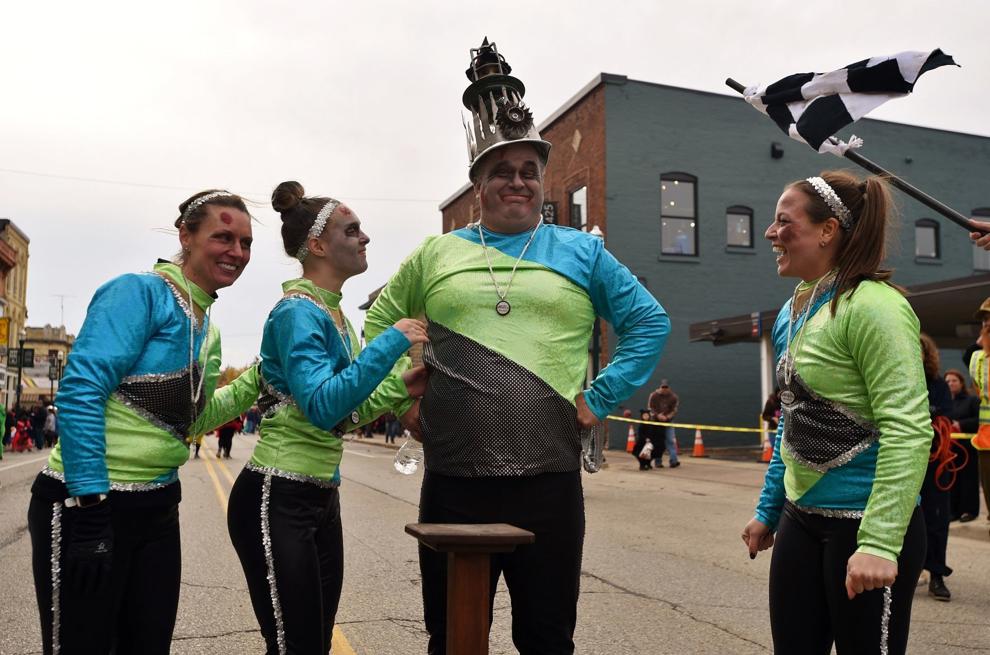 Spooky City 2019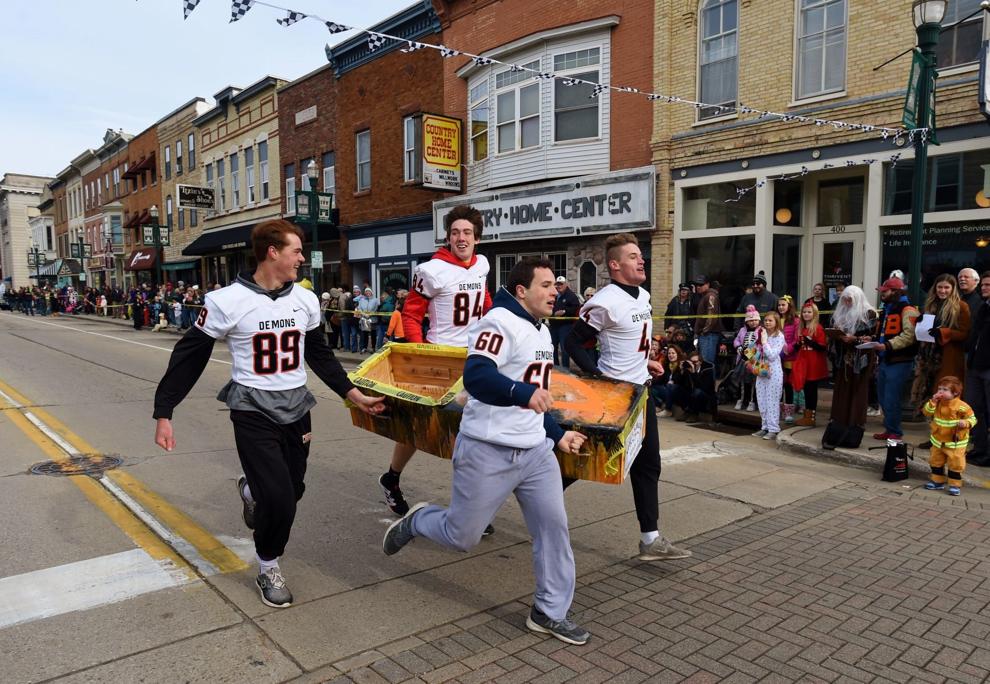 Spooky City 2019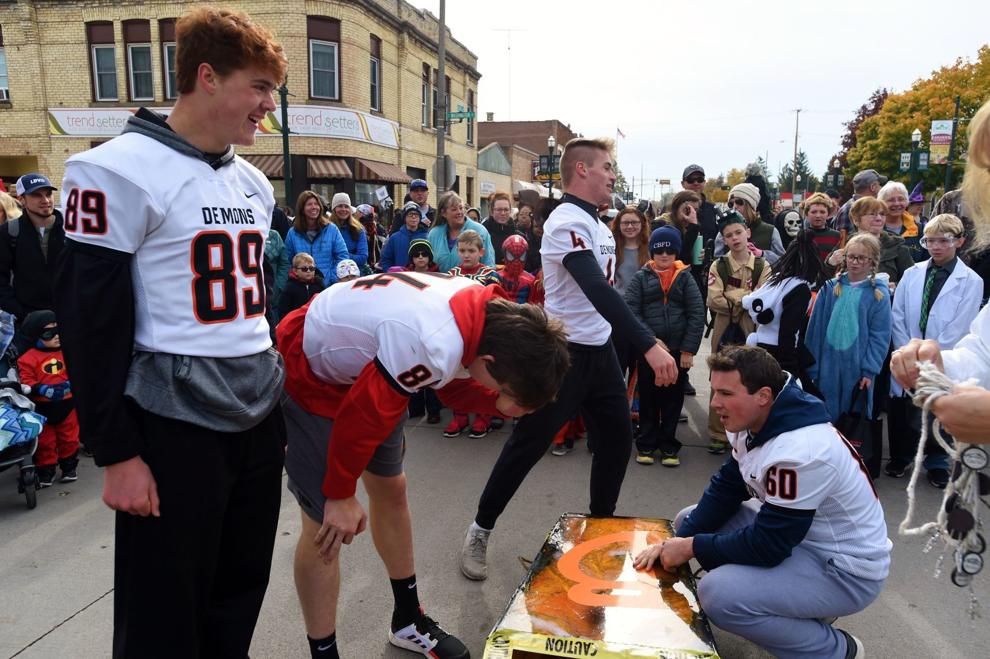 Spooky City 2019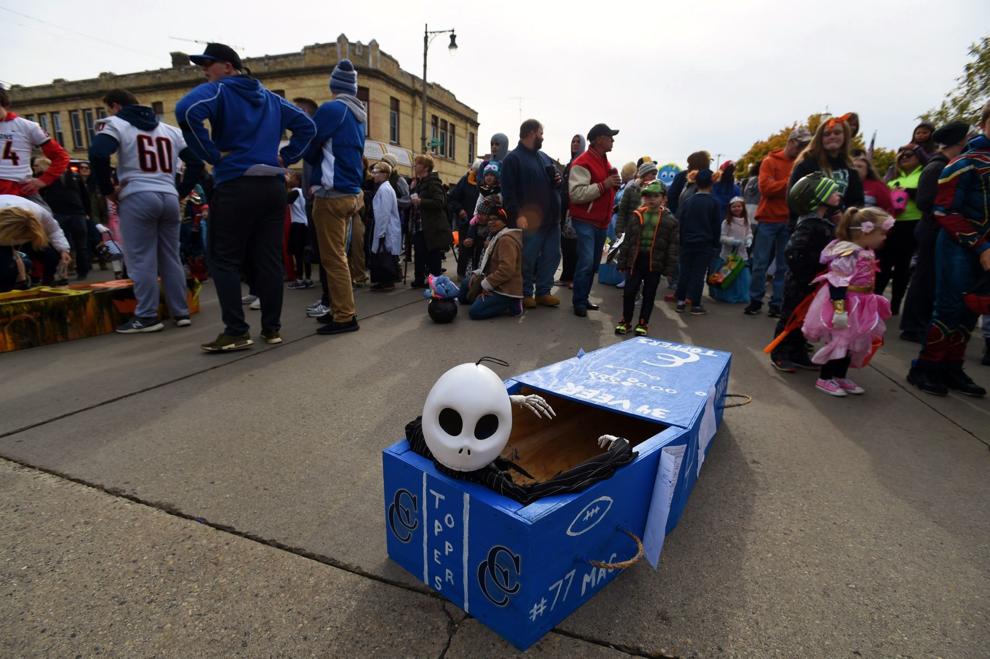 Spooky City 2019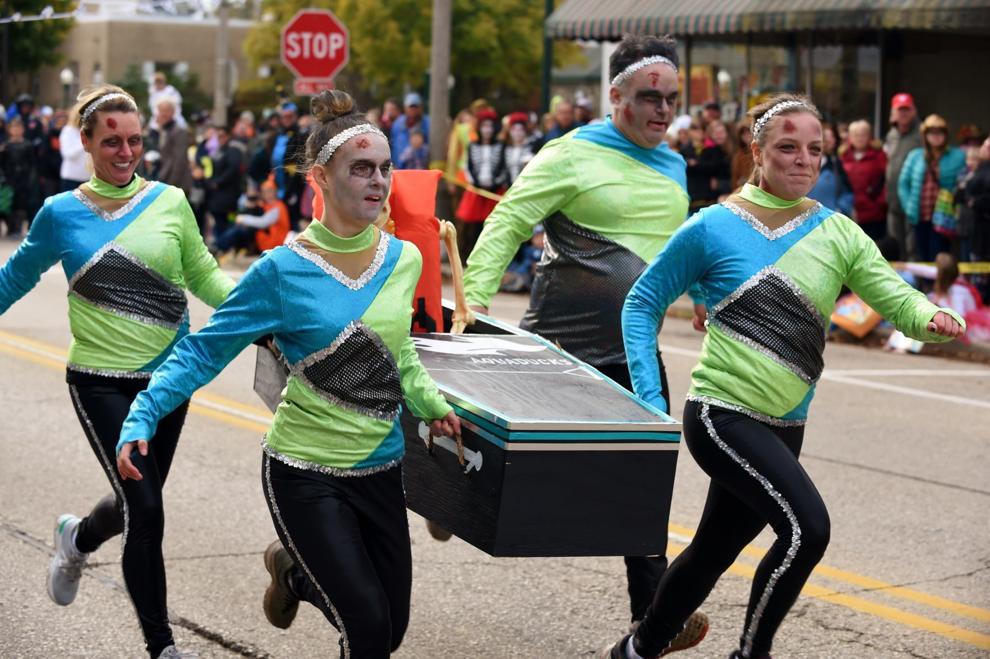 Spooky City 2019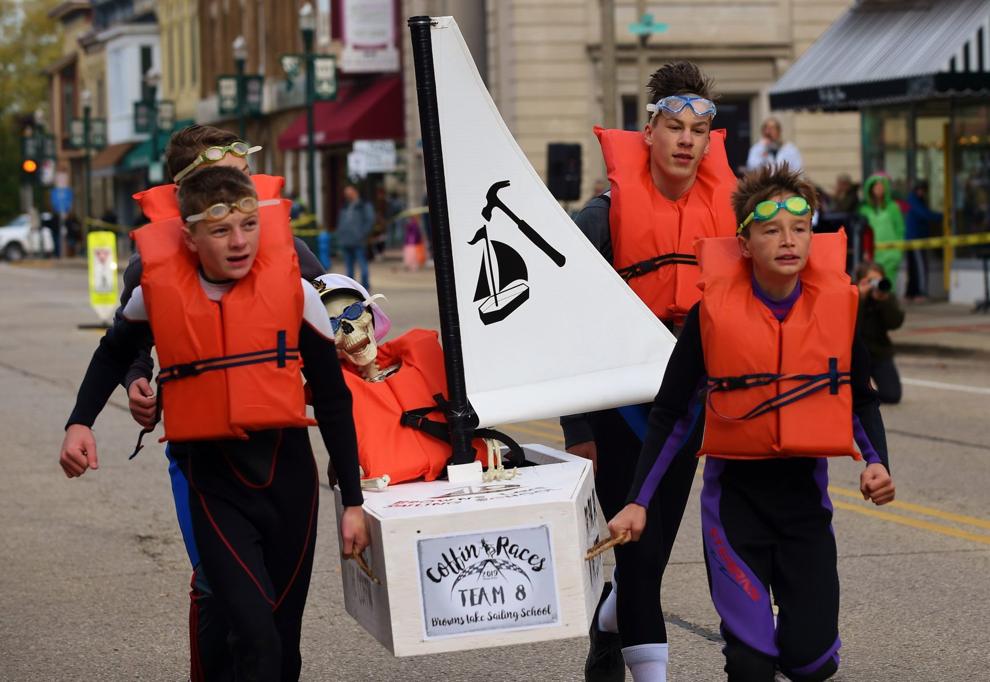 Spooky City 2019
Spooky City 2019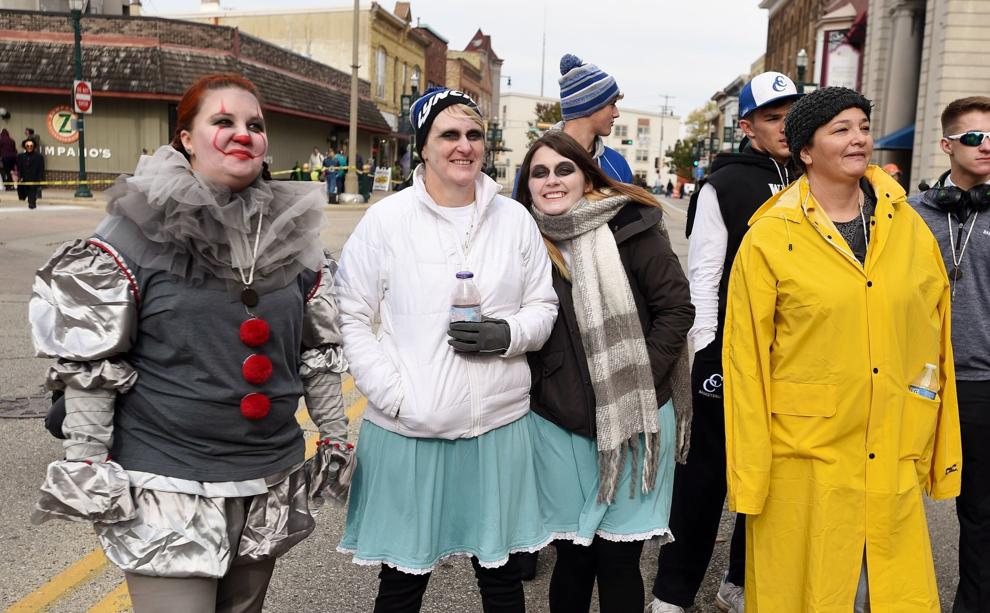 Spooky City 2019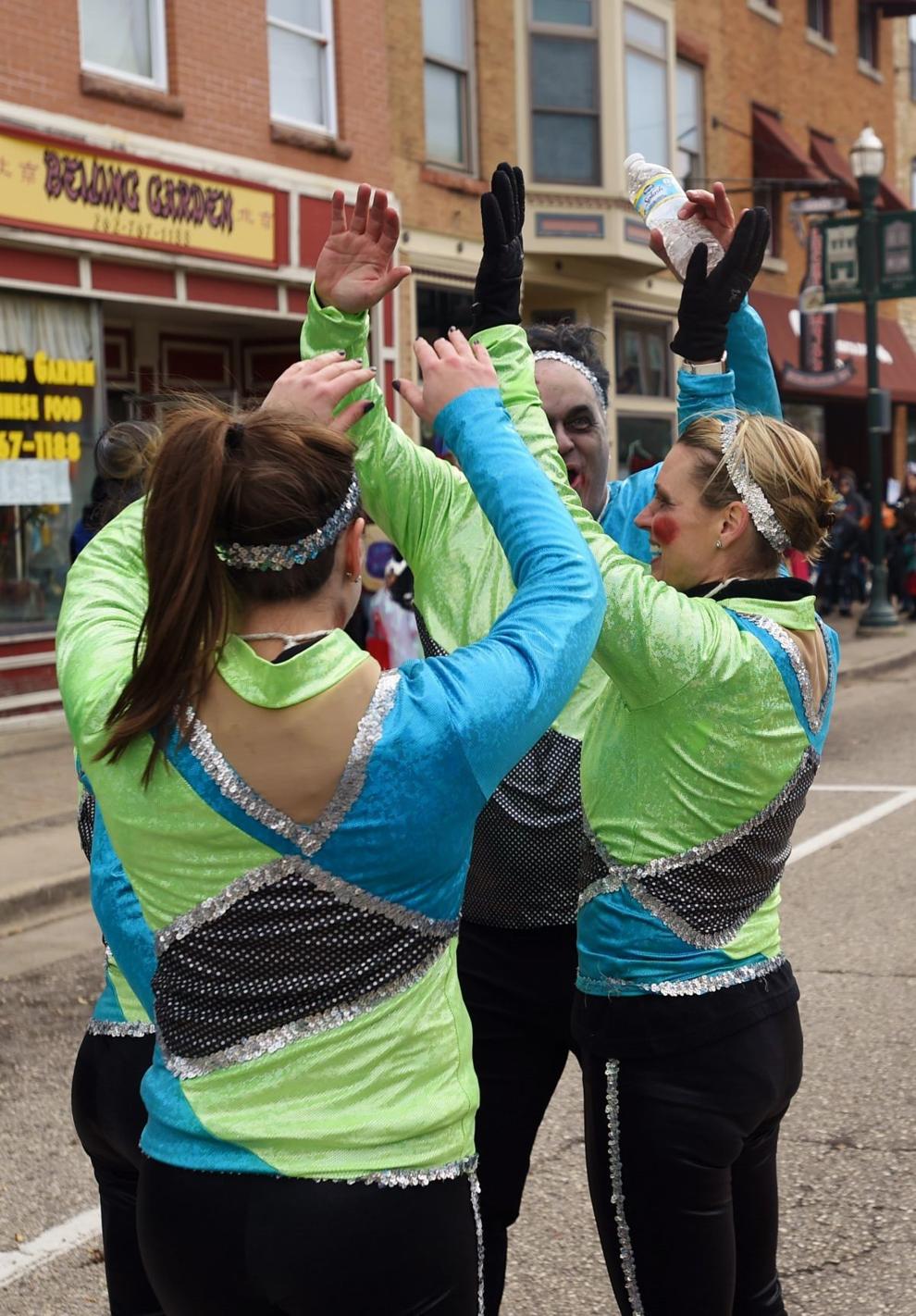 Spooky City 2019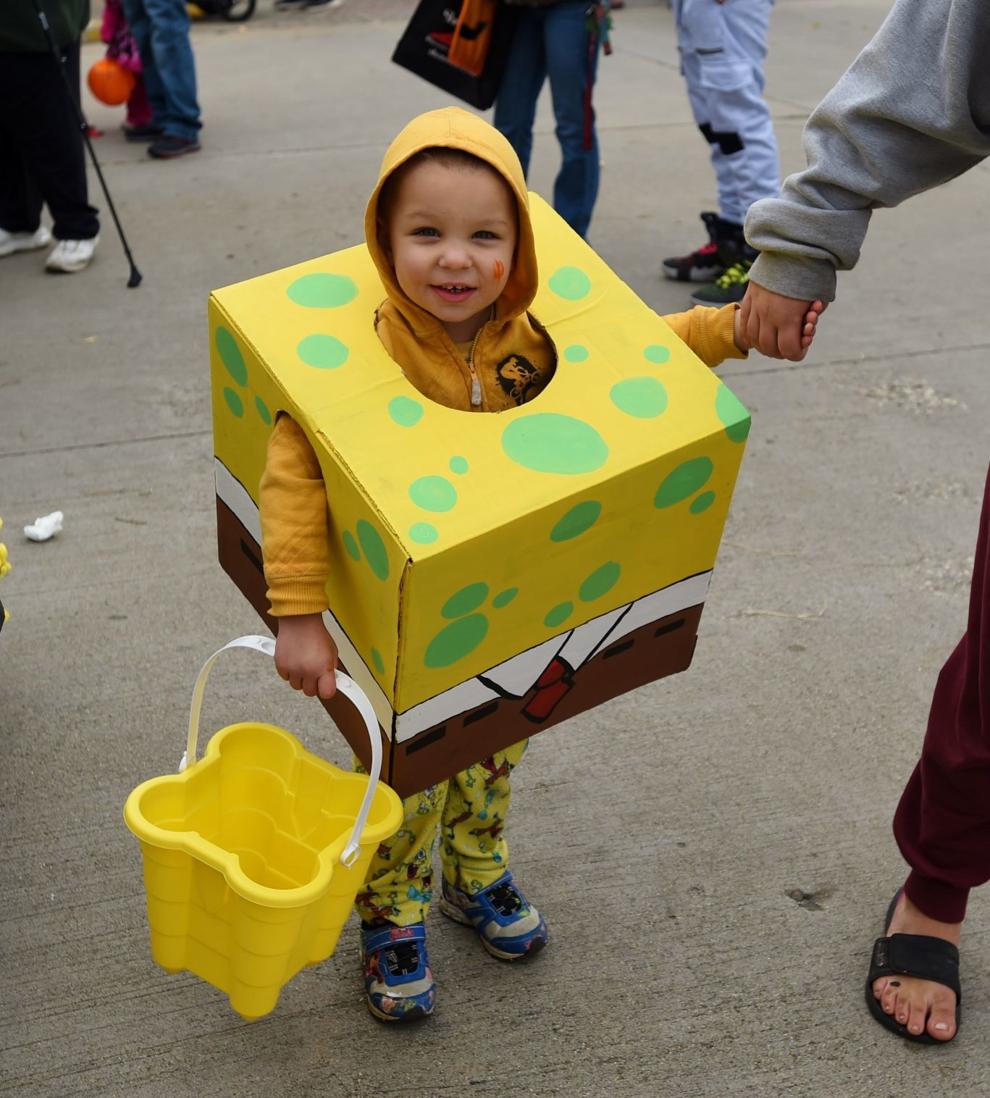 Spooky City 2019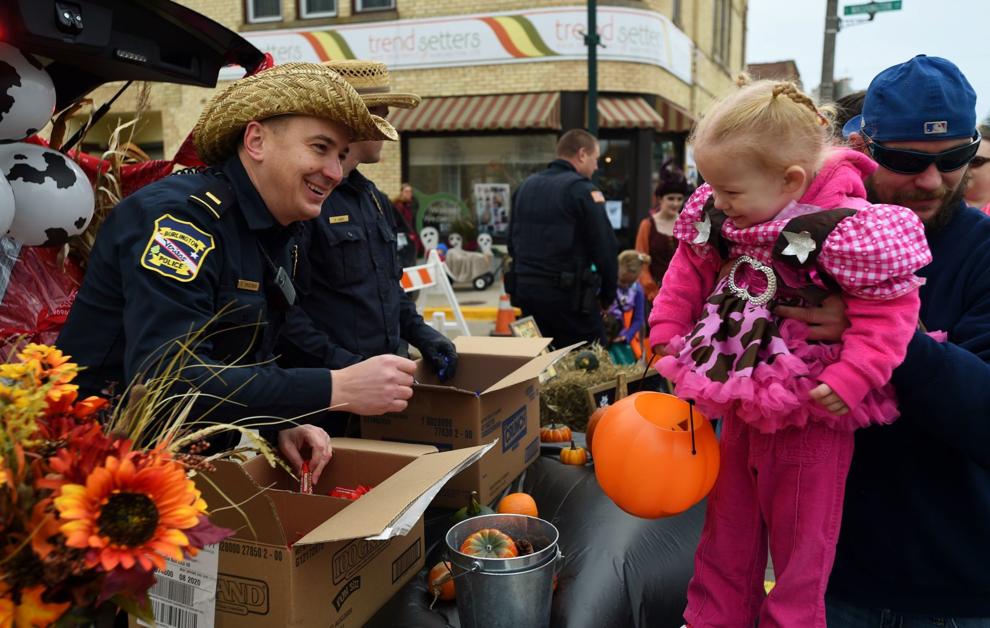 Spooky City 2019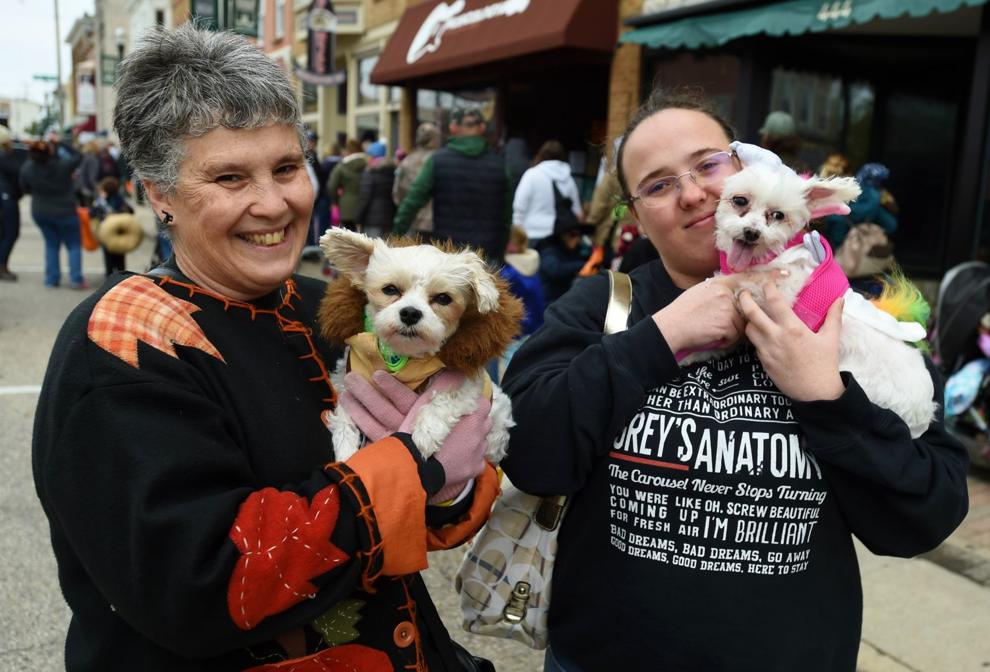 Spooky City 2019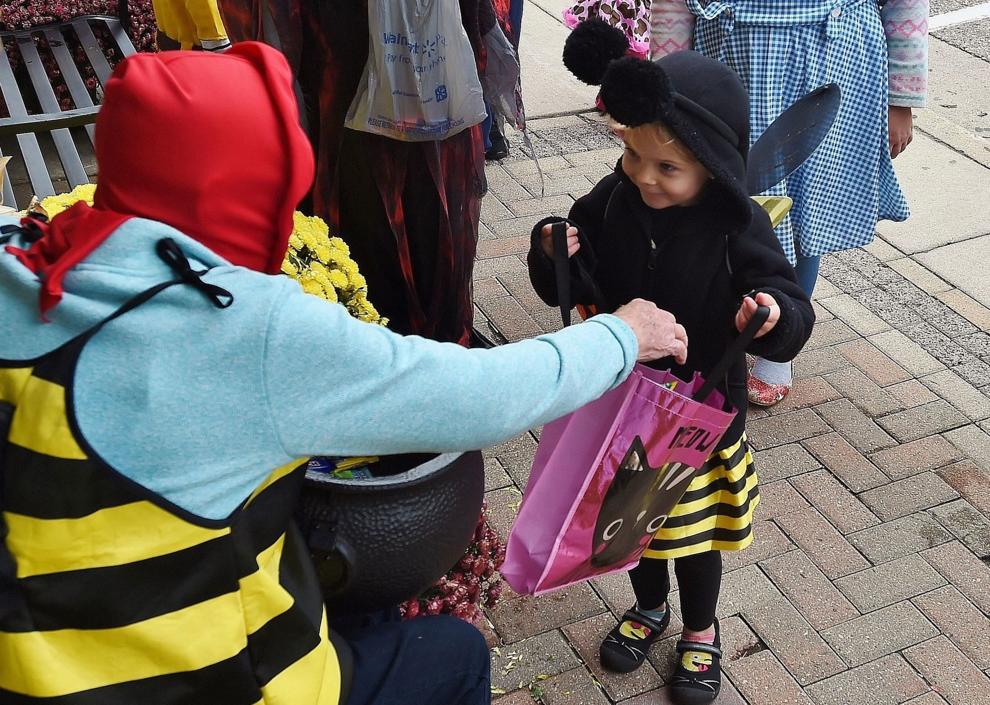 Spooky City 2019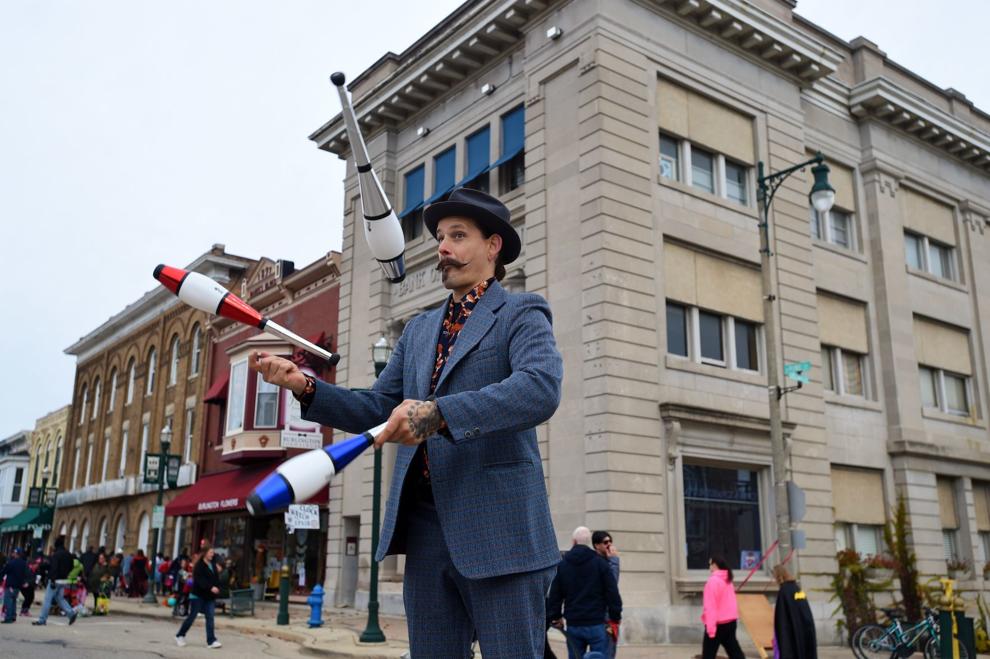 Spooky City 2019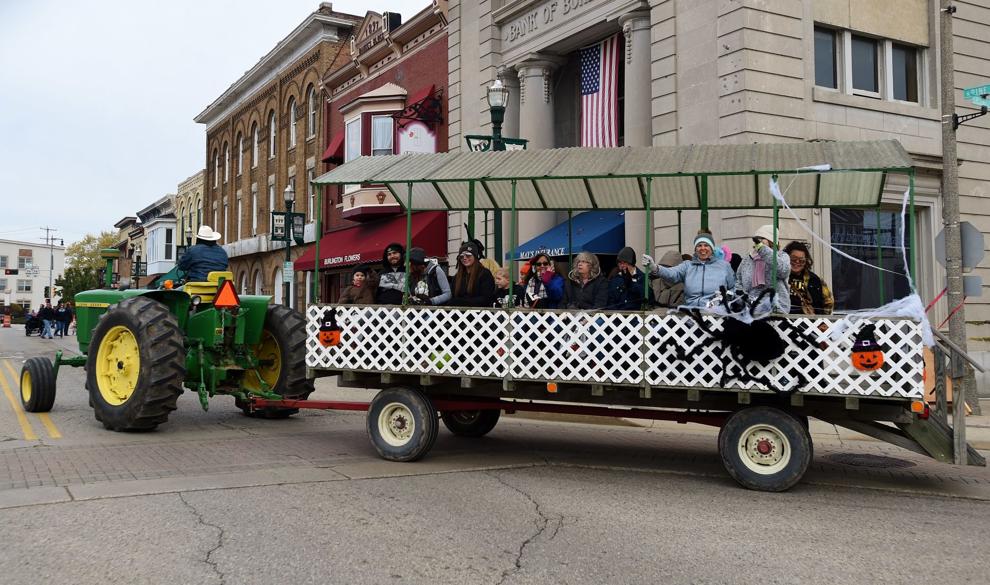 Spooky City 2019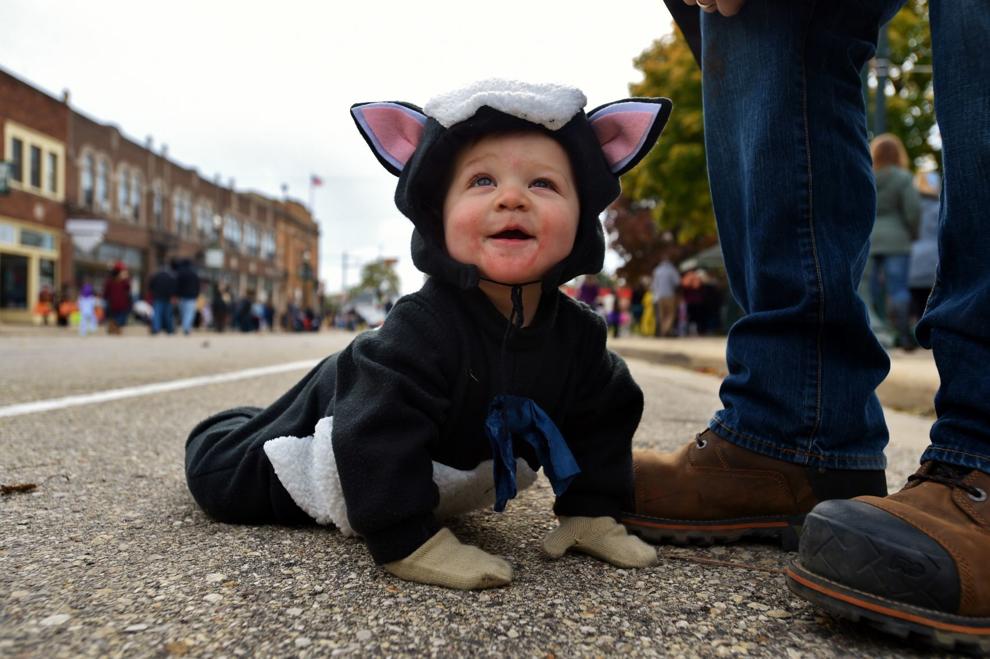 Spooky City 2019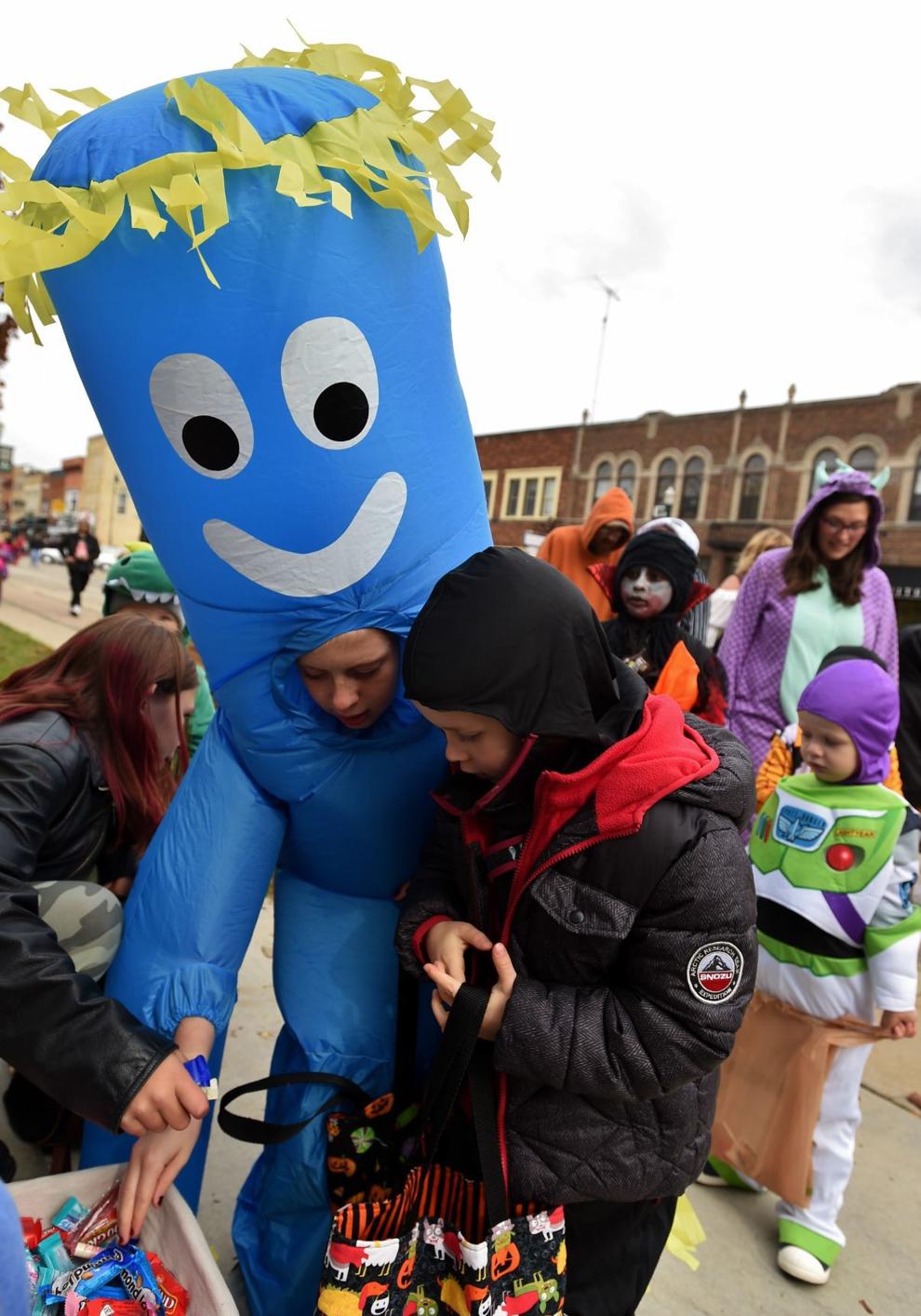 Spooky City 2019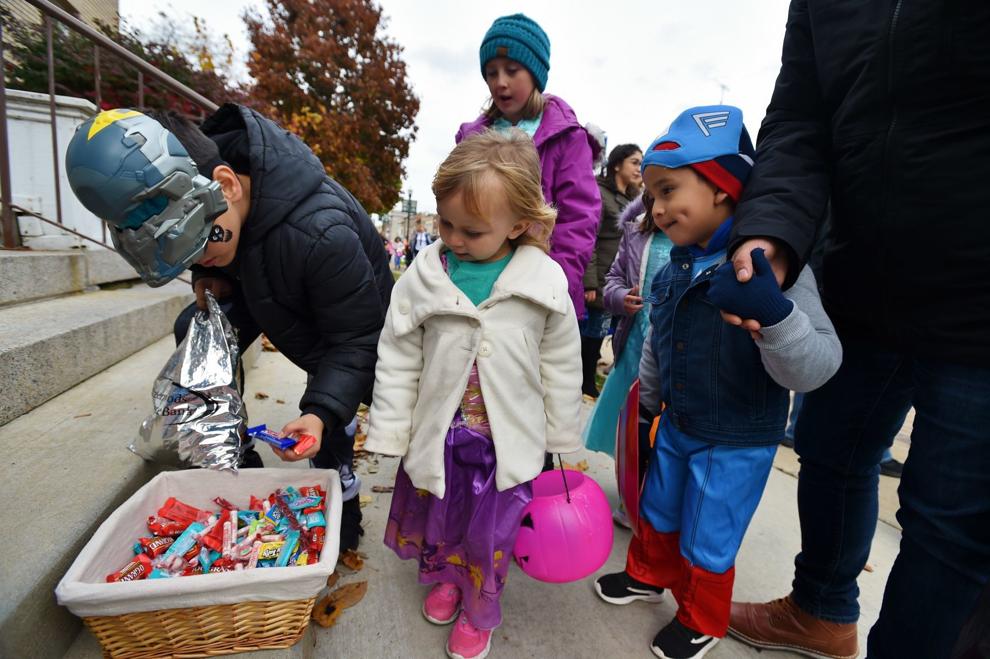 Spooky City 2019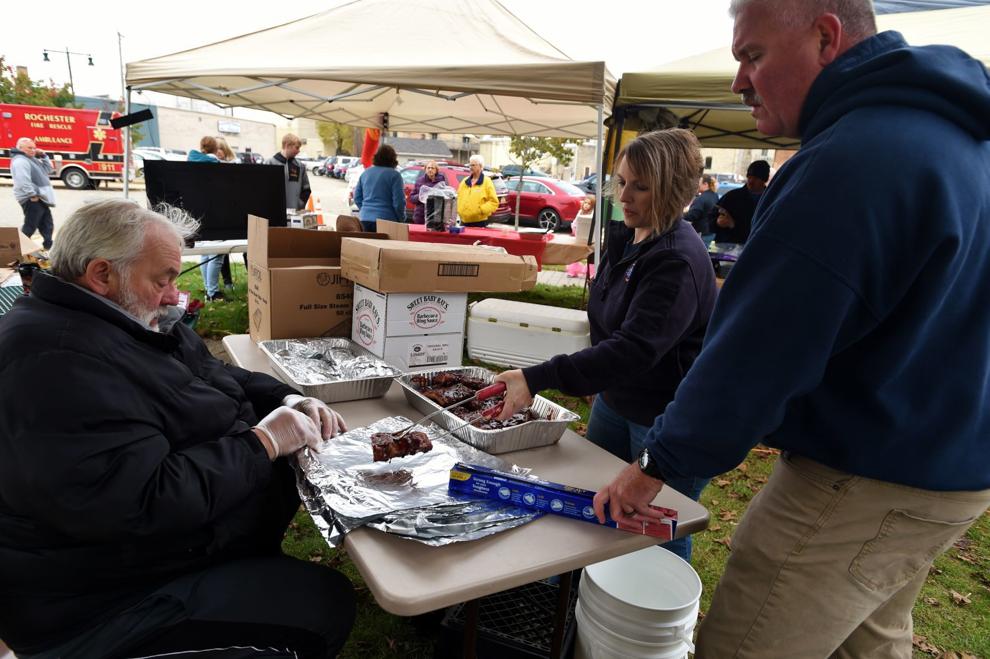 Spooky City 2019