Over the years, there have been multiple moves to try to change the mascot, which has ties to the Confederacy and at one point included a mascot dressed in confederate Army uniform. A Confederate flag even hung in the school's fieldhouse in years past.
The petition at change.org that is titled, "Change racist Horlick High School mascot," states: "We are embarrassed that in 2020, the school and the district have not yet cut all possible ties to the confederacy."
It goes on to say, "The school mascot, the Horlick Rebel, for many years was dressed up as a Confederate soldier … In the Civil War, the Confederacy was fighting to maintain their right to keep black people enslaved. This horrifying, racist history must be taught in schools. It is vital that we, as citizens, know our history and fight hard not to repeat it. However, no school should represent themselves using white supremacy."
Shannon Campion, a 2017 Horlick graduate, who helped create the online petition, said: "The history, it's really deep and it's really painful for a lot of people. I think the school and District in general should do all they can to separate themselves from the history."
She added, she hears the argument that we have to protect our history. But she said, for the Rebel mascot, "It's not our history … It really doesn't make sense anyways. We are in the North."
"I really just think it's just a symbol to uphold white supremacy," Campion said. "I absolutely think in school we need to be taught about history, but not glorifying it."
Imad Qawi, a 2018 Horlick graduate, helped Campion with the petition.
"In my opinion it needs to change," Qawi said of the mascot. "As a black male, it's really disrespectful to have a mascot that is connected to slavery.
"As a black male that doesn't sit well with me," said Qawi, whose ancestors were slaves.
While most of the confederate symbols have been taken down over the years, Qawi said more must be done. "Changing the mascot would be a great step toward improving the atmosphere of the school – the mascot is still there. We all know what it means."
In 2002, there was also a petition to change the mascot, according to The Journal Times archives. Then Principal Nola Starling-Ratliff said, "We're changing the mascot from the Confederate rebel-looking character and leaving the name Rebels."
A mural, that was believed to have been up since the 1980s, that looked only somewhat like a Confederate flag, along with images of the "Rebel Yeller" mascot were replaced.
In comments on the petition one person wrote, "Class of 1968. The mascot was an insult, and embarrassment to me then. I can't believe it was never changed in all these years."
Another person wrote, "I went to Horlick and never thought of the meaning behind our mascot but it is messed up."
Both Qawi and Campion thought the current students should be asked what the new mascot name should be and they should vote.
Qawi said of changing the mascot name: "It's a small thing that could have a large impact down the road, to a better world."
Reached by The Journal Times for comment regarding the change.org petition on Monday, Racine Unified School District Board of Education president Brian O'Connell was hesitant to offer specific comment regarding the change.org petition, having just learned of it when The Journal Times called.
"You are the first person to tell me about it," O'Connell said. "I don't know anything about it. This is brand-new information … What you've done is given me some homework to do … After I have time to look into it, I'll have a reaction and can speak intelligently about it, but right now let me find out about the story about the petition and see where this goes."
Looking back at Racine's former theaters
Take a look back at Racine's former movie palaces.
Uptown Theater marquee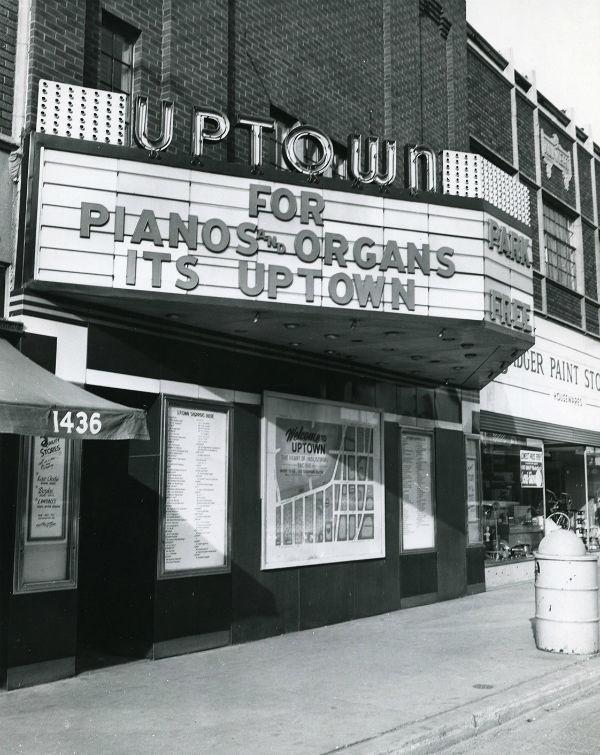 Uptown Theater interior, file photo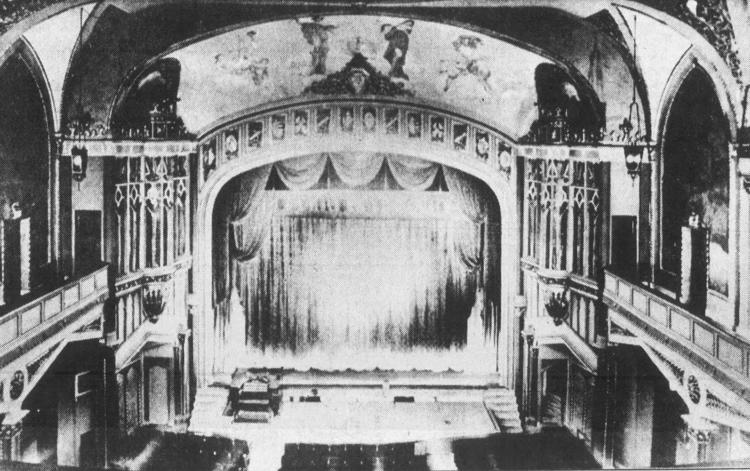 Uptown Theater interior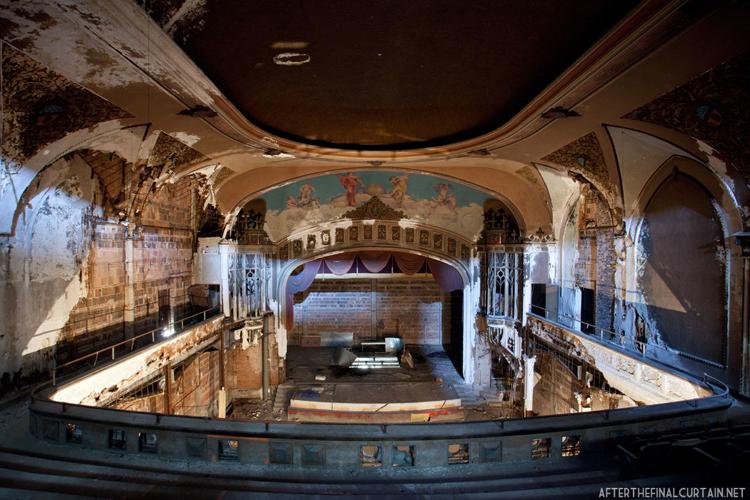 Monument Square Sept. 13, 1950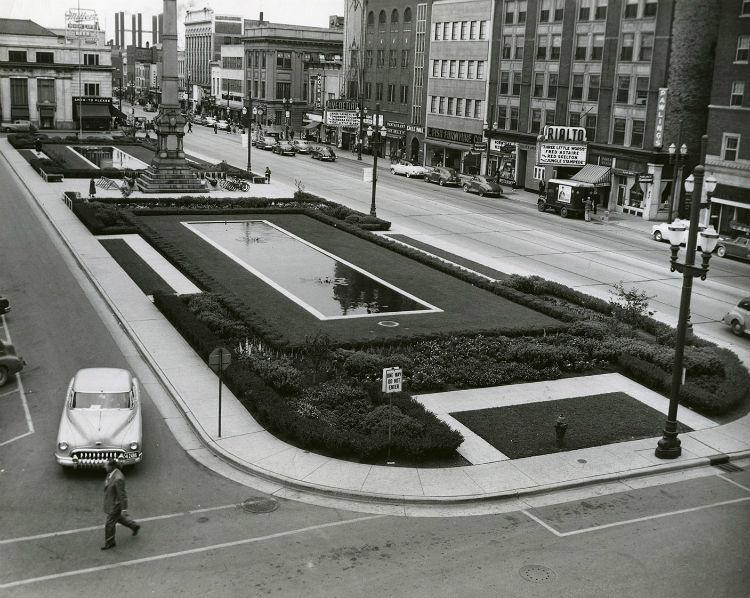 Venetian exterior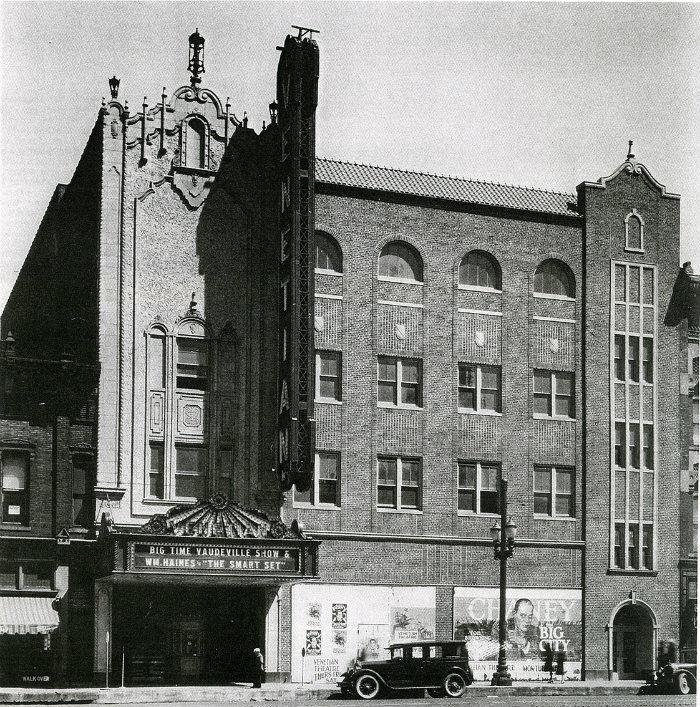 Venetian interior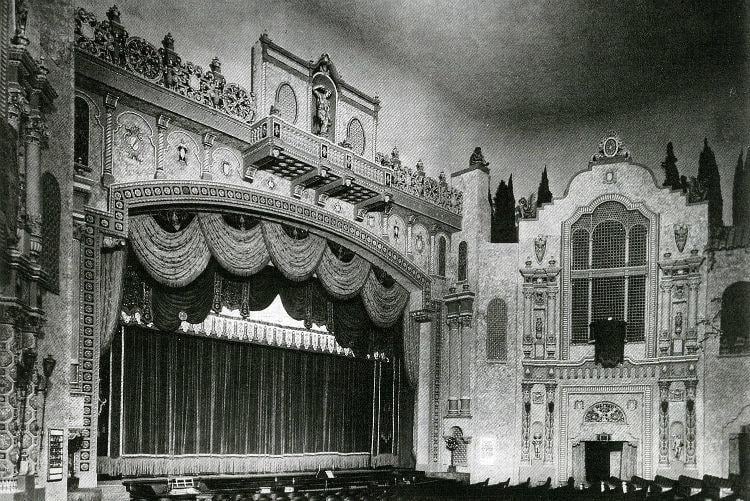 Venetian torn down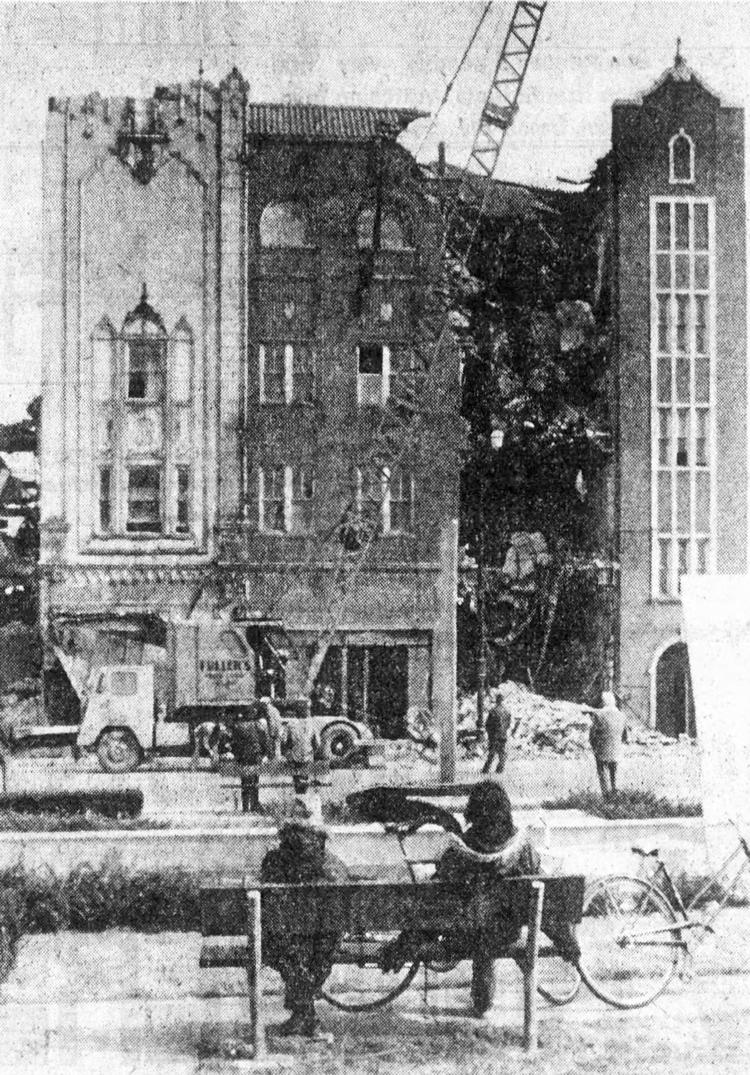 Park (Capitol) theatre
Park Theatre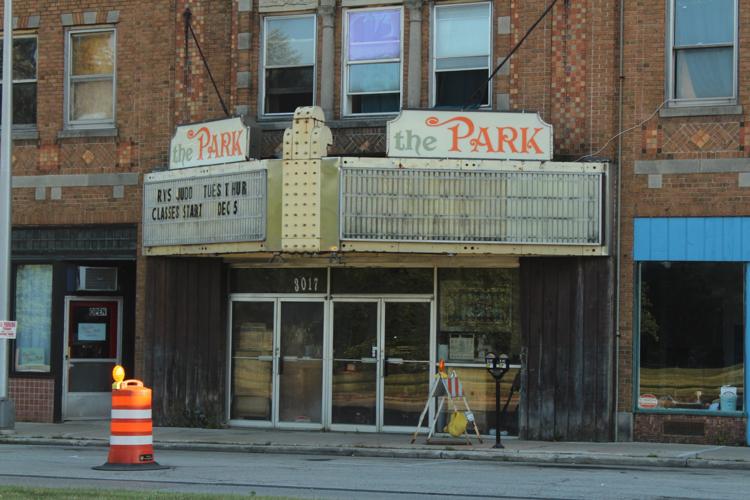 Bijou Theater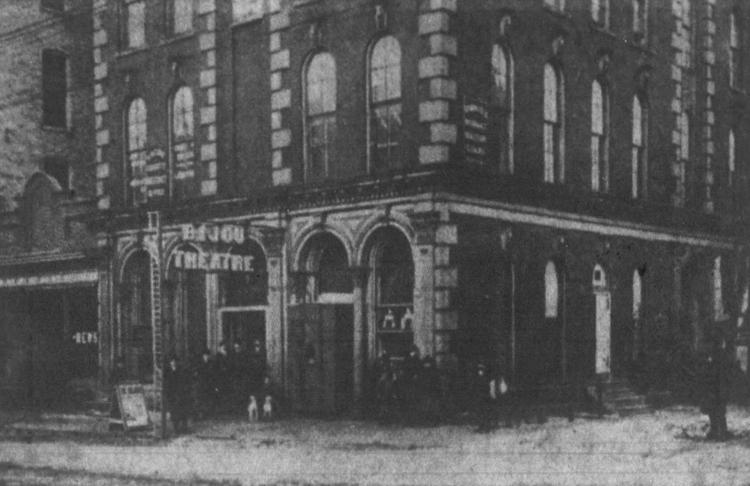 Divino Gelato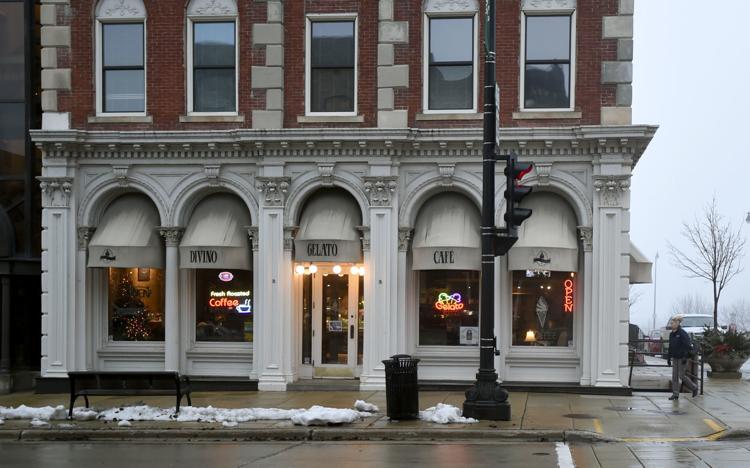 Crown Theatre opening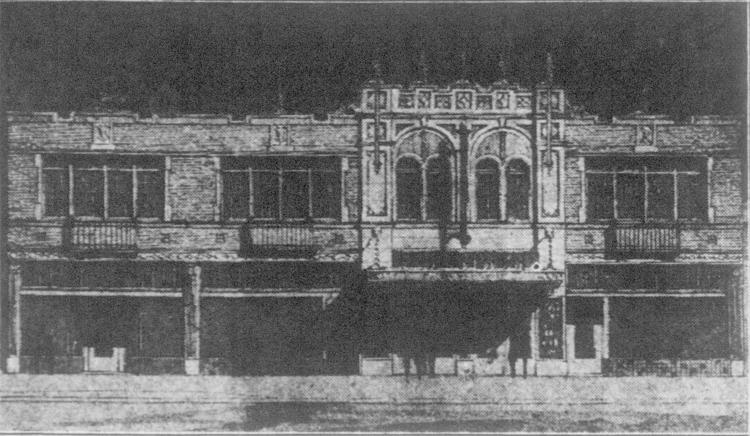 Crown Theatre, circa 1935
Granada Theatre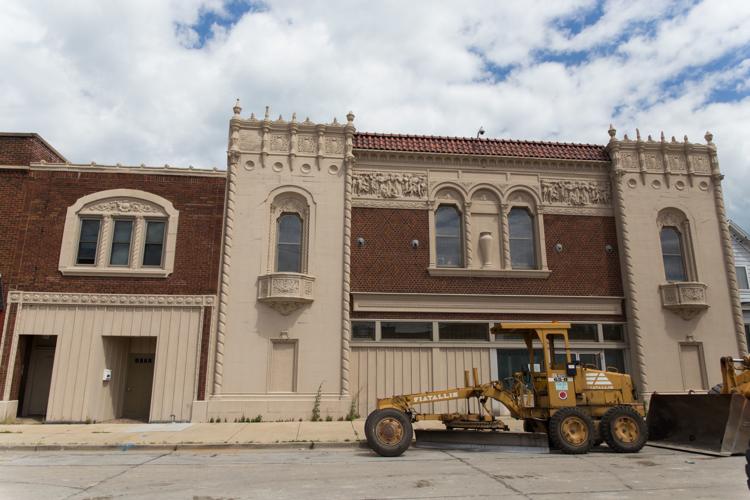 Granada Theatre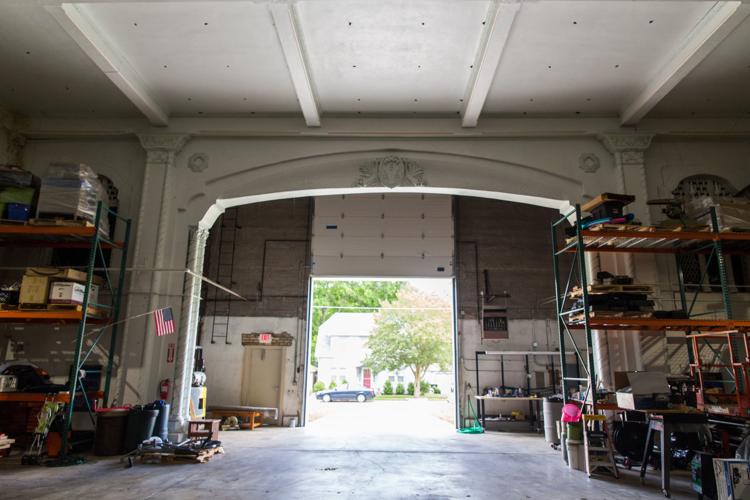 Granada Theatre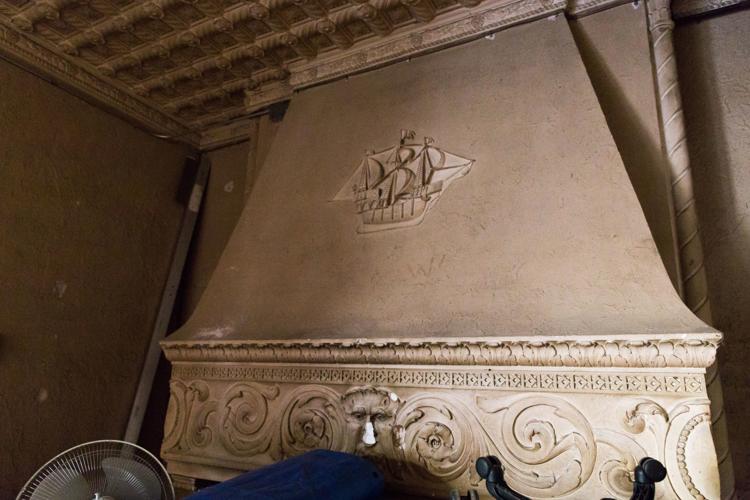 Granada Theatre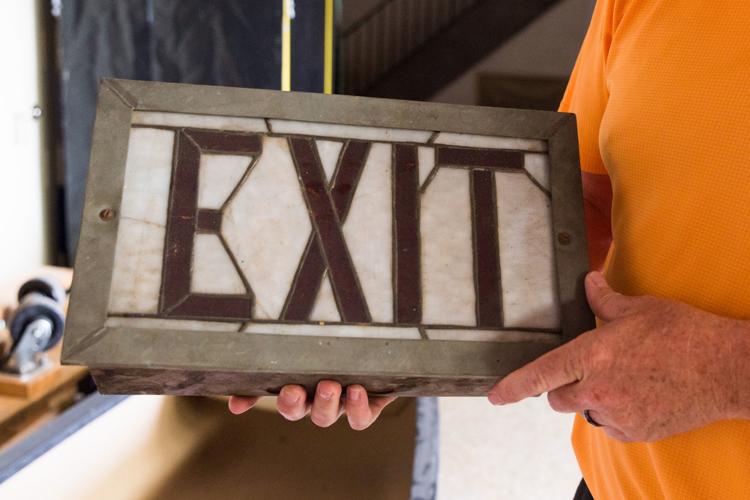 Granada Theatre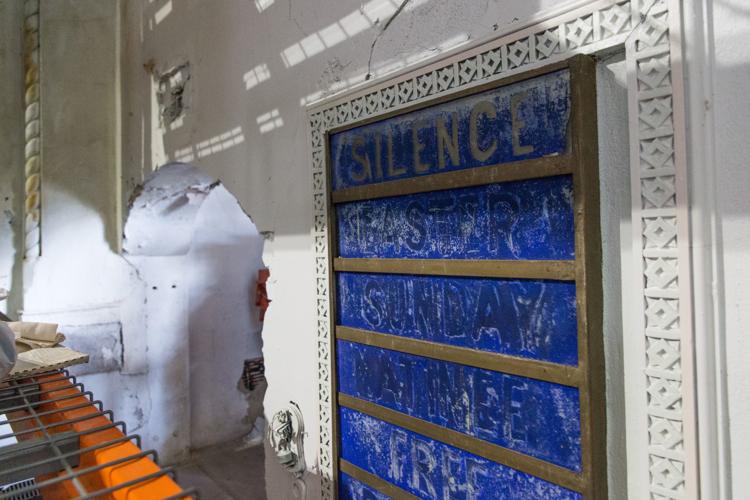 Granada Theatre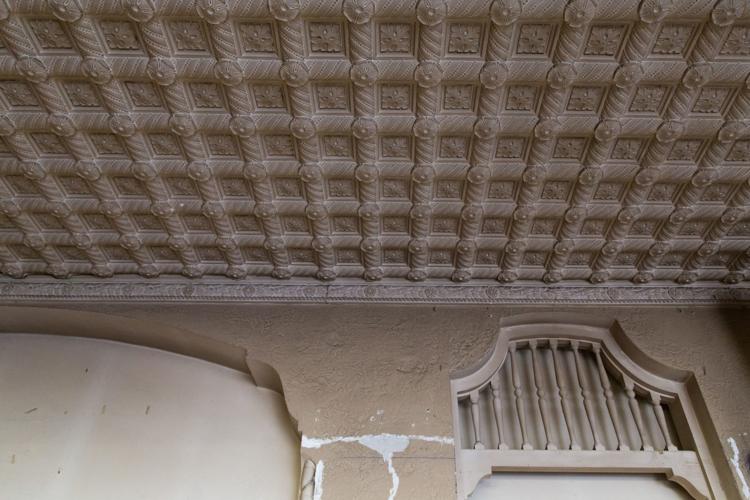 Granada Theatre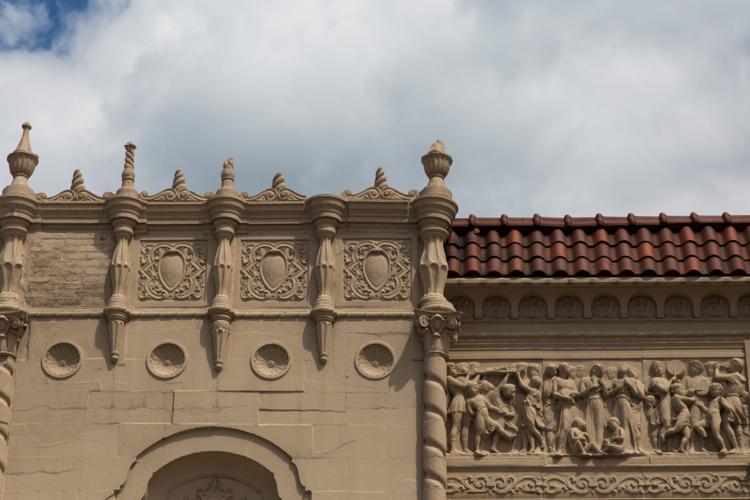 Granada Theatre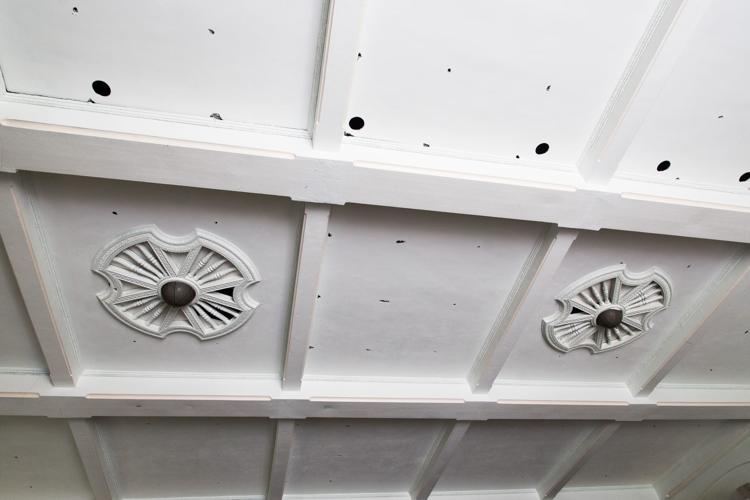 Douglas Theatre, Jan. 30, 1926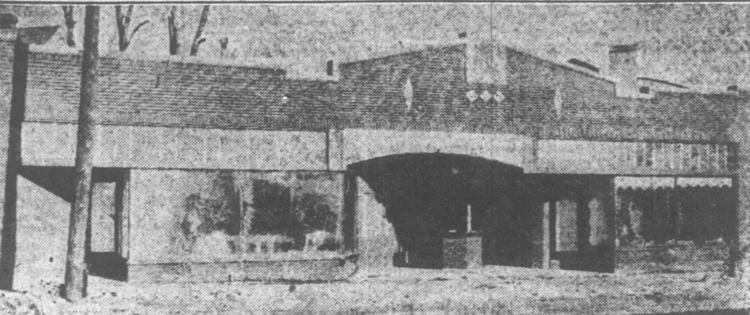 Former Douglas Theatre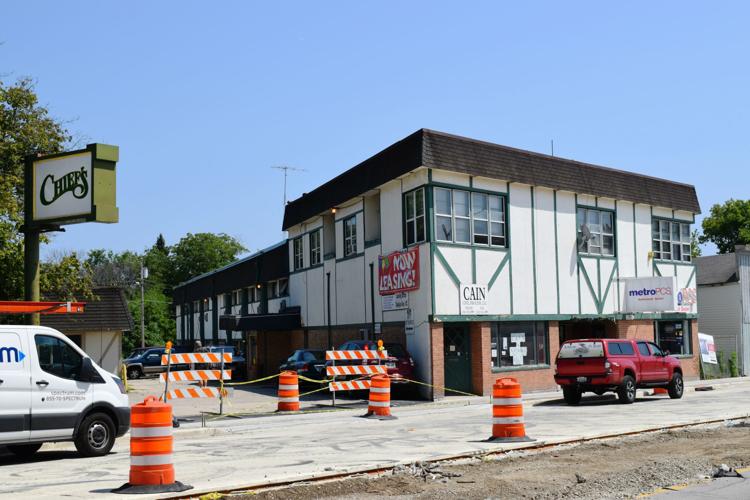 Former Rapids Plaza Cinema I and II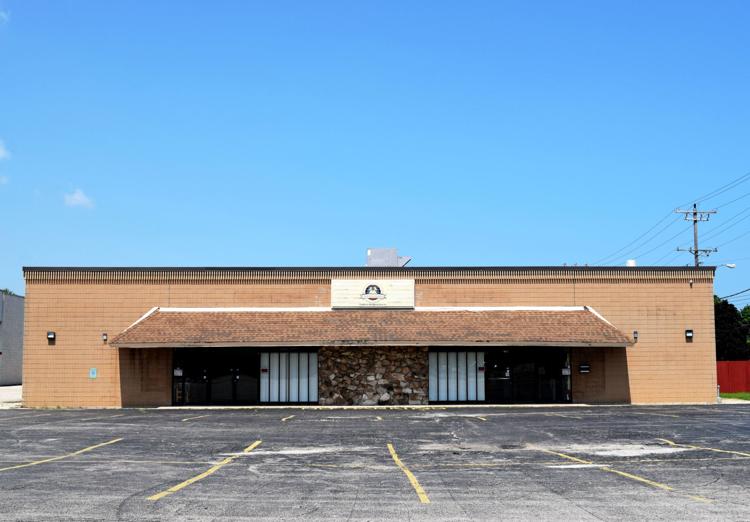 Rapids Plaza Cinema, Sept. 25, 1992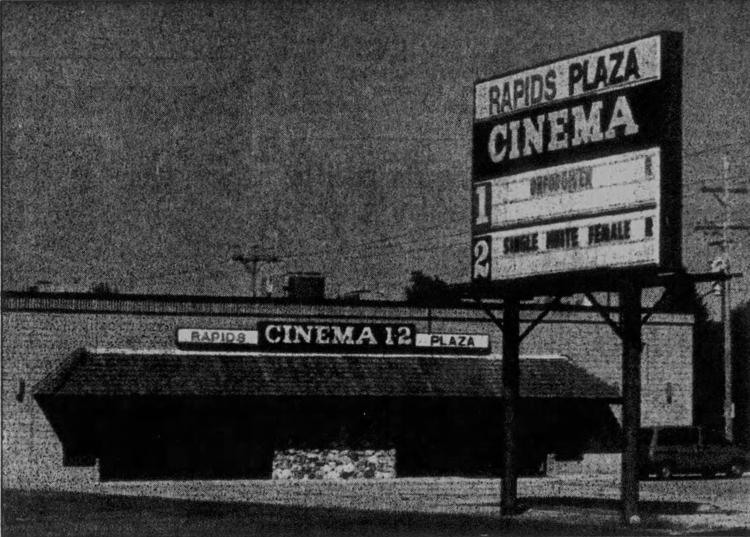 Rapids Plaza Cinema investigation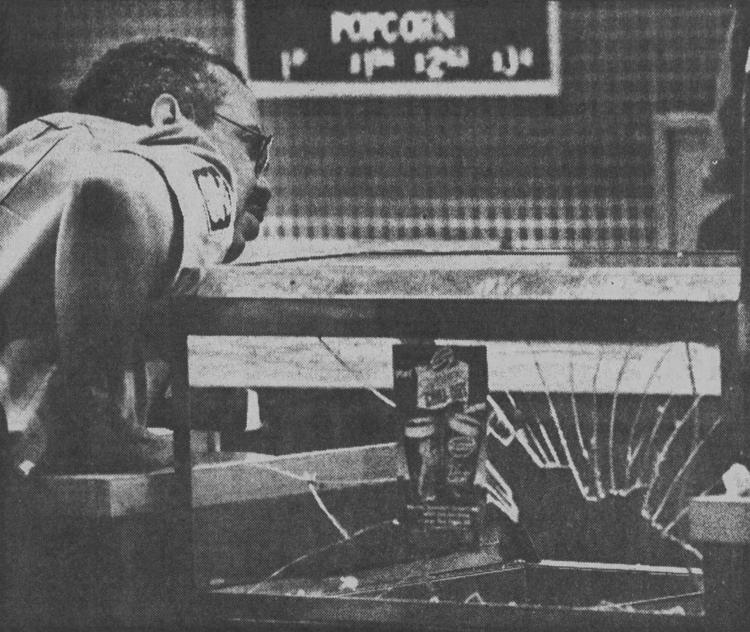 Former Marc Cinema I and II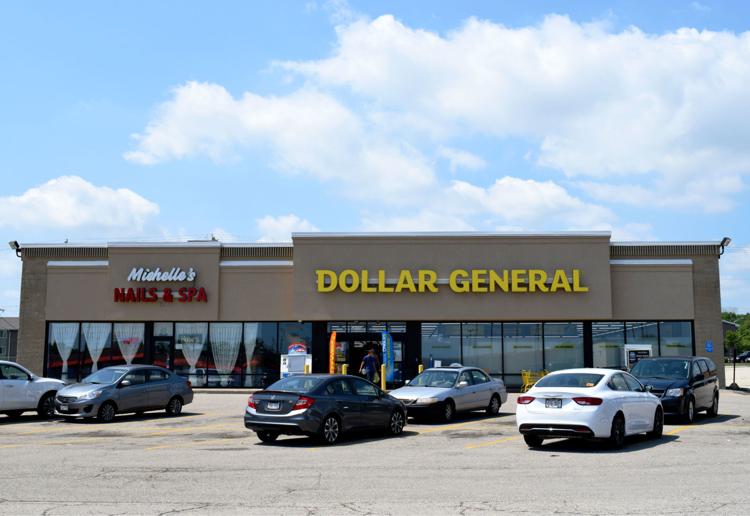 RKO Mainstreet Theatre
RKO Mainstreet Theatre interior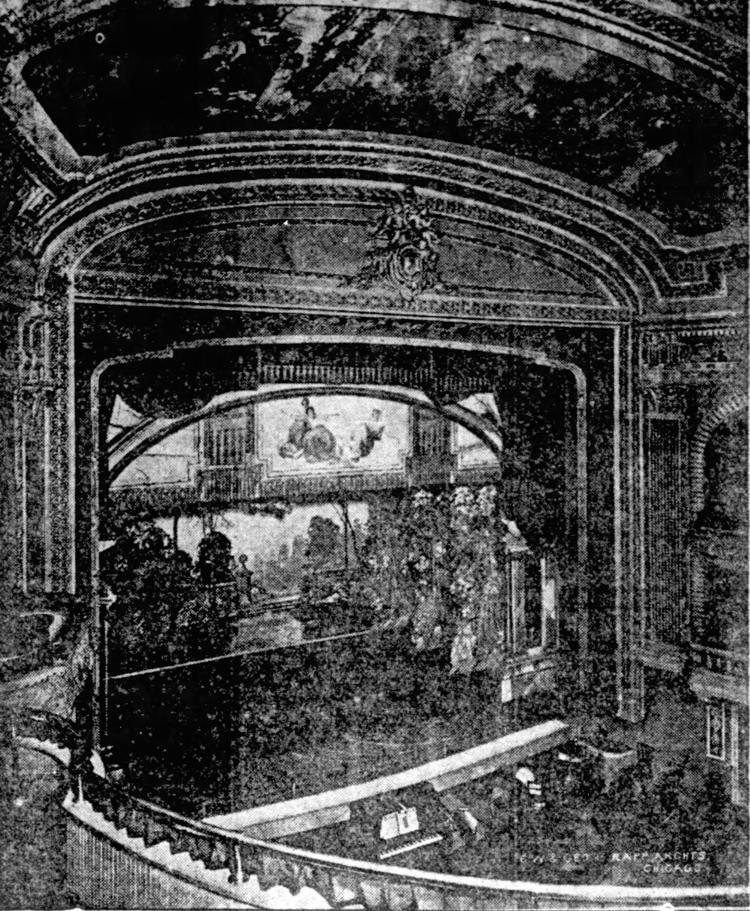 Rialto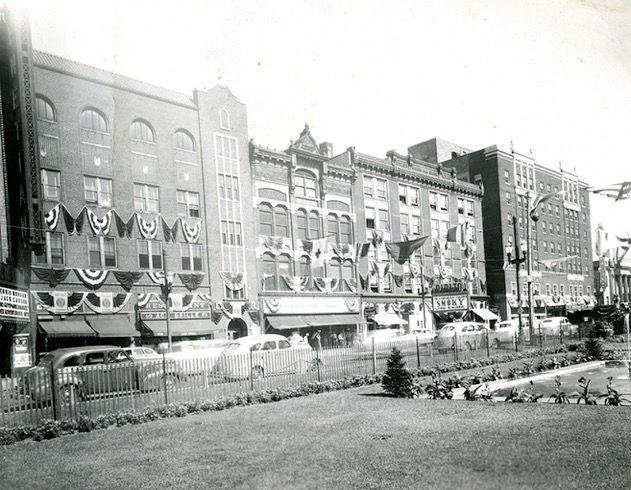 Rialto teardown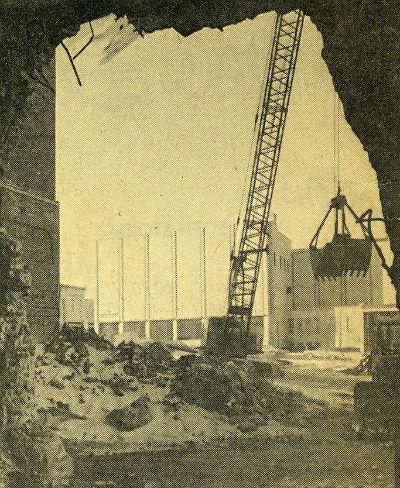 Rex Theatre, July 17 1937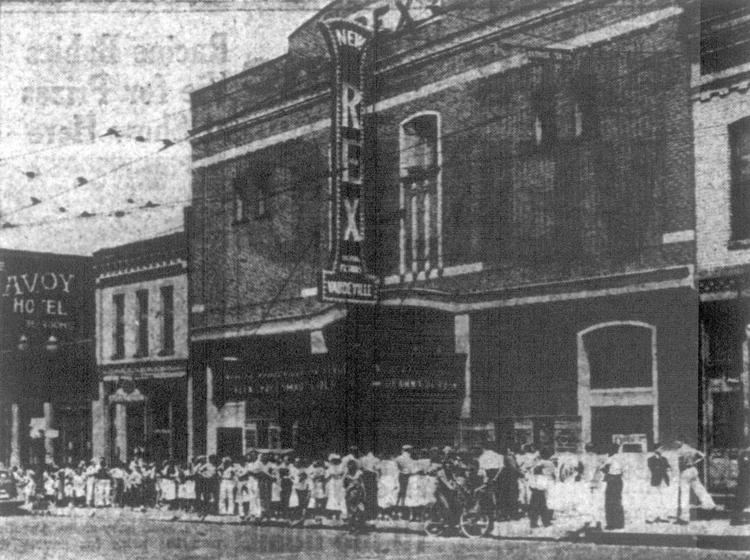 Rex Theatre teardown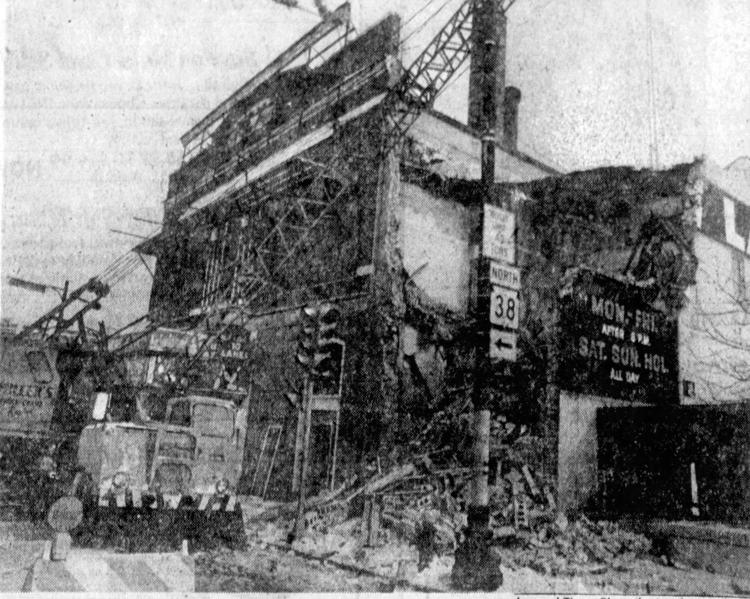 Westgate Cinema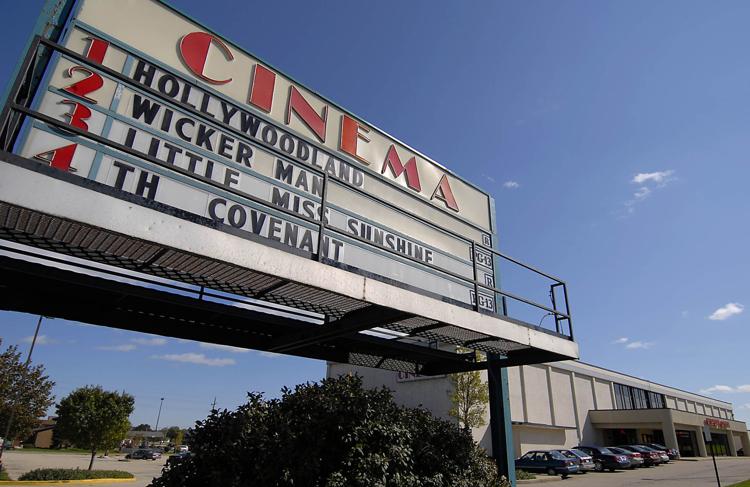 Westgate demolition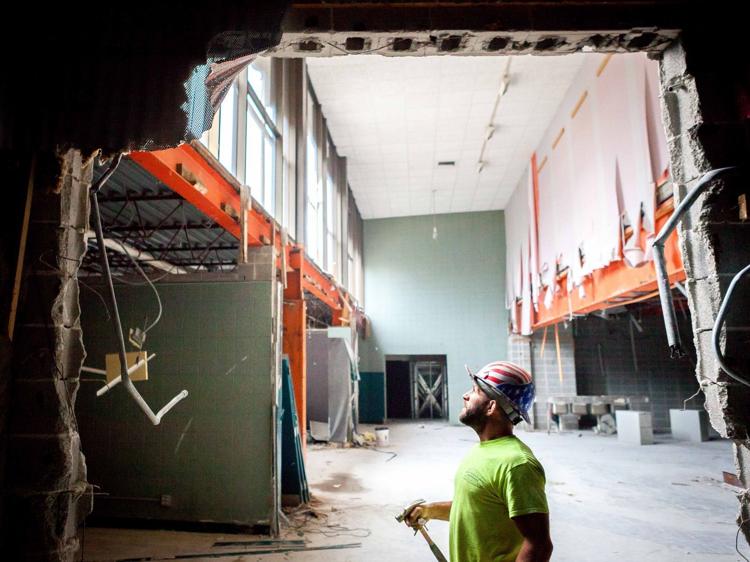 Marcus Value Cinemas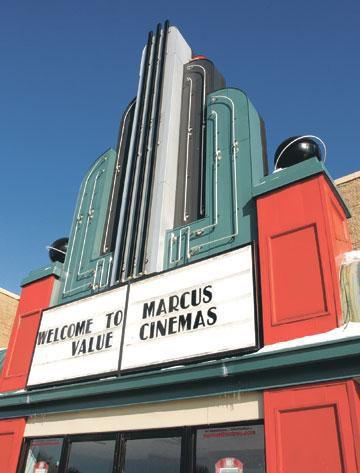 Get local news delivered to your inbox!
Subscribe to our Daily Headlines newsletter.