This one's for you, Milwaukee.
Goodness knows, you have been kicked around long enough.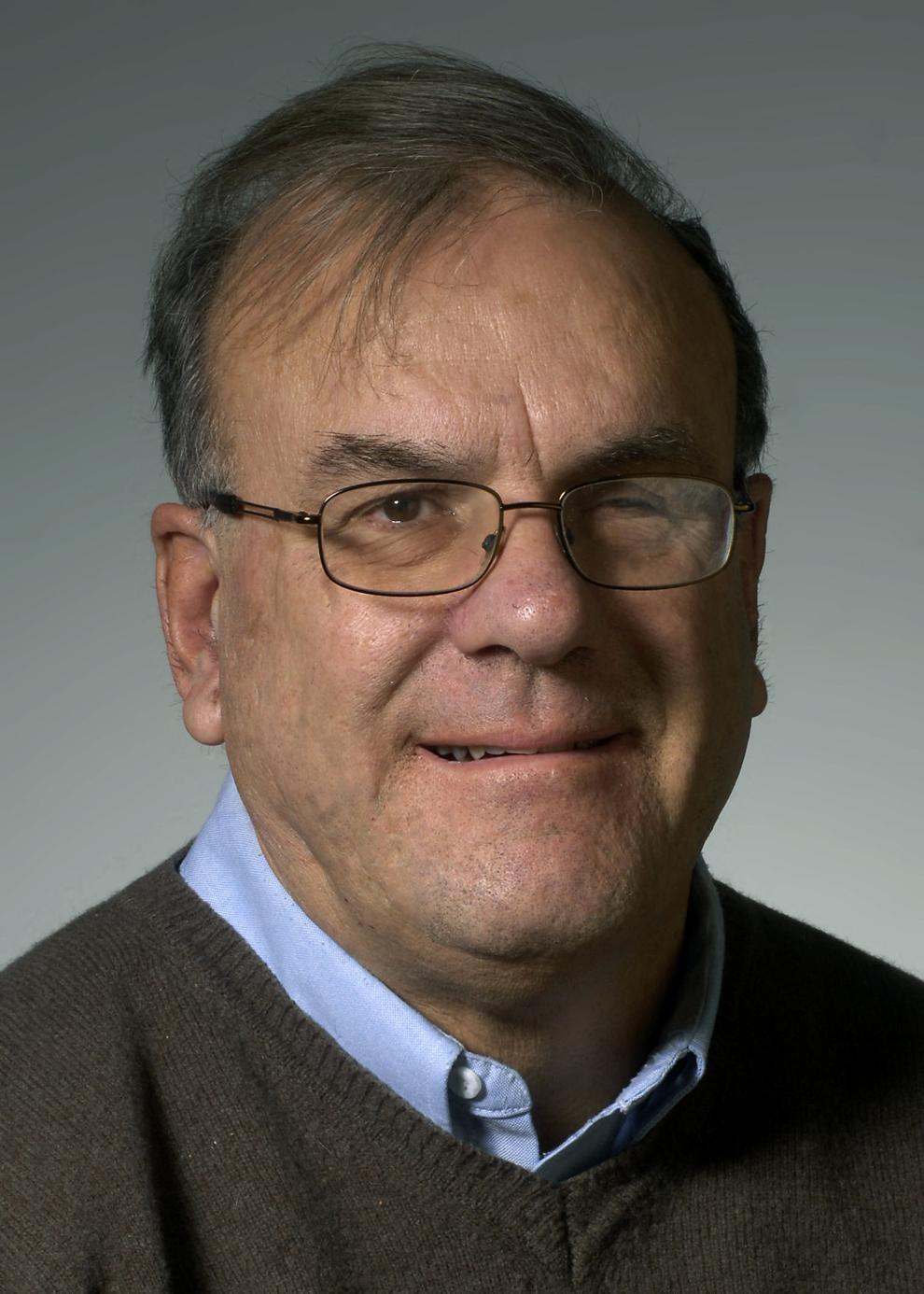 You've seen the Braves, Packers and Kareem Abdul-Jabbar stop playing within your city limits over the years. You've seen other franchise players the likes of CC Sabathia, Prince Fielder and Zack Greinke love you and then leave you for organizations with far richer payrolls.
Get full access to exclusive content from The Journal Times and journaltimes.com for one year at this special rate.
There were those close-but-no-cigar runs by Don Nelson's Bucks in the 1980s. There was the Bucks trading Dirk Nowitzki hours after drafting him in 1998 for Robert "Tractor" Traylor in the ultimate stud-for-stiff transaction. There was the way-too-short short shelf life of "Harvey's Wallbangers," that colorful Brewers team which nearly won the World Series in 1982 and then faded.
And there will always be those long, cold and dark Wisconsin winters and limited marketing opportunities for athletes that push Milwaukee far down the list of any prospective game-changing free agent. No way would a Michael Jordan, Kobe Bryant or LeBron James ever have chosen this place as a free-agent destination.
That misery finally lifted Tuesday night, when the term "small-market Bucks" was replaced by "NBA champion Bucks." It didn't seem possible, but Giannis Antetokounmpo made it a reality with his 50 points, 14 rebounds and five blocked shots against the pesky Phoenix Suns in the sixth game of the NBA Finals at the Fiserv Forum.
Milwaukee Bucks fans in Racine enjoyed a wild celebration at Monument Square after a public watch party where more than 500 people watched the Bucks win the team's first NBA championship in 50 years.
More than 52 years after the Bucks won a coin flip with the Suns for the right to draft Lew Alcindor — he officially changed his name to Kareem Abdul-Jabbar in the fall of 1971 — they come out ahead again with their rivals from the desert.
Yes, Milwaukee, this one's for you. Finally. A franchise which had the fifth-longest championship drought in professional sports at last scratched its nagging itch.
"Bout time this city got a parade!!" gushed Brewers outfielder Christian Yelich in a tweet Tuesday night.
This championship was all the more satisfying because it was the first one that was won in Milwaukee. The few other magical clinching moments involving championship teams from Milwaukee occurred far away, on the East Coast.
When the Braves defeated the New York Yankees in the seventh game of the 1957 World Series, it was in the haunting and daunting Yankee Stadium.
When Abdul-Jabbar and Oscar Robertson's Bucks swept the Baltimore Bullets (now Washington Wizards) in the 1971 NBA Finals, the deciding game was played at the Baltimore Civic Center.
And when Al McGuire's Marquette men's basketball team won the 1977 NCAA championship, it was in Atlanta's Omni Coliseum.
This one happened right in the heart of Milwaukee, where an estimated 65,000 ecstatic fans in "The Deer District" celebrated well into the night.
Yes, the COVID-19 pandemic robbed Milwaukee of the prestige and the enormous financial impact of the Democratic National Convention last summer.
But nothing was going to rob Milwaukee of this, thanks to the resilient Bucks. They became just the fifth NBA team to win the championship after losing its first two games in the Finals.
Bob Dandridge, who started on the 1971 Bucks, was reached in his Norfolk, Va., home Wednesday morning. Just before he left for a round of golf, he reflected on a city that received a badly needed shot in the arm.
"Not only did it energize Milwaukee, it energized a whole lot of small-market situations," said Dandridge, whose No. 10 was retired by the Bucks in 2015. "I don't know why they keep calling Milwaukee 'small market.' For me, it's a big-time place.
"Wisconsin has some great qualities and I don't put a lot of emphasis on big market and small market. We made adjustments. The Packers stopped playing there, but then you got the Brewers (with their recent competitive teams) and Giannis comes to town and the Bucks begin to put together a team with a new ownership that brings a different management style.
"Milwaukee is a city of people of survival."
And once in a while, a stroke of fortune pushes everything over the top.
Like when John Hammond, then the Bucks' general manager, took a chance on a skinny, homesick 18-year-old from Greece with the 15th overall pick of the 2013 draft. It was a longshot pick, but the 6-foot-11 Antetokounmpo overcame the odds to progress from a raw kid who averaged 6.8 points on a 15-67 team as rookie to a remarkable talent who elevated the Bucks into champions Tuesday night.
"John Hammond drafted me, believed in me, believed in my family, brought them over here," Antetokounmpo was quoted as saying following Tuesday's game. "He made me feel comfortable. He made me feel like I was his son when I was homesick and alone in the hotel."
Antetokounmpo remembered that last December, when he could have left the Bucks as an unrestricted free agent. Instead, he signed a five-year, $228 million deal to remain in Milwaukee.
While Abdul-Jabbar never warmed up to Milwaukee during his six seasons with the Bucks and ultimately demanded a trade — he has since reconnected with the team and been warmly received when he appears at Bucks home games — Antetokounmpo became comfortable within the city's relatively small confines.
All he asked was for the team to match his commitment to winning championships. Jon Horst, the Bucks' tireless general manager, has consistently given Antetokounmpo that reassurance.
That was never more evident than last November, when Horst gave up Eric Bledsoe, George Hill and three No. 1 draft choices for Jrue Holiday. Did he overpay for a then 30-year-old veteran? Not at when you consider the Bucks probably wouldn't have become champions without Holiday.
Say what you will about Aaron Rodgers and the petulant stance he has had with the Packers for the past three months. Like Antetokounmpo, Rodgers' position is along the lines of: "Hey, I'm a generational talent. Give me everything you can to help me win championships while I'm here."
The Bucks satisfied Antetokounmpo in this regard just as the Tampa Bay Buccaneers did with Tom Brady during their Super Bowl championship run last season. The Packers obviously have not with Rodgers and they've been paying the price since April.
As for the Bucks, they're celebrating their first NBA championship in a half-century and it's almost as if good fortune has been working in their favor.
That was certainly true when they held on against the Brooklyn Nets in the Eastern Conference semifinals. After losing the first two games of the series, the Bucks had just enough to come back with Kyrie Irving out and James Harden compromised.
Even then, if Kevin Durant's oversized shoe hadn't touched the 3-point line during the seventh and deciding game June 19, the Bucks would have been ousted at that point.
Finally, Milwaukee is the center of the sports landscape. It was a long wait, but these Bucks made it so worthwhile.
"Milwaukee is probably a well-kept secret as far as being a good city to play in because of the fans and the ownership," Dandridge said.
That secret was let out of the bag Tuesday night.
Photo gallery: Bucks fans celebrate a championship on Monument Square, aka Deer District Racine
Karla Creuziger and Amanda Creuziger of Racine at Bucks watch party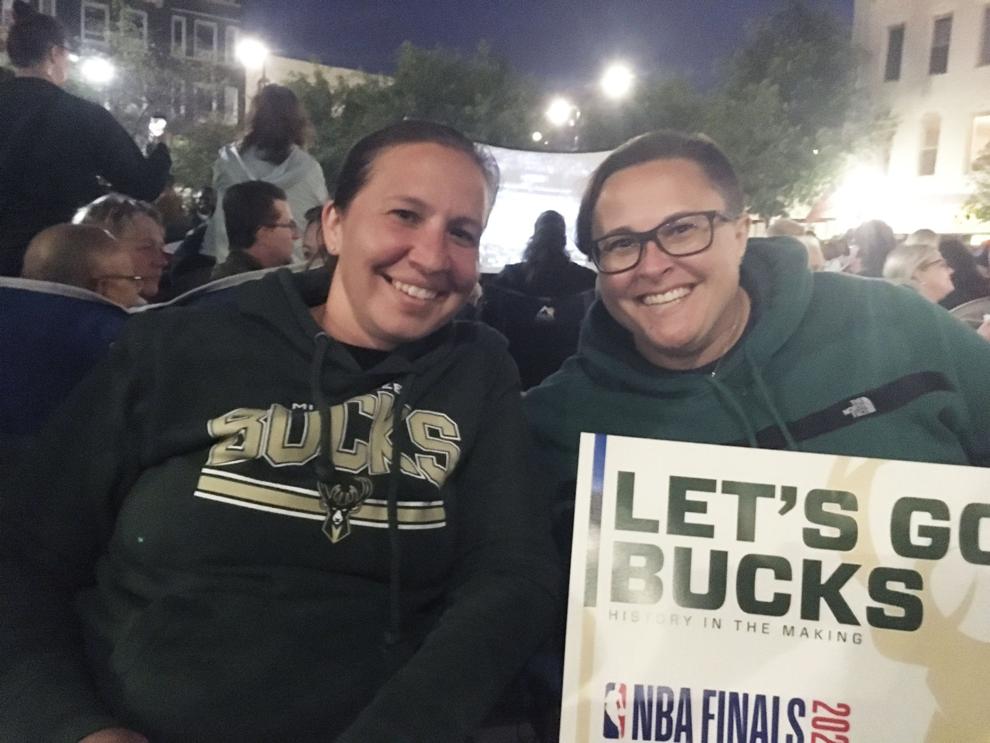 Santiago Anaya stands on elevated stoop during Bucks championship watch party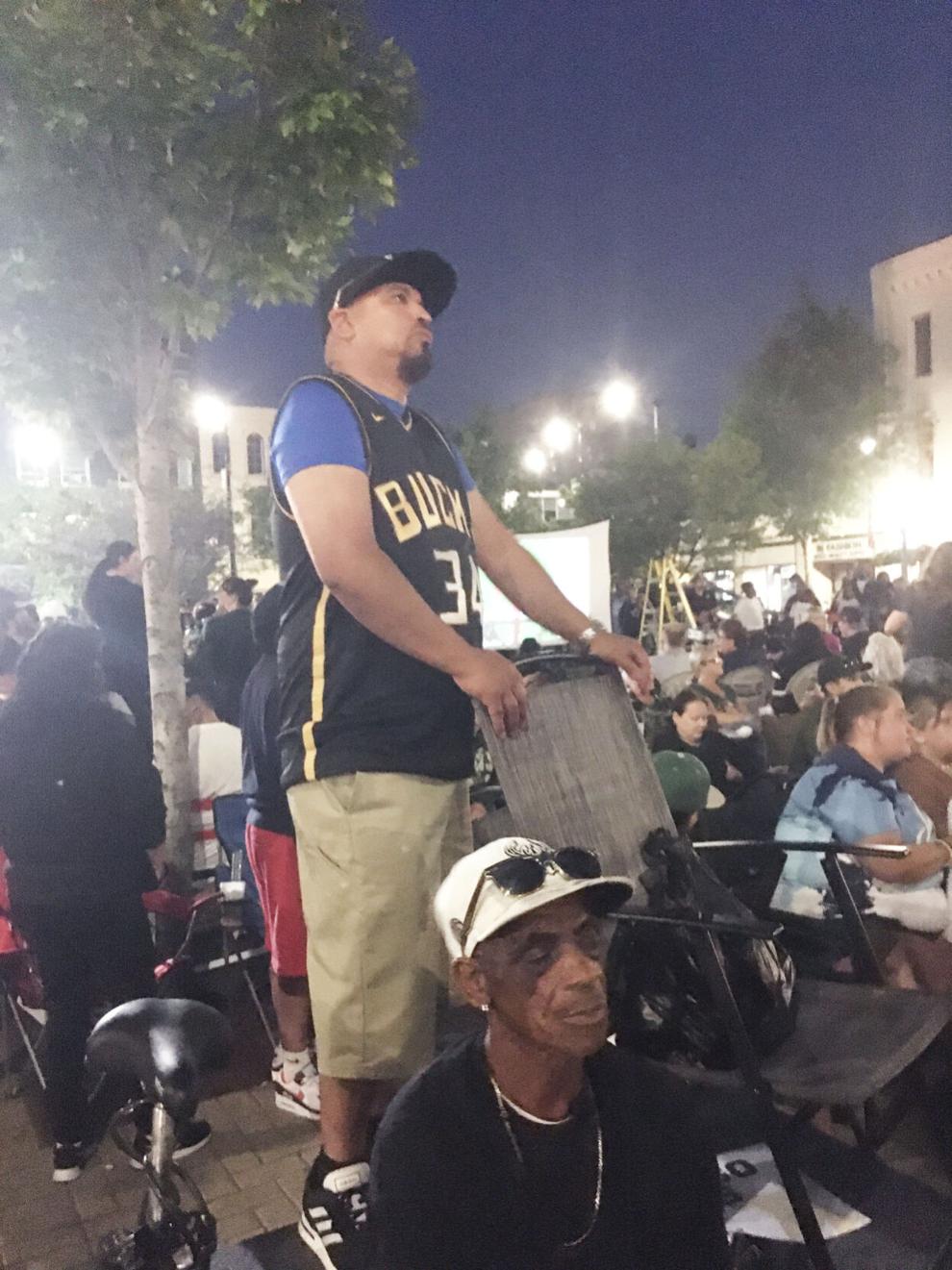 Fans watch game anxiously during back and forth battle at Bucks championship watch party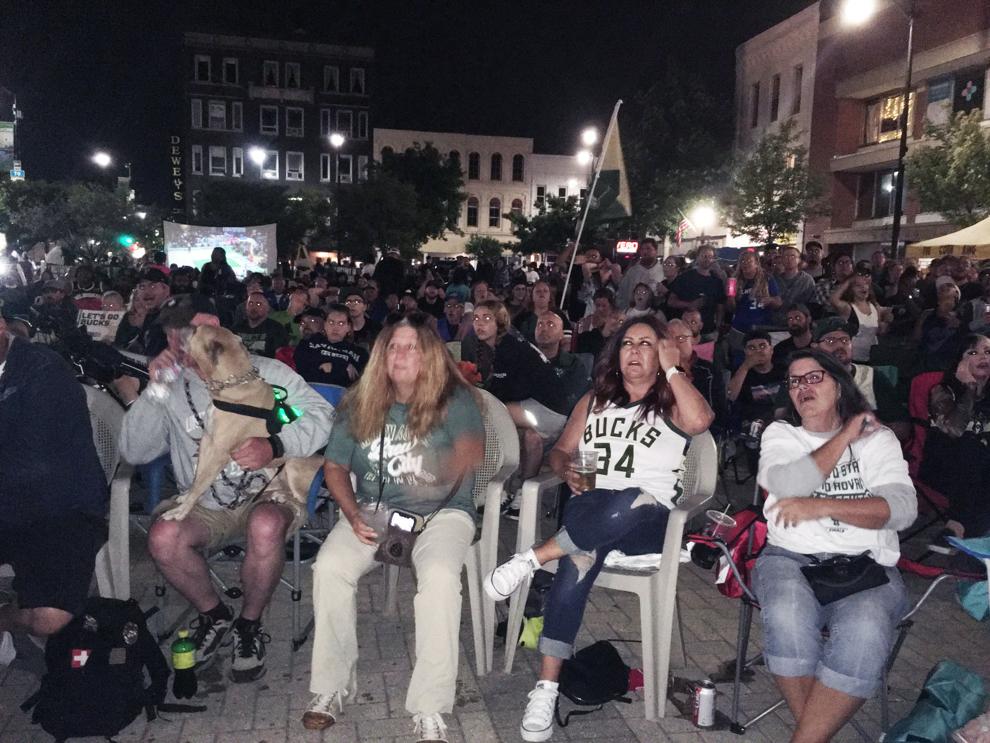 Denise Smith pumps her fist in celebration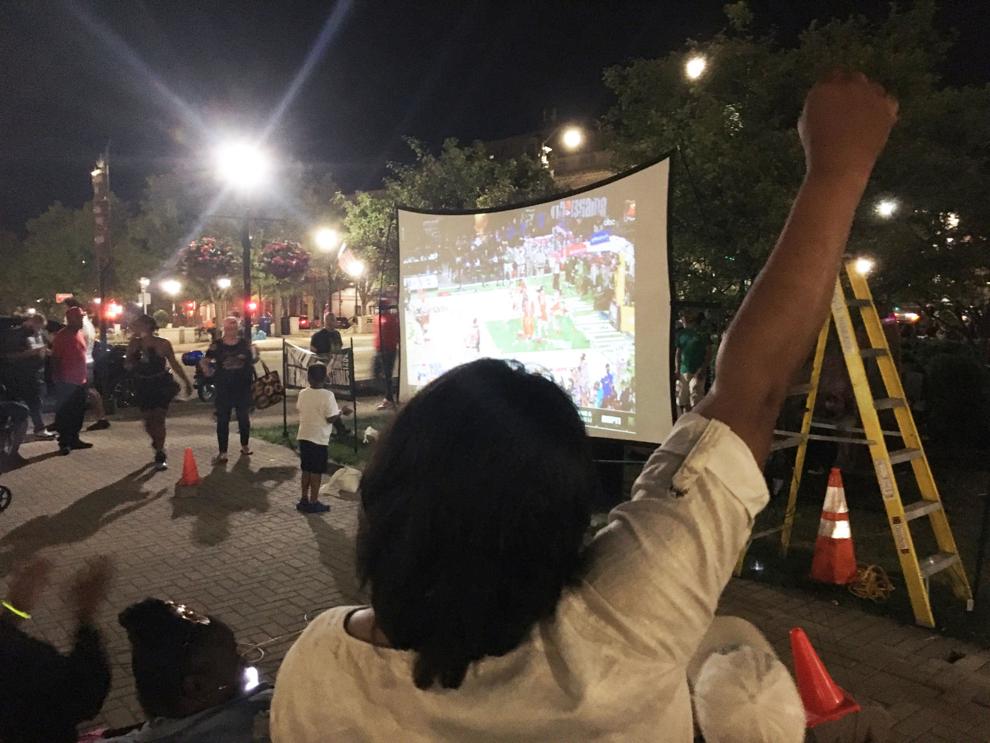 Marianne Burks of Mount Pleasant works the noise makers at Bucks watch party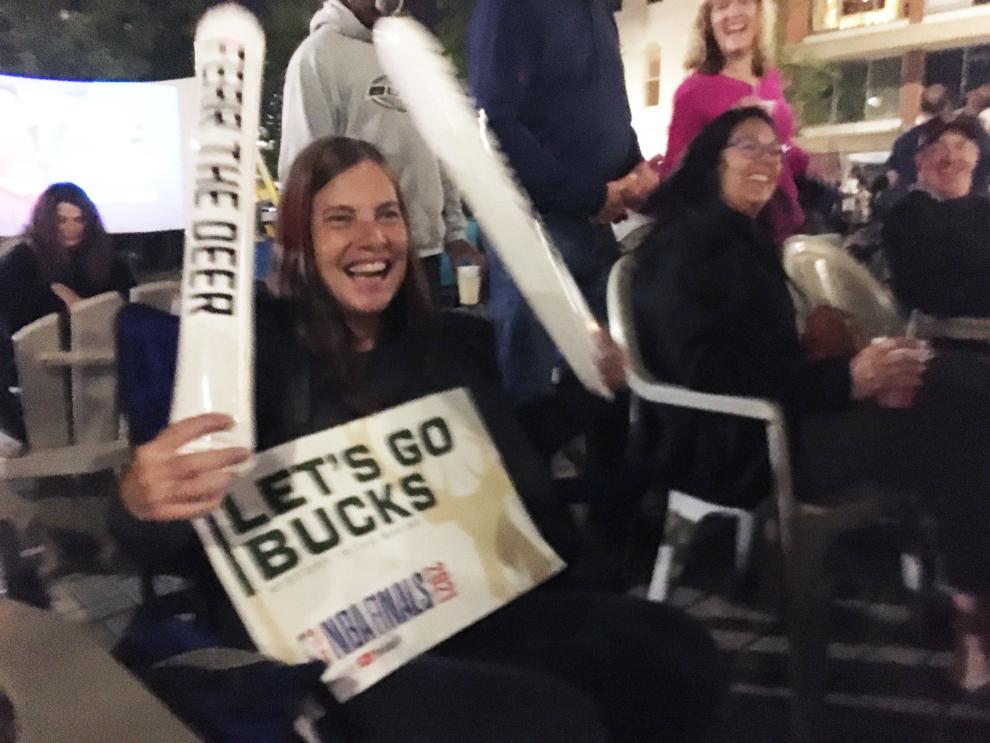 Sam Jones and Allen Jones relax during Bucks championship watch party in Racine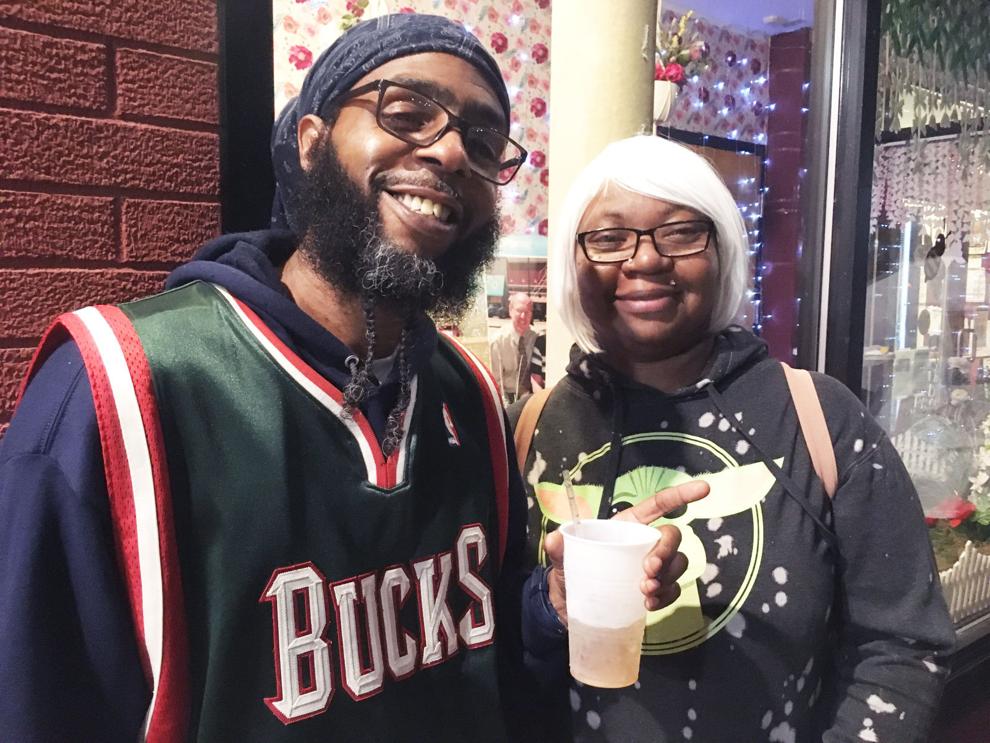 Ramon Rodriguez and Irania Rodriguez endure tense game at Bucks championship event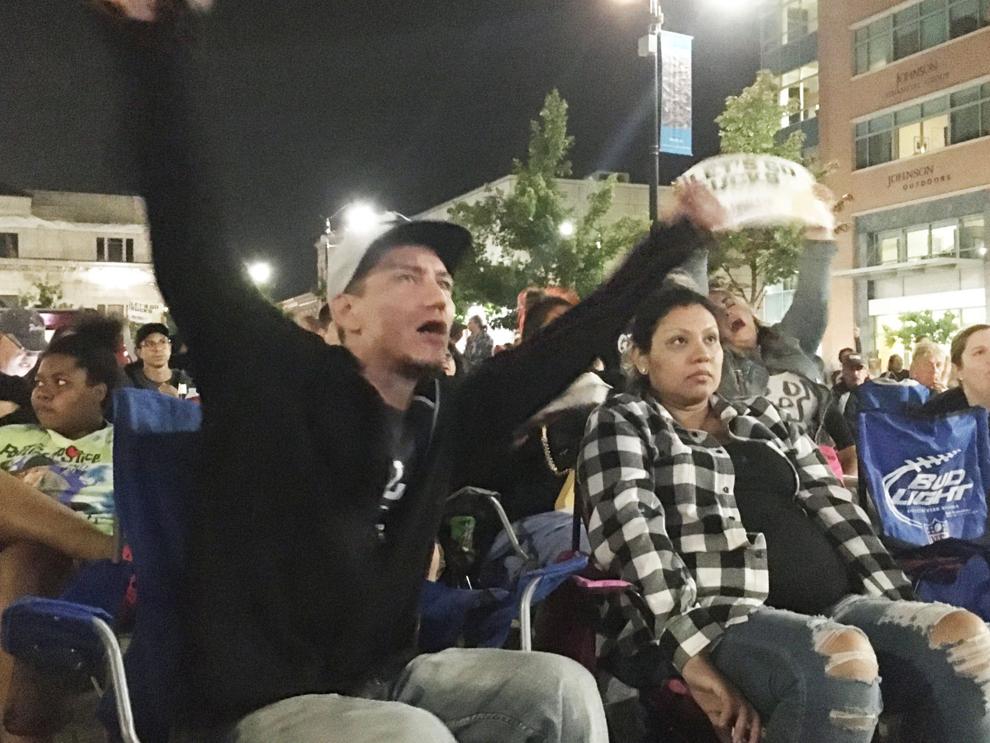 Fans celebrate Bucks championship with explosion of excitement in Racine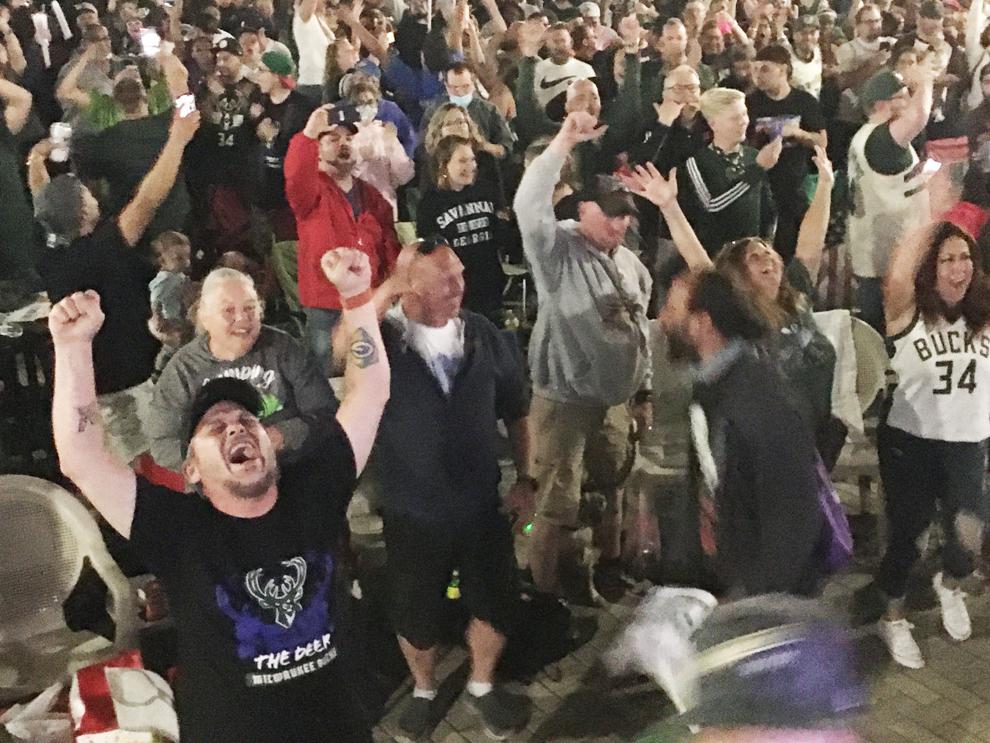 Families and friends celebrate Bucks championship at Monument Square in Racine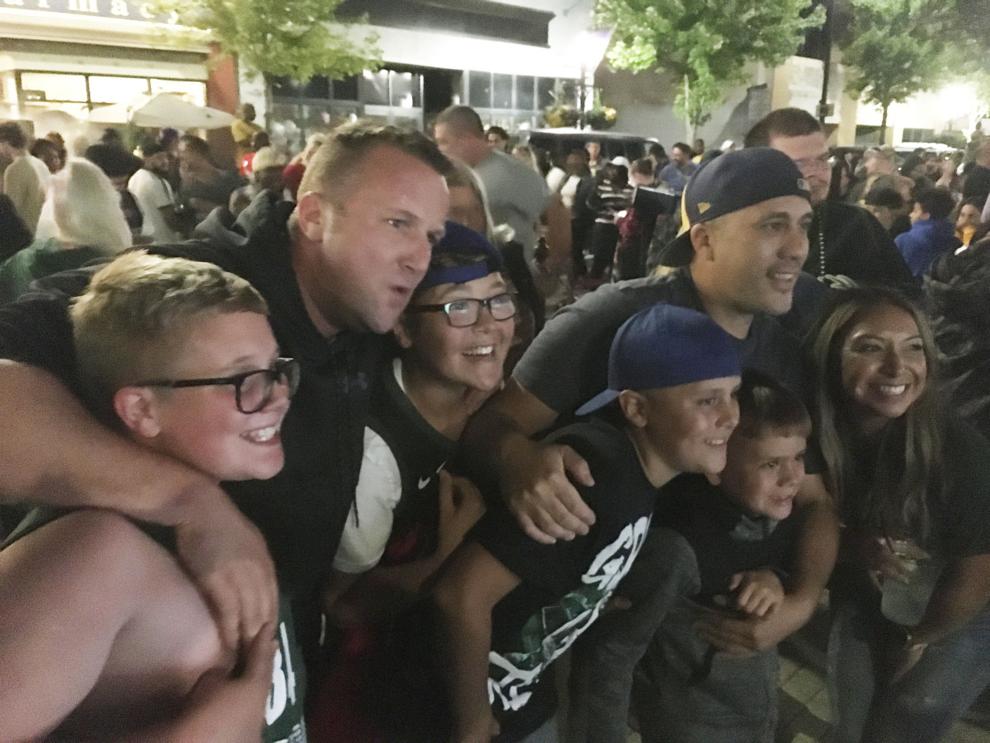 Teresa Lopez and boyfriend Ben Crenshaw join the celebration of a Bucks championship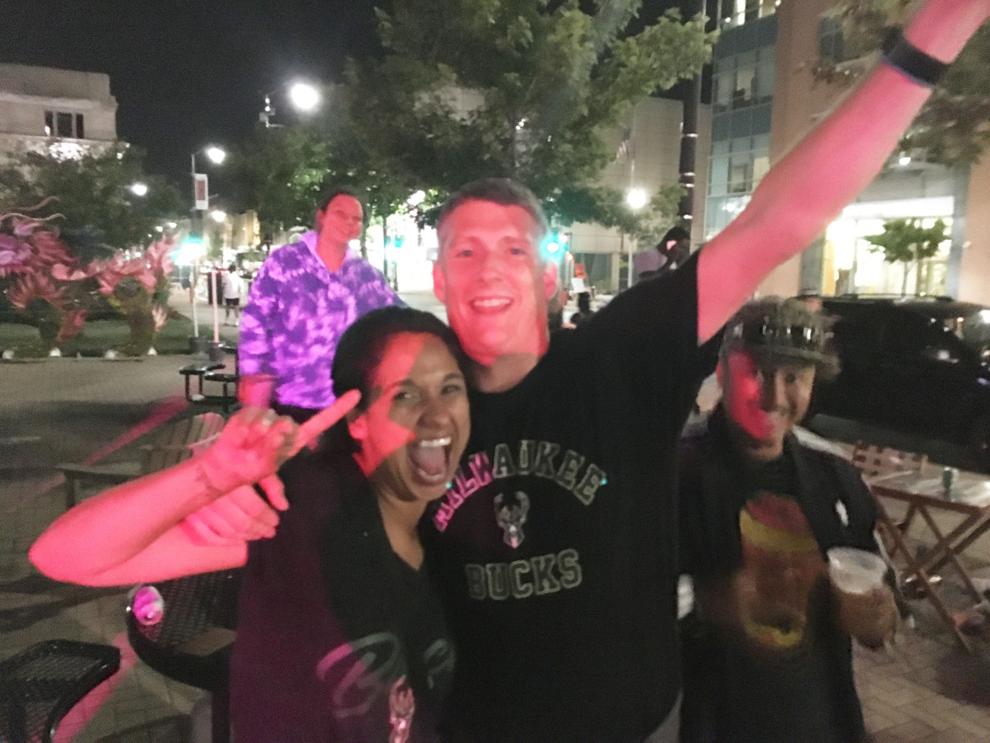 Jason McMillian smiles and cheers the victory of Bucks championship victory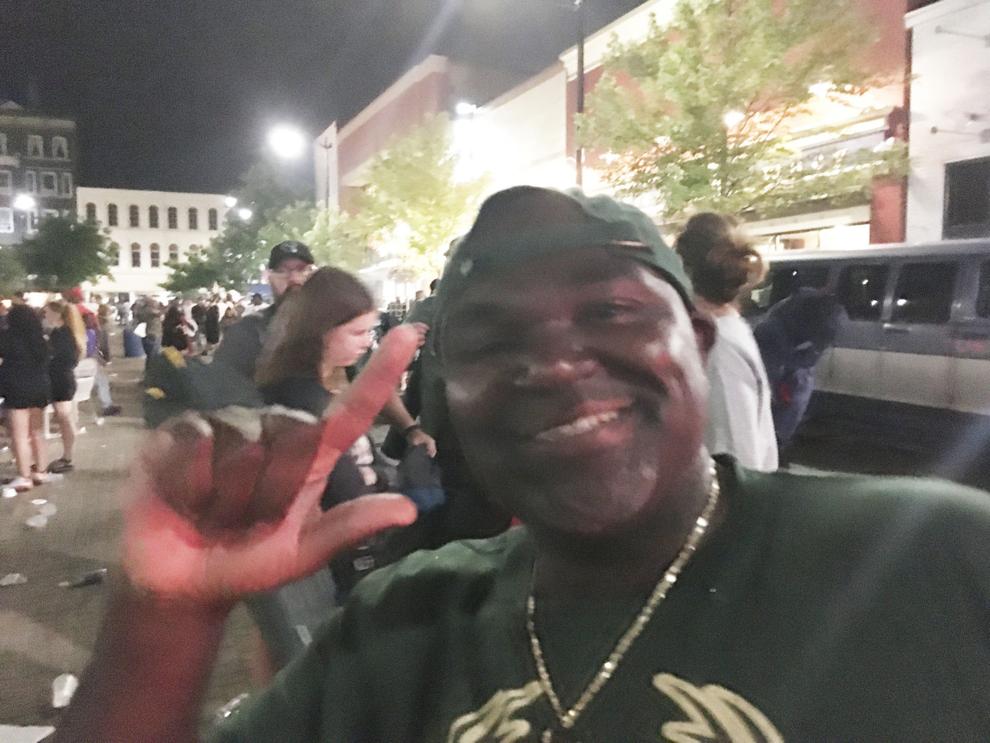 Peter Jackel has been a sports reporter for The Journal Times since 1979. You can reach Peter by calling 262-631-1703 or by emailing him at peter.jackel@journaltimes.com