CALEDONIA — The Seven Mile Road underpass at Interstate 94 is set to close through Oct. 19 beginning 5 a.m. Saturday, Oct. 12, the Wisconsin Department of Transportation announced Friday.
The closure will allow crews to work on the bridge over Seven Mile Road, the DOT said. The road is anticipated to be open 6 a.m. Oct. 19, weather-dependent.
To get around the closure, the DOT is recommending using highways G and 38 in Caledonia, the West Frontage Road and 27th Street in Raymond, and Ryan Road in Oak Creek.
You have free articles remaining.
You're out of free articles
Sign in or create a FREE account to keep reading.
I-94 construction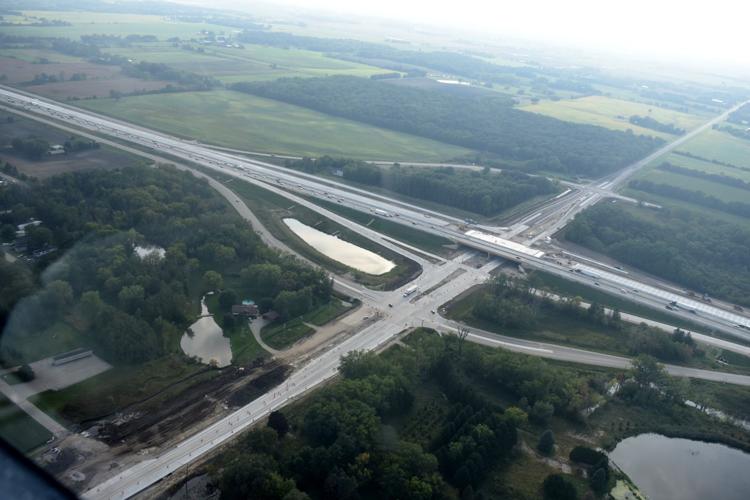 I-94 construction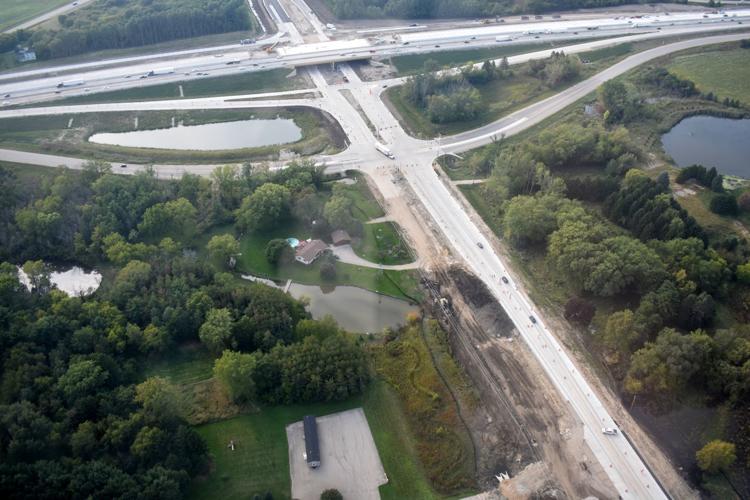 I-94 construction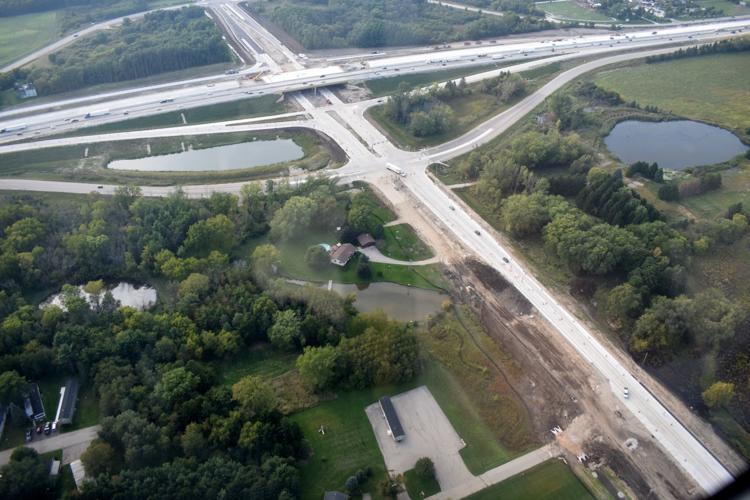 I-94 construction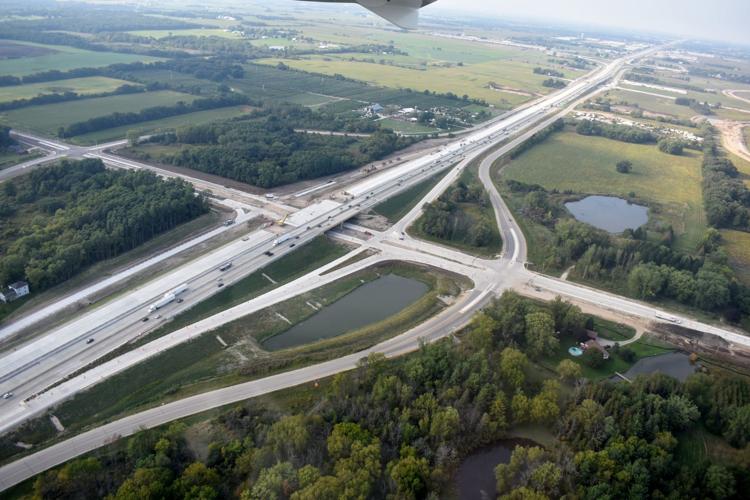 I-94 construction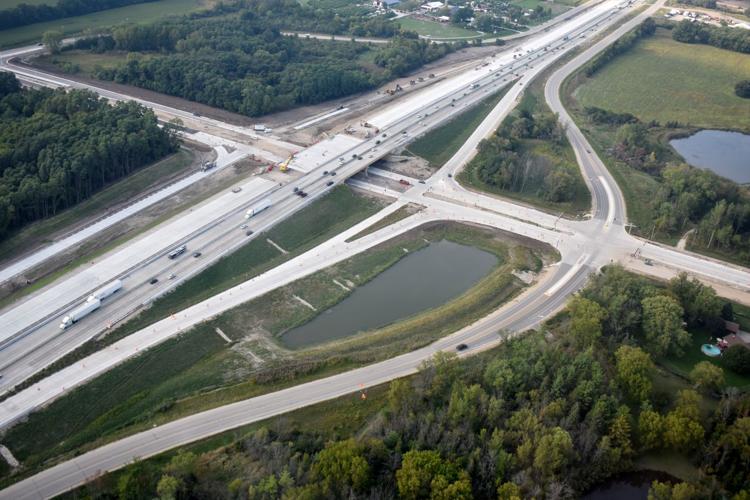 I-94 construction
I-94 construction
I-94 construction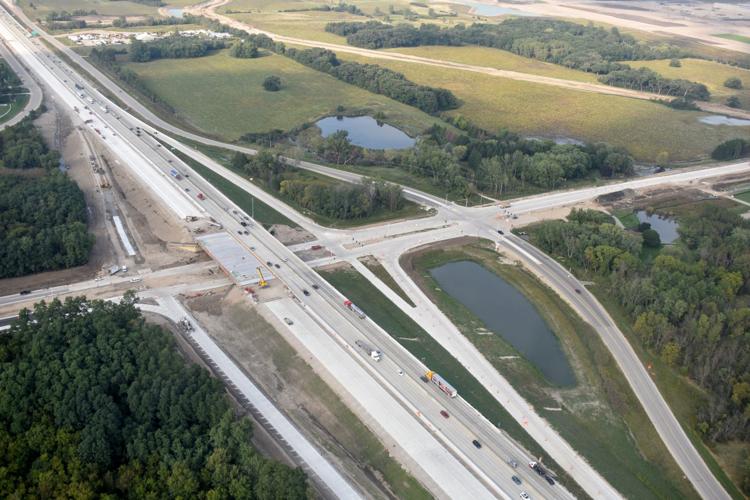 I-94 construction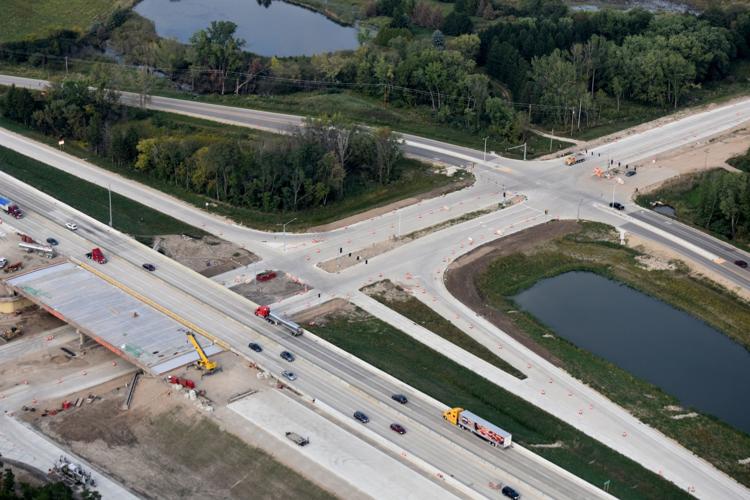 I-94 construction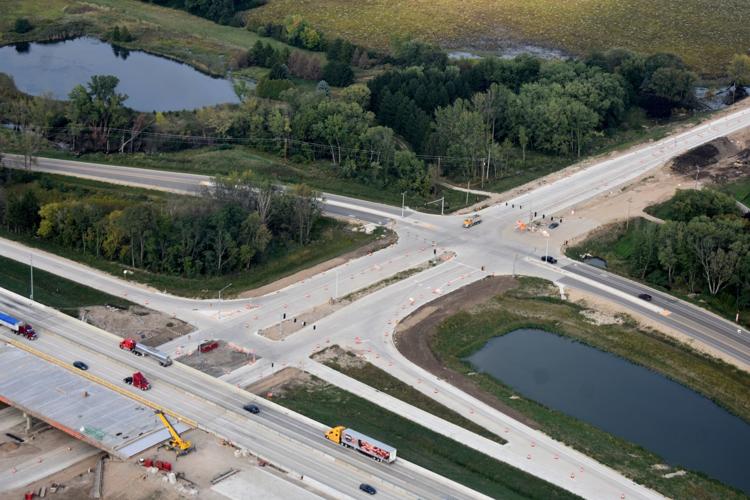 I-94 construction
I-94 construction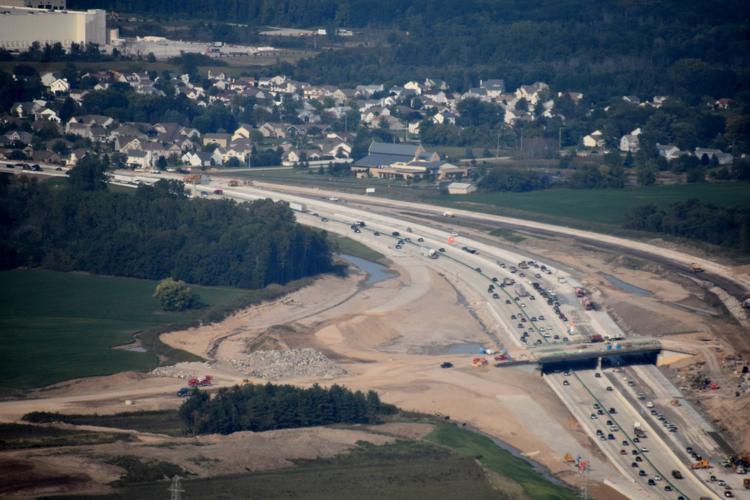 I-94 construction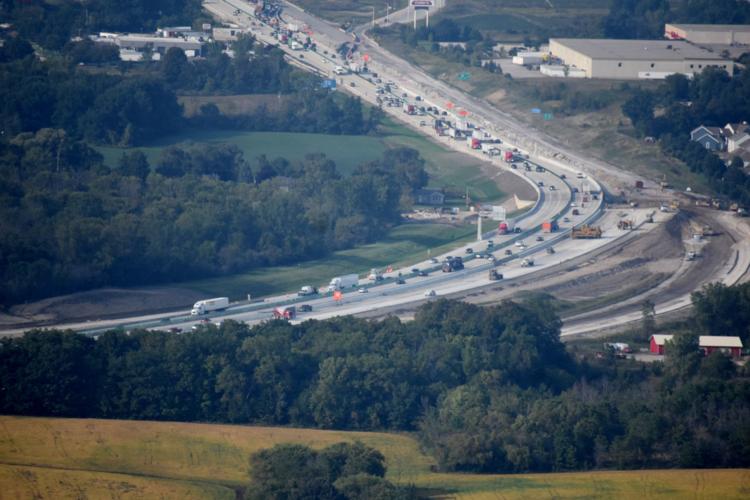 I-94 construction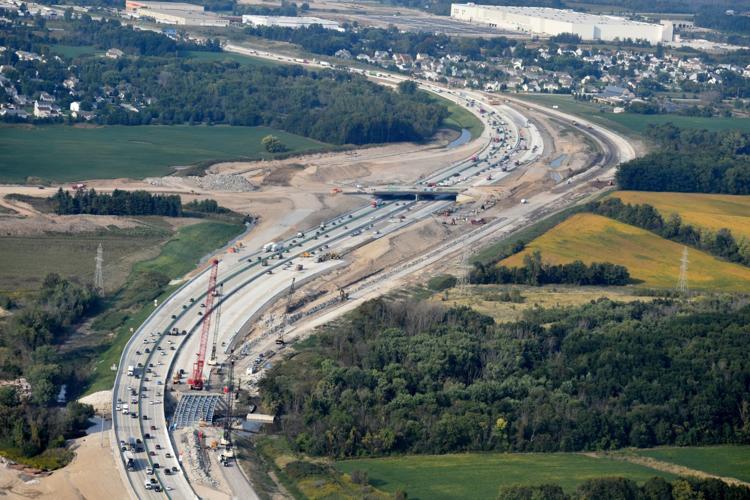 I-94 construction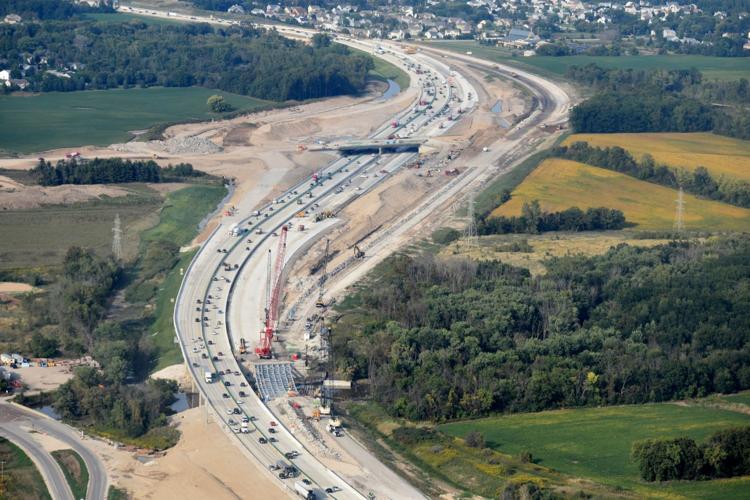 I-94 construction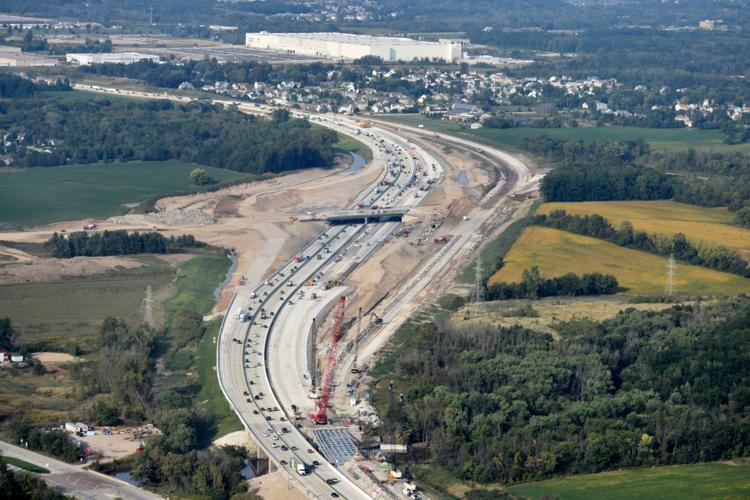 I-94 construction