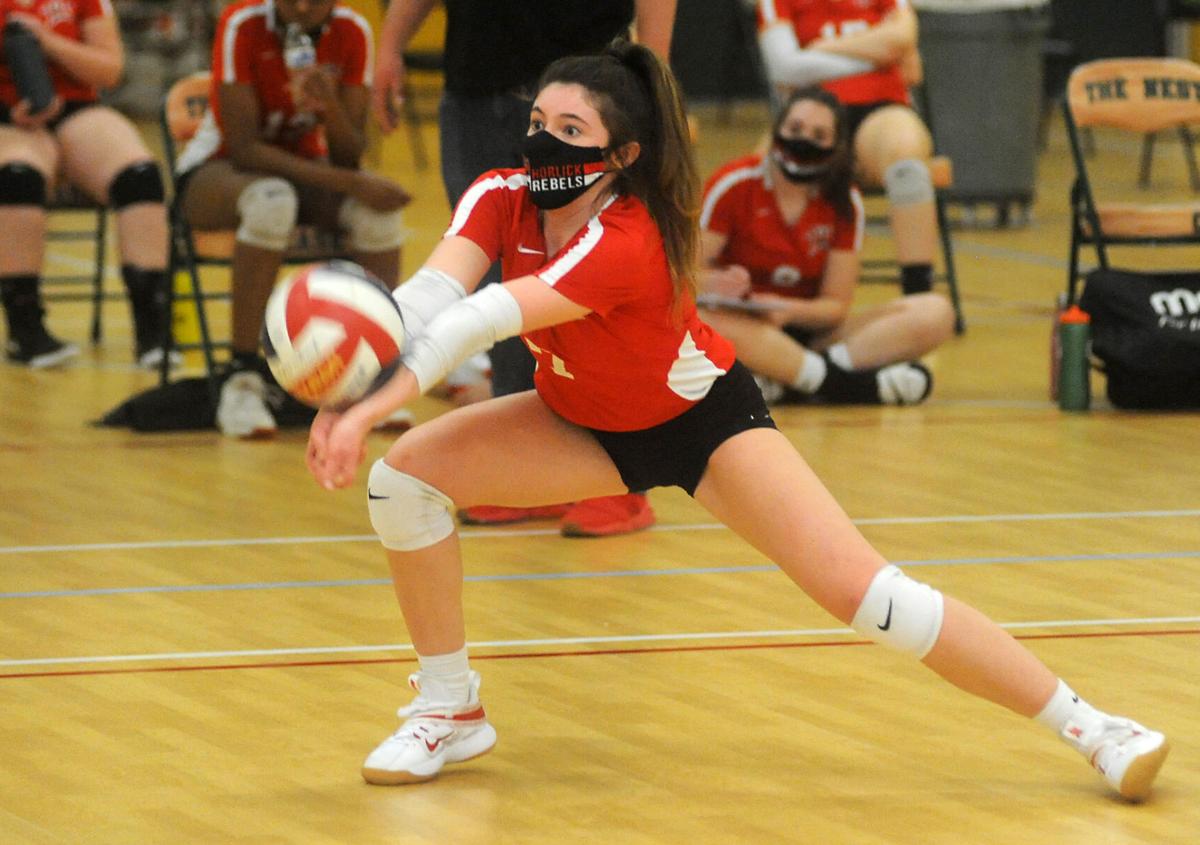 RACINE — On Thursday, Debbie Bodvin cheered on her son and the rest of the Case High School boys volleyball team from the stands during an away game against Milwaukee Heritage Christian.
There, every fan had to provide their contact info for contact tracing purposes. The bleachers were marked with tape, showing how far apart each person should sit from one another to ensure social distancing. Bodvin said she felt safe the whole time.
It's been an unconventional spring season already. High school volleyball, like football and boys soccer, is usually played in the fall. But those seasons were pushed back to this spring for the Racine Unified School District and a number of other schools across the state due to the COVID-19 pandemic.
Even if games are being played again, parents of RUSD student-athletes haven't been able to watch home games in person in recent weeks. Even though it is allowed under recent modifications to the City of Racine's Safer Racine ordinance, RUSD isn't allowing fans at home games.
"At this time … RUSD is not allowing spectators at District athletic events," Stacy Tapp, RUSD spokeswoman, said in an email.
The City of Racine Public Health Department allowed spectators back into school sports events on March 22. In the most recent loosening of pandemic-related restrictions, the health department said that school sports and other "high-risk recreational activities" could have audiences limited to "two spectators per player, coach, or officiating personnel," so long as crowds don't exceed 75% building capacity and with a maximum of 200 people in any one place.
Steep drop in cases since winter
Bodvin said that the Heritage Christian volunteers at Thursday's match were surprised to hear how cautious RUSD is still being.
Since the beginning of February, the highest total of confirmed new cases in one day was 38 in Racine County. From September through January, days where fewer than 38 new cases were found were practically nonexistent, with more than a dozen days of 200-plus new cases confirmed in a single day through those four months, according to state data.
However, there has been a slight, recent uptick in new cases locally. On Monday, the active case rate in the jurisdiction of the Central Racine County Health Department (which includes the whole of the county except the City of Racine, and the villages of Elmwood Park and Wind Point) reached 107 per 100,000 residents, the first time the rate had been above 100 since the beginning of March.
Regardless, the rate of vaccinations being distributed continues to grow, too. All Wisconsinites 16 and older will be eligible to receive a vaccine starting Monday.
Frustrated parents
RUSD's decision to not allow fans in stands has angered some parents, who remain frustrated with having to cheer on their student-athletes by watching on oftentimes unreliable and glitchy livestreaming.
Racine Unified has argued that an abundance of caution is worth it, since outbreaks could halt an athletic season in its tracks while also putting lives at risk.
In recent days, Cudahy High School canceled its Friday football game against due to a COVID-19 outbreak. Greenfield High School, which defeated Cudahy last week, then canceled its Friday game so its players could quarantine, due to the close contact with Cudahy's players.
"We are doing everything possible to ensure a safe environment and minimize the risk of COVID-19 spread among our student-athletes, coaches and families. Our priority is to ensure our student-athletes continue to have the opportunity to participate in activities this spring," Tapp said. "We will continue, as we have for the past year, to monitor local data and work with our health departments as we move forward. We'll provide any updates in regard to spectators to our families when they are available."
Bodvin thinks that level of caution is going too far.
"For seniors, this is your last year," she said. "Why can't you make an exception for the seniors for whom it's their last year?"
In photos: Horlick beats Park 3-1 in girls volleyball
03122021-JT-_VB_PARK_HORLICK-GSP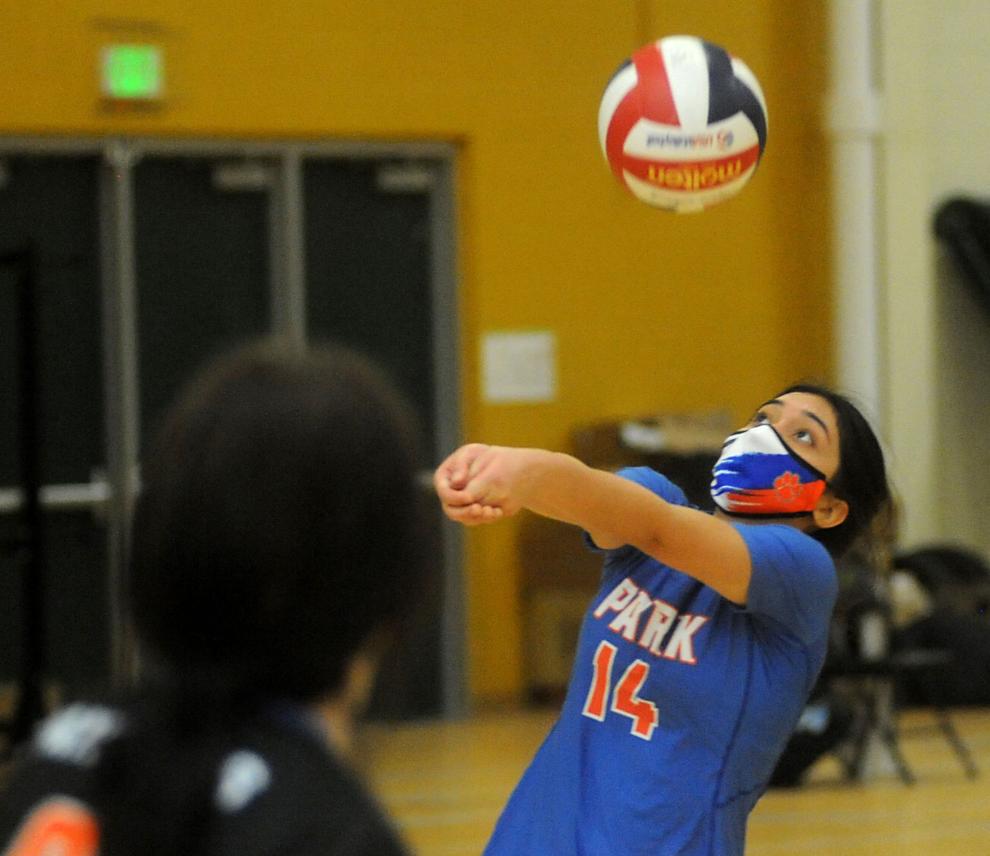 03122021-JT-_VB_PARK_HORLICK-GSP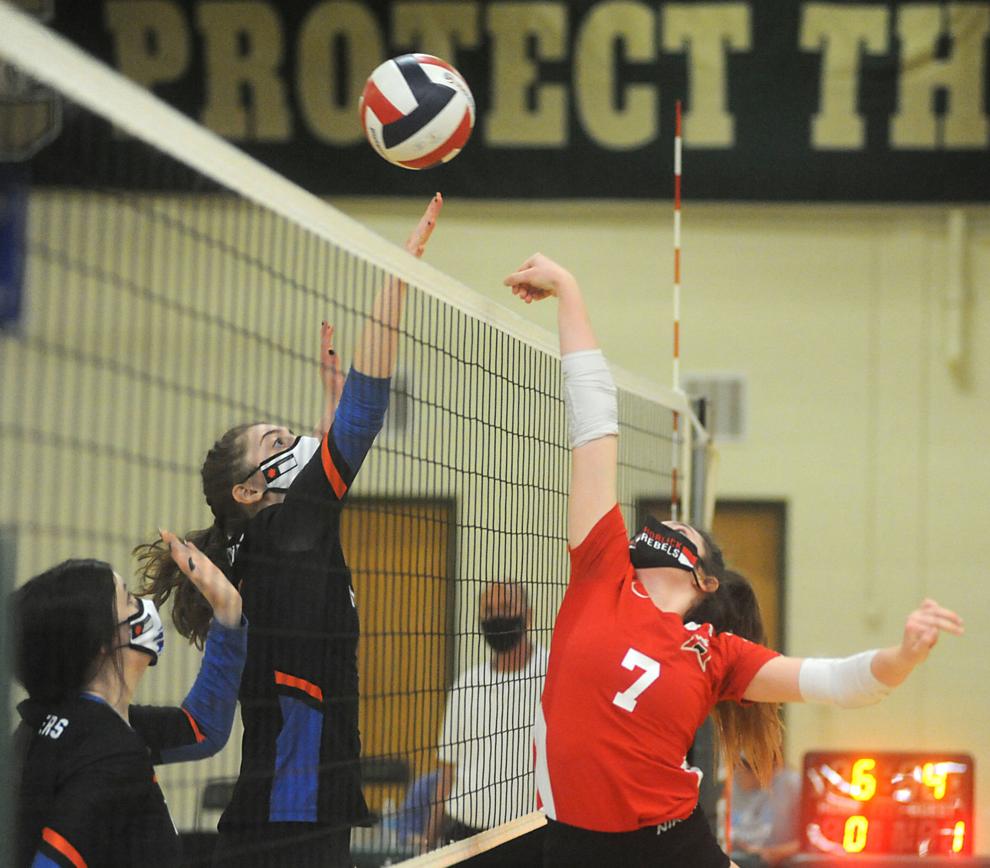 03122021-JT-_VB_PARK_HORLICK-GSP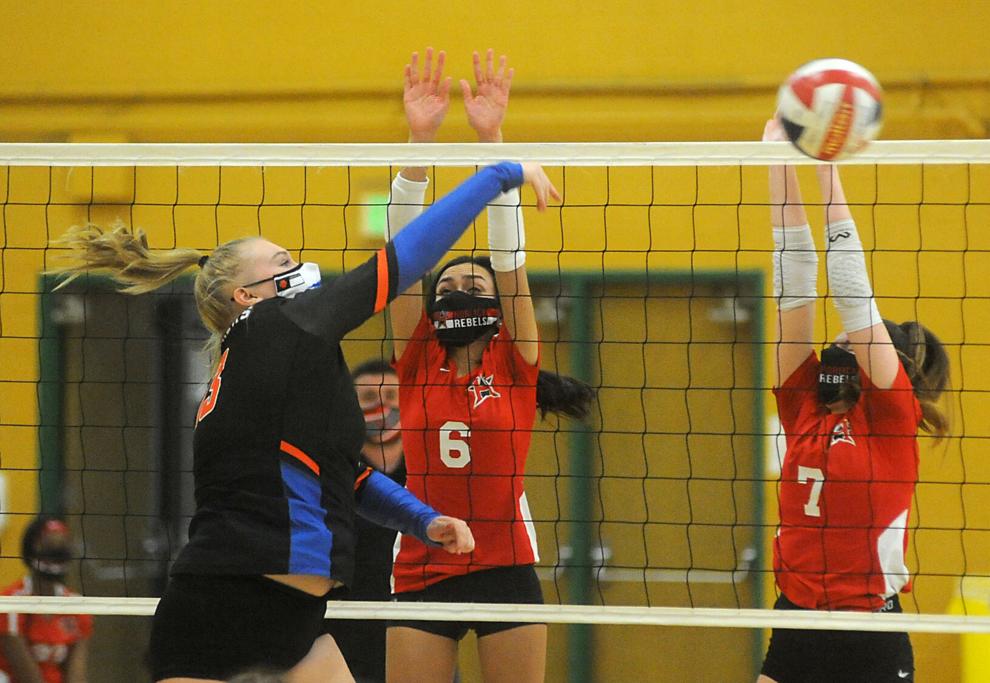 03122021-JT-_VB_PARK_HORLICK-GSP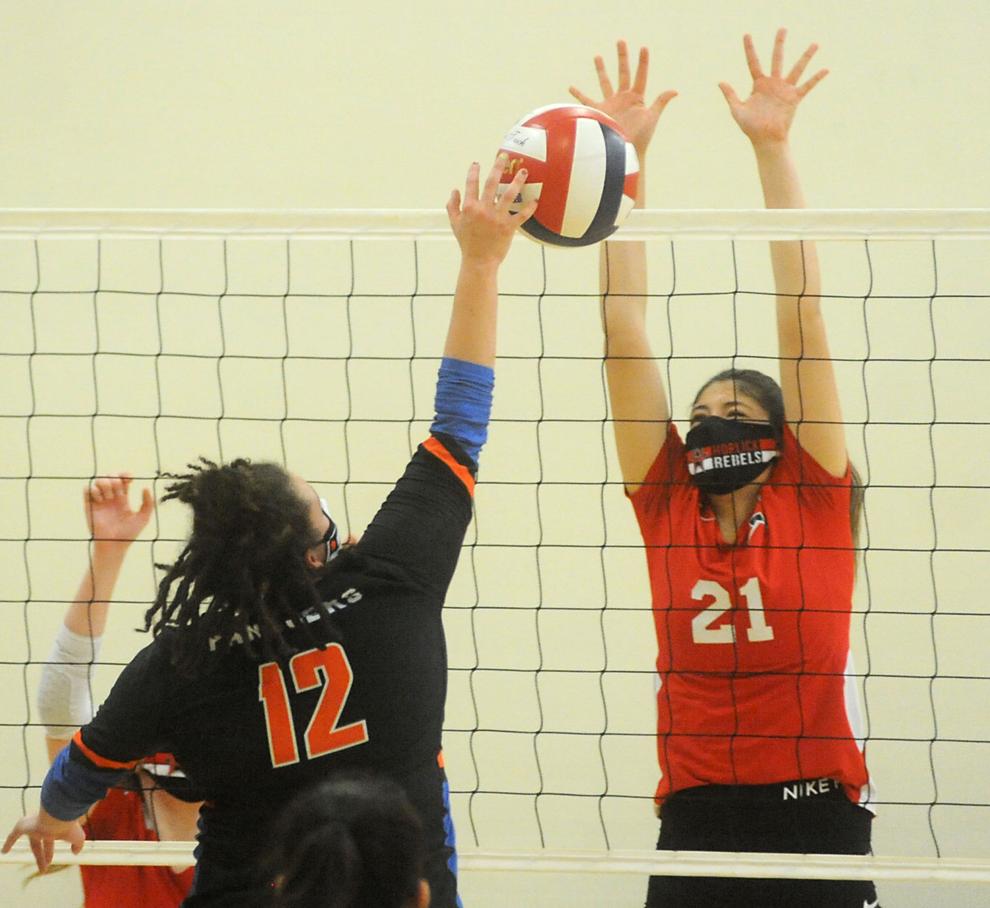 03122021-JT-_VB_PARK_HORLICK-GSP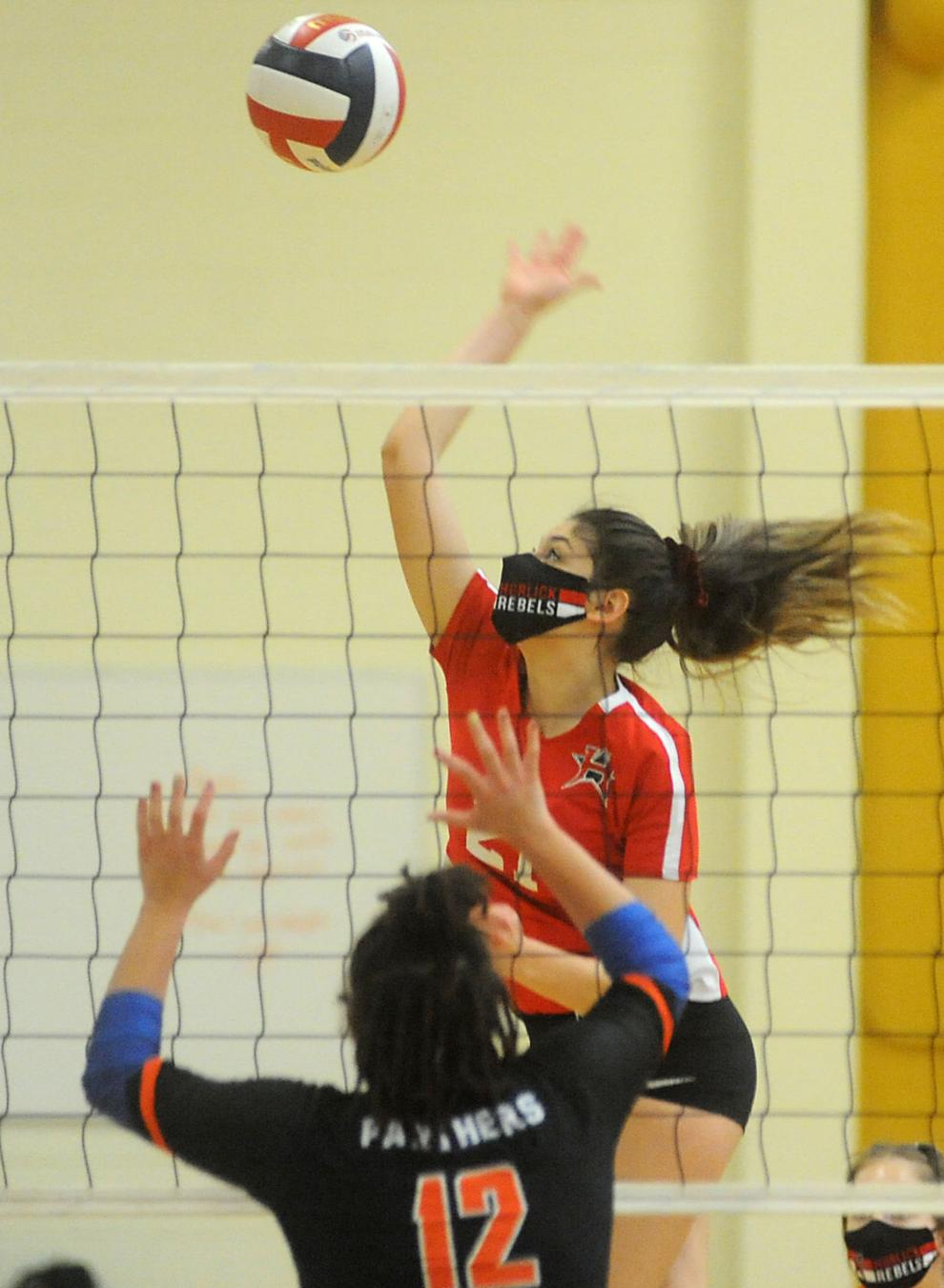 03122021-JT-_VB_PARK_HORLICK-GSP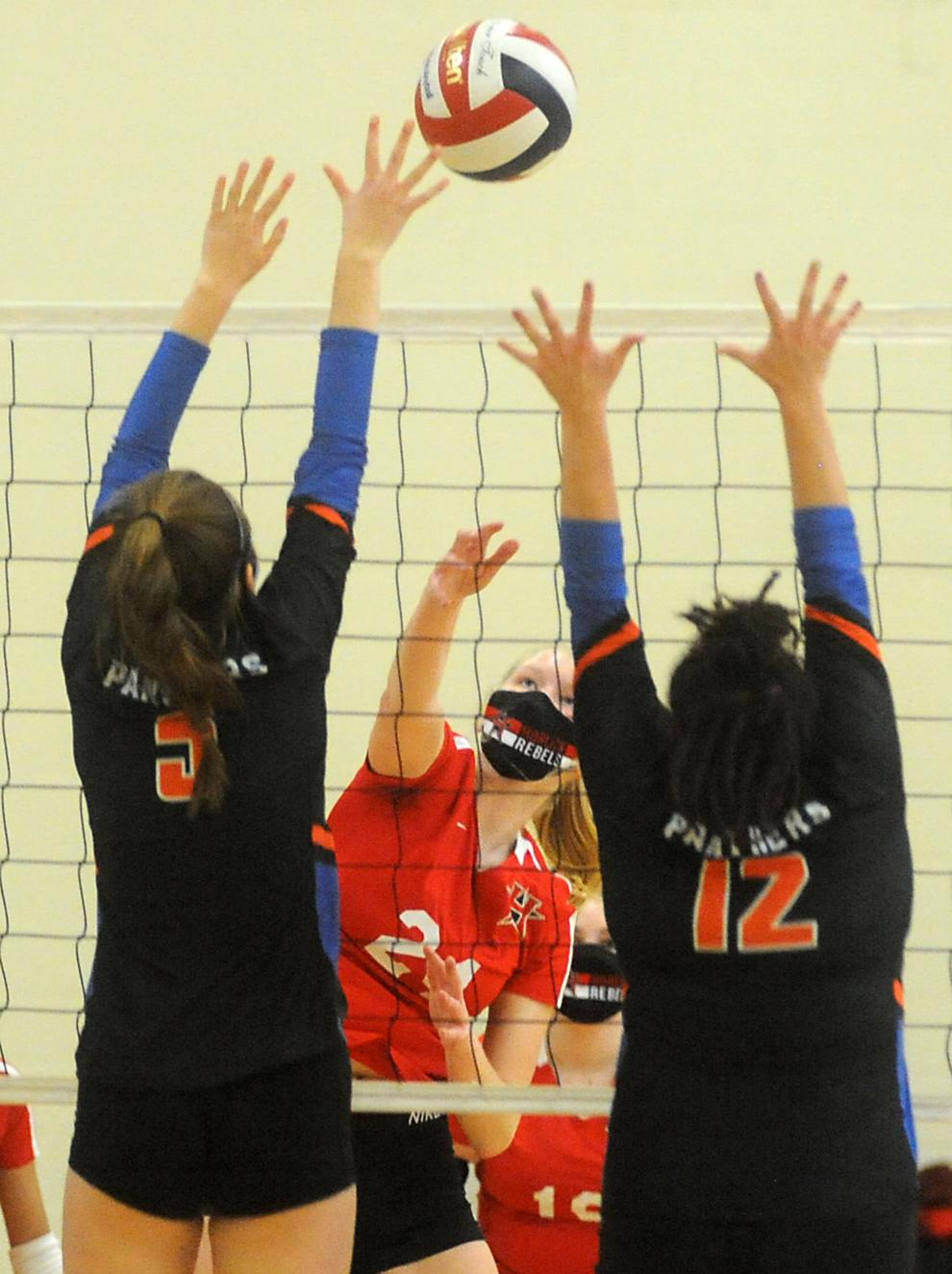 03122021-JT-_VB_PARK_HORLICK-GSP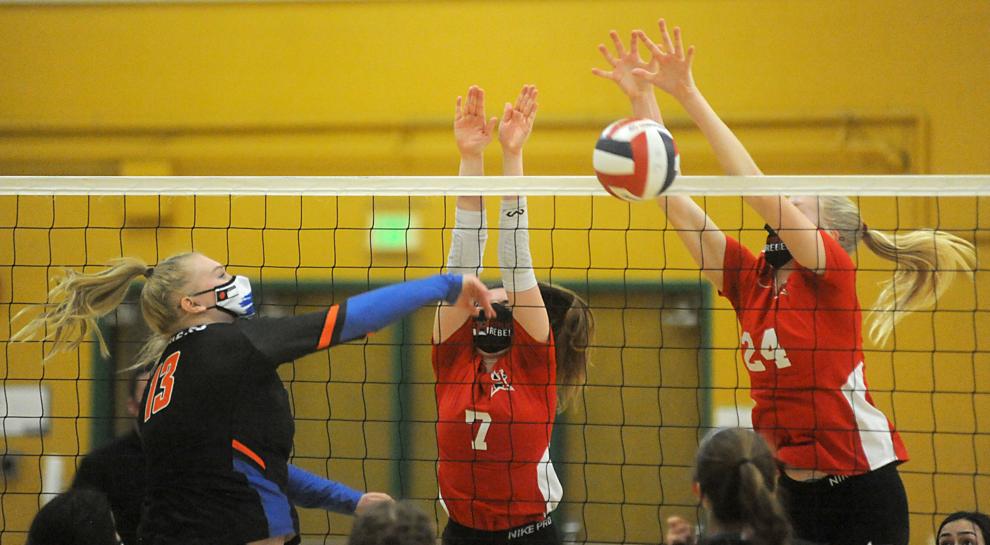 03122021-JT-_VB_PARK_HORLICK-GSP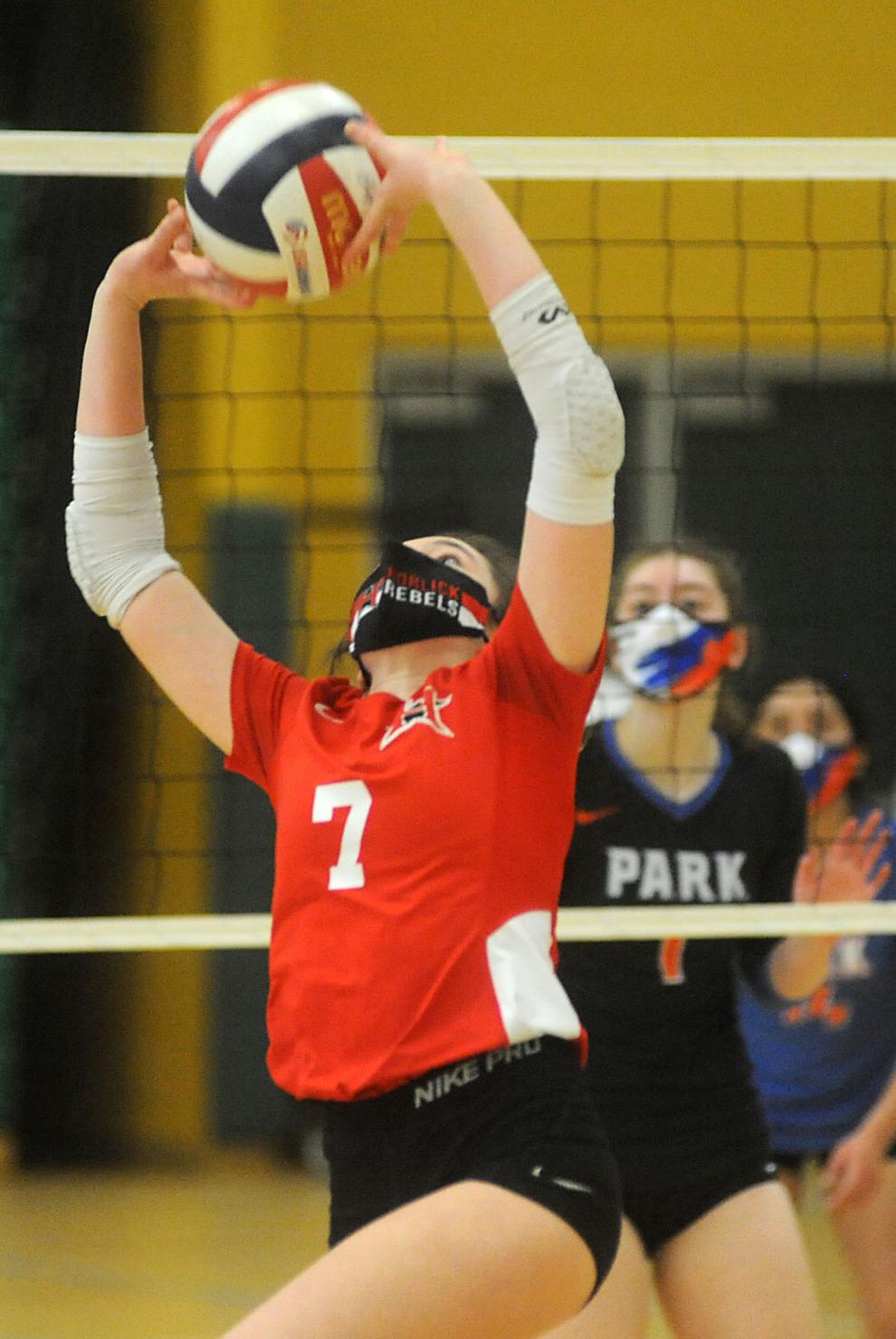 03122021-JT-_VB_PARK_HORLICK-GSP
03122021-JT-_VB_PARK_HORLICK-GSP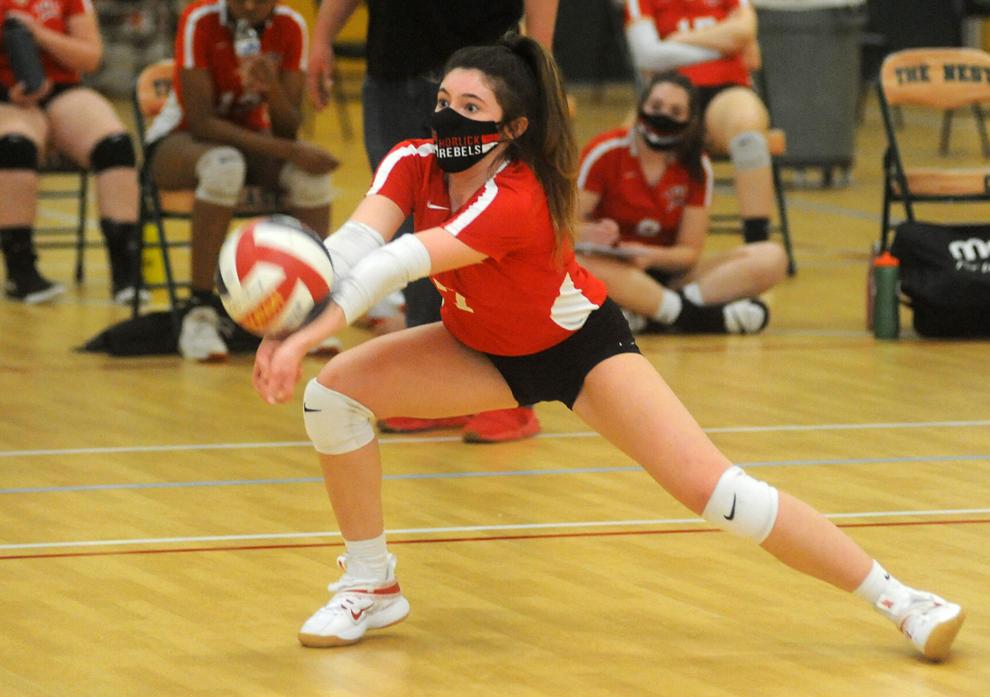 03122021-JT-_VB_PARK_HORLICK-GSP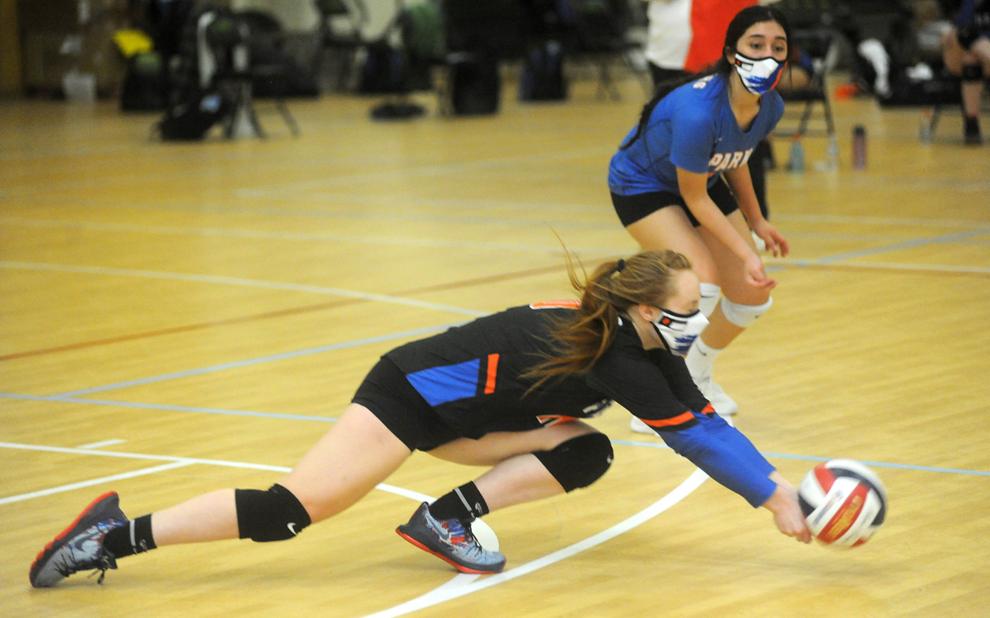 03122021-JT-_VB_PARK_HORLICK-GSP