Pages from the past, Nov. 25: New court house now assured
A collection of front pages from The Racine Journal Times published on this day in history, decade by decade, from 1901 to 2001. 
Digital subscribers have access to 2 years of The Racine Journal Times archives on Newspapers.com. Learn more about this and other News+ membership benefits HERE.
Editor's note: There was not a newspaper published on Nov. 25. 1971 due to the Thanksgiving holiday.
Nov. 25, 1901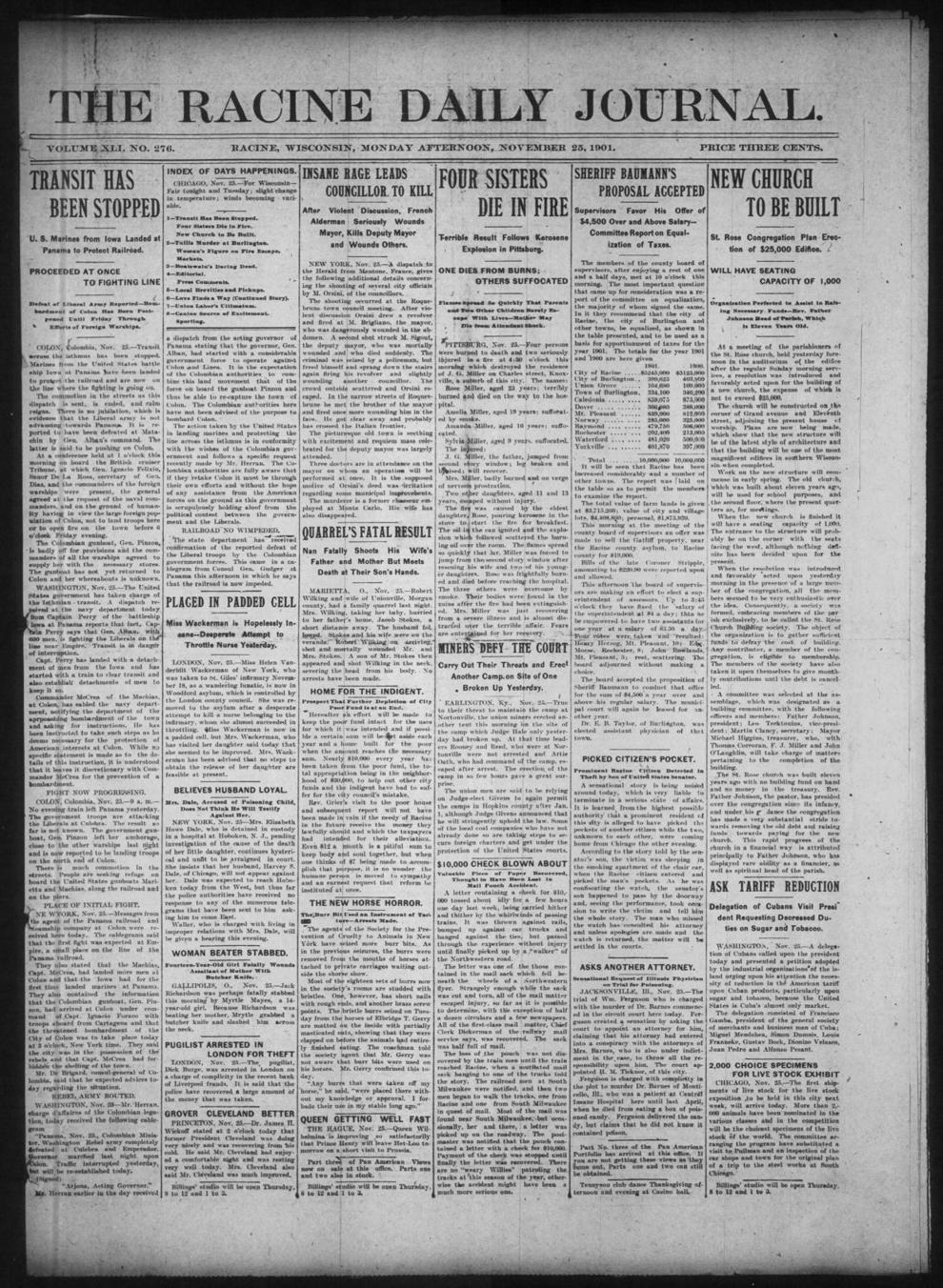 Nov. 25, 1911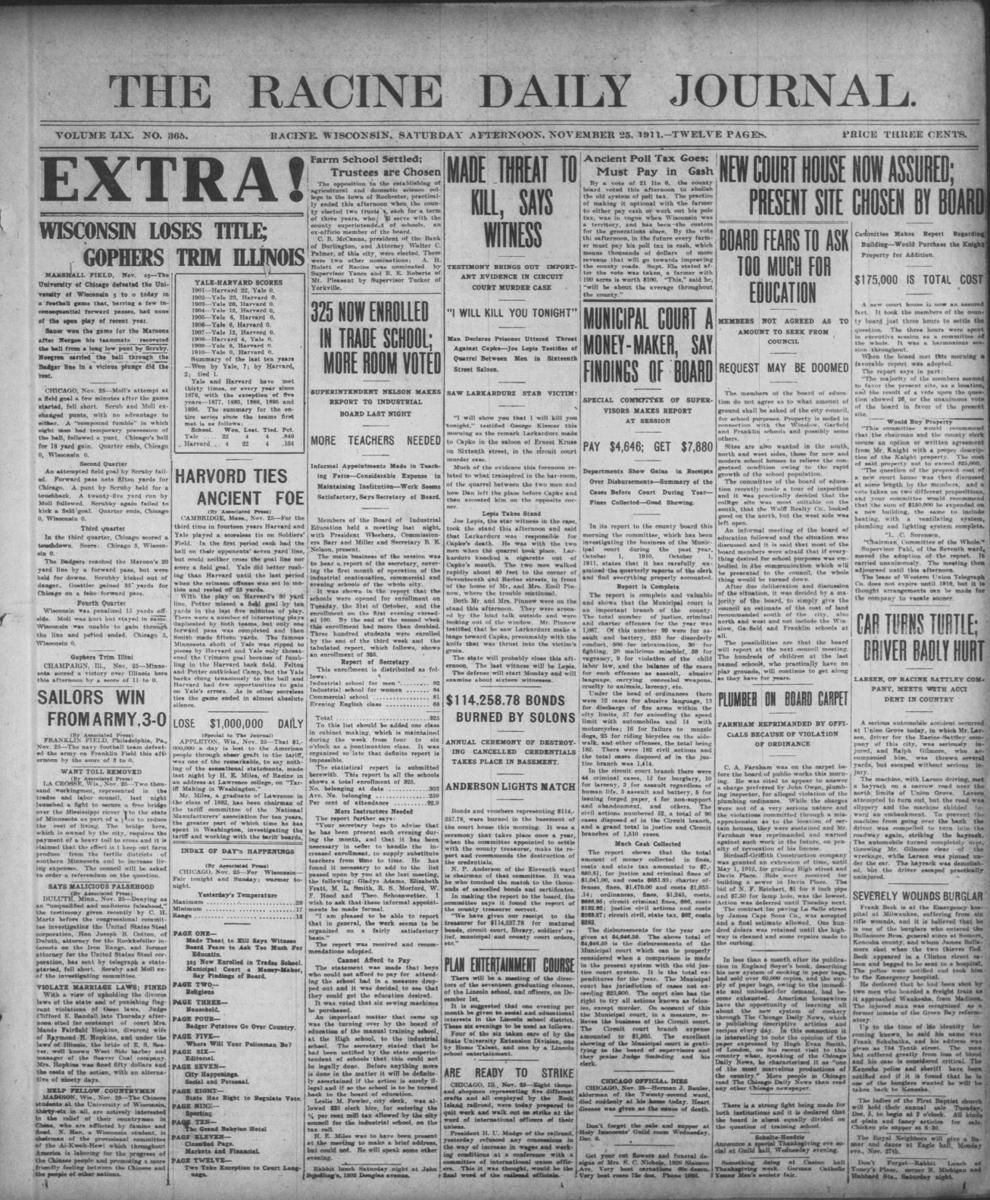 Nov. 25, 1921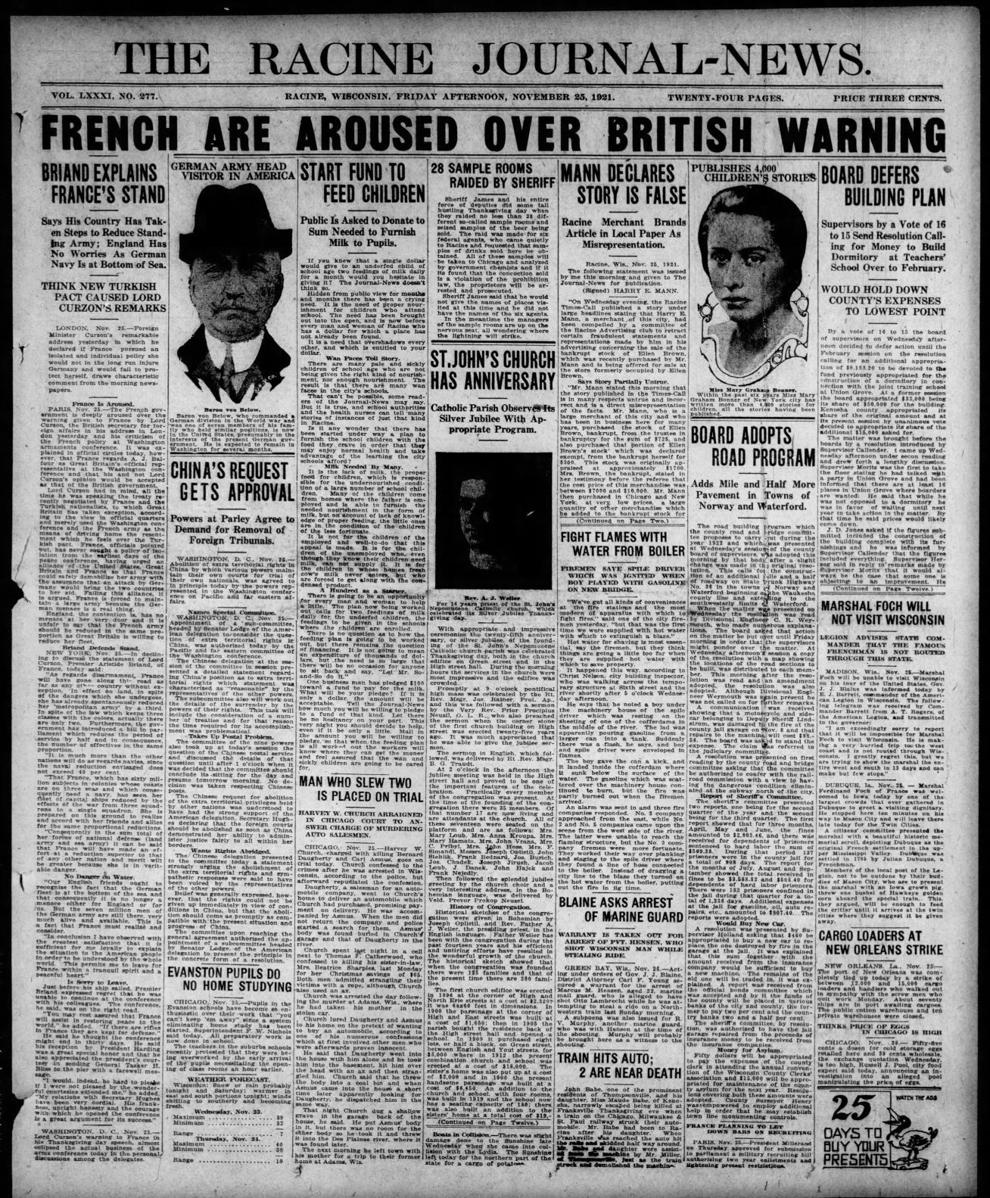 Nov. 25, 1931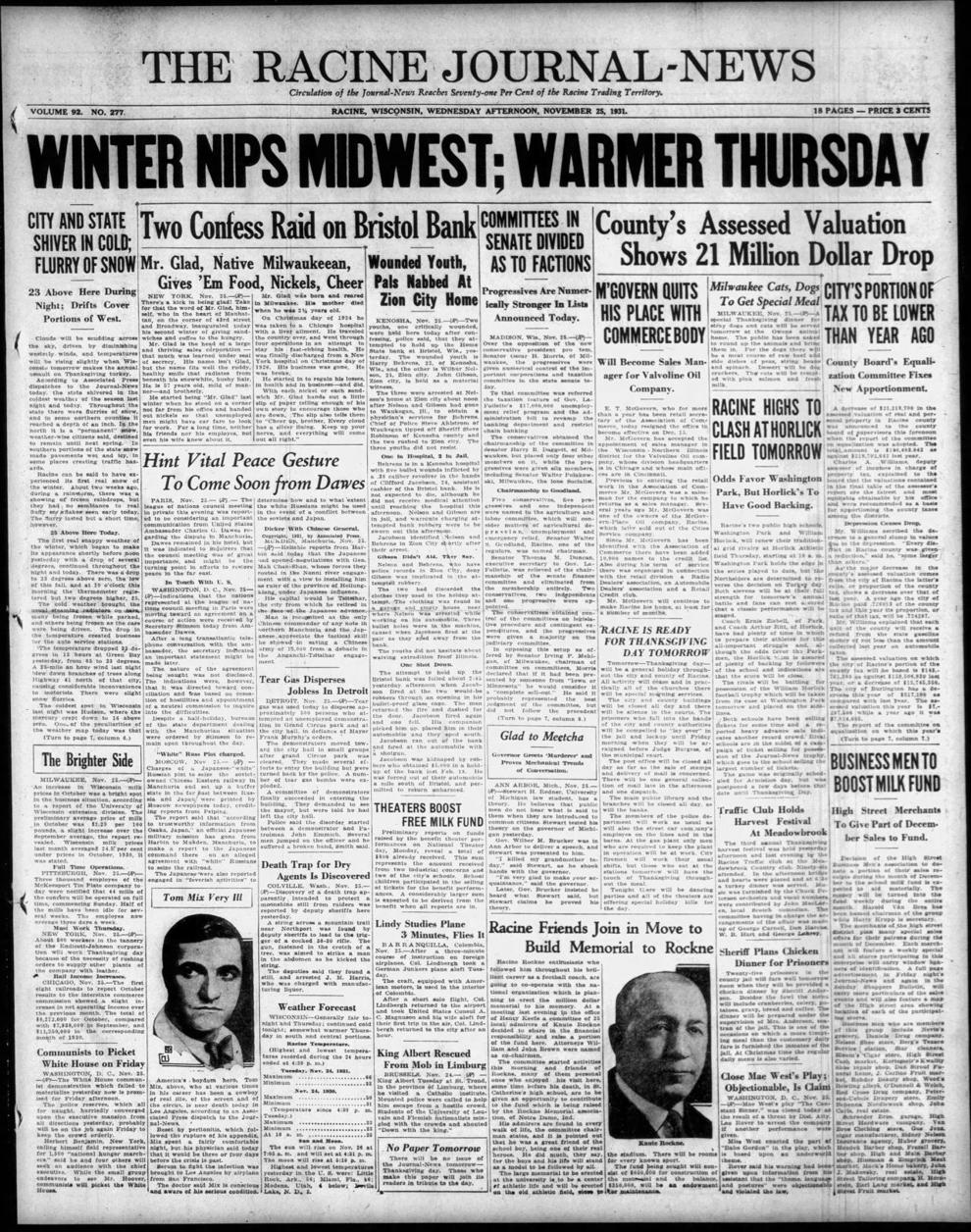 Nov. 25, 1941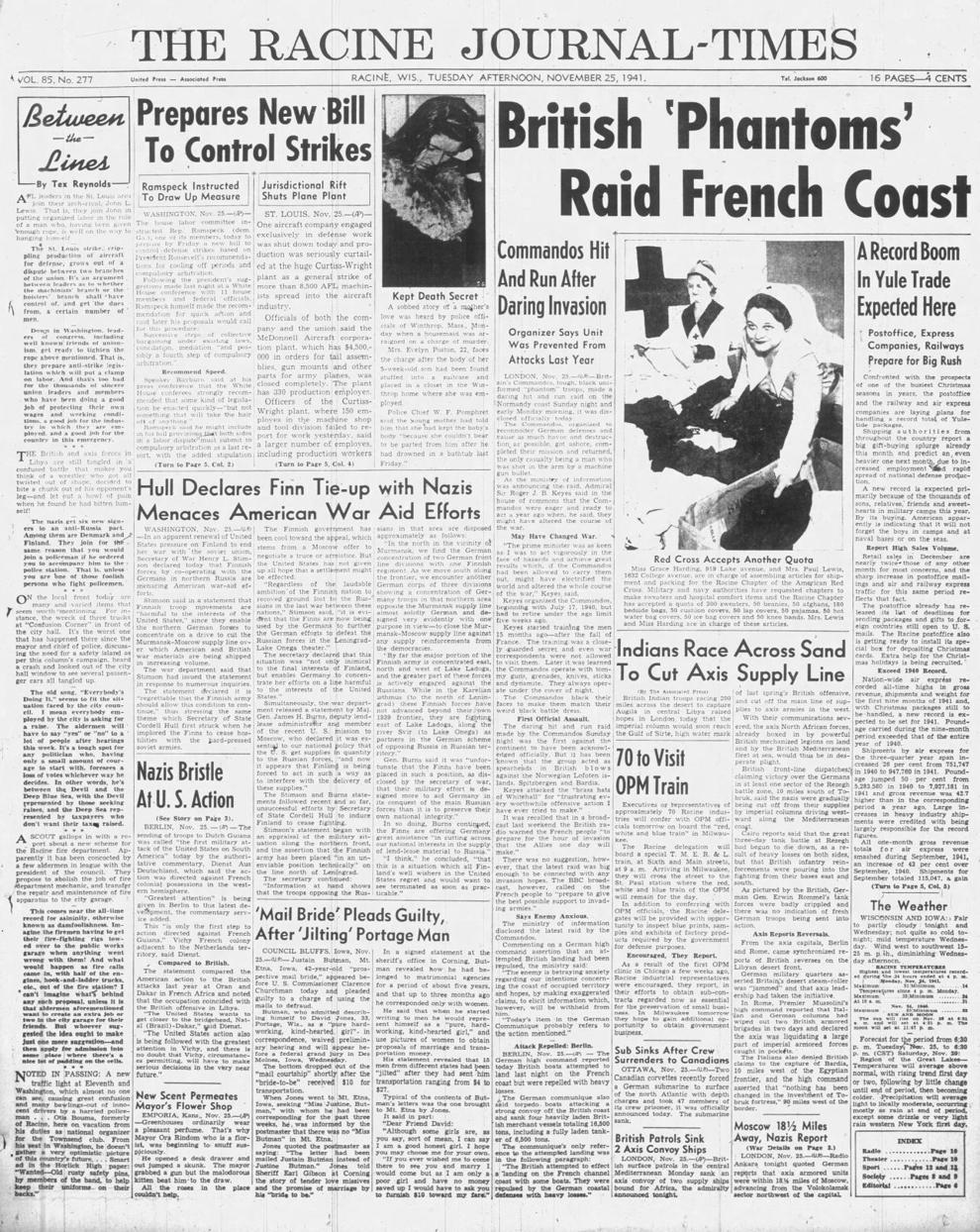 Nov. 25, 1951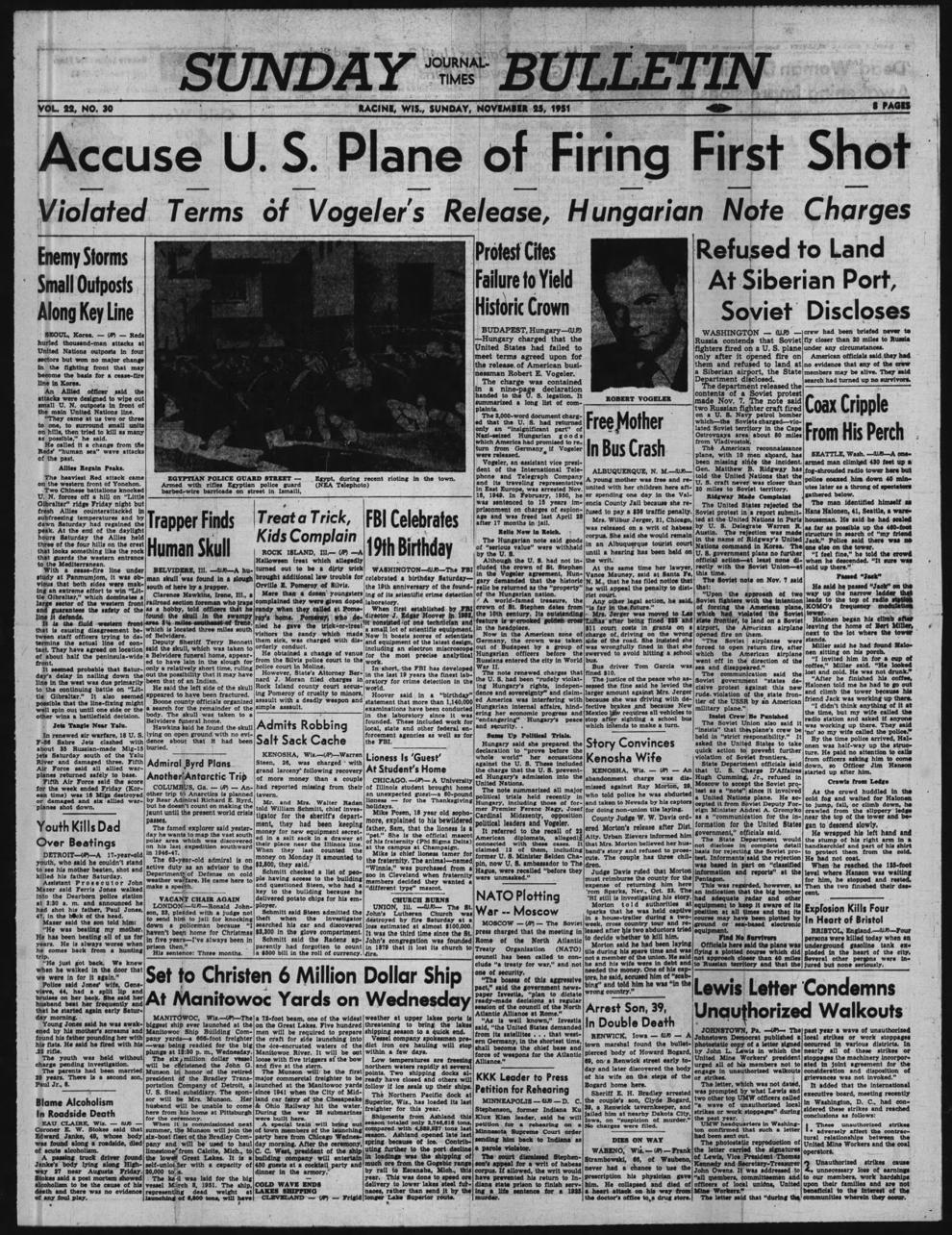 Nov. 25, 1961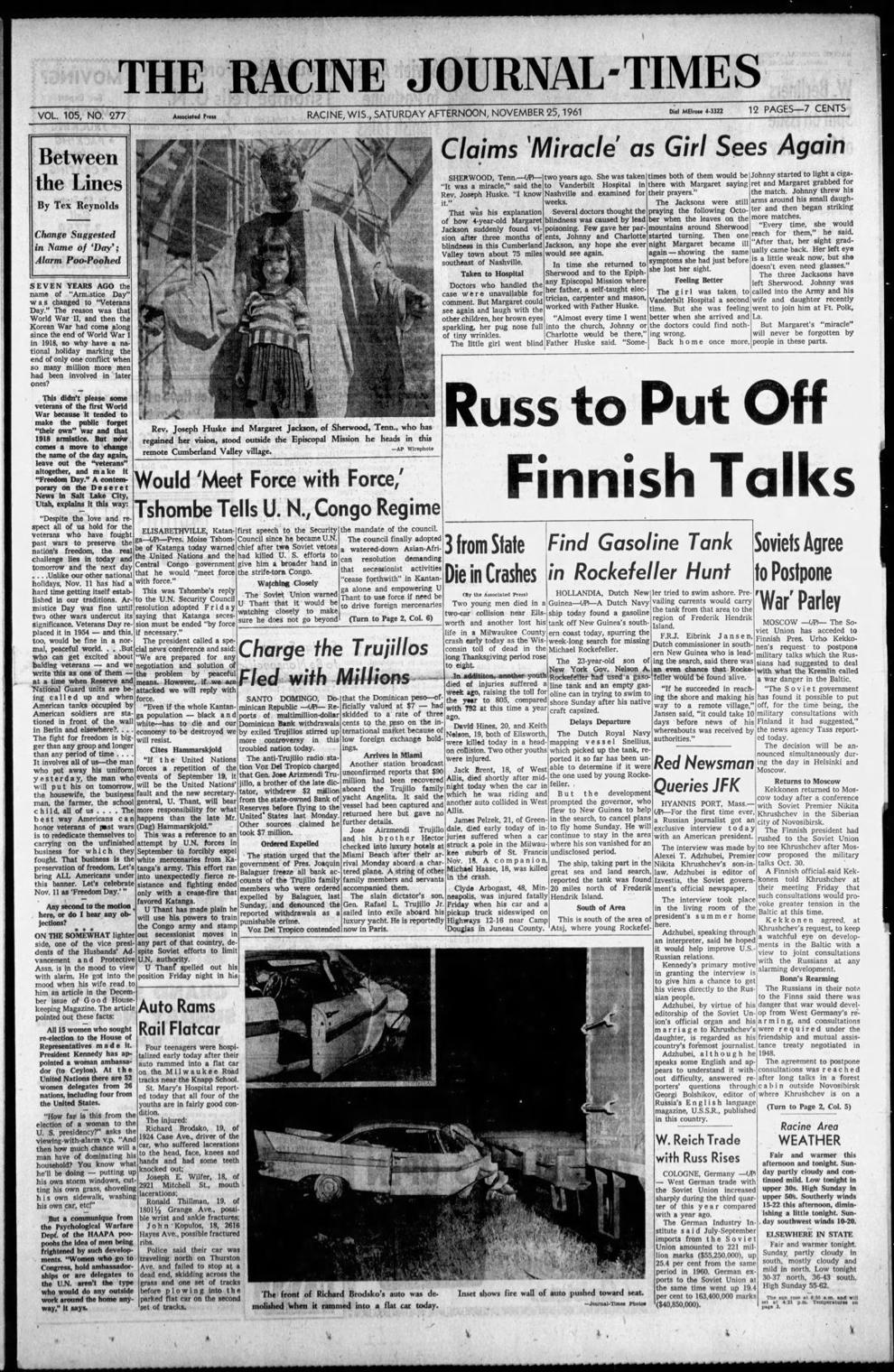 Nov. 25, 1981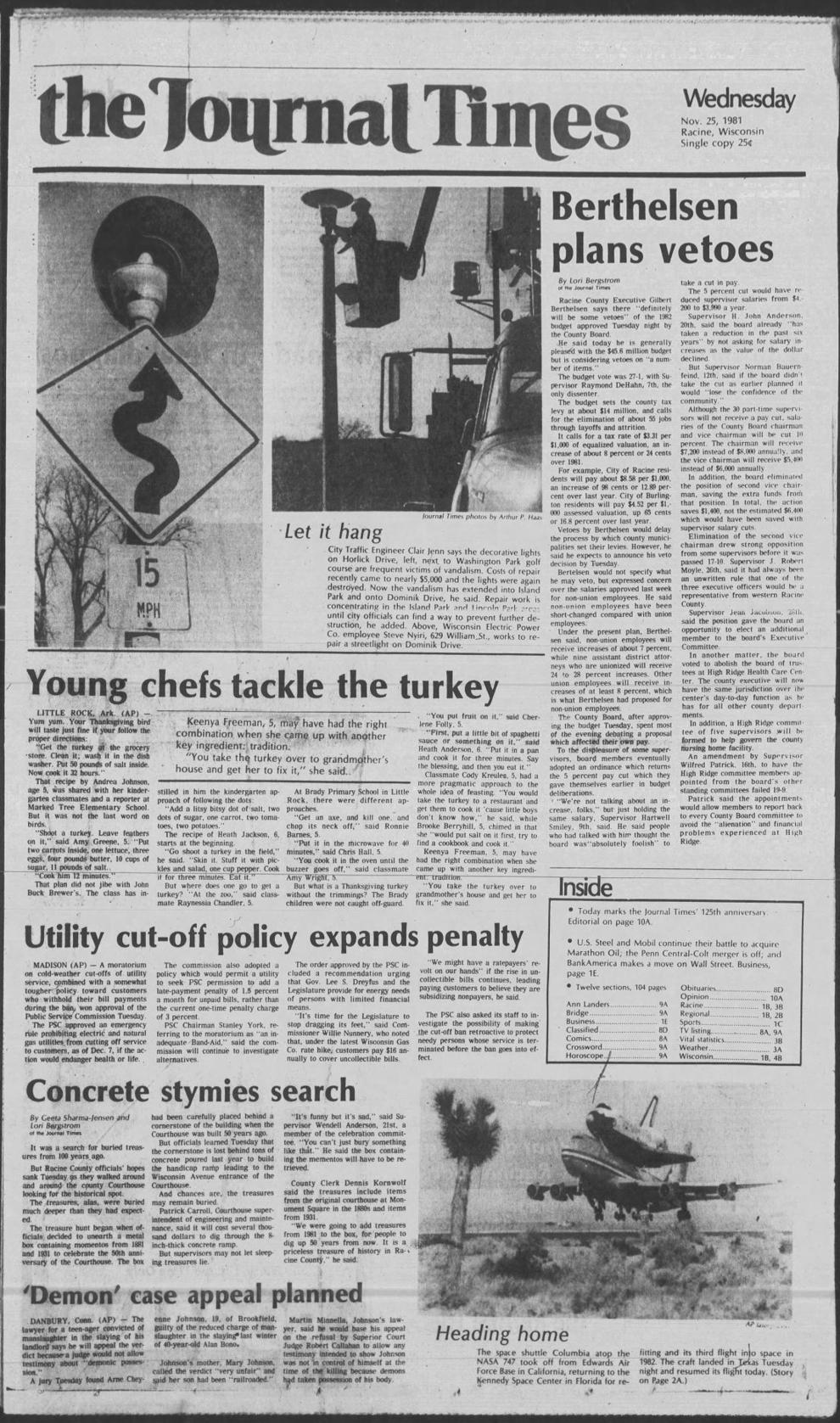 Nov. 25, 1991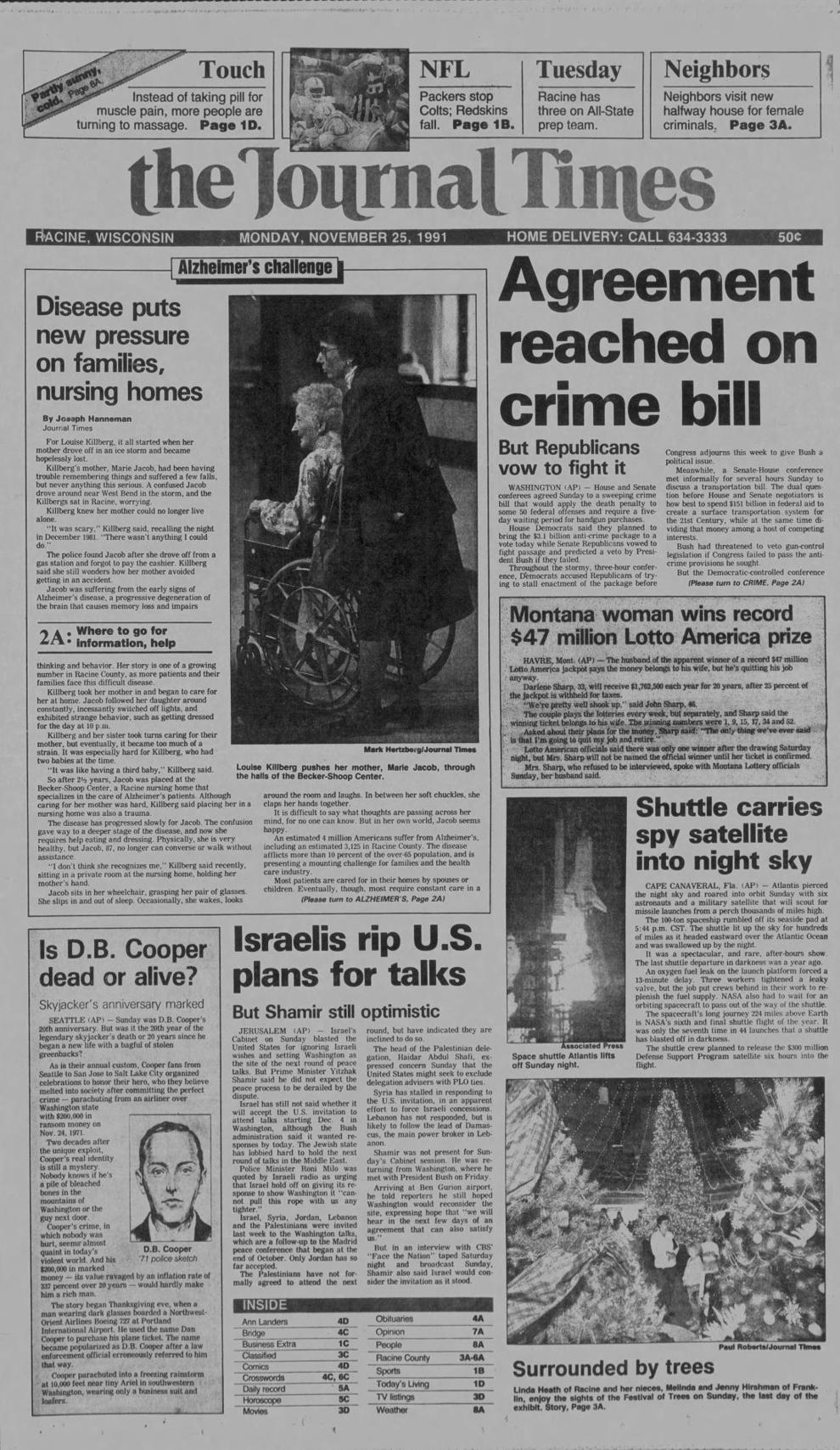 Nov. 25, 2001