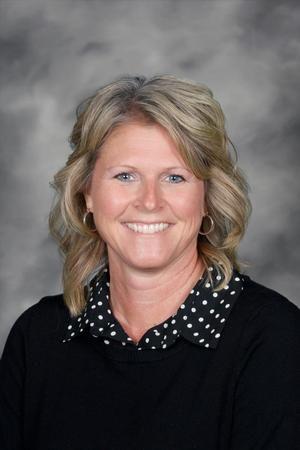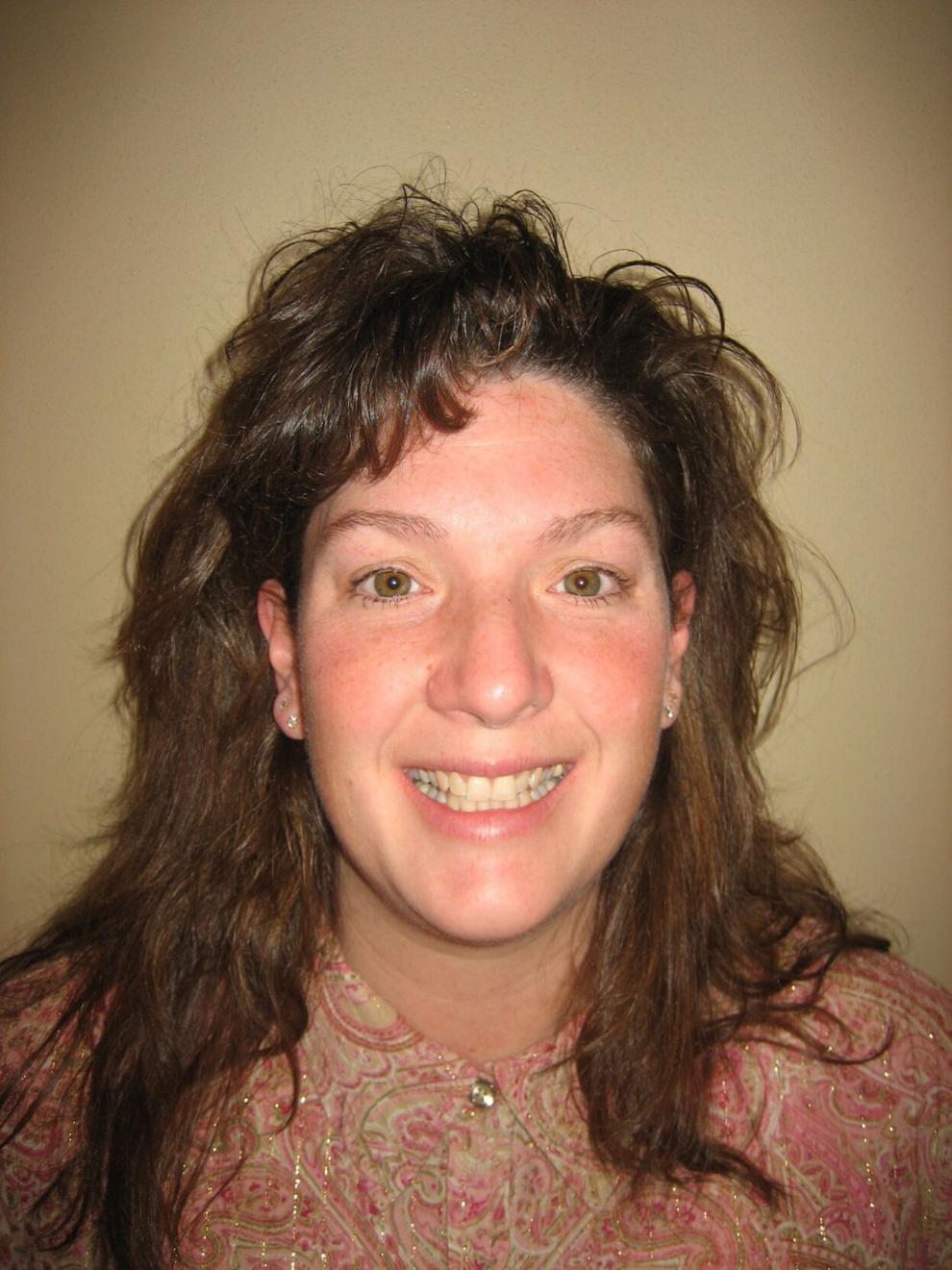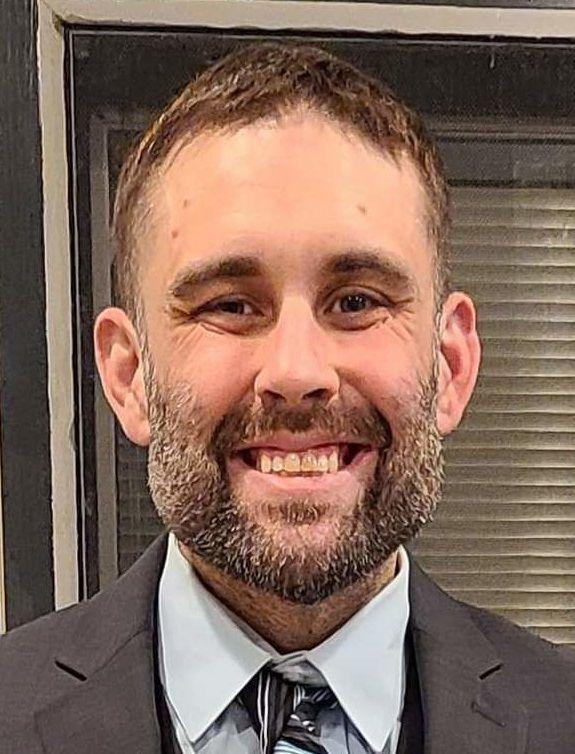 Incumbent Joseph Boschert lost his seat, collecting only 2,193 votes from voters in Waukesha and Racine counties. Republican-backed challengers Laurie Kontney and James Bryce received 2,464 and 1,852 votes respectively.
Since there were three seats on the board up for election, voters were able to vote for up to three candidates, with the top three vote-getters being elected.
Racine County voters in the district awarded their votes as follows:
Terri Boyer, 374
Kevin Zimmermann, 368
Tracy Blair, 317
James Bryce, 306
Laurie Kontney, 298
Joseph Boschert, 229
In a Facebook post Tuesday evening, Zimmermann said "Thank you to everyone who came out and voted today. With out you I wouldn't be where I am. I am truly humbled to be able to write this today. I will represent every tax payer/parent/child in this district with respect and honor. I will not let anyone down that came out to vote for me, but I will also not let the ones down that didn't vote for me.  I promise that I will listen to all of your concerns, and work for resolution or plans to resolve."
IN PHOTOS, Election Day 2021: Voters head to the polls all over Racine County
'It's an obligation'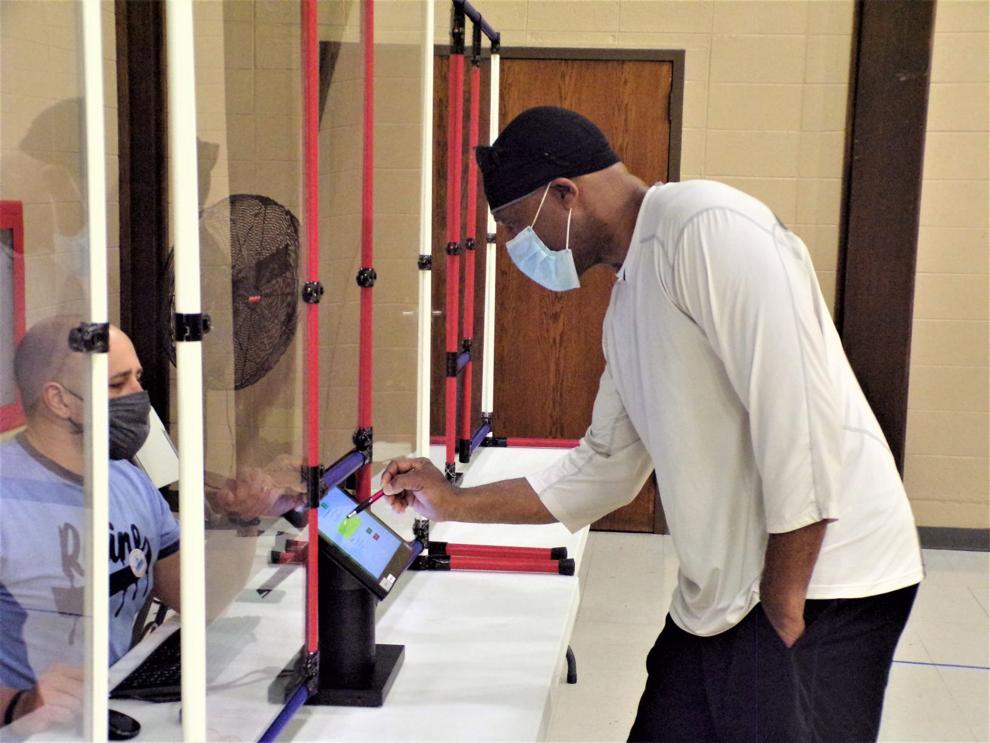 Keeping it clean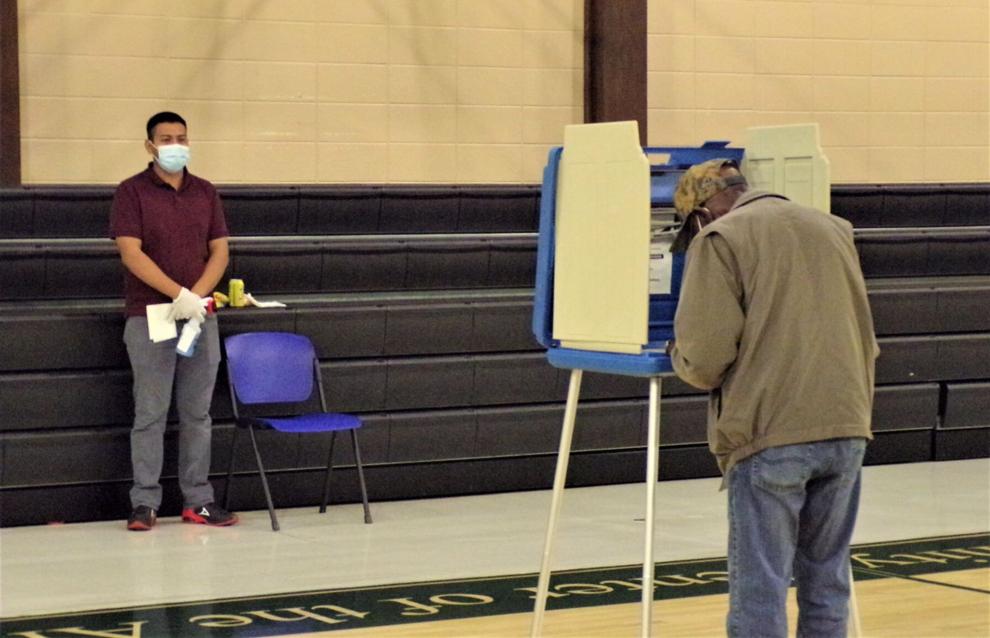 Voting below a Spaceship (Church)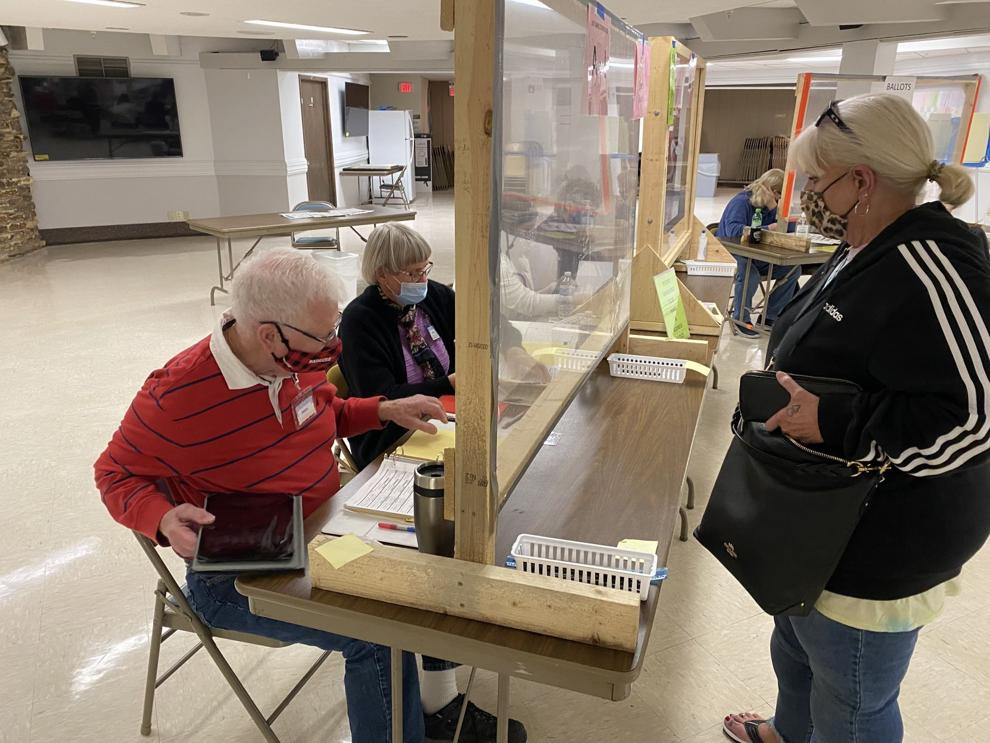 Fulfilling civic duty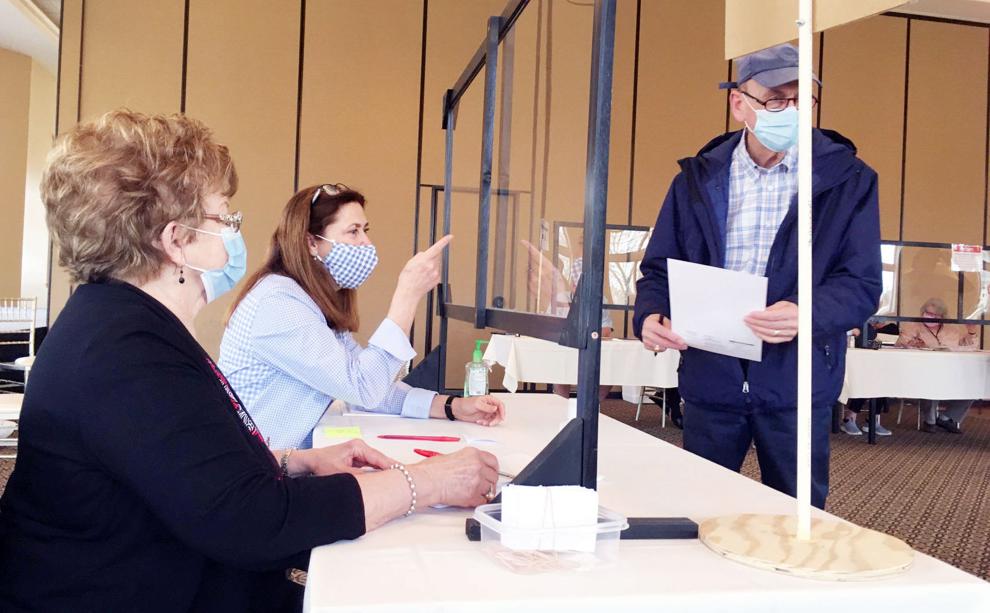 Voter Stacy Madsen at Veterans Terrace in Burlington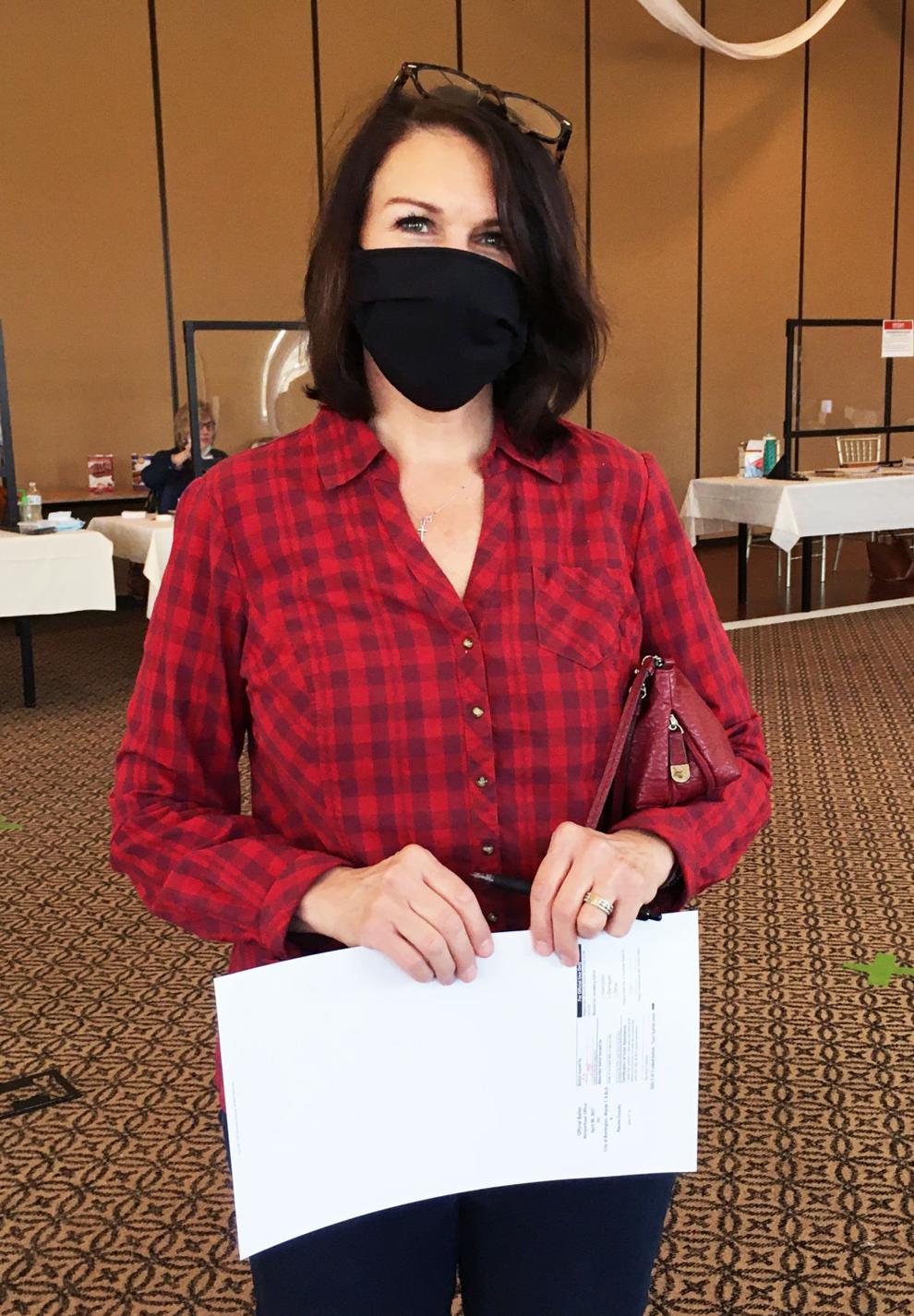 Burlington election inspectors Dianna Nienhaus and Bridget Hinchliffe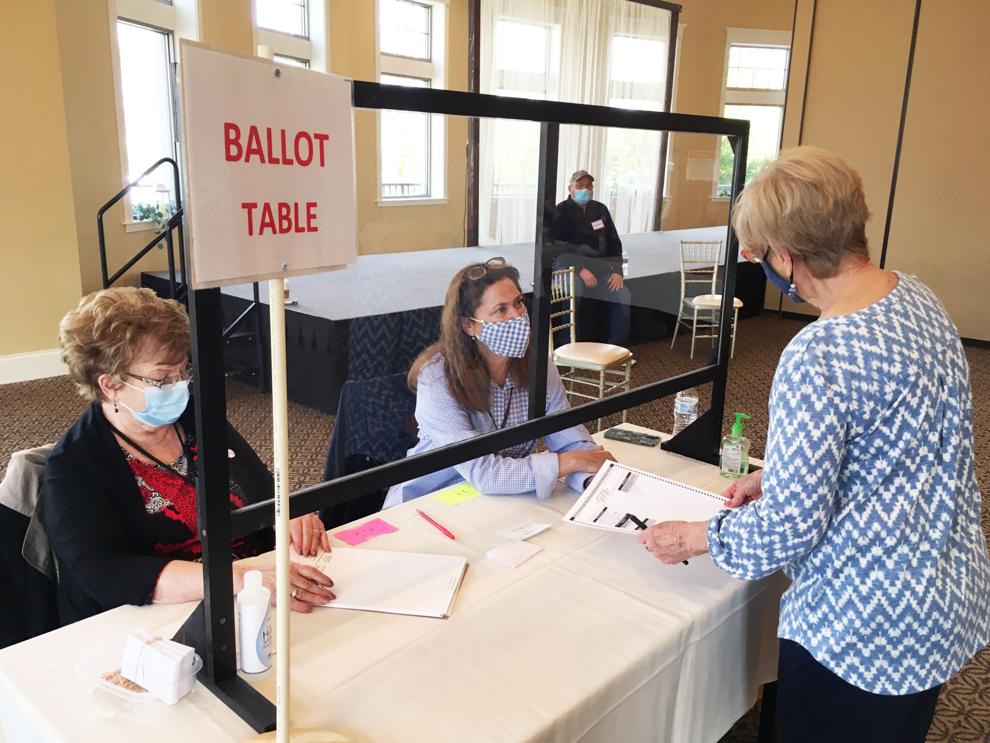 Returning a ballot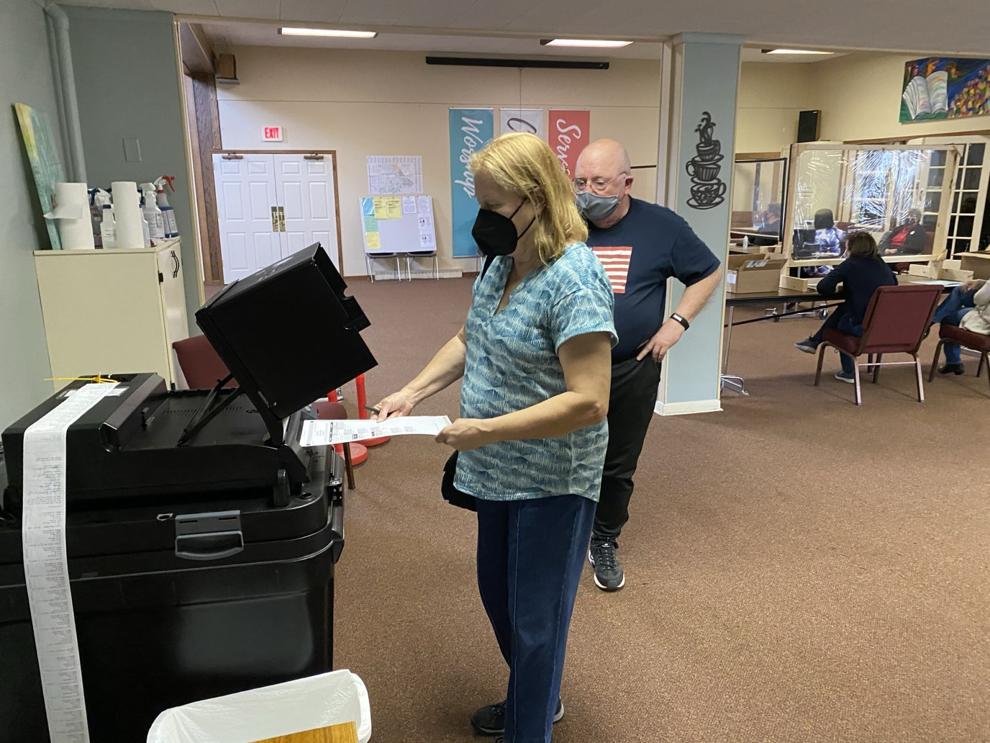 Returning ballots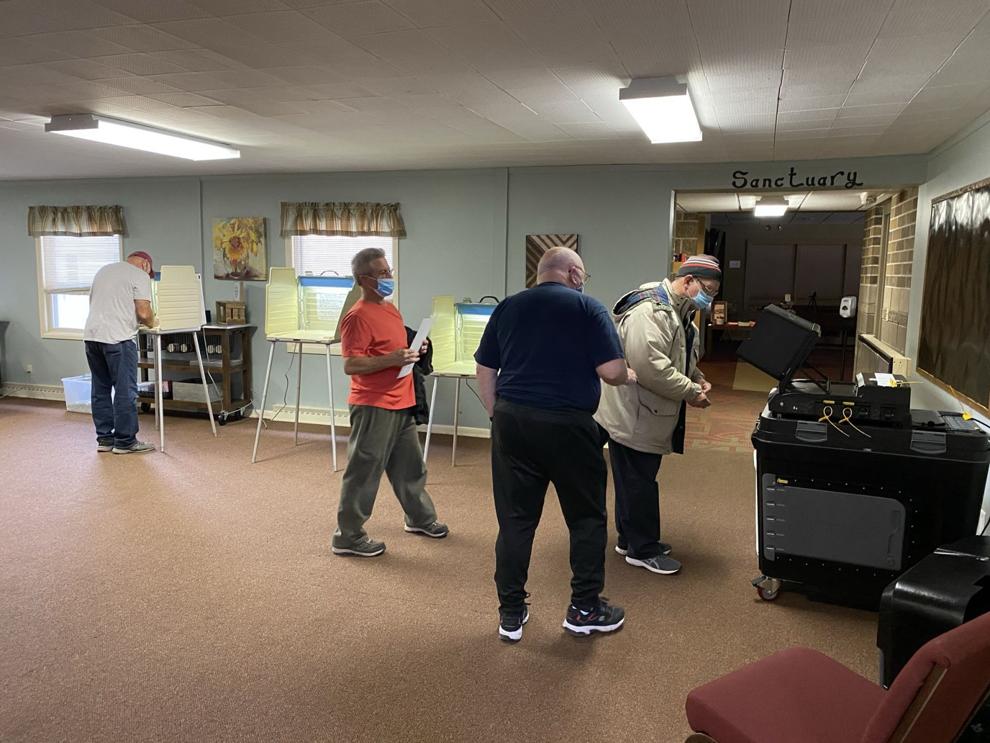 Marking their ballots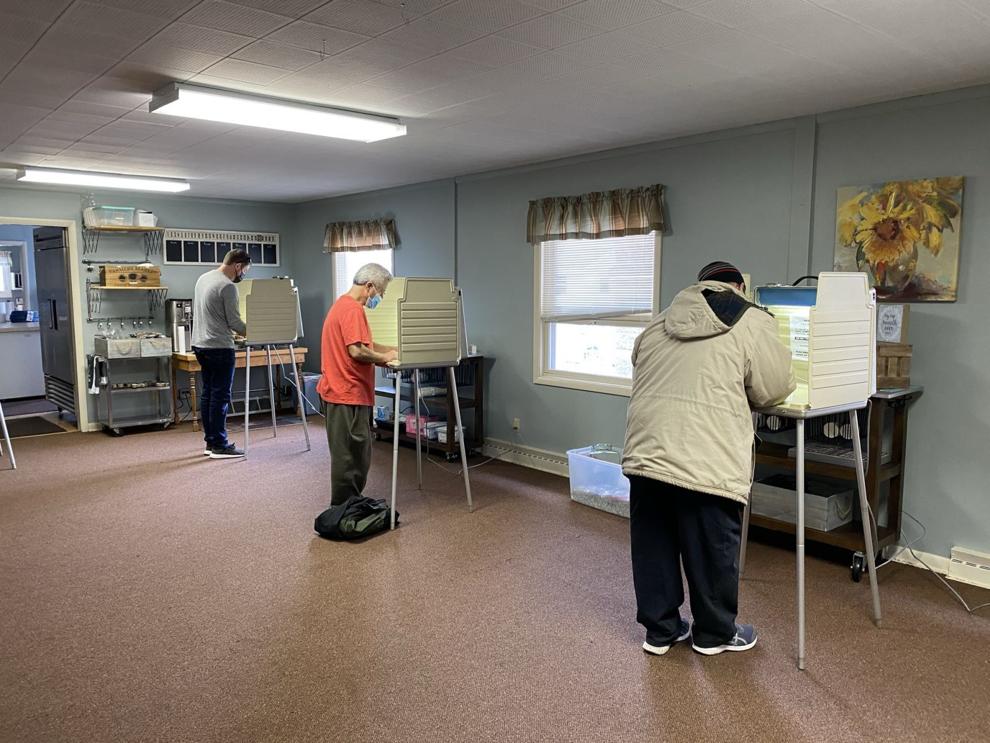 Checking in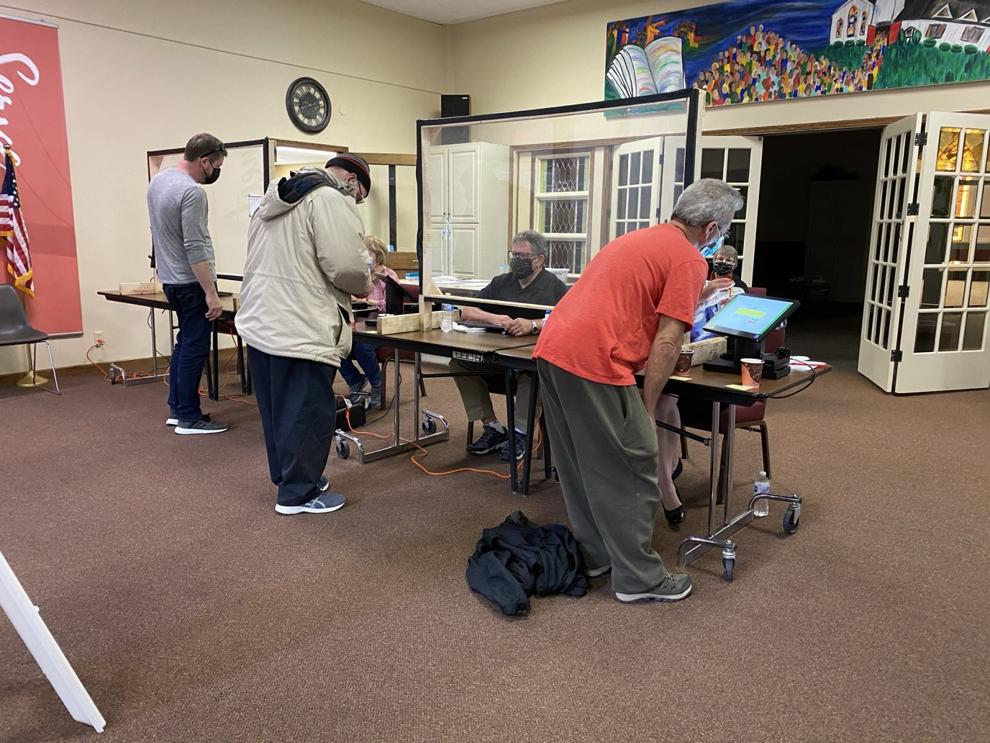 Photo I.D. required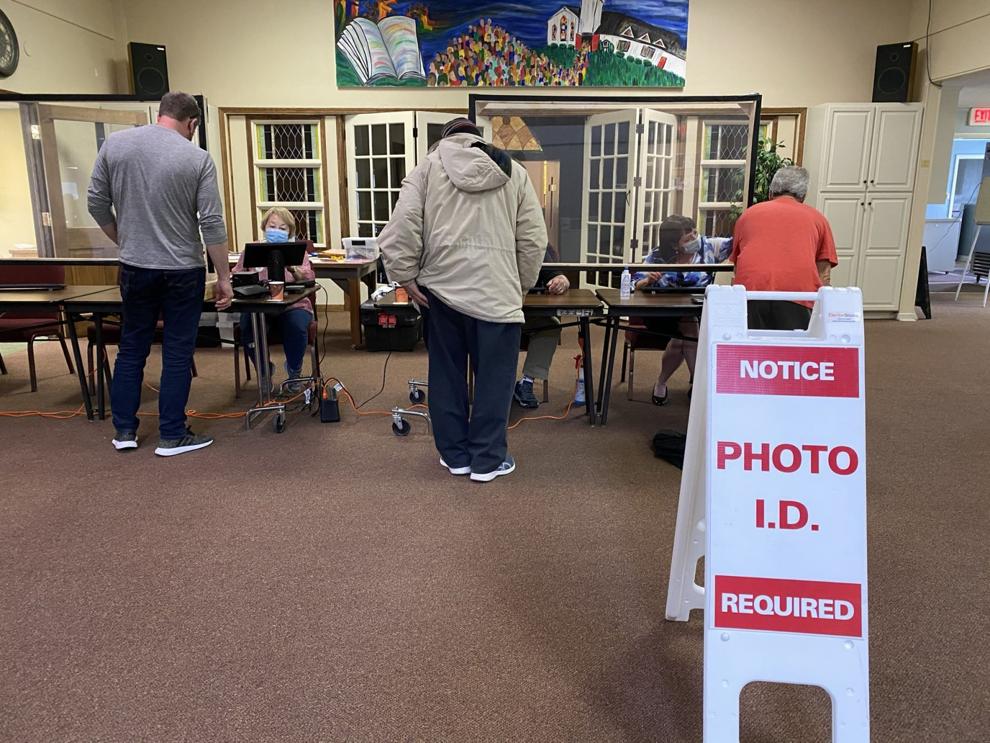 Issuing a ballot