CALEDONIA — As Wednesday's scheduled public information meeting about the possibility of a youth detention facility in Caledonia approaches, local officials and residents are sharing initial thoughts on the new location.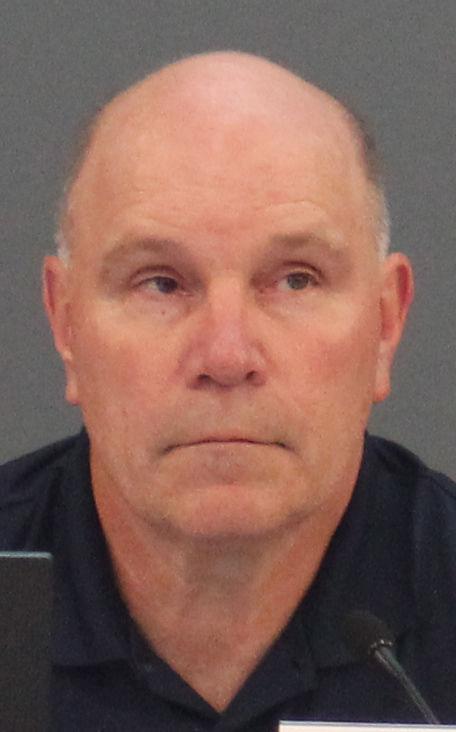 "I believe that this location will work to place this secure, high-quality architecture building," Caledonia Village President Jim Dobbs said. "I support the experts who believe this is the type of facility that is needed to help our troubled youth succeed in society."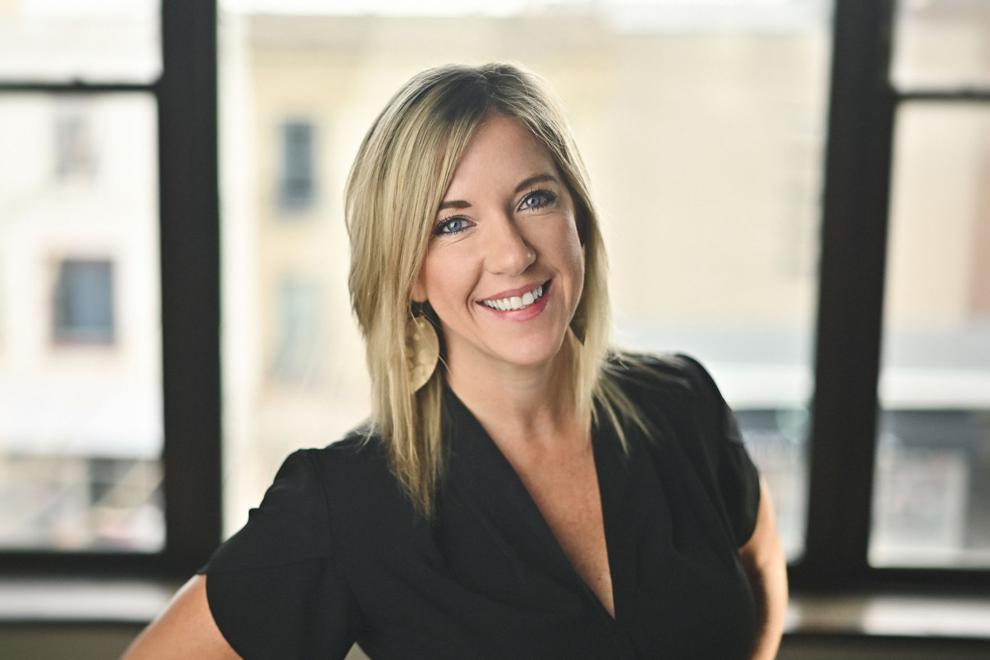 "The need is desperately there for a modernized, multifaceted approach," said District 10 County Board Supervisor Kelly Kruse, whose district includes the land at Batten International Airport proposed as a site for the facility. "Caledonia is welcoming this opportunity to better serve our youth at a new location."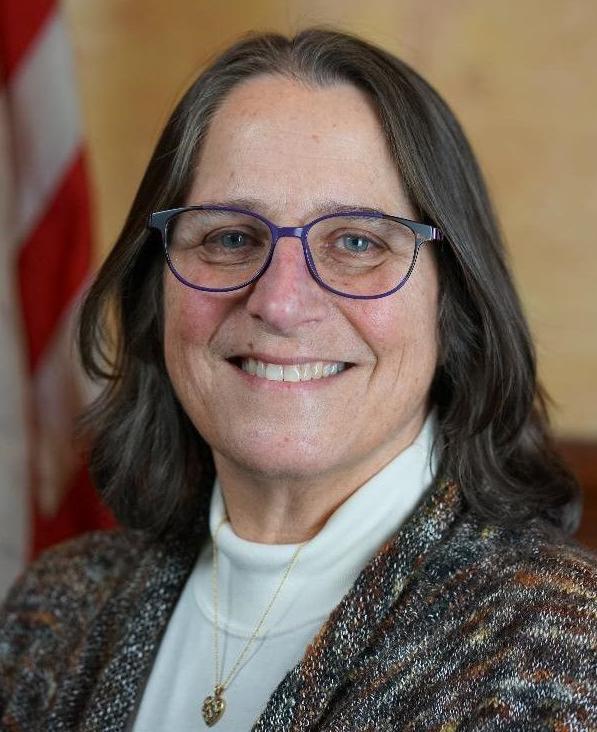 District 5 Supervisor Jody Spencer, whose district borders District 10, said she encouraged additional information to be sent out via mail plus outreach to residents and businesses in the area of the proposed facility.
As far as the public information meeting, she said she plans to attend and "I will be listening to all presentations and comments." Spencer declined to answer questions asking for preliminary personal thoughts on the project.
Selection process
Racine County has proposed two locations for its new Youth Development and Care Center, a juvenile detention facility. The first location is in the City of Racine, at the former Brannum Lumber property on Taylor Avenue across from the county's Kornwolf Service Center, but that spot was not well received by the Racine City Council.
The second location proposed is the northeast corner of Batten International Airport, along 3 Mile Road in the Village of Caledonia. The facility would rest within a nearly 29-acre parcel with a large pond and wooded area to act as a "natural buffer" between the facility and nearby residential areas.
The parcel is owned by Payne and Dolan Inc., a Pewaukee-based paving contractor that owns hundreds of acres within Racine County. Payne and Dolan did not respond Friday to a request for comment.
All proposed locations are still under review and not yet final, pending County Board action.
The public information meeting is meant to provide the county and the Village of Caledonia with community input on the plans. It is to be held Wednesday, Aug. 4 at 4 p.m. at Caledonia Village Hall, 5043 Chester Lane.
The County Board's expenditure of $290,000 to purchase the Brannum Lumber site — with the intent of making it a juvenile detention facility (or at least a parking lot to serve the facility) — was approved in July 2020, although word of it flew mostly under the radar until months later.
The proposed Racine County Youth, Development and Care Center would replace the existing facility on the fourth floor of the Kornwolf Center and would serve a maximum of 48 youths from Racine, Kenosha, Waukesha, Manitowoc and Washington counties.
The County Board may consider the Caledonia site later in August. County officials also have had preliminary discussions with village officials about the site and are set to continue discussion in the coming months.
In favor of Caledonia location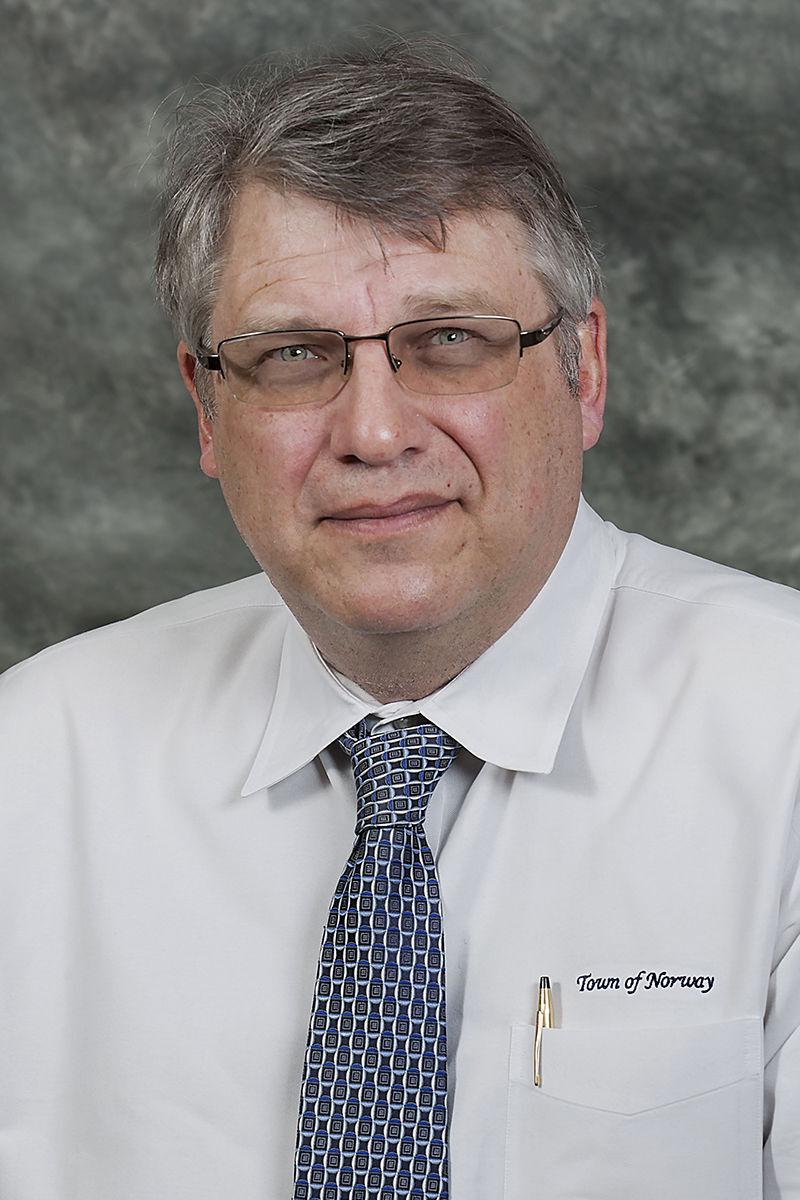 District 13 Supervisor Tom Kramer, whose district includes Franksville in the Village of Caledonia but is distant from the proposed location, said the Caledonia location is a good idea, because it has to be within the borders of the Racine Unified School District in order to provide RUSD schooling services.
Additionally, at that location, there is water and sewer service available, which is essential, he said, and the size of the parcel is attractive because it allows for the buffer of the pond and wooded area.
"You couldn't put it on a 2-acre lot; you got to have a little bit more space," Kramer said. "With the Racine location, there's no green space."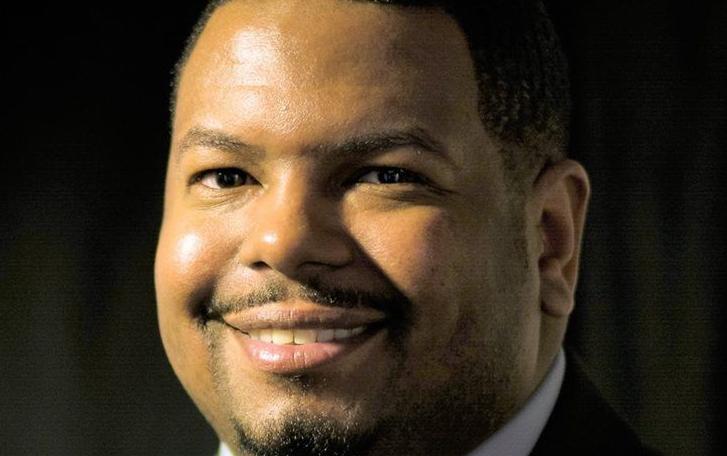 Alderman John Tate II, president of the City Council, has long been a vocal opponent of the juvenile detention facility being placed in the City of Racine.
He said that he's happy a second location has been proposed for the facility. He said the City Council had "very particular reasons" for opposing the location of the facility, many of which are related to equity and "who's carrying which burdens."
"Racine carries the brunt of the correctional infrastructure, it's between us and Sturtevant. Each municipality should have its share of carrying some of the burden," Tate said, adding that if the jail is going to serve multiple counties, it should be seen as a "regional" facility and not focused toward Racine, even if the majority of Racine County youths in the correctional facility are from the City of Racine.
The newly proposed Caledonia site has "struck a balance the county was seeking anyway," he said, and it's close to densely populated areas of the county.
"There's an automatic improvement no matter what," Tate said. "Hopefully we can find that happy balance and have it be a win-win for everybody, for the county, community, the city and the region. I certainly want to be as helpful as I can be to the county and to Caledonia, for that matter."
Against Caledonia location
Shannon Coey, who started the page, said he has been a Caledonia resident for 32 years and lives on 3 Mile Road near the airport property. Many years ago, he said, he walked his dog on the proposed property, before there was a fence there.
"You look at the fact that if the City of Racine didn't want this building in that location, what would make them think in any state of mind that Caledonia would want it?" Coey said. "Moving it out of the city doesn't seem like a very good idea. This is a quiet, residential area, it always has been. Why, in their right mind, would they want to put it here? Why do they need that much land?"
He said he'd rather have the facility placed in the area where the juvenile detention youths come from, or perhaps closer to Interstate 94 to help with transportation for those coming from other counties.
"The best spot is where they originally were going to put it at," Coey said.
"Someone should ask them to explain how a Walmart was going to blight the community but a youth prison is just dandy!" a Facebook user posted in the Caledonia Residents Against Youth Prison group, referring to vocal opposition in the early 2000s to a proposed Walmart in the village. "So many things Caledonia said no to, why would they say yes to this?"
"Put the youth prison in Burlington," another commented.
Mugshots: Racine County criminal complaints, July 30
Today's mugshots: July 30
These are images of people charged with a crime in Racine County. Booking photos are provided by Racine County law enforcement officials. A defendant is presumed innocent unless proven guilty and convicted.
Matthew M Grover
Matthew M Grover, Mukwonago, Wisconsin, operating with restricted controlled substance in blood (1st offense, with a minor child), possession of THC, possession of drug paraphernalia.
Trevor J Ottum
Trevor J Ottum, 1000 block of College Avenue, Racine, misdemeanor battery (domestic abuse assessments), disorderly conduct (domestic abuse), misdemeanor bail jumping (domestic abuse assessments).
Jonathan L Reynolds
Jonathan L Reynolds, Pleasant Prairie, Wisconsin, attempting to flee or elude an officer, operating a motor vehicle while under the influence (3rd offense, general alcohol concentration enhancer), failure to install ignition interlock device, operate motor vehicle while revoked.
Jimmy D Ware
Jimmy D Ware, Milwaukee, Wisconsin, exposing genitals, disorderly conduct, misdemeanor bail jumping.
Brian S Coey
Brian S Coey, 2300 block of Superior Street, Racine, operate motor vehicle while revoked.
Kyvonta R Scott
Kyvonta R Scott, 2100 block of Mead Street, Racine, obstructing an officer.
Desiree G Bell
Desiree G Bell, 300 block of Park View Street, Racine, misdemeanor retail theft (intentionally take less than or equal to $500), misdemeanor bail jumping.
Seth Edwin Delabio
Seth Edwin Delabio, 1900 block of Lathrop Avenue, Racine, disorderly conduct (domestic abuse assessments), felony bail jumping (domestic abuse assessments).