RACINE — There was one day in 2017 where more than 500 Racine County children were in temporary care, outside their homes. Racine County officials described that situation as "almost unmanageable."
"We were operating, absolutely, in crisis mode," said Kerry Milkie, manager of the Youth and Families Division within the county's Human Services Department.
In 2017, according to Racine County officials, the daily number of children placed in out-of-home care was 312, up more than 100 children from 2015.
Hope Otto, director of Human Services, said there was a major need to change how the department was tackling issues within the home.
"When you have such high numbers … you are focusing simply on what your work is, which is ensuring safety," Otto said. "You're not taking the time to do the long-term strategic vision for where things need to be because you're operating in the need of now."
Traumatizing
Fast-forward two years, and the current number of children placed in out-of-home care daily is 209.
Racine County officials credit work to create several different initiatives during those difficult days of 2017 as leading to such a decrease.
"We know that once we do remove them, there's a traumatization," Otto said. "There's a lot of additional trauma that happens to a child if we have to remove (them), and so our priorities are keeping (the family) intact. But you need to provide intensive support in order to do so and that requires a shift in funding to do that."
In 2017, Otto and other officials approached Racine County Executive Jonathan Delagrave and convinced him to provide an additional $200,000 in funding to provide for a universal home visitation program.
Through that program, parents and babies born in the county receive two visits from a nurse at home. The nurse looks for certain "high-risk behaviors" such as issues with alcohol, drugs or domestic violence, or other issues such as lack of sleep and issues with health insurance.
During those visits, if there are issues that need to be addressed, the nurse can make referrals to other departments before there is an incident or continue to make regular longer-term visits for up to three years.
In the past, the county sent out nurses and social workers, but found that the nurses were able to engage with parents better.
"I think they view it as more of a medical service," Otto said. "With a nurse it's saying this is for the well-being and health of my child, versus being labeled as somebody who needs to have a social worker guide them and give parenting techniques, even though it's all part of health."
Multiple initiatives
The at-home nurse visits are part of a larger county initiative to address issues before there are major problems.
You have free articles remaining.
"You do not need the consequence first for the parents to be able to change their behavior," Otto said. "You do not need to remove the kids and then provide the safety support in order for them to change … people can learn while your kids are still in your home. You don't have to have that punishment."
Milkie said the county has helped parents develop a better "independent support system" which can be made up of clergy, friends and other relatives.
Milkie added the county has reached out to "system partners" such as the Racine Unified School District, Focus on Community and other agencies to help. 
"Our system partners are seeing some of the benefits as our numbers go down," Milkie said. "The other part of what we did two and a half years ago as part of that ask was to do trauma-informed training and provide training to our system partners."
So far, Milkie said, the county has trained almost 800 different people in 170 different agencies in the county on trauma-informed care.
"We've filed the least amount of petitions in Juvenile Court to remove children from their home than we have in a decade," Milkie said. "At least initial efforts have made a significant difference."
Otto said the county recognizes that it is part of a larger system in a child's life.
"No matter what we're doing, if there weren't complementary initiatives in other agencies, the families wouldn't succeed," Otto said. "And Unified has done a ton of work in that arena."
Milkie admits there are times when a child does need to be removed from the home, but said the number of children taken from the home is trending in the right direction.
Placed out of county 
In 2017, about 100 children were placed in foster homes outside of Racine County, which cost more and created additional problems for families. 
"The problem with placing them out of the county is we're not just removing children from their family home, we're removing children from their school, from their siblings, most likely, all of those kinds of things," Milkie said. "And we're adding layers of problems on to that child that we're going to have to resolve at some point."
Through the county's Bring Them Home campaign, more foster parents were recruited and the number of children placed in foster care outside the county went from 100 to about 40 today, Milkie said.
With fewer children being placed in foster care outside the county, that means funds that would have been spent to place them are being used to financially sustain the programs the county has in place.
"I feel like the County Board and the county executive have been very generous with us in terms of helping us shift our focus," Otto said. "Now we're seeing some alleviation of the out-of-home costs that we can continue to refocus on prevention. So we haven't let up on any of our prevention efforts and overtime we see that the trends should continue this way."
Delagrave said residents should be pleased with the changes that have been made.
"Racine County is fortunate to have many staff, community members and partners who work every single day to change the lives of children and give hope to families in crisis," Delagrave said. "Their tireless efforts have not only helped children and families in need, but they have made Racine County a better place."
Our favorite reader photos
If you'd like to see your photo published, send us your best shot — we'll pick a winner each week and feature it in our Sunday paper. Photos should be of local people and places — it doesn't matter if it's a picture of farm country, a monument, or your family at the Fourth Fest parade — as long it was captured in Racine County. Go to journaltimes.com/photo-contest and upload your photo. All photo submissions will be considered for publication in The Journal Times' 2020 Racine County Community Calendar.
Ready for Christmas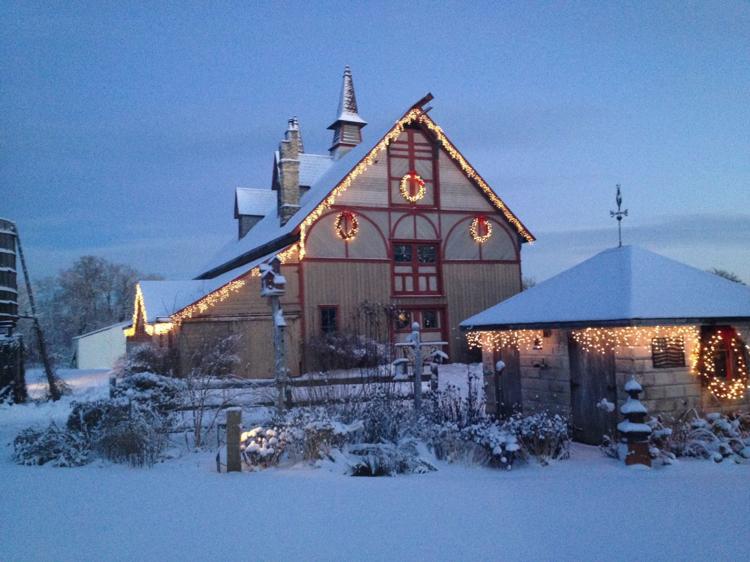 Good morning, Racine!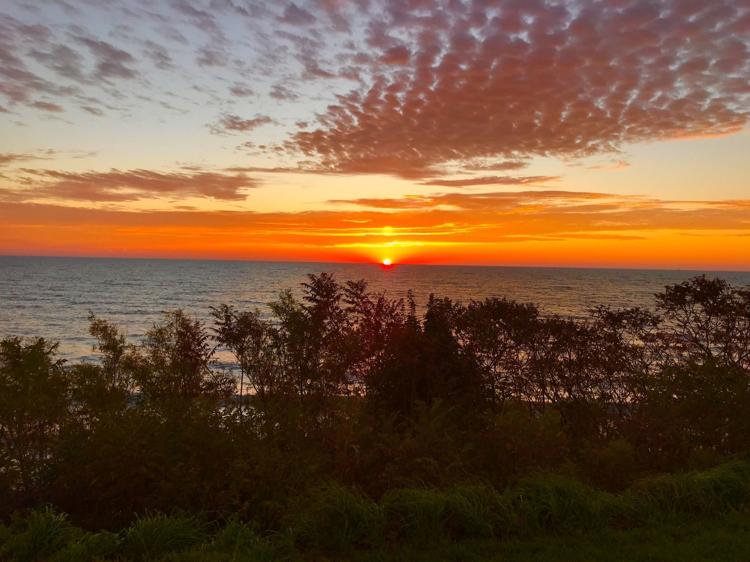 Caught in the act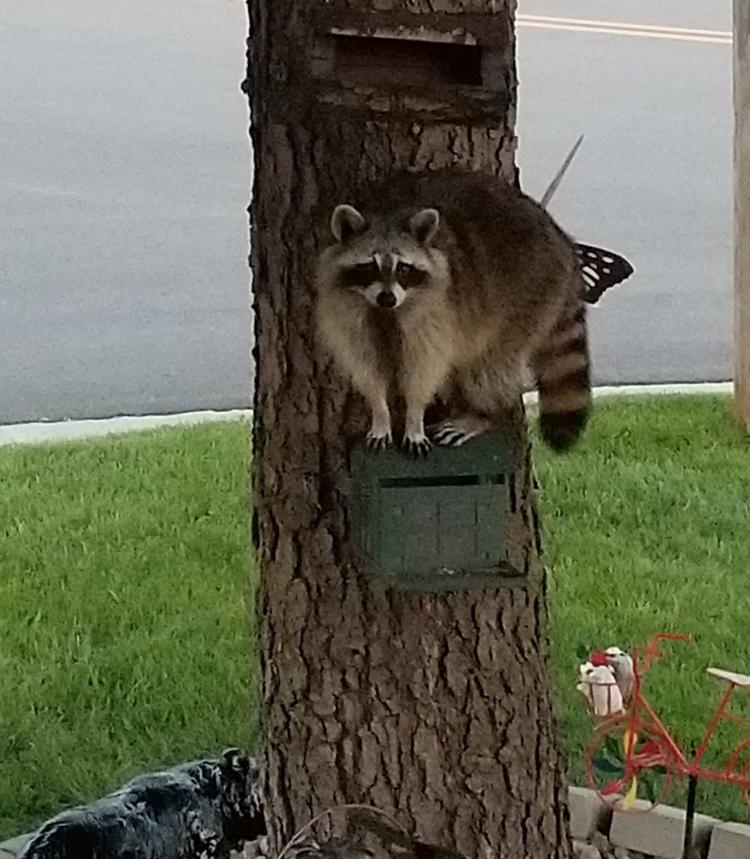 Season's first snowfall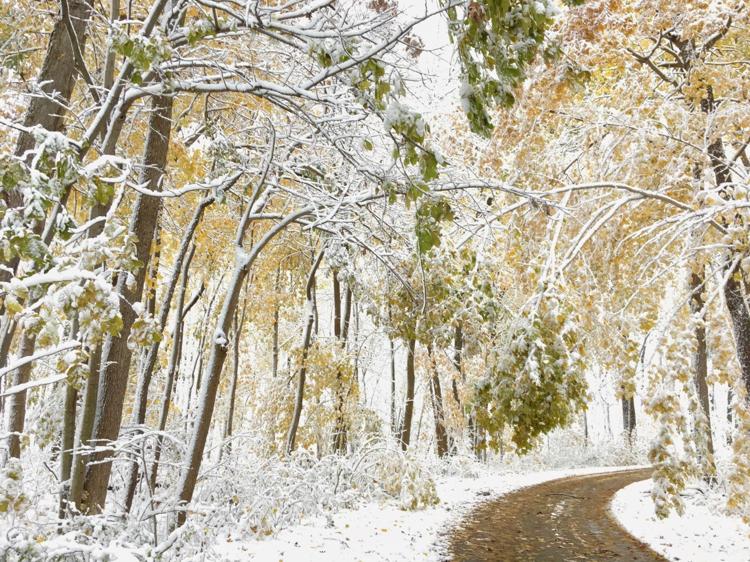 Reflections on the season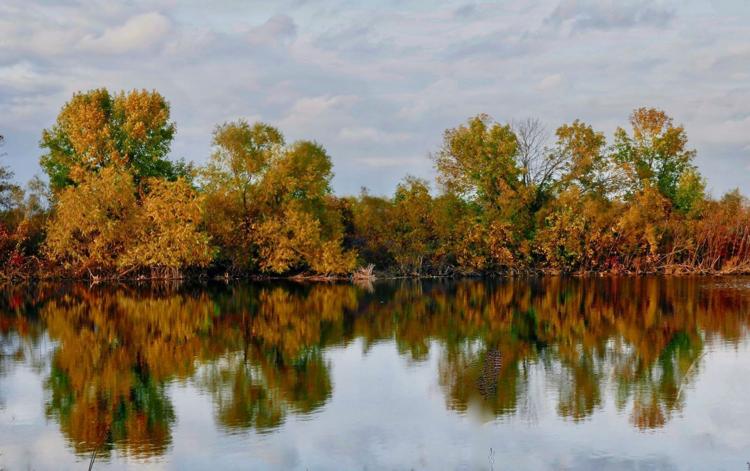 Fall fun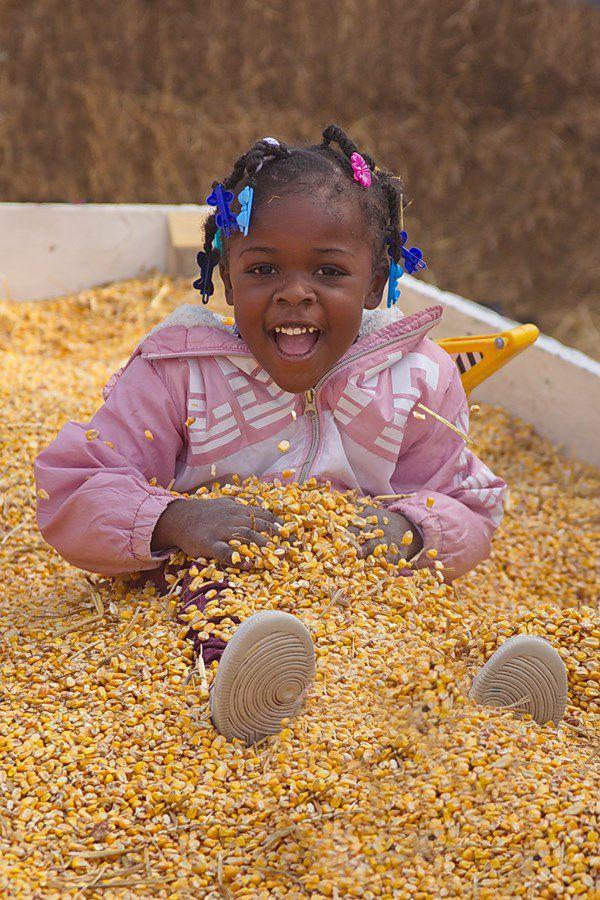 Walking In The Rain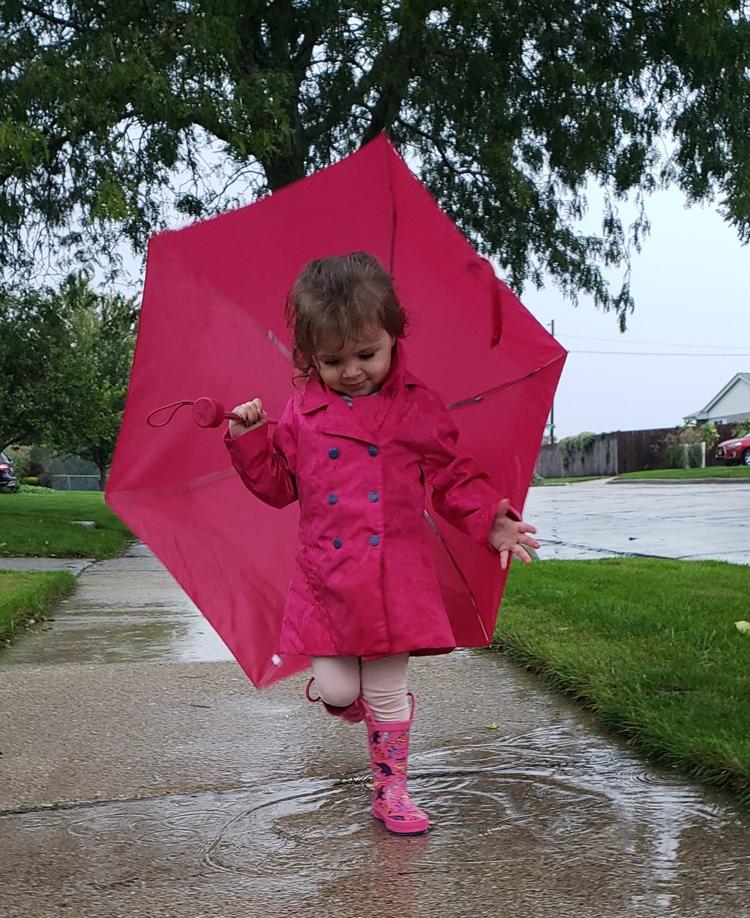 Crashing Waters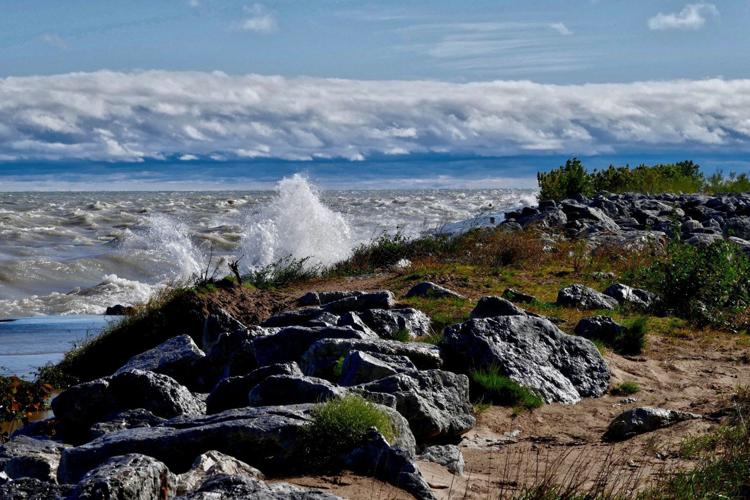 King of the mountain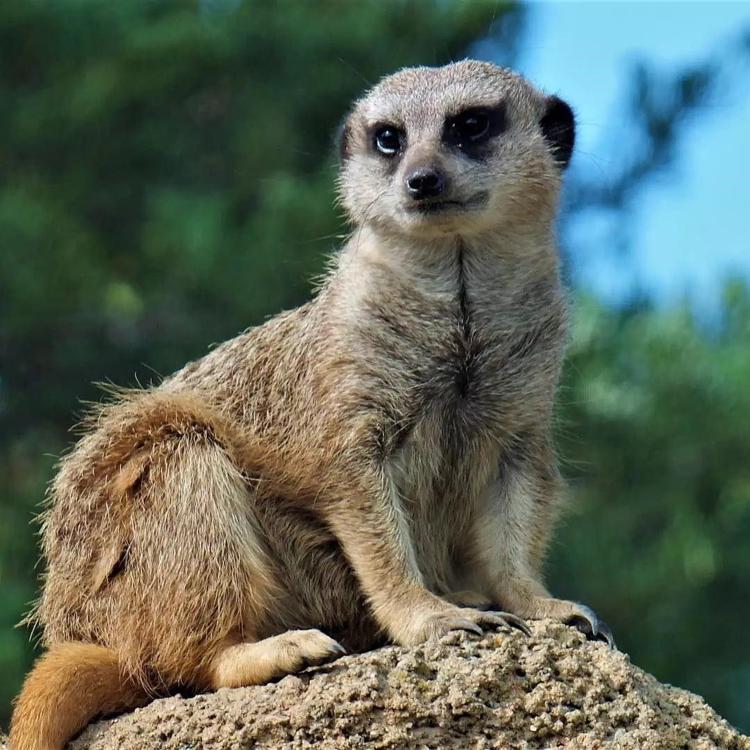 Happy Harvesting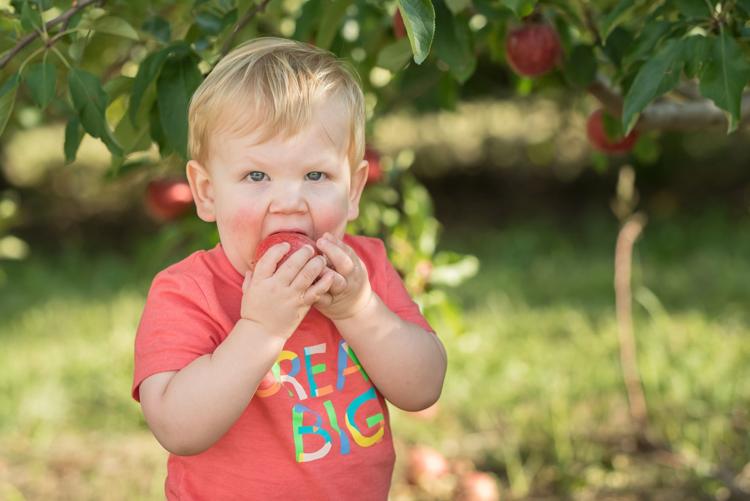 Catching a wave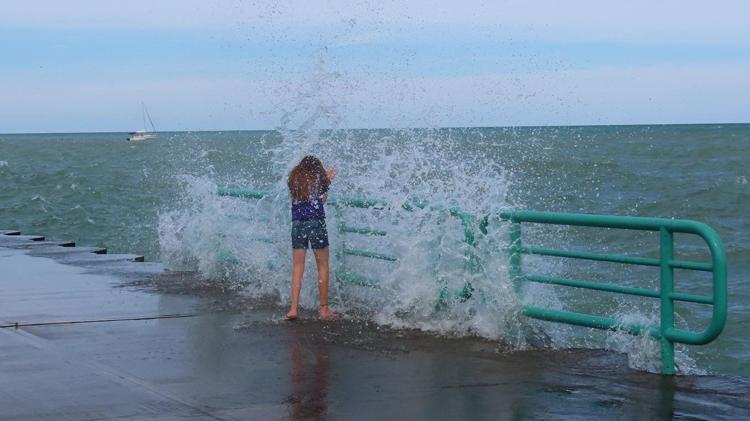 Practice makes perfect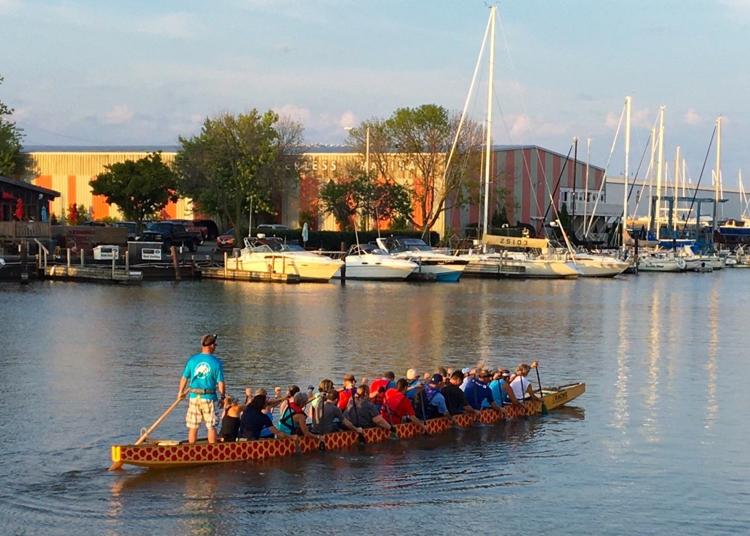 Through A Child's Eyes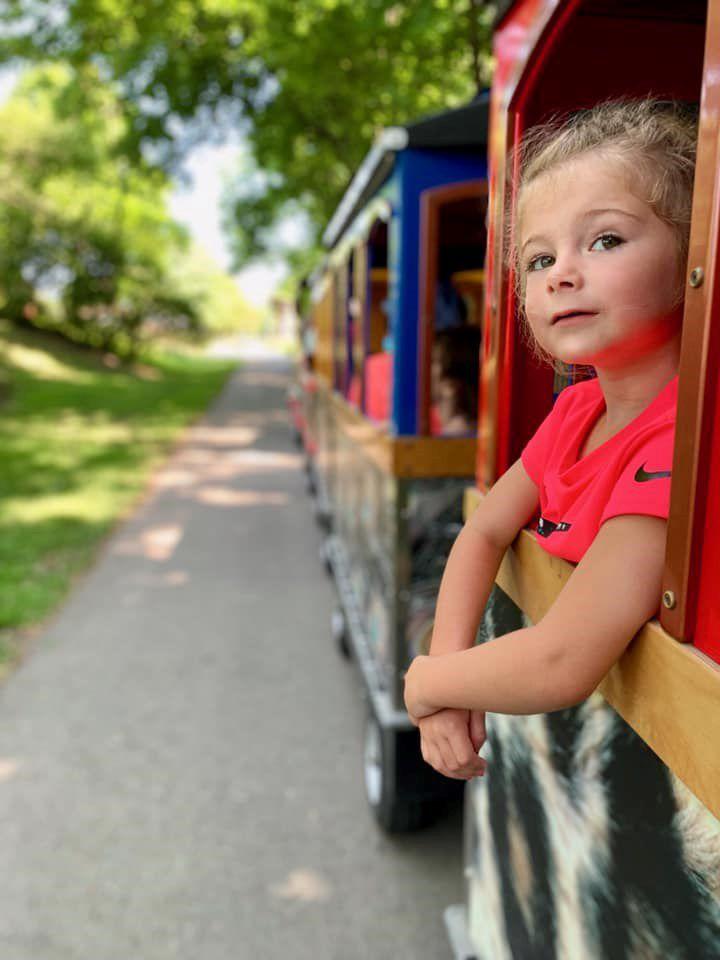 An Udderly Good Time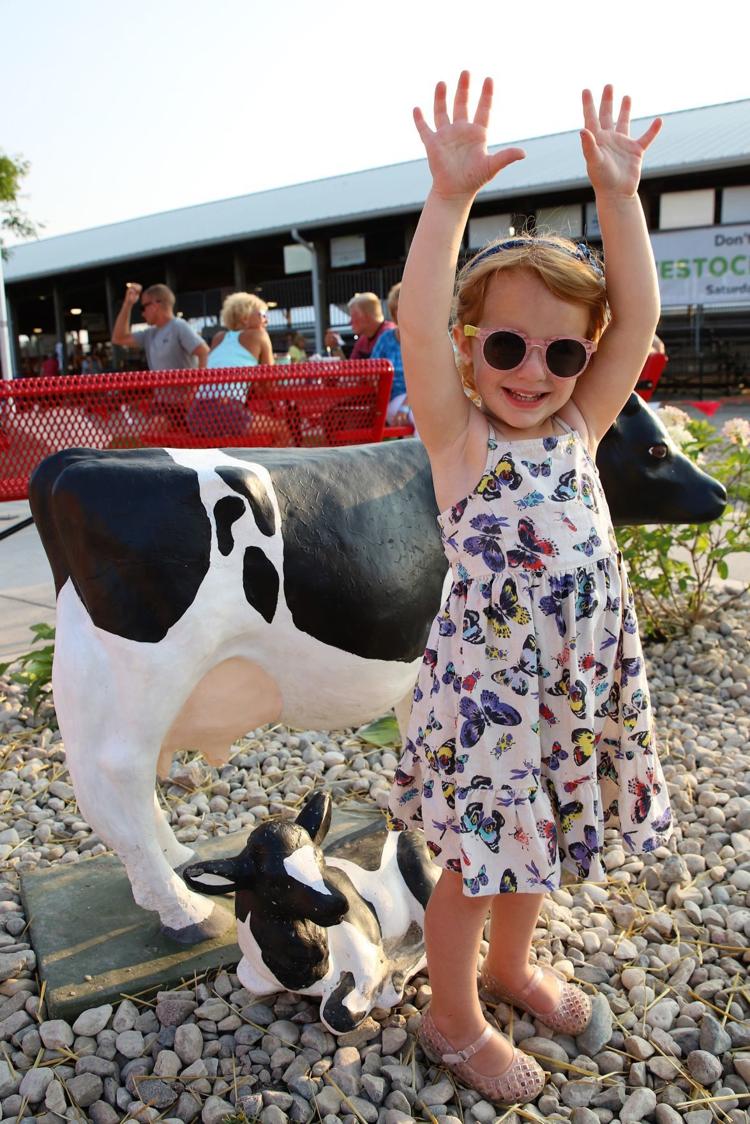 Dog Days of Summer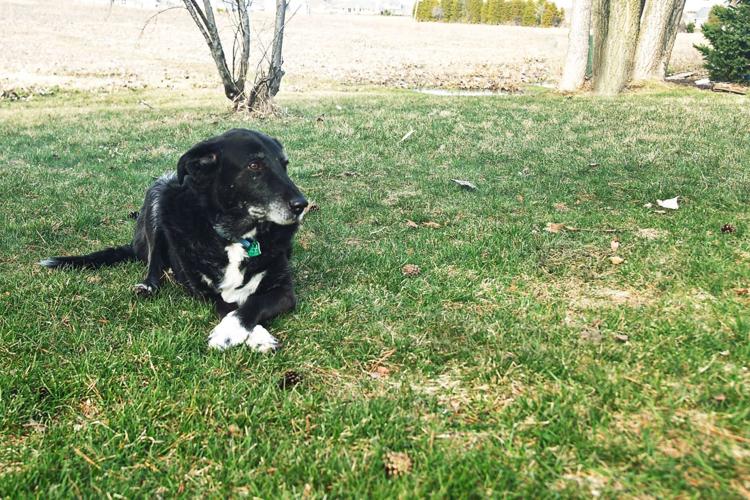 Bleeding Heart In Bloom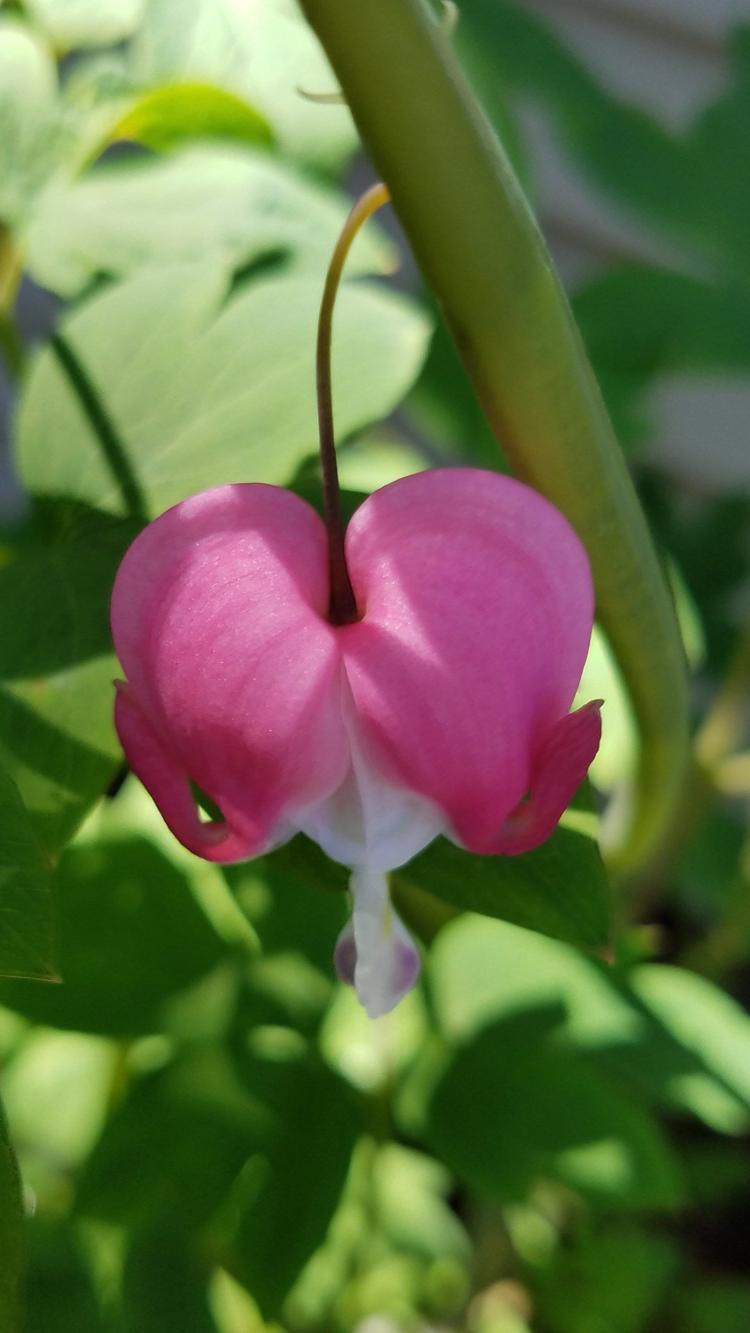 Hey, Batter-Batter!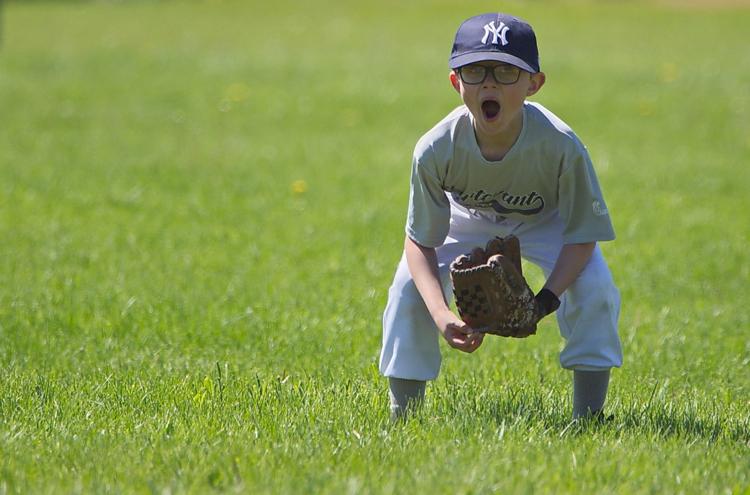 I was here first!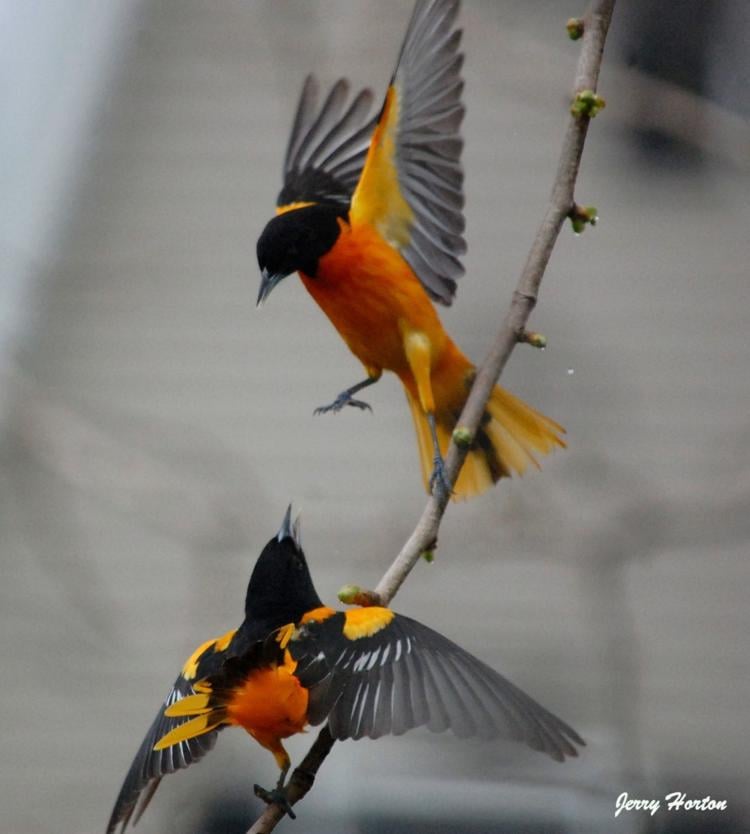 Return Visitor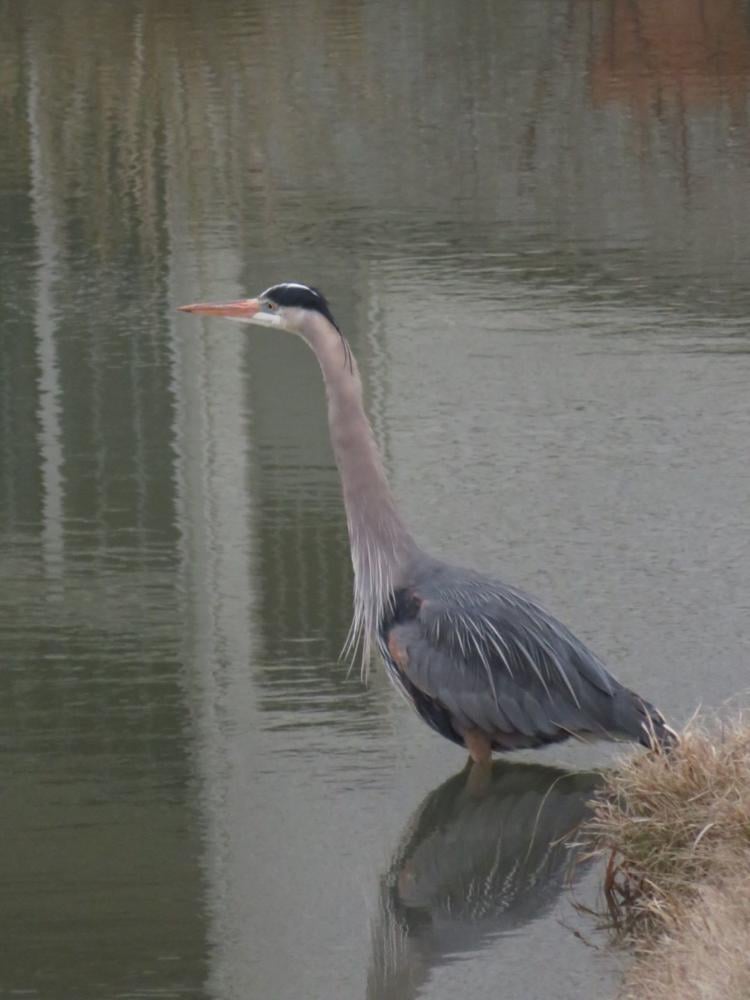 Putting His Best Foot Forward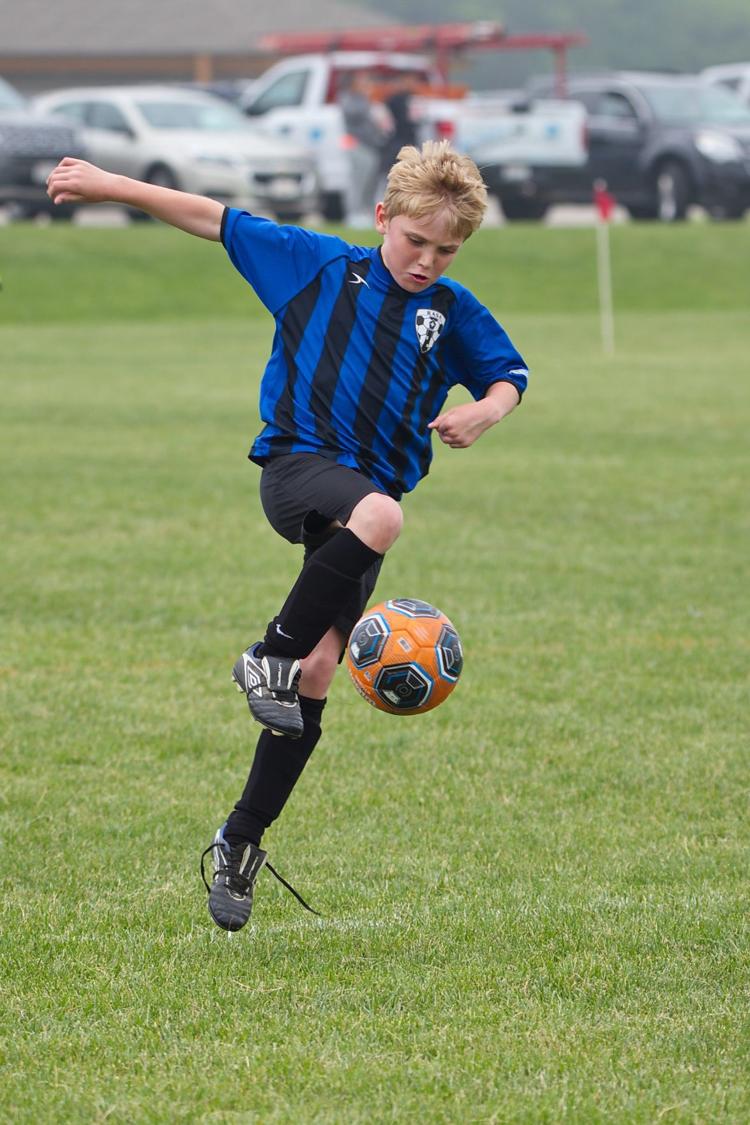 Backyard Visitor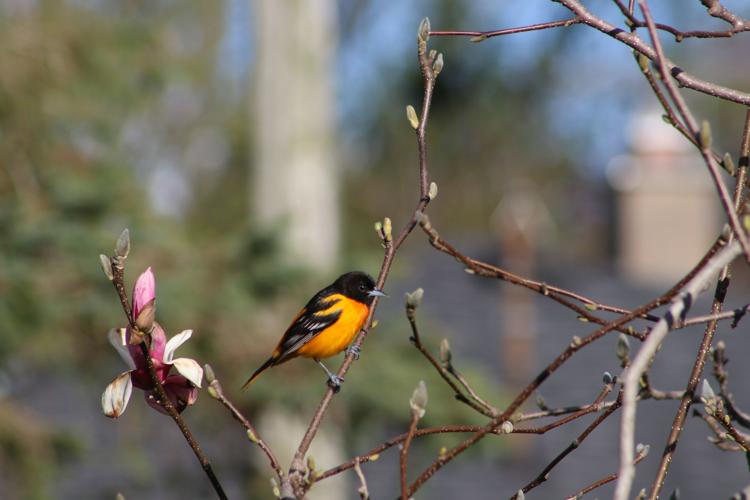 Mom, I'm Hungry!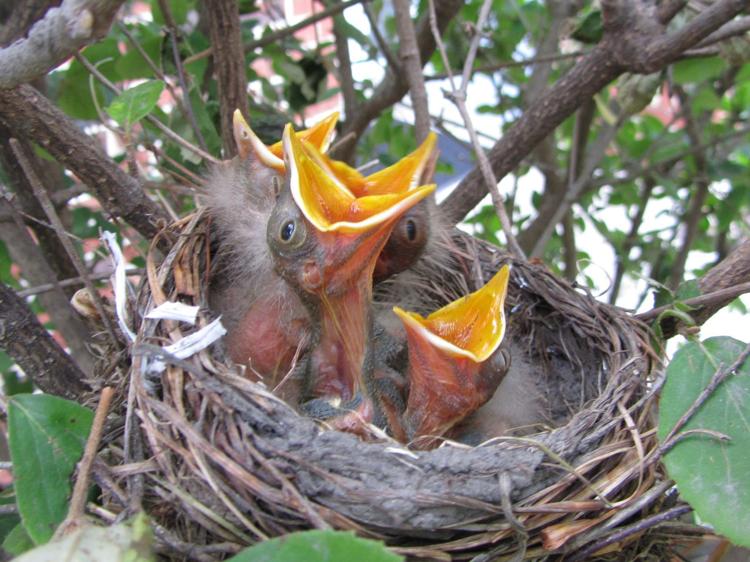 Springtime in Wisconsin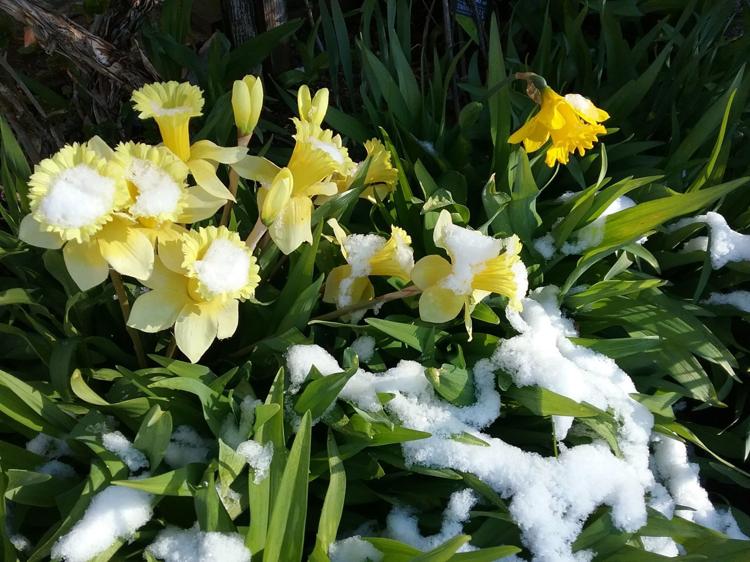 A perfect pair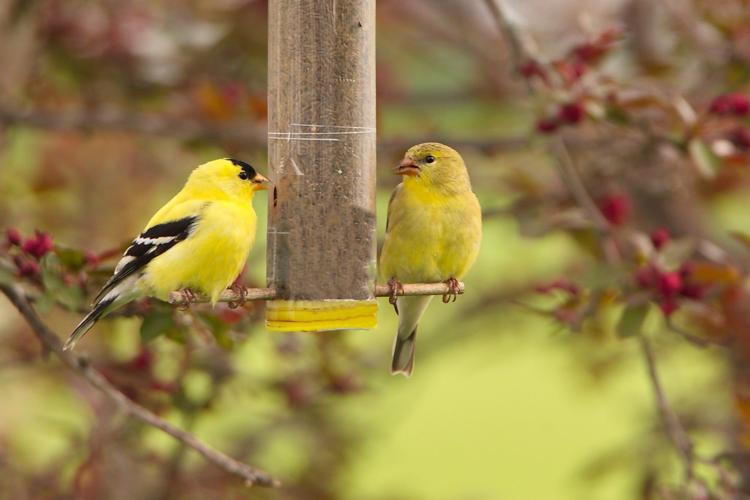 Do April (snow) showers bring May flowers?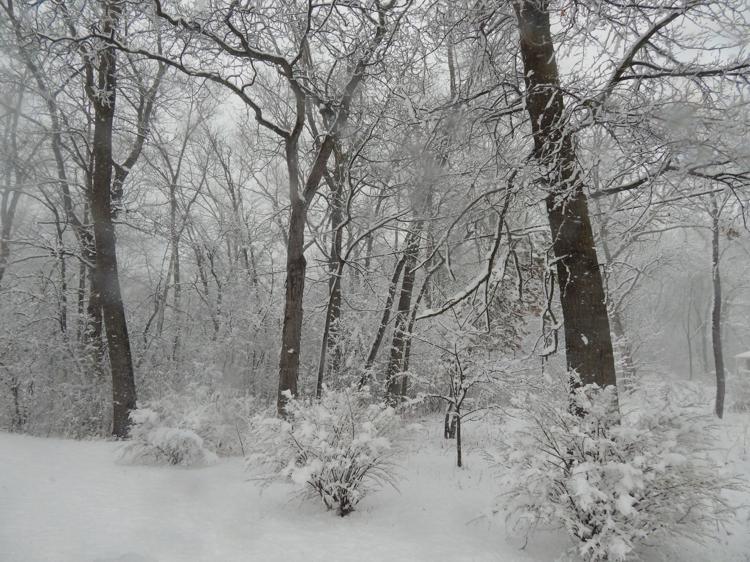 Taking a Water Break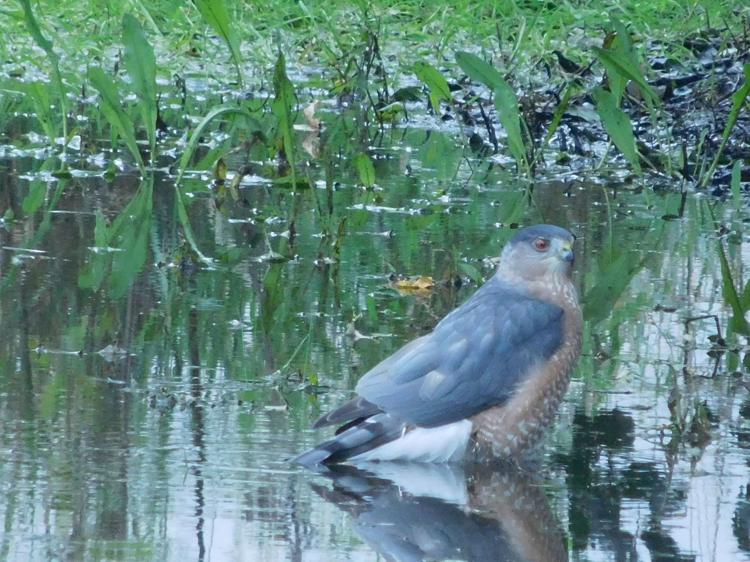 Rainy Day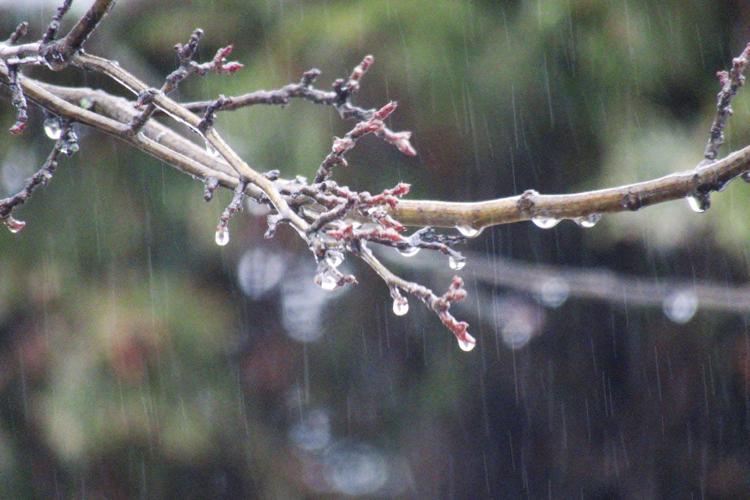 Backyard visitors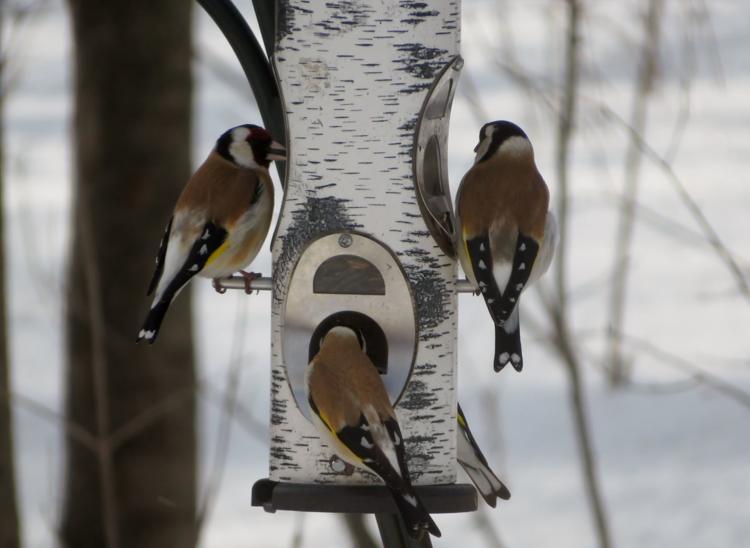 Snow-Covered Blooms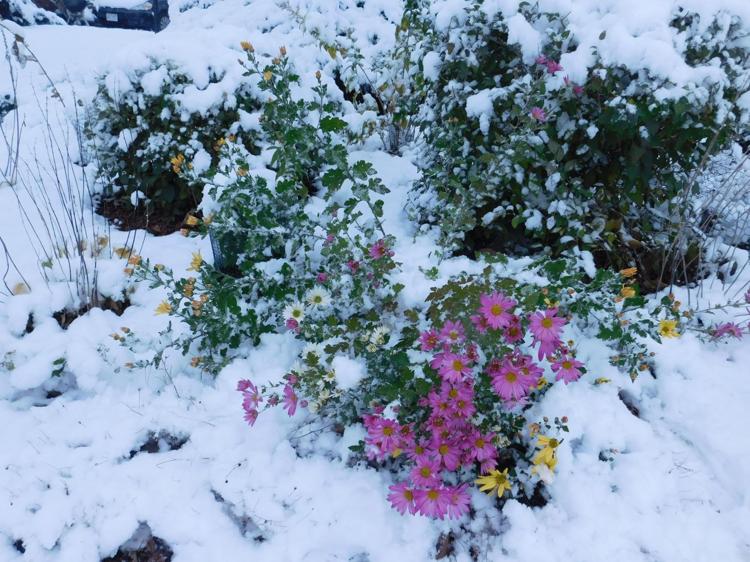 Iceberg right ahead!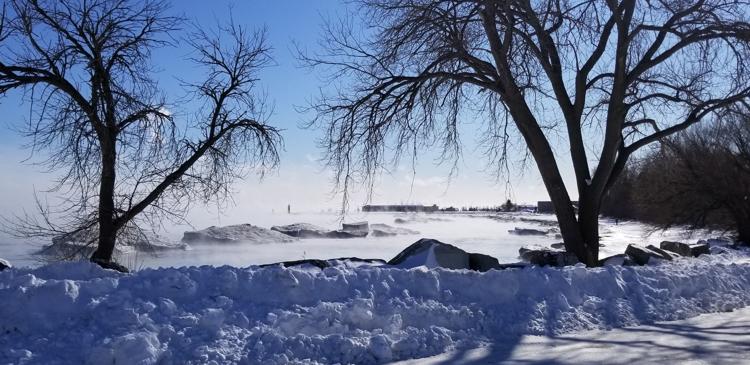 Snow bird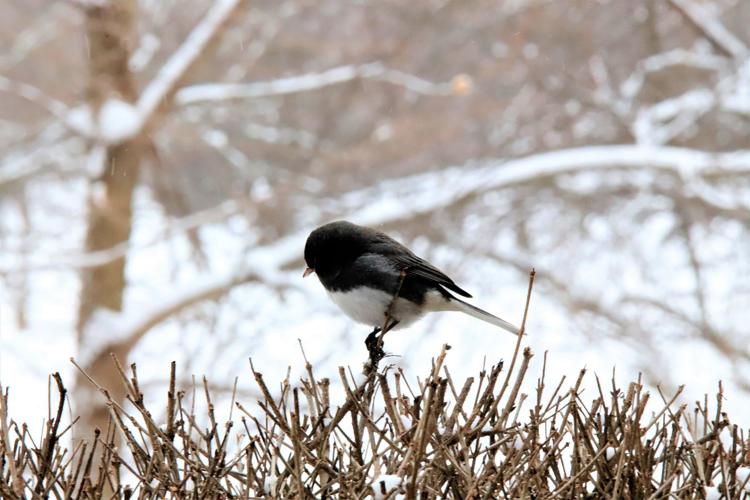 An icy cold swim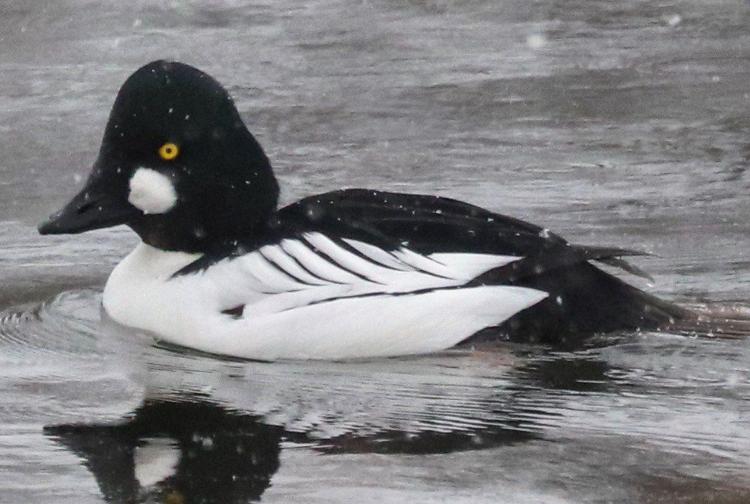 Frozen landscape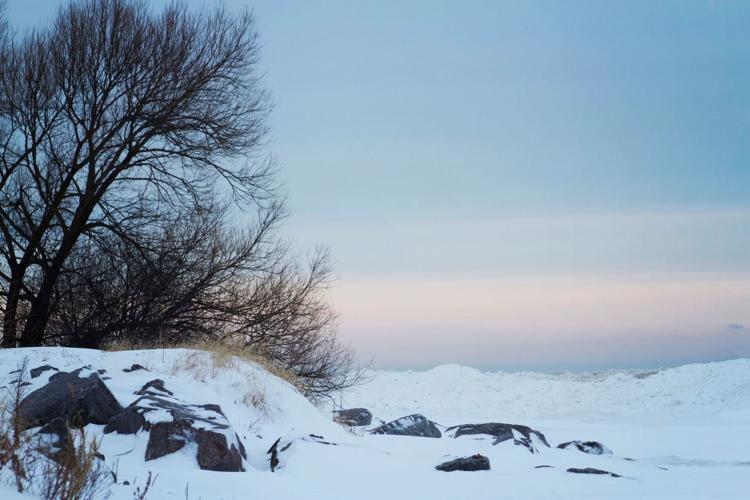 A frigid sunrise