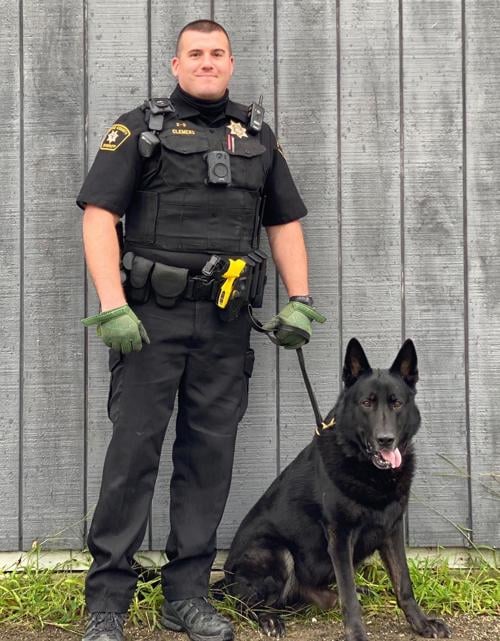 RACINE — Nox, a K-9 officer at the Racine County Sheriff's Office, underwent an emergency surgery to save his life Sunday.
Nox's handler brought him to the Wisconsin Veterinary Referral Center and Emergency Hospital in Kenosha.
Nox had suffered gastric dilatation-volvulus, which, according to the Medical College of Veterinary Surgeons, is a condition that causes the stomach to dilate because of food and gas, and gets to a point where neither may be relieved.
The pressure in the stomach and the size of the stomach will increase, which has severe consequences like the rupturing of the stomach wall or the rapid inability to maintain normal breathing.
Your digital subscription will ensure that you receive the most important news of the day from the most trustworthy news source in the area.
According to the post, in Nox's case, his stomach had turned "180 degrees and was twisted, causing the stomach to fill with blood and gases."
The emergency surgery was successfully performed, but Nox's spleen was removed. He is recovering at the veterinary hospital, the post said, and will be out of service for a few weeks.
In Photos: K-9 Heroes Public Art Project
K-9 Heroes Public Art Project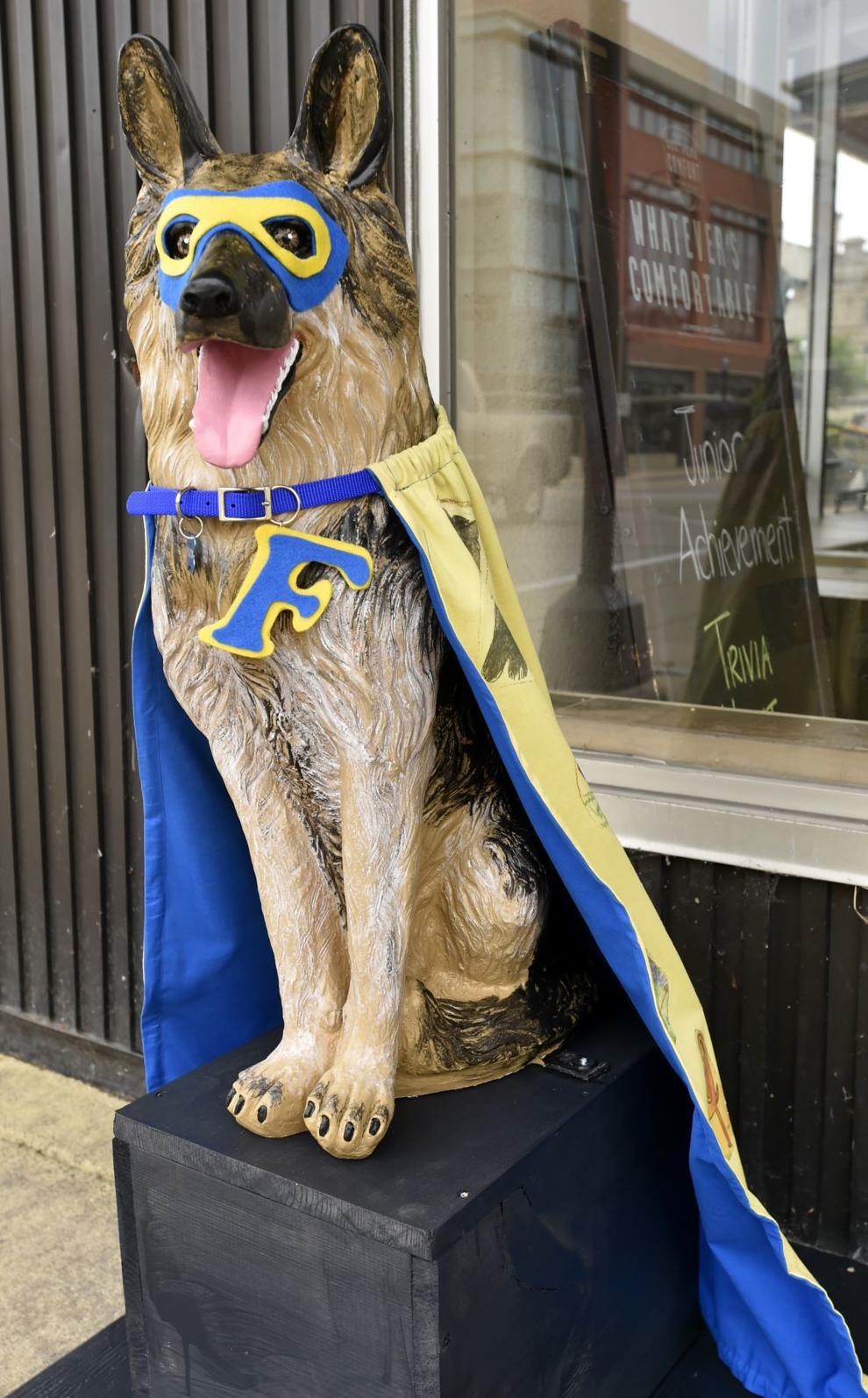 K-9 Heroes Public Art Project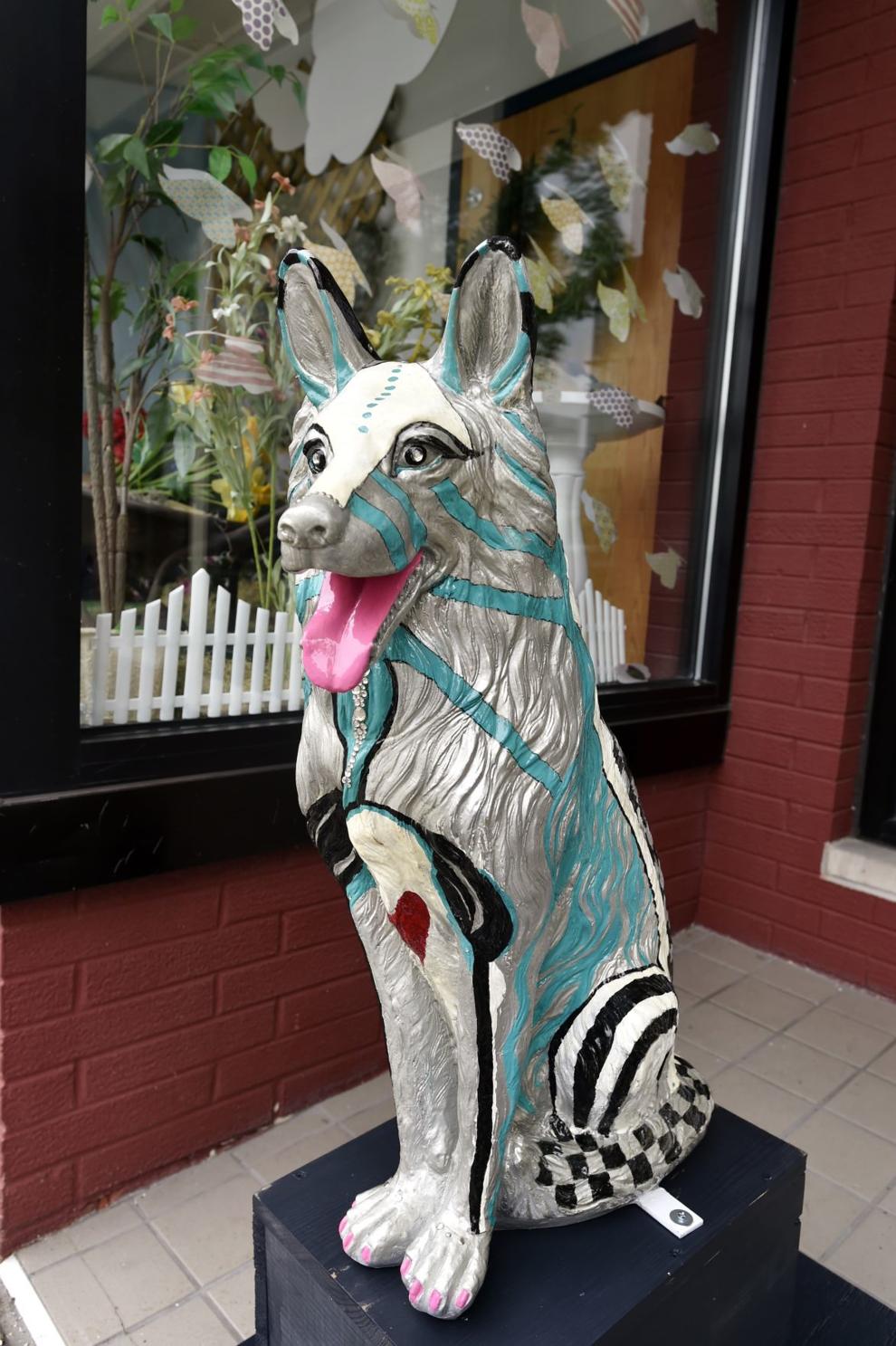 K-9 Heroes Public Art Project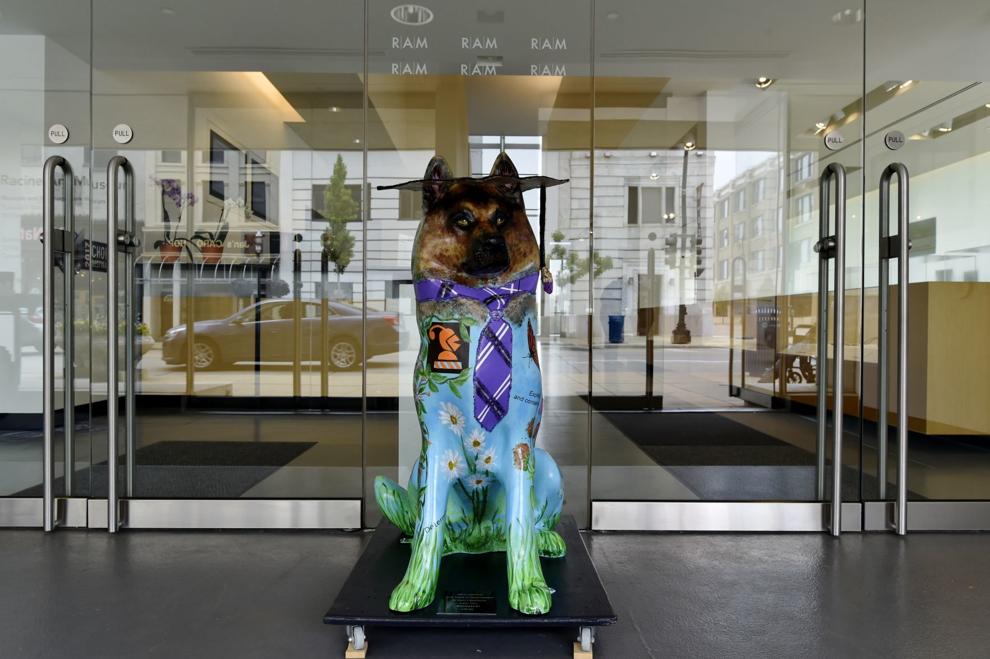 K-9 Heroes Public Art Project
K-9 Heroes Public Art Project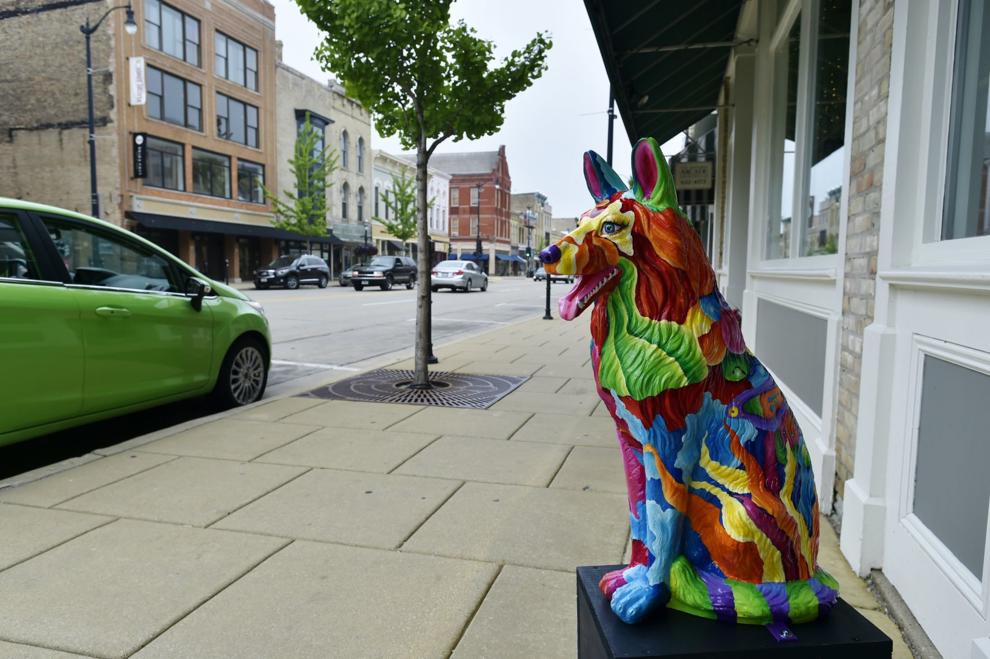 K-9 Heroes Public Art Project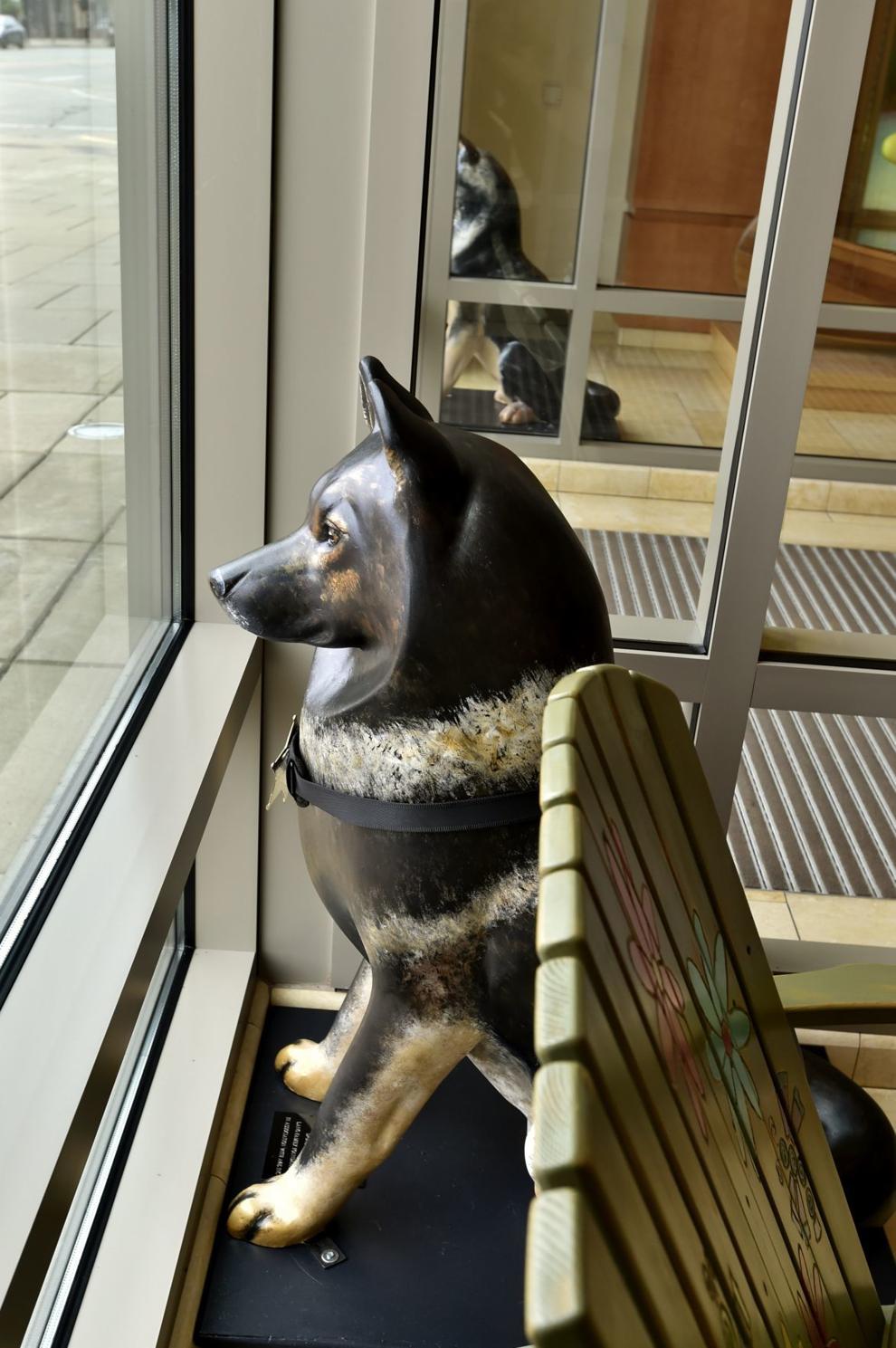 K-9 Heroes Public Art Project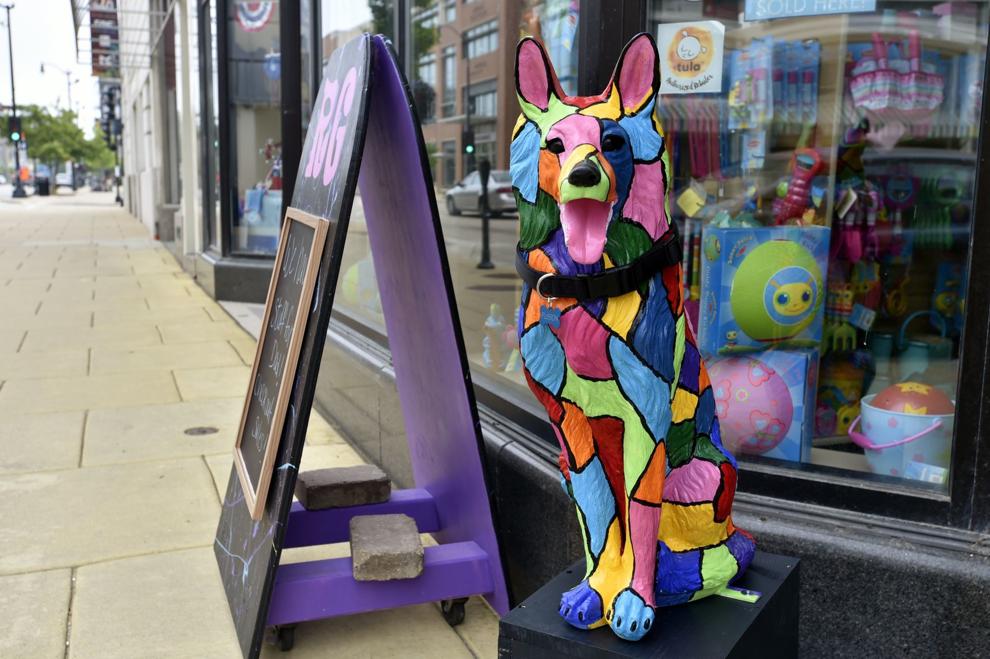 K-9 Heroes Public Art Project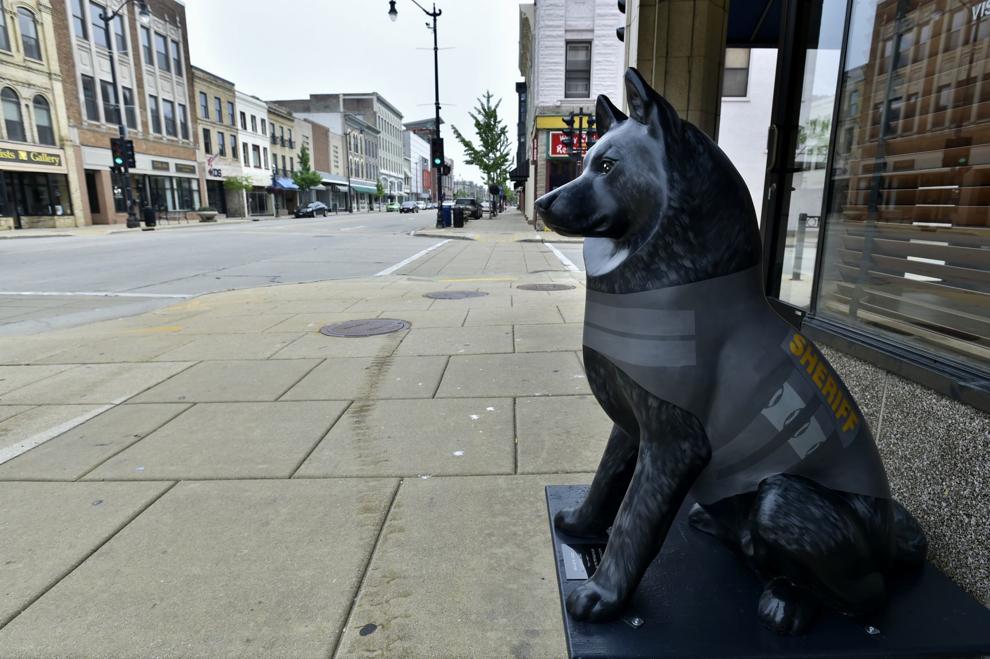 K-9 Heroes Public Art Project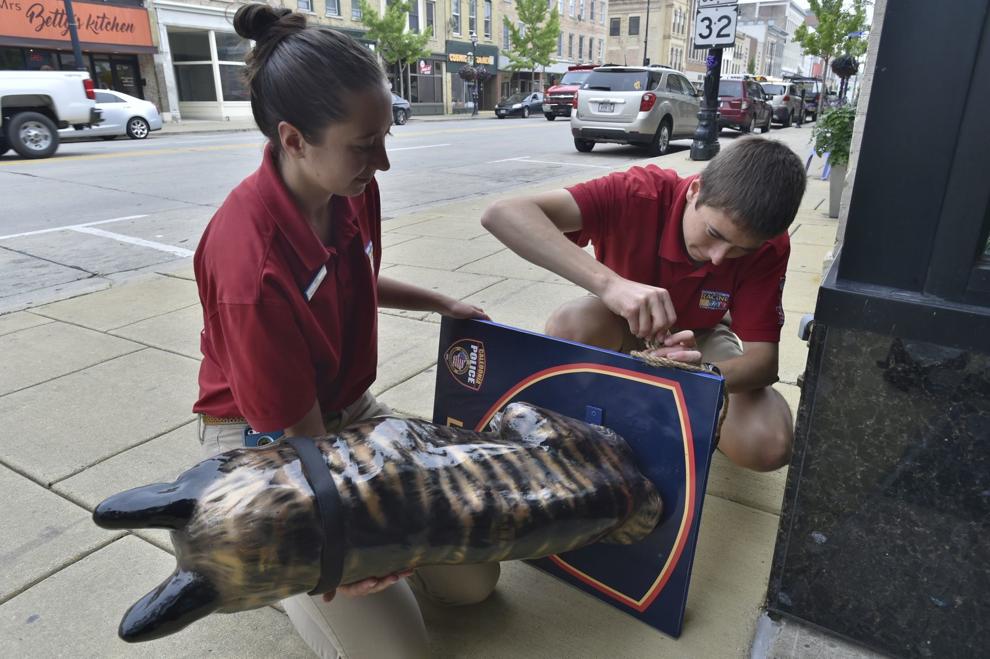 K-9 Heroes Public Art Project