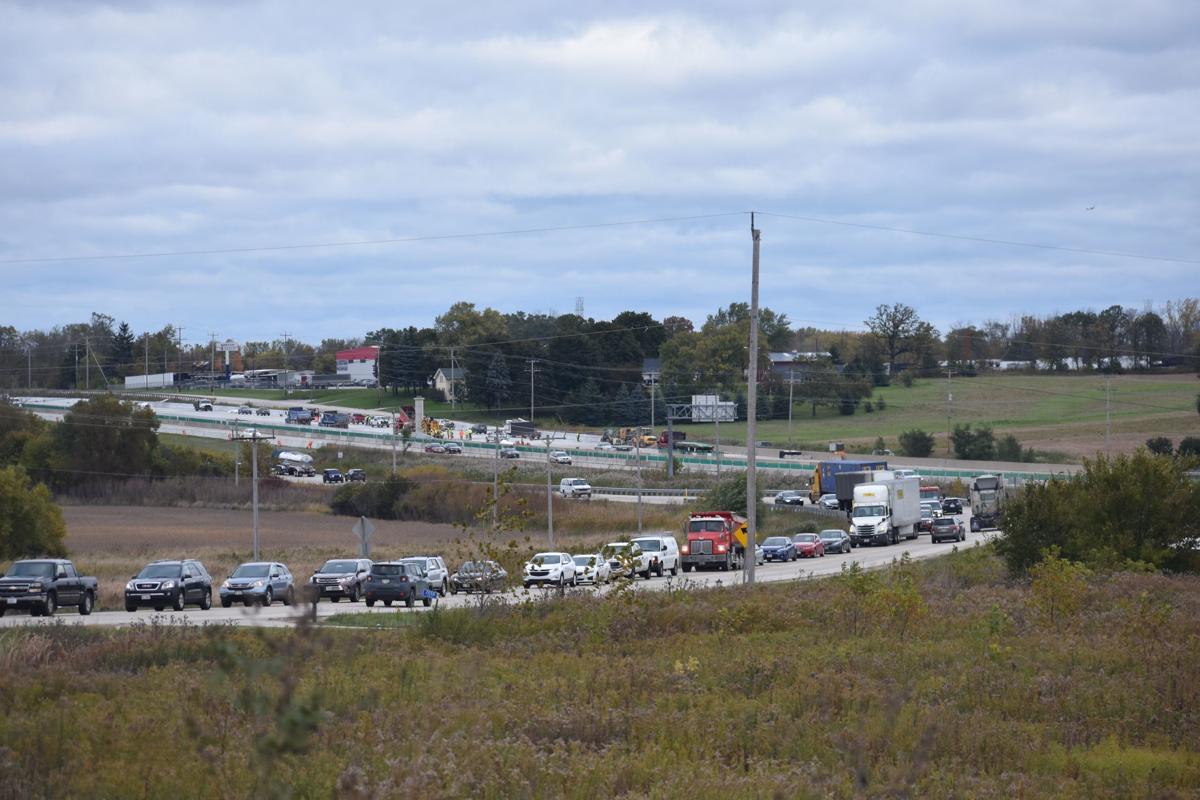 RACINE COUNTY — All northbound lanes of Interstate 94 and two southbound lanes were closed at Highway G for approximately four hours Wednesday after a semitrailer fire in Milwaukee County.
At approximately 7:26 a.m. Wednesday, the Racine County Sheriff's Office reported that northbound traffic was being diverted off I-94 at Highway G due to a semitrailer fire in Oak Creek near Oakwood Road.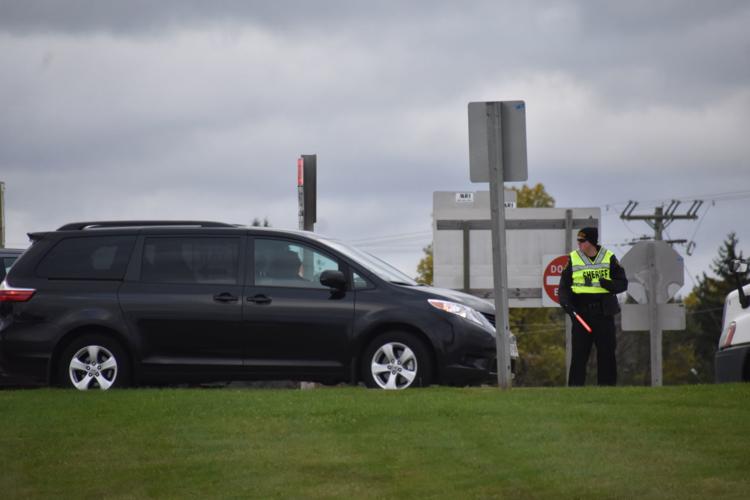 Two southbound lanes were also blocked for emergency vehicles, the Wisconsin Department of Transportation said in a traffic notification.
You have free articles remaining.
At approximately 9:30 a.m., traffic remained heavily congested on roadways adjacent to the interstate, especially along the frontage roads and highways V and 38, with northbound and southbound traffic stretching into both Racine and Milwaukee counties.
At Highway G, Wisconsin State Patrol troopers and Sheriff's Office deputies routed traffic off I-94.
At 10:15 a.m., the northbound lanes of I-94, as well as the all southbound lanes, were reopened at Highway G. Two of three lanes of northbound traffic remain closed in Milwaukee County at Oakwood Road, the Sheriff's Office reported.
At 11:51 a.m., WisDOT reported that all lanes had been reopened.