North Beach continues to draw swimmers and families amid pandemic in summer June 2020
North Beach remains perhaps the most popular spot in Racine, even though the city has been quieter in recent weeks because of government restrictions and COVID-19 concerns.
With so many other recreational spots closed and events canceled, the beach still calls hundreds of people and families to it. Monday afternoon brought more than 100 people to the beach, even as clouds threatened rain later in the afternoon.
Mine! Mine!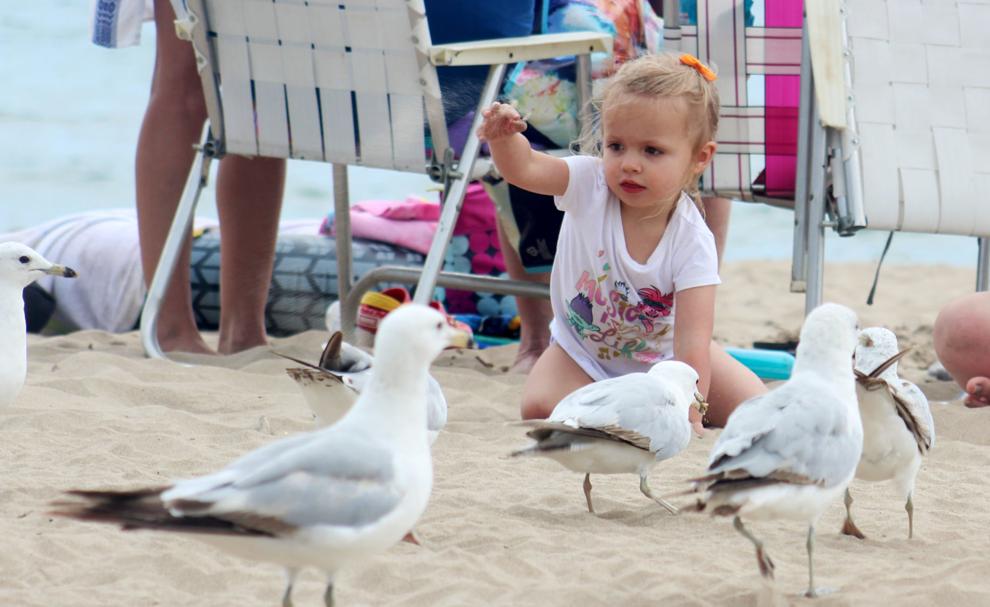 Splash!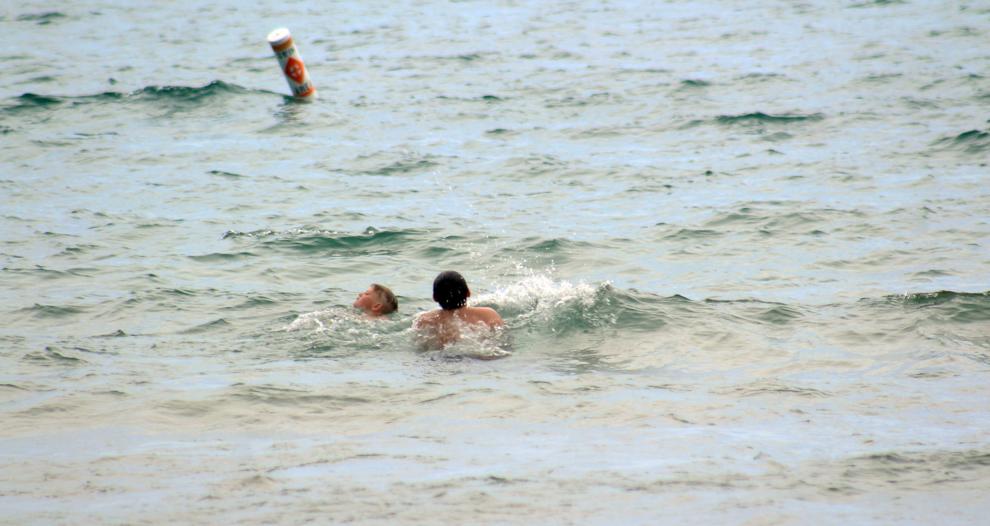 Keeping watch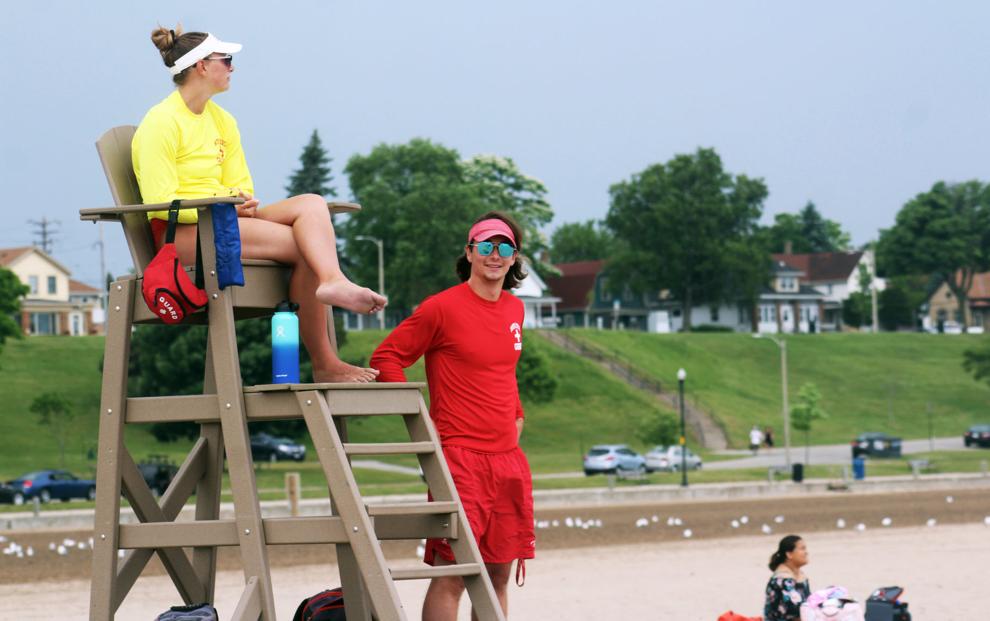 Serenity by Lake Michigan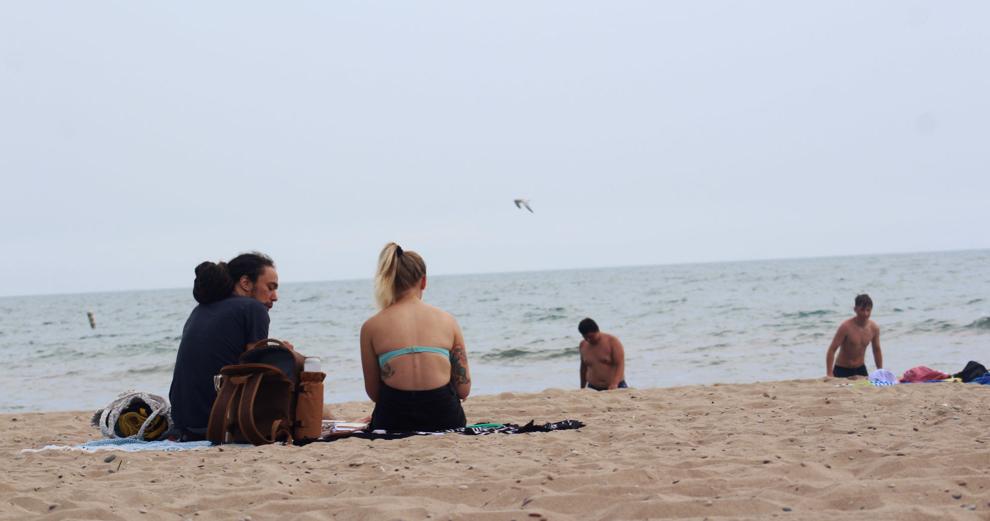 North Beach lifeguards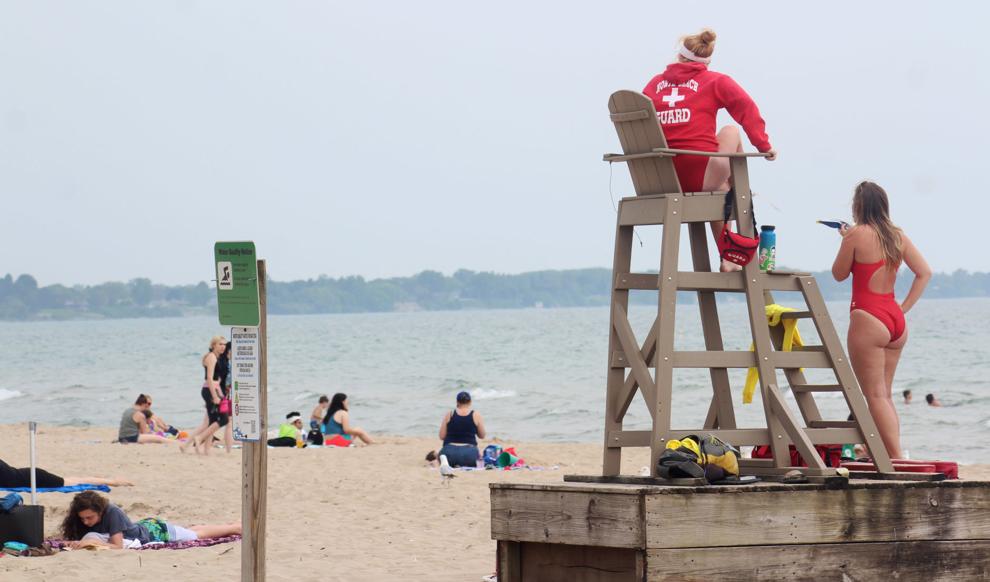 Heading back to the car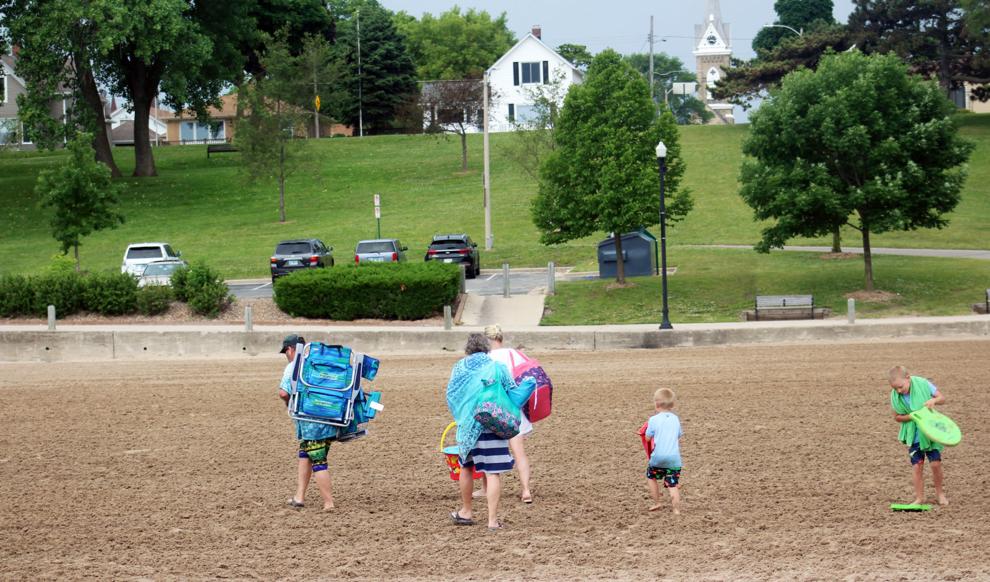 Keeping the little one close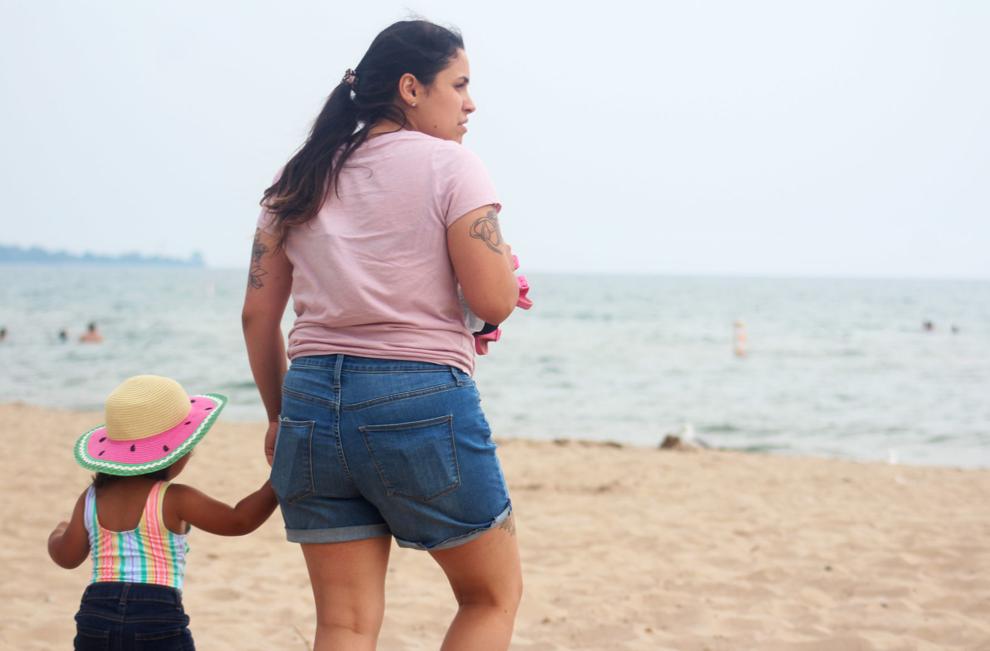 Going for more water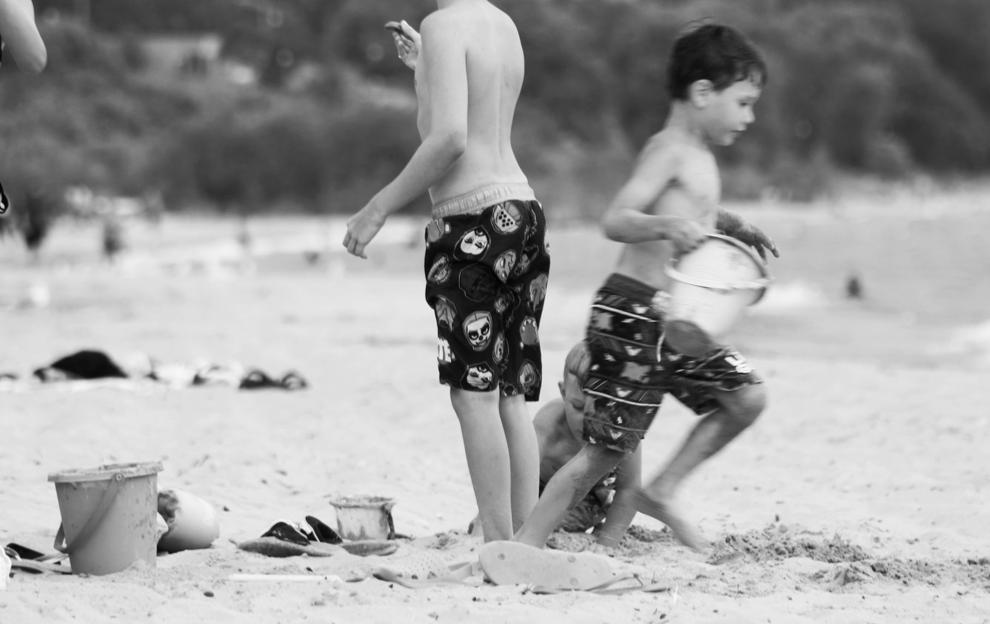 North Beach lifeguard makes her way back to shore