CALEDONIA — For years, Caledonia village leaders have been trying to draw more businesses to the Douglas Avenue thoroughfare, where there is heavy traffic but commercial business are not abundant.
Another two businesses are expected to move into it within the next year, however. And the developer said he hopes the development "could be an activation for other development in the area."
A new O&H Danish Bakery and a "best-in-class coffee purveyor" with a drive-thru could open before the end of the year, according to a proposal Developer Lee Jaramillo made to the Caledonia Planning Commission Monday. Jaramillo said he can not yet confirm which coffee chain he is in negotiations with.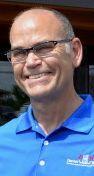 O&H President Eric Olesen said that the new bakery would replace the current one at 1841 Douglas Ave. in Racine. He said that his family-run business wasn't looking for a new location, but that Jeramillo's proposal was too good to pass up.
"The traffic is at a greater number than what we're experiencing" Olesen said of Douglas Avenue's intersection with Four Mile Road, compared to the current O&H establishment at Douglas Avenue's intersection with English Street.
Other O&H stores are located on Durand Avenue in Racine and on Washington Avenue in Mount Pleasant.
He said that O&H retail stores, which offer café food in addition to bakery products and kringle, tend to do better near grocery stores and would benefit from being close to a post office. The Four Mile Road-Douglas Avenue intersection already hosts a Pick 'n Save and post office, and isn't far from Milaeger's garden center that brings traffic from all over the region.
Olesen said he hopes the new location will be open in spring 2021.
The Planning Commission Monday recommended approval of the proposal by a vote of 4-2. Commissioners Joseph Minorik and Jonathan Schattner voted in opposition after sharing concerns about how cramped the intersection would be and the proximity of dumpsters, which would be blocked from view by a small wall, to a busy thoroughfare.
'Something new and fresh'
The two-tenant building is planned to be named True Commons North. It is expected to be squeezed into the southeastern corner of Four Mile Road and Douglas Avenue, south of a Johnson Bank branch, if it is approved by the Caledonia Village Board at next Monday's meeting.
Jaramillo said he hopes construction can begin near the end of summer or at the beginning of fall.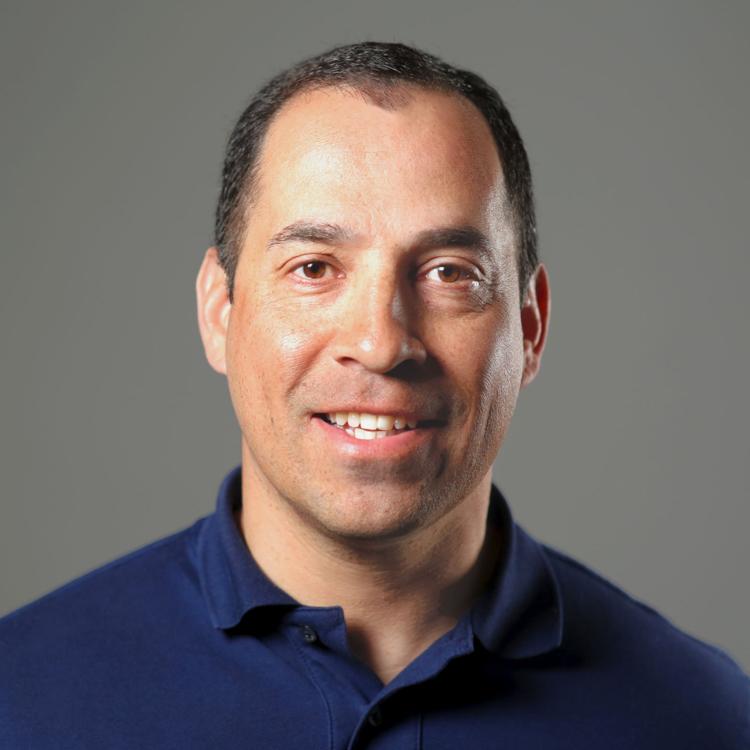 The two lots where the building would be constructed are currently owned by Johnson Bank and the Wisconsin Department of Transportation. Jaramillo said that Northterra Real Estate Group has the purchase of the properties lined up, but that the sale is contingent on getting approval to build from the Village of Caledonia.
Updated: The original version of this story, along with a graphic previously attached to this story, inaccurately stated where the proposed new building would be placed in relation to the Johnson Bank branch. The current has been corrected.
Get local news delivered to your inbox!
Subscribe to our Daily Headlines newsletter.