MOUNT PLEASANT — It's custard time.
A new Culver's, along with a convenience store, may be coming to a busy intersection on the east side of the county: at the northeast corner of the intersection of highways 31 and 38.
The plan is still in its very early stages, but it is being forwarded by the Haman brothers, a trio of siblings who also own two other nearby Culver's franchises: the one near Interstate 94 and Highway 20 in Yorkville, and the one on 21st Street near Highway 31 in Racine.
A potential opening is still a ways away, and there's no guarantee the Culver's will actually end up at that location.
"It's super preliminary," Pete Haman said. "We're pursuing putting another location further east."
The corner of highways 38 and 31 is "one of several sites we're pursuing," Haman said. He declined to say what the other sites are, but did say they were nearer to Racine.
By setting up a Culver's closer to Racine's north side, the Hamans could "encompass a bigger customer base," he added.
First place: Culver's, 5801 21st St., Racine; 722 S. Sylvania Ave., Yorkville; 1073 Milwaukee Ave., Burlington
You have free articles remaining.
First, a public hearing about rezoning the properties — currently zoned for agriculture — is scheduled for 6:30 p.m. Tuesday at Mount Pleasant Village Hall, 8811 Campus Drive. A Plan Commission meeting is scheduled for the next day, followed by a Village Board meeting scheduled for Jan. 27.
The parcels for the convenience store/Culver's are technically in Mount Pleasant, but share a border with Caledonia and are not far from the City of Racine's northwest border. Other adjacent parcels, already owned by the same limited liability company, located in the Village of Caledonia are also up for rezoning as part of this potential project.
ButterBurgers everywhere
Wisconsinites love Culver's — "Thank God for that," Haman laughed.
Culver Franchising System, Inc., based in Prairie du Sac, has been steadily growing into one of the most expansive fast food-chains in the country. As of June 2019, there were more than 700 locations across 25 states.
Wisconsin has the most Culver's, with 138 locations, followed by Illinois, which has 117. Florida is in third with 64.
If this planned Culver's comes to be, it will be the fourth in Racine County. The only one not owned by the Hamans is located at 1073 Milwaukee Ave. in Burlington.
The Hamans do own two other Culver's outside of Wisconsin, Pete Haman said: in Michigan and in Florida.
The results are in ...
Looking for a great fish fry place in Racine County? These restaurants are the best fish fry spots in Racine County, according to our readers and the results of our 2019 Best of Racine County contest.
#10 - Buckets Pub, 2031 Lathrop Ave., Racine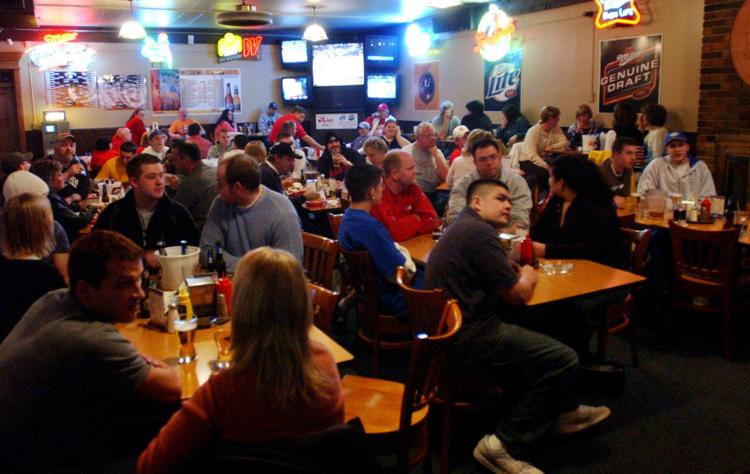 #9 - Reefpoint Brew House, 2 Christopher Columbus Causeway, Racine
#8 - Greg's Catering, 3120 Roberts St., Franksville
#7 - Culver's, 5801 21st St., Racine
Additional Racine County locations: 722 S. Sylvania Ave., Yorkville; 1073 Milwaukee Ave., Burlington
#6- Buca's Bar & Grill, 4234 Douglas Ave., Caledonia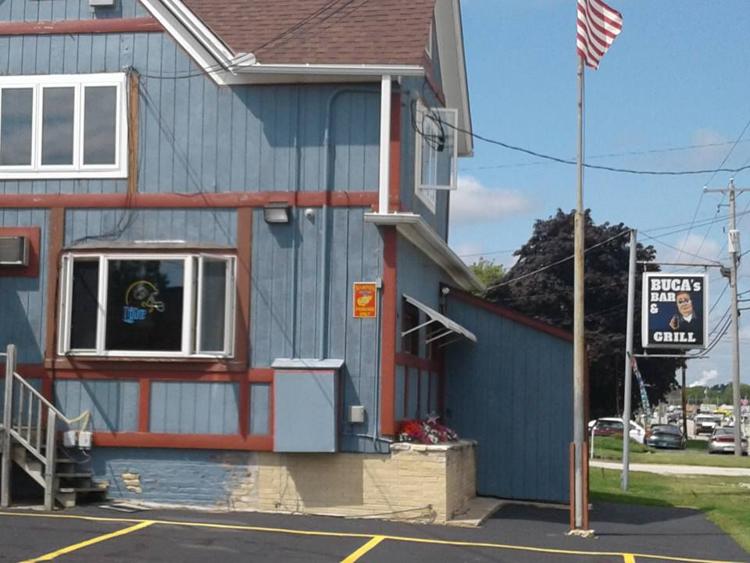 #5 - The Summit Restaurant, 6825 Washington Ave., Mount Pleasant
#4 - Danny's Meats & Catering, 1317 4 Mile Road, Caledonia
#3 - Mike & Angelo's, 6214 Washington Ave., Mount Pleasant
#2 - Joey's Yardarm, 920 Erie St., Racine
#1 - Joey's West, 9825 Kraut Road, Franksville