MADISON — Before getting into politics, state Rep. Greta Neubauer, D-Racine, was heavily involved in the environmental movement.
With that background, Gov. Tony Evers asked Neubauer to join him and Lt. Gov. Mandela Barnes as he signed an executive order on Friday to create an Office of Sustainability and Clean Energy in the Department of Administration.
Neubauer said she was honored to join Evers, Barnes and other advocates as the governor signed the executive order.
"This order commits Wisconsin to 100% carbon-free energy by 2050 and creates an Office of Sustainability and Clean Energy," Neubauer said. "I am so grateful we have an administration that takes climate change seriously, and recognizes that our work tackling this issue is an opportunity to create good jobs and reduce inequality across Wisconsin."
The executive order, Neubauer said, should make Wisconsin residents feel "hopeful and excited to get back to work to bring about a better future."
Along with creating the Office of Sustainability and Clean Energy, the executive order
Establishes the goal of getting the stat 100% carbon-free by 2050.
It plans to push the state to develop and implement a clean energy plan to mitigate the harm from climate change.
Promotes clean energy workforce training with the University of Wisconsin System, tech colleges, labor and non-profit workforce
Develops an energy efficiency, sustainability and renewable energy standard for all new and existing state facilities, office buildings and complexes
In Photos: Mason still mayor, supporters back Neubauer Downtown, voters turn out
Neubauer for Justice Election Night Party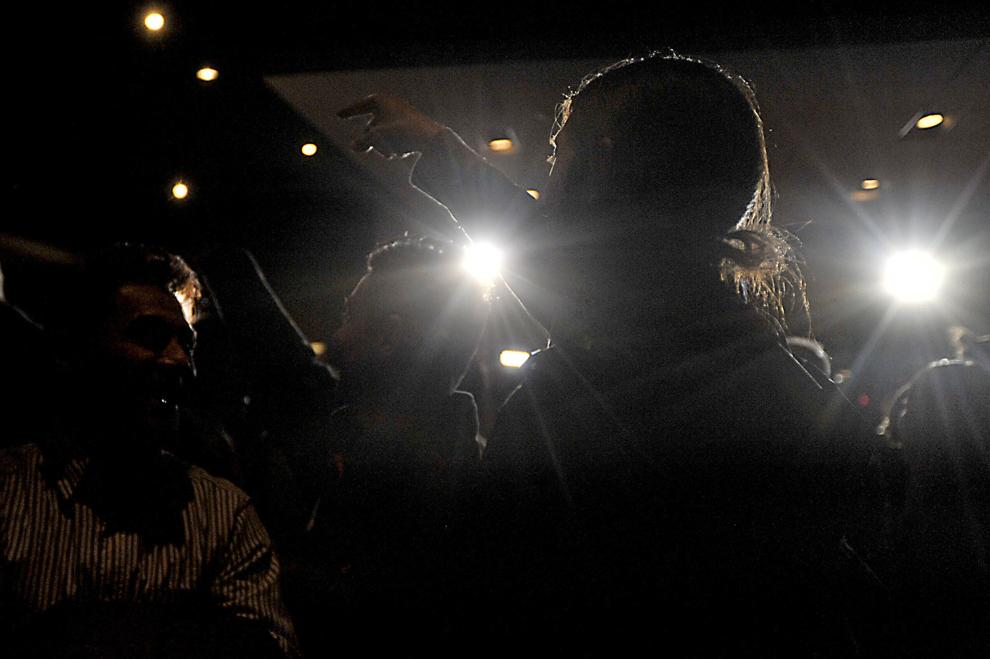 Dana and Jane At The Polls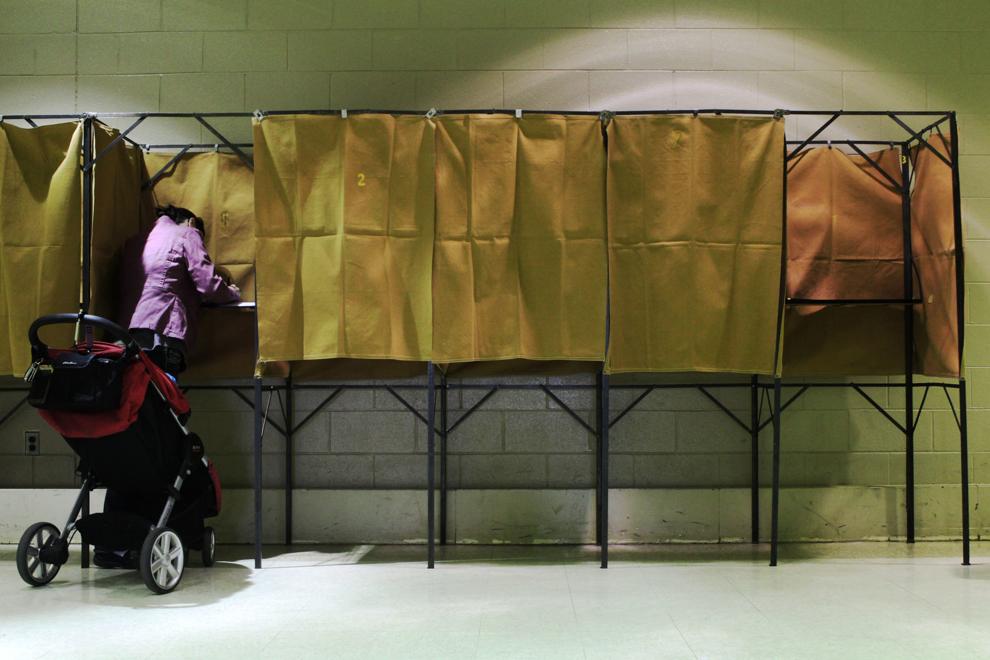 Neubauer for Justice Election Night Party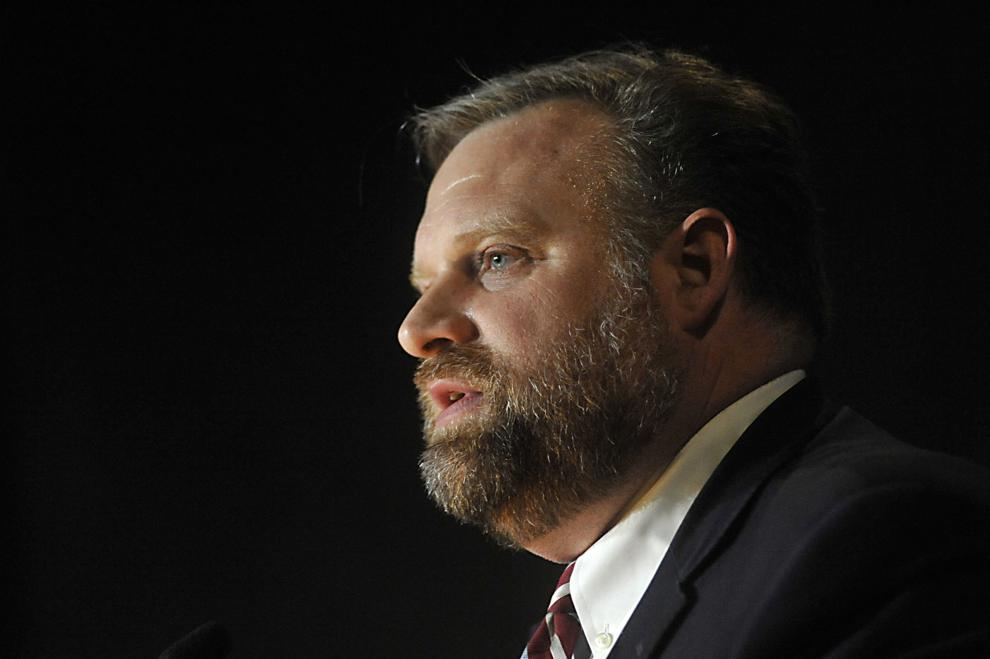 Filling In The Dots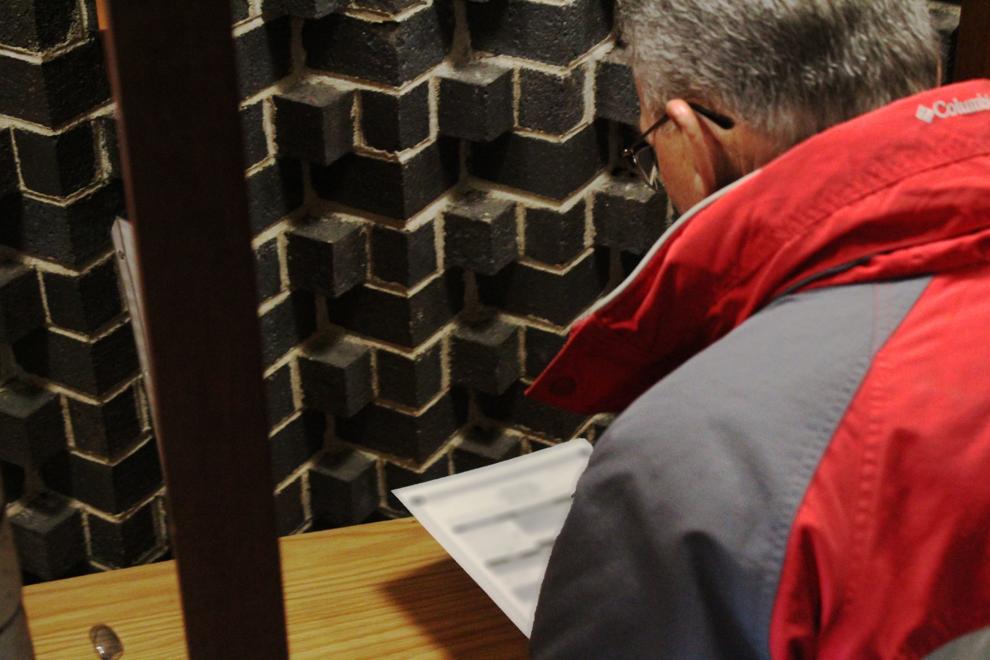 Raymond results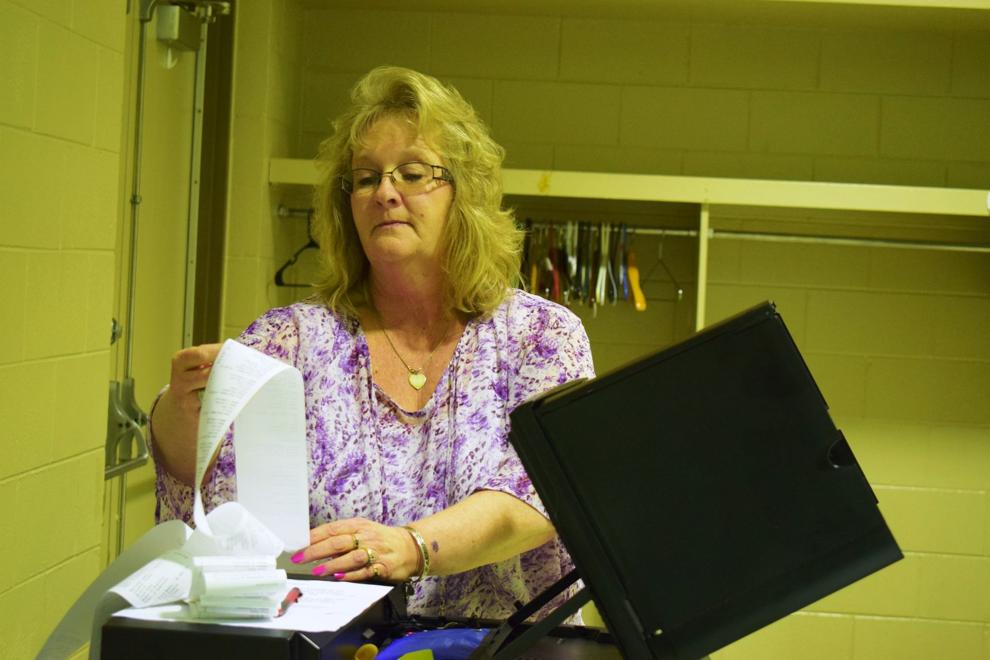 Neubauer for Justice Election Night Party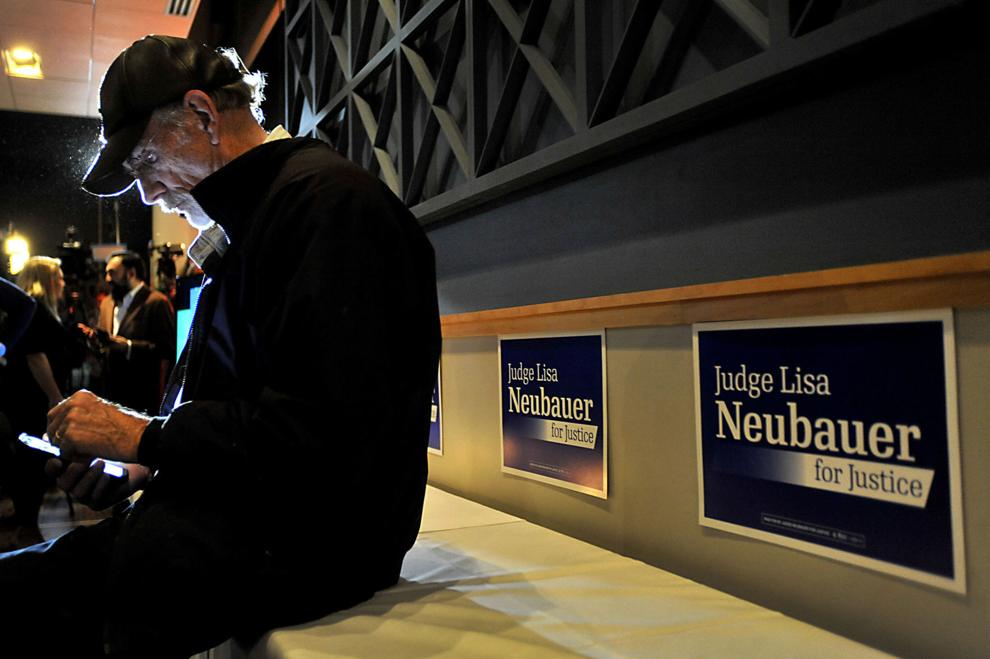 No Peeking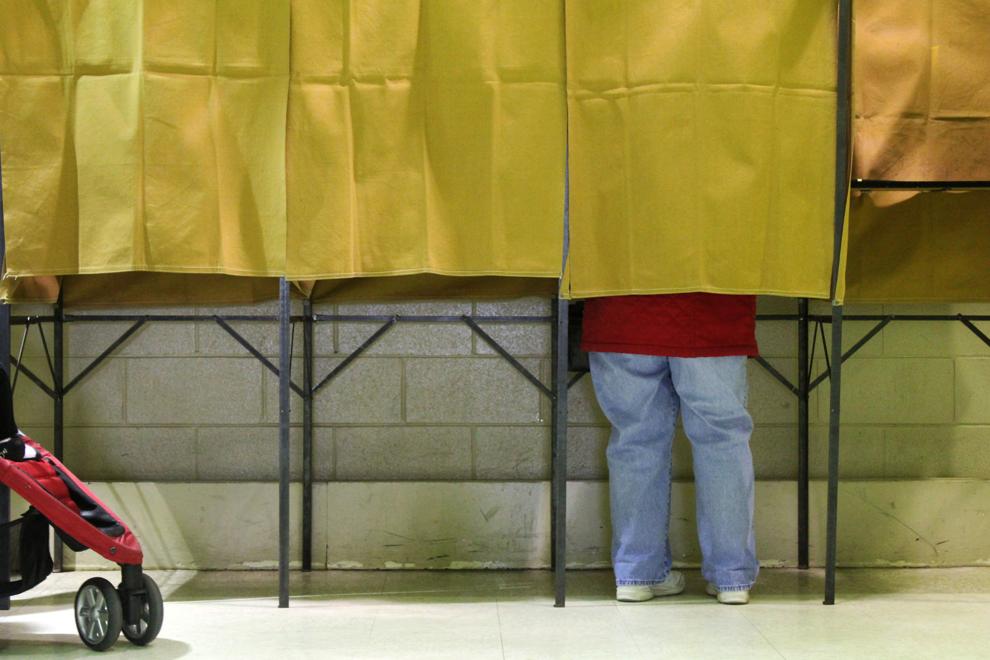 One After Another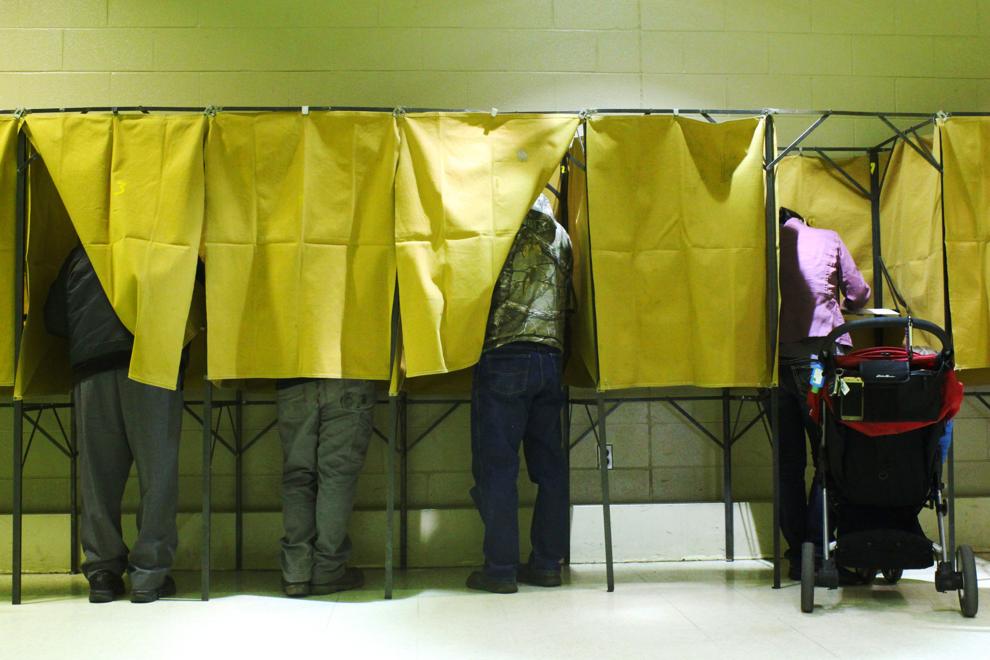 Neubauer for Justice Election Night Party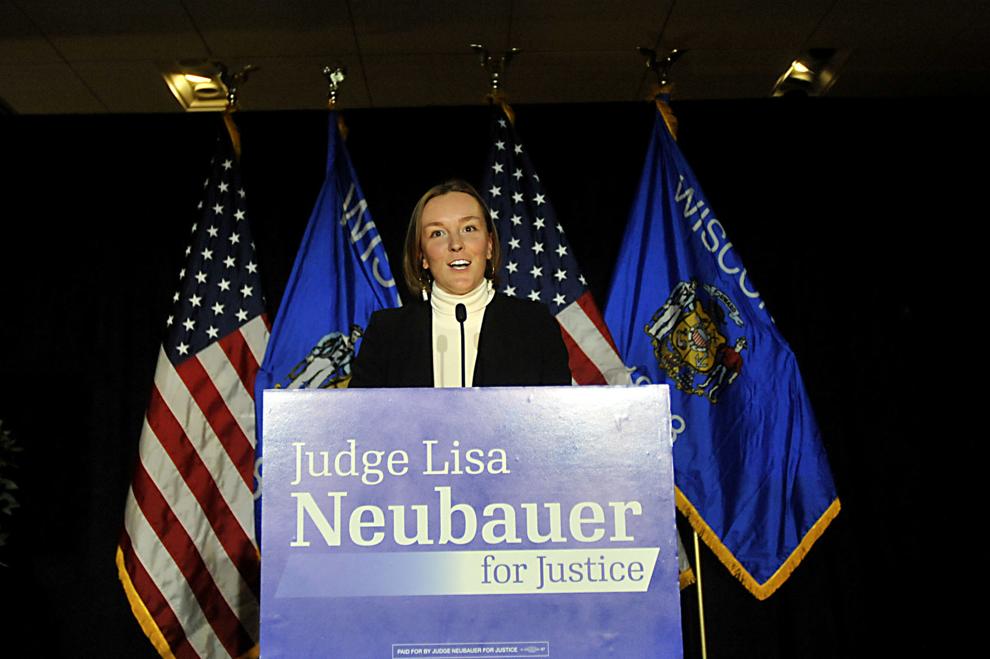 Neubauer for Justice Election Night Party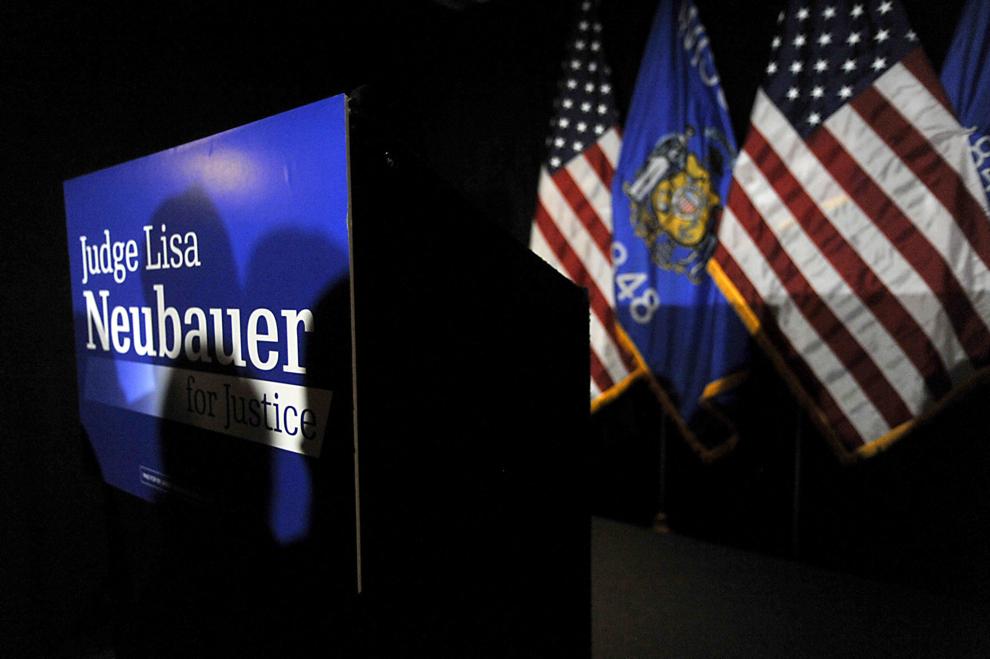 Neubauer for Justice Election Night Party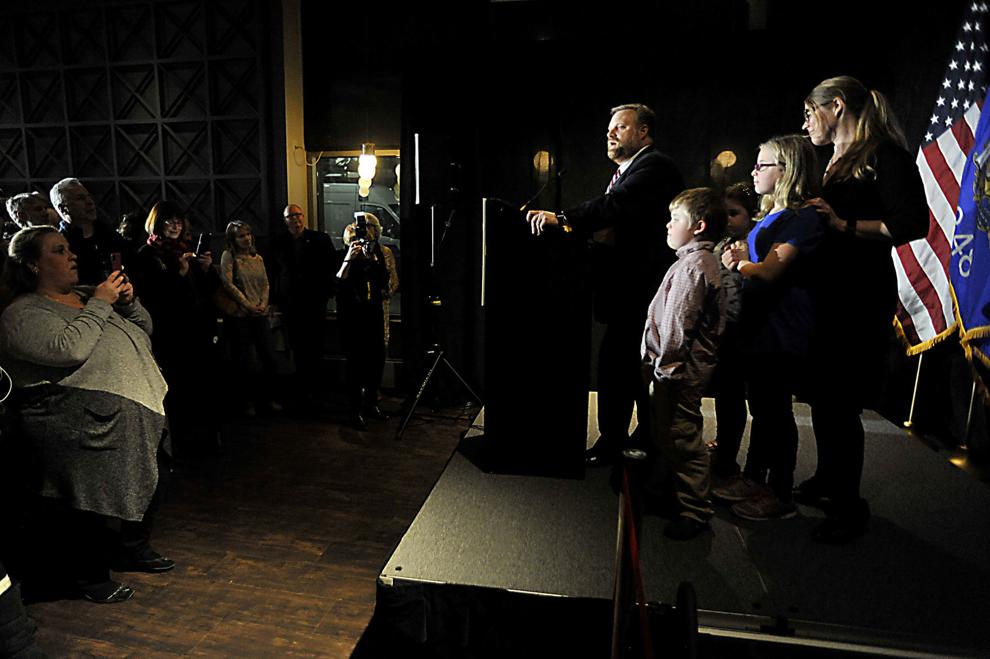 Mayor Cory Mason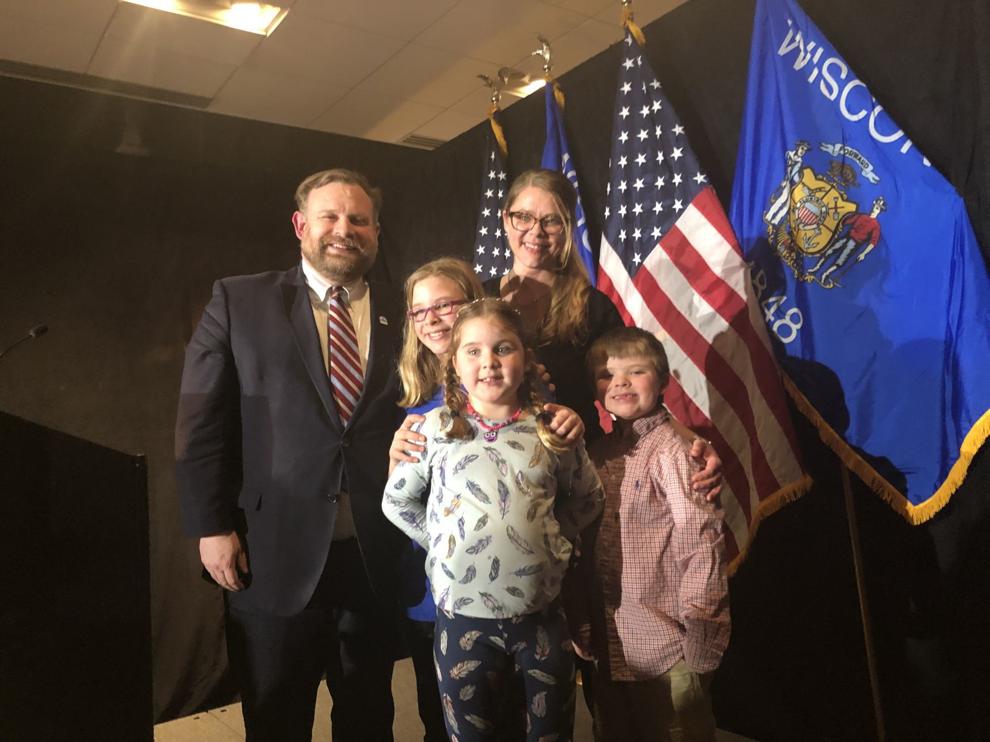 Jon Fredrickson